by Aleksa Brown
Felicite graduated from college at the height of the recession — but that didn't stop her from starting a successful bridal accessories business.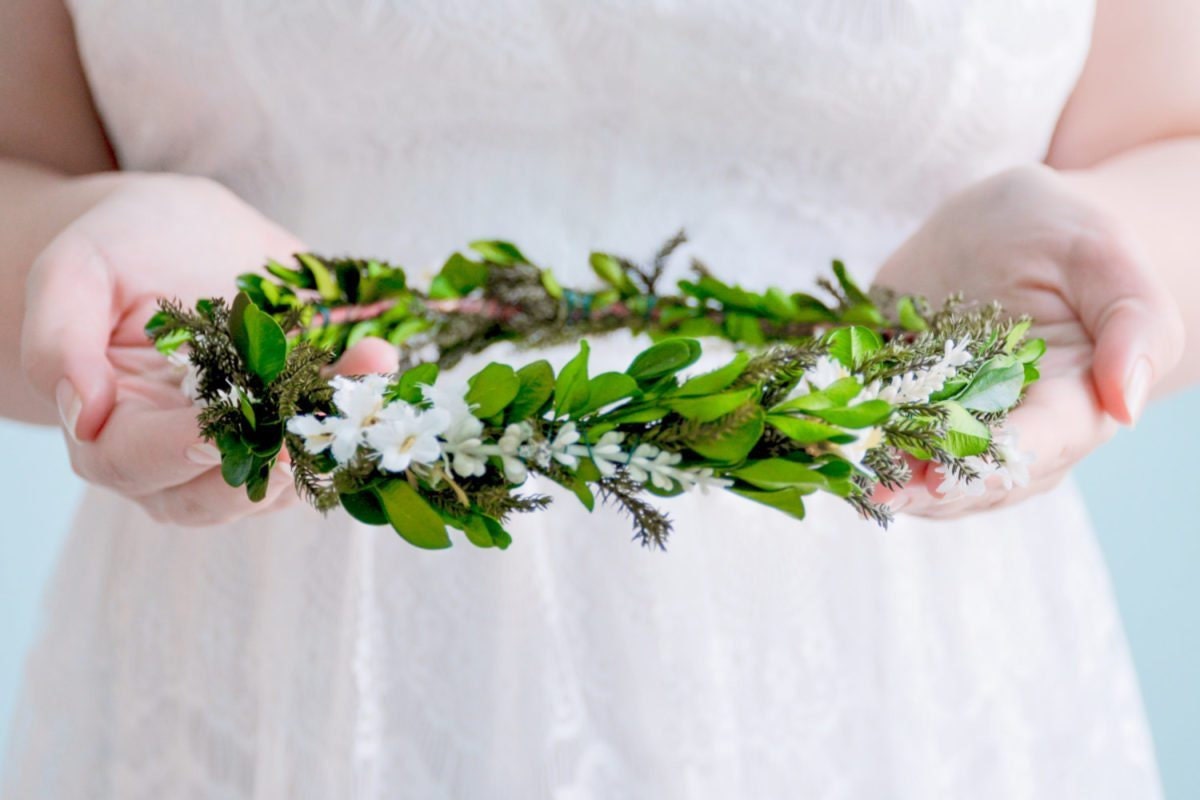 Canadian designer Felicite Desjardins' highly successful wedding accessories business, 
Noon on the Moon
— which features made-to-order
flower crowns
,
boutonnieres
 and
birdcage veils
 — started during an unlikely time: "I was fresh out of university, it was the year of the recession, and there was no work," Felicite explains. "You couldn't even get an internship." Rather than sit tight and wait for the job market to turn around, Felicite called upon her creativity and got to work building a business of her own. "I've always been in the arts, and this just sort of happened on its own," she continues. "It started in the corner of my dining room, and now we're here. It's one of those things you don't notice is happening until you wake up one morning and think,
Oh my gosh
."
Learn more about Felicite's process, including what it's like designing for one of the most special days of someone's life, below.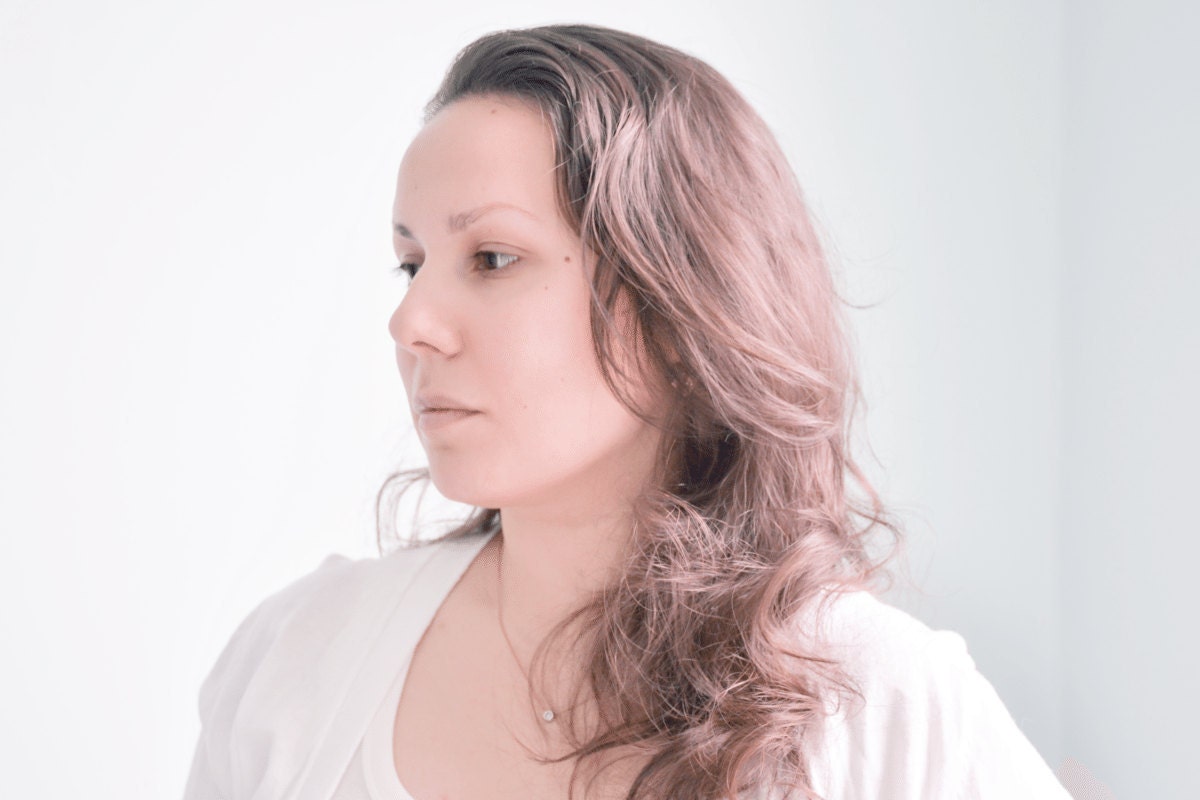 When did you start making flower crowns?
I started making them about three years ago. I would see them on the street sometimes and think,
I can do that.
So I did. People seem to like them, which is important. It's good to know that what you're making brings joy and color to someone's life – especially for weddings. I mean, you only get so many weddings in your life.
When you were starting out, did you intend for Noon on the Moon to become a full-time thing? Or was it more of a side hustle?
Working on this full time started as a nice idea in the back of my head, but I didn't know if it would work out. In the beginning, it was very slow; I didn't know how to do a lot of back-end things, like how to list an item, how to describe it, how to tag it properly. Eventually, things started to pick up and I realized that if I wanted to make this work, I really needed to dedicate all of my time to it. So I took that leap of faith; it was a little scary at first, but that leap of faith was worth it.
What inspires you?
I find inspiration everywhere. I'm lucky to live in a city with old architecture, little antique shops, and vintage markets on every corner. I've always been attracted to old things. I collect antique teacups, and some of my designs are inspired by their patterns. My teacup collection grows with pretty much every trip I make to the antique market – I always think,
One more! One more!
Another thing that inspires me is spending time in my garden. I enjoy drawing inspiration from the way different colors and flowers work together in nature.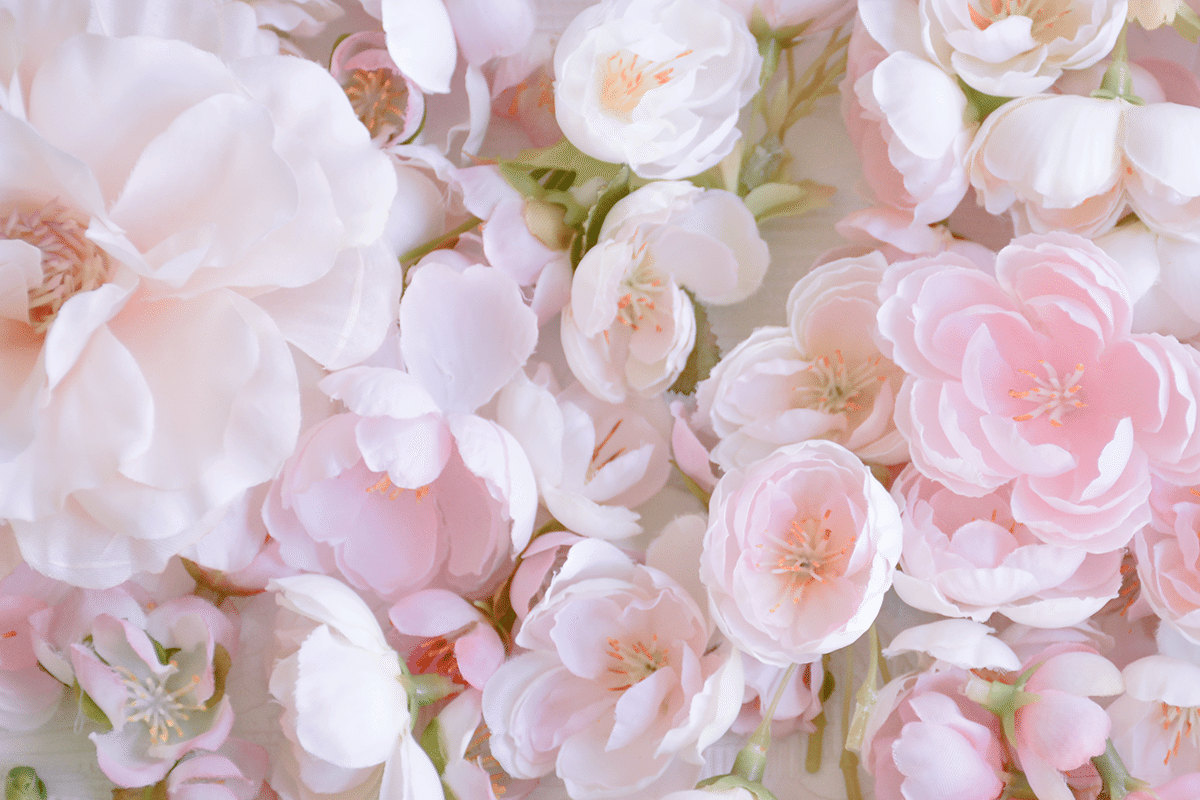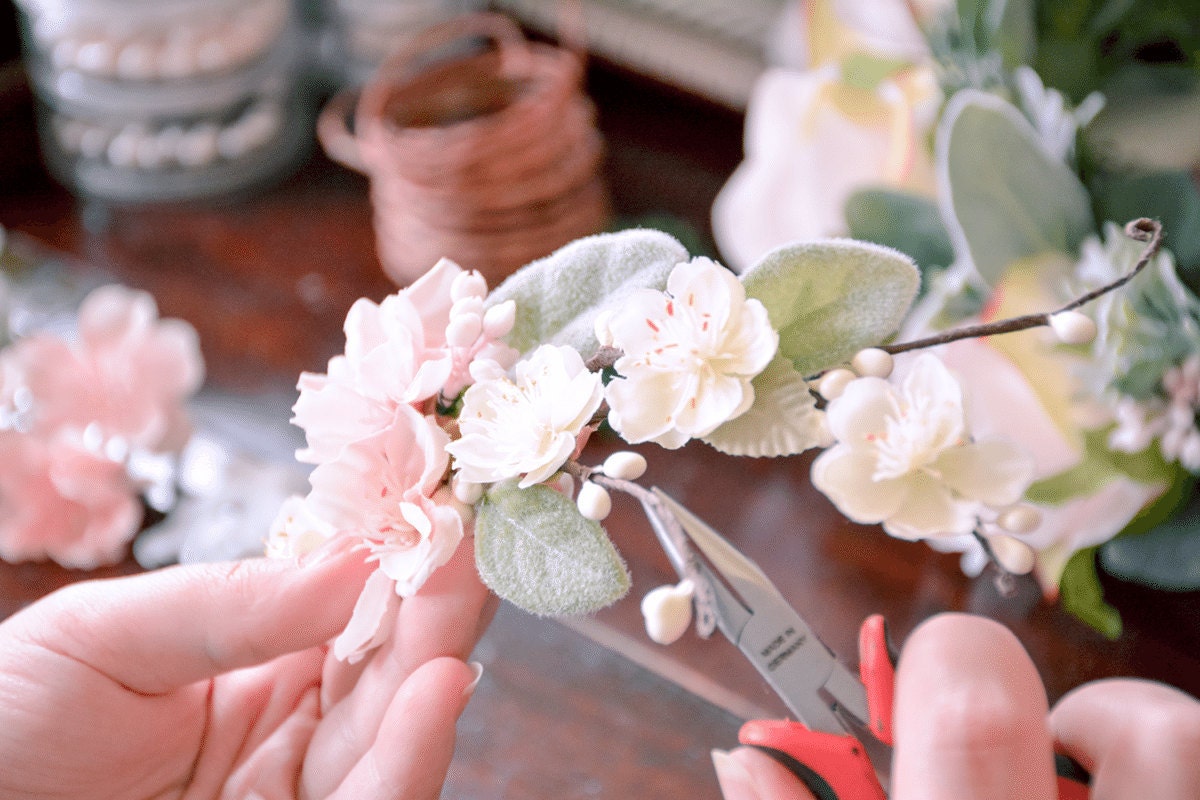 What does your design process entail?
I often start with a sketch, which helps me sort out my ideas. Then I'll get out my materials and play around with them, arranging them on my table. I'm a very visual person, so it helps to see what something will look like before I start working on it. Sometimes I throw myself into a design and say,
We're just going to go and see where this takes us
... Sometimes it works out, and sometimes it doesn't, but that's all part of the creative process.
What does it mean to be designing something for someone's wedding day?
Everything has to be just so. It's for a special occasion, so I want to make sure that everything is perfect. Beyond that, it's very special to be a bridal designer, and to touch someone's wedding day in my own small way. I will never meet the majority of my customers, but when they look back on the photos years from now, they'll still be wearing that crown.
Where do you work?
We recently moved to a new place, so I have a little room that I use for my studio now. It's so wonderful – I don't have to put everything away at night if I'm working on something and I don't finish. I can walk away and close the door so the cats don't get in, and then in the morning I can get right back to it.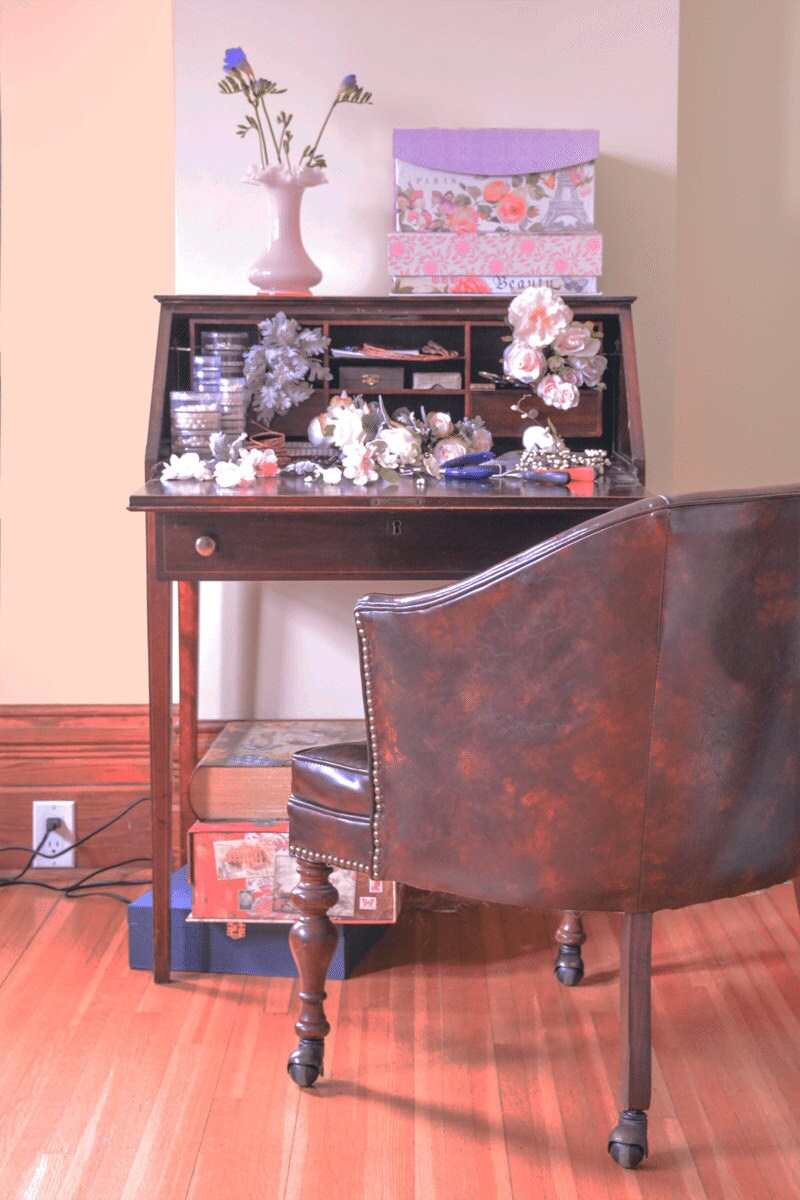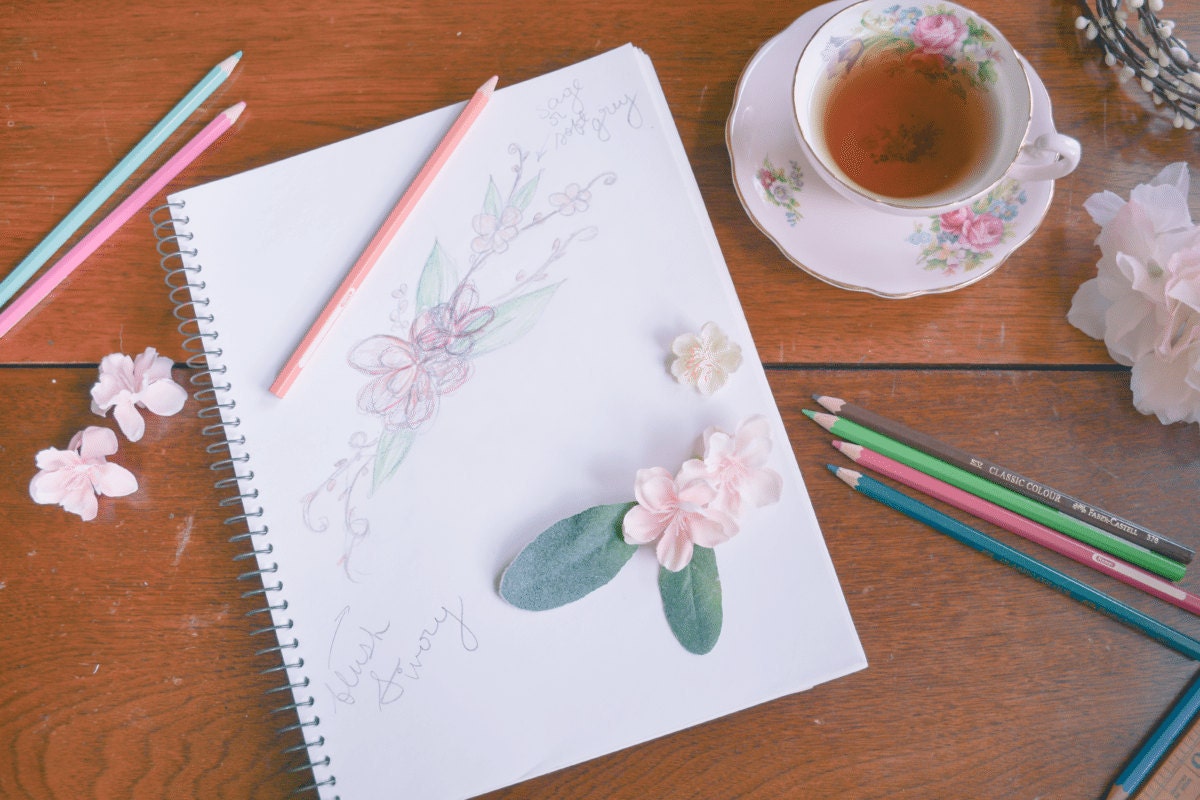 What is your favorite part of your job?
I love hearing back from brides. Everything I do is made to order; my pieces aren't something that I grab off the shelf, put in a box and mail. I make everything with the specific customer in mind, so it's always touching to receive feedback or photos – to see the actual person and see that they're happy. That's my favorite thing.
Are there any other creative pursuits, aside from flower crown making, that you enjoy in your spare time?
I love painting. I've been painting since I was little; I started with watercolors and later transitioned into oils. Granted, I don't have as much free time for it as I would like, but when I do have a spare moment, that's what I'm doing.
What does creativity mean to you?
Creativity is freedom. You're not limited by anything; you can make up anything you want. If you can think of it, you can figure out how to make it happen. Creativity is intrinsically part of my being. I've always been surrounded by very creative women in my family; I suppose it's in my blood to look outside the box and not settle for the mundane and the everyday. I look for beauty in everything.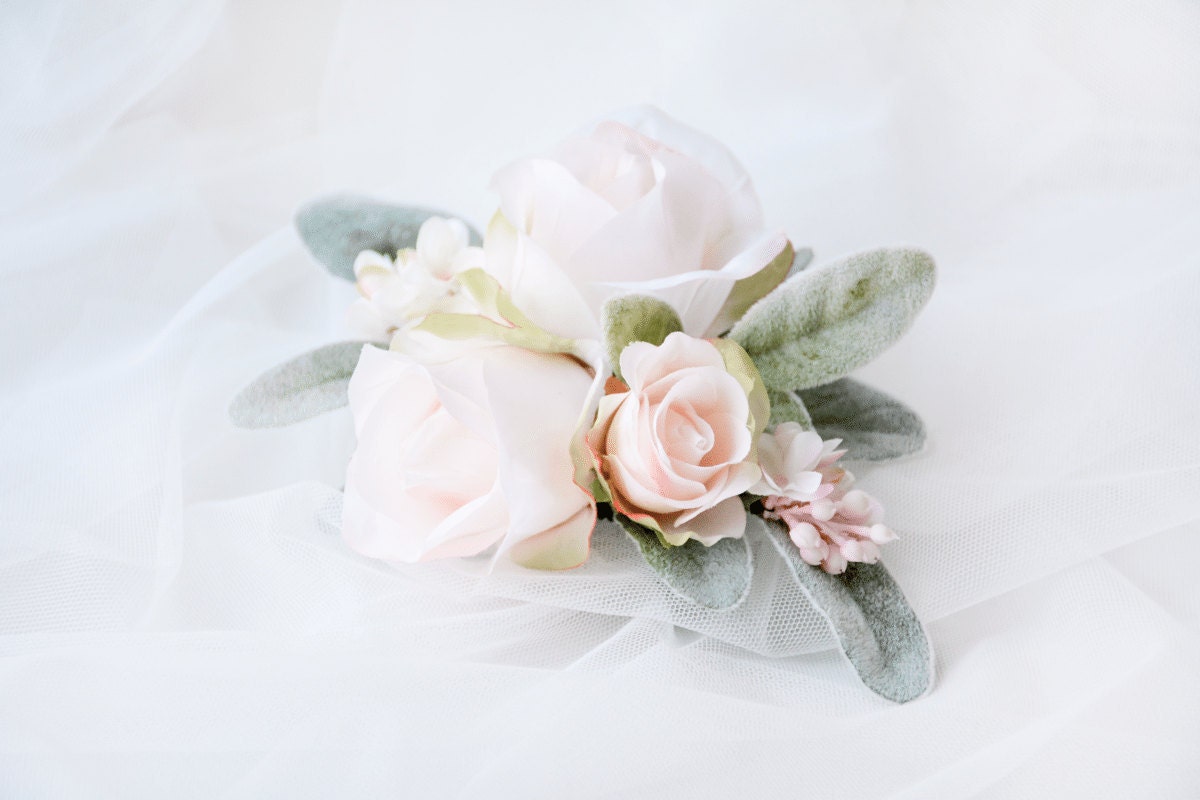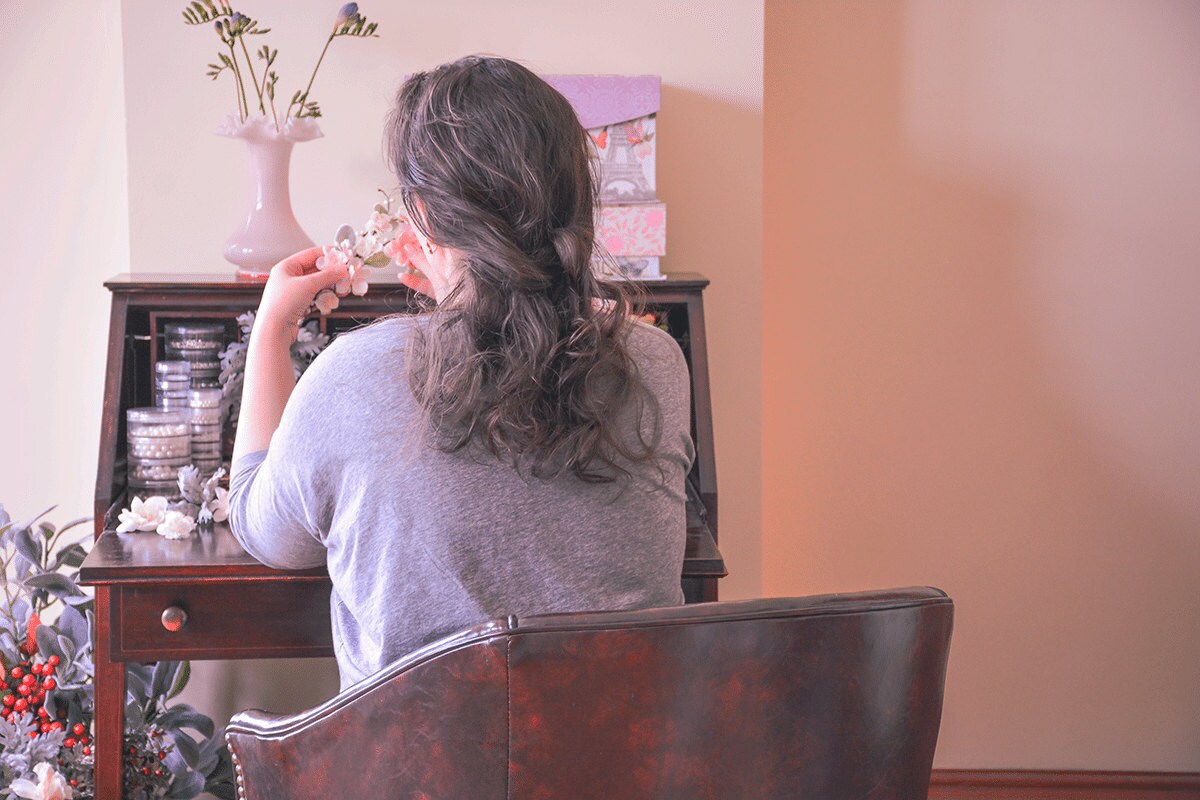 Can you tell us about a business-related accomplishment that you're proud of?
I'm proud of my business in its entirety, to be honest. I'm proud that I've managed to get this far, because I didn't think I would. It has surpassed my expectations, and that's very exciting. There's not one particular aspect that I'm proud of; I'm proud of the whole thing.
What are some of your goals for the future?
I'm looking forward to developing new pieces. I'm actually working on my new collection right now, so I'm excited to launch that later this year. Beyond that, I'm looking forward to growing, expanding, and finding new techniques. I really want to make my own silk flowers in the future, using millinery techniques and specialty tools. It's a painstaking process, but the results are so beautiful and intricate.
Follow Noon on the Moon on Facebook, Instagram, and Pinterest.
All photographs courtesy of Noon on the Moon.