Upgrade your daily routine with all-natural skincare, soaps, and scrubs from this Brooklyn-based maker—because you deserve a little TLC.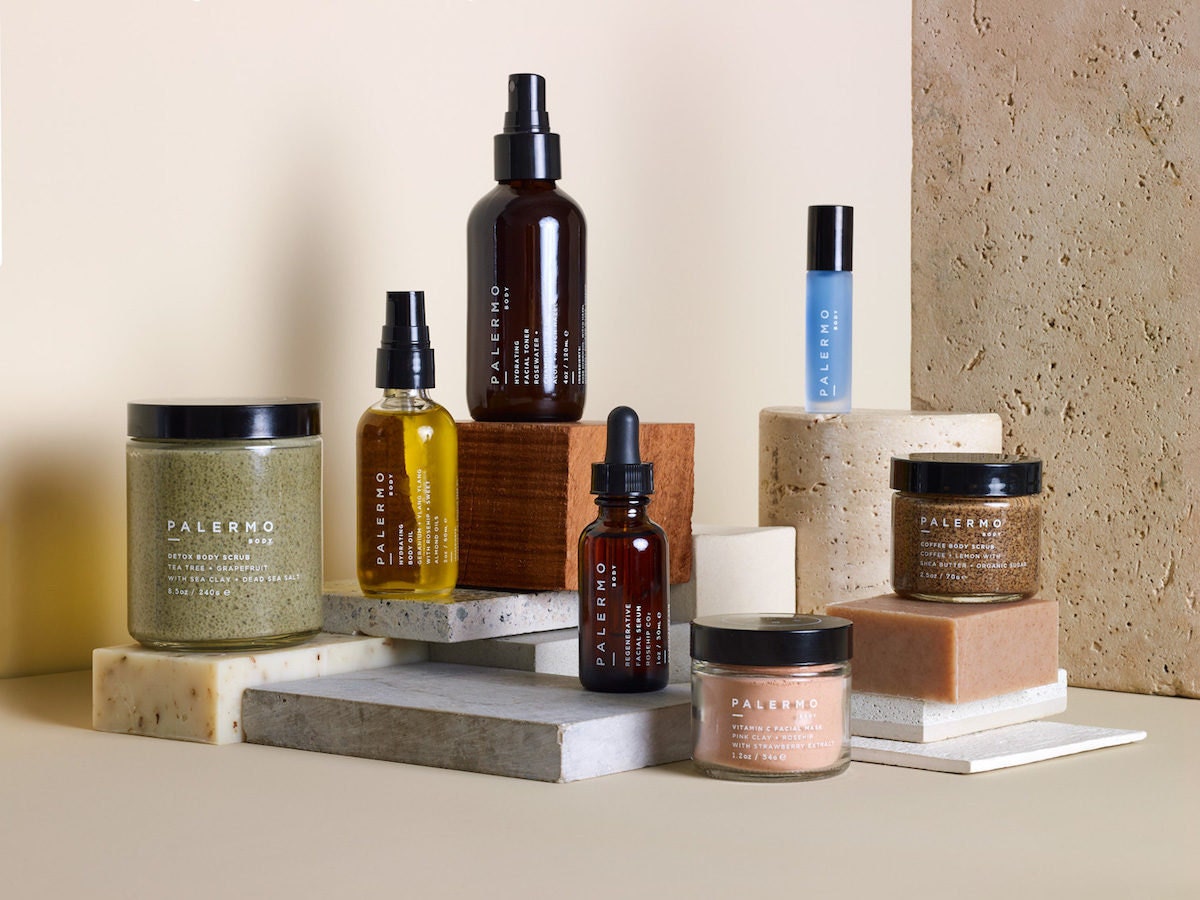 In our weekly Featured Shop series, we shine a light on a standout shop from Etsy's talented seller community, offering readers a behind-the-scenes look at their process and story.
This year, instead of making resolutions of the major life-overhaul variety, we're committed to celebrating our already-awesome selves and thanking our bodies for all their hard work—starting with a little bath and beauty pampering. "January is the perfect moment to take some time for yourself to reset," says Palermo Body founder and self-care evangelist Jessica Morelli. Enter Jessica's luxurious line of all-natural skincare, soaps, and scrubs, formulated in small batches in Brooklyn, New York.
Explore the Palermo Body collection
It all began in 2008 when Jessica purchased a bar of natural soap from a local store and promptly fell in love. "I had no idea regular people could even make soap," she recalls. "Could I too? I decided to find out." Eleven years later, it's safe to say the answer is "yes"—and today, Jessica spends her days expertly whipping up her own signature soaps in intoxicating, in-demand combinations like lavender-sage, grapefruit-juniper, and coconut-oatmeal. Just toss in some hydrating vegan body oil with notes of geranium and ylang ylang and a replenishing Himalayan salt soak for good measure, and you'll be all set to make 2019 your most relaxed, rejuvenated year yet.
Read on to discover Jessica's recipe for the perfect at-home spa day—and shop the Palmero Body collection.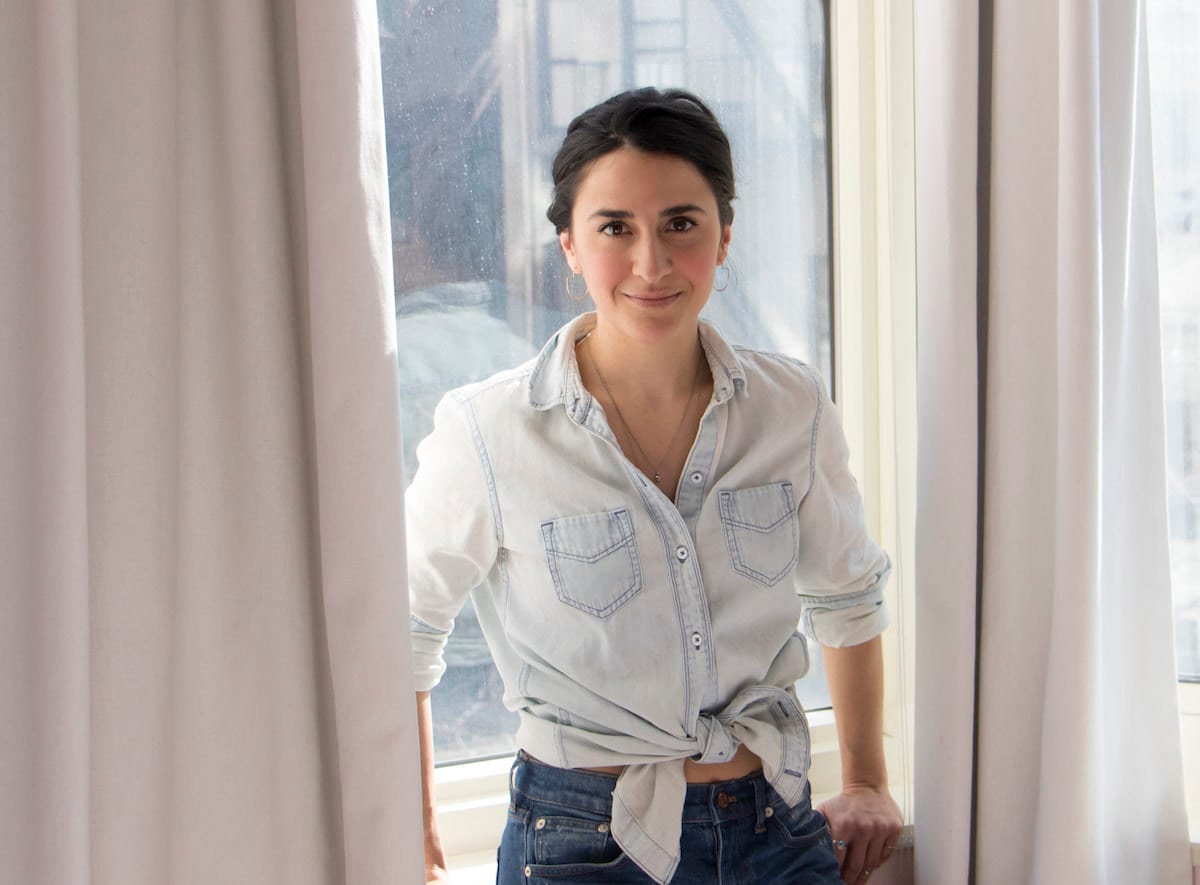 First things first: Where does the name of your shop come from?
My grandmother is my biggest influence when it comes to natural products. She was Italian, from Palermo. She led a really pure, holistic lifestyle and I honor her by naming my company for the place she was born.
How did you learn to make natural skincare and body products?
For the most part I'm self-taught. My products are all developed from extensive research about their ingredients and the different ratios that work best. Some of my customers have said, "I really love the body oils. How do you get them to absorb so quickly?" And the answer is that I do tons of research on which ratios will speed up absorption and efficacy.
If you're using a body oil or facial serum that needs to sit on your skin for a long time until you can go outside or do anything, you're not going to use it very often because nobody has time for that. I want to develop products that fit into your everyday life really easily.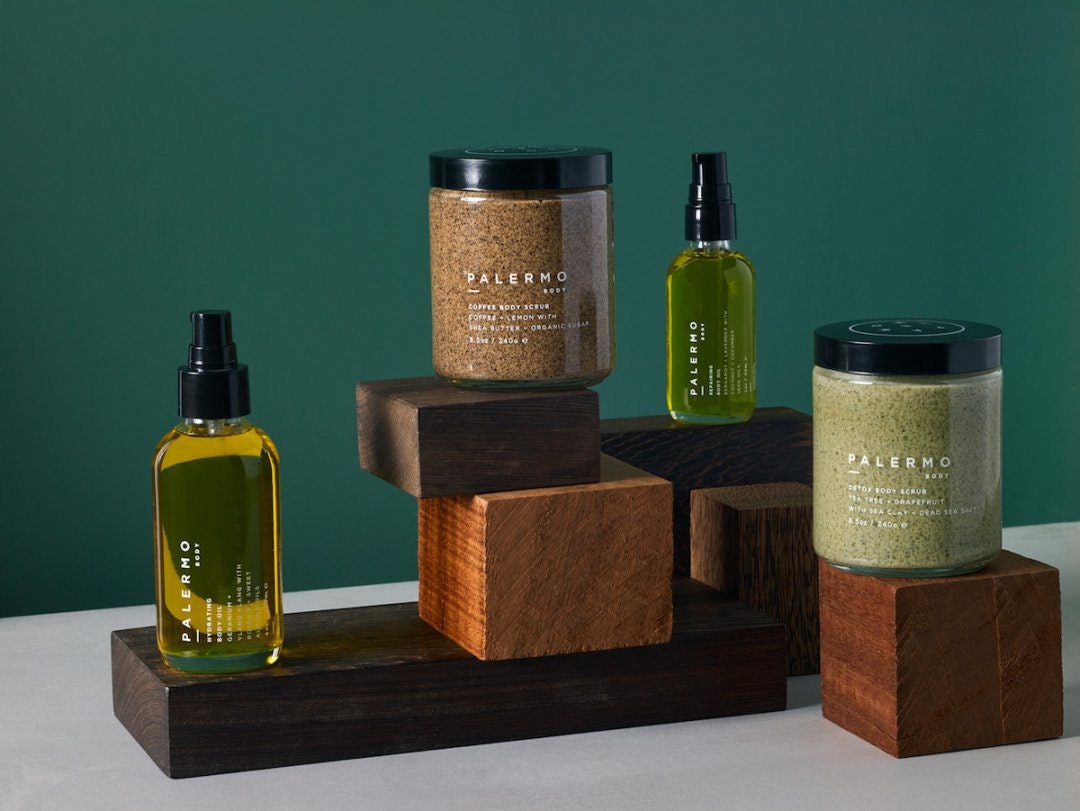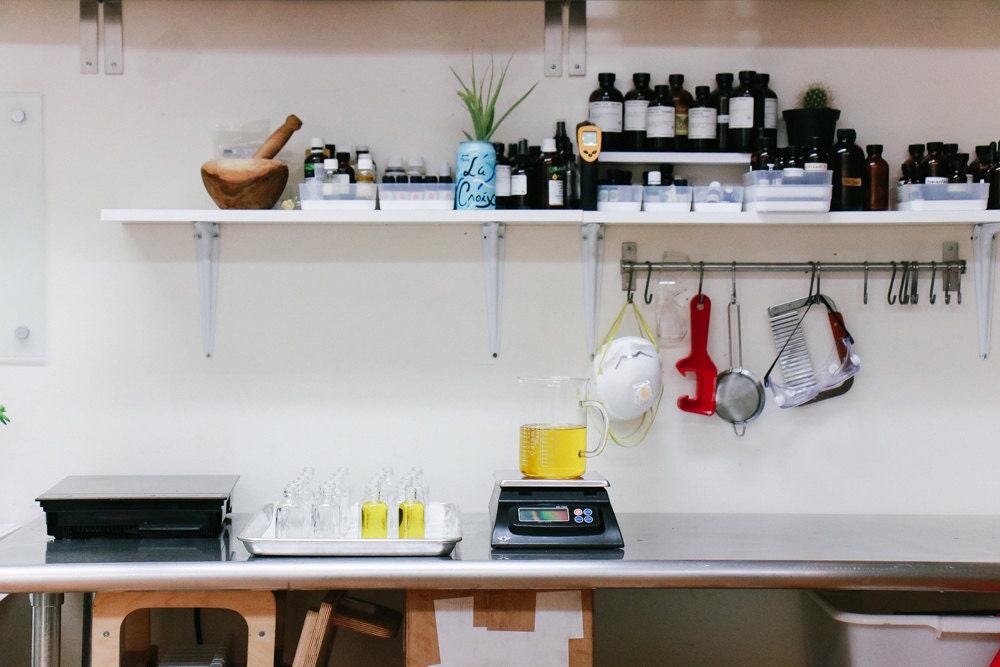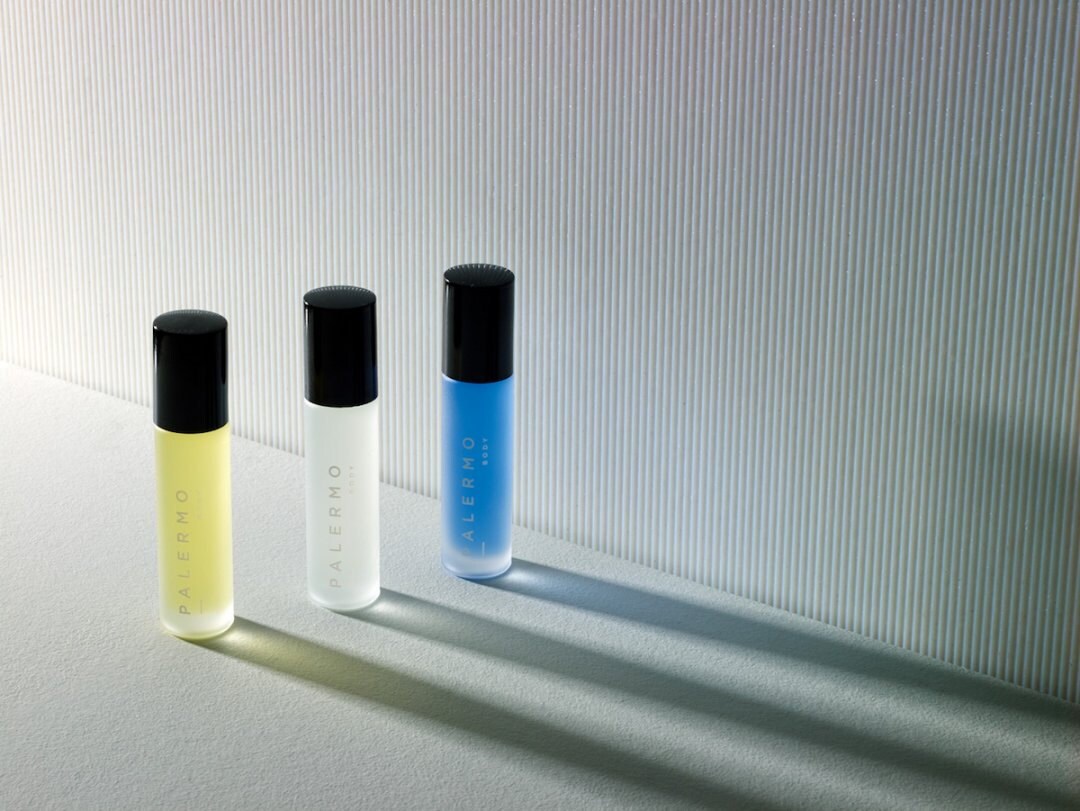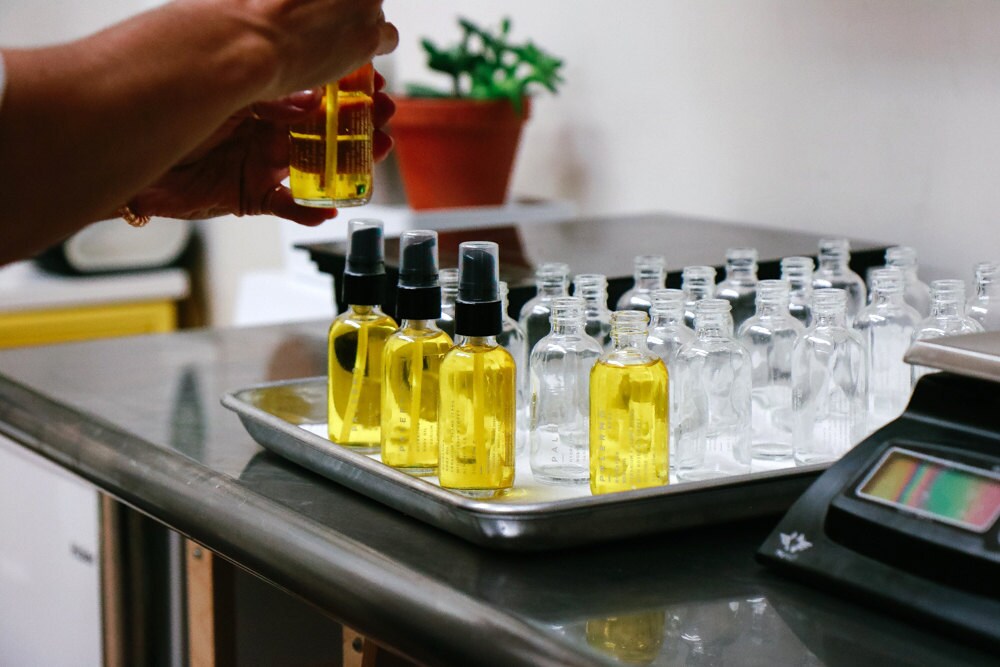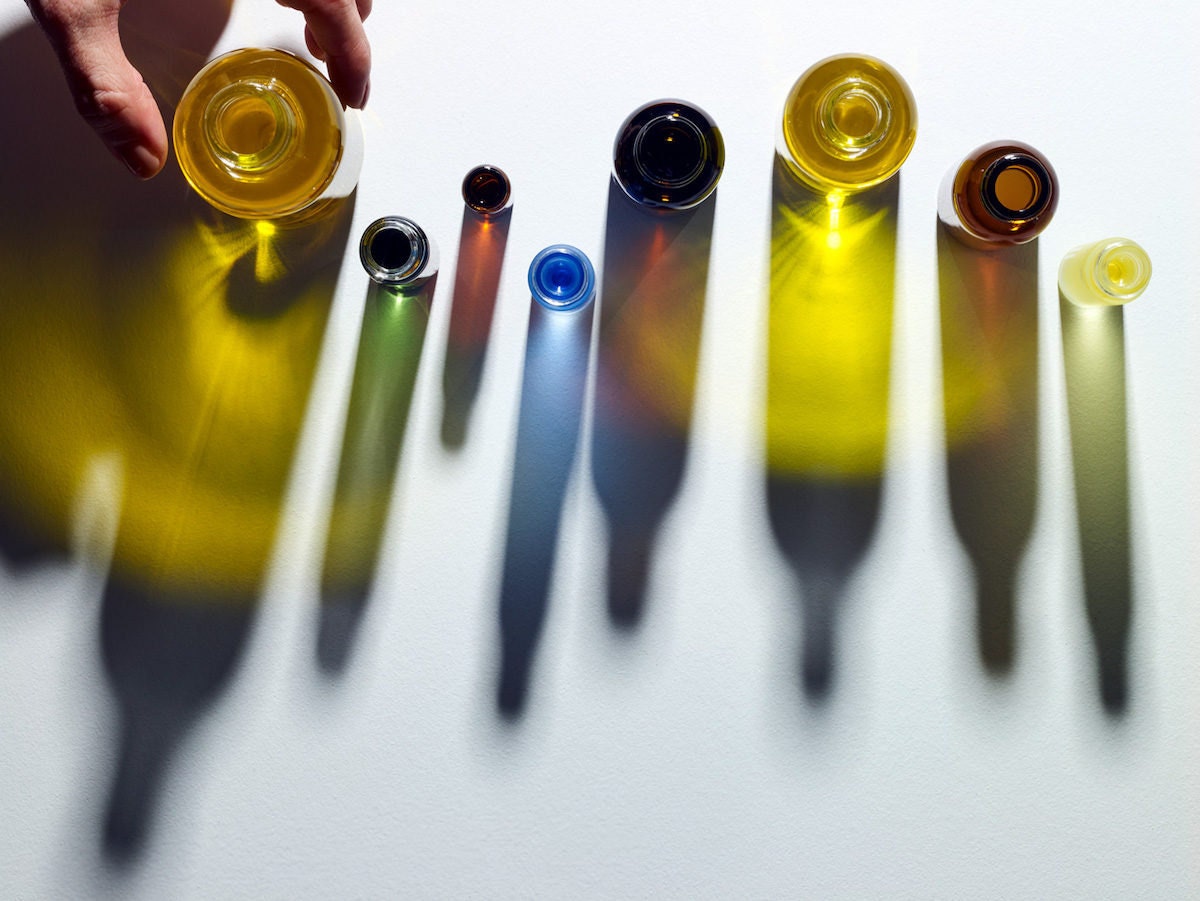 What does your approach to sourcing ingredients look like?
I use as many organic ingredients as possible, and I also research every ingredient to learn more about where it's grown. I learn about the farm where it comes from and the farm's practices. And sometimes country of origin is a big factor, too. For example, lavender grown in France just doesn't have the pesticides that lavender from the US sometimes does.
In my search for quality ingredients, I also try to watch costs because a key principle of my company is being approachable. I don't want to create a $250 moisturizer because it would be too precious and fewer people could afford it.
What are the other guiding principles behind your brand?
I'm dedicated to building a brand that you can trust. The products are all-natural—always, without question; they fit into your lifestyle with ease; and they're beautiful.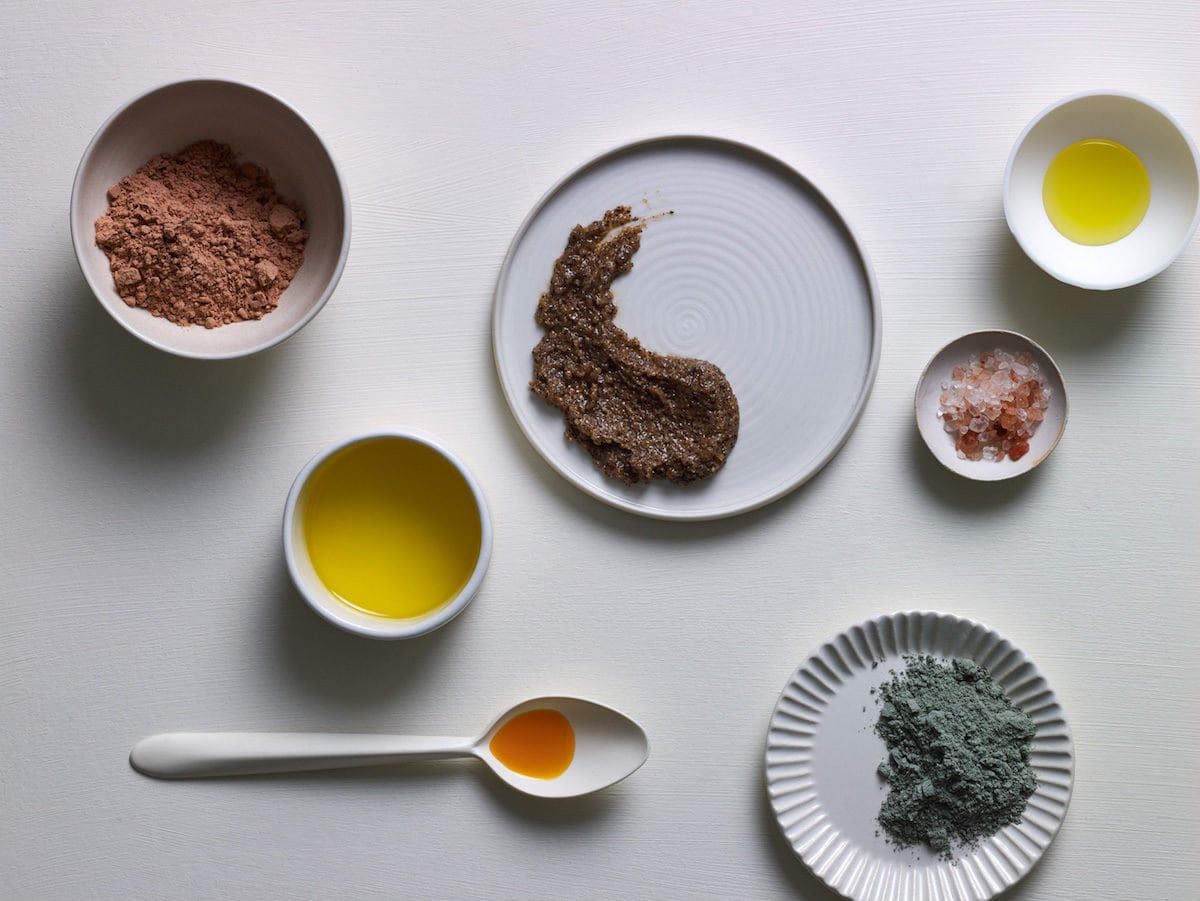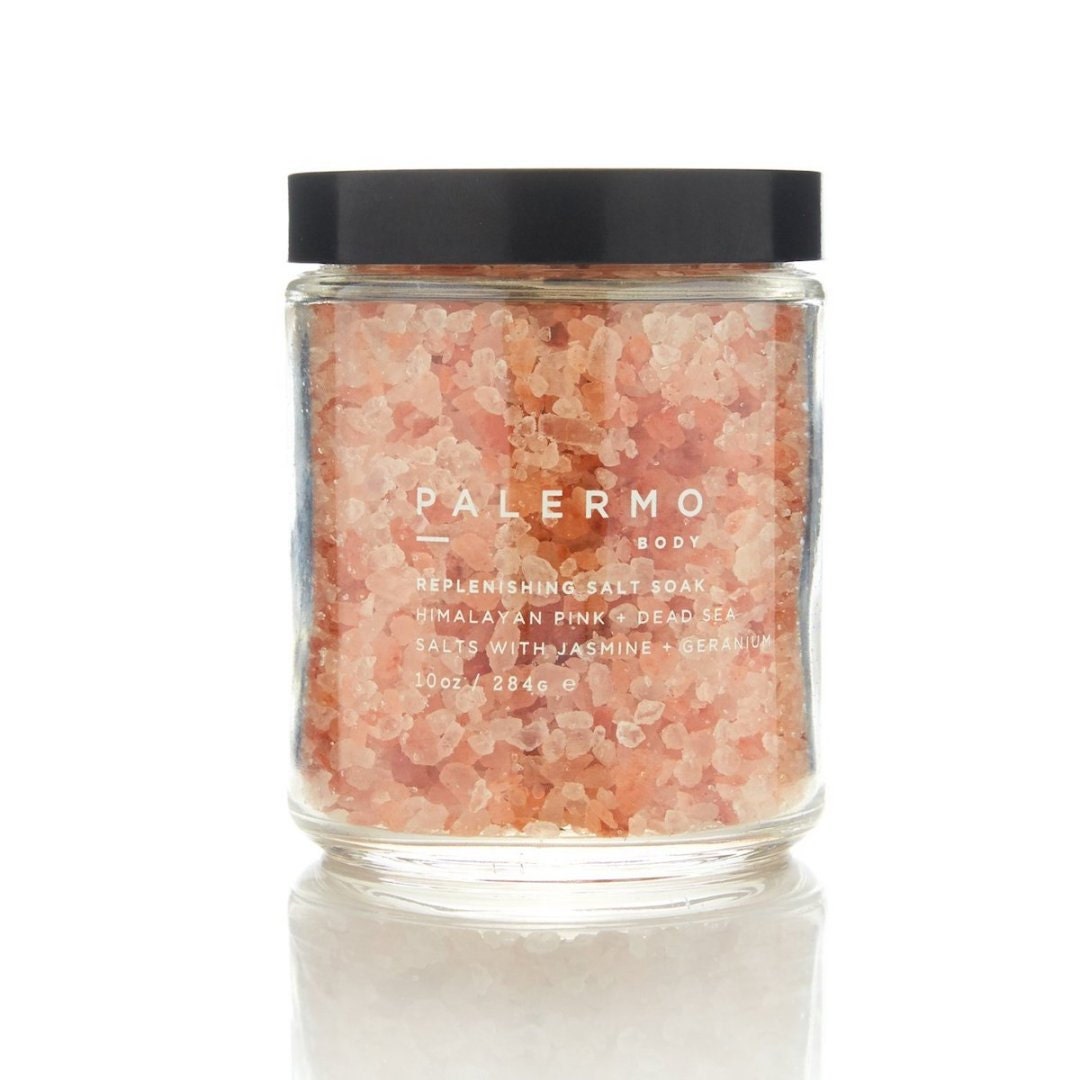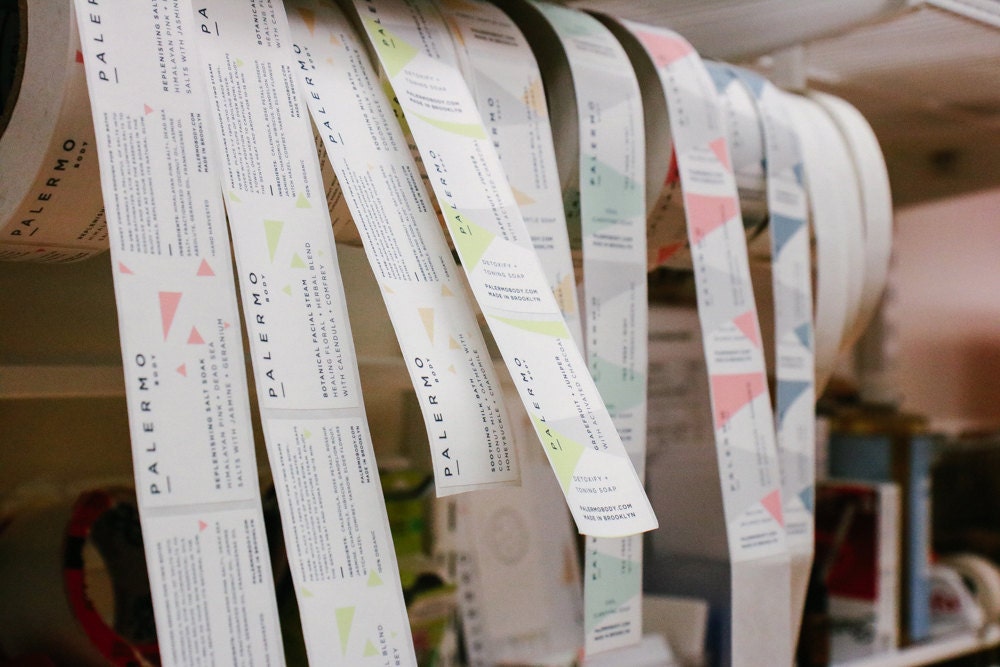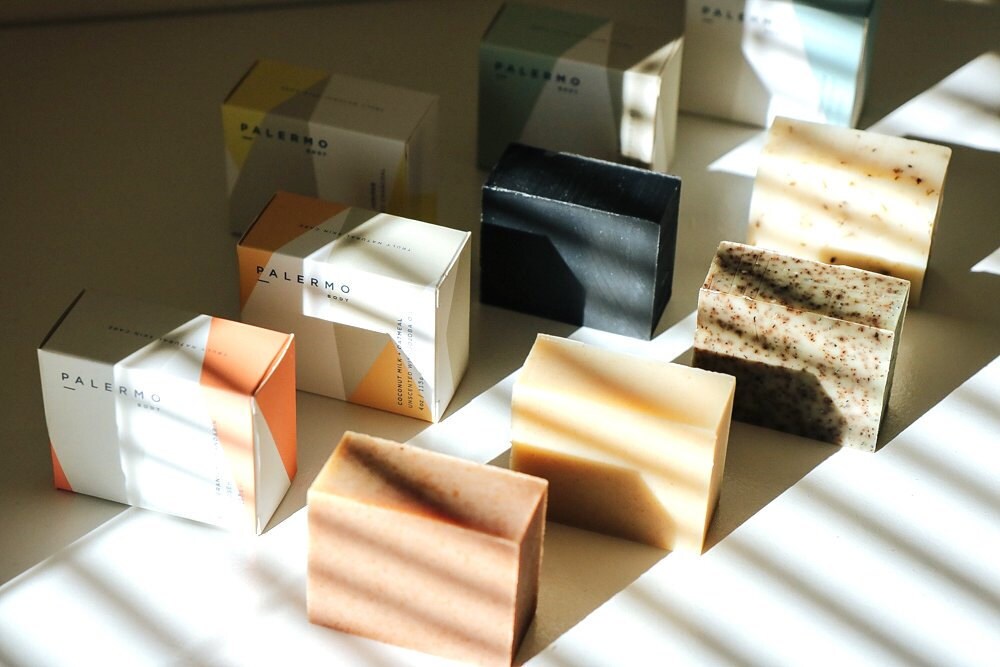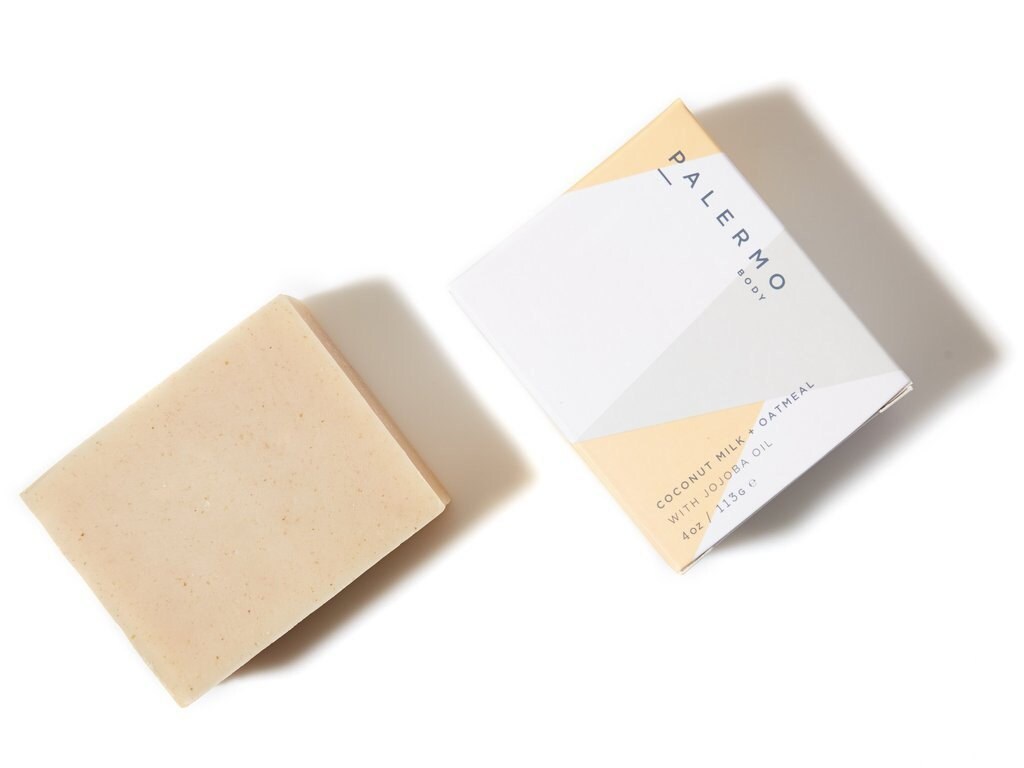 What sets all-natural products apart?
Our soaps are a good example. Conventional soaps are sometimes treated in ways that can be drying to the skin. Part of the purpose of doing that is to dehydrate the skin so that you need a moisturizer—in effect, you need to buy another product. The soap I make isn't treated like that. It has natural glycerin that helps moisturize your skin. I want everything we do to feel authentic and trustworthy, and have benefits that are real and healthy.
Let's say I want to treat myself to an at-home spa session. What would you recommend? 
Start with a botanical facial steam. Ours contains 13 organic herbs that help with inflammation. Put a tablespoon in a large bowl, pour hot water over it as if you were making tea, then position your face over the bowl and cover your head with a towel. The steam will open your pores, the hot water will extract the benefits from the herbs, and your skin will absorb the benefits from the steam. Do that for about 10–15 minutes—then I'd suggest applying our facial mask. It's a dry clay mask, so it's not activated until you use it. I usually take a little spoonful of the steam water to wet it and activate it. Put that on your skin for 10–15 minutes, relax, and then rinse it away. Finish with a spritz of toner, and last but not least, apply a dollop of serum.
That whole process should take 30–45 minutes, and it's wonderful to take that time for yourself—the epitome of self-care. Those four products in that order is a really nice treat and perfect way to start the new year.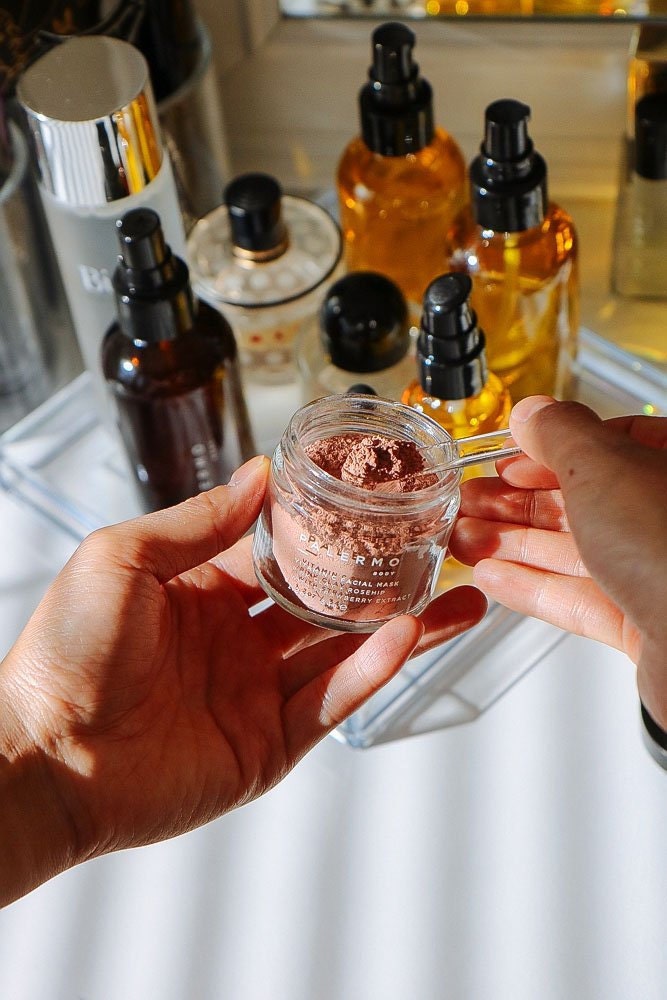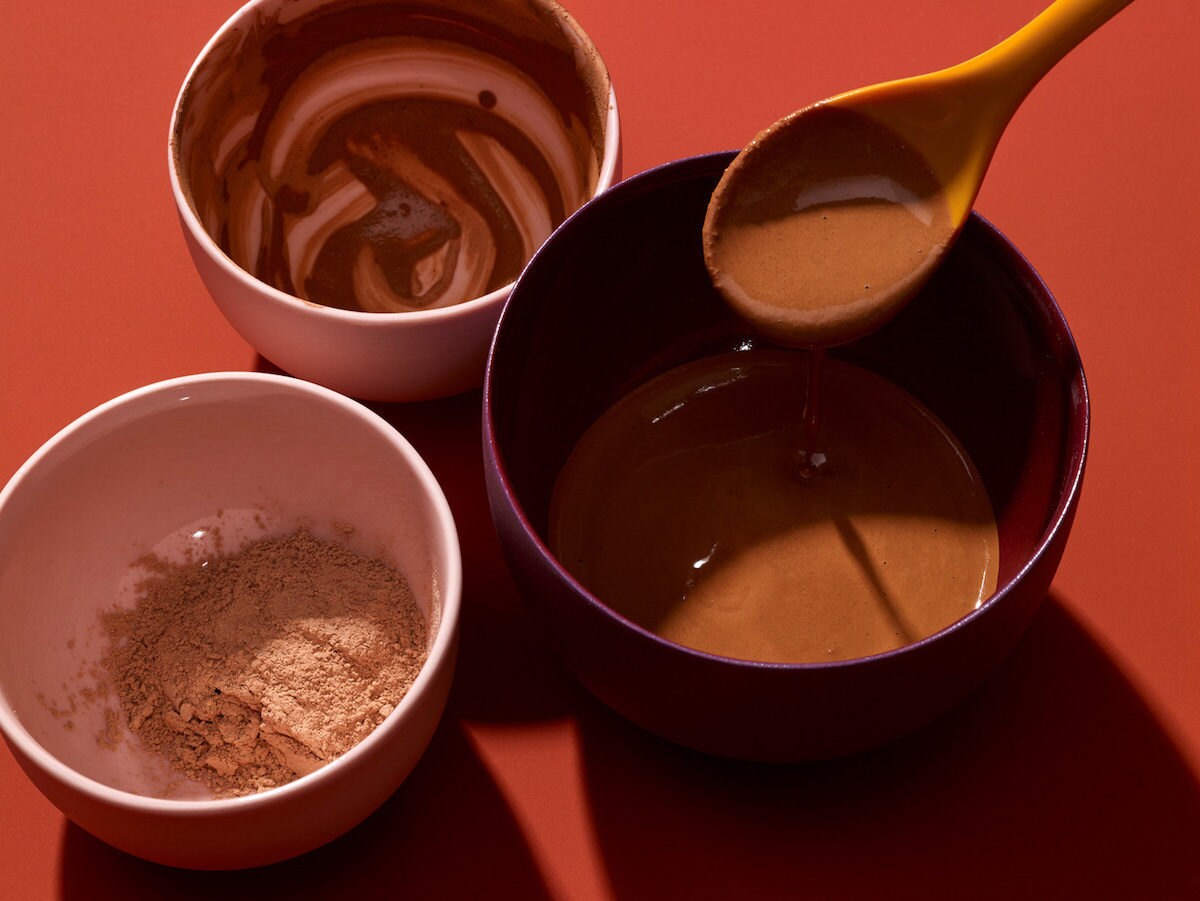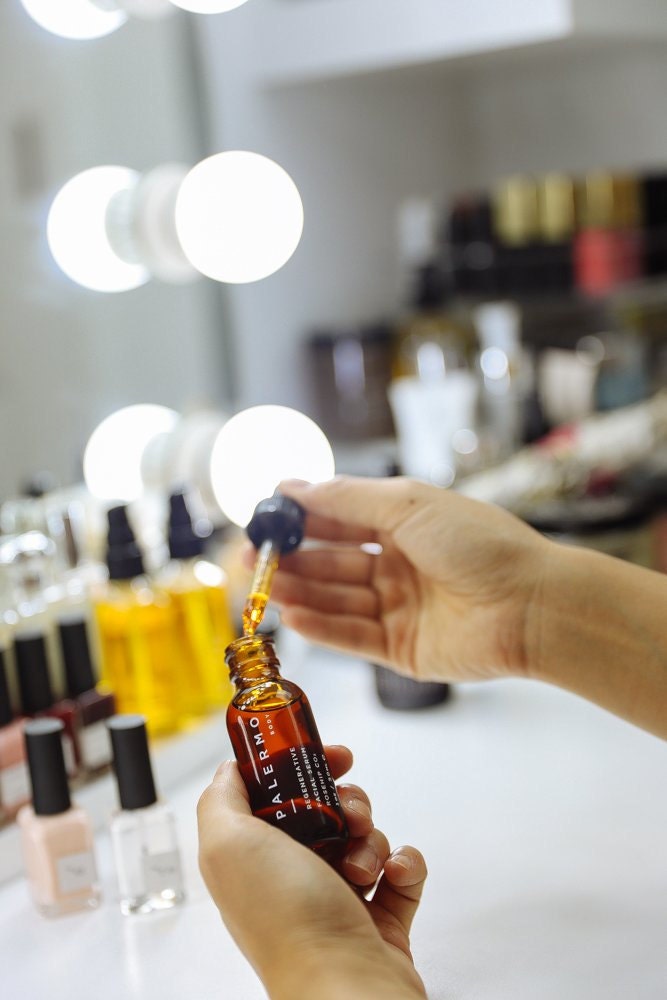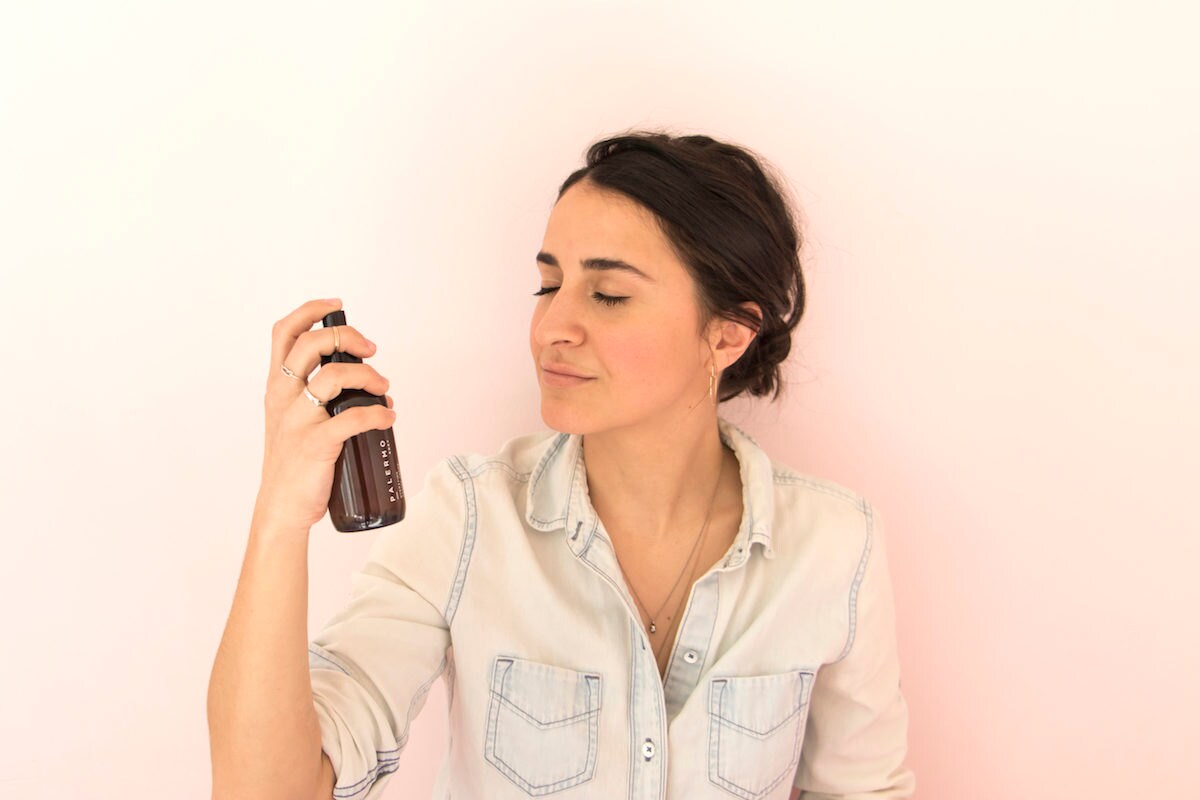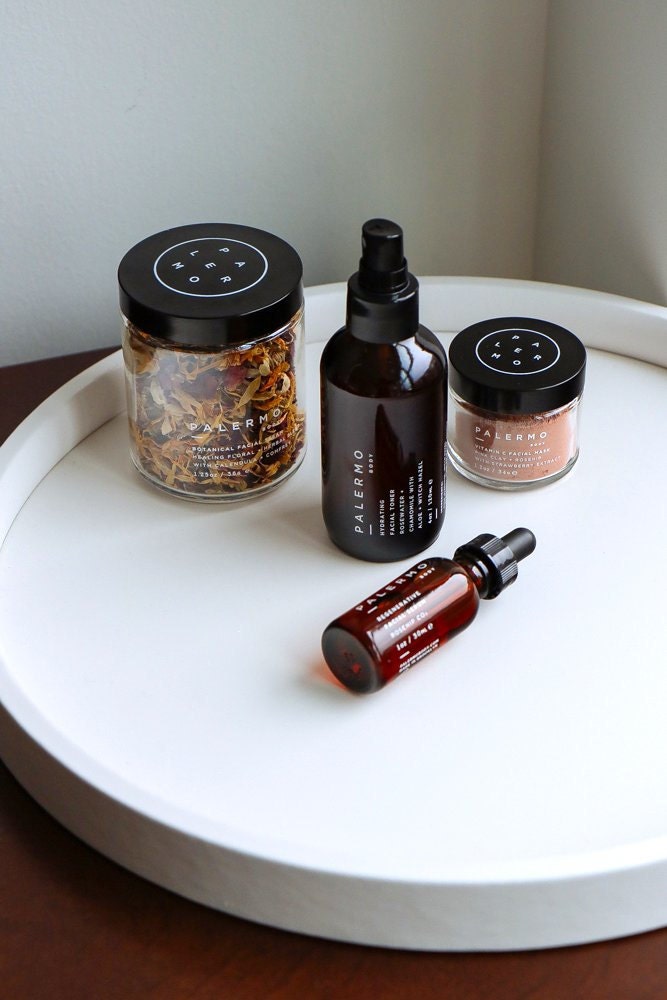 Speaking of the new year, what does 2019 hold for you?
This year, I'm focusing on the customer experience and how I can make it even better. And I'm also looking to fundraise. We're self-funded and self-sustaining right now, and I have some great ideas for the business. The industry is skyrocketing and I'd like to take advantage of it.
Follow Palermo Body on Instagram, Facebook, and Twitter.
Photographs courtesy of Palermo Body.