by Papermint Studio
"I enjoy working with simple forms and texture, and I believe little things can have a big impact."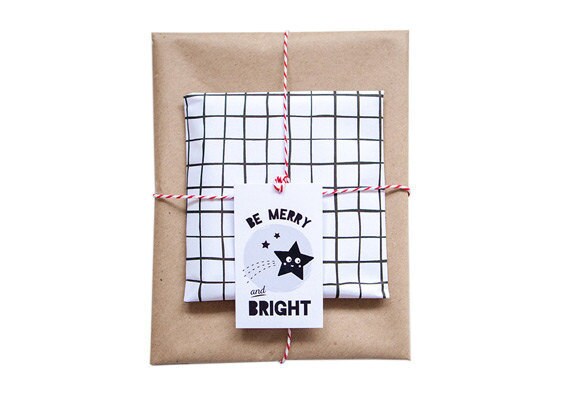 My name is Otis. I'm a busy mum of two and a freelance graphic designer. I create modern paper goods and homewares for
Papermint Studio
in Auckland, New Zealand.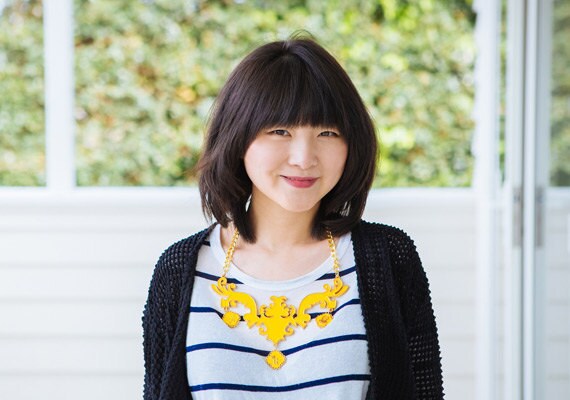 I launched Papermint Studio in 2012 after a client asked me to draw flower illustrations for honey packaging; I soon discovered how fun it was to see my illustrations come to life. So, I started my business with greeting cards that highlighted my unique, attractive and quirky design.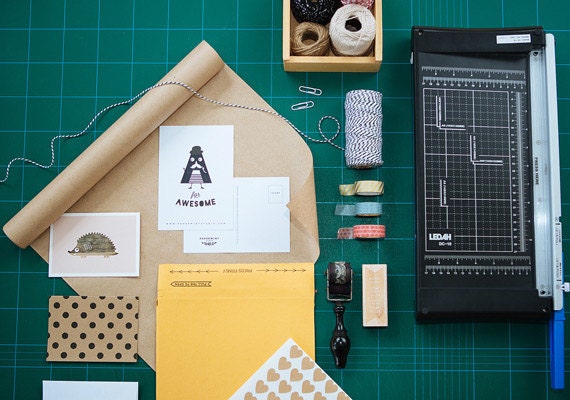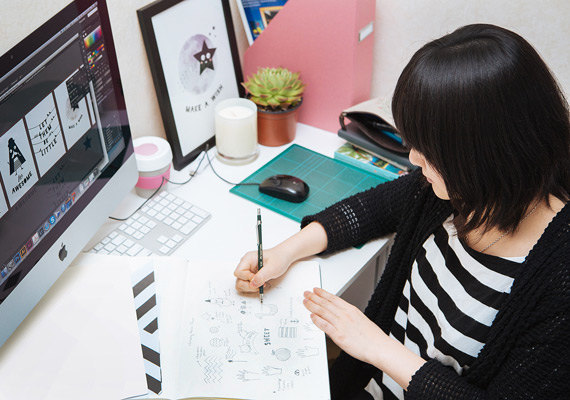 My designs are inspired by my family, children's book illustrations, quotes, music, and everything else that pushes me to get out of bed each morning full of optimism. I enjoy working with simple forms and texture, and I believe little things can have a big impact. I respect and appreciate the nature of New Zealand, so I use eco-friendly materials throughout my line.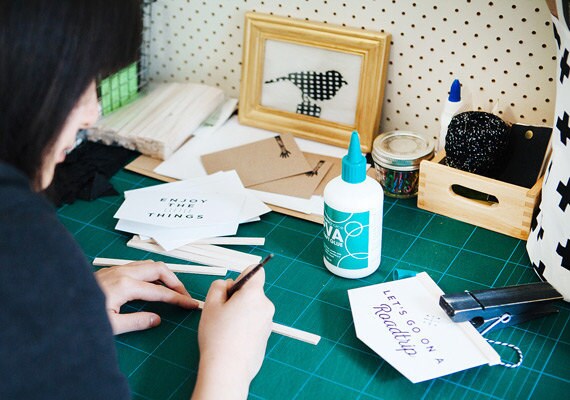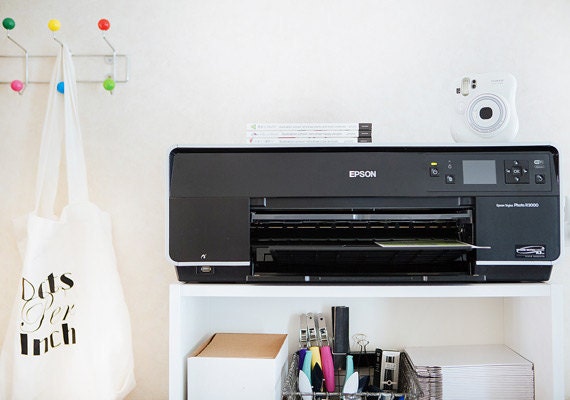 The valuable two hours after my little ones go to bed is when I design my products. I spend most of my time brainstorming and doing rough concept sketches. I enjoy this process, as it allows me to free my mind and fully express myself. Next, I jump on my computer and start designing with my Wacom tablet, refining my work and adding color and texture. I don't usually scan and trace my drawings, so most of my final work looks different from my original thoughts. That's part of the fun, and it makes for a great surprise at the end.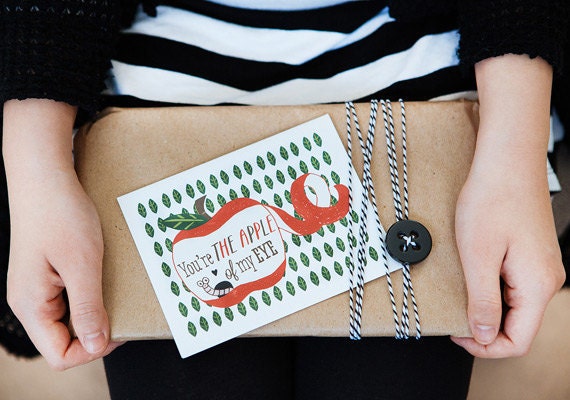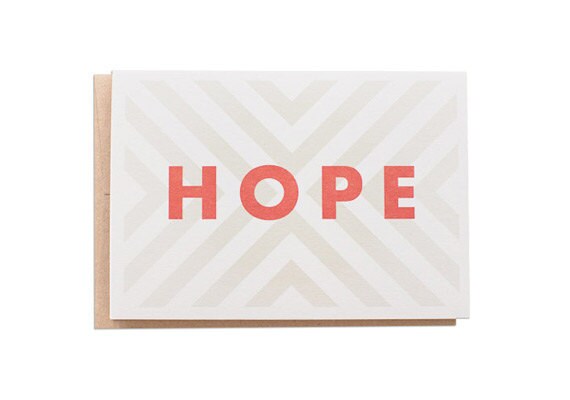 Opening my Etsy shop has kept me motivated to share something I'm truly passionate about. For me, there's no perfect balance between family and business. There are only 24 hours in a day, and I'm only human. I try to set new, small goals to accomplish day by day. I've also learned a lot from the Etsy community. Without this platform, my little business wouldn't have been able to reach out to international audiences and retailers. In the future, I plan to continue exploring new ideas for paper goods and add diversity to my brand by introducing products made with different materials, like textiles and home decor. Keep up with my progress on
Instagram
,
Facebook
and
Pinterest
.
All photographs by Papermint Studio.