by Rachel Sigmon
"Everything I know about making headdresses I learned through trial and error."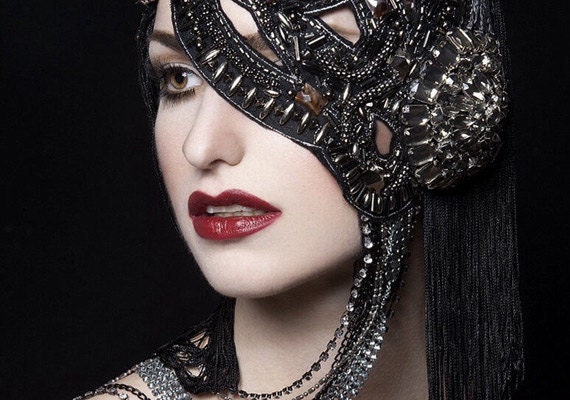 My name is Rachel, and I make headdresses for my line,
Posh Fairytale Couture
. I'm also the mother of three and proud military spouse to a husband in the US Air Force. I live in Germany.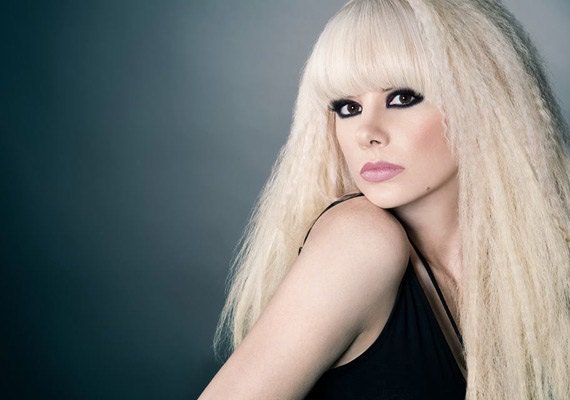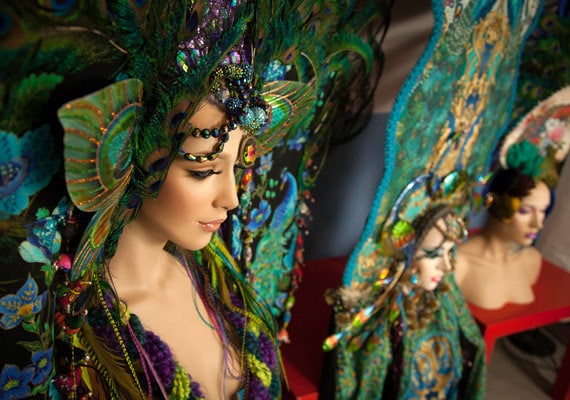 I started making headdresses in 2009. I'm a licensed cosmetologist and makeup artist, but I decided a long time ago that I'd rather be a starving artist than a slave to my shears. When I was working at a salon and doing hair from nine to five, I didn't feel like I was fully expressing the creativity I was capable of. People often ask where I learned my trade, and the truth is that I'm completely self-taught. Everything I know about making headdresses, I learned through trial and error.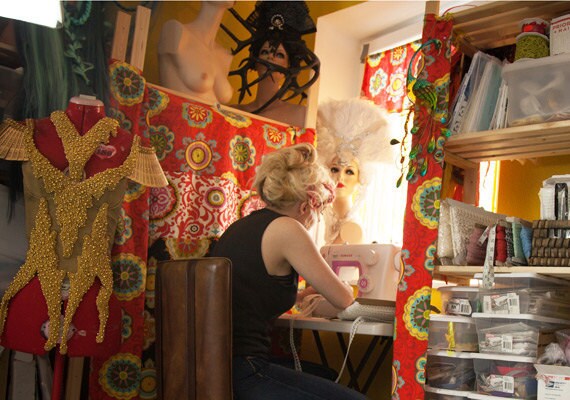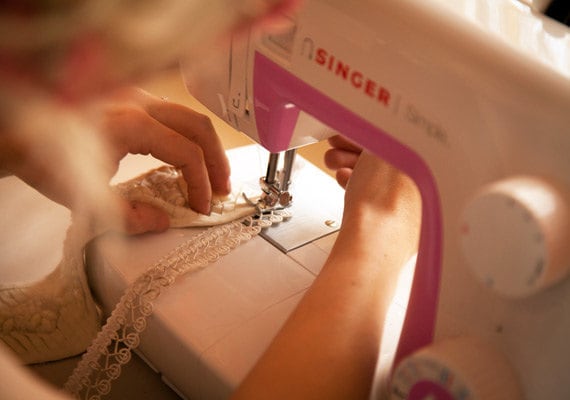 I love the way a woman's face lights up when she's wearing a headdress. They give such a magical feeling; it's empowering to feel like you belong in a different world. I enjoy making all sorts of headdresses and exploring a variety of styles, from Gothic and noir to steampunk and the darker side of my favorite fairy tales. My inspiration comes from all sorts of things: movies, graveyards, history, and my travels as a military spouse. I'm passionate about working with recycled materials and repurposing them in unusual ways; I especially enjoy using materials that you might find in the hardware or home decorating store.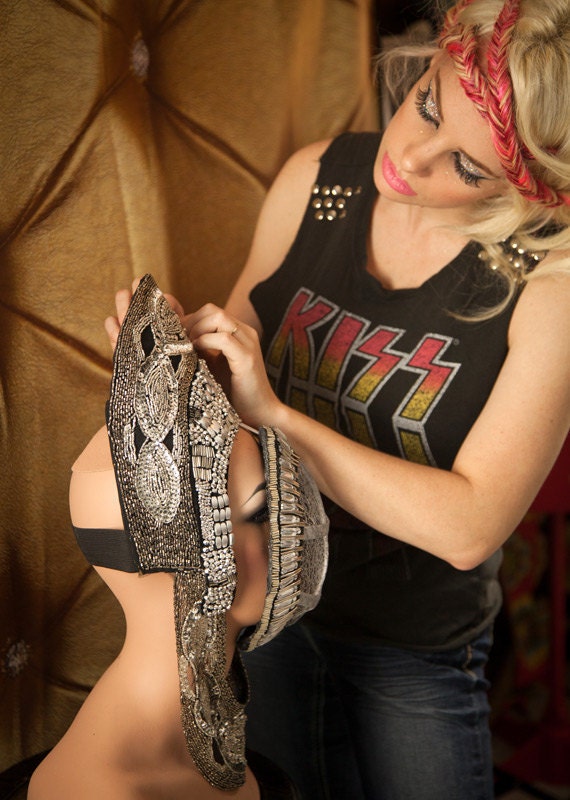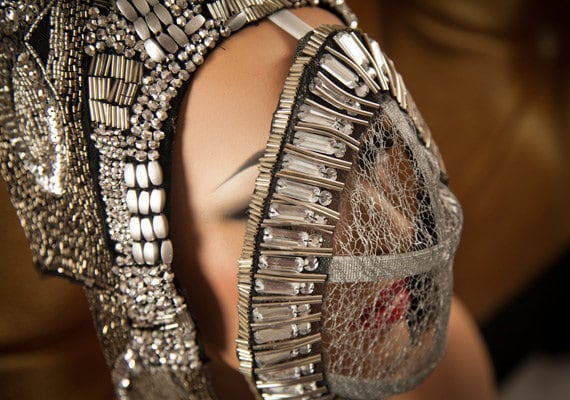 I live to create beautiful things. Creating for me is about more than making a tangible object – it's my way of letting go of past struggles and moving forward. This is my new legacy, my proof that no matter your situation or where you come from, you can change your future and make something beautiful. We all have an artist inside us somewhere, just waiting to be awakened.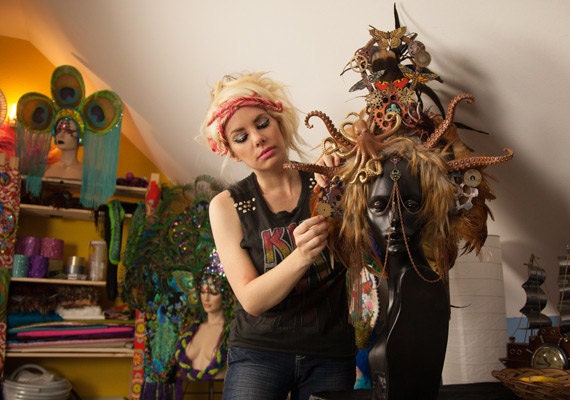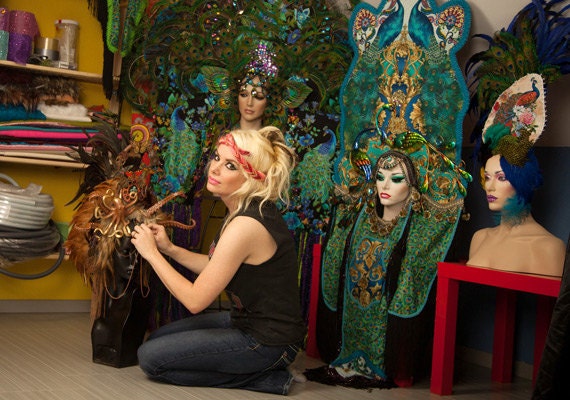 I never thought I would be successful at making headdresses – I listed my first piece on a whim, and I didn't expect it to sell. I've come a long way since then, and I'm still learning and growing every day. I never want to stop learning. My goal is always to provide unique products that make my clients feel they have something no one else in the world has – truly one-of-a-kind, wearable art. I'm still waiting for Lady Gaga to knock on my door and ask me to make her a headdress. A girl can dream, right?
Portrait by Jessica Images; studio and process photos by Jennifer Winfrey.