by Brad Weckesser
"I strive to create handmade custom items that are as functional as they are decorative. " – Brad Weckesser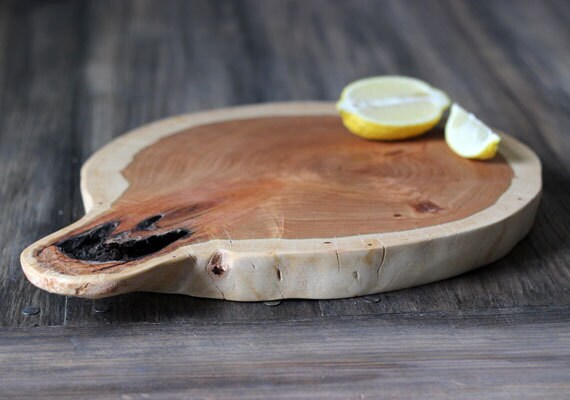 Hi, I'm Brad, the maker behind
Richwood Creations
' laser-engraved home accessories line. I live and work in the mountains of West Virginia with my wife Emily, who designs the products I make and also runs
The Oyster's Pearl
.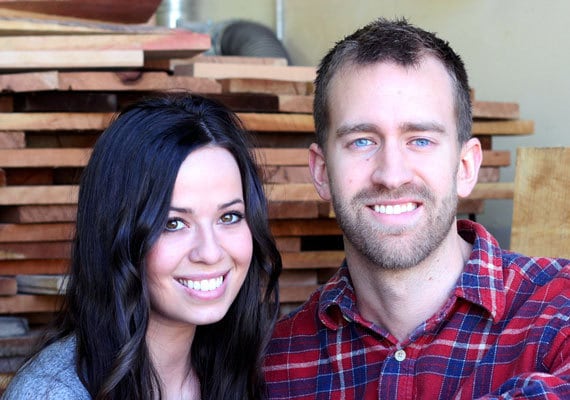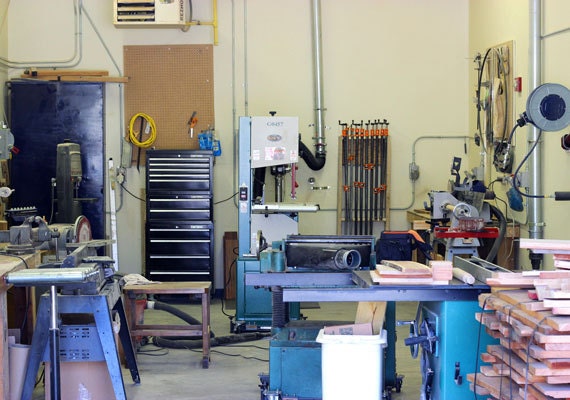 I got my degree in technology education from Ohio State, and spent a year working as a high school industrial arts teacher. I found that I was daydreaming about doing the things I was teaching full time, so I launched Richwood Creations. Running the shop has allowed me freedom to create and spend all day doing the things that used to be only hobbies or dreams. Now I get to set my own schedule, wear a flannel shirt to work, and collaborate with my wife on new projects and ideas. I'm thankful every day that I get to pursue these dreams.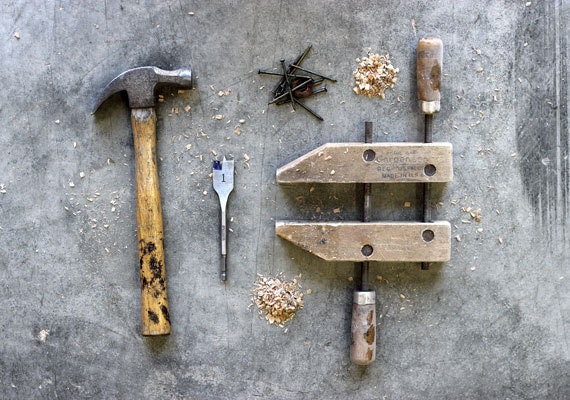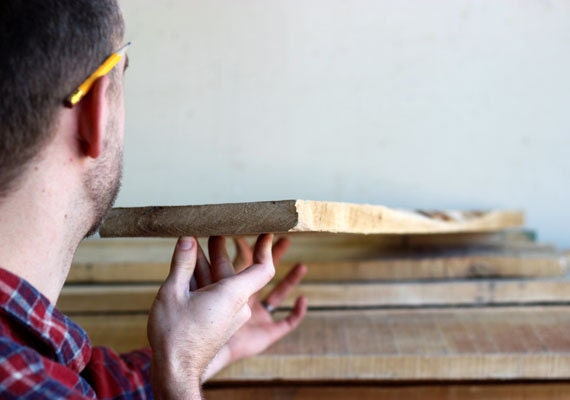 Craftsmanship is of utmost importance to me. Every item that leaves my hands represents the company, so the details really matter. I know that customer satisfaction is entirely in my hands, and therefore strive to have a high level of integrity in my work. As a designer, my wife often says "every pixel matters" – and that concept of detail-oriented work and craftsmanship has set the standard for Richwood Creations.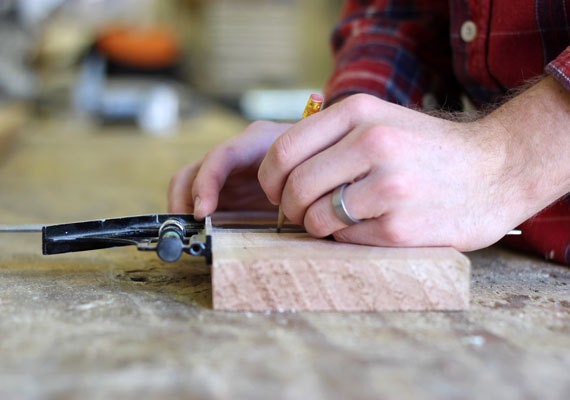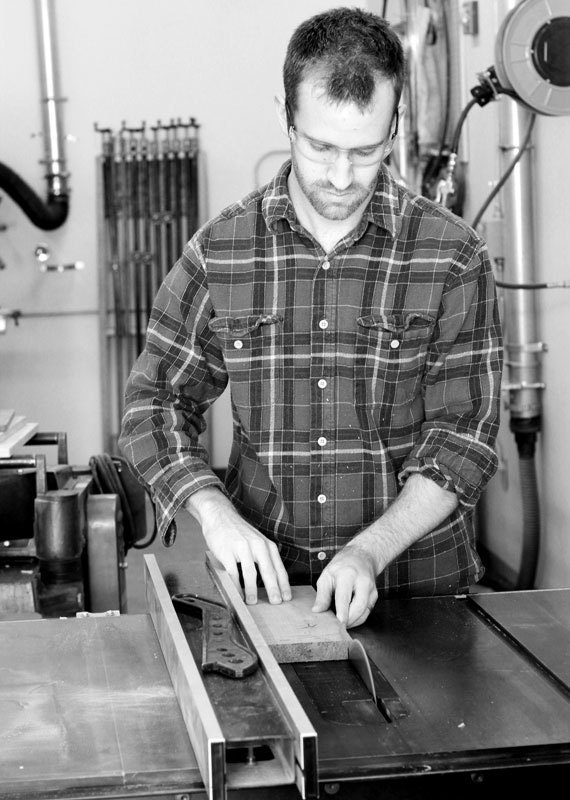 All of our Richwood Creations products start out as locally-sourced or donated wood from nearby lumber mills. I strive to create handmade custom items that are as functional as they are decorative, and I meticulously inspect and hand-select each piece of wood. Once I've cut, sanded, and prepped it, it's ready to be personalized using a unique laser engraving process. Once the engraving is complete, each order is packaged with care and sent off to the customer.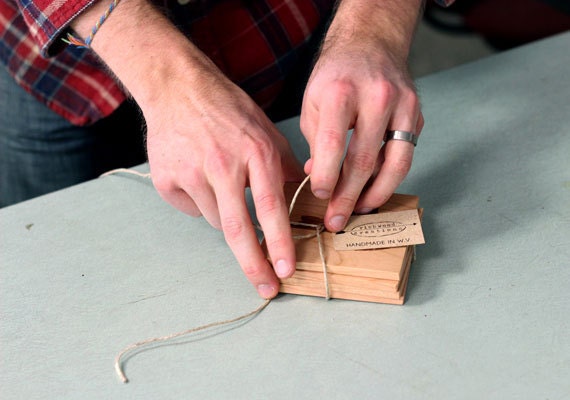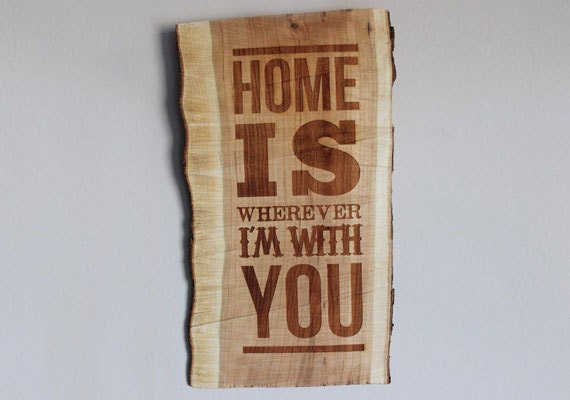 Offering custom orders gives us the opportunity to work directly with our customers and correspond with them in a very personal way. It also ensures that almost all of our items are one of a kind. We love getting to create products for special occasions – weddings, showers, anniversaries, awards, or other holidays. The personalization of our items reflects a little bit of us, and a little bit of every person we get to work with.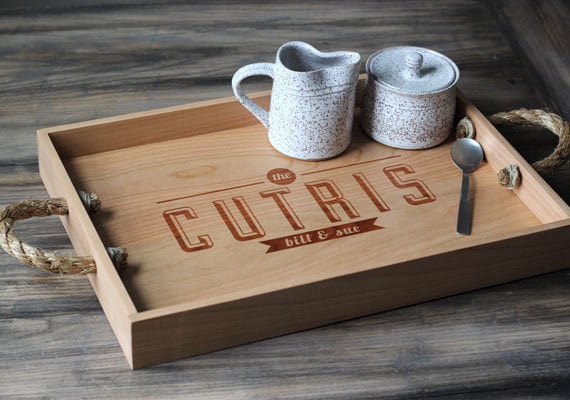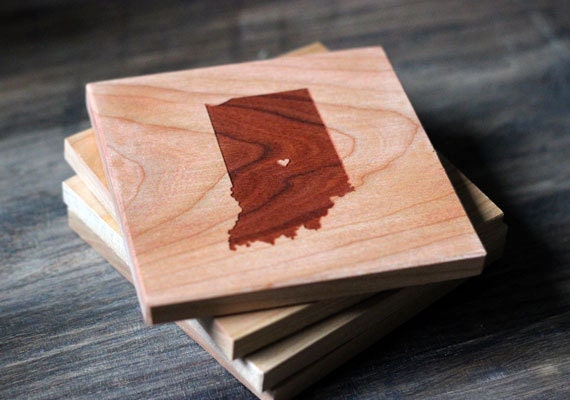 Emily and I rely entirely on the handmade community for our businesses and source of income, so Etsy has been an incredible avenue for us to pursue our dreams and sustain ourselves with the creative work that we love! It allows us to bridge the gap between the manufacturer and consumer. Richwood Creations is the farthest thing from a factory production; getting to discuss details of custom orders or hear about how a certain product was given as a meaningful gift to someone is so unique. It's been a really intimate business experience, even though it's mostly online. The communication and interaction that occurs between consumer and maker has been invaluable in creating relationships within the Etsy community and making real connections with our customers.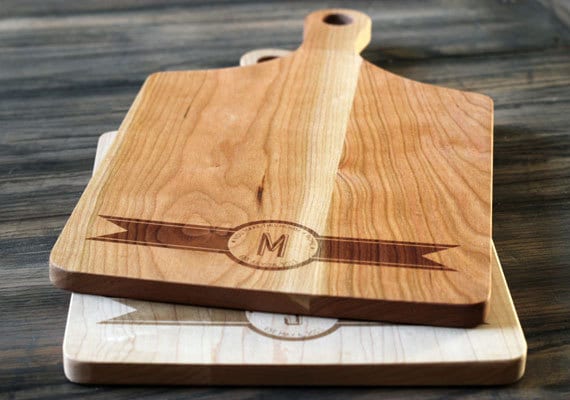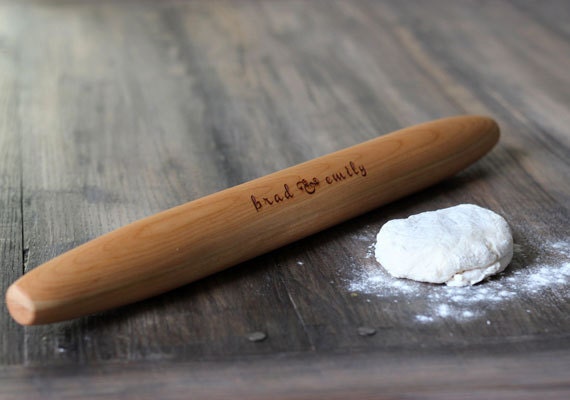 We set up Richwood Creations as a non-profit business that benefits our local Young Life organization in West Virginia, so our work is ultimately not for our own gain, but for the good of the community. Being a part of something bigger than ourselves has had great implications in our own lives, as well as in the lives of others. We've had a lot of support from the Young Life community, so it really has been mutually encouraging.
All photographs by The Oysters Pearl.