Let the tiny textured petals and prismatic papers of this Bangkok-based craft supplier inspire your inner card maker, scrapbooker, or party planner.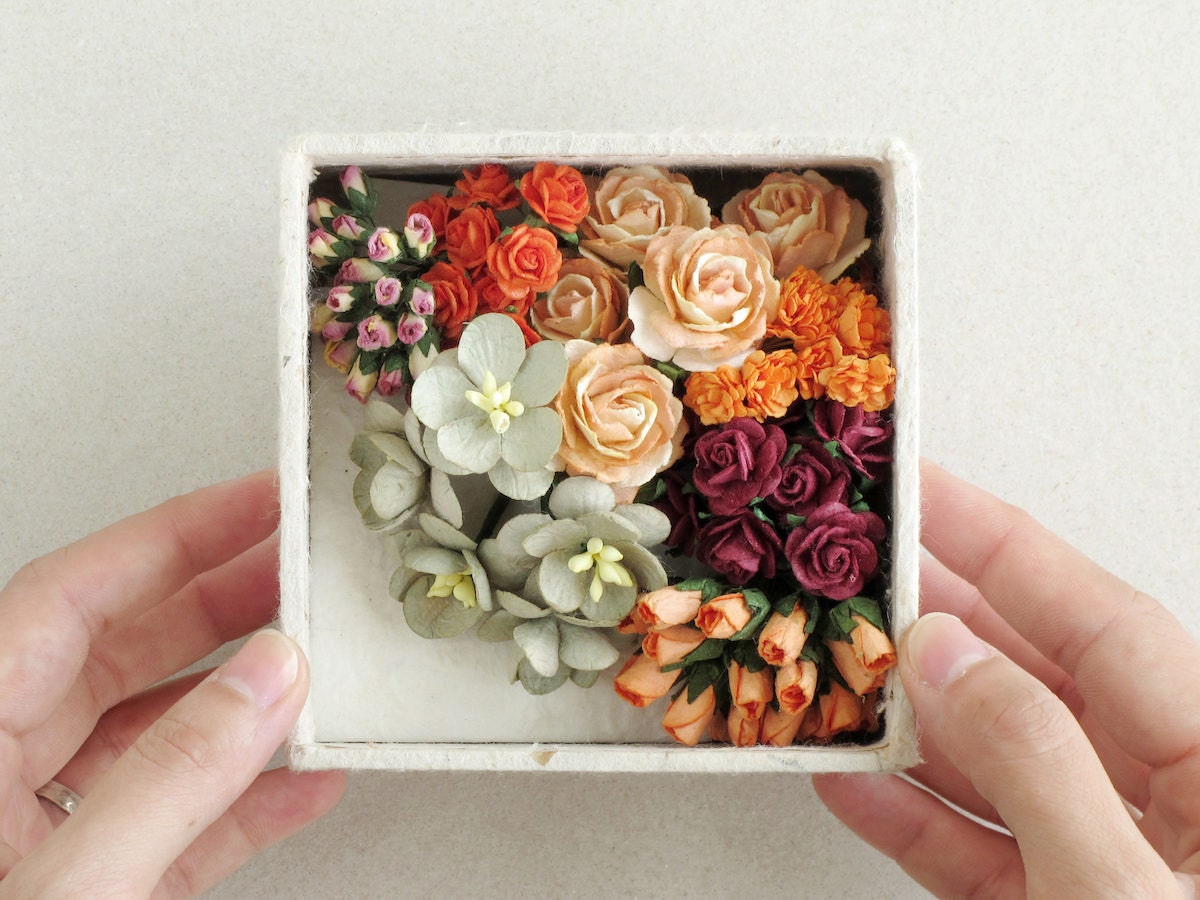 In our weekly Featured Shop series, we shine a light on a standout shop from Etsy's talented seller community, offering readers a behind-the-scenes look at their process and story.
For those lucky enough to be as inherently imaginative as craft materials enthusiast Orawee Choedamphai, the whole world is a canvas, and inspiration exists everywhere—from the tiniest budding twig outside your bedroom window to the faintest shade of violet in the evening sunset—just waiting to be acted upon. But for the rest of us whose creativity is still blossoming, thankfully there's
Squish-n-Chips
: Orawee's meticulously curated emporium of painted
paper botanicals
and
handmade stationery sets
designed to stimulate your inner artist.
Explore the Squish-n-Chips collection
A stickler for quality, Orawee hand picks each intricate petal and sheet of looseleaf in her Bangkok-based supplies shop, prioritizing items with a rich look and feel that's guaranteed to spark the senses. "Choosing the right combination of colors and textures is very important to me," explains Orawee, a passionate craftswoman in her own right, who fashions vibrant
floral hairpieces
from her collection of miniature poppies and roses. "I want my customers to feel inspired to make things with their hands," she says, "and most importantly, to enjoy the process of making."
Read on to discover how Orawee finds big creative potential in the tiniest of objects, and shop the Squish-n-Chips collection.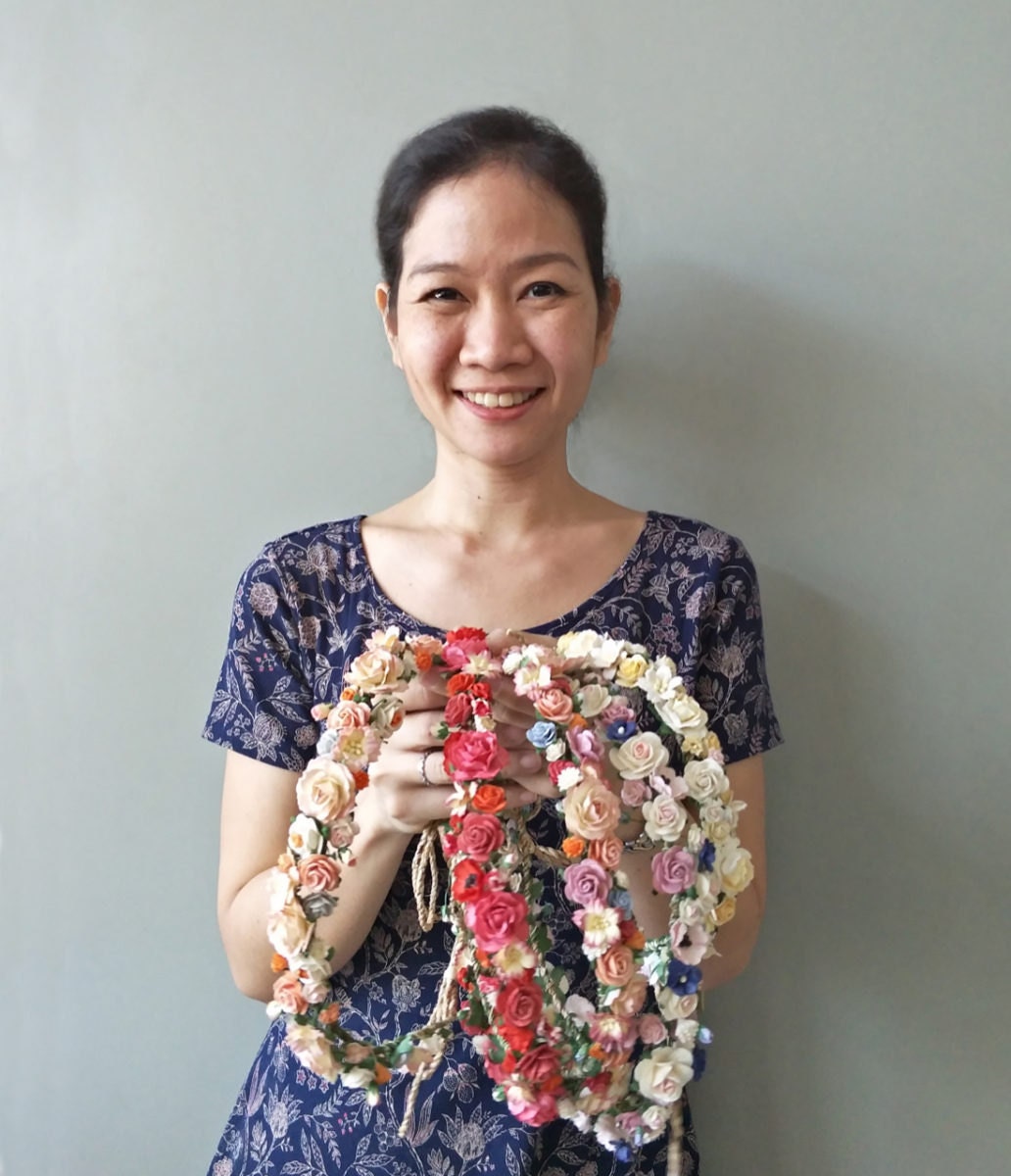 You're a prolific crafter yourself. How did you end up in the supplies business?
I've been making things since I was a child because my mom was always encouraging us. Even if she was just baking, she might give us a little bit of dough so we could make our own version of bread. Now, I can't
not
be making things, so of course I have lots of supplies in my studio, and after a while I started selling them along with my own designs.
What is it about creating something with your own hands that's so special?
I think exploring things in three dimension makes our brains work differently. It gives us freedom to experiment and leaves room for trial and error. My workspace is always full of clutter, and I prefer it that way. When I'm working on a project, it's important for me to be surrounded by objects of different textures, colors, sizes, and forms. I don't plan—I just like to put things together and see how they go, so being able to see and touch different materials is key. I often get much better results when I work with my hands as I'm coming up with an idea, and I hope my supplies inspire my customers in that same way.
How does that sense of touch come into play in your line of work?
I've always been drawn to textures and love running my hands over them. Generally, I won't use a material if I don't like how it feels, and I'm very picky. It's like with clothing; I have to touch the fabric before I'll buy anything. In my opinion, you can easily tell if items are well-made or not by the touch. That's why I like the
handmade paper
that you find in Thailand. It's made from mulberry tree bark, so it has texture and rich, interesting imperfections.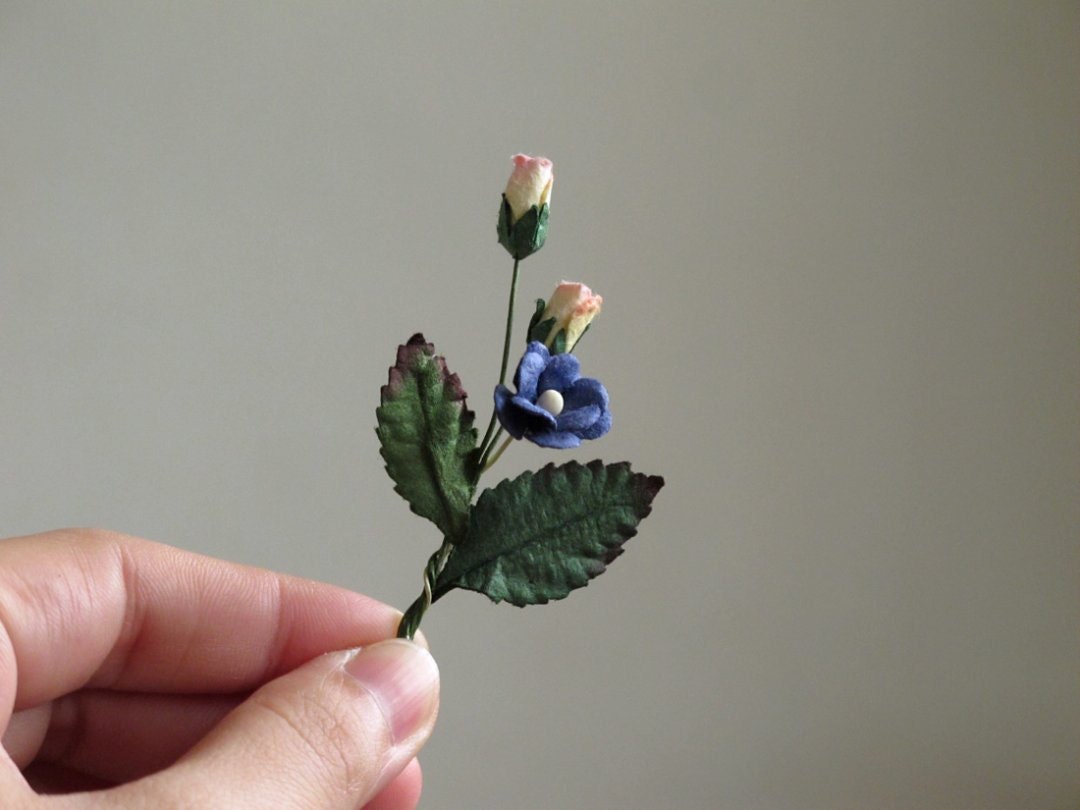 >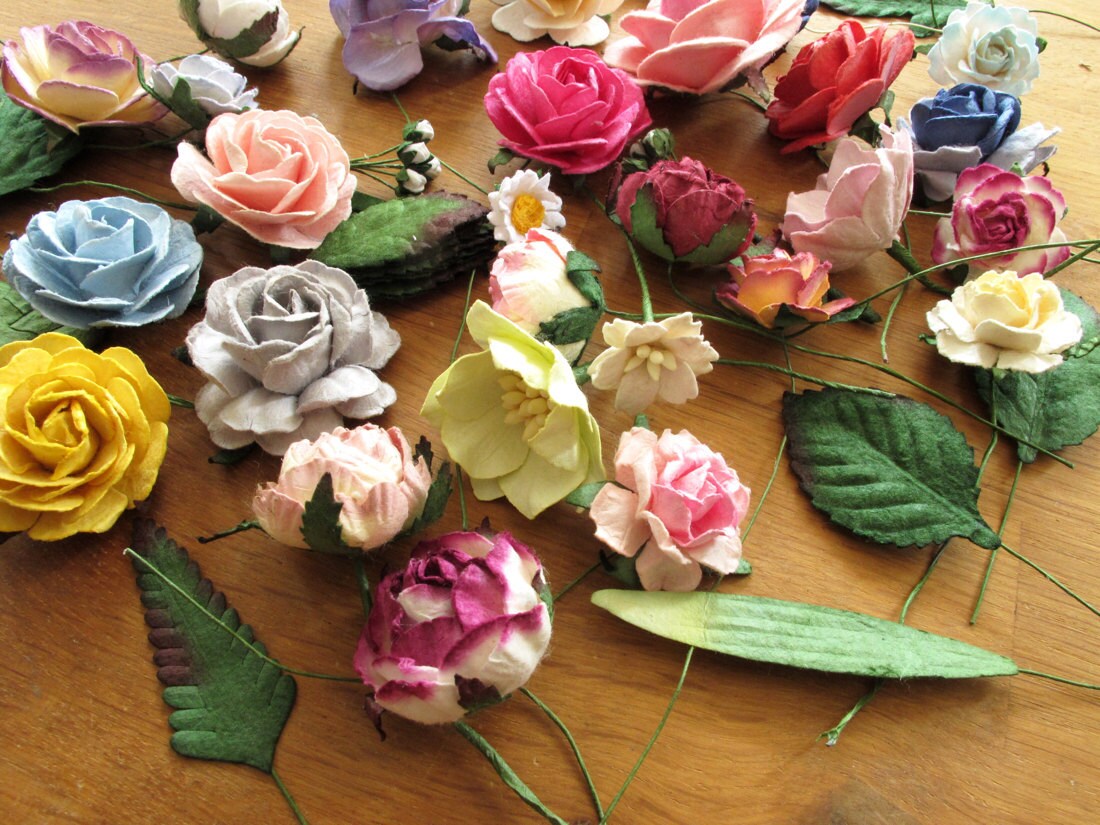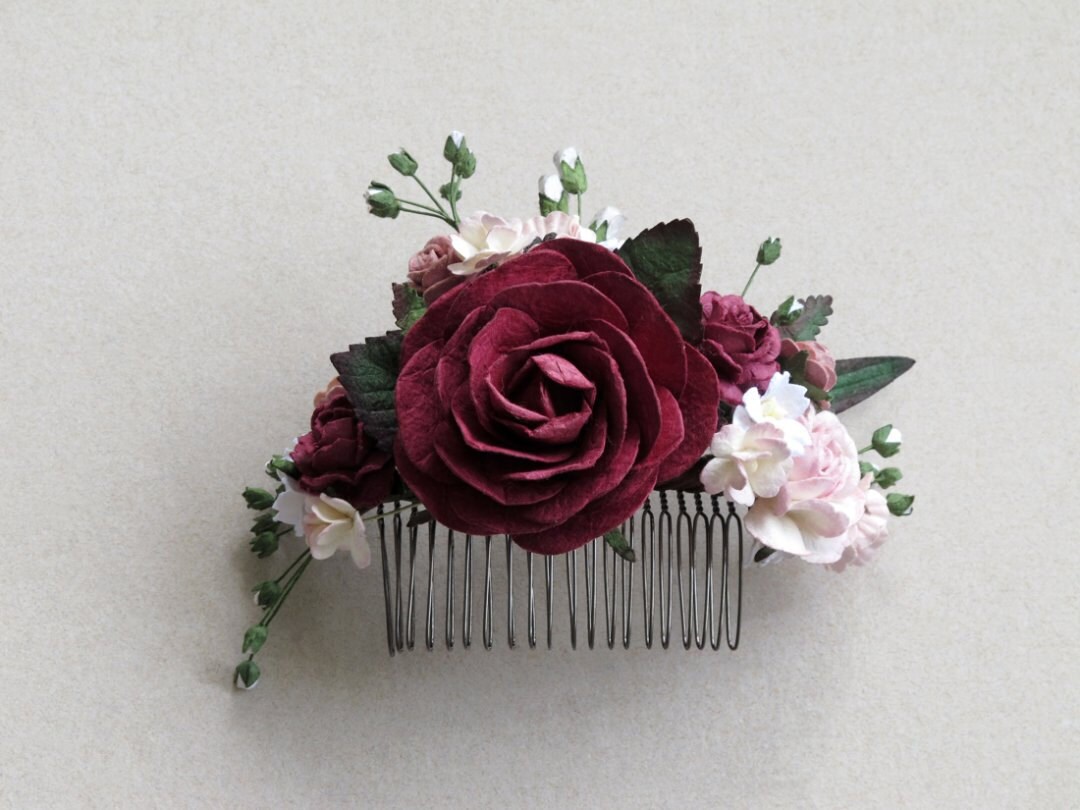 >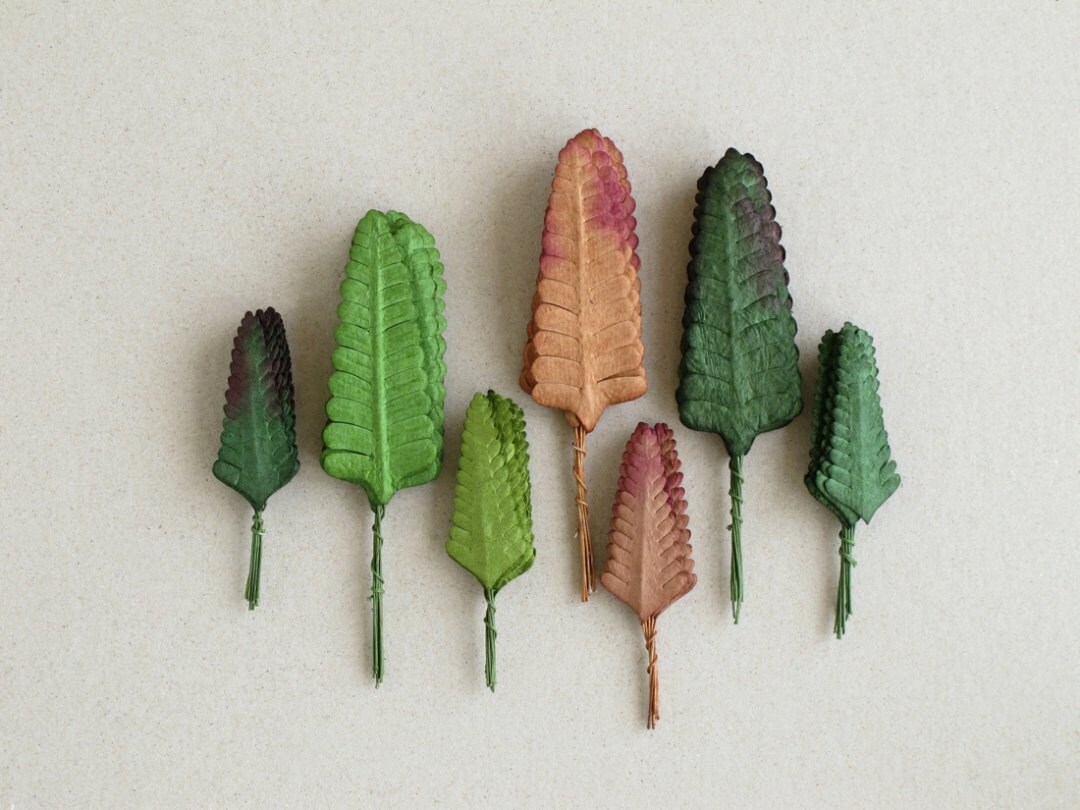 >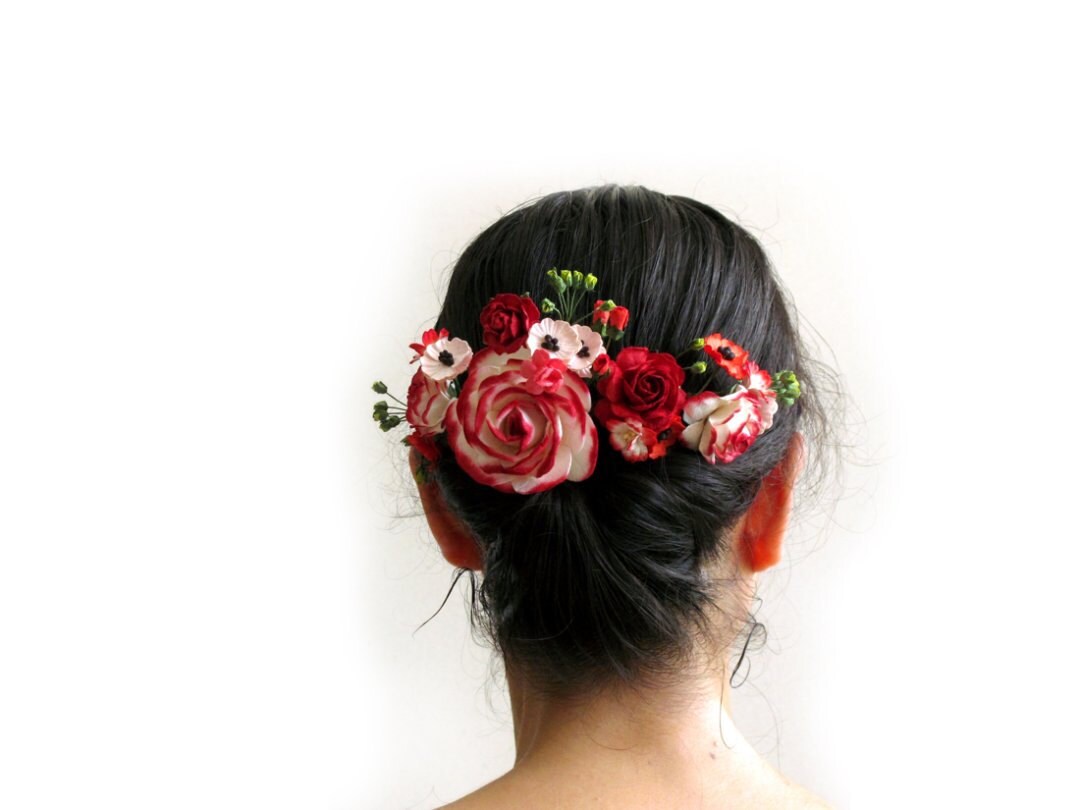 >
You have over 850 items in your shop—that's incredible. How do you select your inventory?
I was up to 1,000 at one point! I do test the waters quite a bit—I'll get some of this and some of that, and just see what sells. In Thailand you can get really good handmade supplies, so I mostly just choose things that I like. Usually, if I really like something, it sells.
What role does color play in your selection process?
Often it's the color that draws me in. If I'm making a
flower crown
or
hairpiece
, I like to lay the flowers out on the table and work out interesting color combinations. I love the way playing with harmony and contrast can give off different energy, whether it is energizing, cheerful, or calm. I don't really work with moody colors unless requested, because I find that adding a tiny bit of contrast can create a depth of emotions.
When did you start designing handcrafted hairpieces?
I wanted to wear one to a fancy party, so I made myself an elaborate piece out of
leaves
, like I was a tree or something. I also spend a lot of time swing dancing, so I've designed flower
hair clips
and
crowns
for my swing dancing friends and their performances. Swing dancing events are lively! People usually dress up in beautiful and colorful outfits, and wear fabulous vintage hairstyles. Now they're asking me for bigger flowers—fabric ones that are durable enough for when they're sweating and moving fast.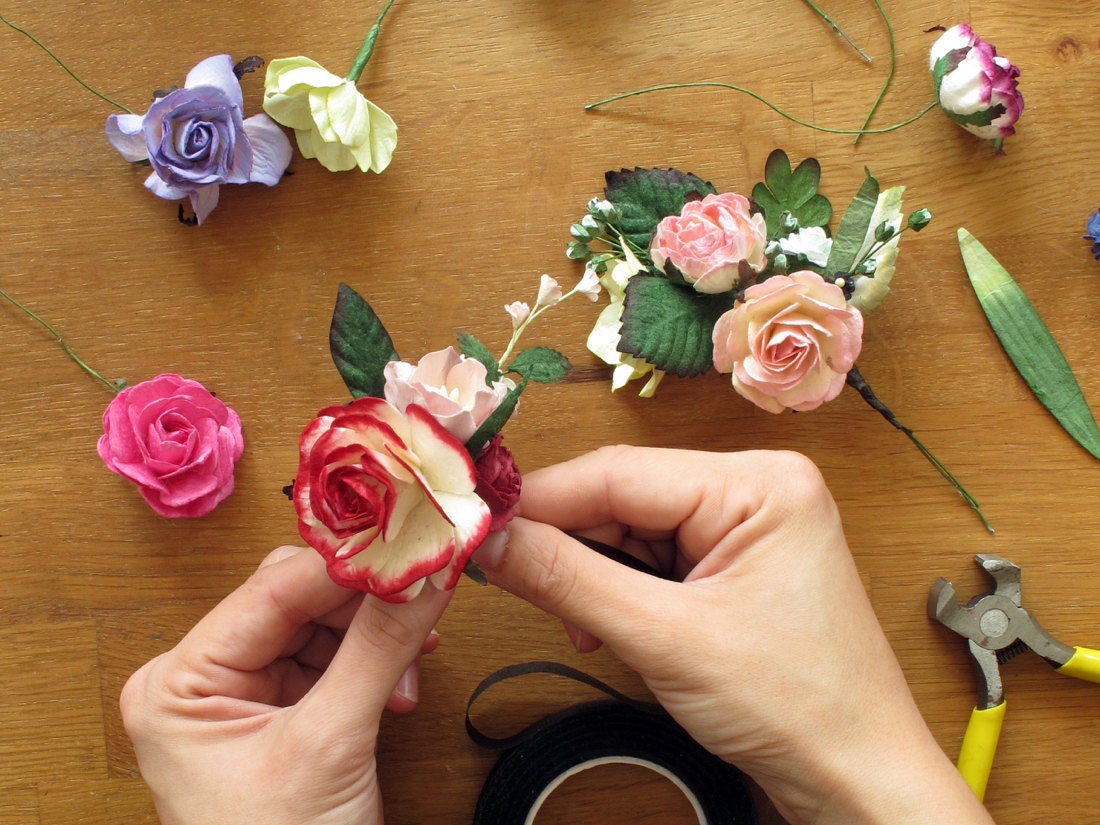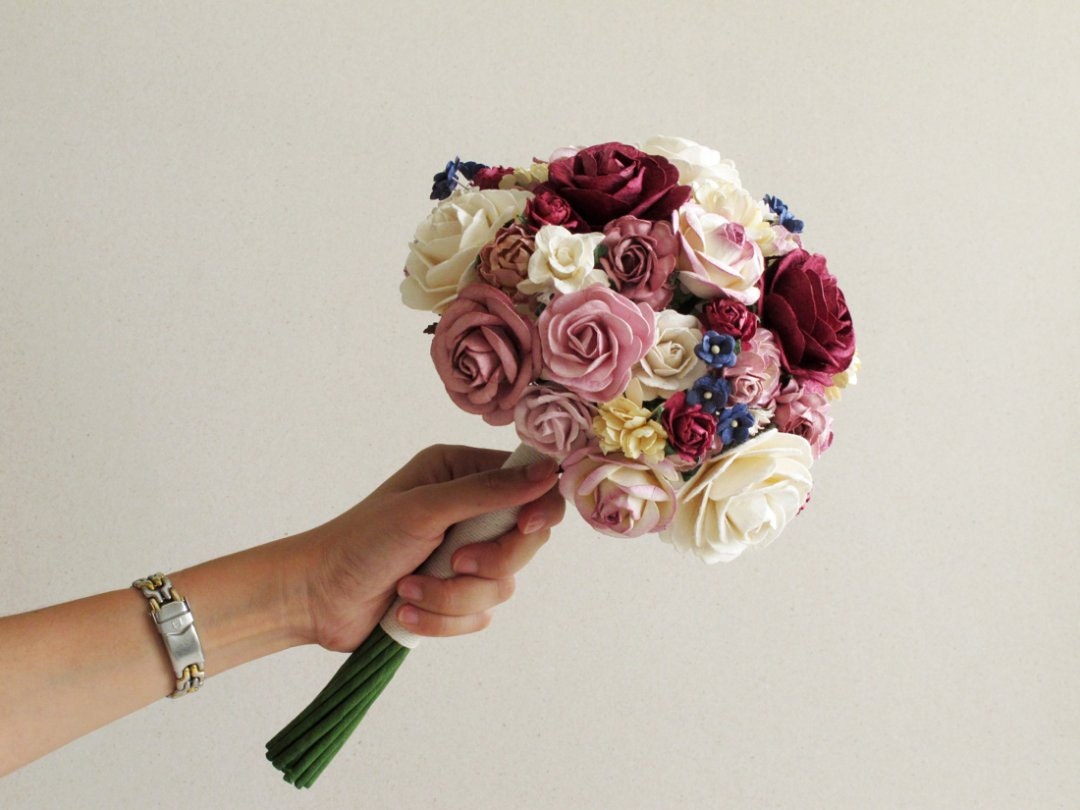 >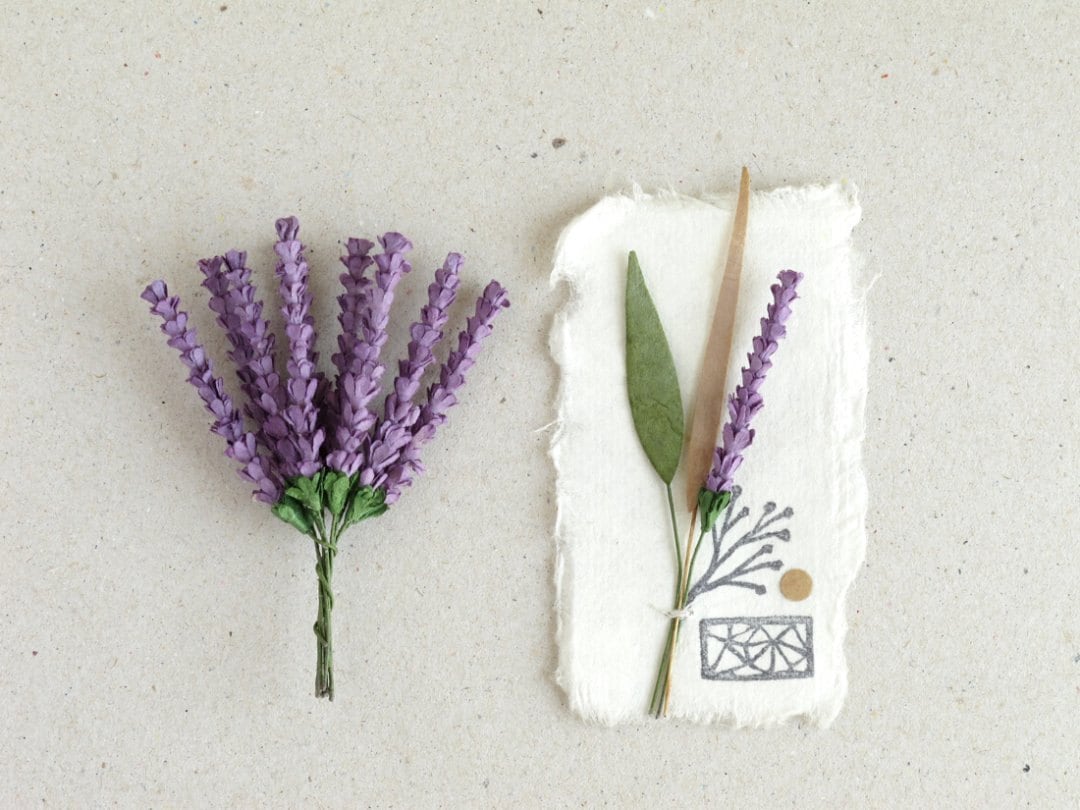 >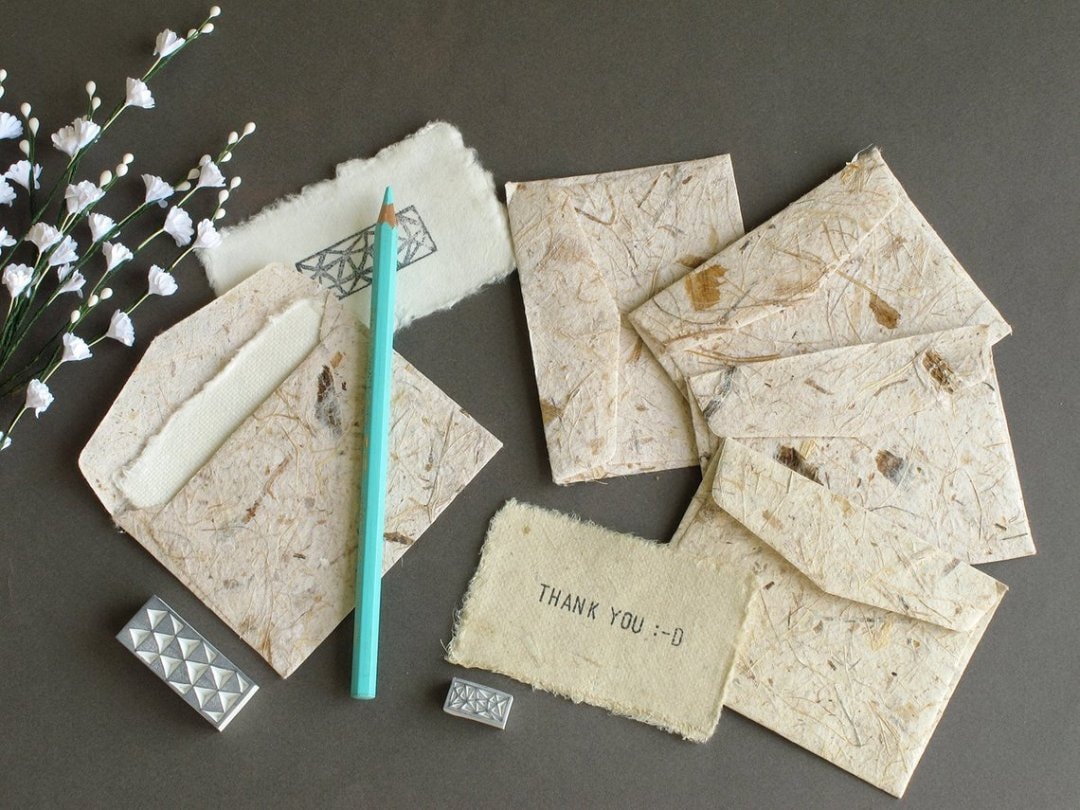 >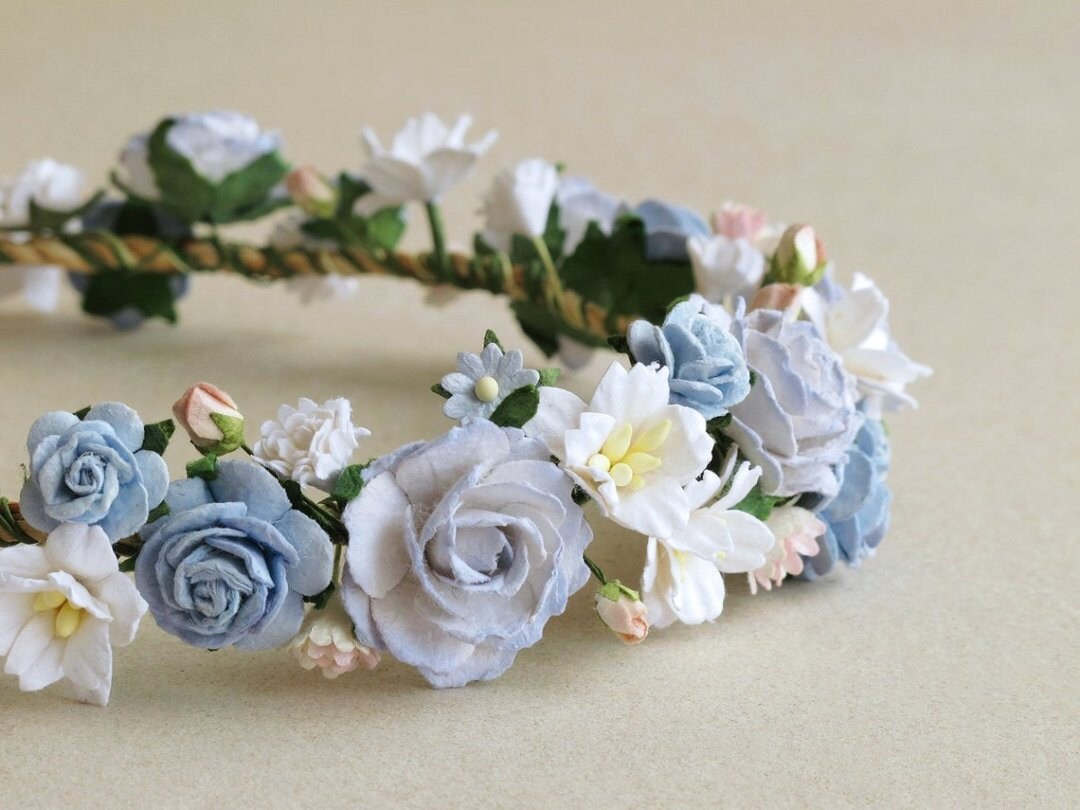 >
Let's talk more about your customers. What are they looking for when they come to your shop?
I think people like that I sell in small amounts and that they're able to mix and match various items. Lots of customers have a certain project that they're working on and know exactly what they want, but others just want to play around and might be overwhelmed trying to pick out individual items from my large selection. In those cases, my curated 
gift sets
are great because you don't have to choose all the pieces and wonder if they will go together.
What types of projects are your customers working on?
Some make miniature gardens out of the flowers, and I also have
 tiny pots
, so they'll do a flower arrangement, or maybe something for a dollhouse. Some use the flowers to make hair
accessories
. And for weddings, they might use my paper for
cards
and some of the bigger flowers for centerpieces. I really love when customers send me photos of what they've made. They don't do it enough!
What are some ways that you've collaborated with your customers?
My favorite thing is when a customer comes to me with a sourcing request—like a different color or a specific shape—and I try to find it. Someone asked for small little flowers made of clay, so that's in the pipeline now. I've also done custom floral designs for weddings; I help them with decorations or I'll make a
corsage
or a
boutonniere
, or a
hairpiece
for the bride. The challenge of custom orders is making sure that we understand each other. You never know what's in other people's minds. Every time I create something custom I always get a little bit nervous, like, is it good enough? Will they like it? When you get good feedback it's a relief.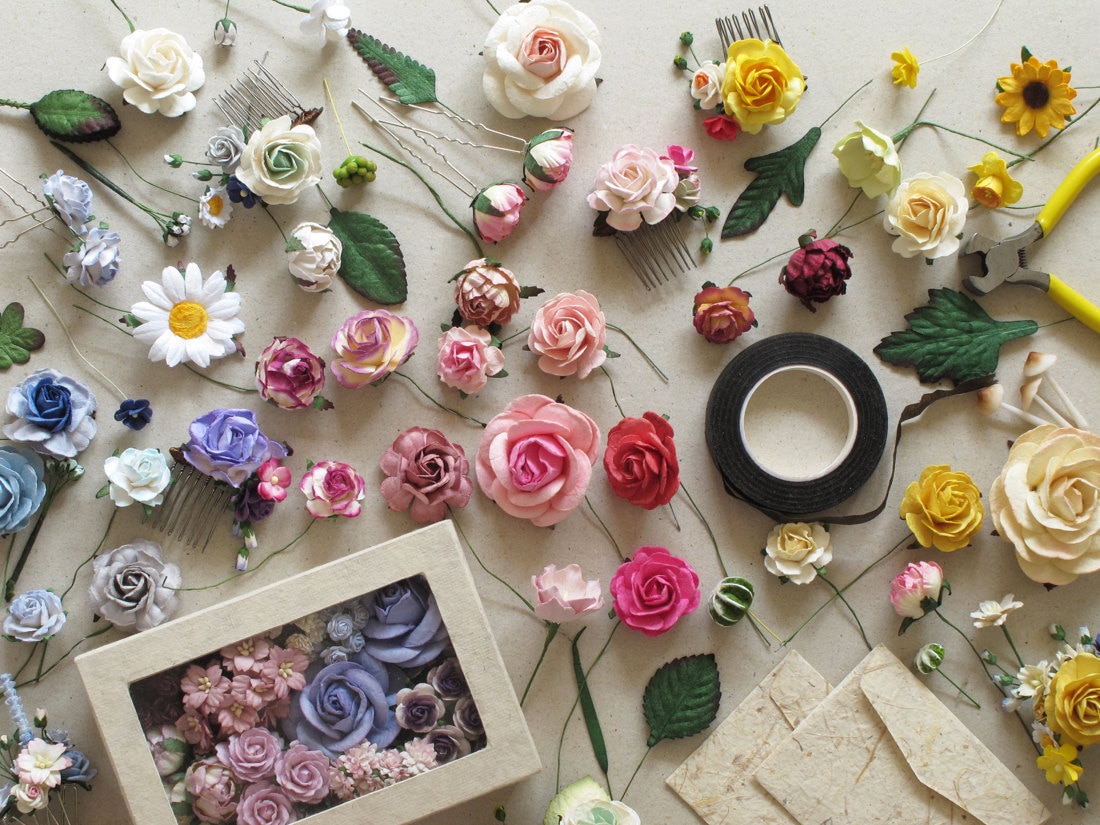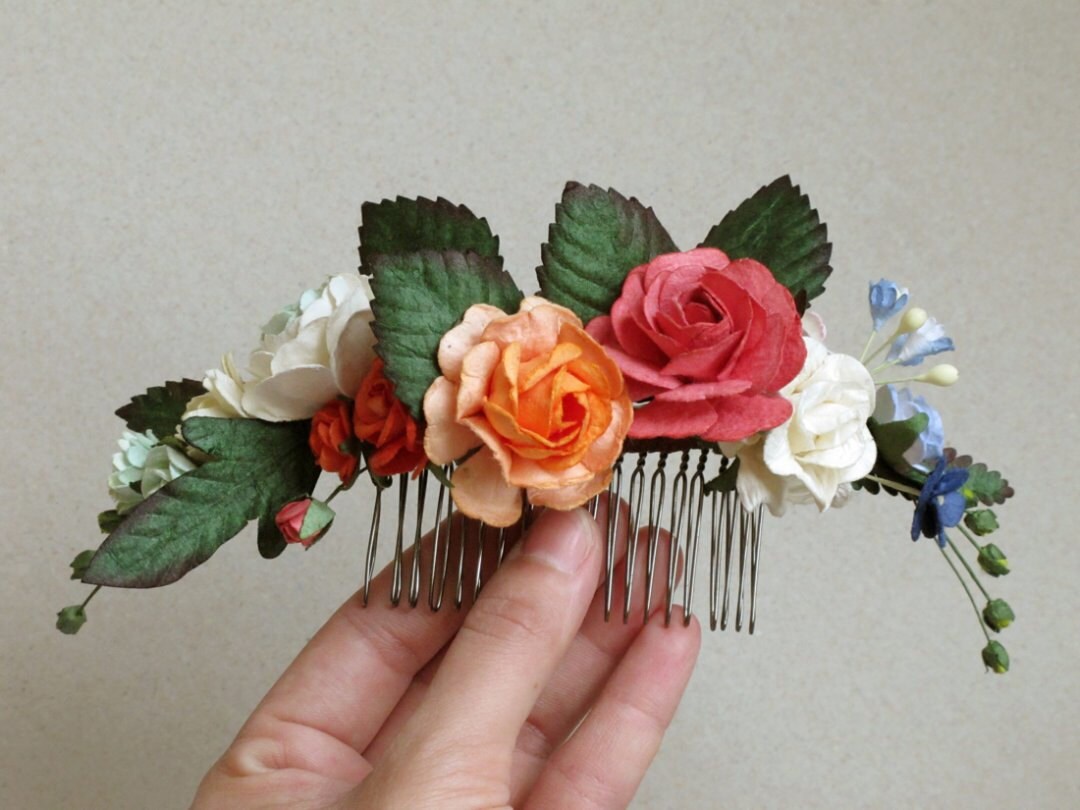 >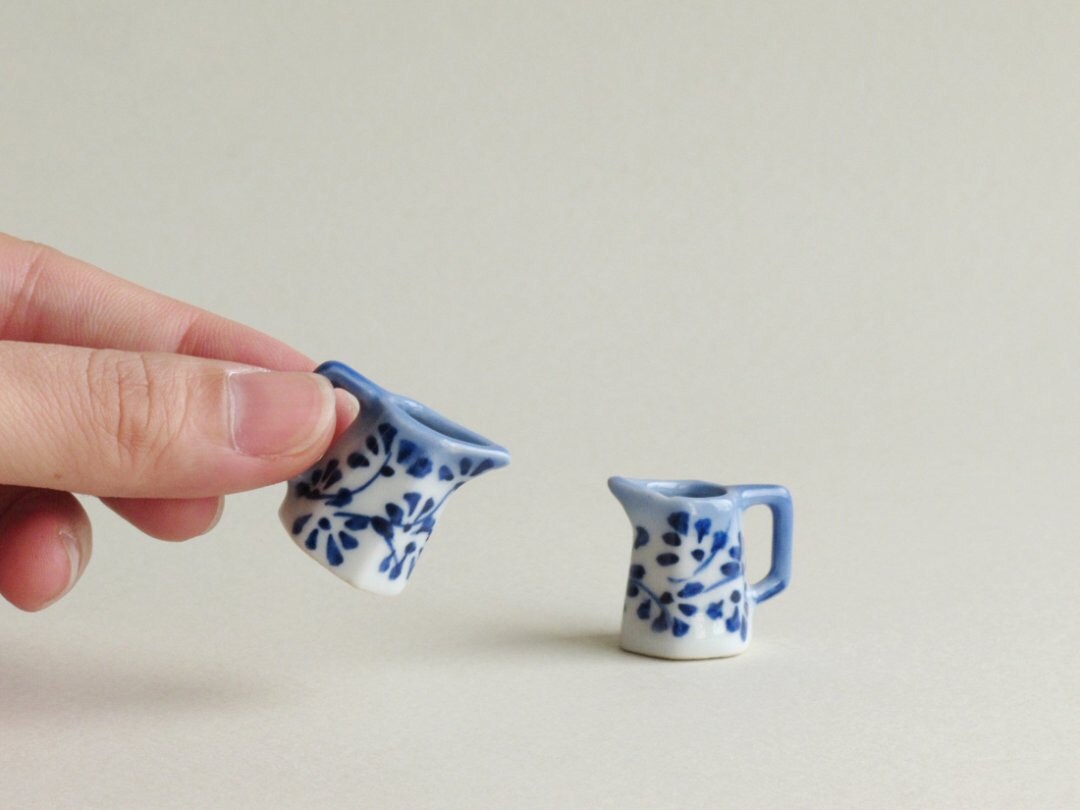 >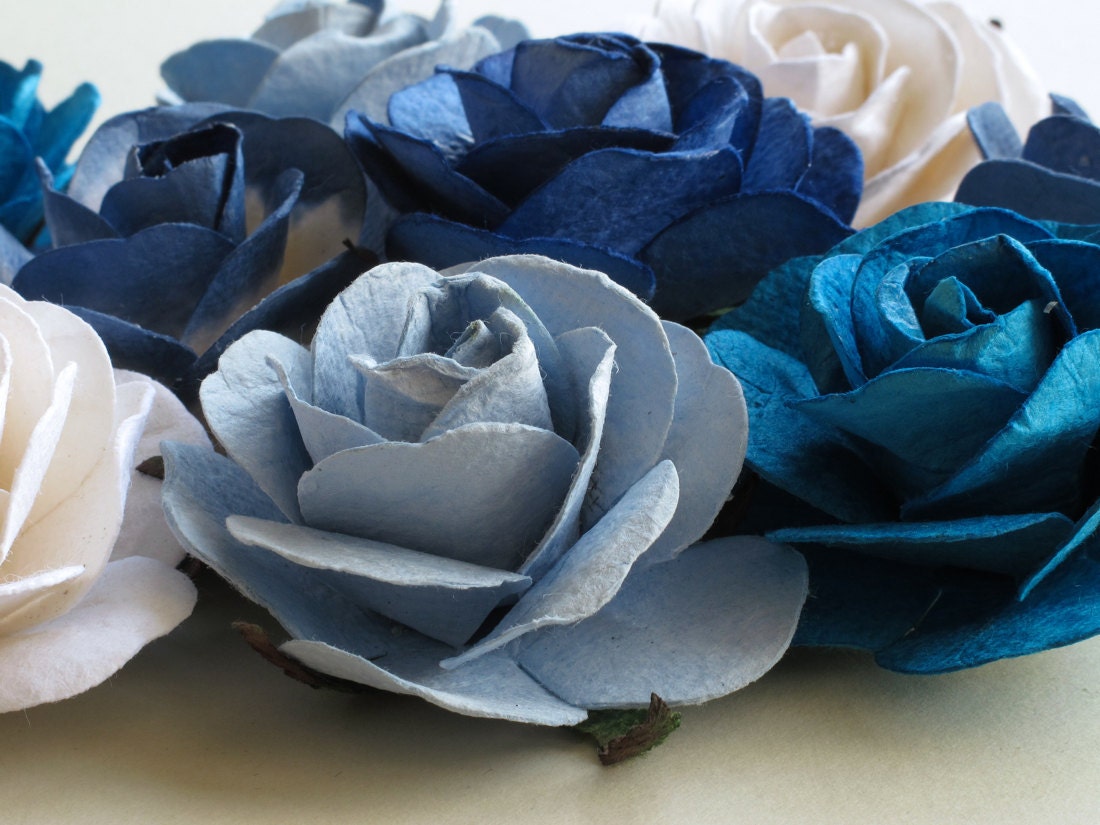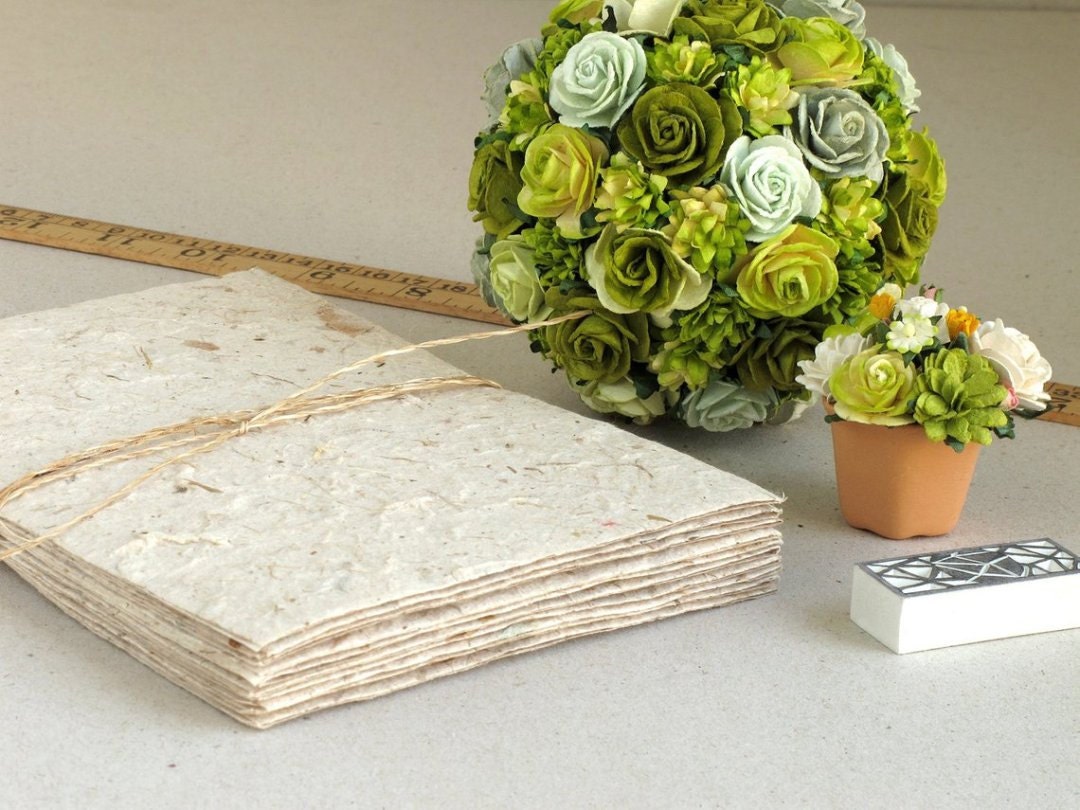 >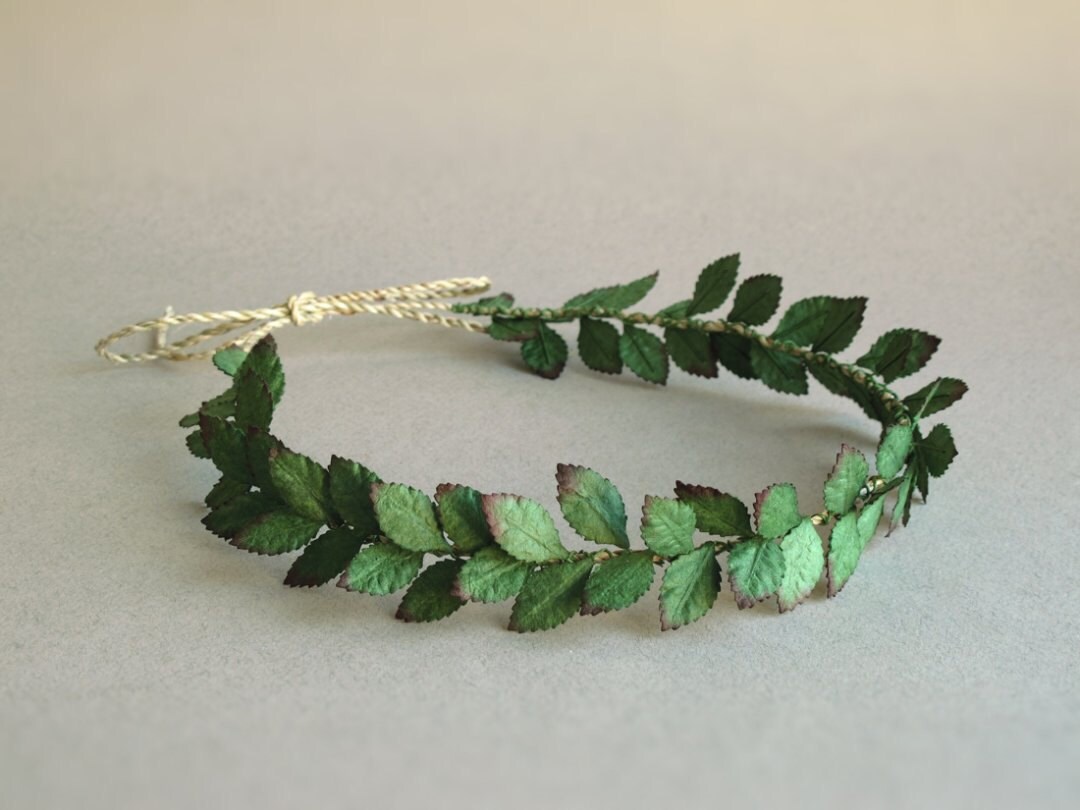 >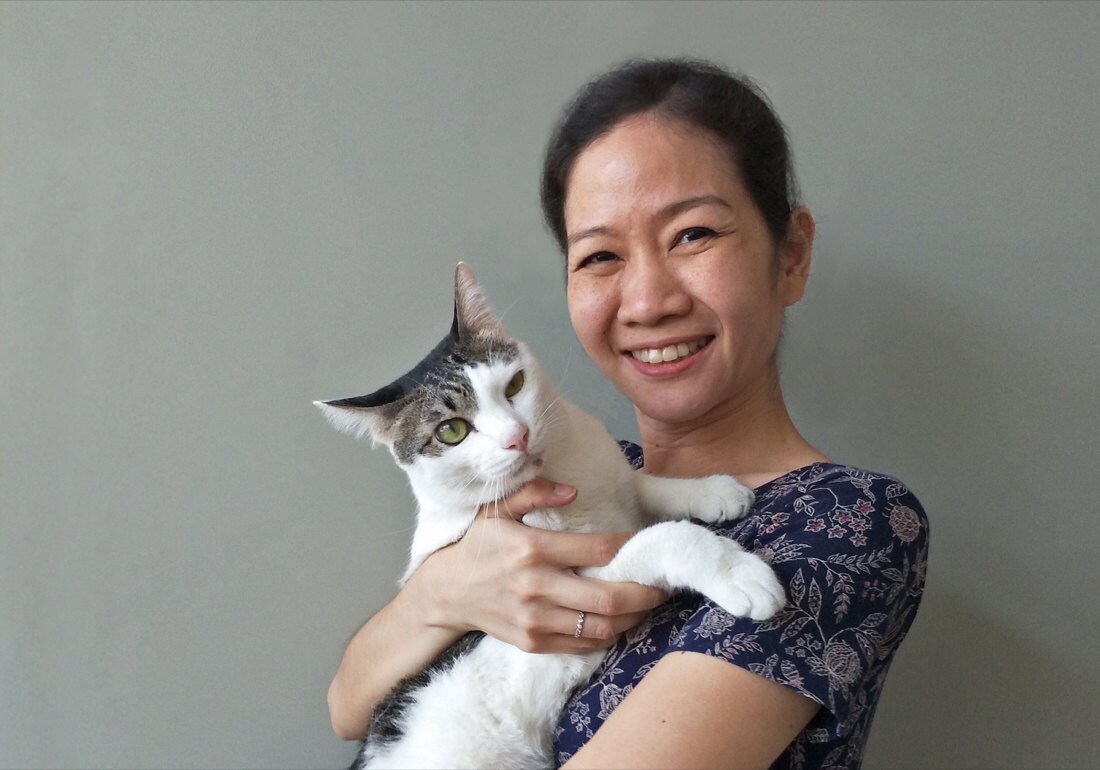 Besides texture and color, where do you find inspiration?
Traveling and architecture also spark my creativity. When I went to Stockholm a few months ago, I fell in love with well-crafted old doors and couldn't stop taking pictures of them. At the same time, I also love nature. Every year, I go to a swing dance camp in a remote town of Sweden and stay there for a few weeks, being surrounded by positive energy, lively people, jazz music, and nature.
What's next for you and your shop?
I'm not the sort of person who has a plan for what's going to happen in the next five years. Right now I'm just planning my annual holiday. At the moment, I'm happy with what I have. It's pretty perfect.
Follow Squish-n-Chips on Facebook and Instagram.
Photographs courtesy of Squish-n-Chips.