by Nichole Robertson
Get to know the bestselling author, blogger, and photographer behind The Paris Print Shop.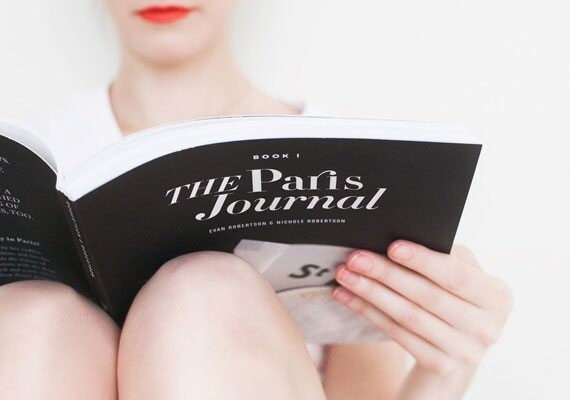 My name is Nichole Robertson. I'm the co-founder and creative director of
Obvious State
, and the bestselling author of
Paris in Color
,
Paris in Love
and
The Paris Journal
.
The Paris Print Shop
is where I sell fine art prints of my photography – which are printed in my studio, using museum-quality, archival, 100% cotton paper. I live in Bucks County, Pennsylvania, and I work in New York City.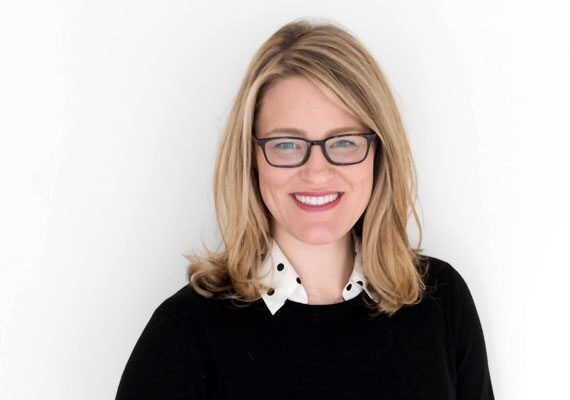 In January 2009, I moved to Paris with my husband and our two young sons. At the time, I was working as a freelance copywriter, so my schedule was flexible. This flexibility allowed me to spend my days getting to know our new neighborhood; I was instantly drawn to the way color pops against Paris' neutral facades. This rekindled my interest in photography (though I have no formal training). On a whim, I began seeking out and snapping photos by color and sharing them on my blog.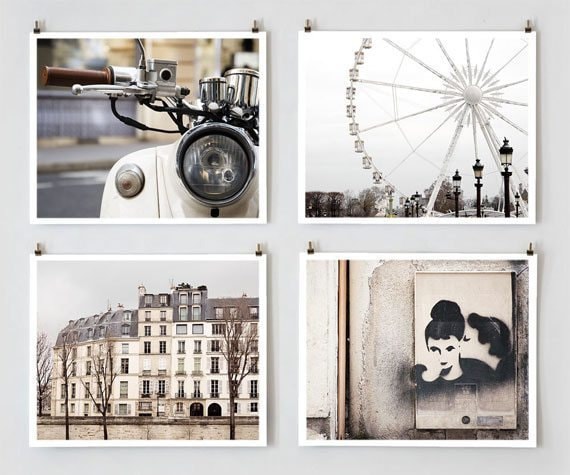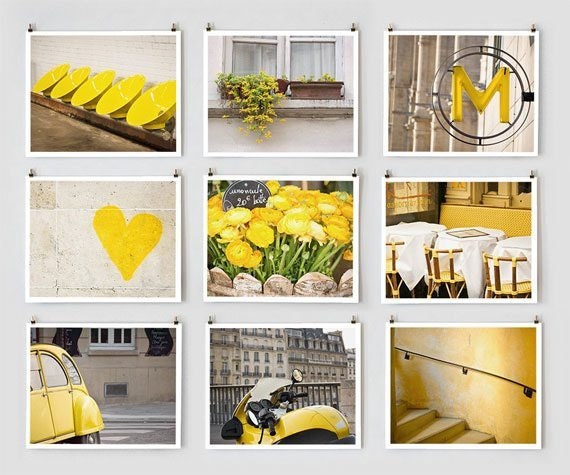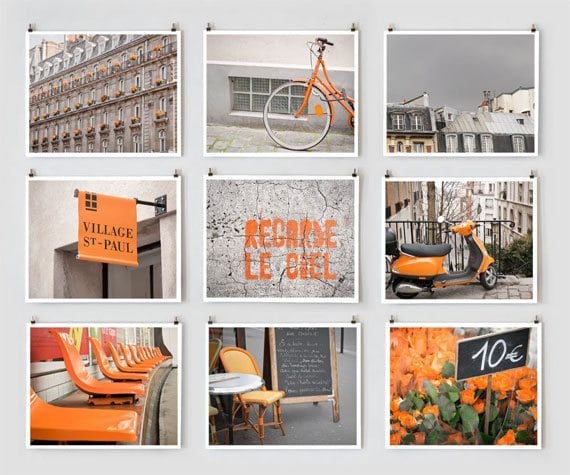 Work brought me back to New York, but my blog had attracted a lot of readers who urged me to continue with what I had loosely dubbed "The Paris Color Project." So, I traveled back and forth to Paris to take photos, and I began to sell prints of my work here on Etsy. Working as a creative director, I was more interested in visual storytelling than I was in taking pretty one-off  photos of Paris, so many of the iconic landmarks were (and still are) absent from my work.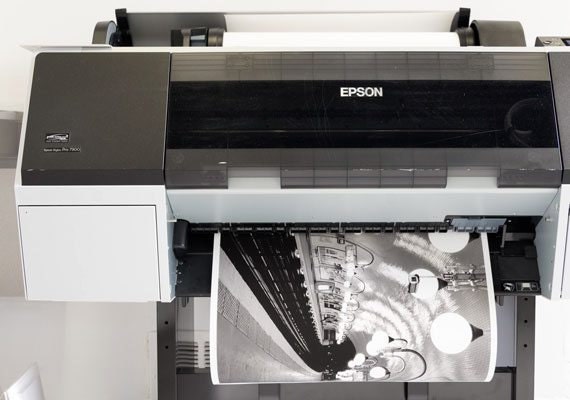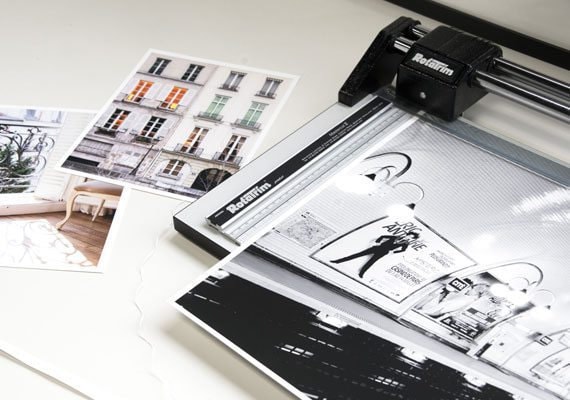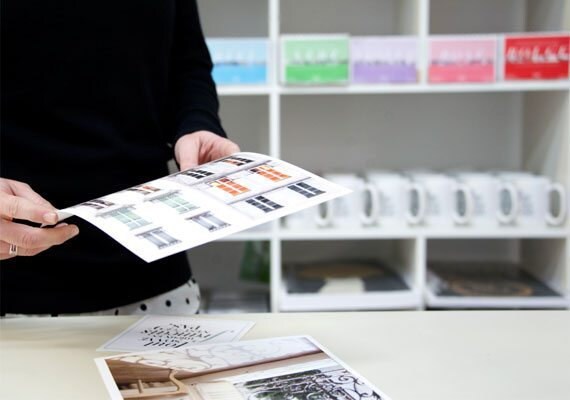 Two years into The Paris Color Project,
Chronicle Books
approached me to collaborate on a book, and in April 2012,
Paris in Color
released. I was overwhelmed by the response: it's been on Amazon's bestseller list for three years! I'm now working on my seventh project with Chronicle – they've been such great partners, and have helped me reach more people than I would have otherwise. Ditto for Etsy: I've been an Etsy seller since 2008, and I credit the platform, its customers and the support of my fellow sellers as a major component of my success. I discovered Etsy while searching for unique art, and most of the art in my home is from other Etsy sellers. I am especially fond of (read: obsessed with!)
Clare Elsaesser's work
, and I continue to add her pieces to my collection.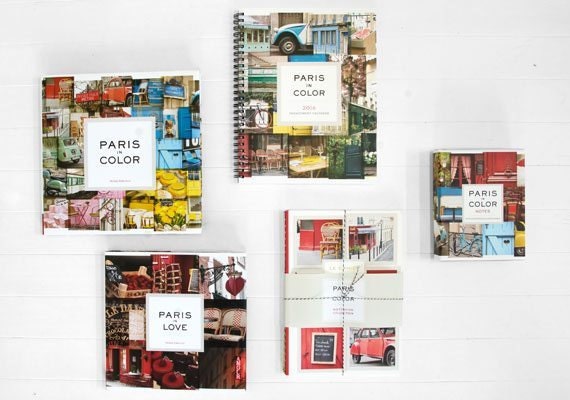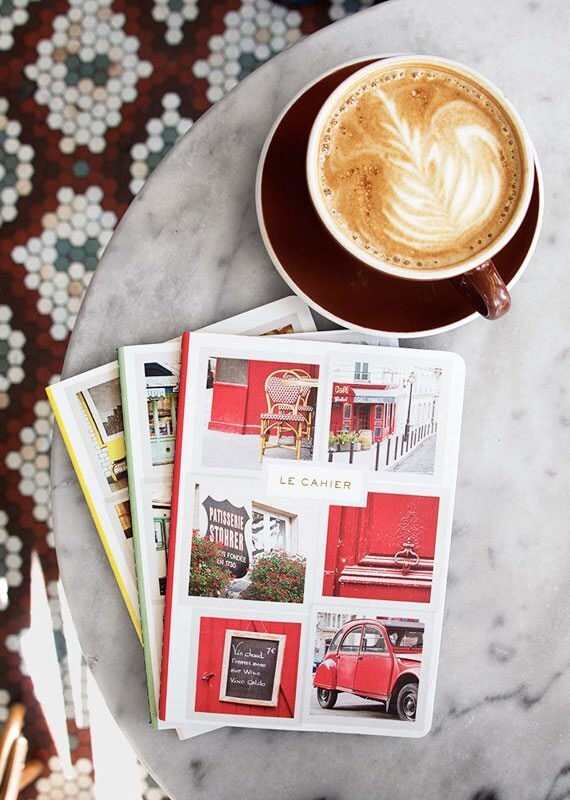 In 2015, I added a few more fun items to the shop, including cheeky tote bags that are a nod to my favorite language. I collaborated on the translations with a Parisian friend, and we partnered with a Brooklyn-based printer and seamstress to bring the bags to life. As for what's next, I'm currently working on another book with Chronicle, but this time the focus is on New York City. Stay tuned!
Follow Nichole Robertson on Instagram – @nicholerobertson and @obviousstate.
All photographs by Nichole Robertson.