From pillows and table linens to reusable bags and gift wrap, the textiles from this German maker put a merry and bright spin on modern, minimal design.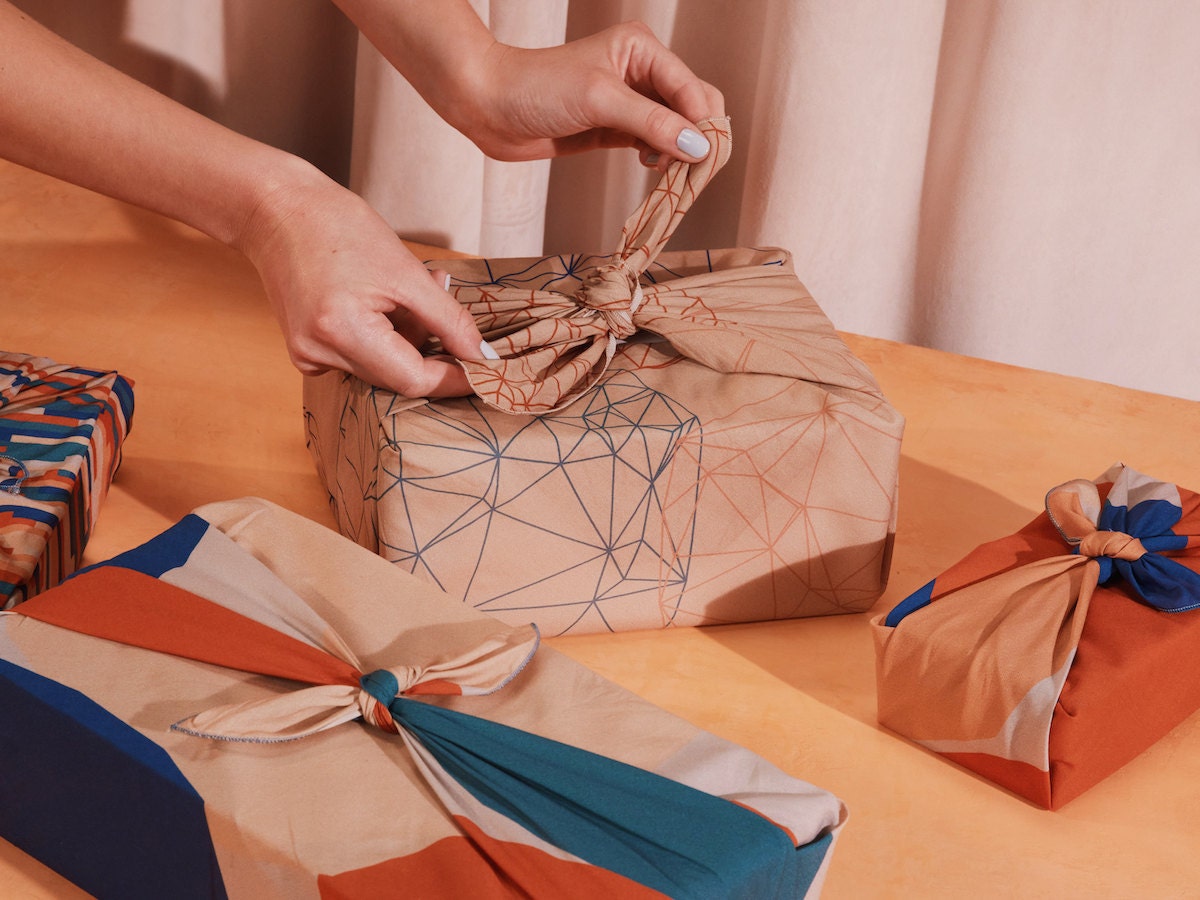 In our Featured Shop series, we shine a light on a standout shop from Etsy's talented seller community, offering readers a behind-the-scenes look at their process and story.
A fractal-patterned throw pillow in shades of terracotta and beige. A reusable cotton bread bag dotted with earthy, organic shapes. An abstract color-blocked cloth perfect for wrapping up pretty packages. For Berlin-based maker Julia Ullrich, each eye-catching textile and giftable goodie in her line, Von Pleissenstein, is proof that modern geometric designs can also be warm and festive, and set a welcoming scene for the season.
A mathematician by trade who runs her shop while pursuing a PhD, Julia sees a beautiful natural synergy between art and arithmetic and believes in their combined power to brighten our day to day. "I love the idea of showing people that math is everywhere in our lives," she explains. Blending the soothing symmetrical lines of Nordic minimalism with cozy, inviting hues, cotton fabrics, and practical, eco-conscious products, Julia has created a collection of everyday essentials that are as satisfying to decorate with as they are to gift. Whether you're surprising a loved one with a
self-care kit
complete with eye pillows, makeup remover pads, and scrunchies, or wrapping a present in visually stunning
furoshiki fabric
, these vibrant pieces are a must-have as you begin tackling your holiday lists.
Read on to discover how Julia's work blends her scientific and creative sides—then
shop the Von Pleissenstein collection.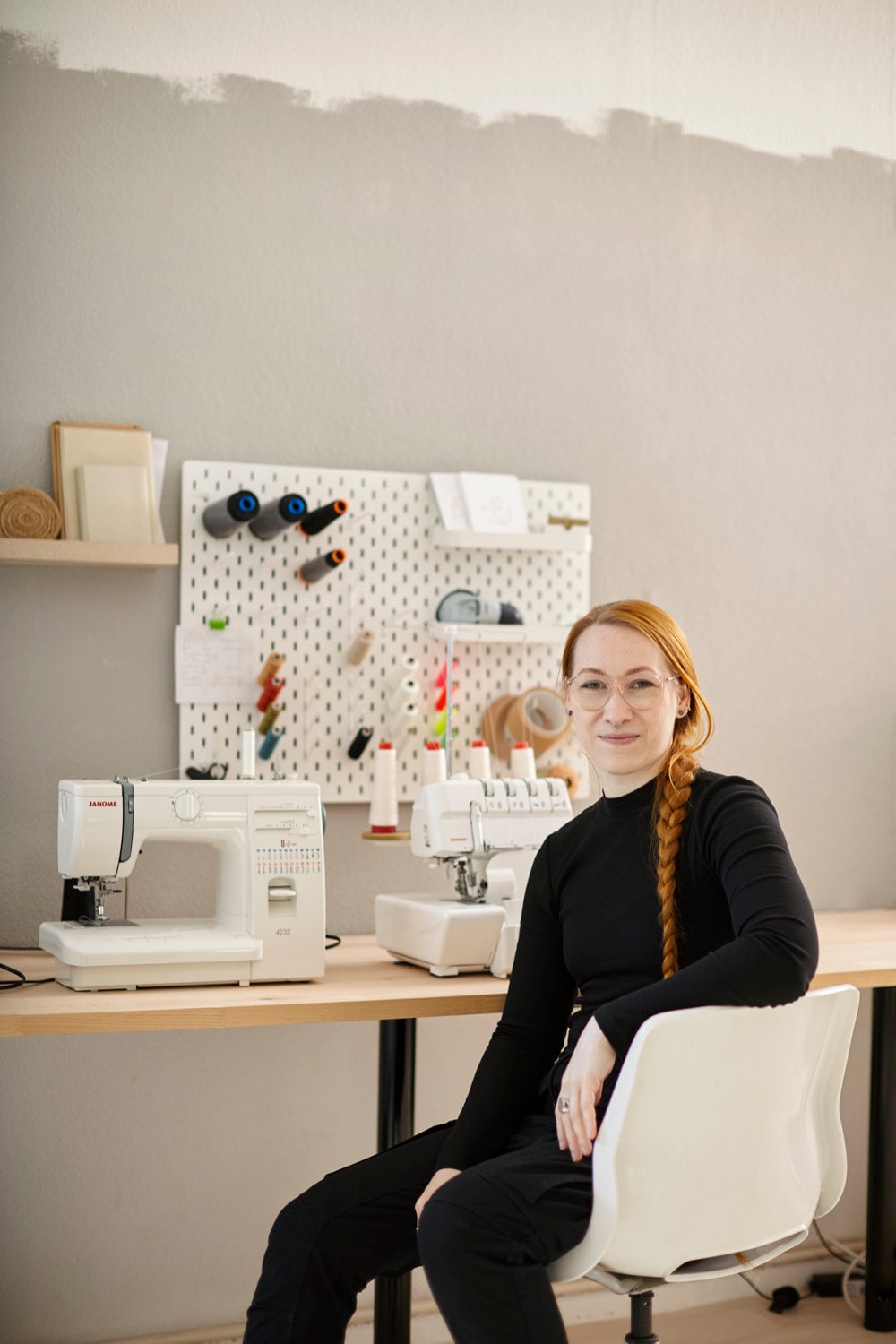 You have a diverse range of items in your shop. What unifies your design approach?

I want my customers to find a new favorite item that makes them happy every time they touch it, use it, or simply see it. I always approach my process with the perspective of trying to make things that they'd want to give as gifts, but also would love to keep for themselves—designs that capture a calm, cozy, and joyful mood.
Which of your items would you recommend as gifts?

Aside from gift sets, my eye pillows come to mind first—they're a thoughtful yet affordable gift that's also produced with the environment in mind, and my customers value that. My furoshiki cloths are also popular, especially the ones that have touches of blue. I think those do well because people like the idea of having reusable, versatile packaging, but it's lovely all on its own and makes a great gift in its own right. In Japan, where the furoshiki originates from, there's a beautiful thought behind it: to have valuable packaging that expresses special appreciation toward the giftee. I share that sentiment—that's why I make an effort to make my product packaging look special.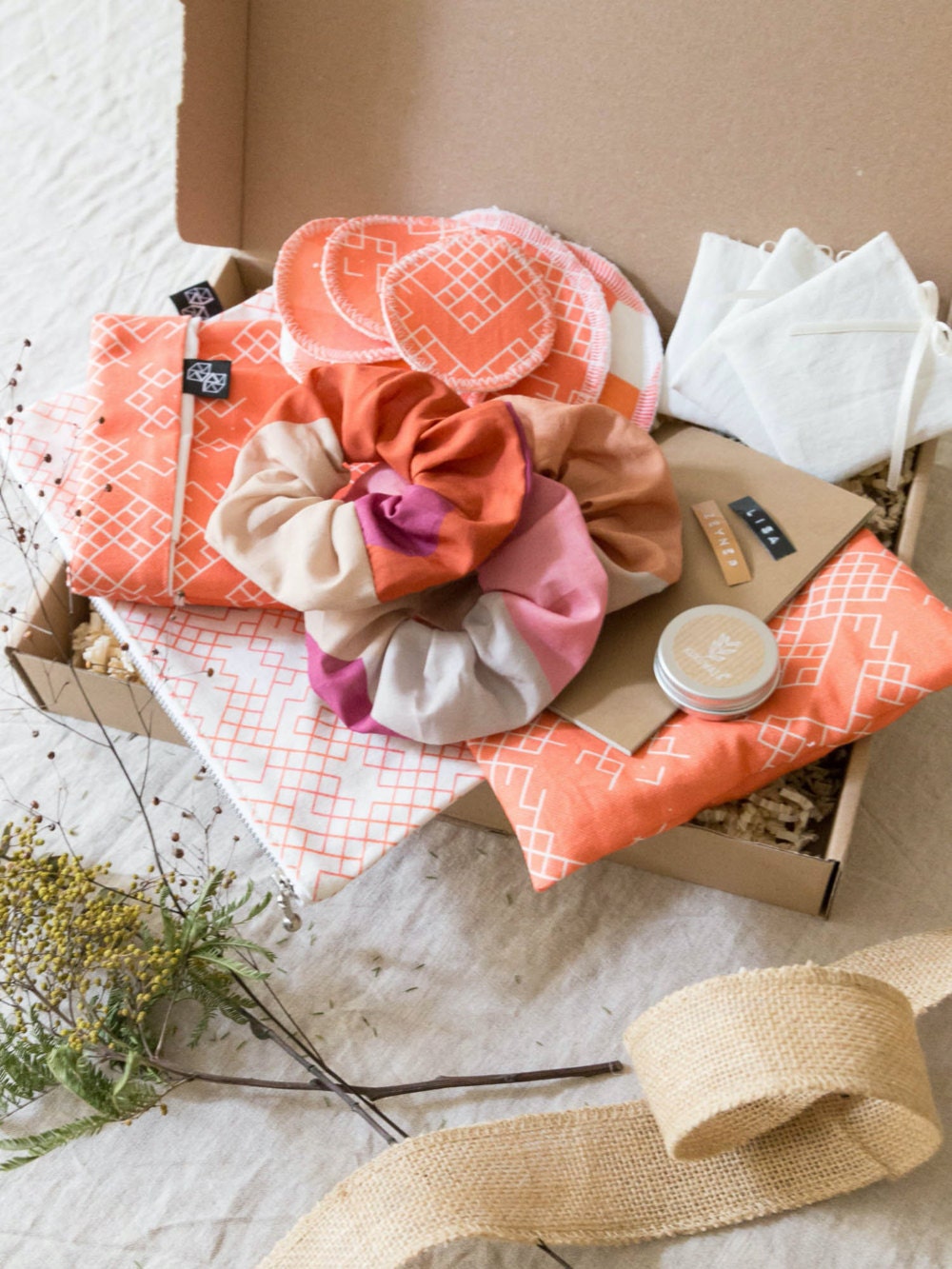 SHOP: Large gift set from Von Pleissenstein, $170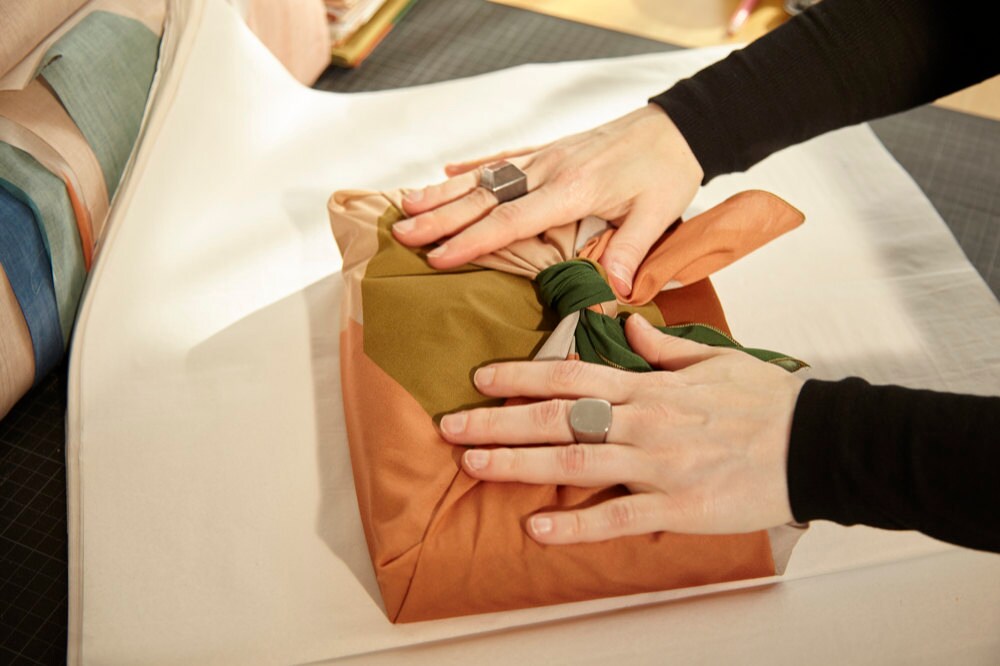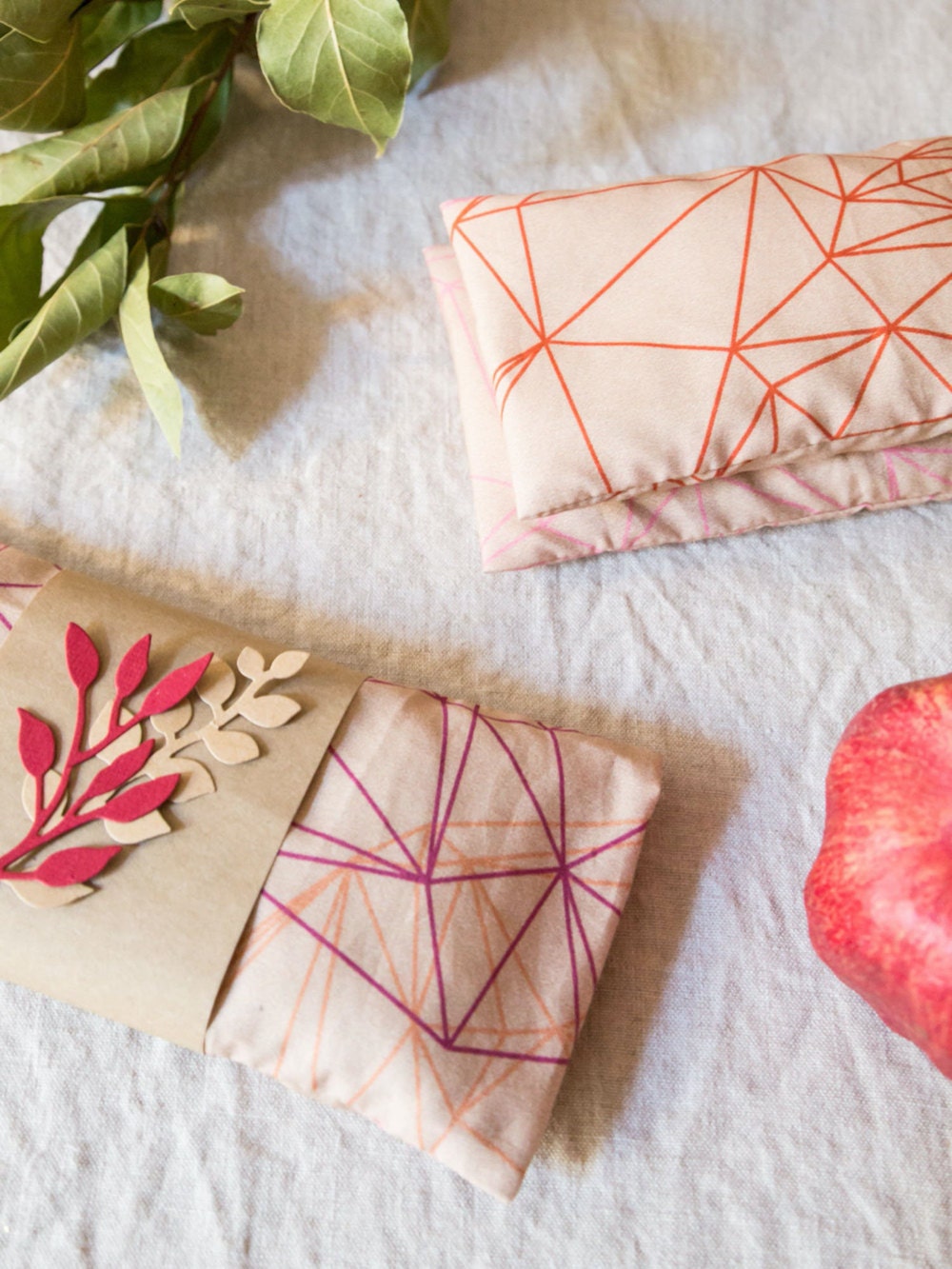 SHOP: Lavender eye pillows from Von Pleissenstein, $24 each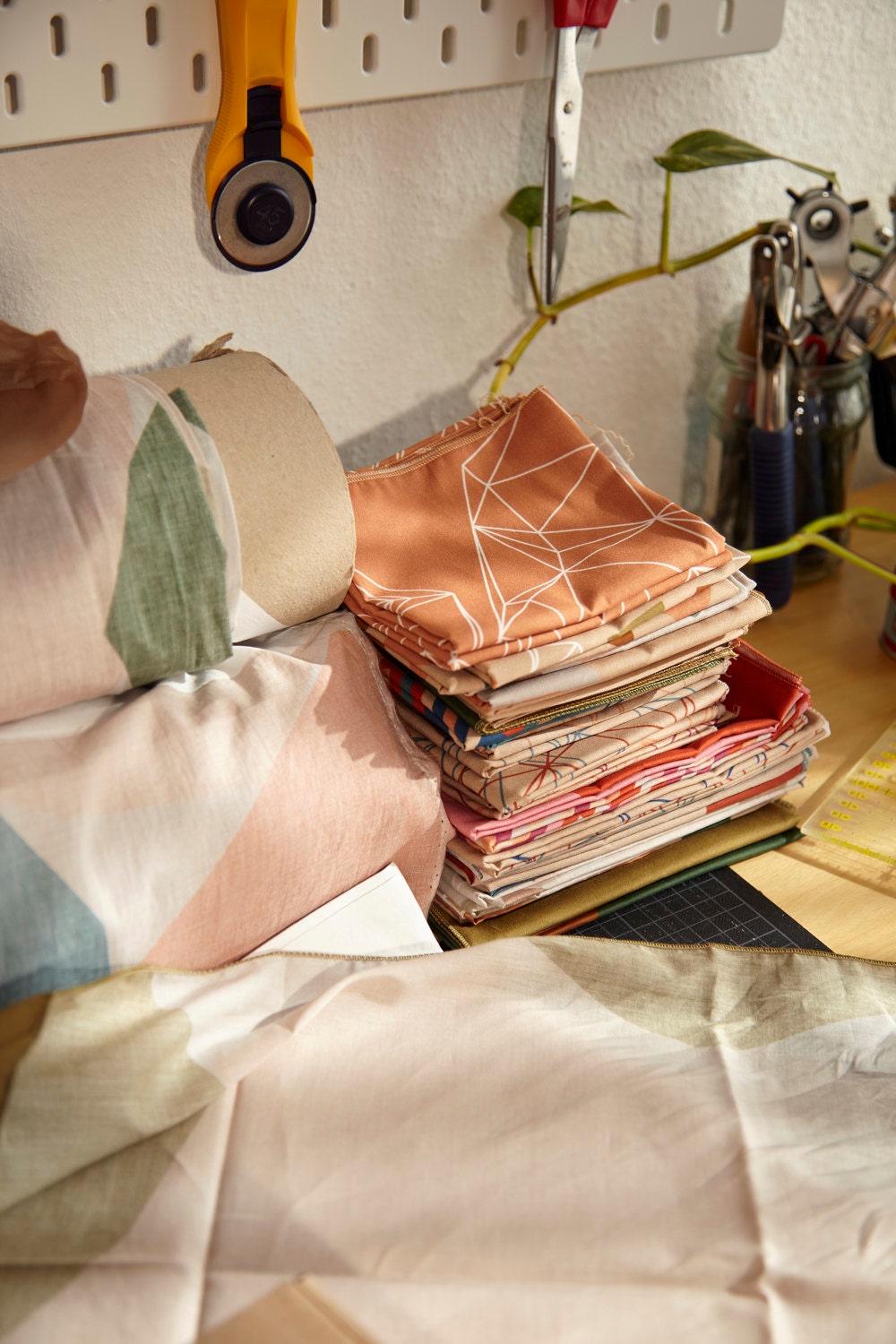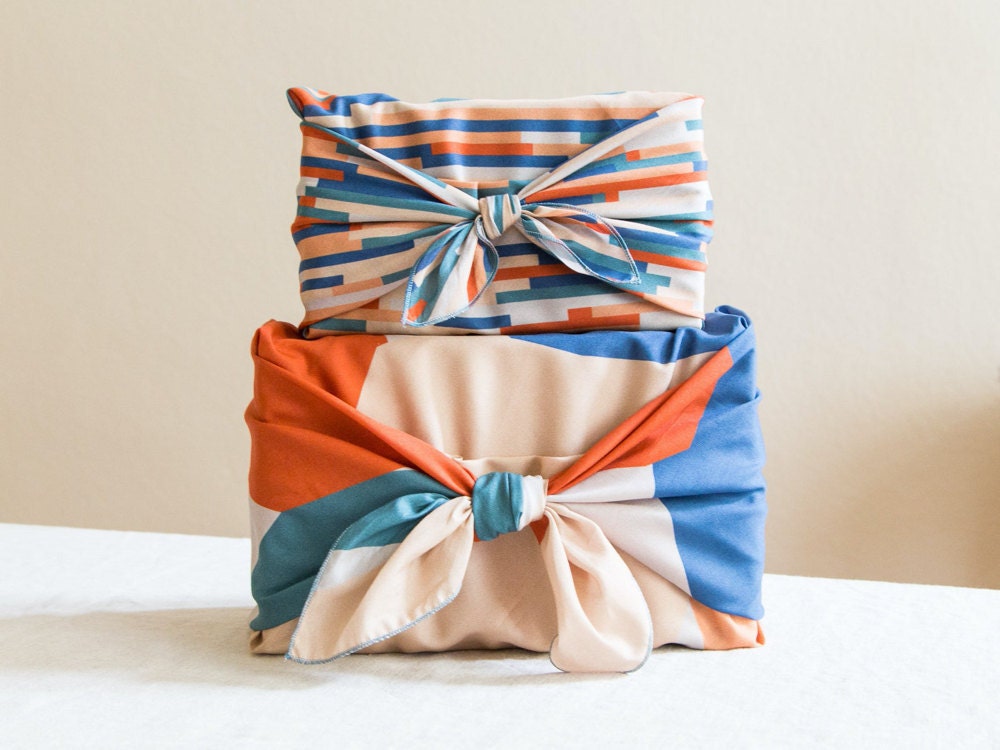 SHOP: Furoshiki cloths from Von Pleisseinstein, $58 for set of two
Can you give us a sneak peek behind some of your newest seasonal pieces?

I grew up near the Ore Mountains. In Germany, it's a region known as "Christmas Land," and it has a rich tradition in folk art and customs, along with modern Scandinavian decor influences. Wooden figurines of angels and miners are very popular as decorations in the Ore Mountains—they're placed in windows and lit up with candles. So for example, I designed a downloadable poster set with a modern interpretation of both figures to sell in my shop. I'm not religious, but I always get inspired by tradition around the holidays, and it puts me in the mood to decorate!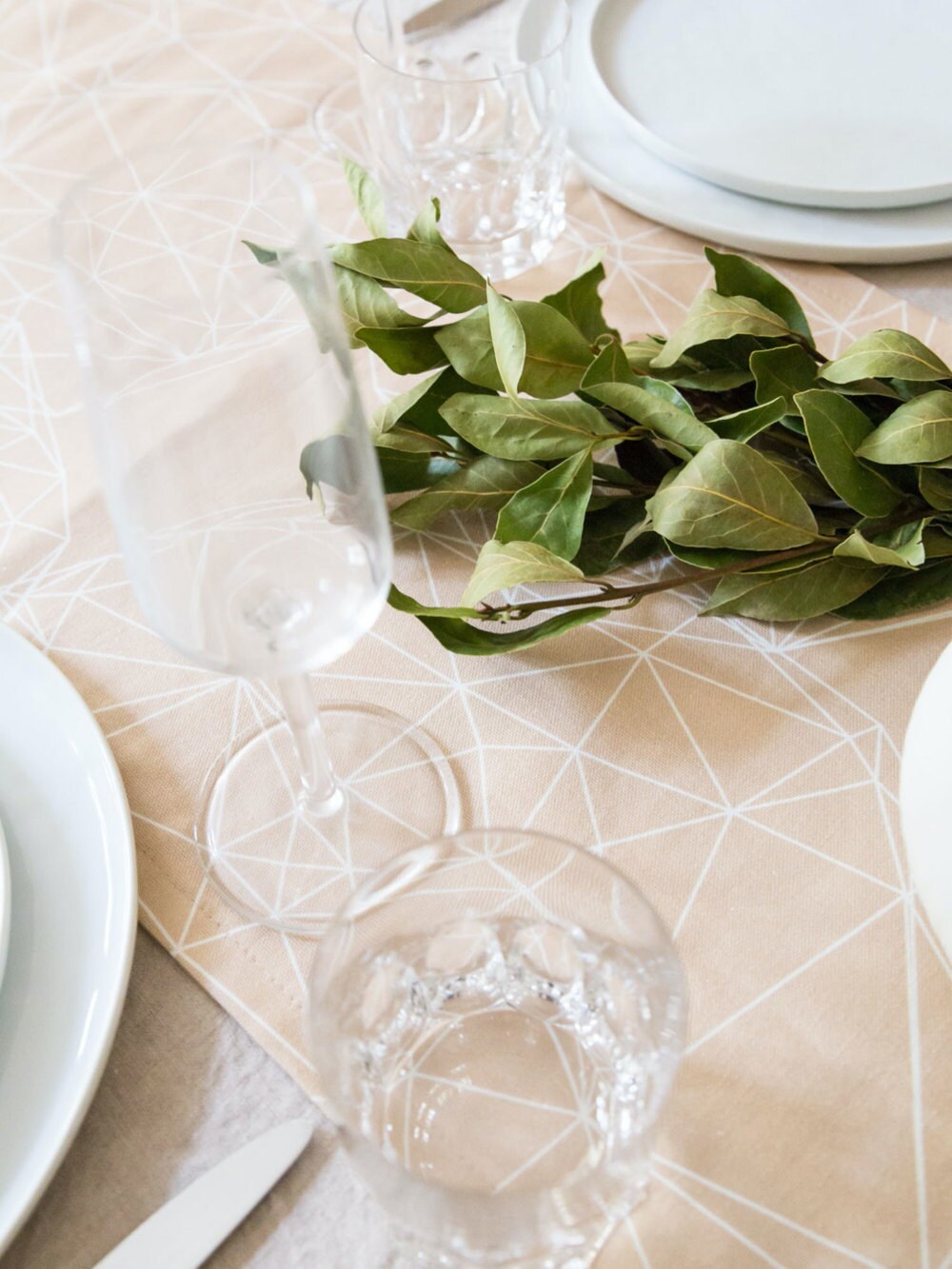 SHOP: Geometric table runner in sand from Von Pleissenstein, $48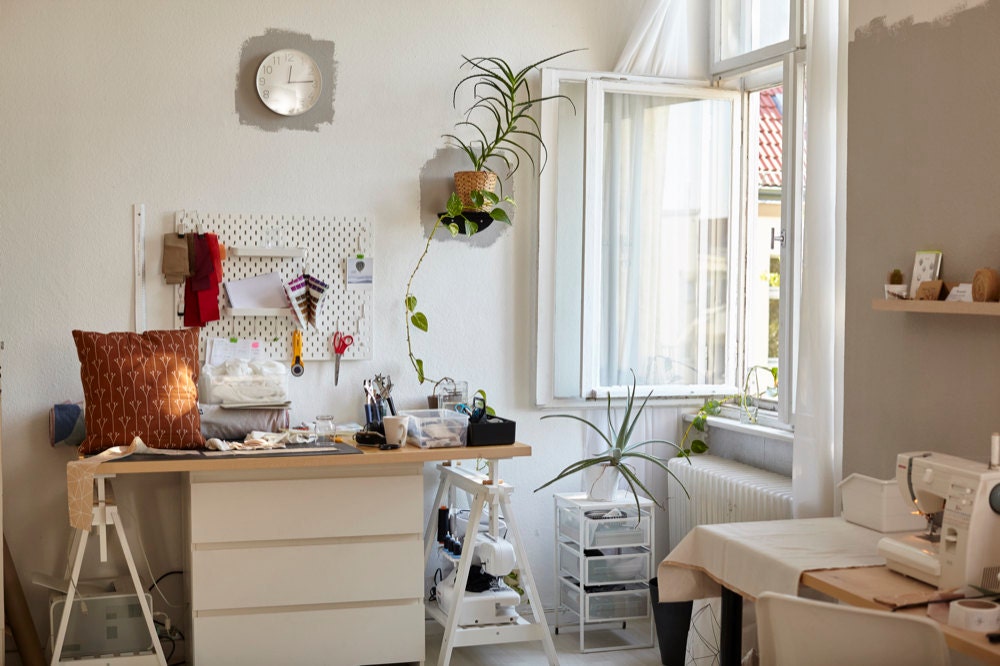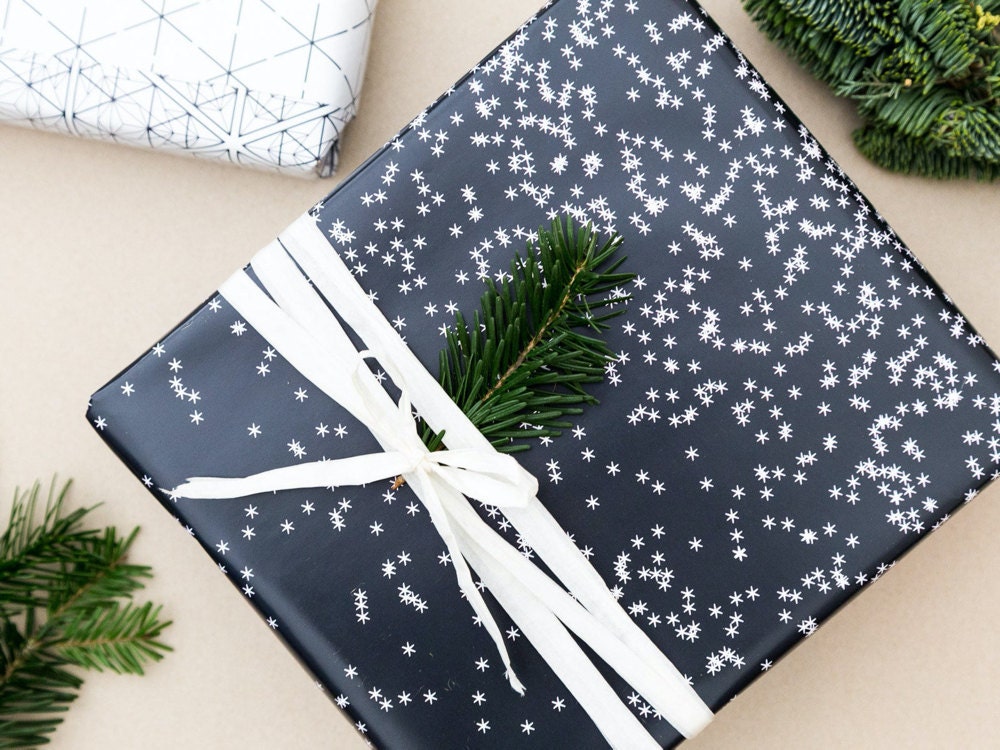 SHOP: Double-sided black and white gift wrap with stars from Von Pleisseinstein, $8 for three sheets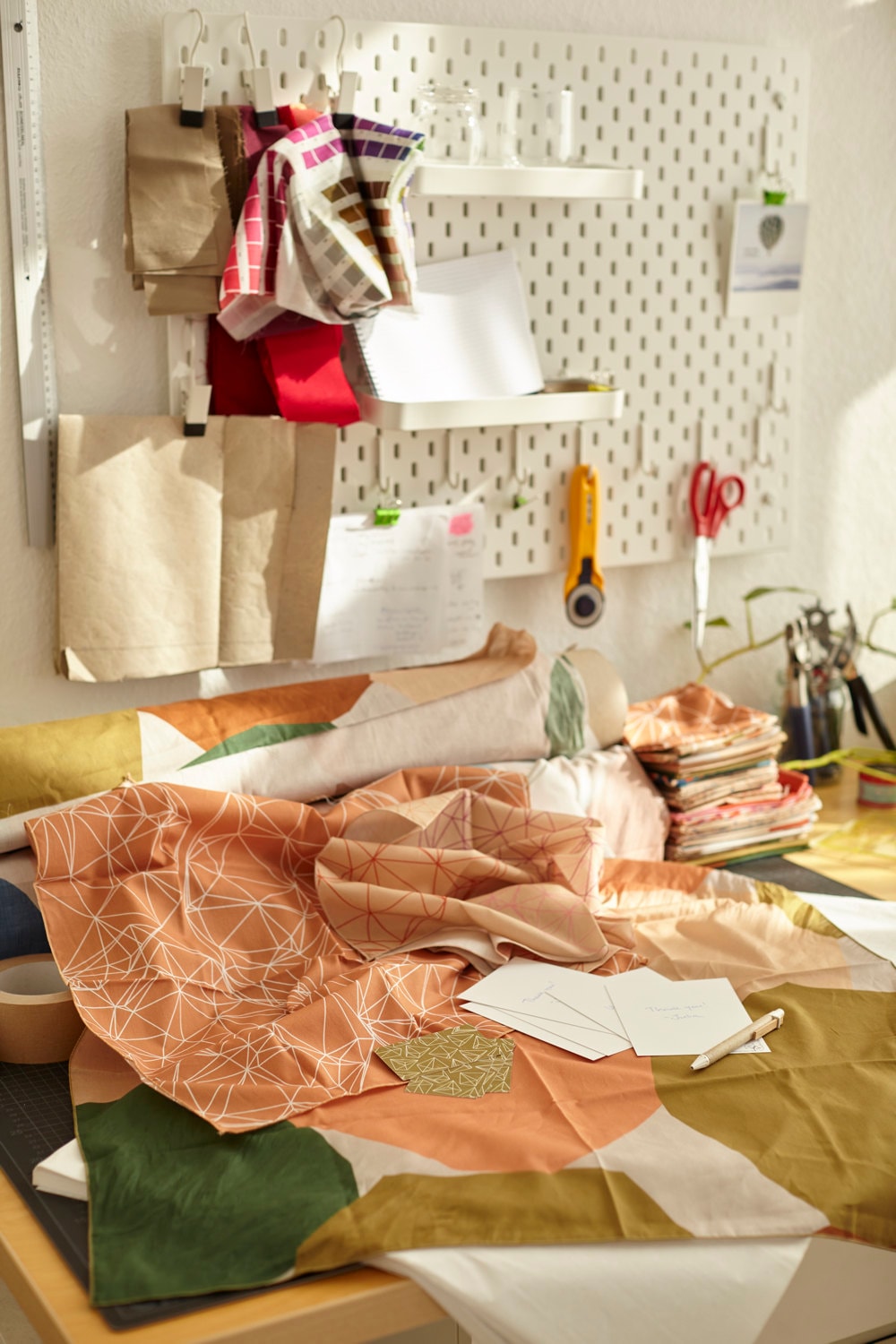 Your background is in math. How does that come into play in your creative work?

As a mathematician, geometric shapes and patterns have long interested me. I've always been fascinated by how the patterns appear in nature—in food, in trees, and so on. For example, tree branches look like fractals, with each branch extending off of the next.
Where do you find inspiration for your patterns and prints?

I'm analytical, and my mind is always subconsciously collecting impressions from everything that's happening around me. So I get inspiration from everywhere—from visualizing algorithms and other mathematical concepts from my university studies and my PhD research, from nature with its colors, structures, and processes. I even play around with code to generate patterns. I also always have a look at trends in fashion, interior decoration, and architecture. Berlin is a great place for spotting trends and getting inspired.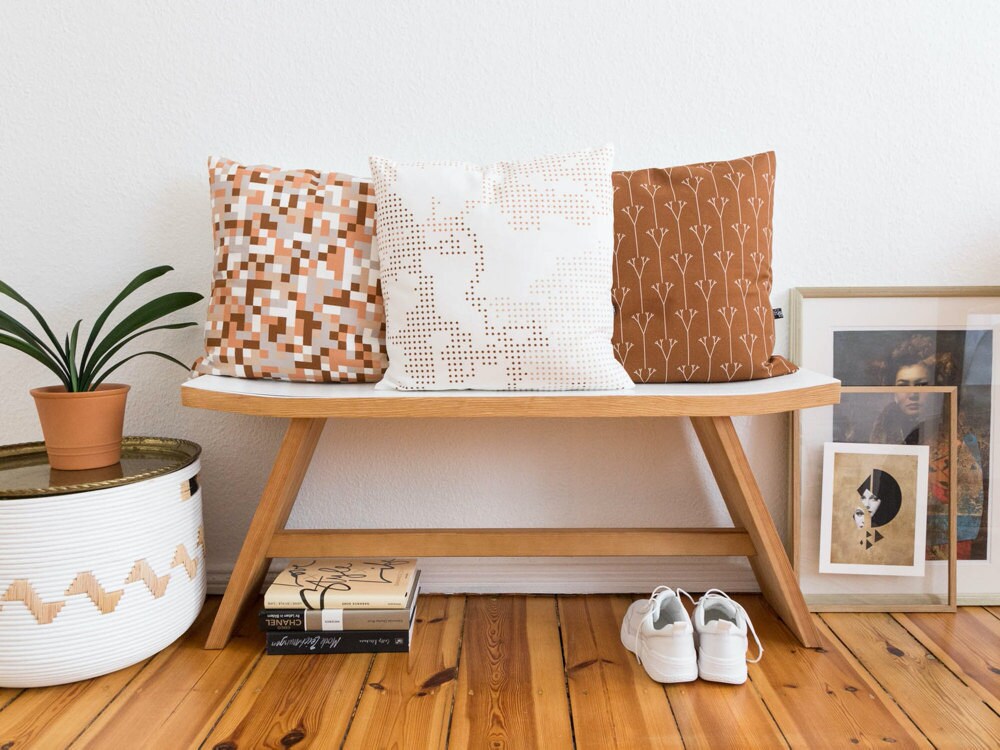 SHOP: Assorted throw pillows from Von Pleissenstein, from $36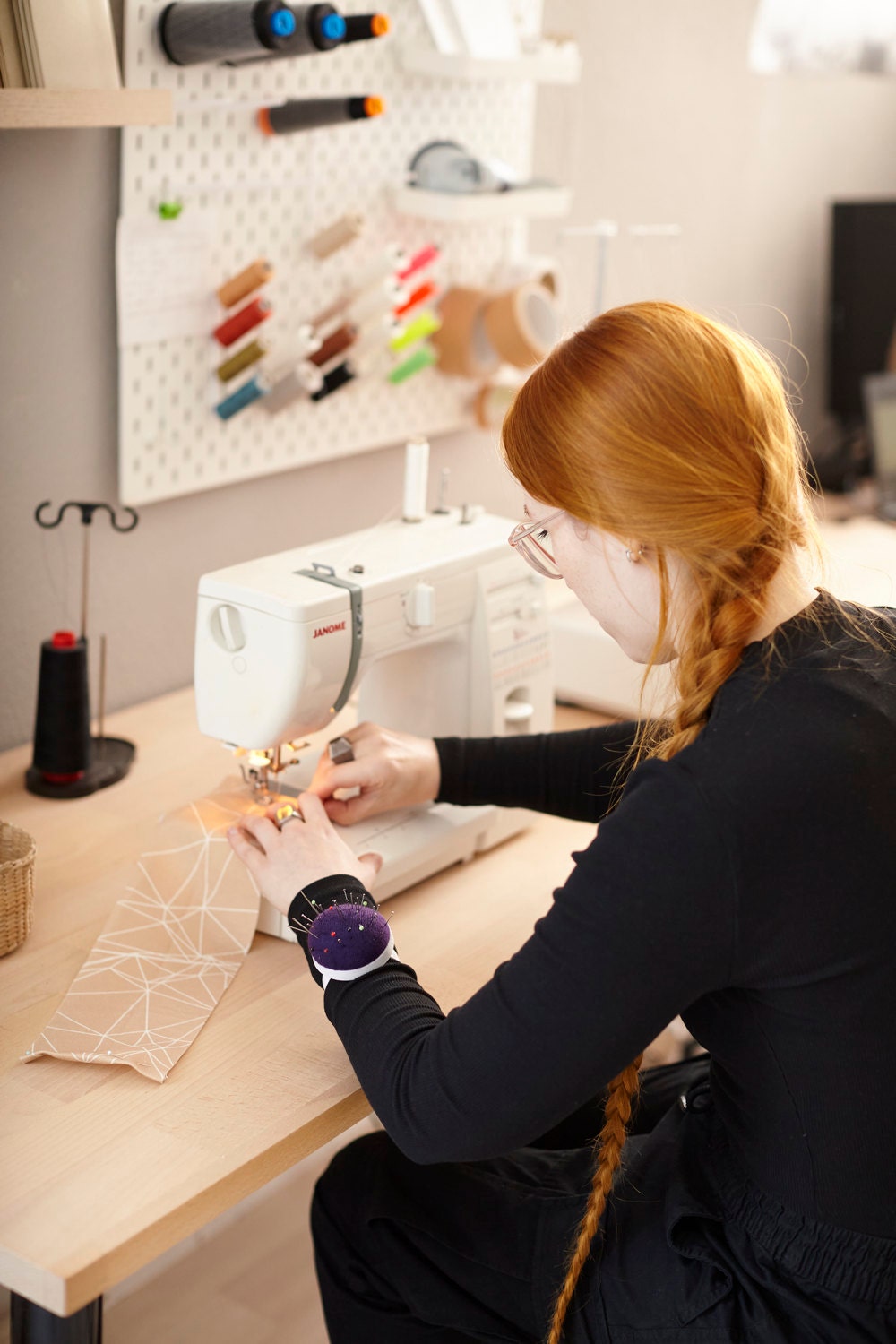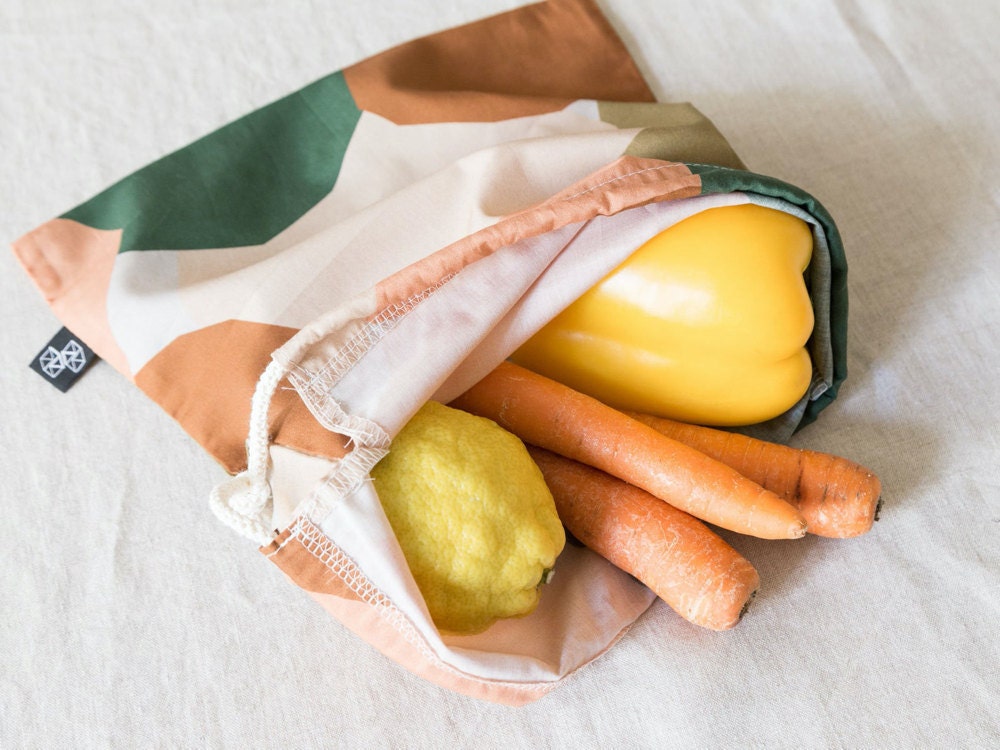 SHOP: Reusable veggie bags from Von Pleisseinstein, $20 each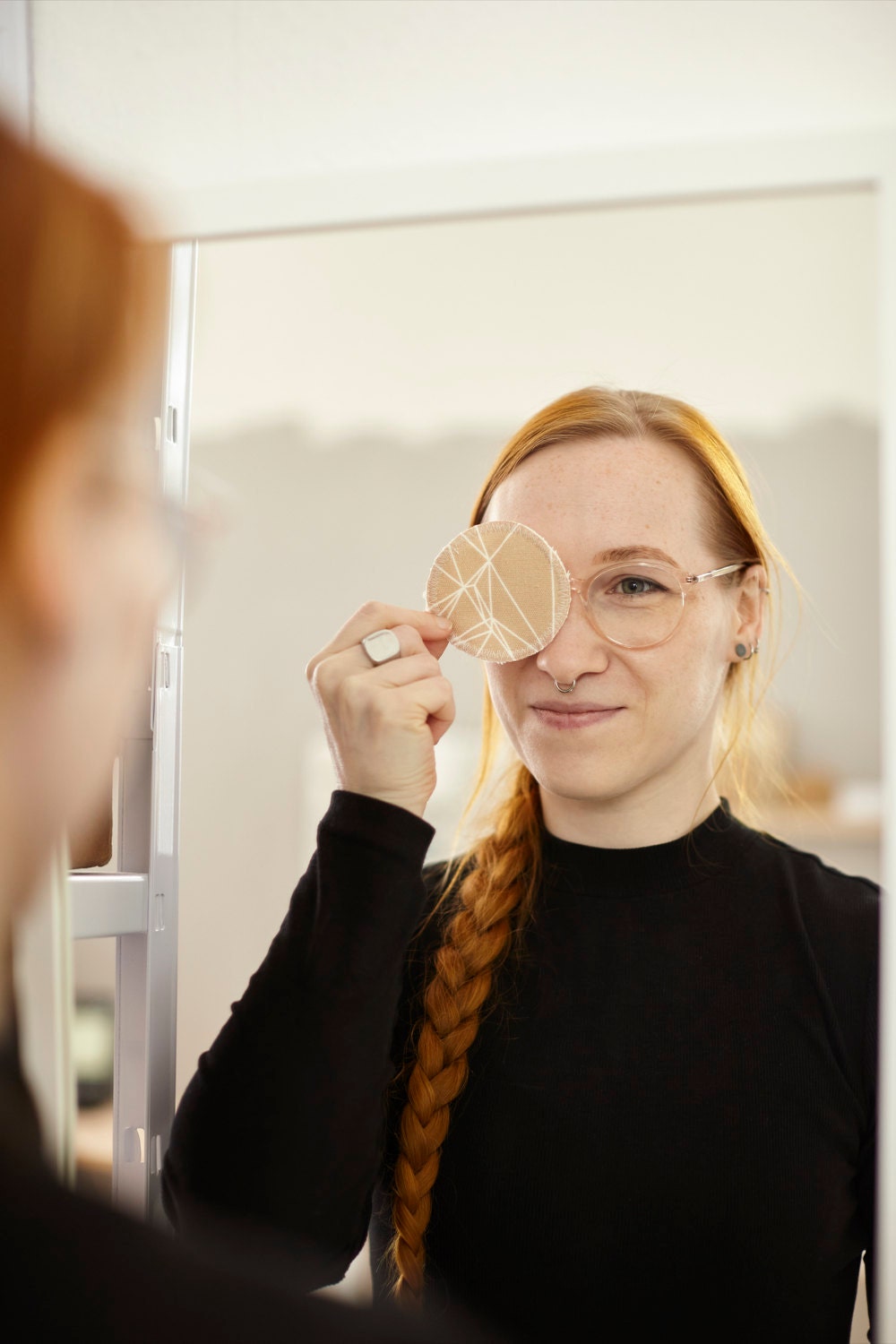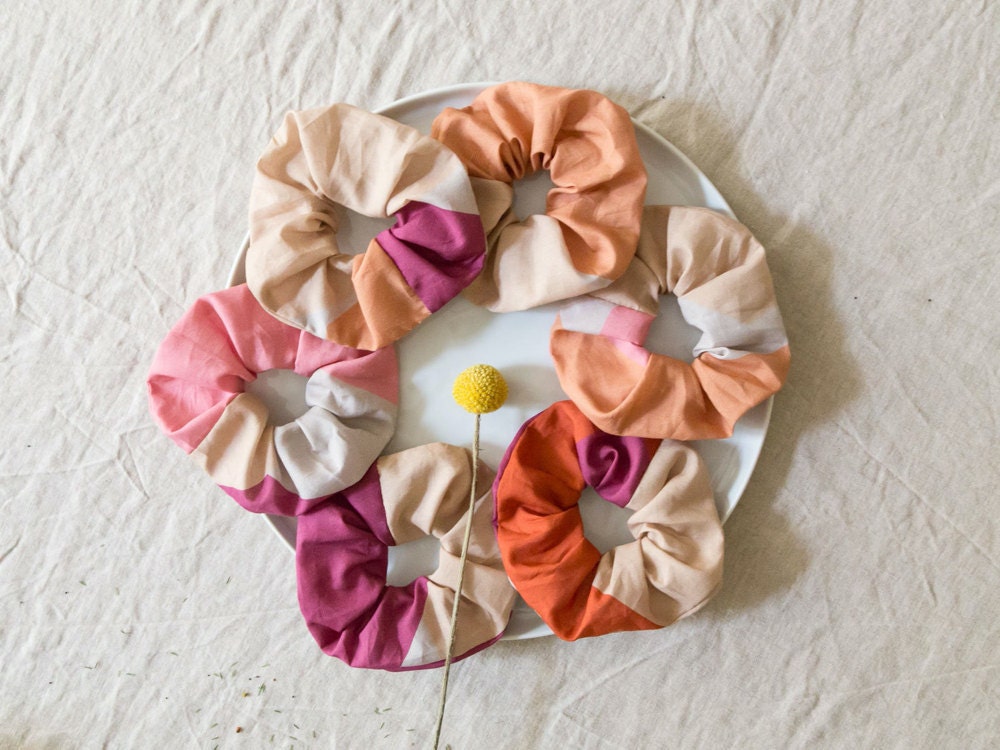 SHOP: Scrunchies from Von Pleissenstein, $24 for set of three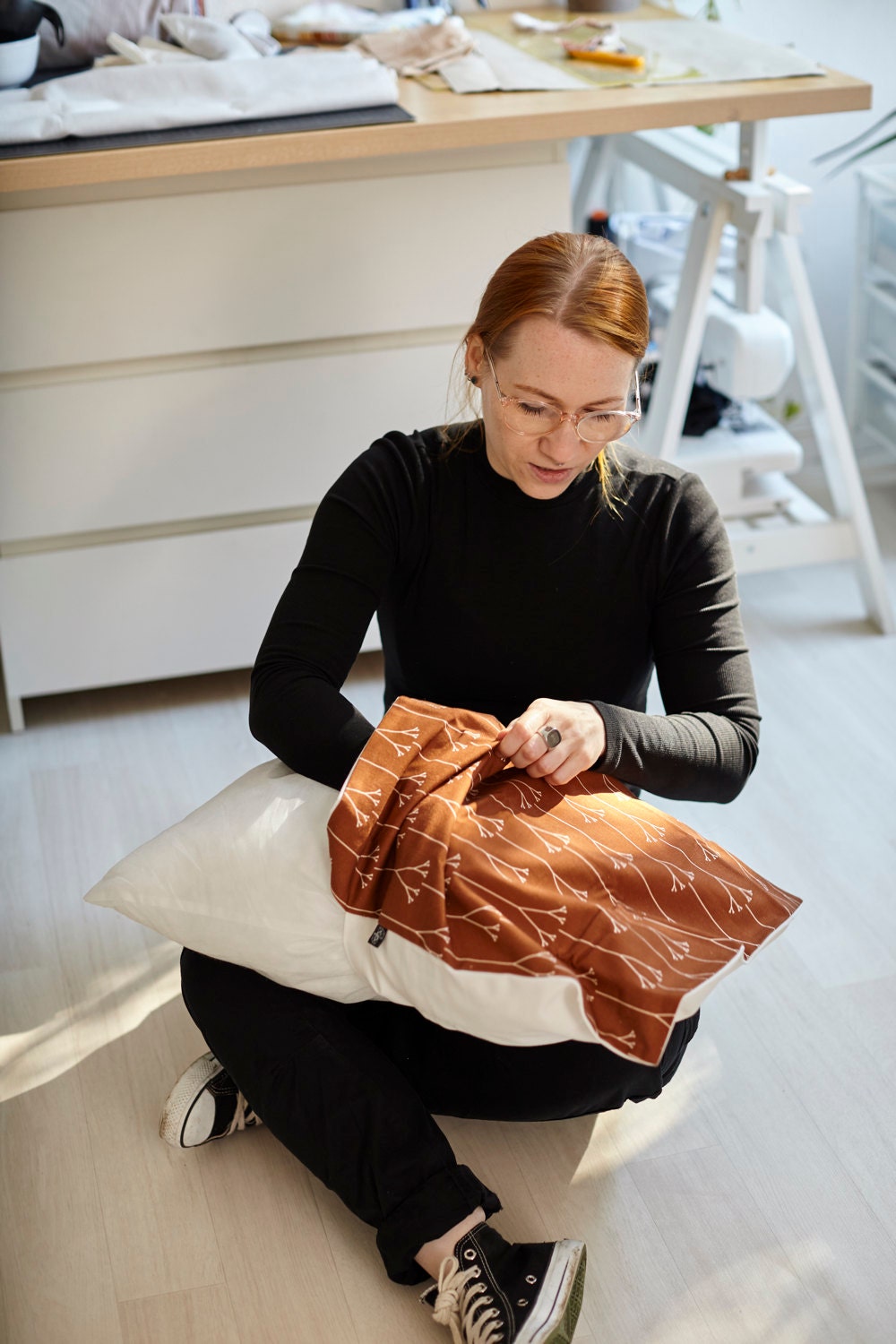 What led you to start a creative business?

I wanted to have something that balanced my time in a very theoretical field. But it didn't take shape until a friend of mine got a Sierpinski triangle tattoo. I loved it, and I love to sew, so I designed a fabric with the same triangles for her birthday. It was so much fun, and that sparked the idea to start my own store with products made of self-designed fabrics inspired by mathematics. So I had black and white fabrics printed, and I made my first pillows from them.
How has your line evolved since then?

I started with more minimal designs and paper-based prints, but it didn't take me long to pivot to working mostly with fabrics. And once I tried creating designs with color, I had so much fun that I quickly expanded my palette. As I continued making new things, I gained insight into what I'd like to have at home or to gift to others, and I used that to inform my shop inventory. My product line represents a facet of me, so it will always continue to develop as I do.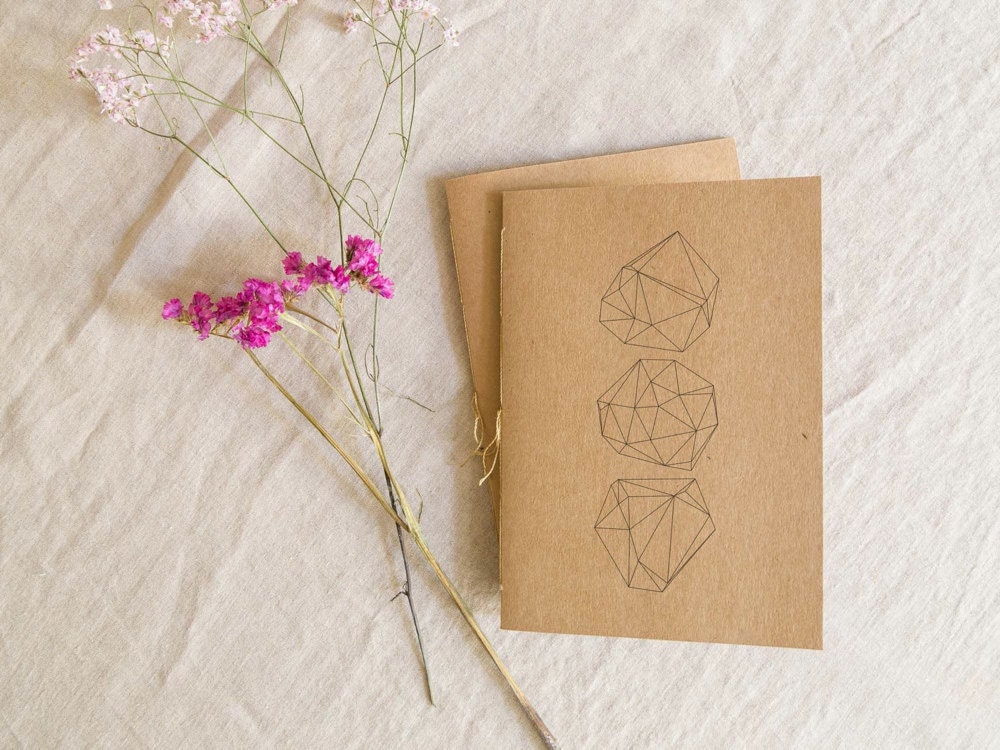 SHOP: Set of two notebooks from Von Pleisseinstein, $20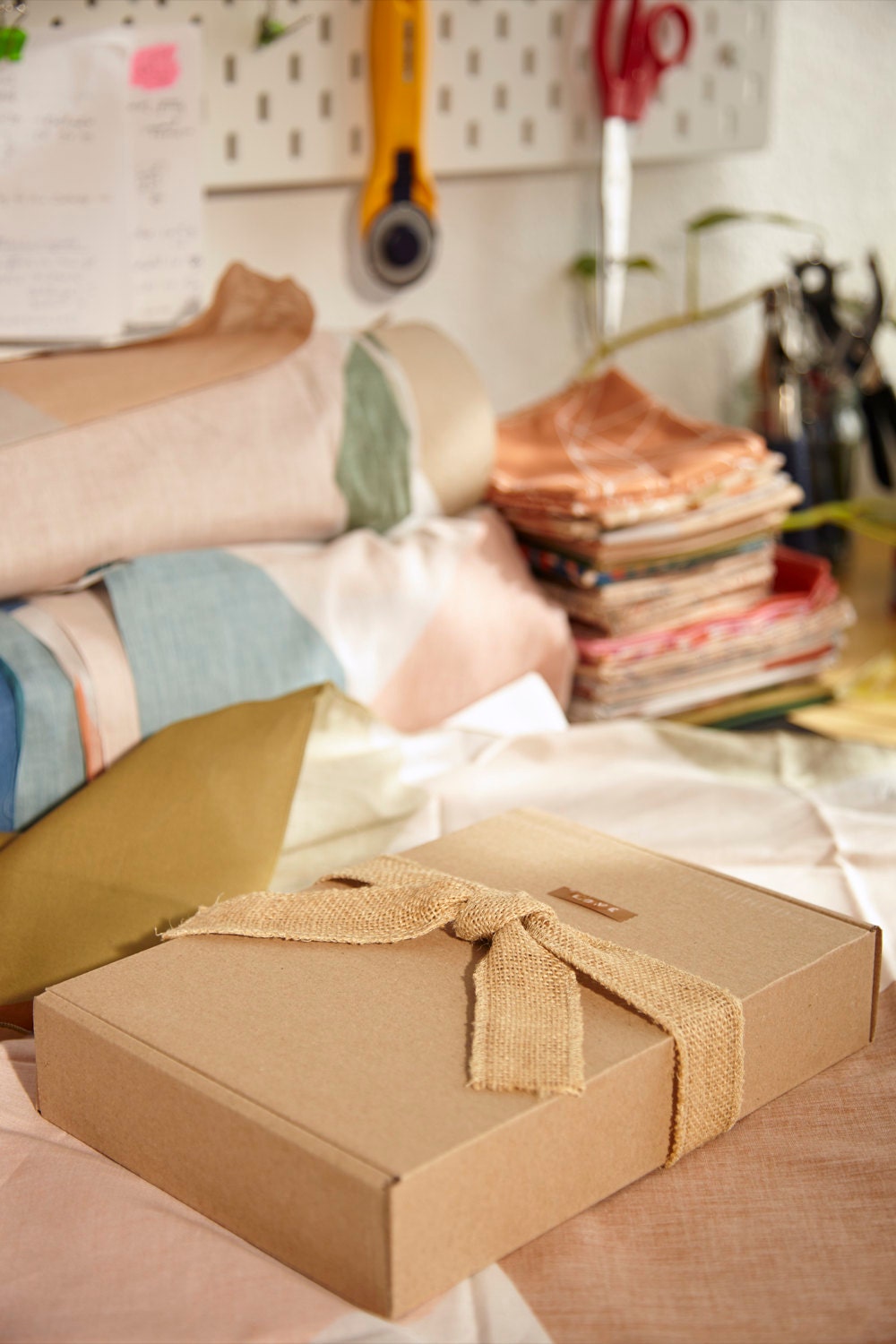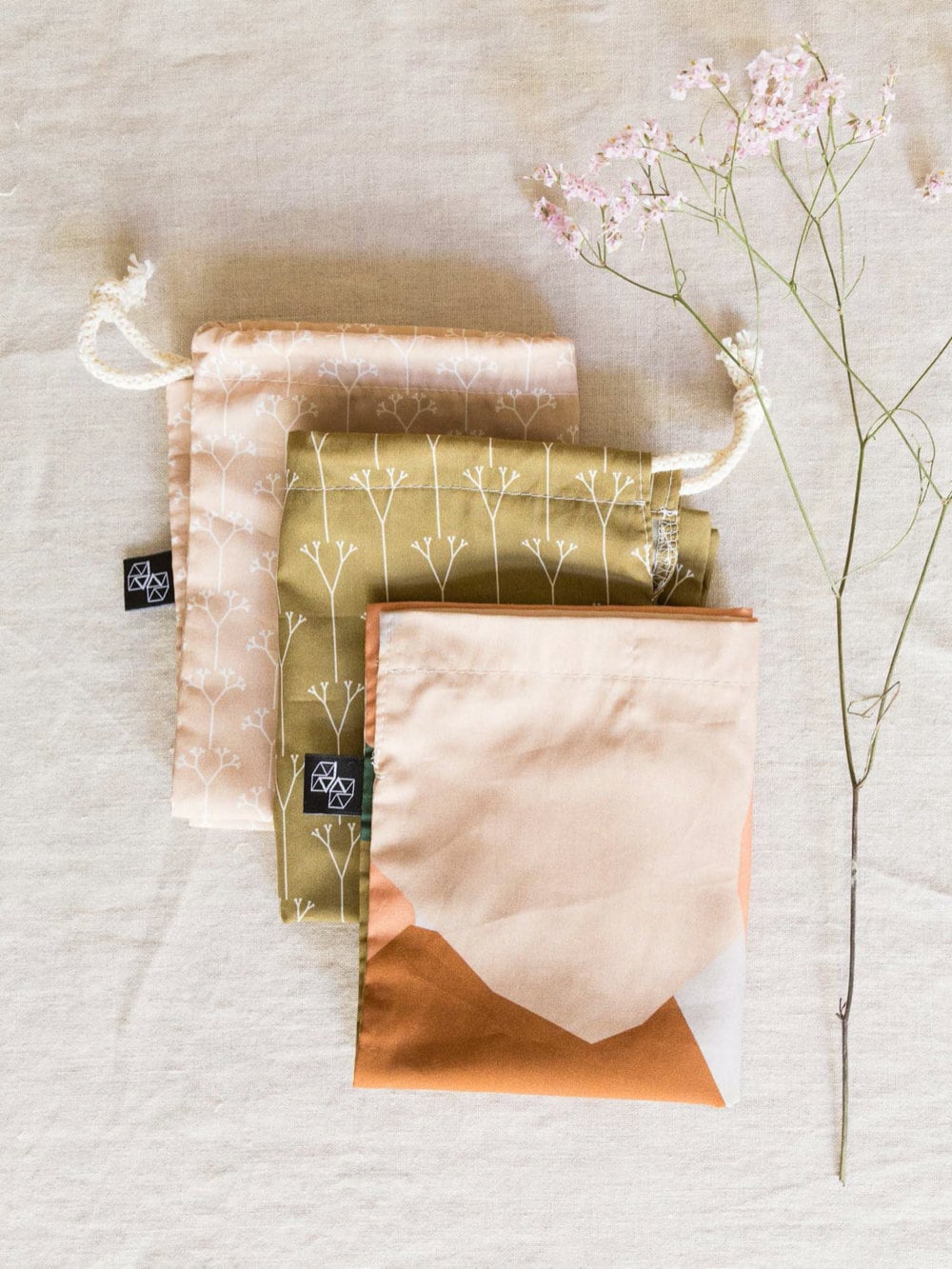 SHOP: Set of three bread bags from Von Pleissenstein, $52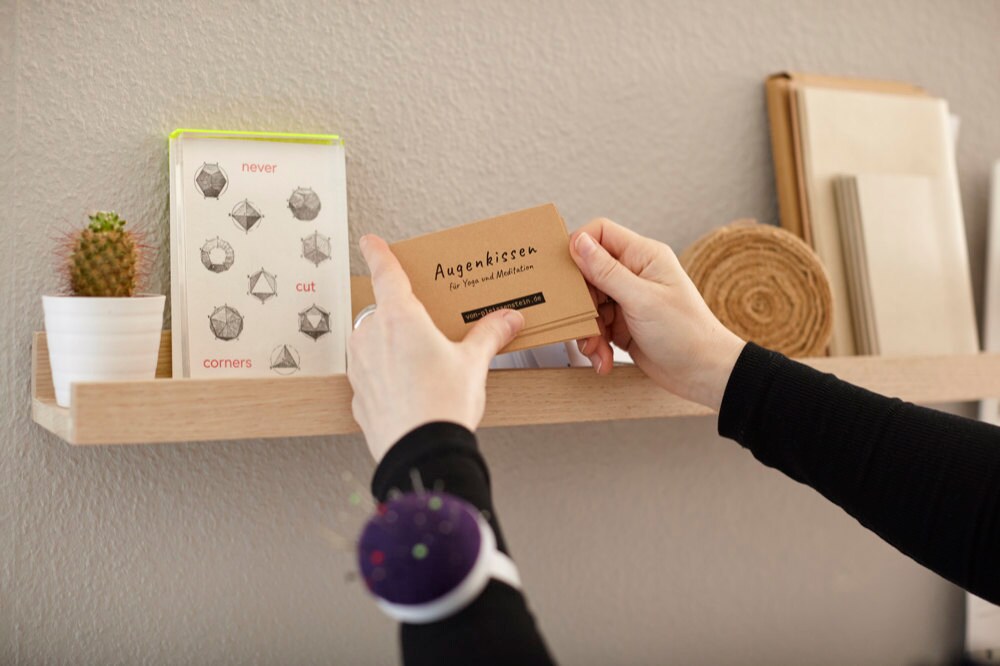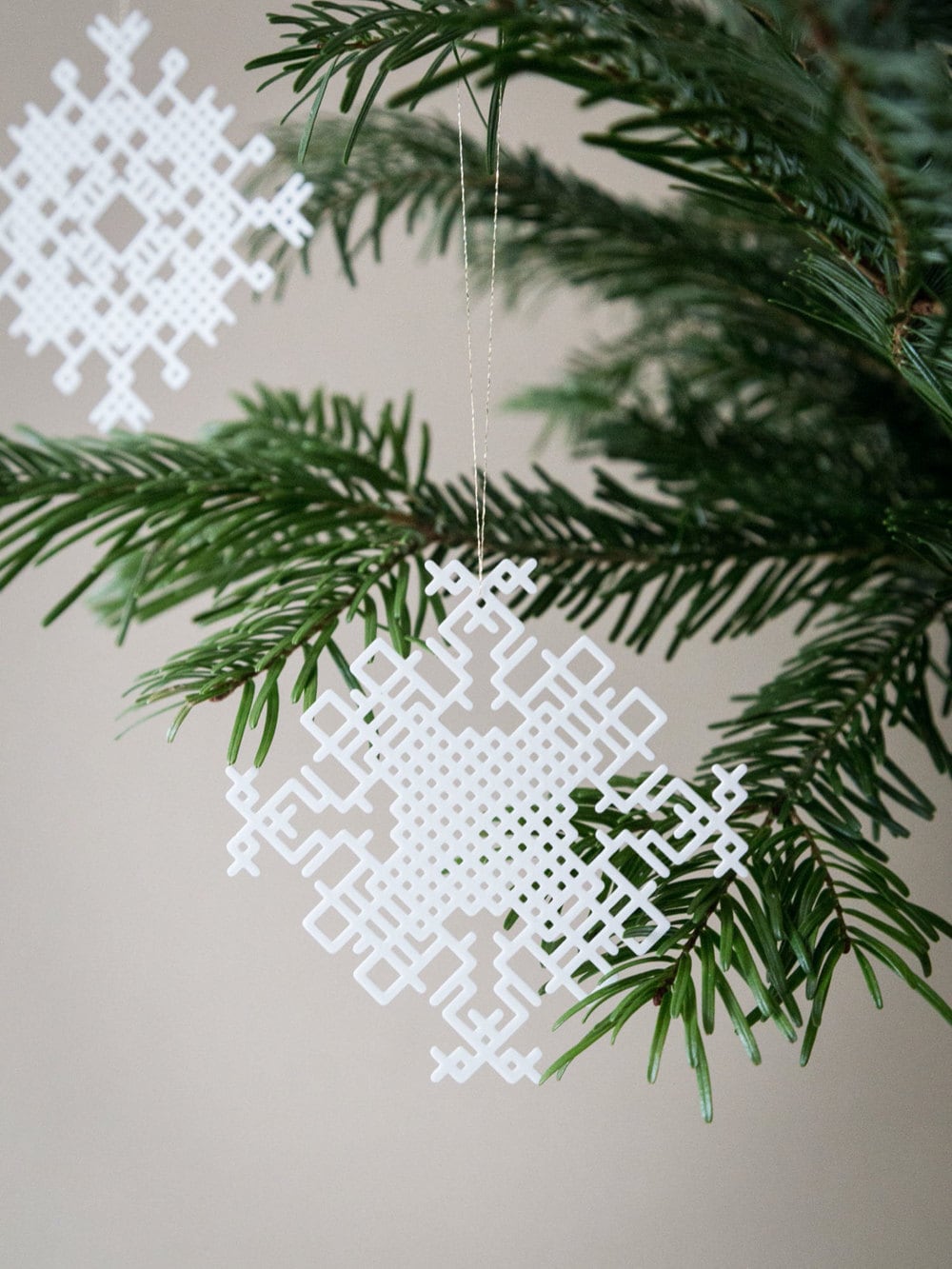 SHOP: Geometric snowflake ornaments from Von Pleissenstein, $29 for set of three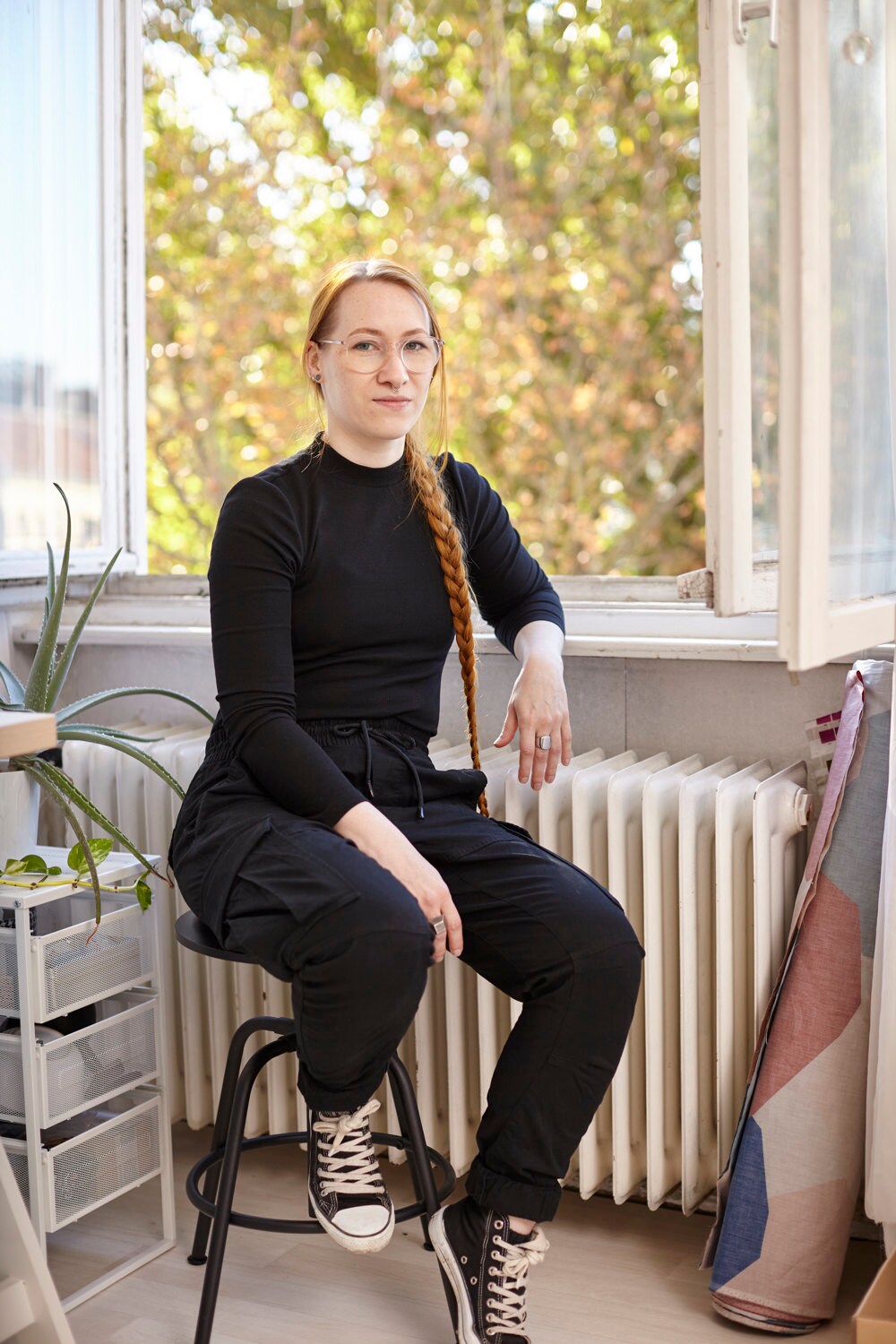 How does environmental awareness factor into your craft and your business?

It's important to me to live an environmentally conscious life, so it was clear to me that my fabrics and other materials must be produced and printed regionally, and in a mindful way. I also wanted to distinguish my process from the "greenwashing" that a lot of companies practice, where maybe one product is made with a few sustainability-minded practices and the rest are not. That's not my approach. Many of my cotton fabrics are GOTS-certified, are printed with organic GOTS-certified ink, and are completely woven in Germany, where I live. Even my yarns are produced locally. I ship completely plastic-free, and often reuse cardboard boxes and filling material. I also try to reuse my fabric scraps or prints that have errors for smaller products, or I collect them and use them as stuffing material.
What does it mean to you to be able to run your own business?

I can work on my own ideas freely, and the only person who sets deadlines and expectations is me. Being responsible for your own success creates pressure, but at the same time it also creates independence. I've heard people say that if you make your hobby into your job, then you lose a hobby, but I don't see it that way. Instead of losing a hobby, I'm extending a hobby. Working on my designs is also more down-to-earth than my research job, which is very abstract, and deals with indirect impact that will manifest somewhere far in the future. I love that working in both fields allows me to gain insights in different areas. I'm constantly learning, which is incredible.
Follow Von Pleissenstein on Instagram, Facebook, and Pinterest.

Studio photography by Daniela Müller-Brunke. Product photography courtesy of Von Pleissenstein.