by Jackie Buddie
From reusable waxed canvas bags to handmade wooden storage crates, the versatile staples from this Minnesota-based duo are made to last.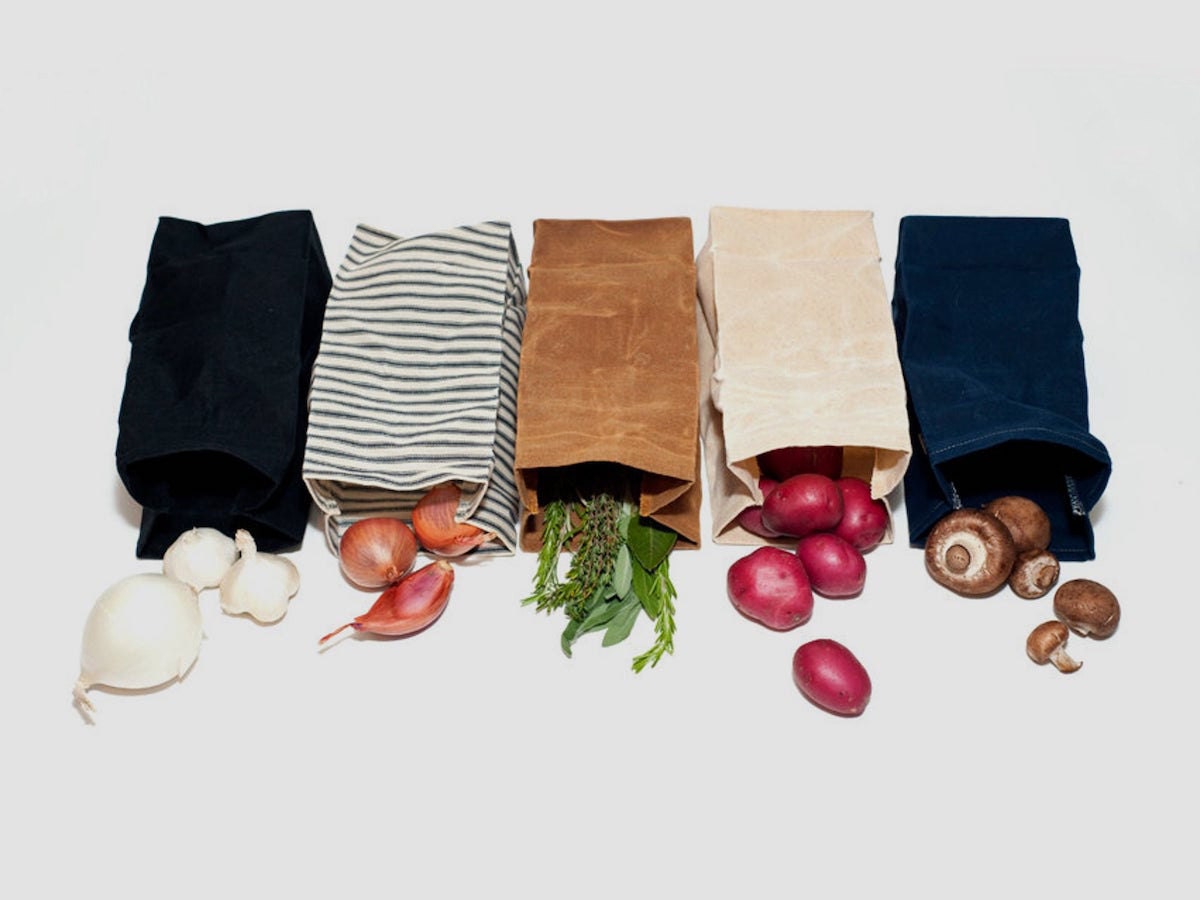 Editor's note, March 2021: In our Featured Shop series, we shine a light on a standout shop from Etsy's talented seller community, offering readers a behind-the-scenes look at their process and story. And as we spend more time at home these days, we're taking a moment to revisit some of our favorites—like the story of this minimalist-minded, on-the-move duo from April of 2017. The creative couple have since relocated (yet again) to rural Minnesota, where they work from a wood shop and sewing studio built with the help of family and friends.
When Andrew Vomhof moved to Brooklyn as a recent graduate of the Minneapolis College of Art and Design, his living quarters resembled many a starter apartment (a cinder block here, a milk crate there), with one significant difference: He was sleeping on top of his CNC wood-cutting machine. "I couldn't afford both a studio and an apartment," he recalls, "so I chose the studio. I was basically squatting there because I wanted to keep making."
Explore the WAAM Industries collection
Luckily, around that time he reconnected with Hanna, a skilled seamstress and fellow MCAD alum who would soon become his business partner (and wife). Realizing they shared the same clean, minimalist aesthetic, Andrew and Hanna agreed that he should return to Minnesota so they could join creative forces. In 2012, the duo started WAAM Industries in Andrew's parents' garage in Minnesota's Northwoods.
Since then, WAAM (an acronym for "We Are Always Moving") has shuttled from Minnesota to Brooklyn and back again, taking over backyards, basements, and spare rooms along the way. Through all that relocation, Andrew and Hanna developed a deeper appreciation for the reliable everyday objects they always seemed to have on hand: those trusty milk crates and cinder blocks, along with standard-issue brown paper bags of all sizes.
Reimagining these basics in new materials led to the launch of some of the pair's signature product lines, like their modular "tinder blocks"—lighter, more attractive copies of classic cinder blocks, cut from Douglas fir instead of concrete. "We take these traditional forms that we love and we elevate them," Andrew explains. "The end product is something lasting, something beautiful."
Read on to learn more about how Andrew and Hanna find inspiration in overlooked everyday objects, and shop the WAAM Industries collection.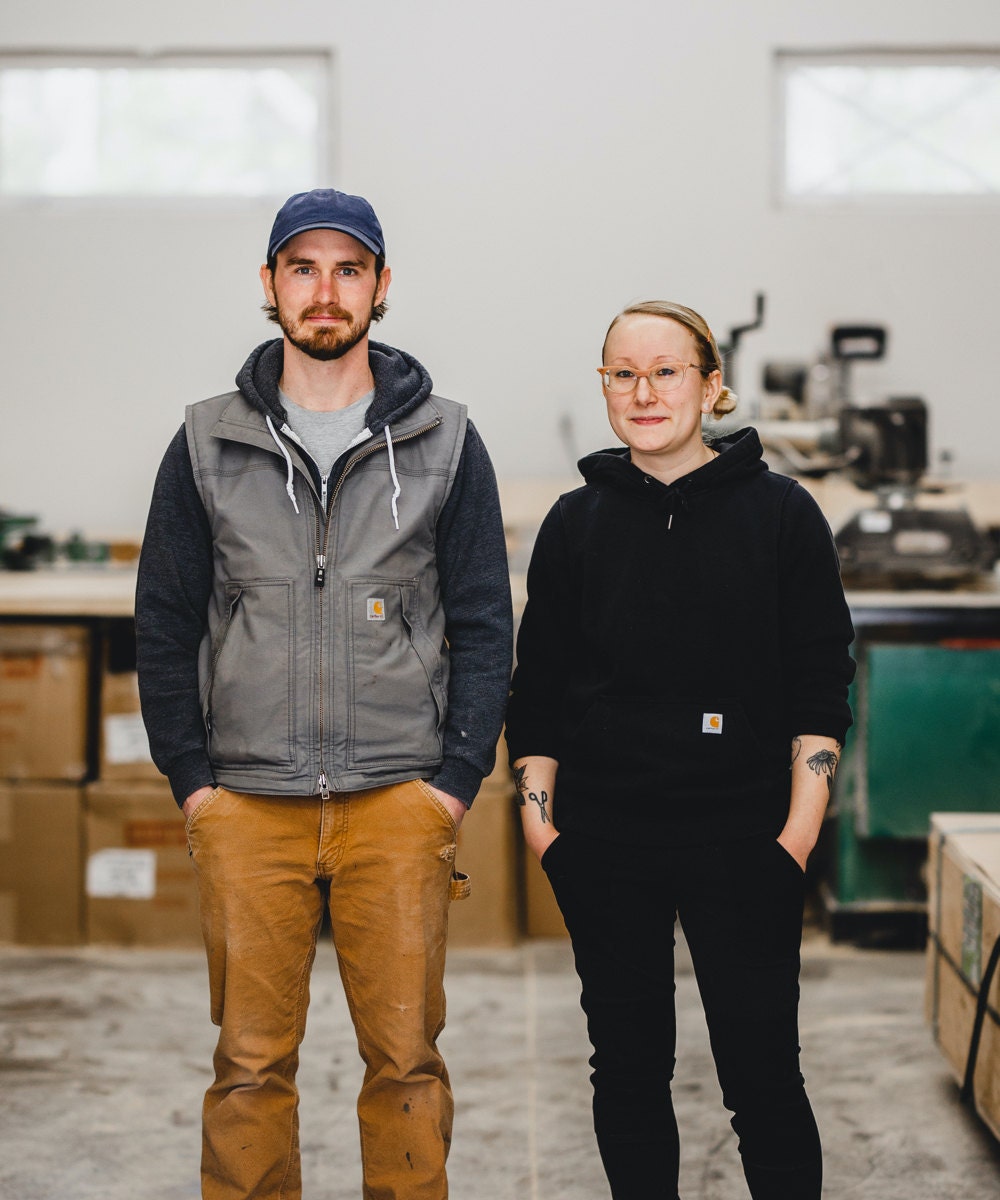 How has moving around so often influenced your designs?
All our products are focused around the idea of creating functional objects that can be repurposed as you go. Our tinder blocks and milk crates, for example—we wanted them to be modular so you could integrate them in your home in versatile ways. I see them as building blocks for adults. The tinder block becomes your side table. The milk crate becomes wall shelving or storage. We've created a refined version of a nostalgic object—taken it out of context and made it modern and clean.
Would you say a lot of your designs are born out of necessity?
We basically make things for ourselves and then share them with people. We don't spend much time trying to figure out if something's going to be sellable. If we think it's cool, we're going to put it out there.
The waxed-canvas bags were like that. I was having problems trying to reuse my brown paper lunch bags; on rainy New York days they would fall apart and I'd have to get a new one. The waxed-canvas lunch bag solved that problem, and our grocery tote was an expansion of that line. The idea came from Hanna walking home with a turkey in a paper bag for Thanksgiving. It was pouring rain, and the turkey fell out in the middle of the street. Then someone handed her a plastic bag, and she put the turkey in that—and then it ripped, too. So the turkey fell out again, and that's when we said to each other, "We need a better bag."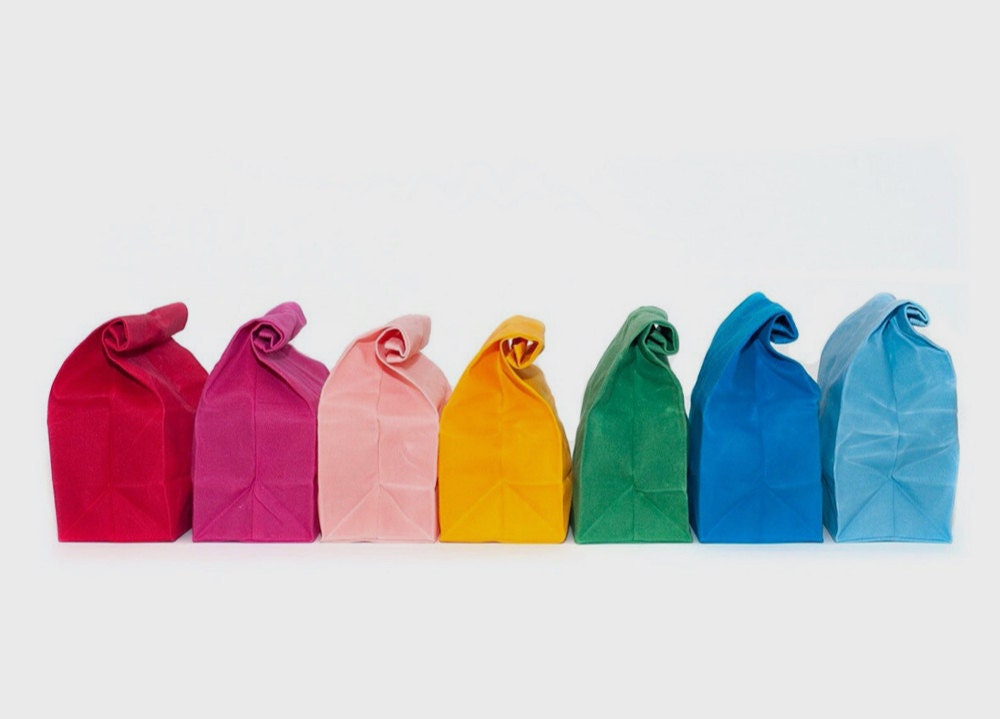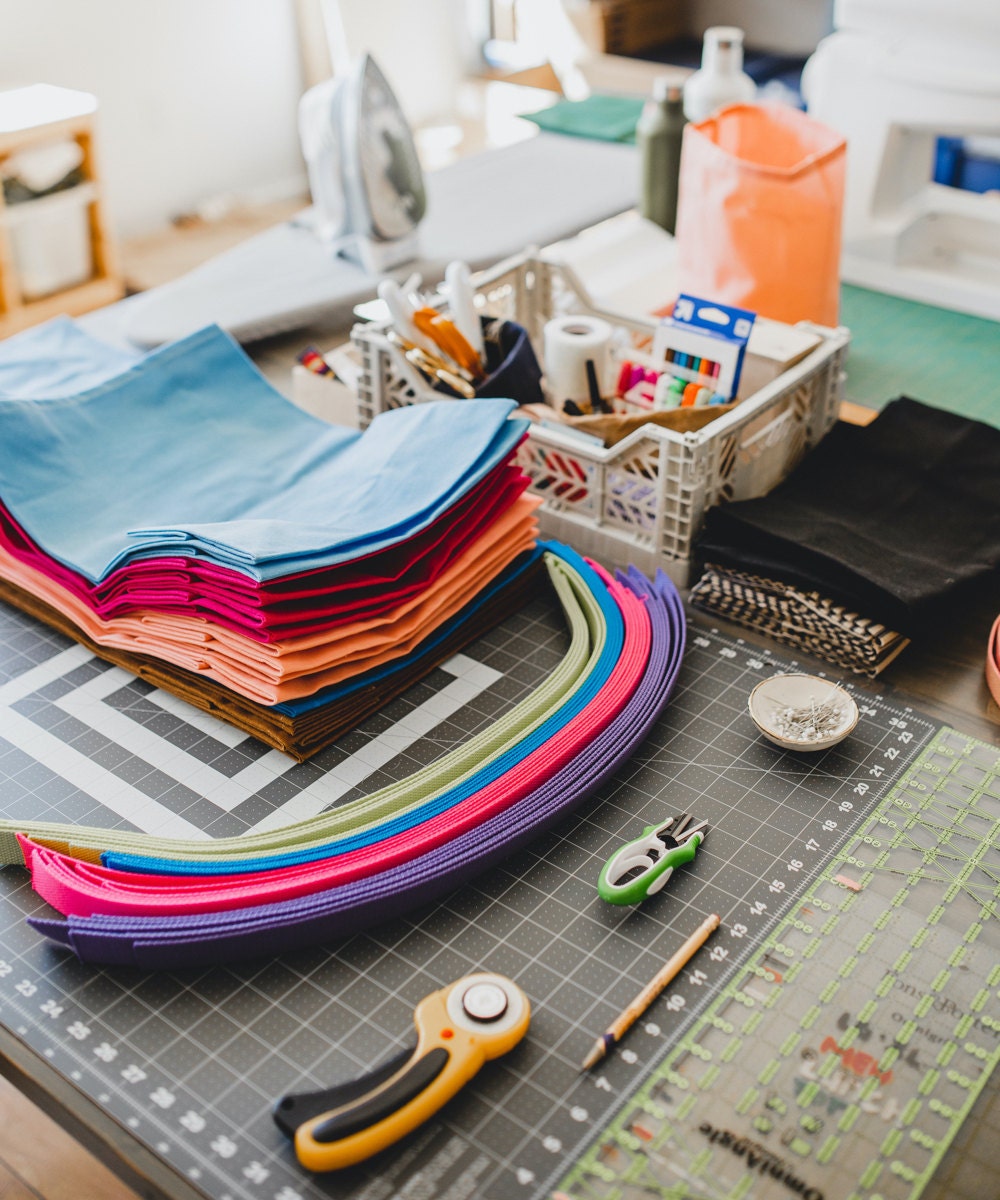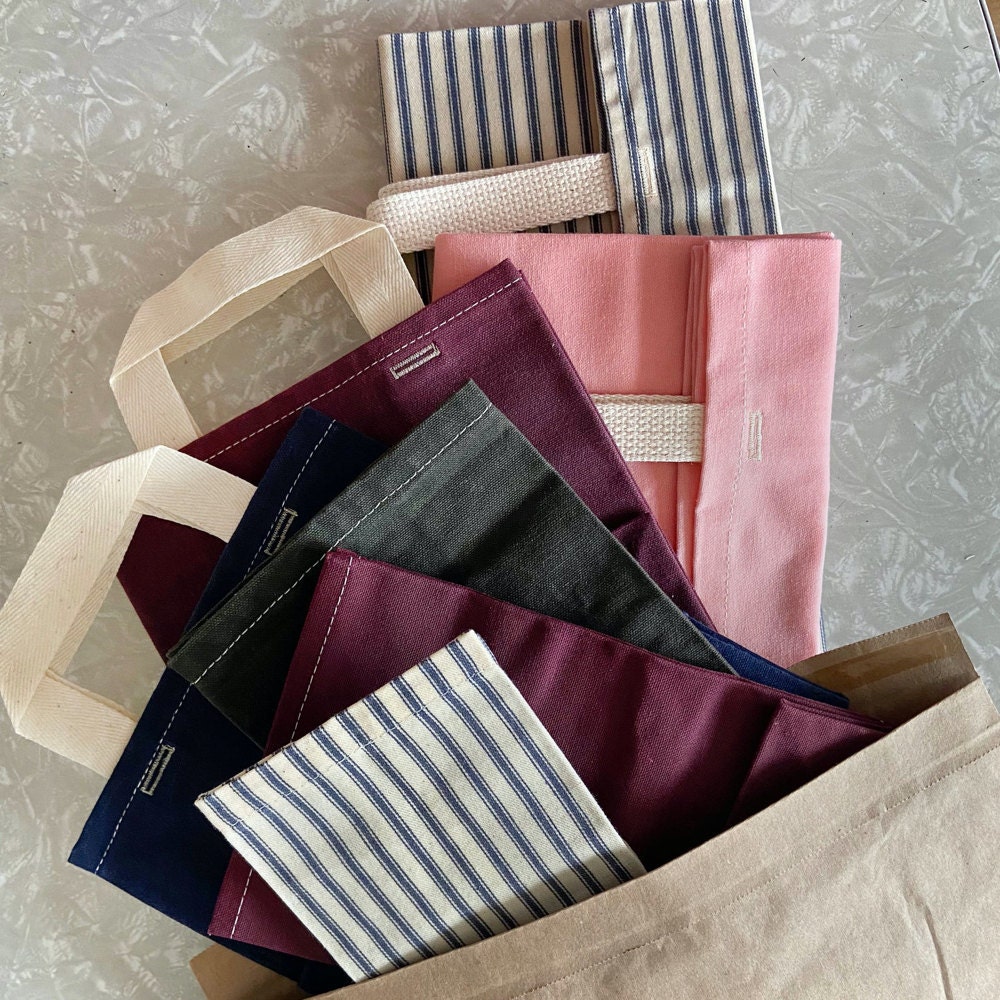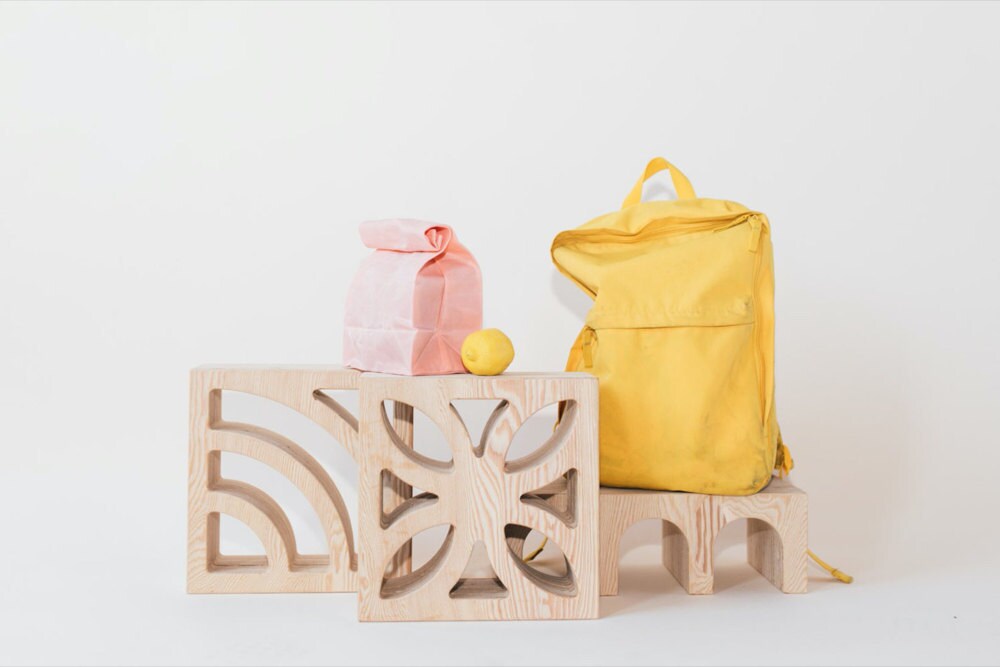 How does sustainability come into play as you're designing?
Beyond filling a need, we also want our products to last—to be something that carries on. They're not going to just be used for a year and then thrown out at the curb; we want them to be something special for people. There's a lot of detailing involved that we wouldn't do if our end goal was just to make money. Anytime we're struck with the decision of, "Well, is it going to make it faster to make? No. But is it going to be really cool? Yeah," we decide to keep the extra detail. It's the details that complete the design.
What's the key to managing your busy production schedule?
You'd be surprised how prolific we are when we just put our heads together. We each have our jobs: Hanna sews, I iron and wax. At the shop, she glues and sands; I assemble and cut on the machine. We always do things in tandem because it goes faster. So we make our own little assembly line and have four hands working at all times. We also just got a new CNC machine in November, a bigger one that sounds like a jet engine when it starts up.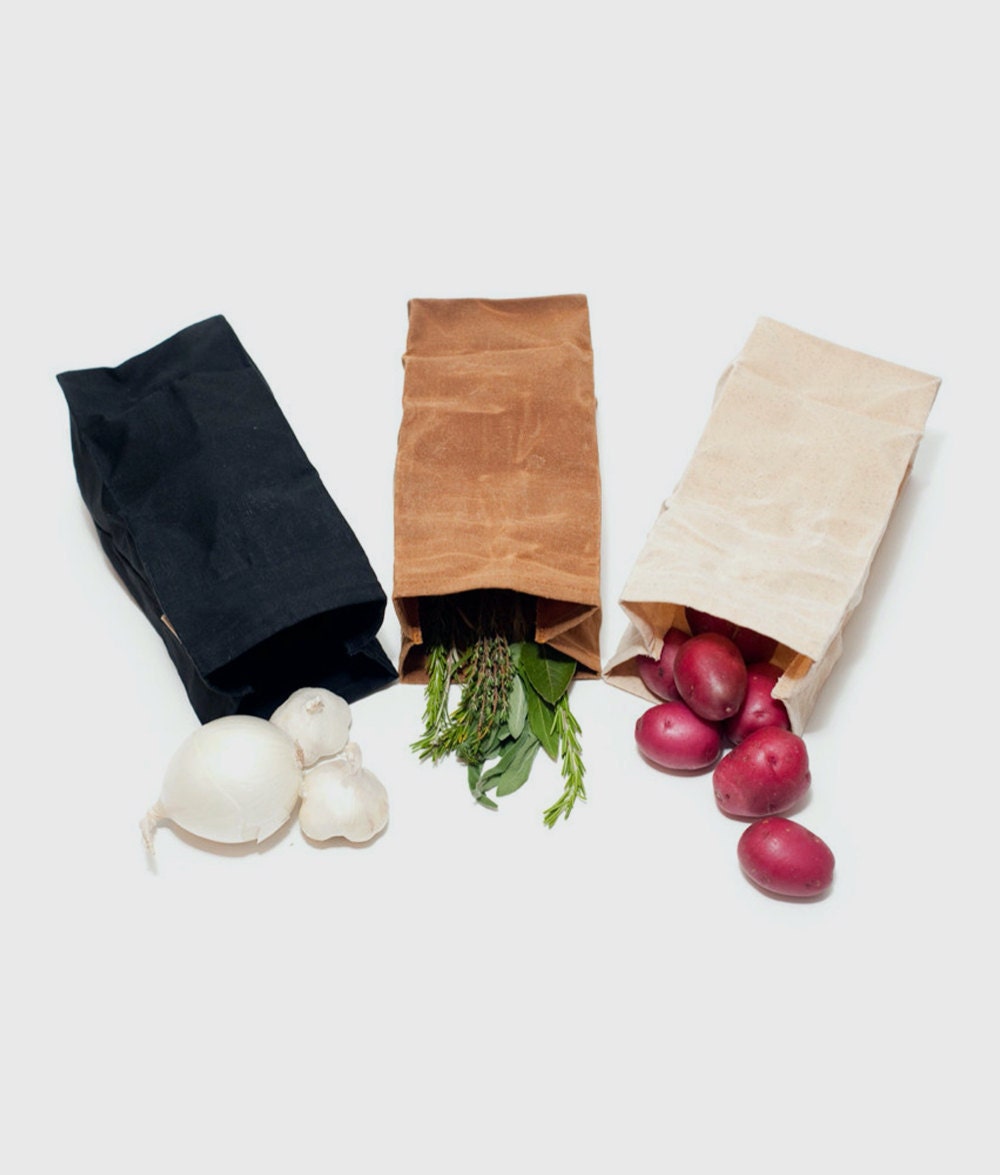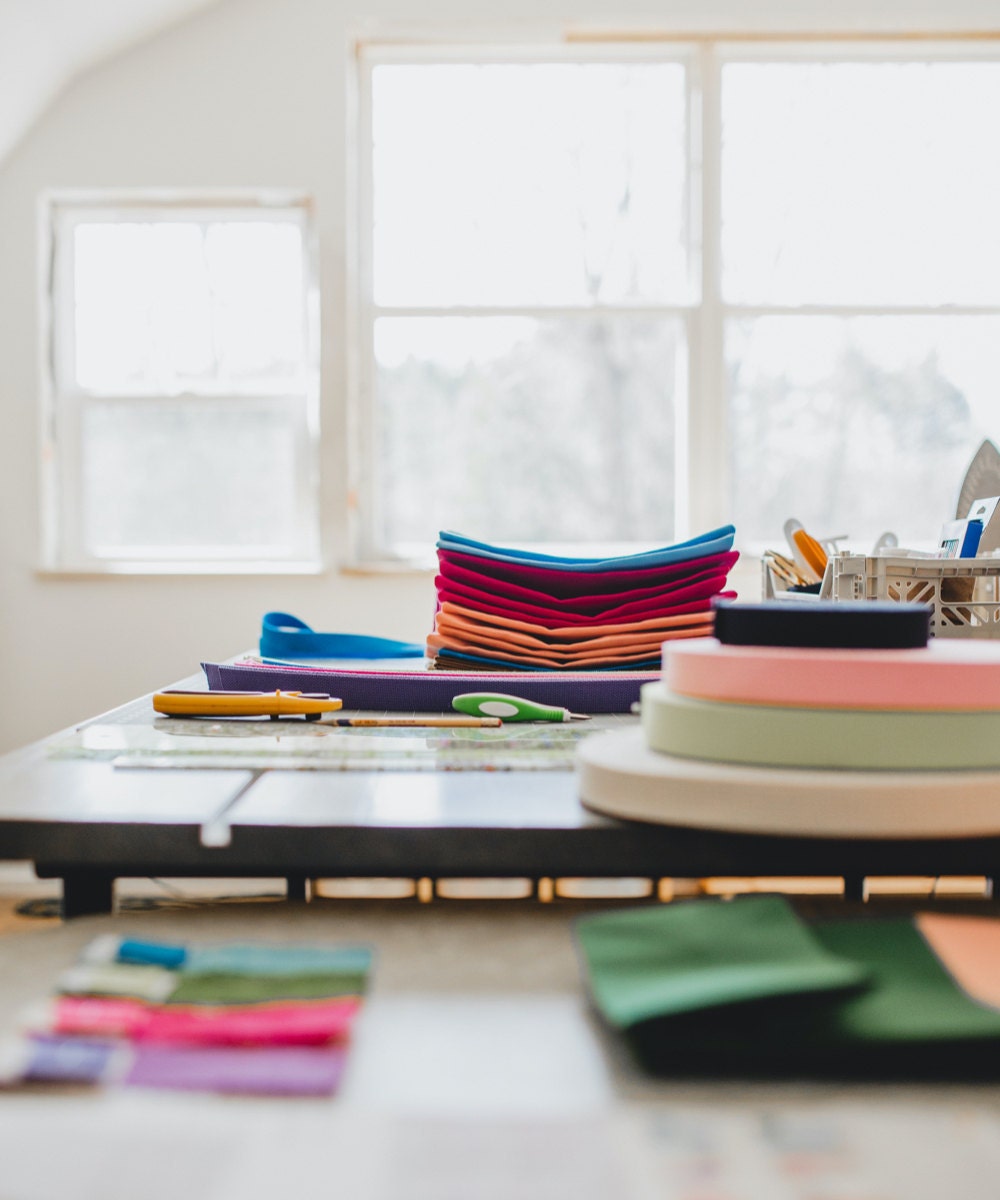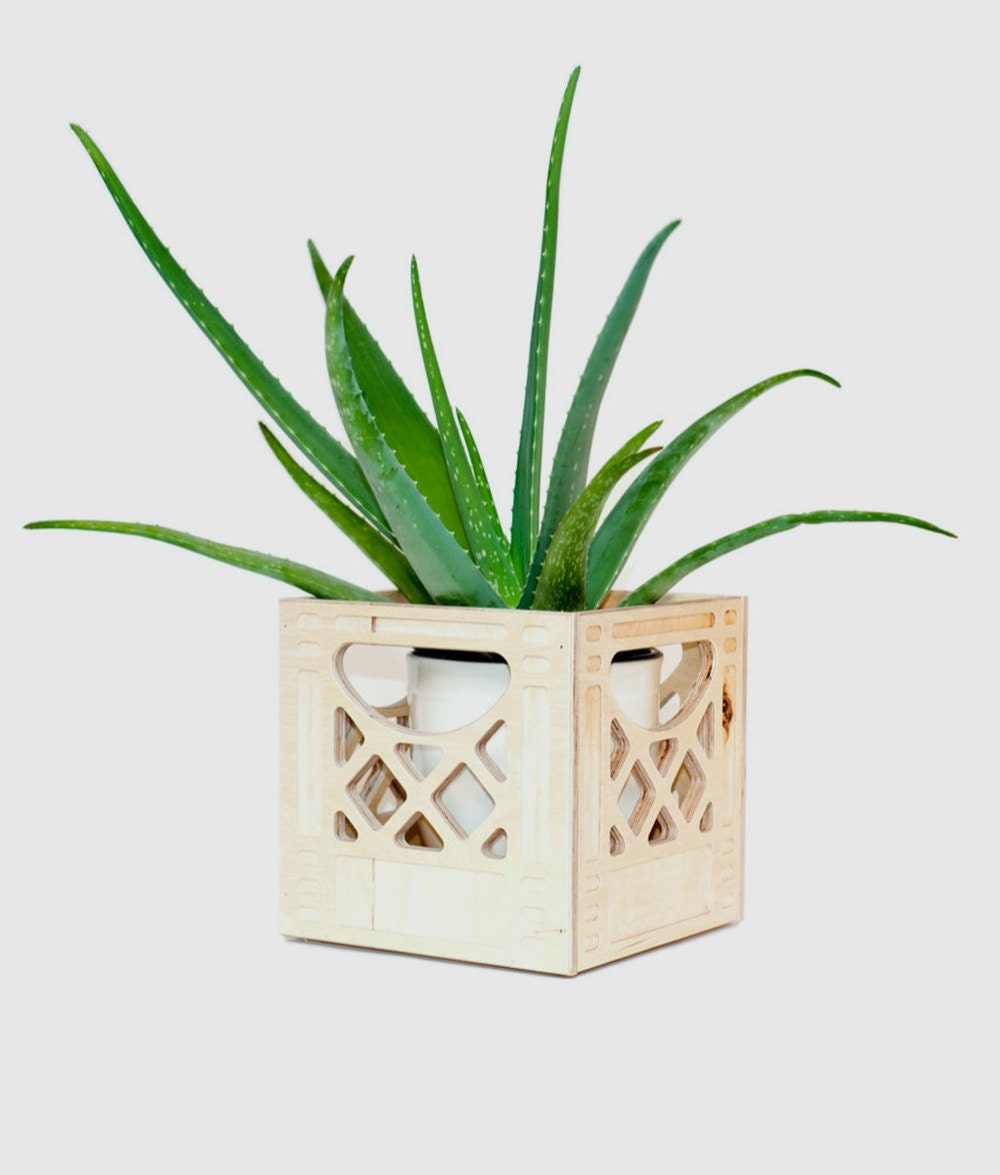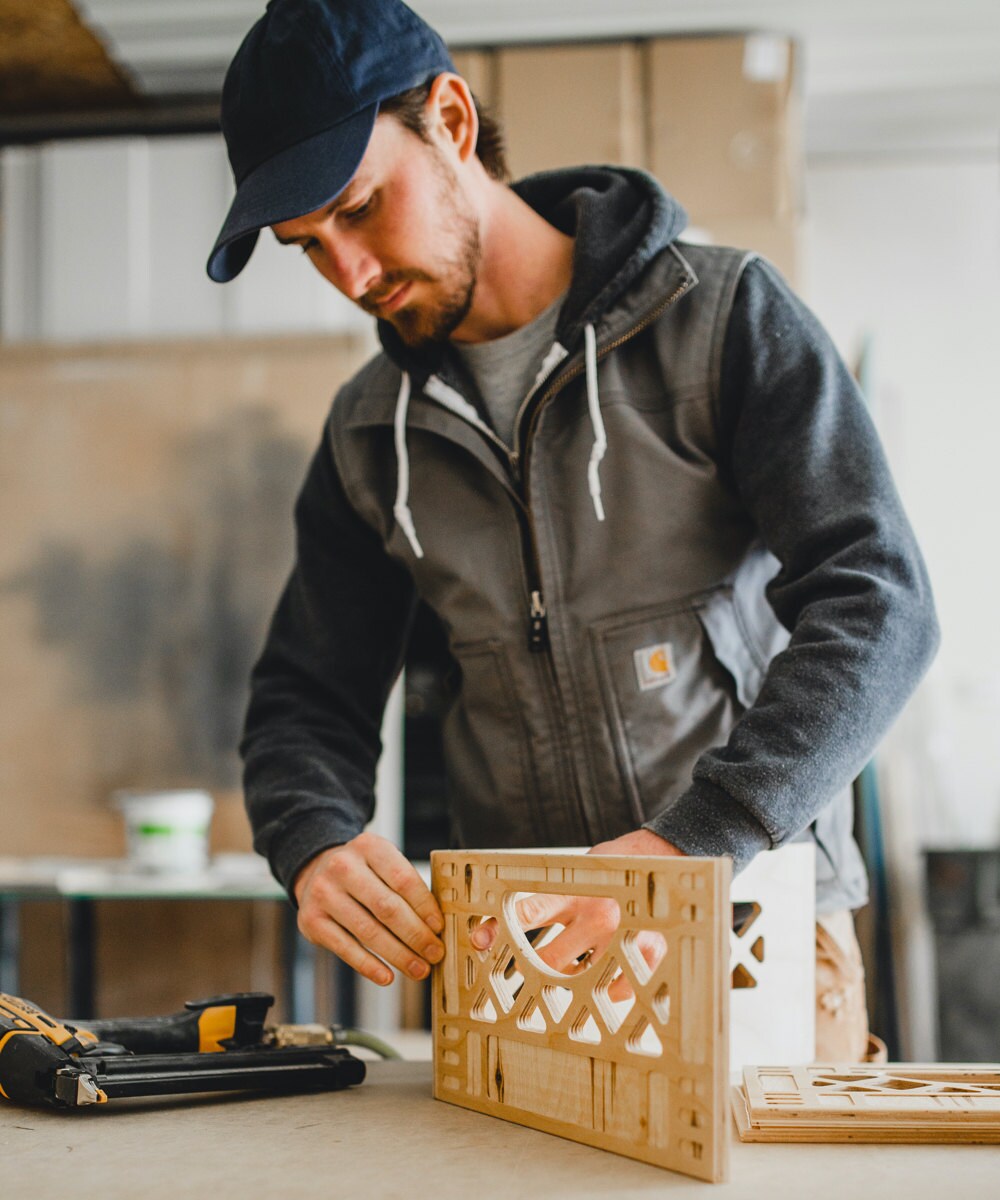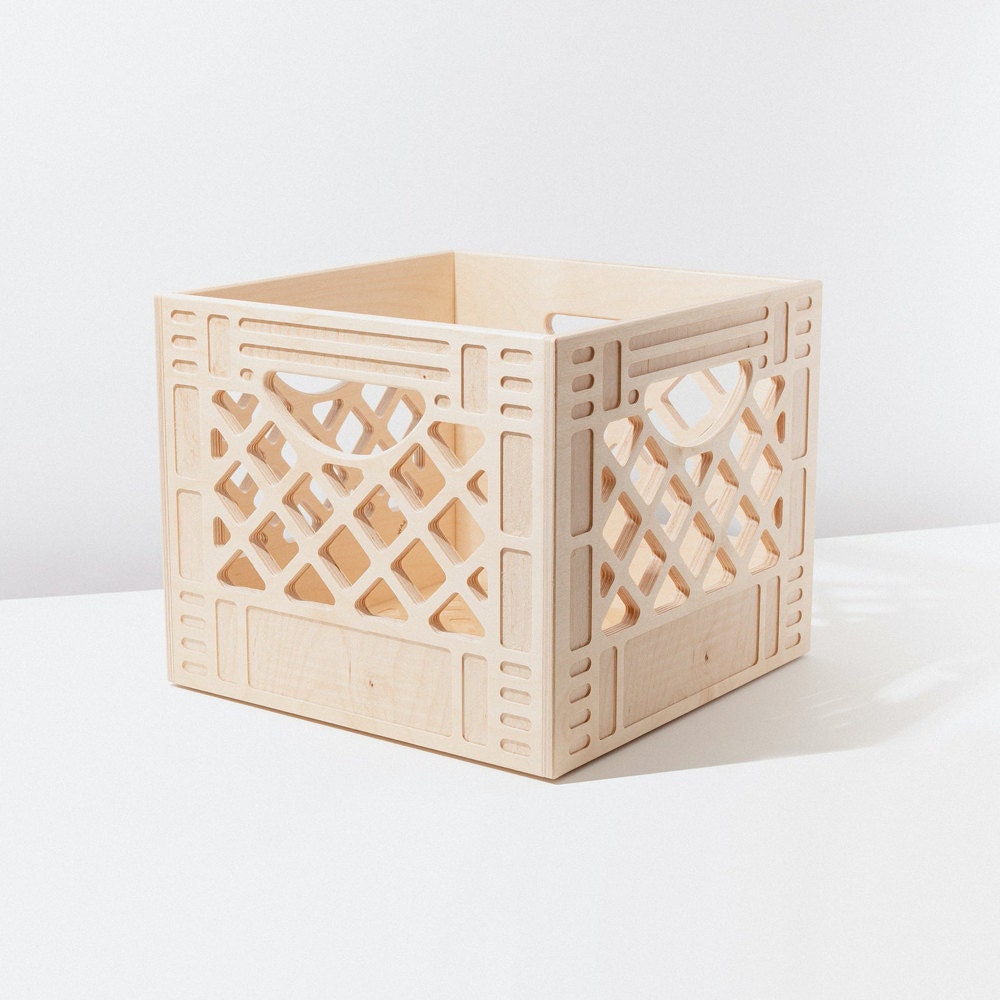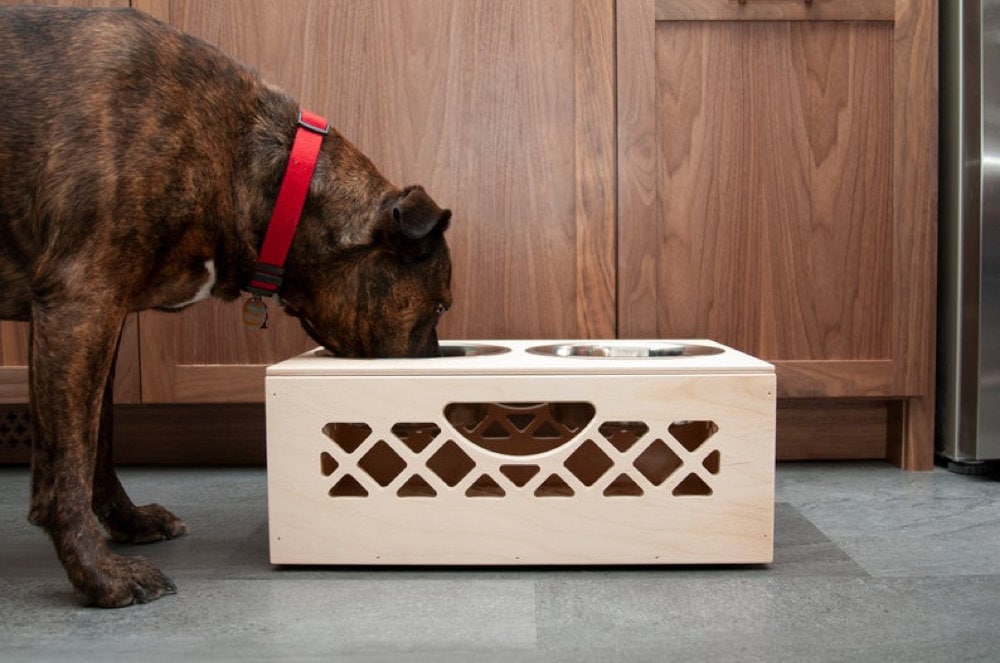 How did you evolve into full-time makers?
Etsy was huge for us. It basically pushed us out of our day jobs, in particular with our lunch bags, which started selling like crazy during our first back-to-school season and have become our most popular item. It's actually a big reason why we ended up moving back to Minnesota. We got so busy making things in our little Brooklyn one-bedroom that we had taken over our living room for our studio space and part of our kitchen for storage. So two years ago we moved back, bought a house, and made the whole basement a sewing studio. Then we found a great wood shop about a mile away.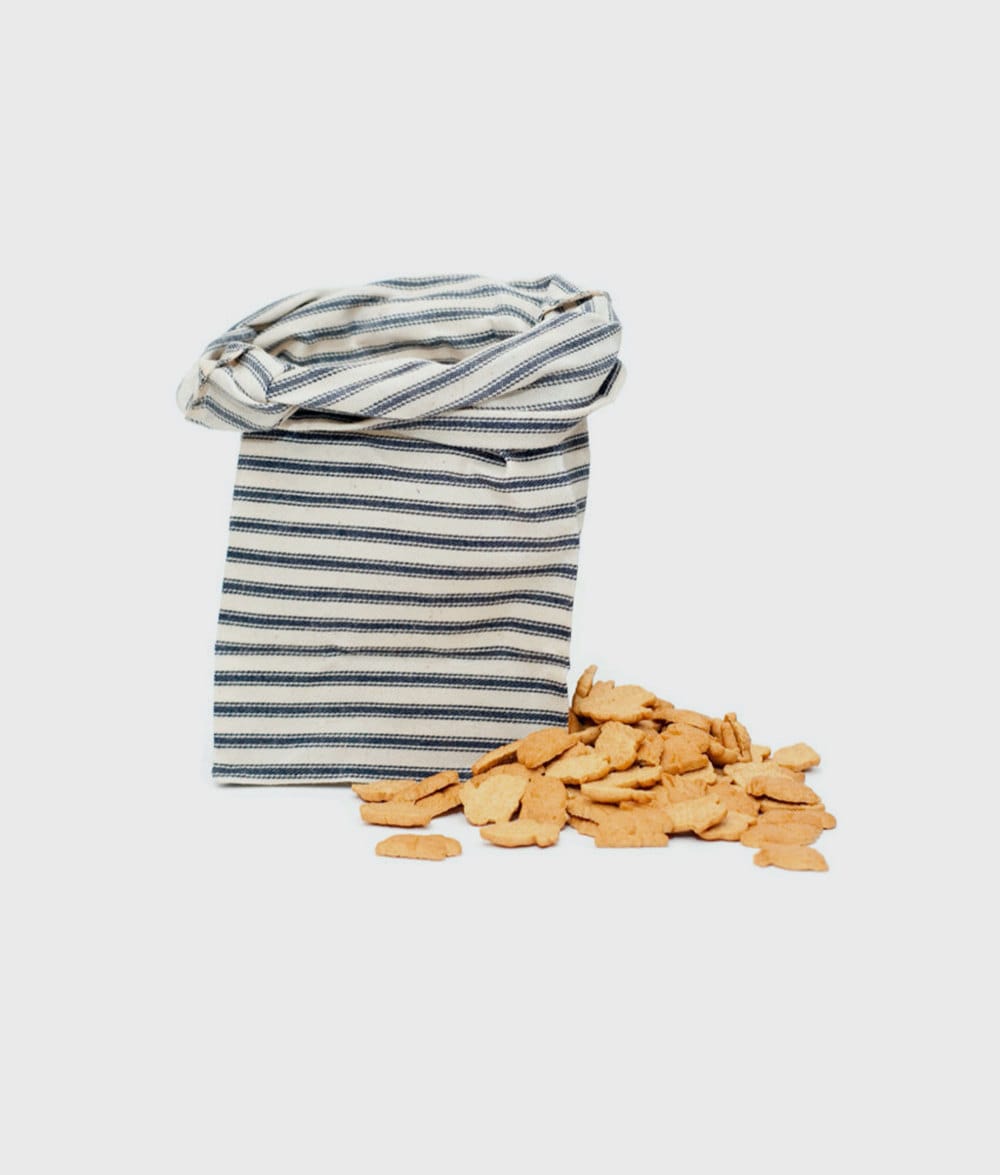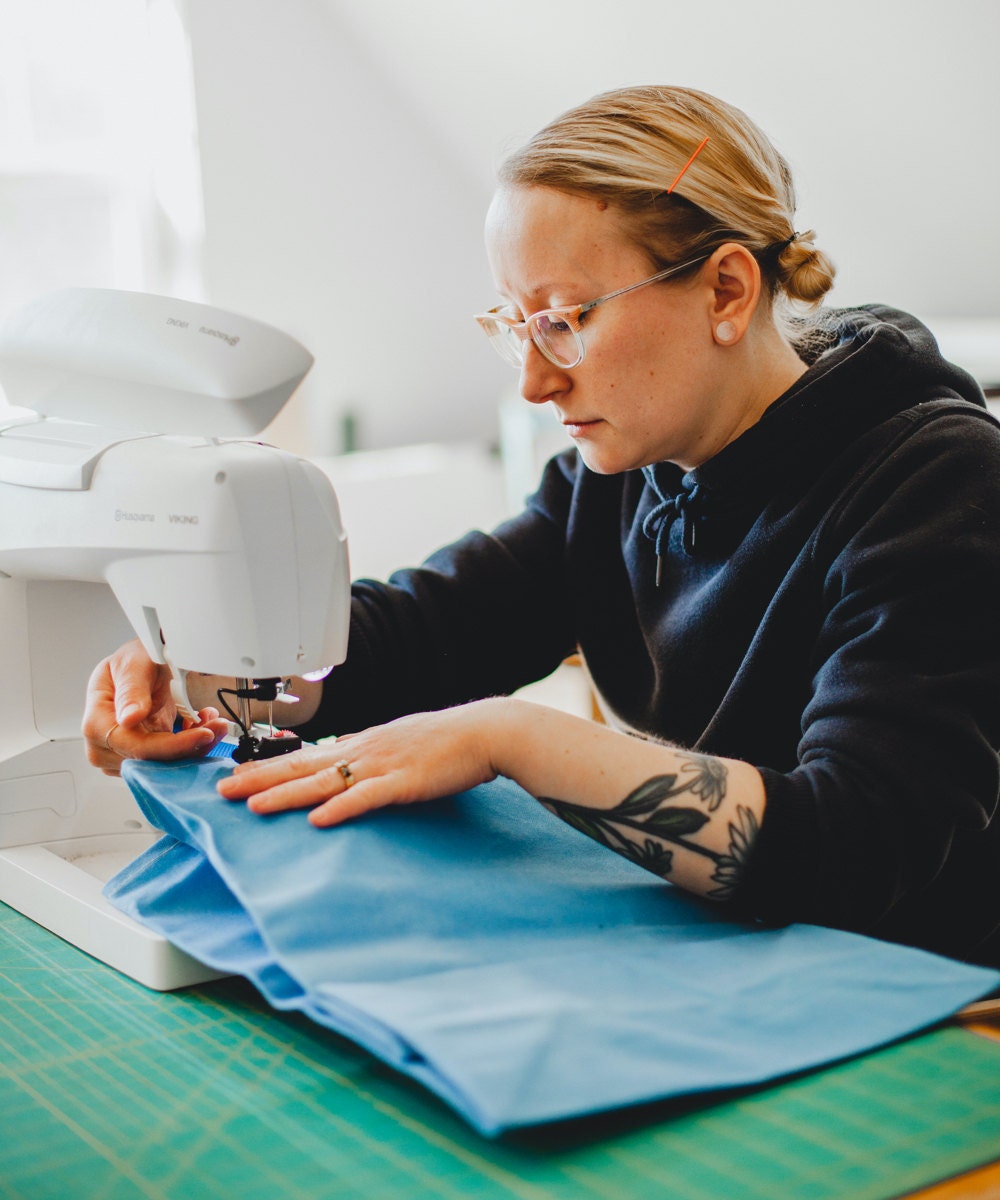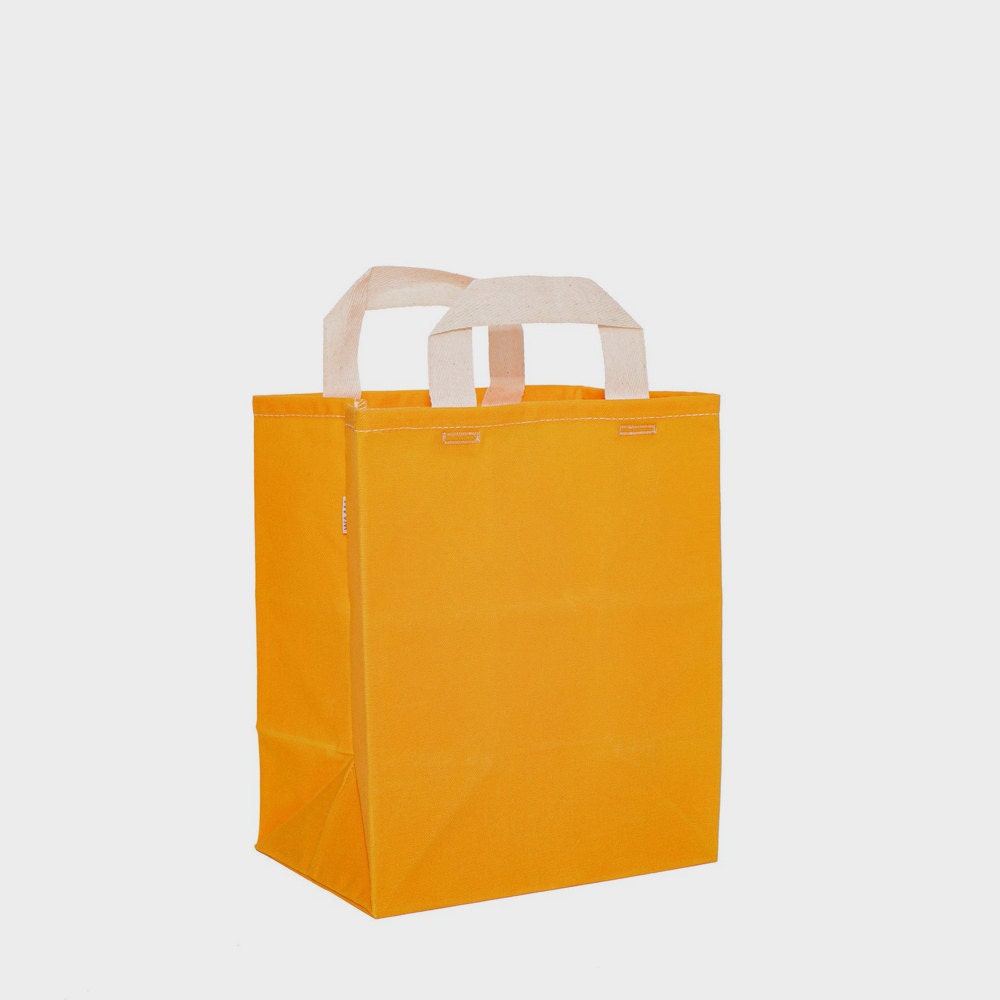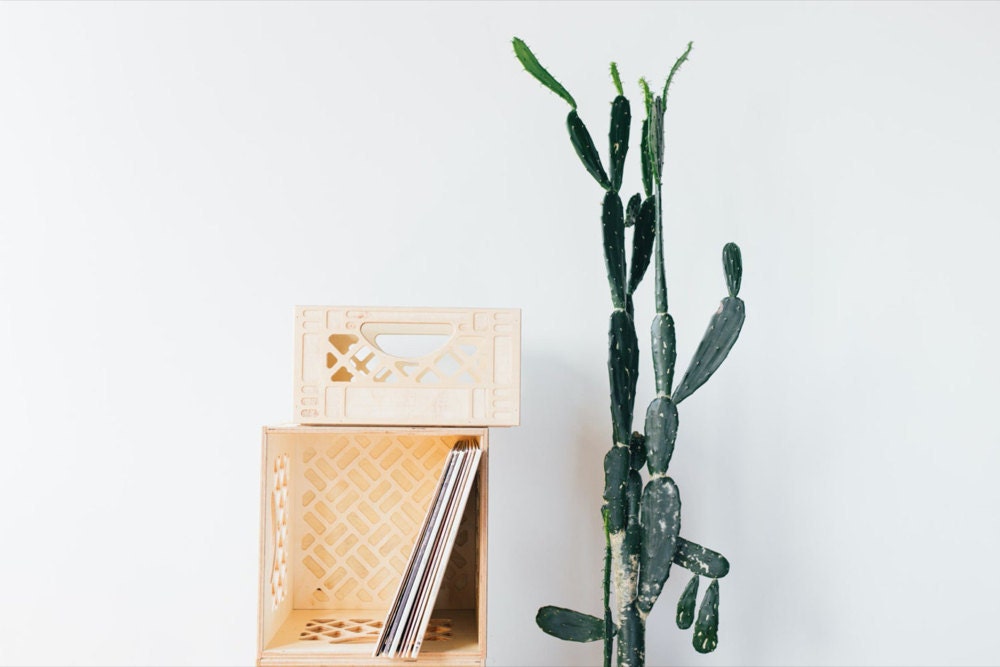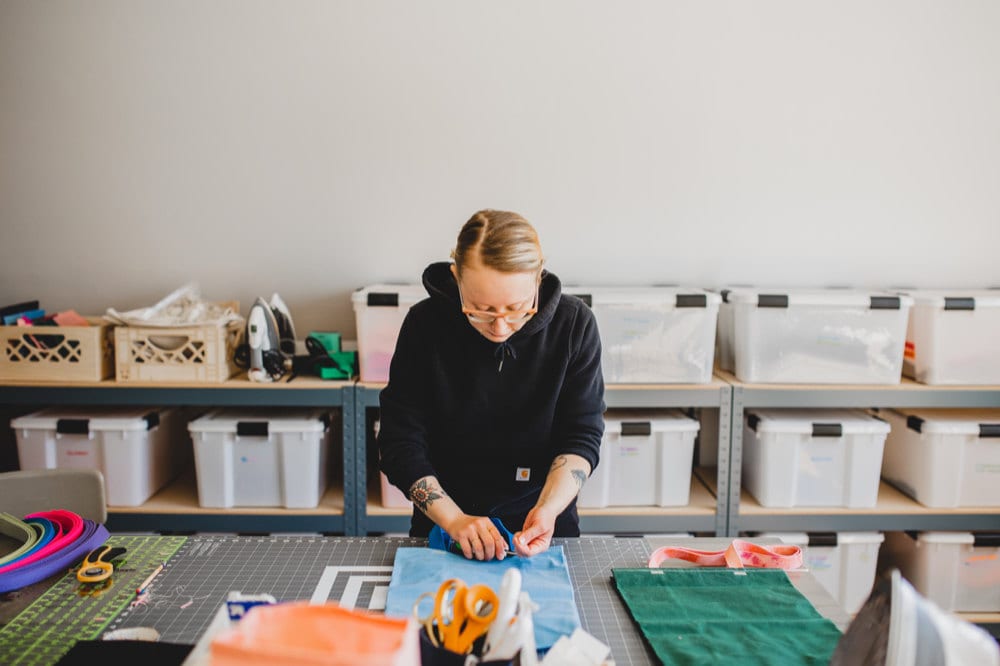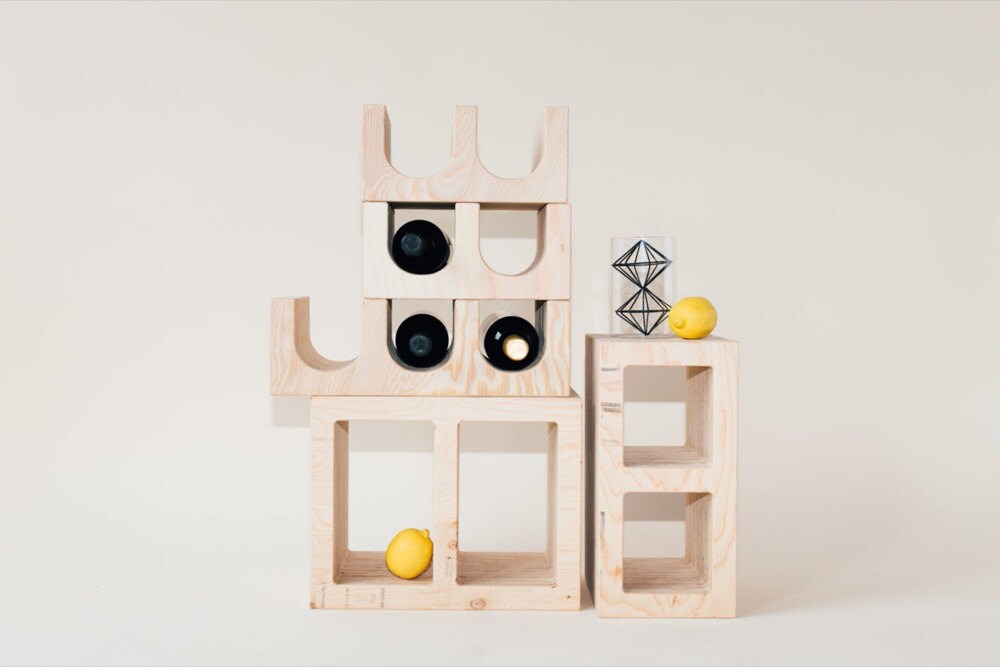 So what's the secret to working with wood?
Wood is forgiving. People think that you just cut into it and it's not going to do anything, but any time you work with hard wood it's going to move and flex, and you have to make adjustments to it. There's never a piece of wood or even a berry box or a milk crate that doesn't have to be adjusted or thought about while you're running it through a saw.
How important is it to you to be eco-minded about your production process?
I source a lot of wood locally here in town, and we save our scraps—for instance, when we cut the holes out of the tinder blocks. I had boxes of them and I didn't know what I was going to do, but eventually someone ordered 200 jewelry boxes, which turned out to be the perfect way to repurpose them.
If I can't use the cutouts, I usually find a way to get them to somebody who can. I had a local artist come by and I gave him all the circles from the dog bowls that we cut out—he's going to draw on them.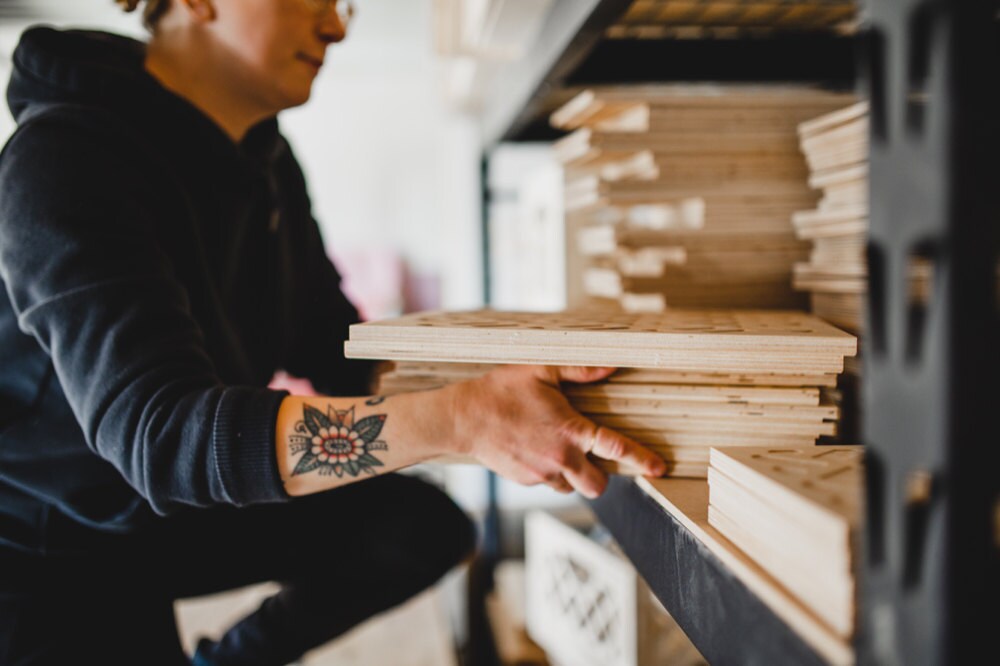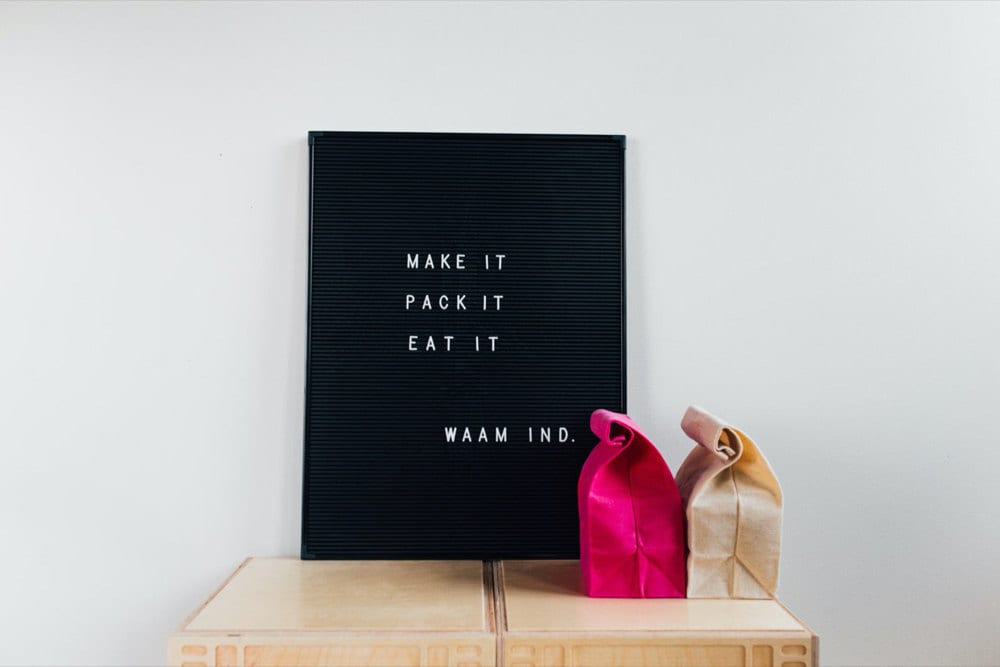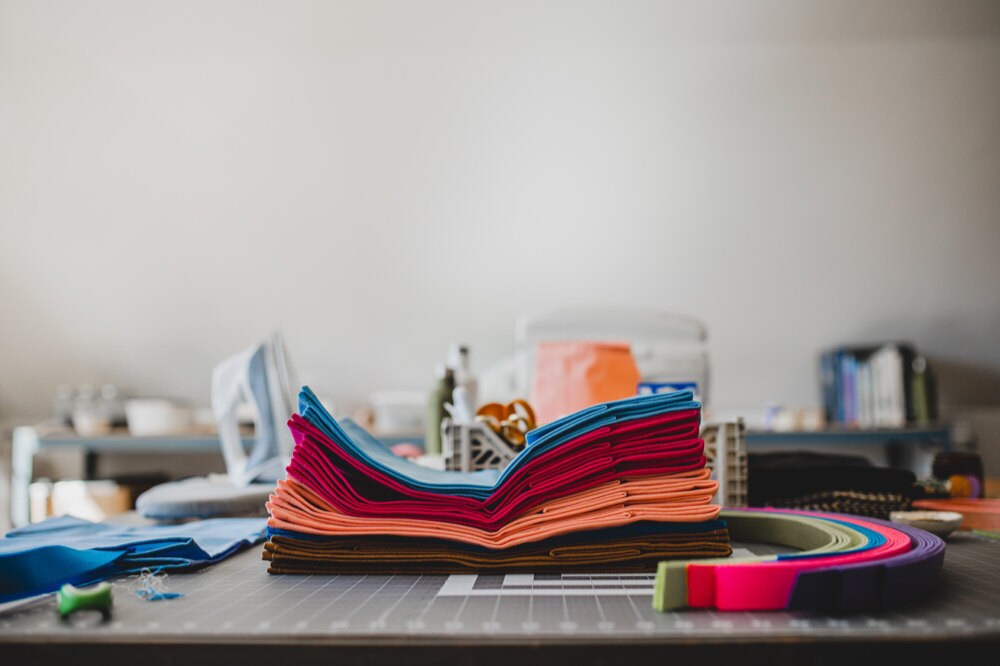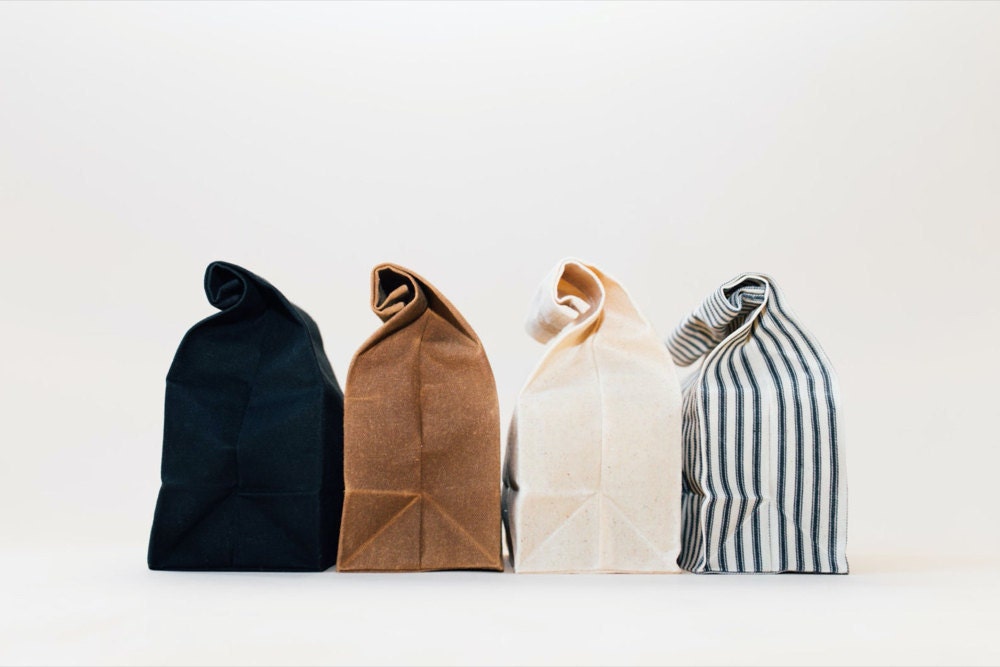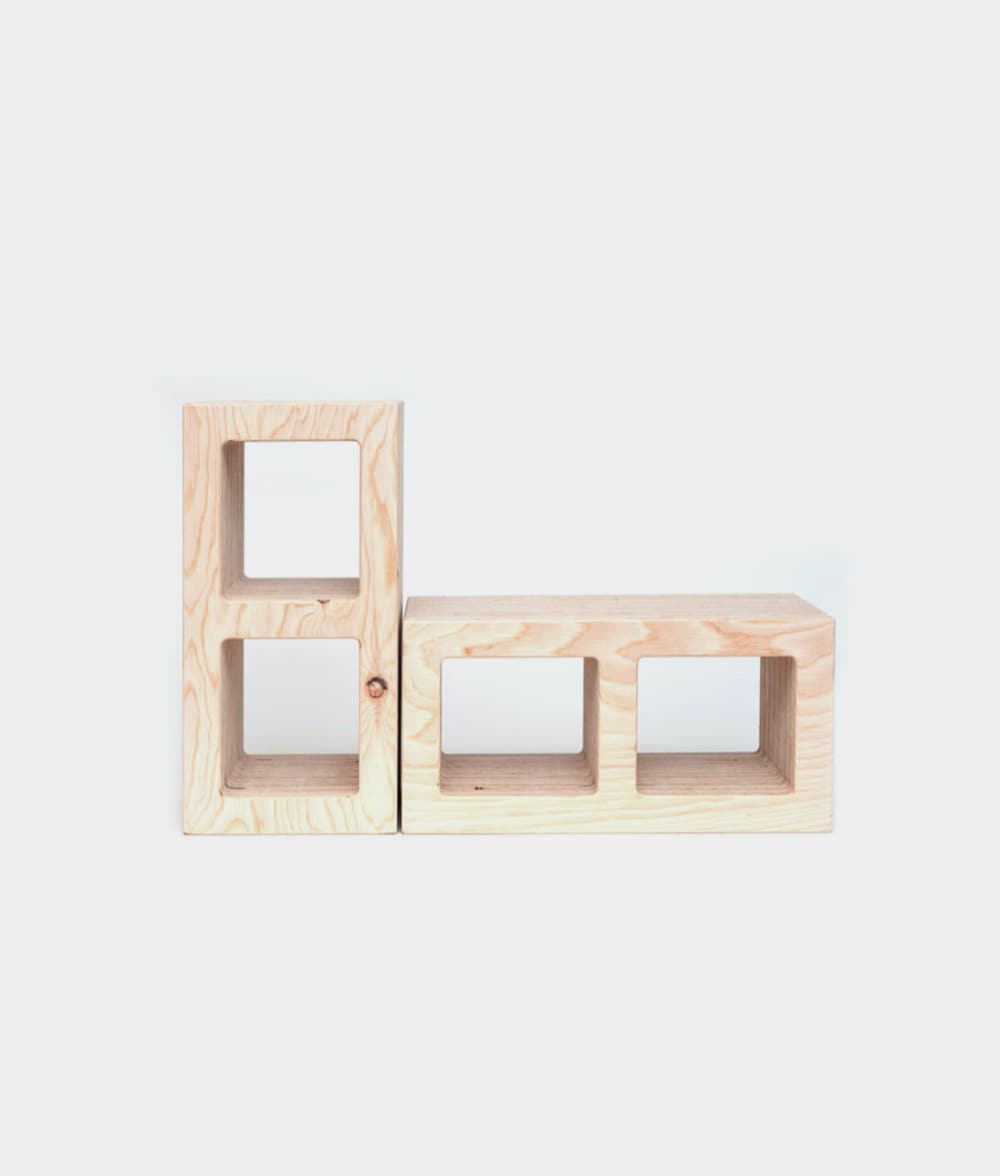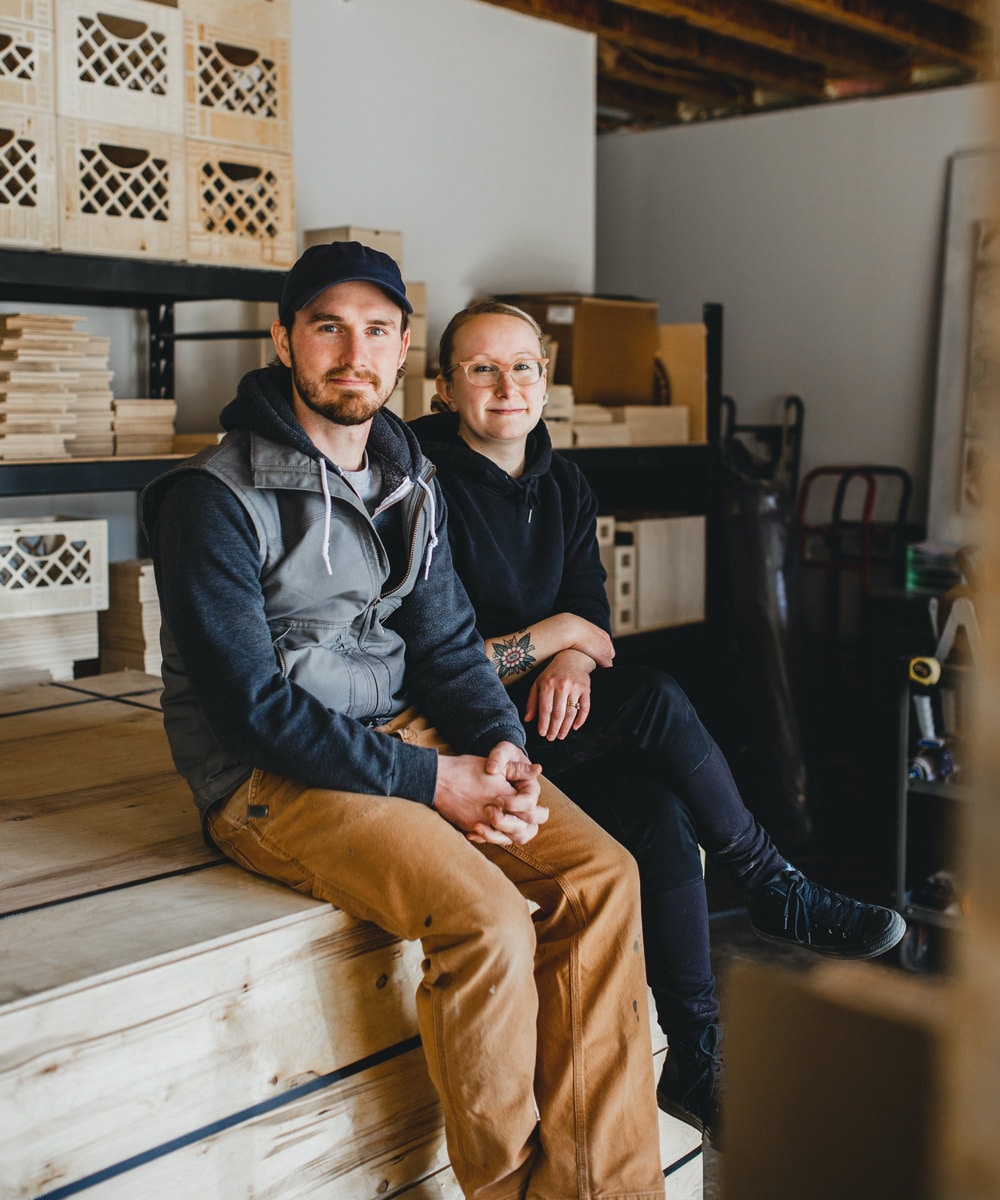 So what's next for WAAM?
Hopefully we're just continually honing what we do. Our guiding concept today is, "They don't make them like they used to." It's that nostalgia—that thing at grandma and grandpa's house that was ugly but now it's not anymore. It's nostalgia, but prettier.
Truthfully, though, I think the thing we love about it the most is that we basically wake it up in the morning and we put it to bed at night. It's what we do. It's our life, and it takes us places.
Follow WAAM Industries on Instagram, Facebook, and Twitter.
Photographs for this story updated in 2021. Product photography courtesy of WAAM Industries. Studio photography by Colette Rochelle Photography.