by Katie Hawley
For this Japanese ceramicist, clean lines, minimal design, and a restrained color palette are the name of the game.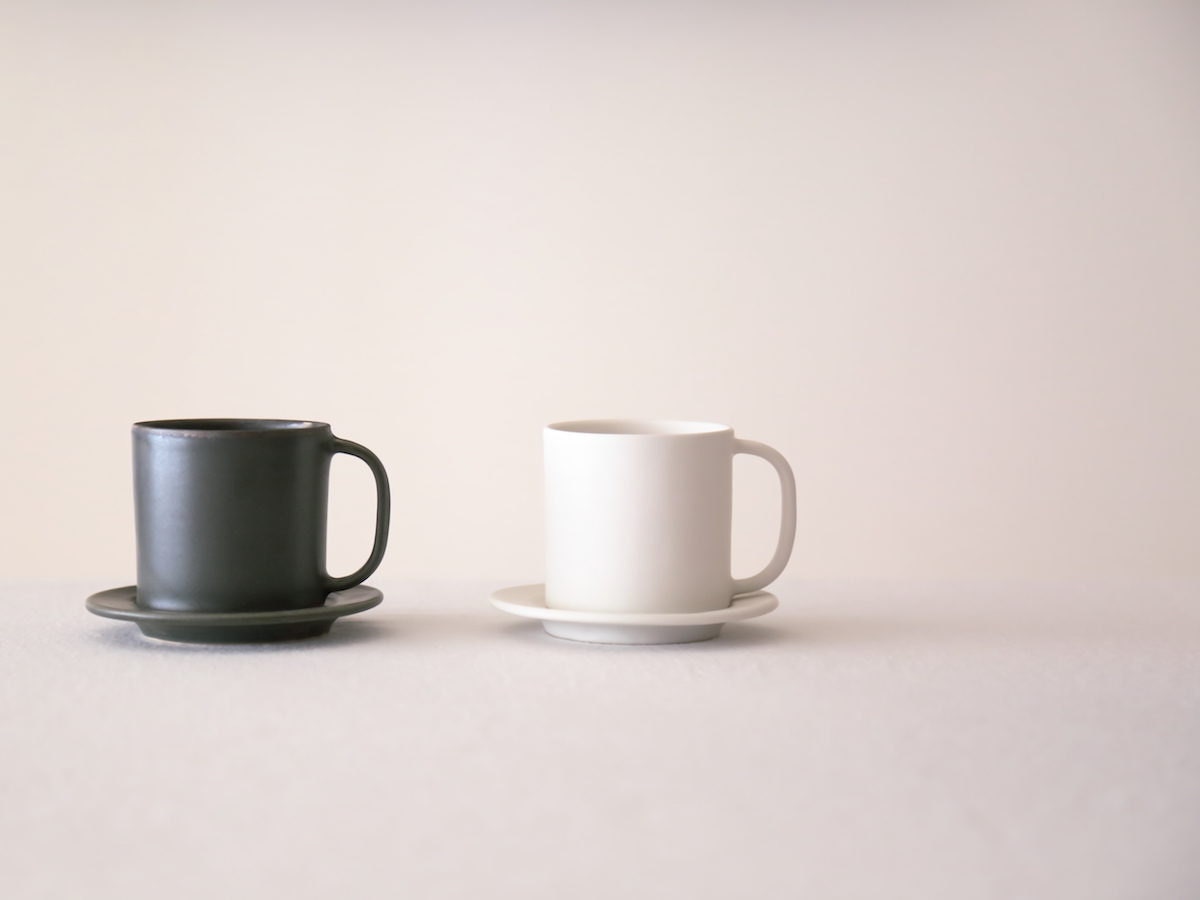 For Japanese ceramicist
Wakako Senda
, the pottery she creates is inextricably linked to two of her other great passions: food and community. The connections run deep and extend through everything she does, but above all, her hand-built bowls and streamlined platters serve as vessels for sharing thoughtfully prepared dishes with loved ones. "Sitting down at the table with friends and family deepens mutual bonds," says Wakako. "I believe when you cook something while thinking about those who will eat it, you add your feelings to the dish." Though her delicate plates beautifully complement the meals served atop them, Wakako's quiet, understated pieces are more than just a means to a delicious end—they're also physical products of her own catalog of culinary experiences. "My inspiration comes from cooking," she explains. "Not just from my own cooking, but also from food that my mother, grandmother, and aunts have cooked for me." In turn, she hopes her pieces motivate others to 
come together
and enjoy home-cooked meals with their own communities. "I would be delighted if other people saw my pottery and thought about what kind of food to put on it, and with whom to enjoy it."
Read on to discover Wakako's top-selling item and her creative hero—then shop the collection.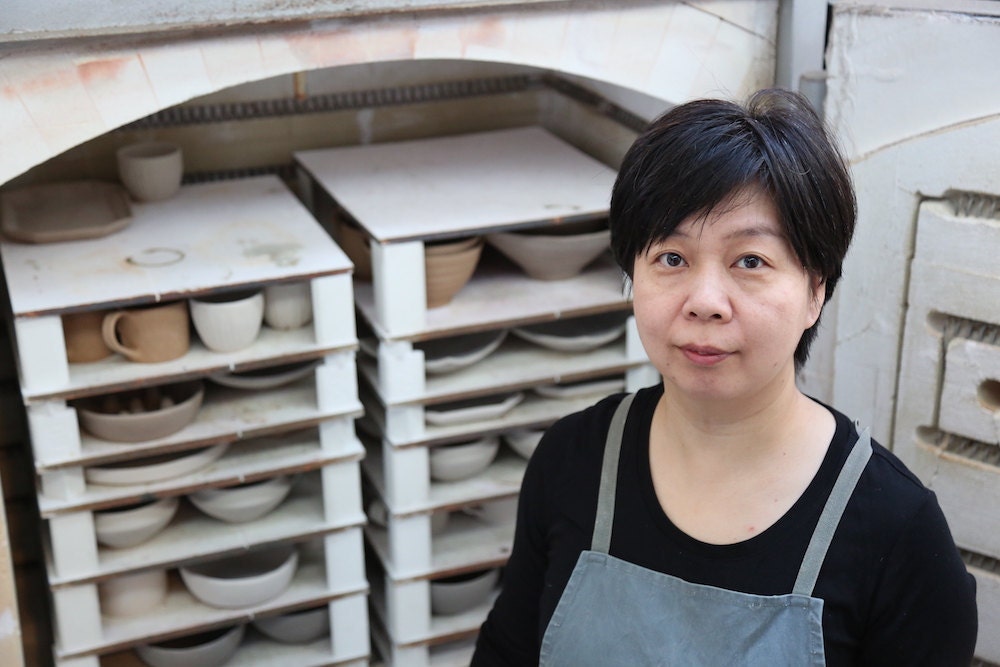 How did you find your way to pottery?
My first encounter with ceramics was at university when I was training to become an art teacher. After graduation I got a job at a local TV station directing programs about art, crafts, and cooking, but when my mother passed away suddenly, I had to start caring for my grandmother. I knew I couldn't leave her alone, so I quit my job. I'd fantasized about being a potter since my university days, so I built myself a studio in my house and decided to try to make a career of it. Since I've always been fascinated with food, I wanted to make pieces that would lend more charm to my cooking. That was my original motivation.
How would you describe the aesthetic of your work?
I like a style that's both functional and beautiful. 
Simple pieces
with a touch of uniqueness: That's what I aim to create. Another thing that hasn't changed since I started making pottery is my limited color palette—I use a lot of white and black. I try not to rely on designs or patterns to set my work apart. Instead I prefer to keep my pieces modest and plain. I believe there's a personality that only I can bring to my pottery—something that can only be produced by my own hands.
Do you enjoy working from home?
What I love most about it is that my commute time is only five seconds. Tidying up around my house and cooking for my family are very important parts of my day, so it's also convenient for me to work in an environment where I can go back and forth between the studio and the kitchen. Cooking is refreshing for me and often gives me good ideas.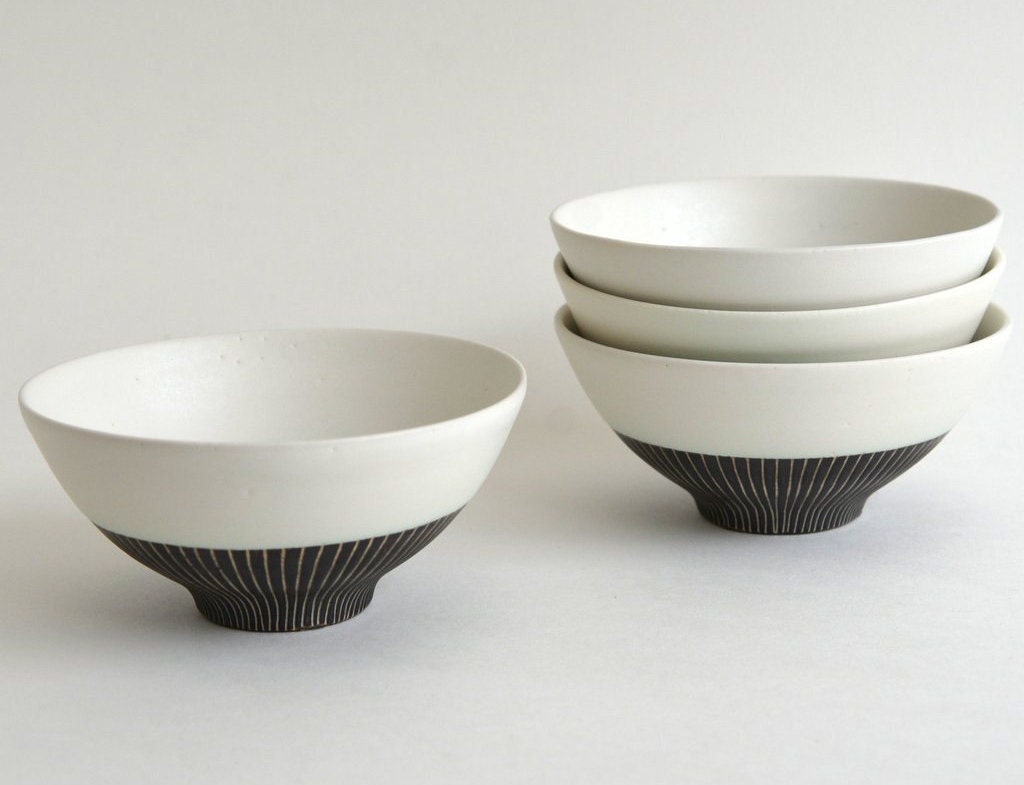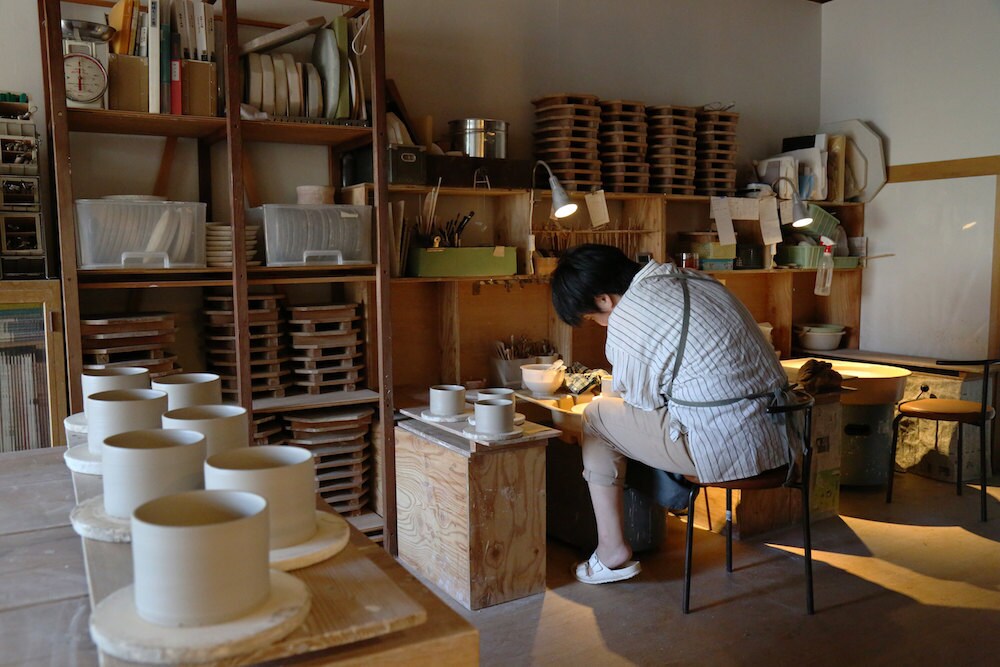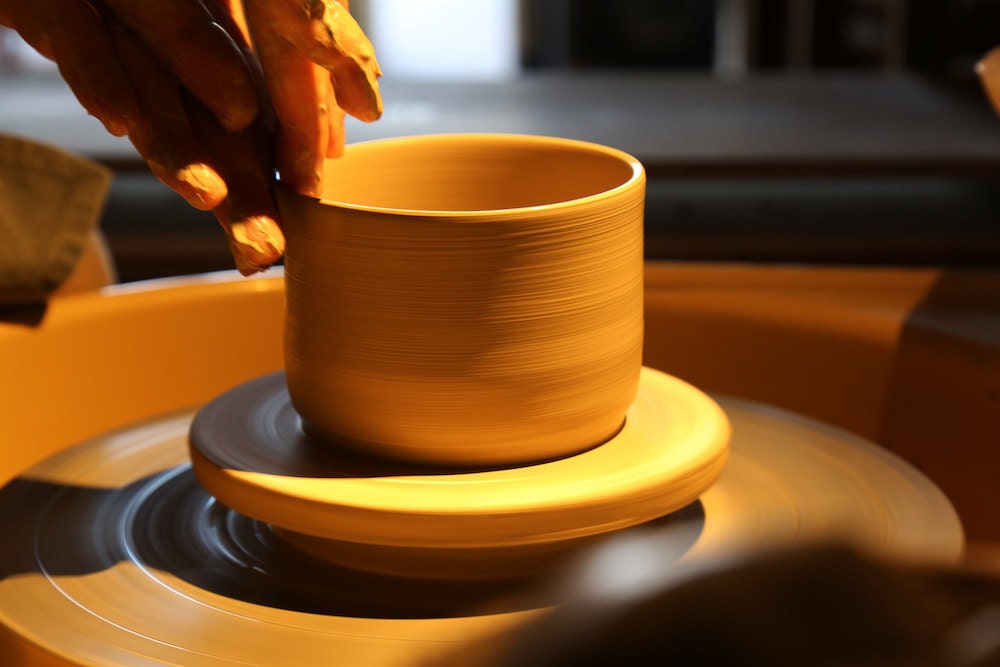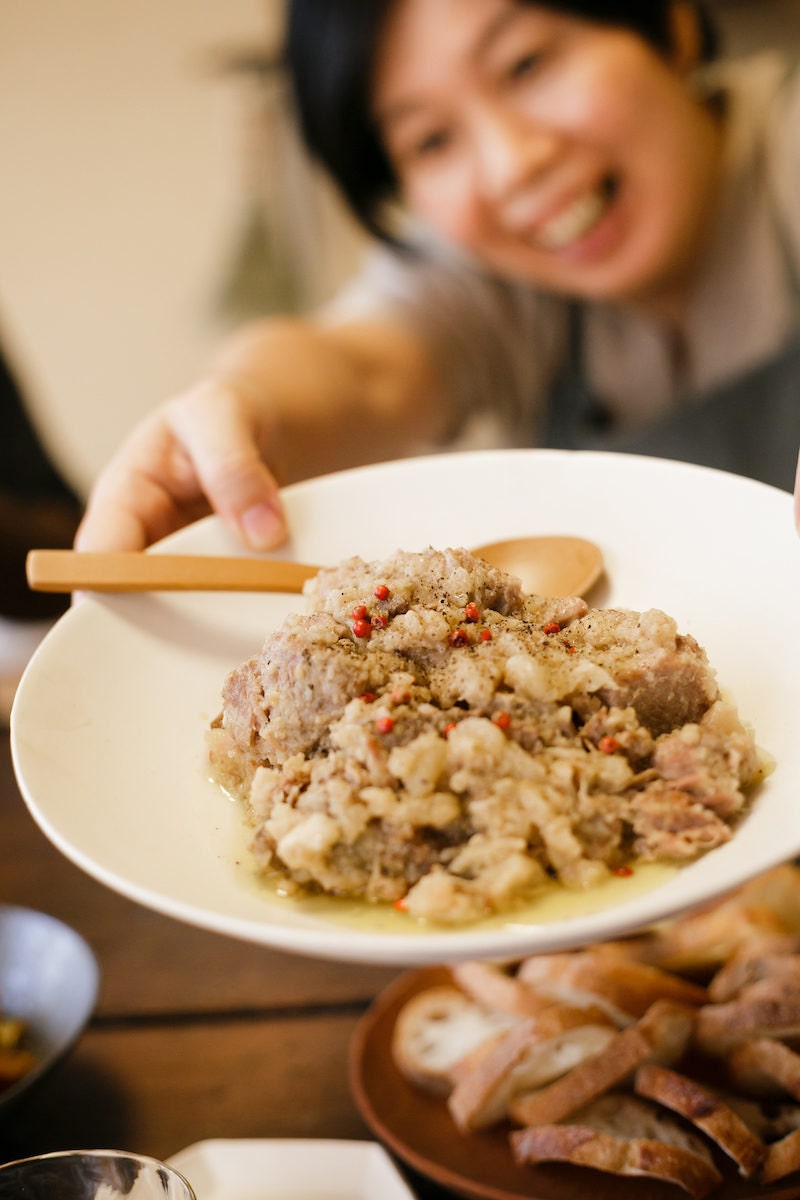 What's your favorite kind of item to make and why?
Any piece that's assembled with a top and a bottom part, like containers with lids. I've never been very skilled at making them, so I always feel great when two parts I made separately fit together beautifully.
What's the most popular item in your shop, and how did that design come into being?
It's a
coffee cup
with a thin handle. It became a standard in my early days when I was looking for a simple and easy-to-use shape, and I still make them today. I tried to give the cup a delicate appearance, since it's a personal vessel that's used more than any other, and often casually on view in the kitchen or on the table. The thin handle looks fragile, but when you grab a cup that's full of coffee, you realize that you can hold the handle firmly and it has stability. I personally think that the reason it's so popular is because there's no gap between the look of the cup and its functionality. It's had many repeat customers, and it even inspired me to design a smaller coffee cup and a tea cup with a saucer. It's a special item for me.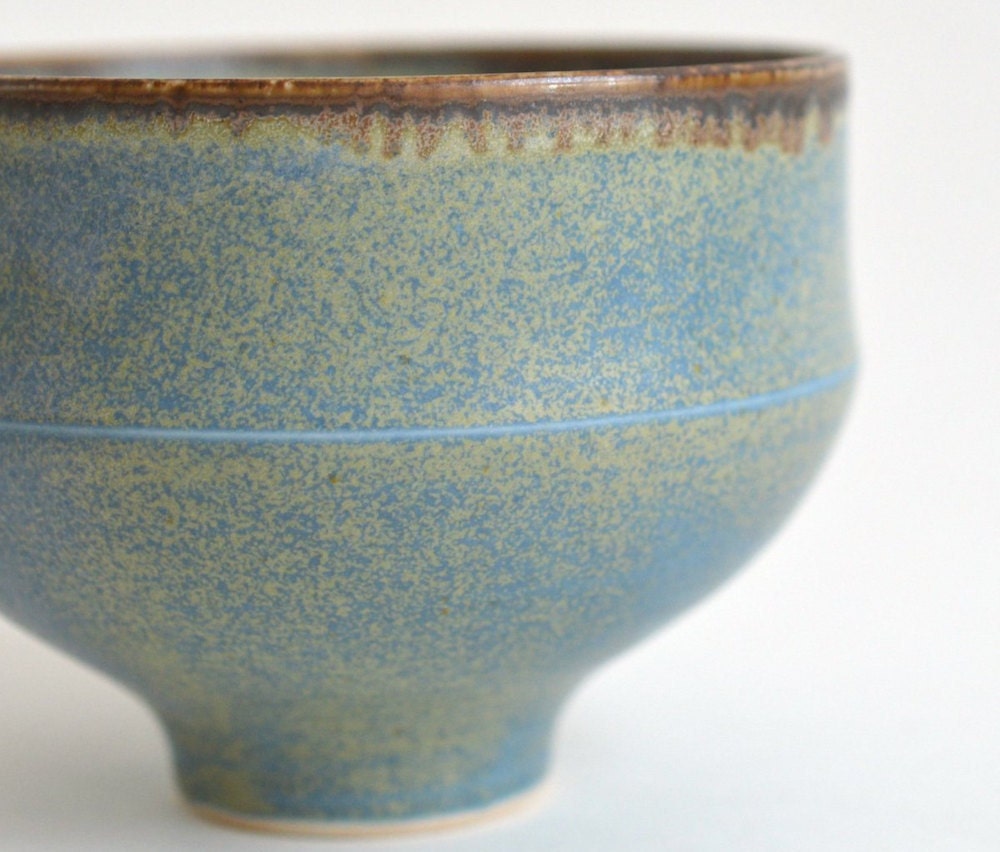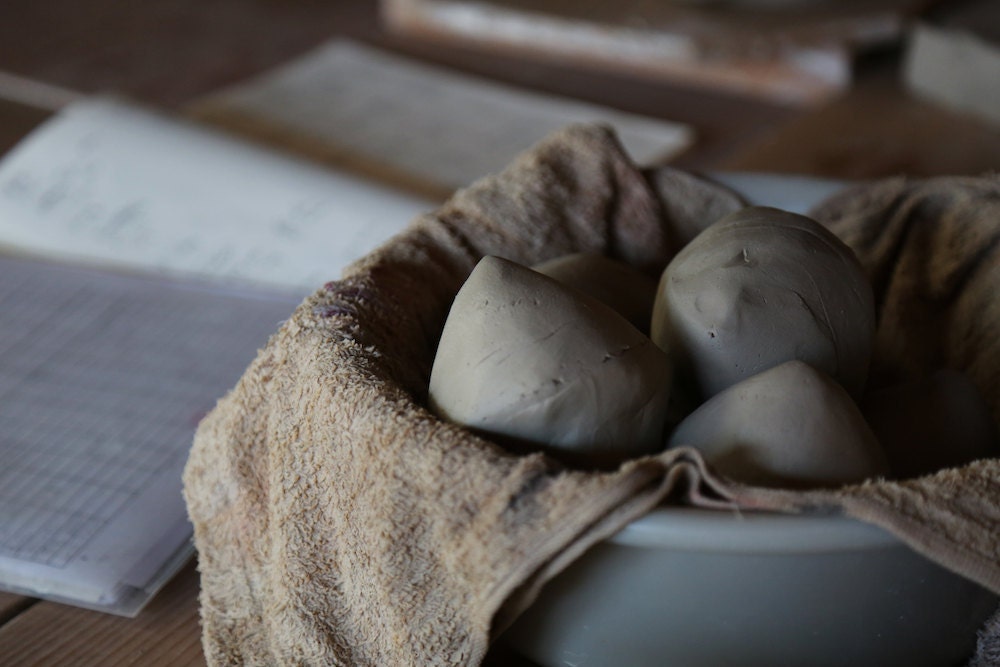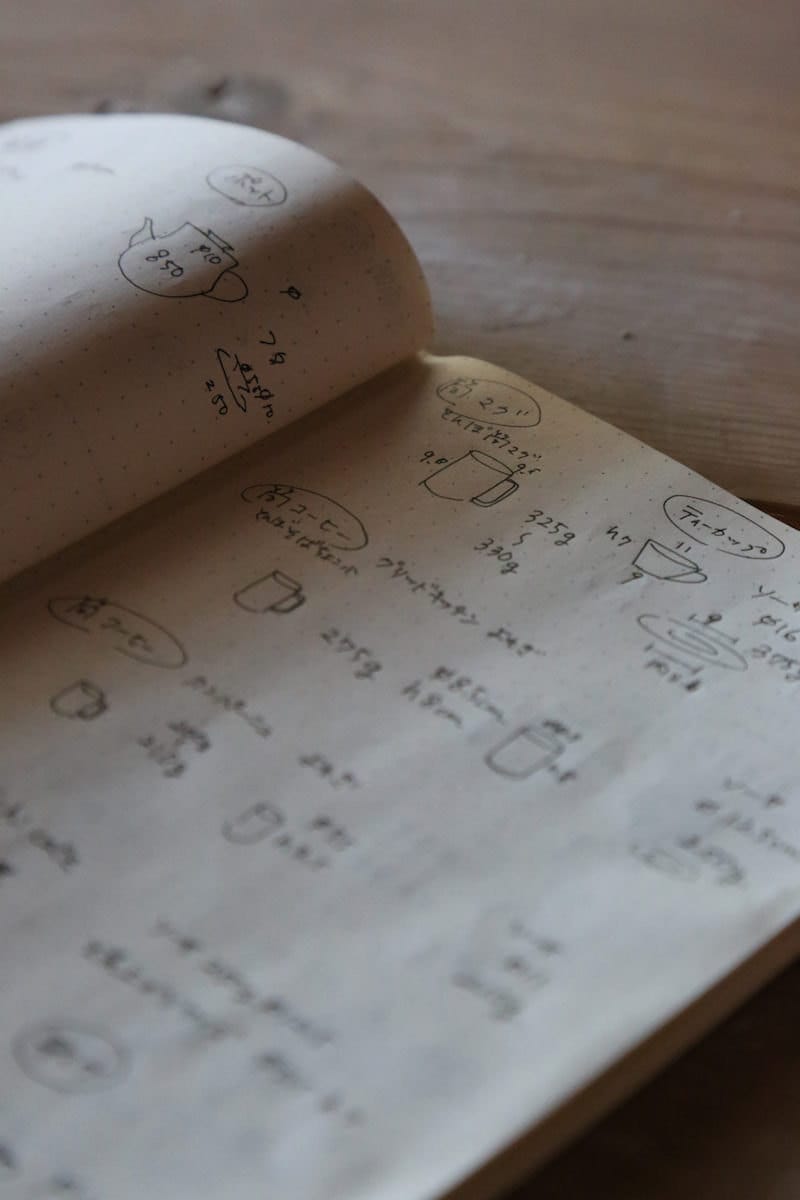 What do you love most about ceramics?
I love that ceramics contain something to be discovered by the people who will use them every day. After a piece leaves my hands, my hope is that whoever purchases it will become attached to it. Gradually it becomes a part of its user's life.
And what do you love most about your work in general?
What I love most is actually what has sometimes been considered my weakness. I always wanted to create pieces with sharp designs, but as a craftsman, it can be hard to reproduce them with exact accuracy. Over time, I've come to think that the small differences and deviations between pieces add warmth to my
handmade collection
.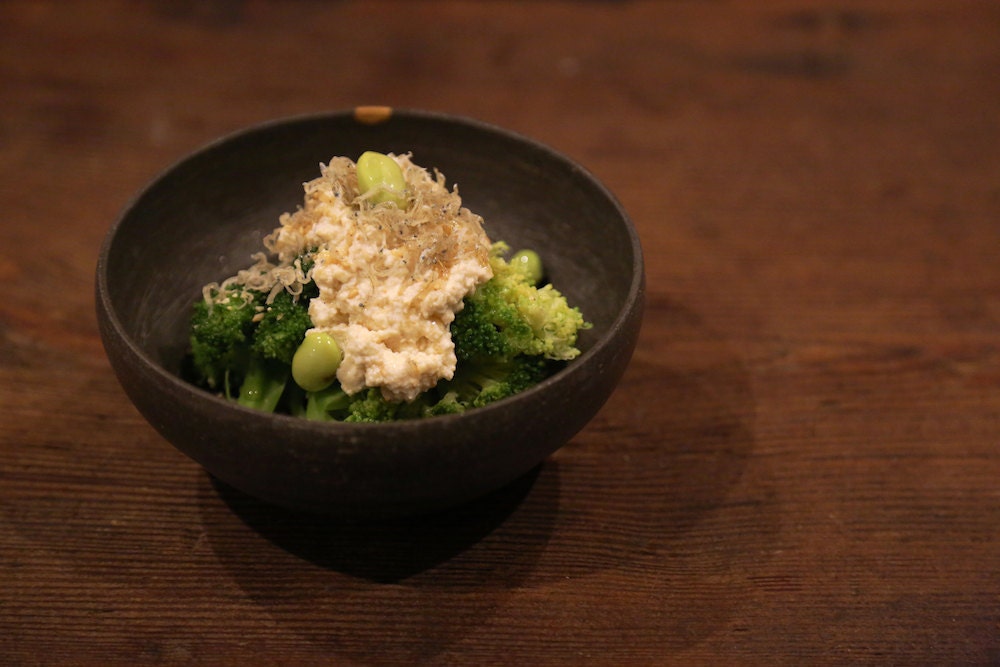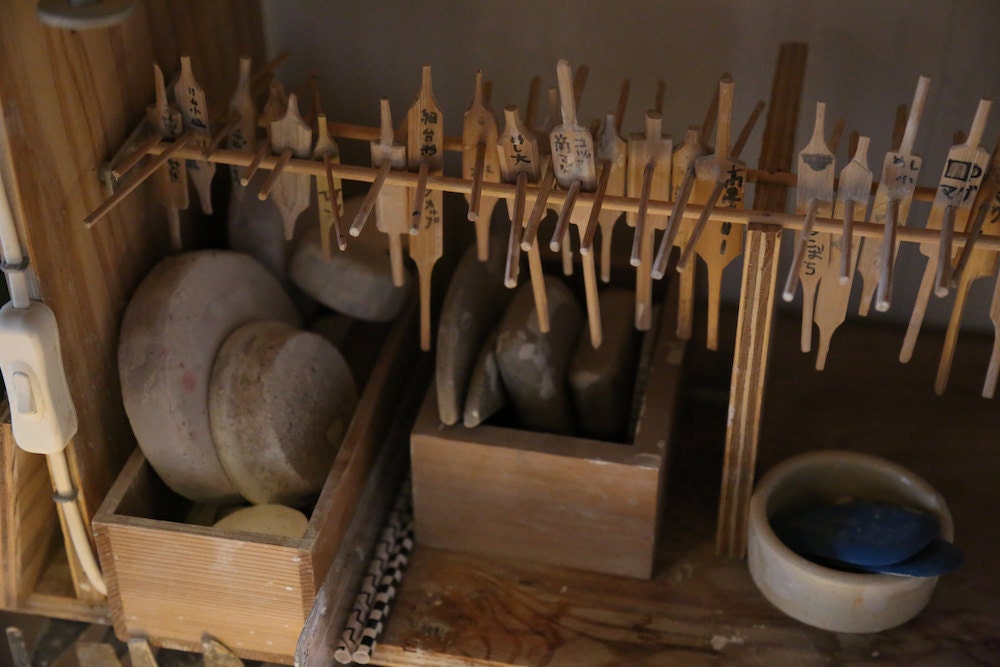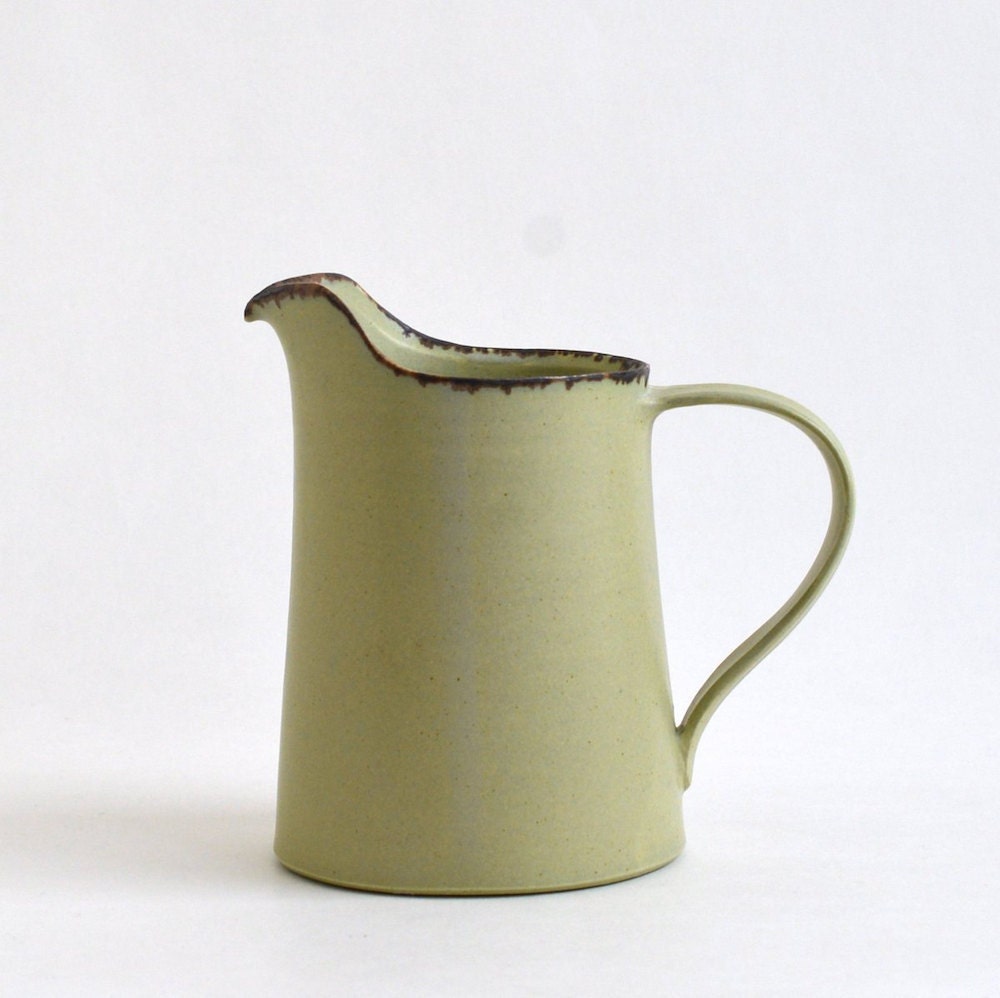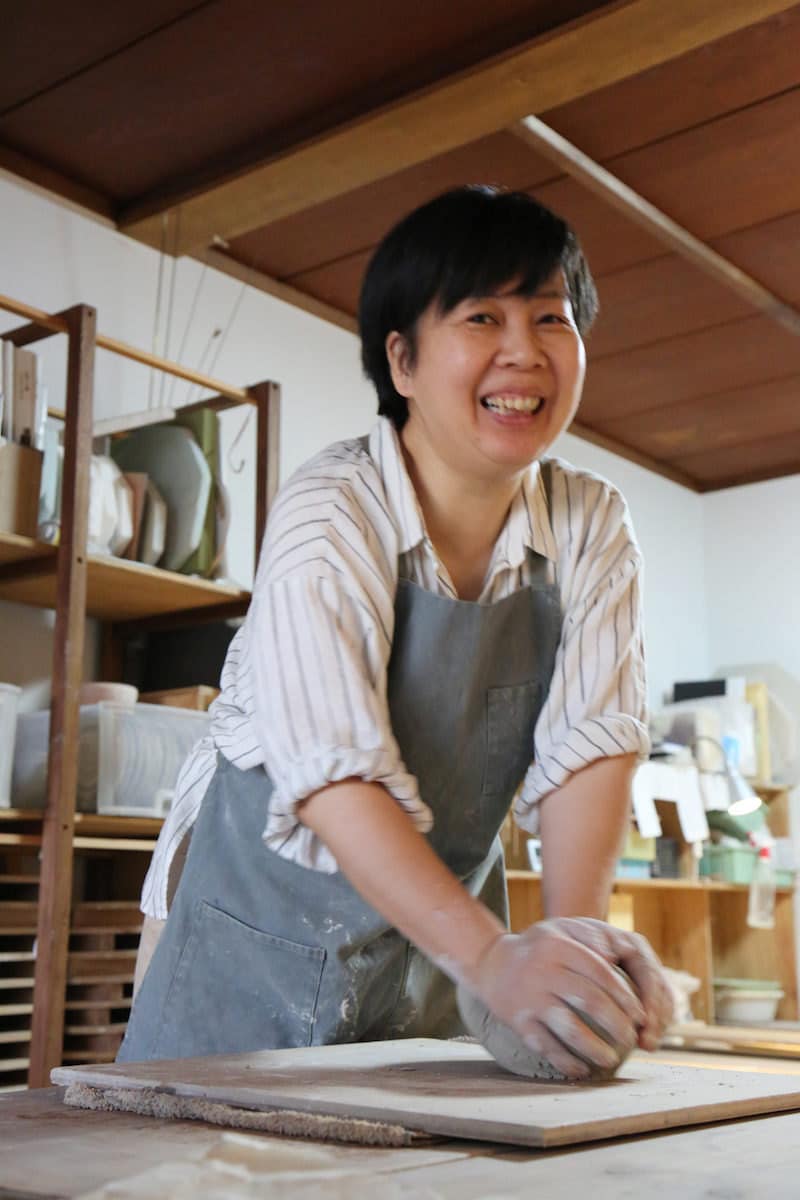 What are some of the proudest achievements of your creative career thus far?
In Japan, we have a culture of imitating past works with reverence. With that in mind, I created a series of works as an homage to Austrian-born potter
Lucie Rie
. Over the years, I've been especially attracted to a particular brown glazed bowl of hers, and another bowl with pink stripes. I had tried to recreate these pieces many times and failed repeatedly, so I was very moved when I took them out of the kiln and realized that I'd finally succeeded. To create these pieces by tracing her works and imagining how she created them, with specific regard to her method, not only taught me a lot, but also made me feel like I was having a conversation with her across time.
What's next on the horizon for your shop?
I'm planning to add some new dishes and teacups, which were popular at a local exhibition, to the shop soon. It also seems likely that I'll be given a chance to have an exhibition in Taiwan next year—so far, I've participated in collaborative exhibitions with friends, which has been a really exciting process. I hope to continue to have such opportunities, to be able to reflect on them, and to keep creating simple pottery.
Follow Wakako Senda on Instagram and Pinterest.
Photographs by Wakako Senda.