by William White
"I make traditional, hand-crafted jewelry using techniques and processes that haven't changed in hundreds of years. " – William White
My name is Will. I design and make jewelry in Cornwall, which is on the farthest southwest tip of England. My shop is called
William White
.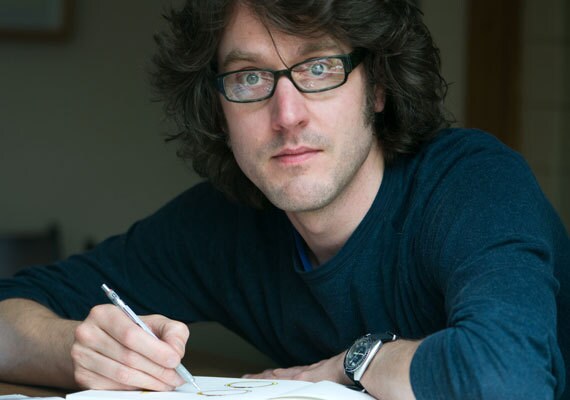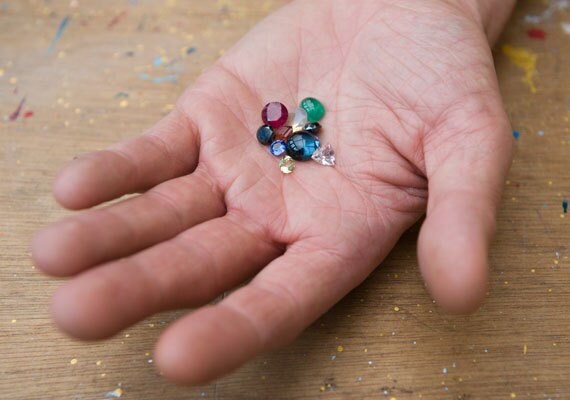 I make traditional, hand-crafted jewelry using techniques and processes that haven't changed in hundreds of years. Each one of my designs goes from paper and pencil to work bench, and I choose not to use computers in my design or production process. It's not that I'm against technology, it's just that I prefer the look and feel of handmade jewelry. With each new design, I hammer, file and solder the metal into shape and then set the stones by hand.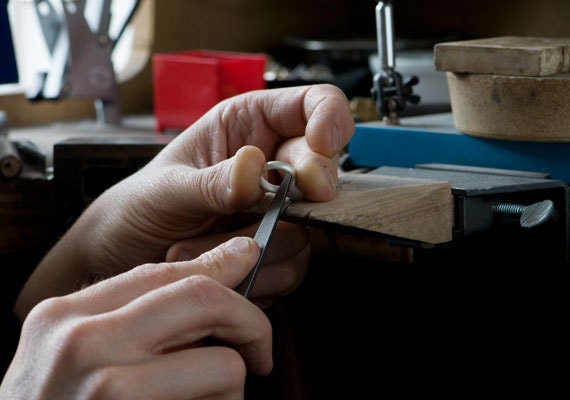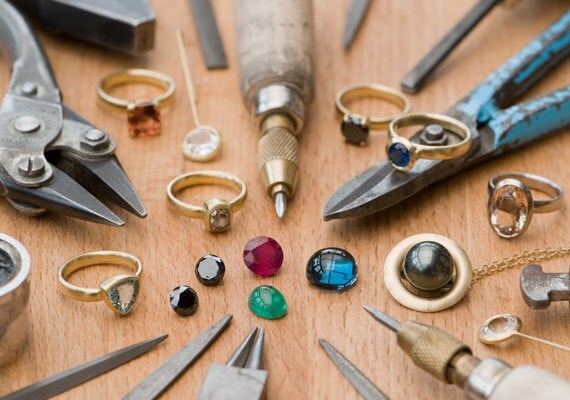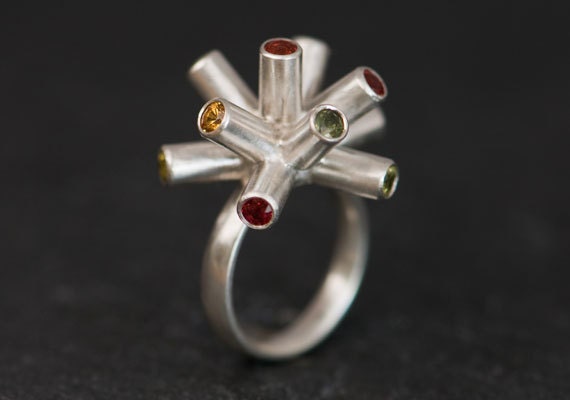 A couple of years ago, I was asked to design some jewelry based on the theme of scientific research. One of my favorite rings came out of that project: my particle collision ring (above). It takes inspiration from the groundbreaking research into particle-physics at CERN in Switzerland. The Hadron Collider is considered one of the great engineering milestones of mankind, and it's pretty inspirational stuff!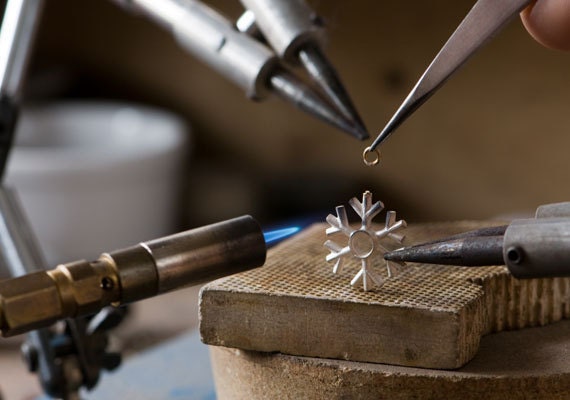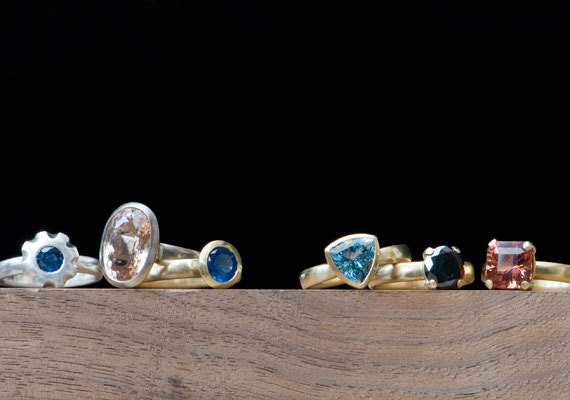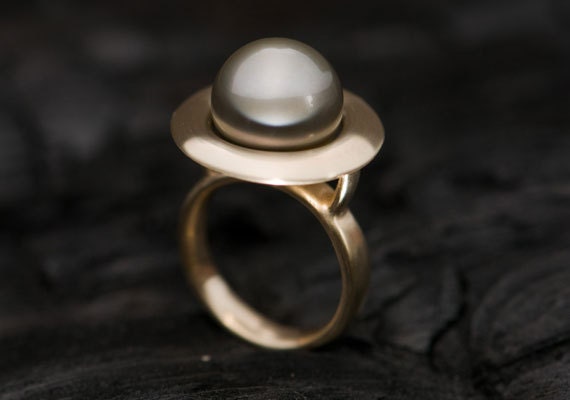 My whole working life I have turned ideas into objects. From my training in product design at 
Glasgow School of Art
 to designing new vacuum cleaners for Dyson, I've always been a maker. I have a feeling that will never change.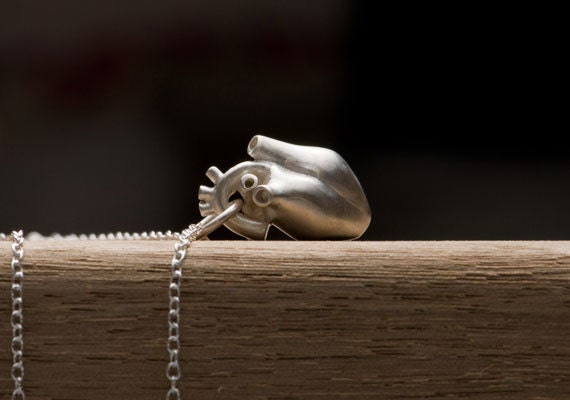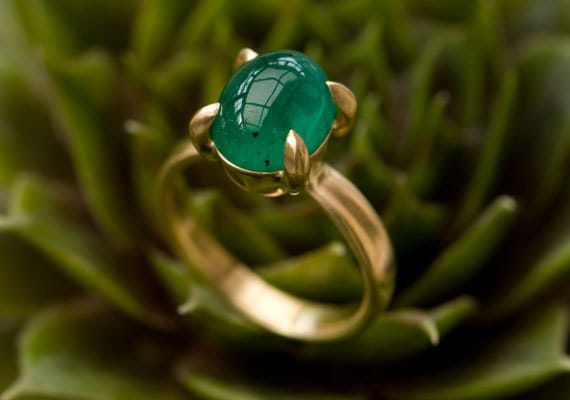 Etsy has given me the perfect platform to build and grow my business, and it has also given me a huge sense of flexibility. I have been able to I relocate to a beautiful part of England, and I now live and work in a beautiful village by the sea. I love my life here.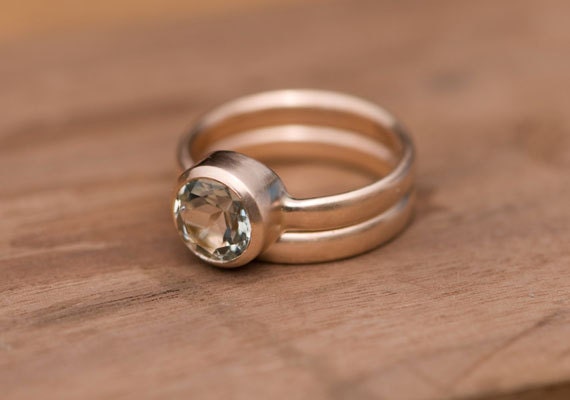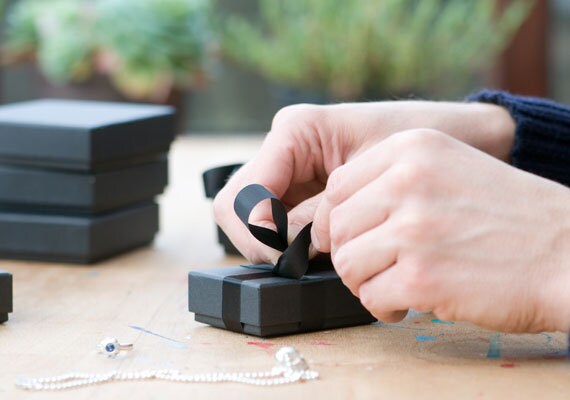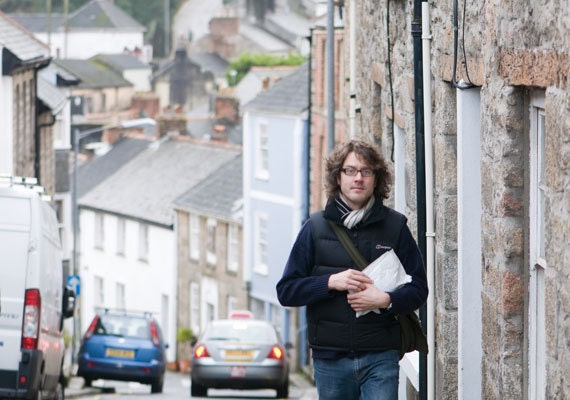 The most unexpected reward of my business has been making wedding and engagement rings. It has to be the most important piece of jewelry you can own, and I get to make it. Knowing that my jewelry gives someone a great deal of pleasure, or is a symbol of two people's love for each other is a great feeling.
All photographs by William White.