by Shelli Worley
"Opening our shop was one of the best decisions I've made in my life." – Shelli Worley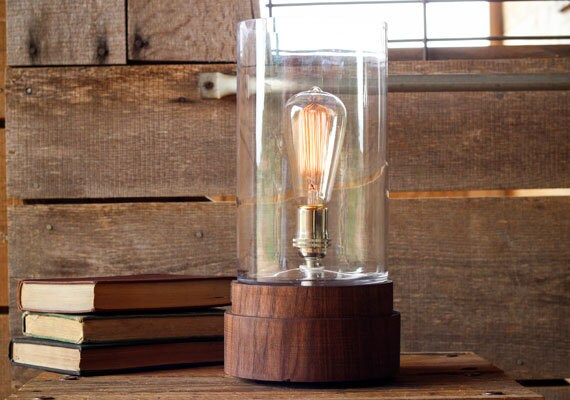 My name is Shelli Worley. My husband Seth and I live in Fort Mill, South Carolina, where we run our lighting shop,
Worley's Lighting
.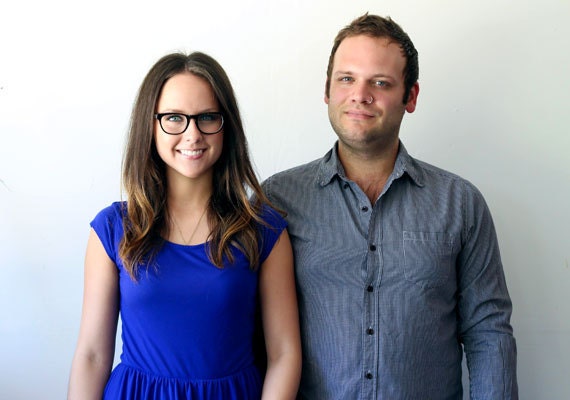 Throughout my life, creativity took me down quite a few avenues: music, drawing, sewing, painting, and woodworking. After I graduated high school, I decided to bypass college for the moment. I wanted to start something that I could nurture, learn from, and build into a legacy; I wanted work that was fulfilling. The concept for Worley's Lighting combined a passion for designing housewares (a skill that blossomed when I decorated my first home) and a talent for woodworking. After shuffling around at a few random jobs, I started my Etsy shop and committed myself 100 percent to Worley's Lighting.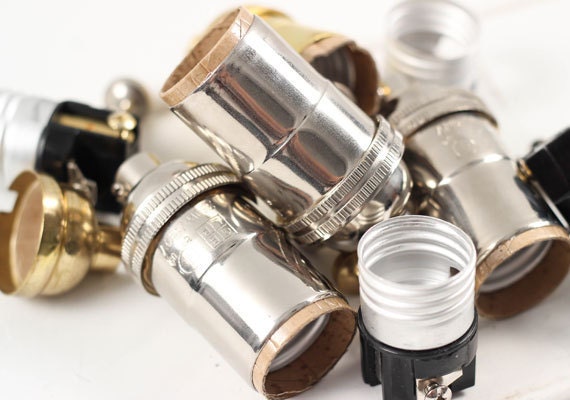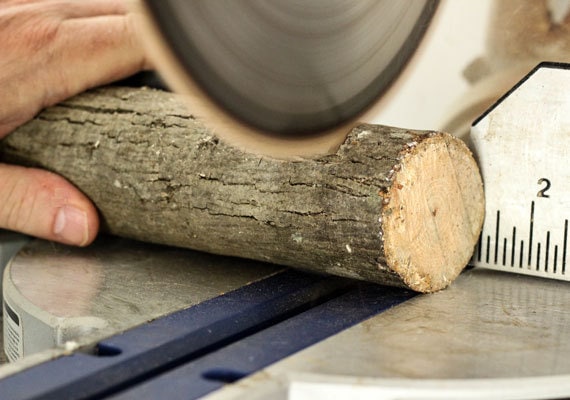 We work as a team to run Worley's Lighting. I design and build our lamps, then photograph them and ship them while Seth makes our candle holders. We do our dirty work (making the bases, fitting glass parts, and anything that requires using the lathe or saws) in our workshop. After the individual pieces are made, we wire and finish them in the studio room of our home.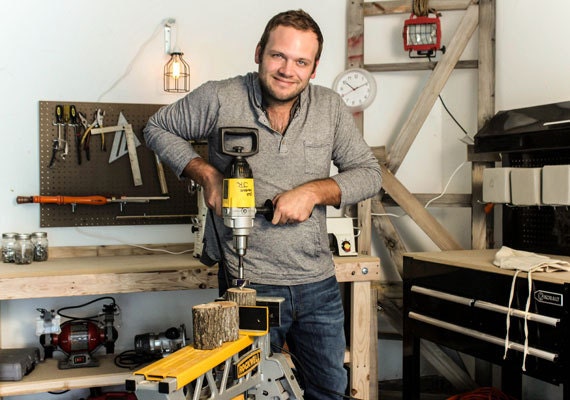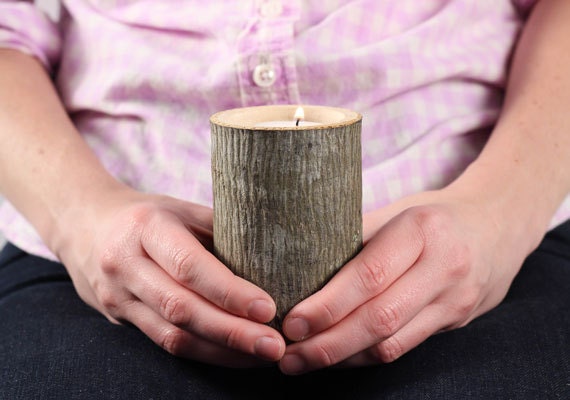 Our products, passion, and drive sets our work apart. I put my heart into Worley's Lighting – it's like a child that I love, provide for, encourage and watch grow. I love designing our lamps, and I love that they're magnificently unique. Building this business each small step at a time is invigorating and fulfilling.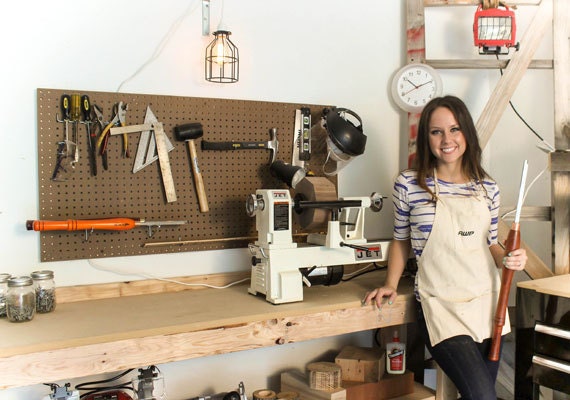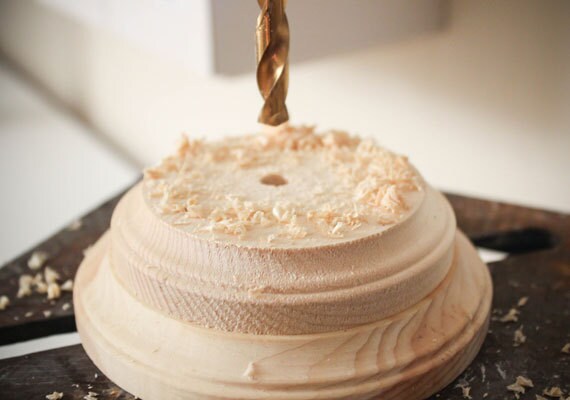 I have learned many life lessons and skills from having a creative business. For example, I've learned to express myself through design, and challenge myself with really high standards. I've learned to deal with conflict graciously and solve problems efficiently. I've learned that putting your heart into what you do makes work not feel like work at all. These skills apply to so many areas of my life; Worley's Lighting has made me an all-around better person, and for that I am so grateful.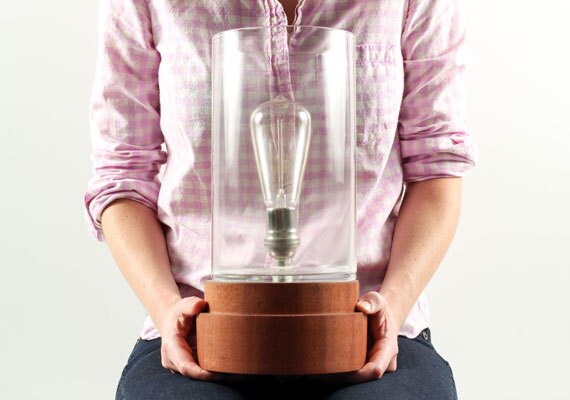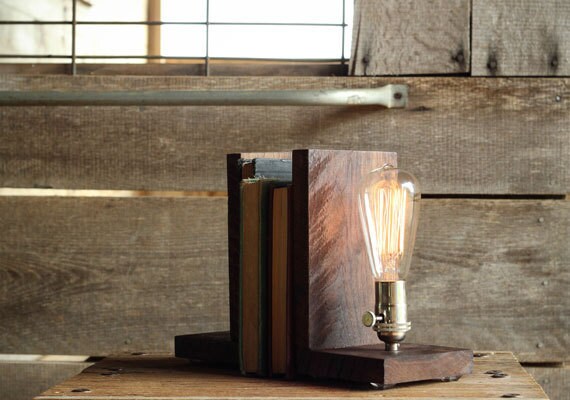 Etsy has given us the platform to pursue our dreams of creating beautiful products and building an ethical business. Small, passionate businesses can thrive in "this economy" because of Etsy. Now I get to spend my days working towards building my dream. Opening our shop was one of the best decisions I've made in my life.
All photographs by Worley's Lighting.