This year, plan—and pack—for the trip of a lifetime with insider advice and outfit inspo from travel expert and Cartogramme founder Ashlea Halpern.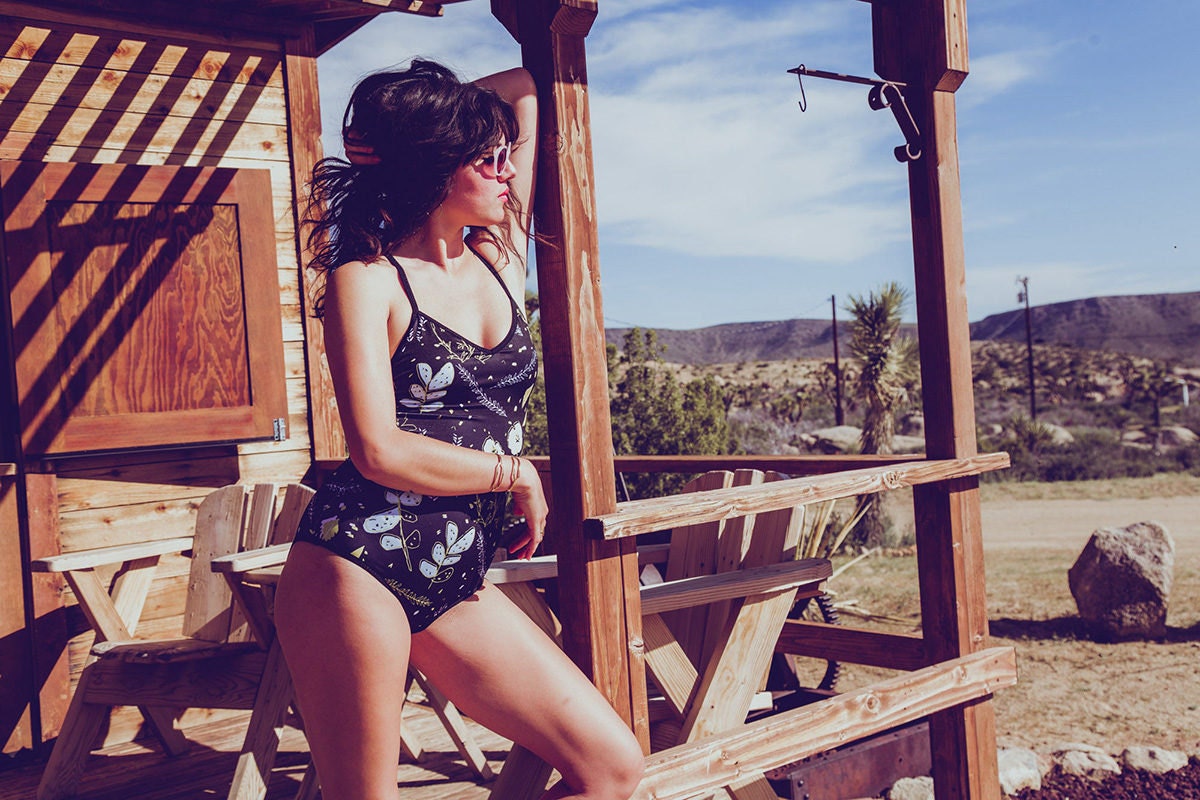 So many countries, so little time off. When it comes to planning a vacation, the only thing more fun (and overwhelming) than deciding where to go is figuring out what to stuff in your suitcase. To help us make sense of it all, we turned to Ashlea Halpern, editor-at-large for
AFAR Magazine
 and co-founder of
Cartogramme
, a cool new travel site devoted to art, culture, food and drink, vintage shopping, and all things awesome. Ashlea currently lives in Bangkok but has visited more than 50 countries. Last month she traveled to Laos; next month she's considering Jordan or Western Australia. When asked which ports of call should be on every traveler's radar right now, five spots rose to the top. Here, she explains why these destinations made the cut, what you should do when you get there, and what to pack for your great escape.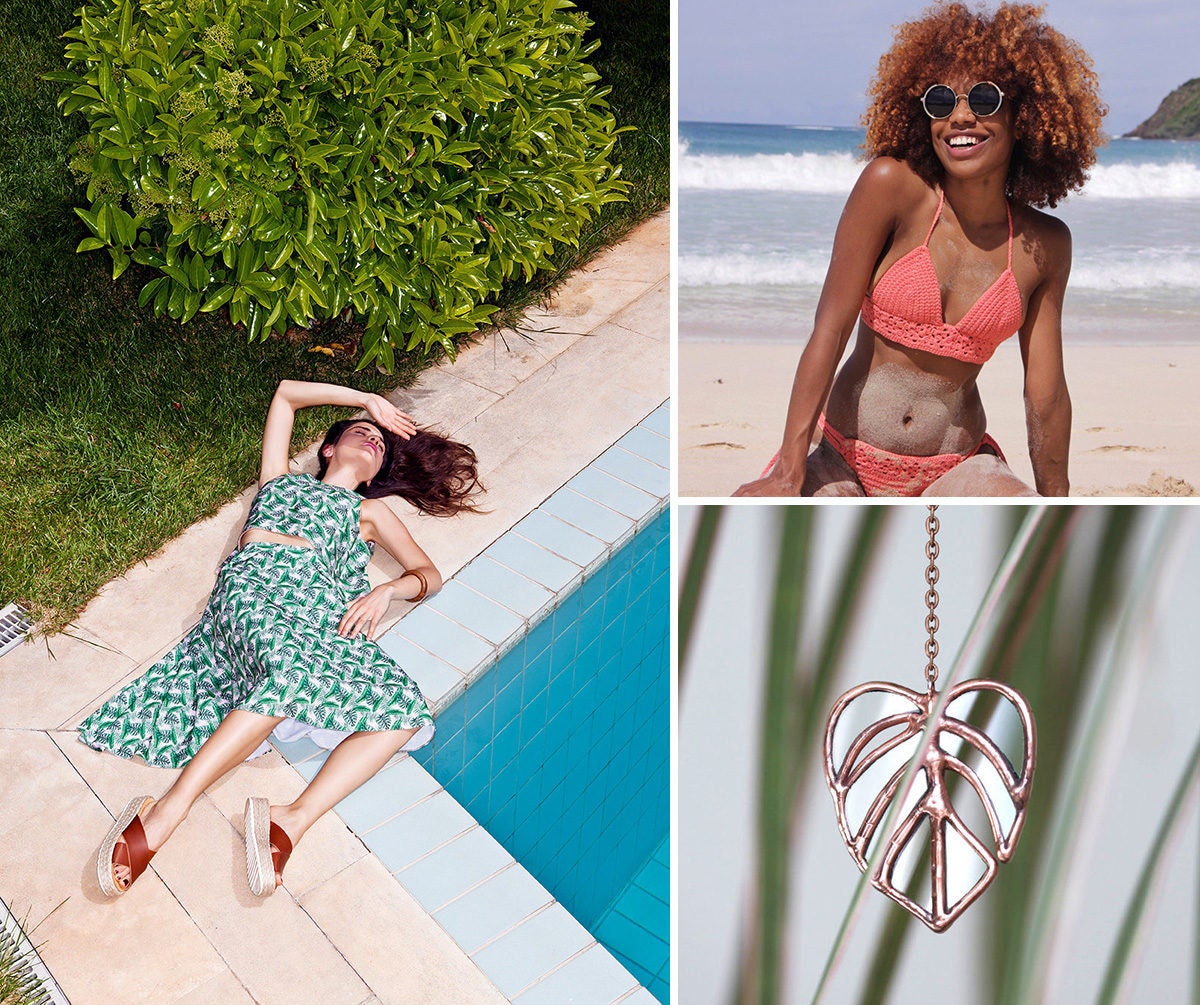 Honolulu, Hawaii
Why now
: "The art and food scenes in the Hawaiian capital are exploding," Ashlea says. "The city's first-ever
contemporary art biennial
 is up through May 8. New murals were painted all over downtown as part of the recent
POW! WOW! International art festival
. On the food front, two Honolulu restaurants were just nominated for James Beard Awards:
Senia
 in the Best New Restaurant category and
Vino
for Outstanding Wine Program."
Where to go
: "Drop your bags at the stylish
Surfjack Hotel
 near Waikiki Beach. The pool alone is Instagram gold, thanks to a huge 'Wish You Were Here' sign painted on the bottom by Matthew Tapia. Next, food—very important. Grab tables at Senia and Vino, but also try superstar chef Ed Kenney's organically-driven
Town
 or
Kaimuki Superette
, the loco moco at
Koko Head Cafe
, the traditional shave ice at
Waiola Store
, and a fresh-to-death poke bowl from
Kahuku Superette
. See what's new at the
Honolulu Museum of Art
 and
Spalding House
, or community creative hub
The ARTS at Marks Garage
. Oh, there's also the fact that Honolulu is located on an island, Oahu, and Oahu is surrounded by ocean. You might want to carve out a little surf time, too."
What to pack
: "Itsy-bitsy bikinis, big happy florals, floppy sun hats, button-down chambray shirts, tasseled necklaces, seersucker shorts, skater-punk sneakers, and lagoon green and flamingo pink everything."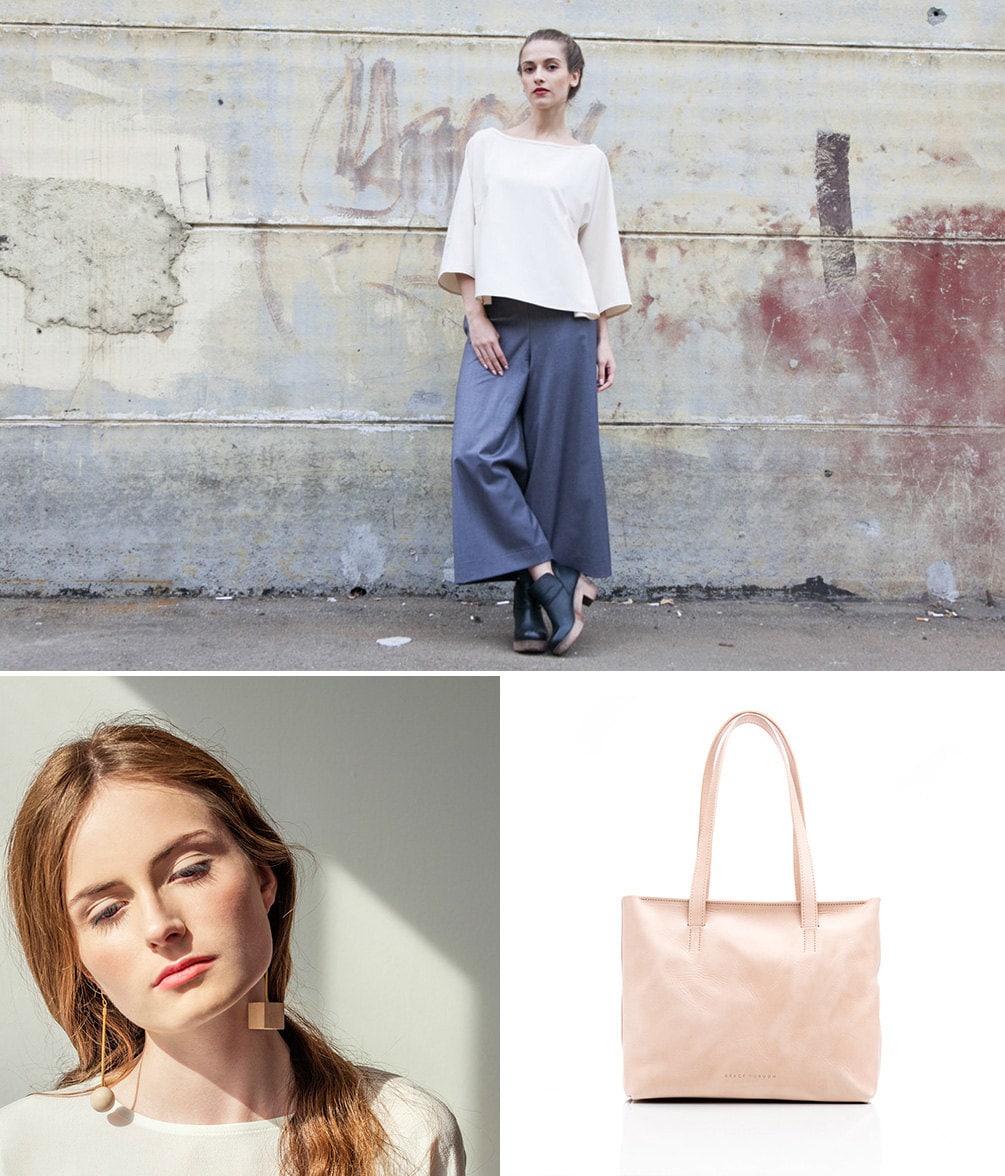 Finland
Why now
: "My crystal ball tells me this is the next—and probably last—Scandinavian country to be fetishized by US travelers. It also happens to be
turning 100 this year
. Helsinki is ground zero for the centennial partying: The city just hosted the World Figure Skating Championships and has 100 free events planned for June 12 (official Helsinki Day). About 500 miles north of the capital, near the Russian border, there is a new national park named
Hossa
, complete with sparkling lakes, towering forests, and unusual shamanistic cliff paintings. Plus, a slew of
enticing accommodations in Lapland
are making it easier than ever to see the elusive Northern Lights."
Where to go
: "Start at the
Helsinki Art Museum
, which is staging a
major exhibition
 on Finnish Modernism now through July 30. If you've got kids in town or just dig quirky illustration, look for the new
Moomin Museum
 opening at Tampere Hall on June 17. The hippo-esque character is as beloved today as it was when Tove Jansson first drew it 72 years ago. Experiencing Finnish sauna culture is another must. There are two new spa complexes in Helsinki:
Allas Sea Pool
 and
Löyly
, the latter designed by Avanto Architects. A big-deal luxury inn,
St. George
, opens this fall across from Old Church Park, but nothing beats a night of
glamping in the Aurora Dome
, an igloo-shaped tent perched on the banks of Lake Torassieppi."
What to pack
: "Loose linens in a rainbow of neutral colors: beige, khaki, stormy gray, matte black, and navy blue. Dressing in minimalist fabrics means you can go wild with the accessories—to a point. Try mismatched statement earrings in wood or metal and classic bags in nonstandard hues."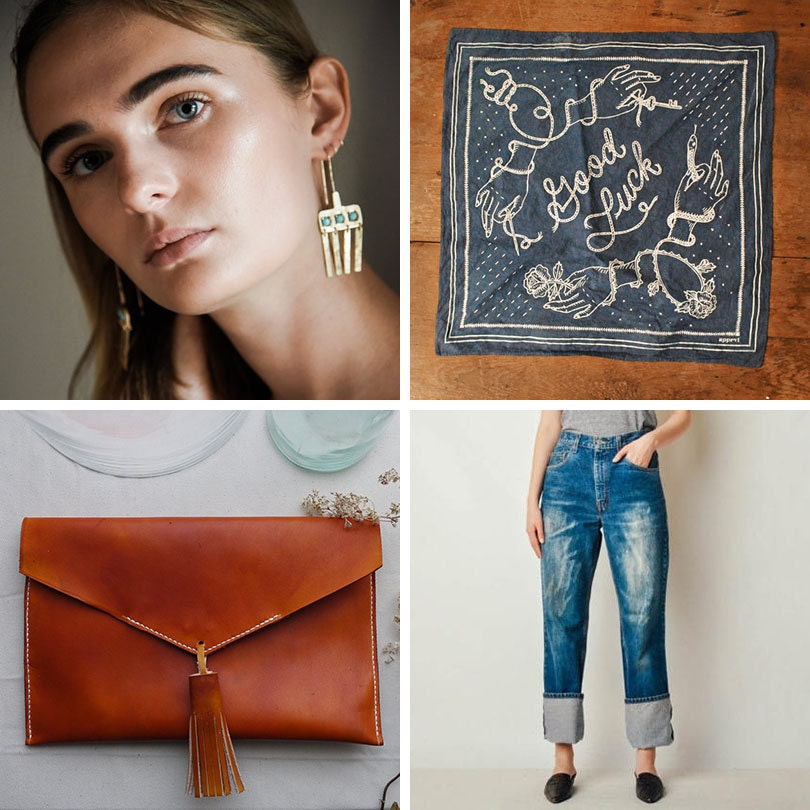 Colorado
Why now
: "Colorado is one of my all-time favorite states—and I visited many when I embarked on a 9.5-month, 22,234-mile road trip across America last year. There are so many groovy, under-heralded mountain towns here, and, no, I'm not talking about Vail and Breckenridge. Flying into Denver or Grand Junction and driving in a big loop takes you through gorgeous national forests (Uncompahgre, San Juan, Gunnison, etc.) with winding roads and spectacular drop-offs. I recommend building your itinerary around million-dollar stops like
Mesa Verde National Park
 and
Colorado National Monument
, but kicking it in small towns in between. And don't forget to roll the windows down. You've never smelled air this clean."
Where to go
: "Mancos, Montrose, Ouray, Dunton, Silt, Rifle, Crested Butte—if you've never heard of the towns you're staying in, you're on the right track. In Ridgway, tuck into creative farm-to-trailer plates from a Per Se alum at
Eatery 66
, rummage for colorful Pendleton blankets at
Magpie Antiques
, and bathe in a 'lobster pot' at the clothing-optional
Orvis Hot Springs
. Pick up hand-carved Native American beads at
The Hogan Trading Post
 in Mancos and feed your face cream scones and savory hand pies at
The Pie Maker Bakery
 in Cortez. Even tiny Minturn, way up in the Rocky Mountains, has
The Blue Mini Urban Drive-In
, the highest-altitude drive-in in the country! There's always something special to discover here."
What to pack
: "You're in ranching country, so wide-brimmed hats, vintage denim, chunky silver and turquoise jewelry, and hand-tooled leather bags are the order of the day."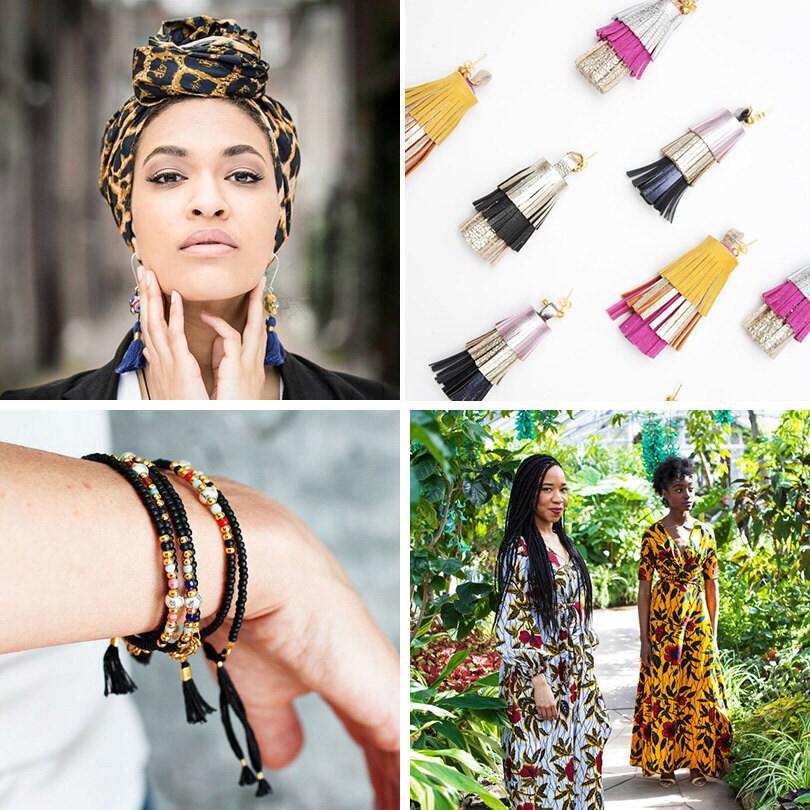 Cape Town, South Africa
Why now
: "The biggest news in the Mother City is the September 22 opening of the
Zeitz Museum of Contemporary Art Africa
, the world's largest museum devoted to contemporary African art. It sits six floors beneath a grain elevator turned 28-room boutique hotel,
The Silo
. All things considered, it's one of the biggest, most buzzed-about openings in African history."
Where to go
: "Zeitz MOCAA, of course, but don't stop there. Visit Durbanville's
Rust-en-Vrede Gallery + Clay Museum
, housed in a converted 1840s jail, and book a multi-stop home gallery tour through
Langa Township
. The program is run by the not-for-profit
Maboneng Township Arts Experience
, which encourages local entrepreneurs to transform their personal homes into gallery spaces. Also essential: Book a half-day walking tour with art activist
Juma Mkwela
. He'll take you through Woodstock or Khayalitsha, show you the best street art, introduce you to his (many, many) friends and neighbors, and join you for a sit-down lunch with a local family. Speaking of food and drink, a lot of ink has been spilled over the South African winelands. That's all well and good, but gin is big here, too. Check out craft distilleries
Hope on Hopkins
 and the
Woodstock Gin Co
., or get yourself a bonkers-progressive cocktail at
Outrage of Modesty
."
What to pack
: "Eye-popping Dutch wax prints, funky beaded accessories, glamorous turbans, and mile-high wedges."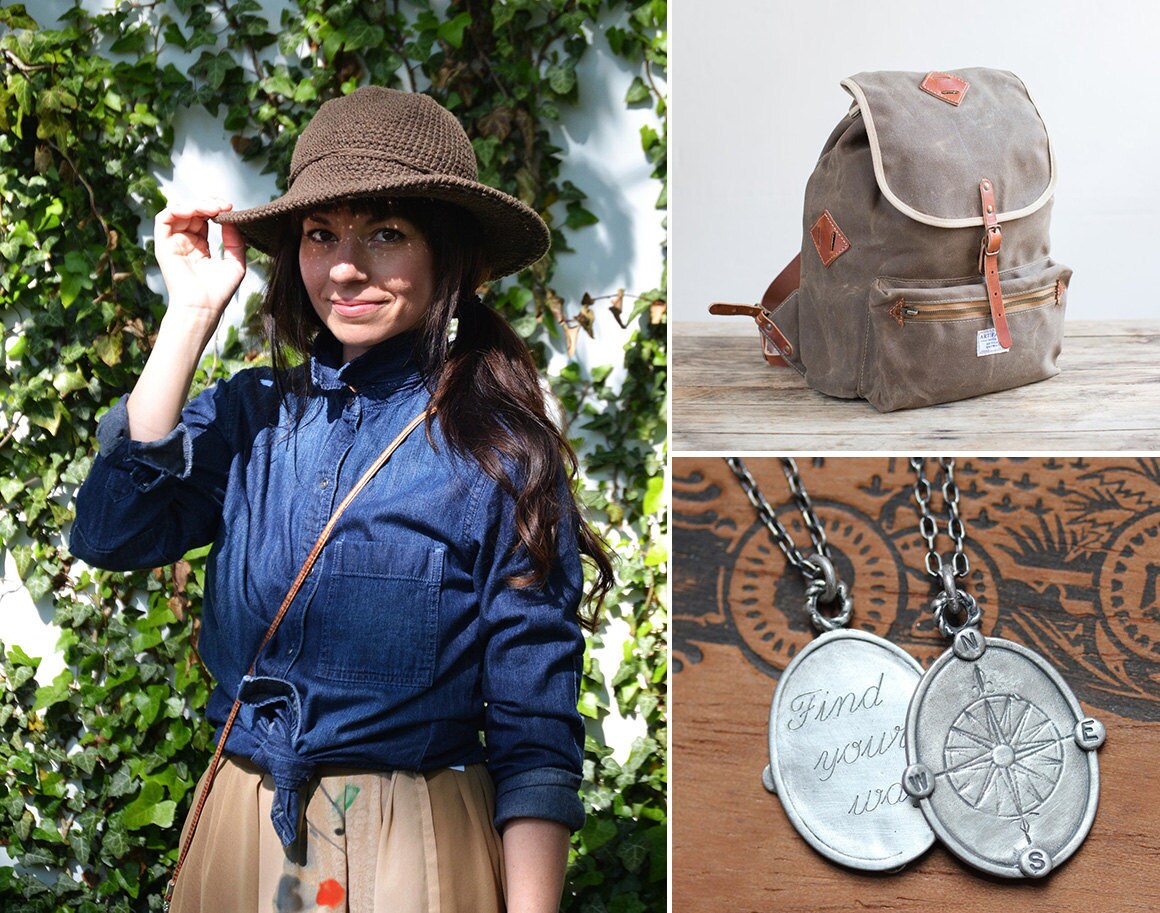 Canada
Why now
: "Our lovely neighbor to the north turns 150 this year and it's throwing one heck of a party. Entrance fees to all national parks, including
Jasper
 and
Banff
, are waived for 2017. Ottawa is hosting a bunch of sports and culture events, like Canada's first
Red Bull Global Rallycross
 and 'Kontinuum,' a trippy multimedia installation set up inside a future light-rail station. In Quebec, Montréal is pulling out all of the stops because
it is turning 375
. Literary festivals, jazz concerts, light shows in historic cathedrals: There are so many events going on, it boggles the mind."
Where to go
: "
Mistaken Point Ecological Reserve
, a fossil-rich headland in Newfoundland, has just earned itself UNESCO World Heritage status. Toronto is landing a new
Museum of Contemporary Art
 in its Lower Junction district, along with a flashy new
food commissary
 from the team behind the
Drake Hotel
. (The bakery will be helmed by Jonas Grupiljonas, who studied with Chad Robertson of Tartine.) The Old Port of Montréal, meanwhile, just launched 
Village by the Locks,
 allowing guests to spend the night in a restored wooden boat, an old lock keeper's cottage, or in a sustainably designed urban tent. Not to be outdone, Vancouver has all the beer and seafood nerds drooling with its weeks-old South American-style craft brewery and cevicheria,
Andina Brewing Company
. So, um, maybe the best plan here is to just buy a few
trans-Canadian rail tickets
 and see it all?"
What to pack
: "For the parks, a vintage picnic basket, lightweight backpack, sturdy pair of hiking boots, and cozy flannel for chilly evenings. For the cities, high-waisted short shorts, strappy sandals, and a cute cell phone case, since you're obviously going to be documenting everything."
Still undecided about where to go? See more of Halpern's top travel picks at Cartogramme or follow her adventures on Instagram at @ashleahalpern and @cartogramme.