by Kelsey Taylor
No matter the fête, these five fresh sellers will help you steal the show this holiday season with dazzling ensembles and bespoke accessories.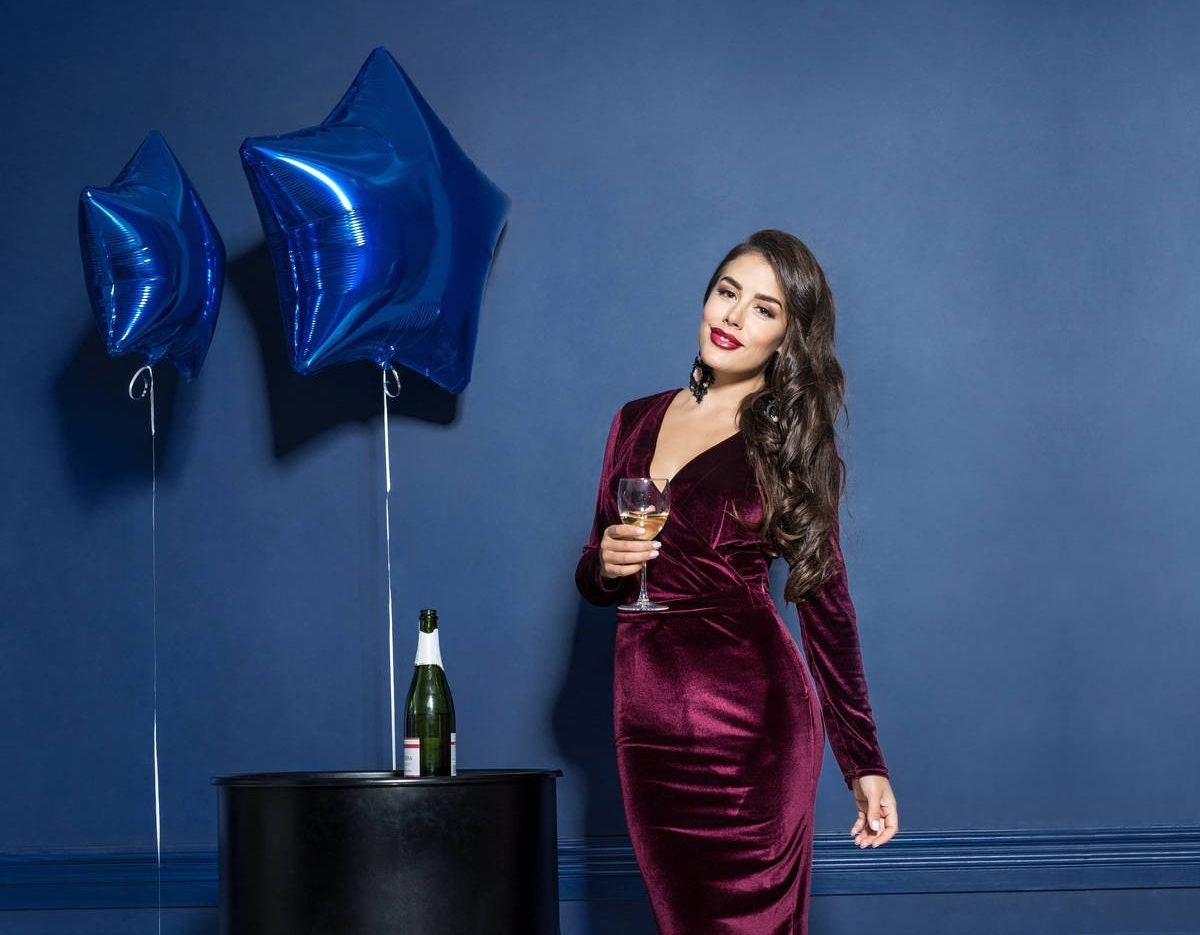 Every day our community grows in unexpected and delightful ways. For our Fresh Shops series, we spotlight new and noteworthy sellers who have been on Etsy for a handful of months or are waiting for those first few sales.
Whether you're heading to the office 
gift exchange
or stopping in for drinks at your neighbor's holiday potluck, 'tis the season for festive attire. And while we'll defend the majesty of the 
tacky Christmas sweater
 until the cows come home (or at least through
New Year's Eve
), sometimes it's nice to leave the oversize reindeer pullover at home for the night and opt for something a touch more refined. In the spirit of seasonal sparkle, we've rounded up a handful of our favorite fresh shops for dazzling
holiday party fashion
. These new-to-Etsy designers and collectors are offering up one-of-kind, statement-making pieces guaranteed to set you apart from the crowd.
Read on to meet the sellers and shop the latest holiday styles.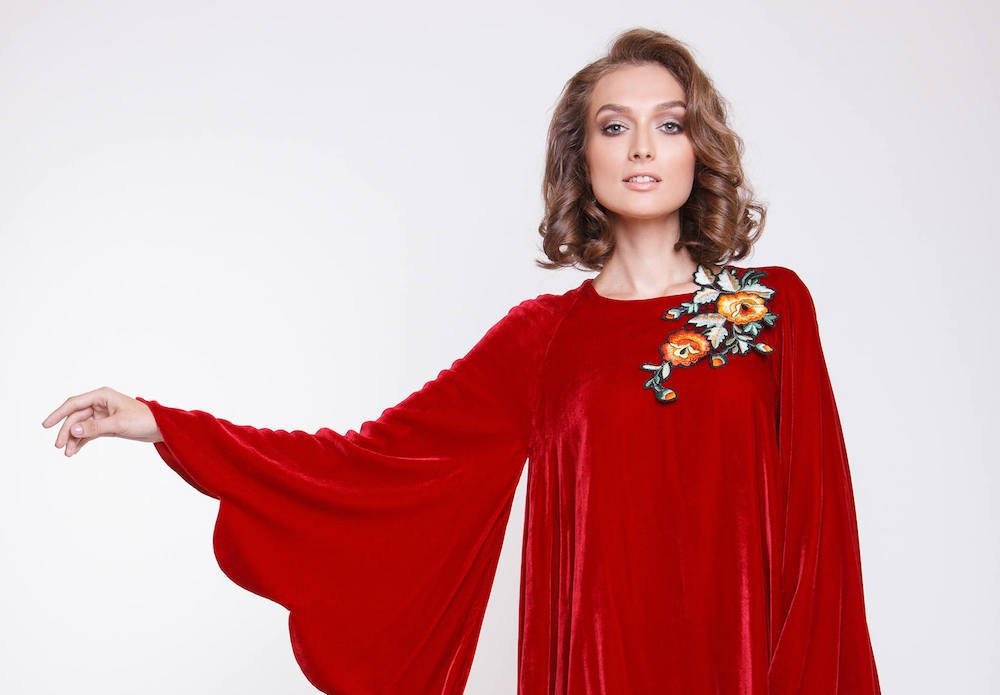 >
Inspired by the beauty of nature and the "architecture" of the female form, Romanian designer
Rozalia Bot
encourages shoppers to embrace their individuality through her exquisite evening gown collection. From
ruffled silk frocks
with handmade embroidery to
luxe velvet stunners
 that effortlessly blend elegance and function, there's a beautiful option for every occasion on your calendar.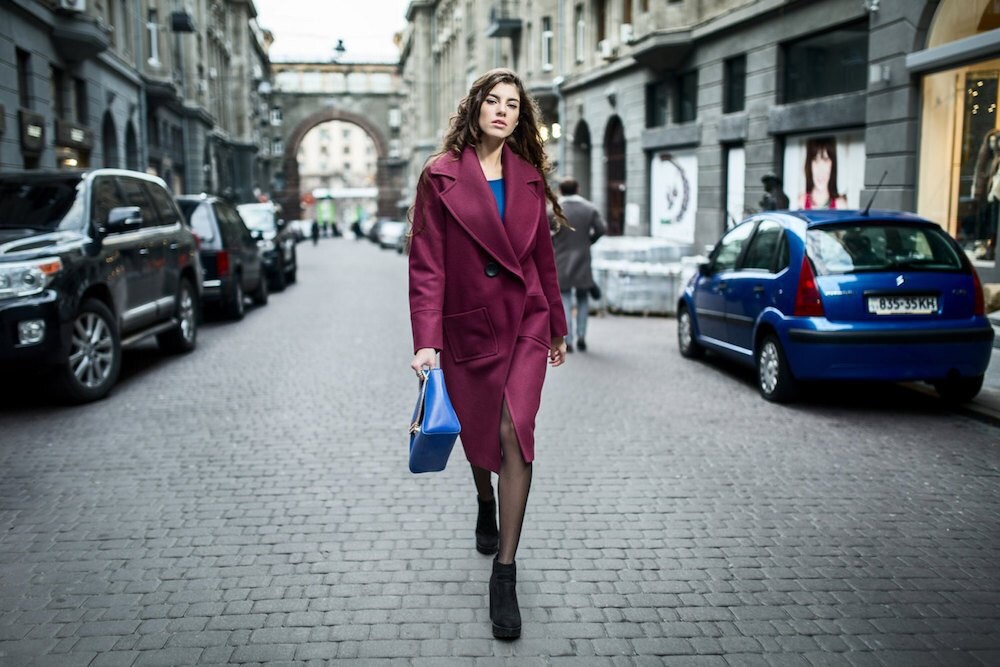 >
Once you've found the perfect party dress (may we suggest this gorgeous
lace mini
?) it would be a crime to cover it up with a lackluster jacket. Lucky for us, there's Ukraine-based model, architect, and designer
Julia Pomoshko,
who creates fashion-forward outerwear that can easily stand up to whatever carefully considered outfit you're wearing underneath. Our picks? A menswear-inspired 
belted wool coat
 that will keep you warm without sacrificing style, or, if you're feeling adventurous, an 
eye-catching faux fur vest
 that's the next level in layering.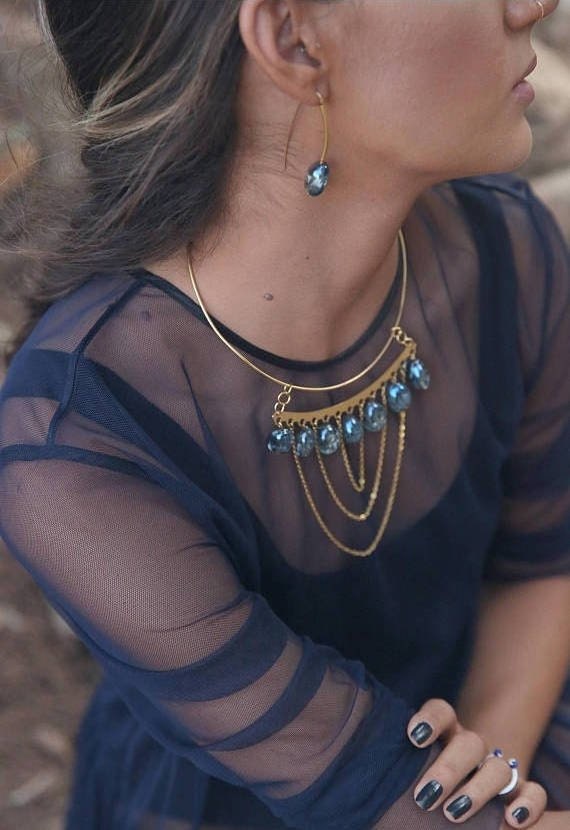 >
The right accessories can turn even the simplest garment into a truly knockout ensemble. Combining natural gemstones and distinctive metalwork, jewelry maker Gadeer Slayeh of 
Gadeer Design
 offers clean, geometric pieces that leave a lasting impression (like these 
gold and pearl drop earrings
 we can't stop thinking about).  Headquartered in Tel Aviv, Gadeer draws much of her inspiration from her Arabic roots. And since launching her collection in 2016, she's brought to life an impressive array of outfit-transforming pieces, including an 
open collar necklace with labradorite
(one of this year's
hottest gems
) and a
green agate cocktail ring
that complements classic holiday hues.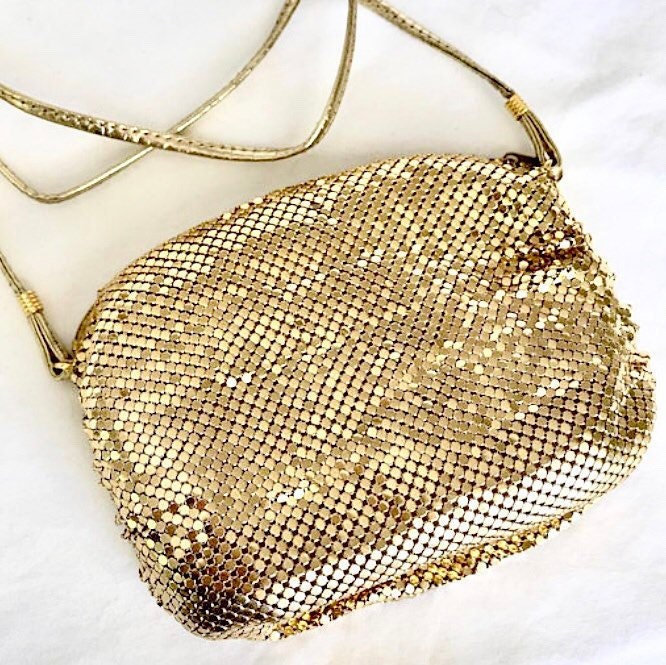 >
When it's time to shine this season,
jewelry
isn't your only option. Time-tested vintage handbags and clutches are another surefire way to add some shimmer to your outfit, and Virginia Beach-based 
Calliope Vintage
 offers an impressive, expertly curated selection.  Founder Alexine Goldwag's love of vintage stems from a past filled with mother-daughter trips to estate sales, where she honed her eye for high-quality vintage treasures as a teen. And today, with over 200 pieces available, her shop offers a special touch for every outfit, whether you decide to go hands-free with a striking 
mesh crossbody bag
 or rock the season's hottest texture with an 
elegant velvet clutch
.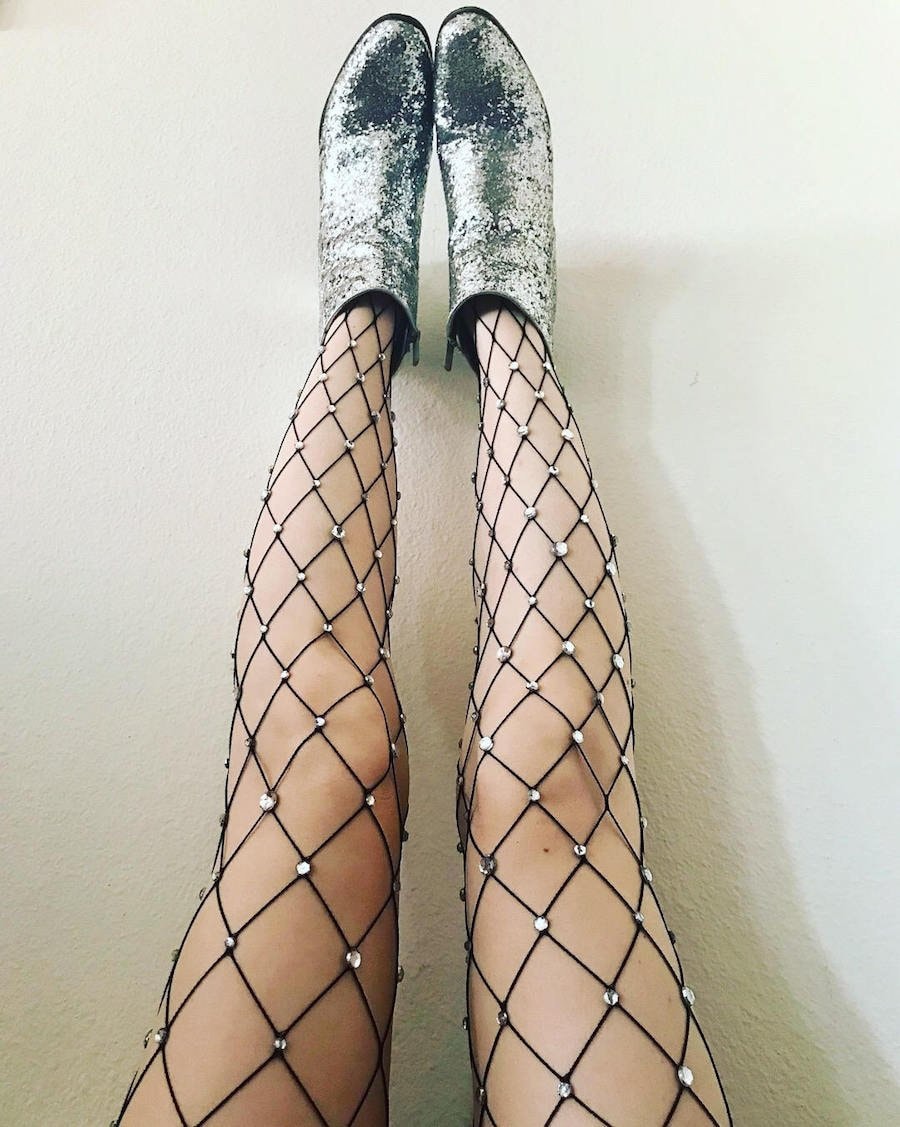 >
Dazzle from head to toe with a custom-made creation from designer Logan Smith of Fort Worth accessories shop 
Sequin Flower Galaxy
. Logan gives 
choker necklaces
 a serious upgrade with generous servings of sequins and gems, but it's her 
bespoke stockings
 that really knock us off our feet: Thanks to bold, three-dimensional embellishments, these beauties are certifiable works of art. For maximum impact, you can't go wrong with the 
Ice Ice Baby
—just remember to apologize to your host for upstaging the Christmas tree.