by Aleksa Brown
From scented soy candles inspired by happy hour to a super-hydrating skin serum, here are six worthy ways to treat yourself this year.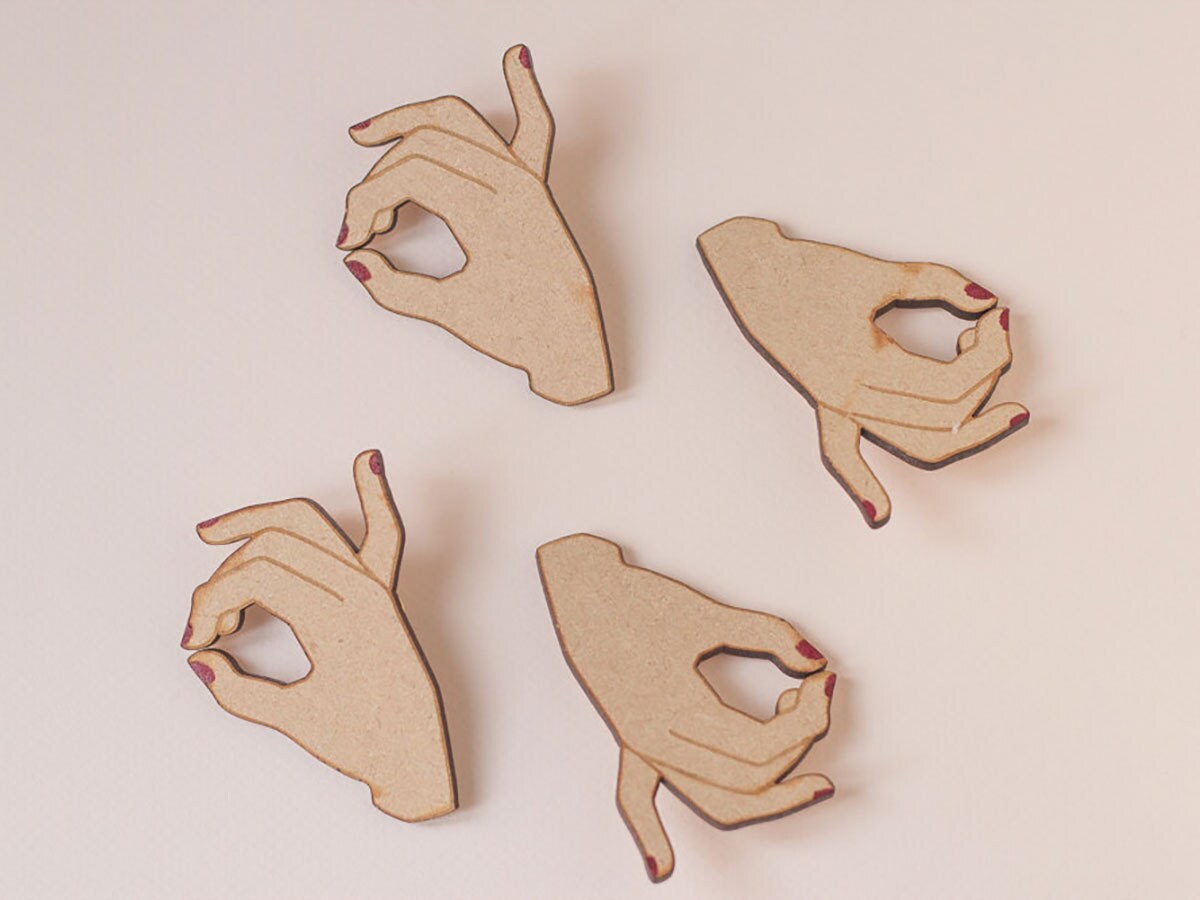 Every day our community grows in unexpected and delightful ways. For our Fresh Shops series, we spotlight new and noteworthy sellers who have been on Etsy for a handful of months or are waiting for those first few sales.
With the holidays behind us and a few more months until spring, 'tis the season to surround yourself with everyday luxuries that spark joy and help brighten winter days. From tiny papercut art pieces perfect for displaying near your desk to silky lingerie sets suited for indulgent evenings in, we've rounded up a range of special "me-time" purchases for every style and taste. Bonus: Each featured item is from an
emerging designer
who's totally new to Etsy. Take a look, treat yourself, and say hi to these Etsy newbies. Because little luxuries + warm welcomes = the best kind of shopping.
A cozy handmade sweater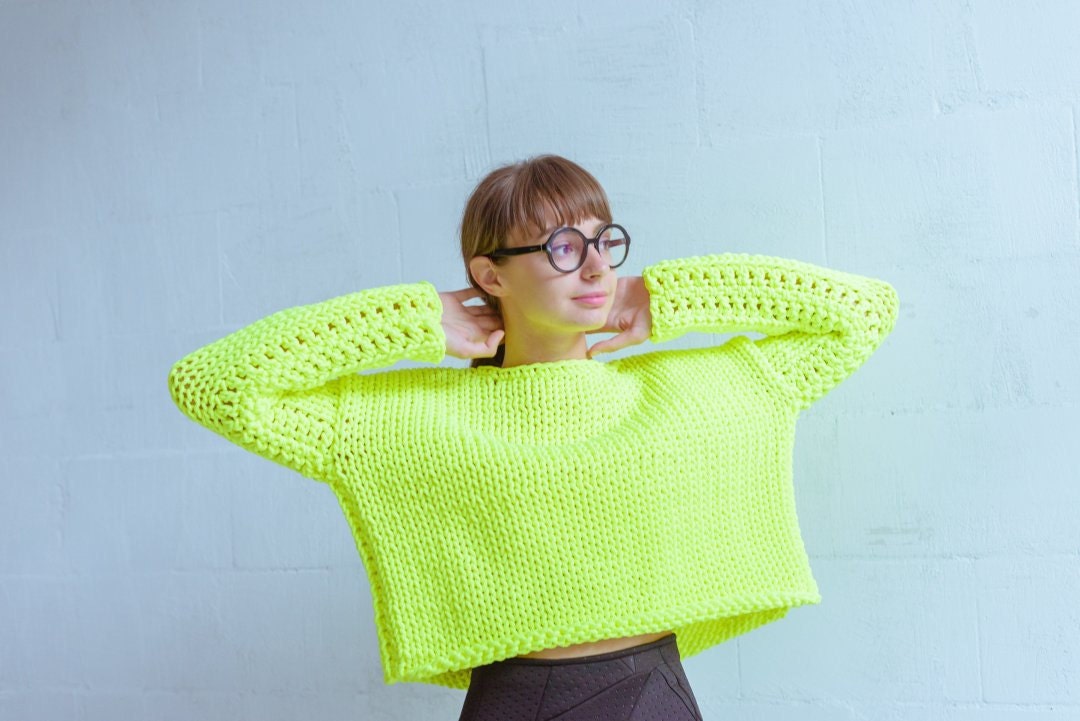 >
There's a time and place for neutral knitwear, but eventually winter lingers on long enough that a pop of color becomes a welcome relief. When you reach that point of the season, it's time to shop Viktorija Bugajenko's collection,
Zefyraz
, which she produces from Vilnius, Lithuania, with the help of her nine-person team (and her studio dog, Dali). From
cropped neon styles
to
chunky cable knits
, this fashion-forward shop is stocked to the brim with super-warm, super-bright options. The cherry on top? Almost everything Viktorija sells can be custom tailored.
A soothing botanical serum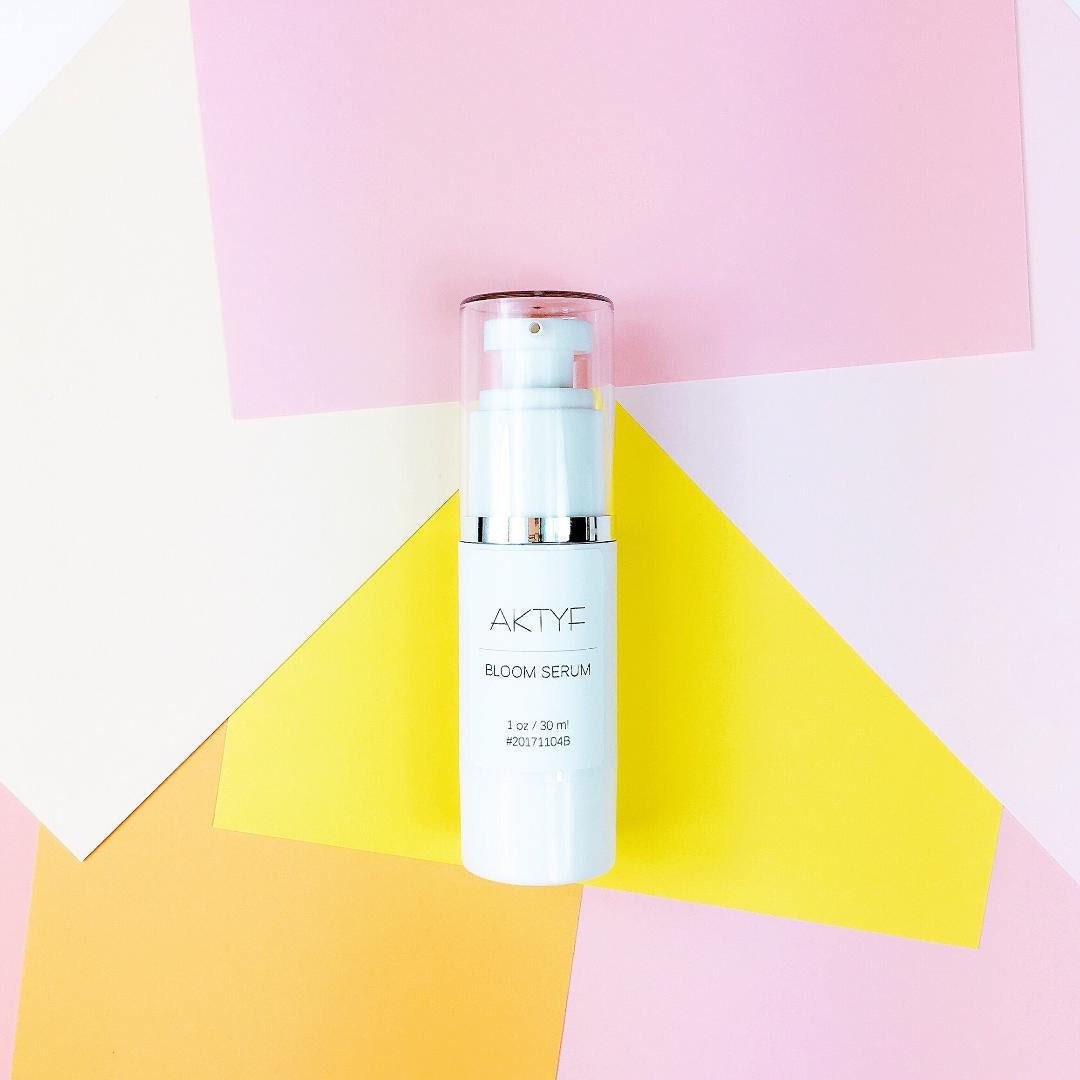 >
Here's one winter luxury that's sometimes hard to come by: smooth, hydrated skin. That is until you try
AKTYF
's
bloom serum
. Crafted by Southern California–based maker and mother of four Frankie Chui, this vegan-friendly face product includes ingredients like organic Aloe vera leaf juice, rosehip oil, and hibiscus flower extract. Yes, please!
A whimsical pin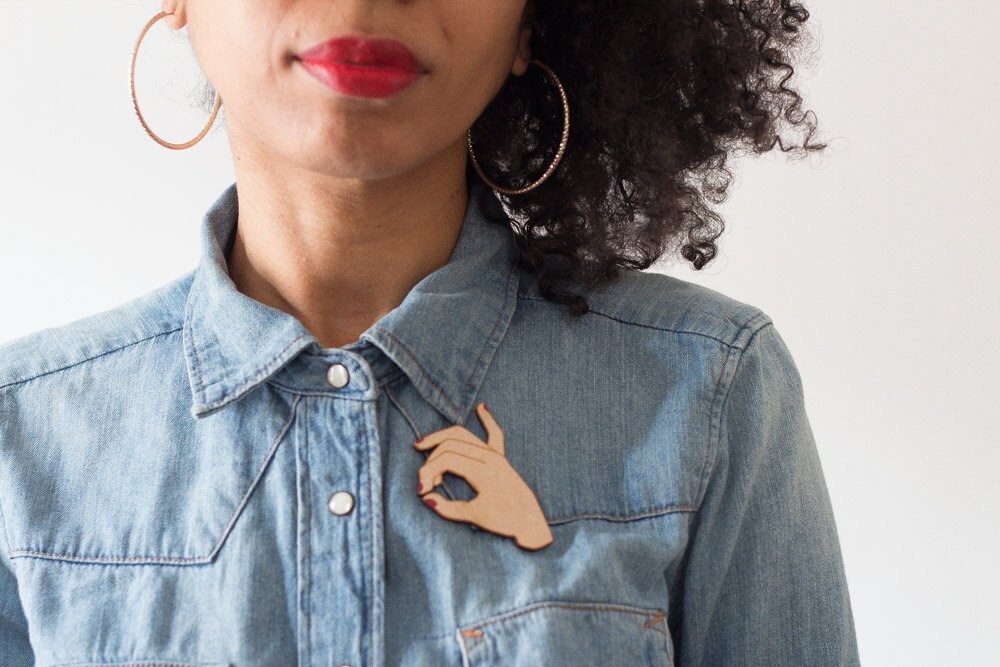 >
When you find a pin as cheerful and charming as this laser-engraved wooden brooch by Marjorie of the French Etsy shop
Coco Studio
, no tote bag, coat lapel, or T-shirt is safe. As if we weren't already smitten enough, there's an encouraging story behind the brooch, too: It actually started out as a laser-cutting practice project that received so much positive feedback Marjorie decided to turn it into a product. Voila!
A delicate piece of papercut art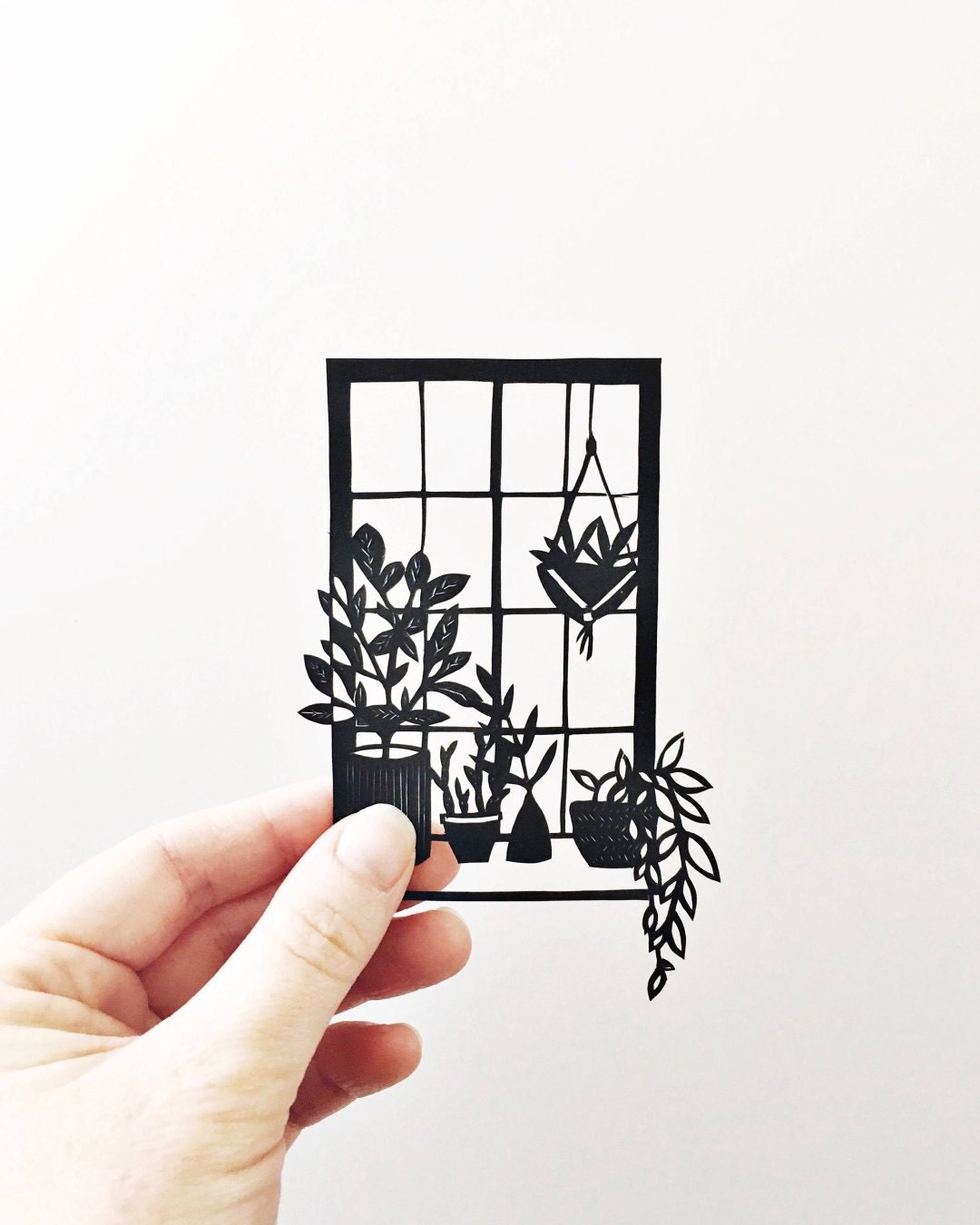 >
Everyone's got a nook in their home or office that could use a little pick-me-up, and papercut artist
Jessica Baldry
's teeny-tiny botanical works are perfectly suited for the task. Made in Bristol, England, each papercut starts as a hand-drawn sketch inspired by the subtle details you find when you really look at something; from there, Jessica works her magic with a craft knife. Whether you're into
classic cacti
,
tropical trees
, or trendy
monstera
, Jessica's shop has got you covered—all you have to do is add a frame.
Lingerie you'll want to lounge in all day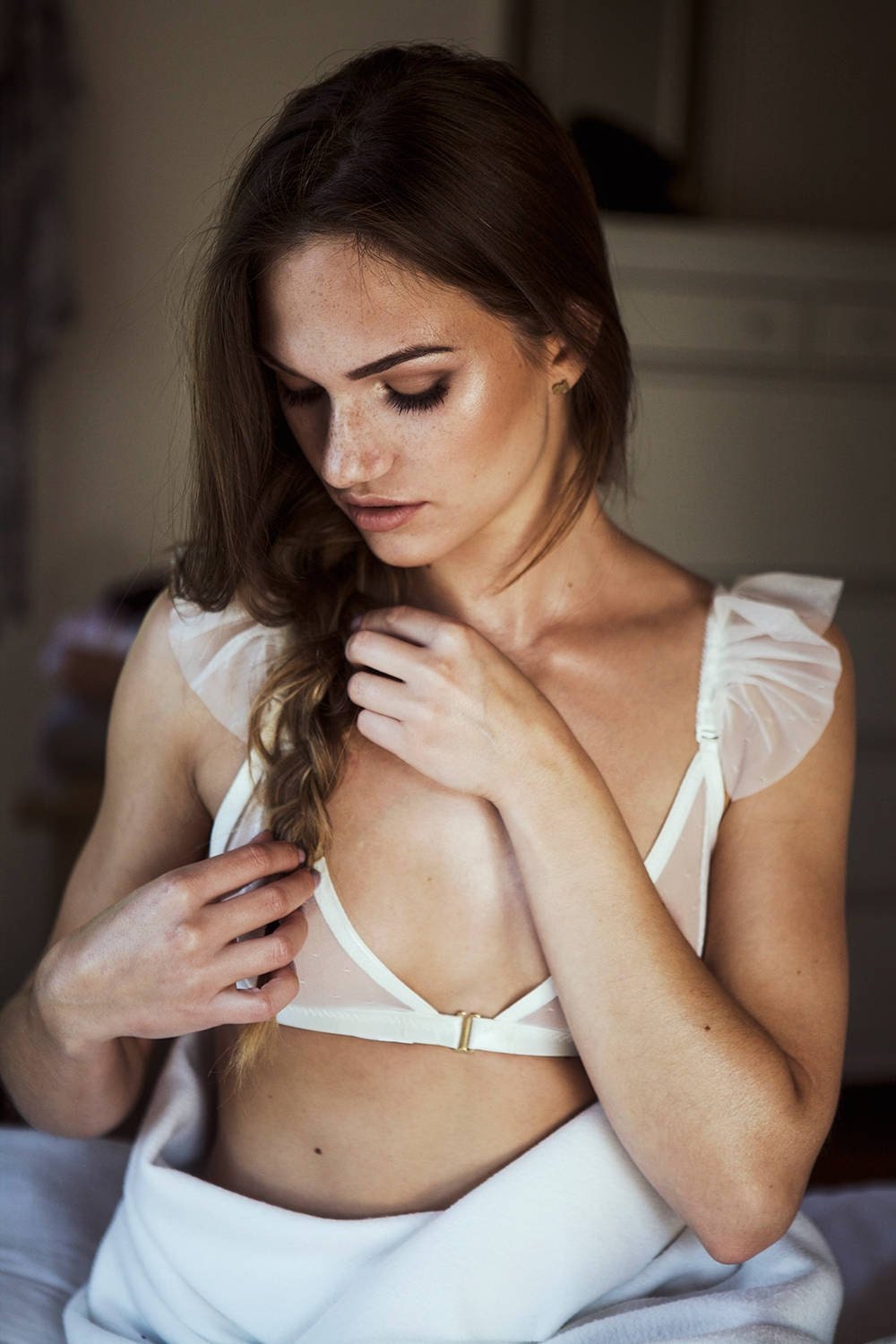 >
Take one scroll through Kasia Karolak-Kugaudo and Iza Karolak's Etsy shop,
Le Baiser
, and you'll start to notice a theme: beautiful lingerie inspired by nature, including peonies, tulips, butterflies, and sunsets. The Warsaw, Poland-based twin sisters behind the label create elegant yet comfortable lingerie by hand, using luxurious materials like satin and lace. Slip on a pair of
silky tap shorts
for an elevated Sunday reading sesh. Because why not?
A cocktail hour–inspired candle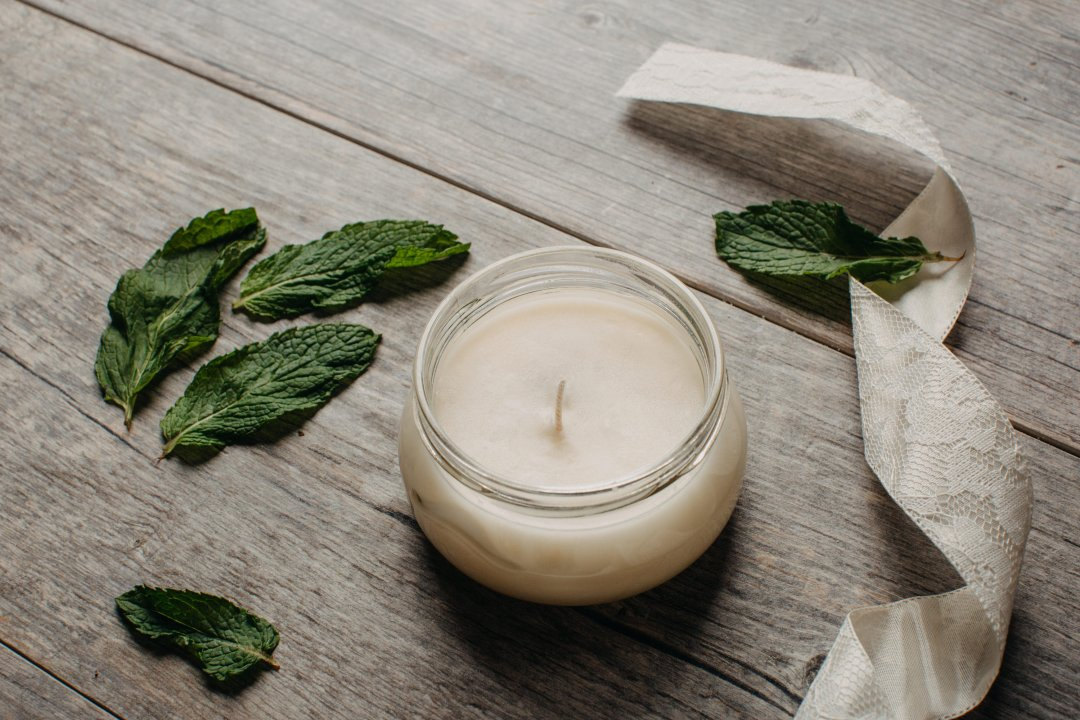 >
At the end of a stressful day, there's nothing like getting into a hot bath with a scented candle and a cocktail. That's precisely why Virginia maker Soli Jugar's candles are so brilliant: She combines the scent of your favorite drink—be it
Chardonnay
,
bourbon
, or a
mint mojito
—with a soy candle mixture that'll melt your worries away in a flash. Stock up on goodies from her shop,
Fire & Water
, for a range of stress-busting candles (no bathtub needed).