There's no better time to celebrate the independent spirit of creative entrepreneurs than July 4. Meet a few of our favorite US-based fresh faces.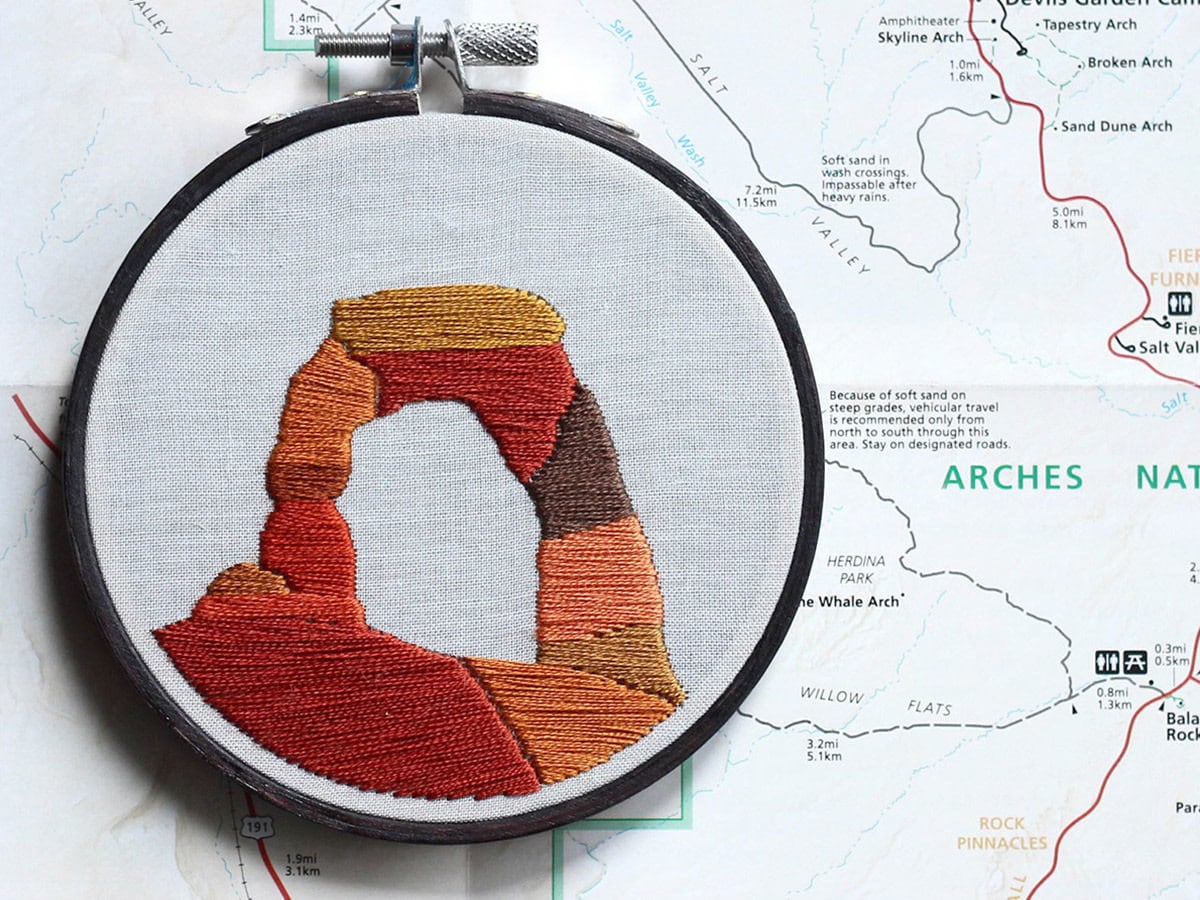 Now that road trip season is finally here, why not sit back and join us for a (virtual) voyage across the USA, popping in on 15 recently opened Etsy shops from sea to shining sea? Each stop on our itinerary reflects the eclectic array of goods and makers to be found in these fifty states. Want to meet a
custom doll maker
in Virginia? A Texas-by-way-of-Buenos-Aires
silversmith
? A pair of Portland creatives who specialize in sparkly detachable
shoe fringe
? We'll visit all these folks and more. Whether you discover a new favorite Etsy shop just up the road or fall hard for the work of a maker miles away, you're sure to find something—or someone—to admire among this collection of fresh finds and rising stars.
Portland, Oregon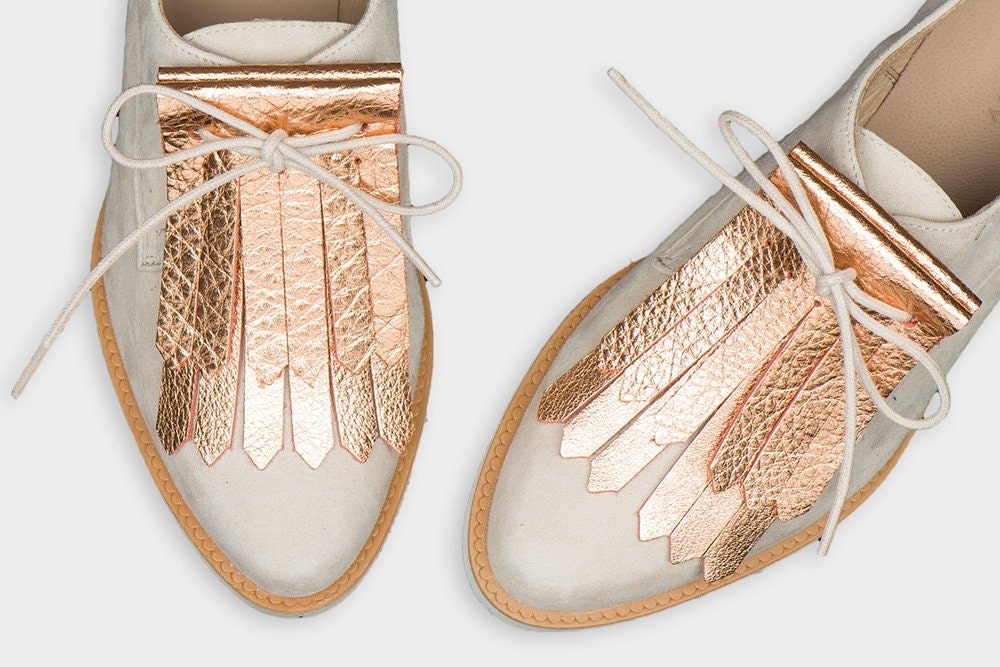 >
Kick your kicks game up a notch with an original shoe accessory from Oregon-based
FRINGE
. Rebooting the preppy detail for a fashion-forward audience, the shop turns out mix-and-match leather fringe in 17 colors (including four glittery options), which attach to any lace-up shoe—yes, sneakers too!—for a pop of unexpected and totally personalized style.
Santa Barbara, California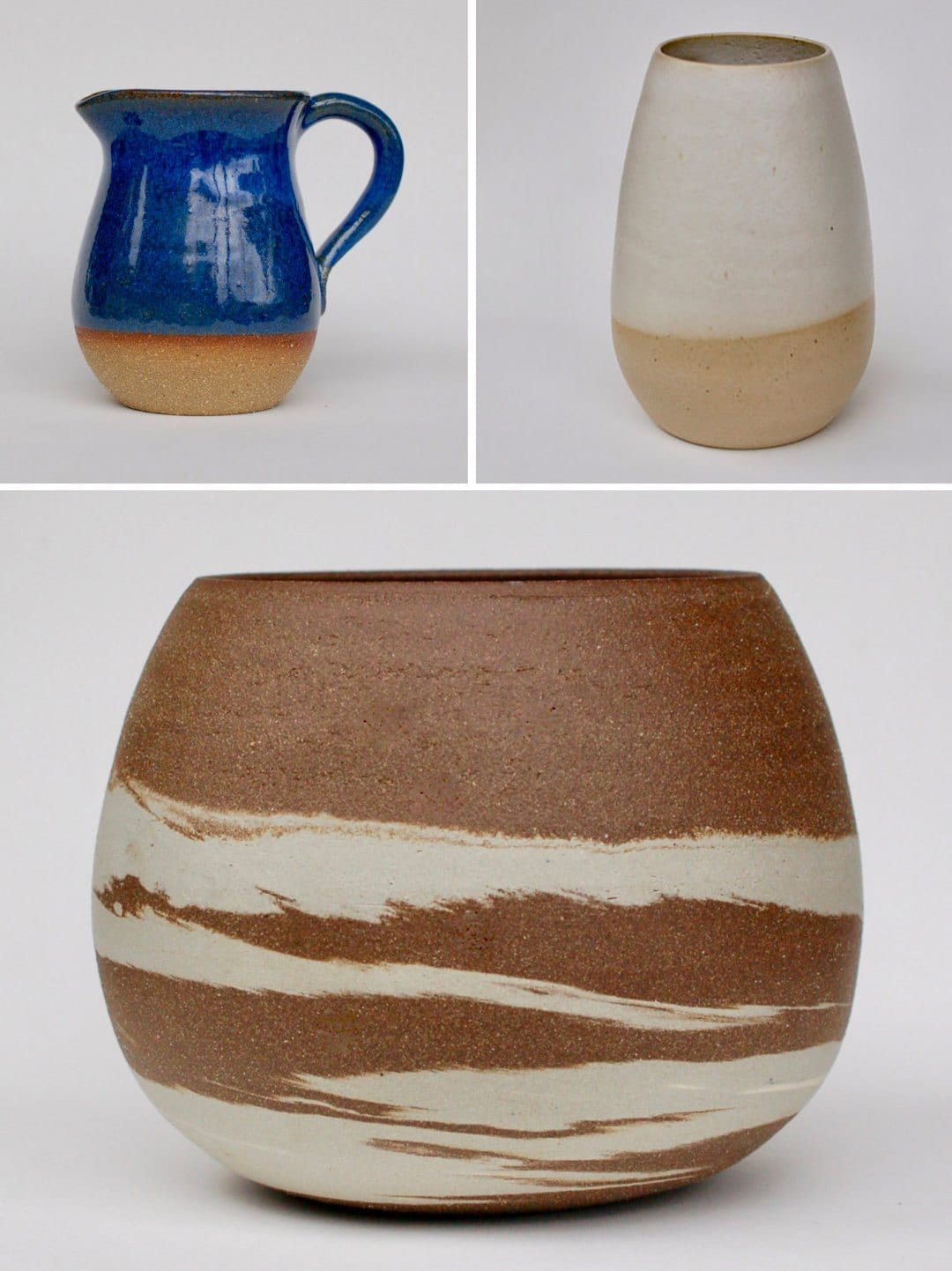 >
Durable stoneware ceramics for home and garden—vases, planters, pitchers, and mugs in timeless silhouettes—fill the California studio of
Jos Ceramics
, nestled between the mountains and the ocean in Mission Canyon. Need a vessel in a custom size or color? Jos can do that too.
Newport Beach, California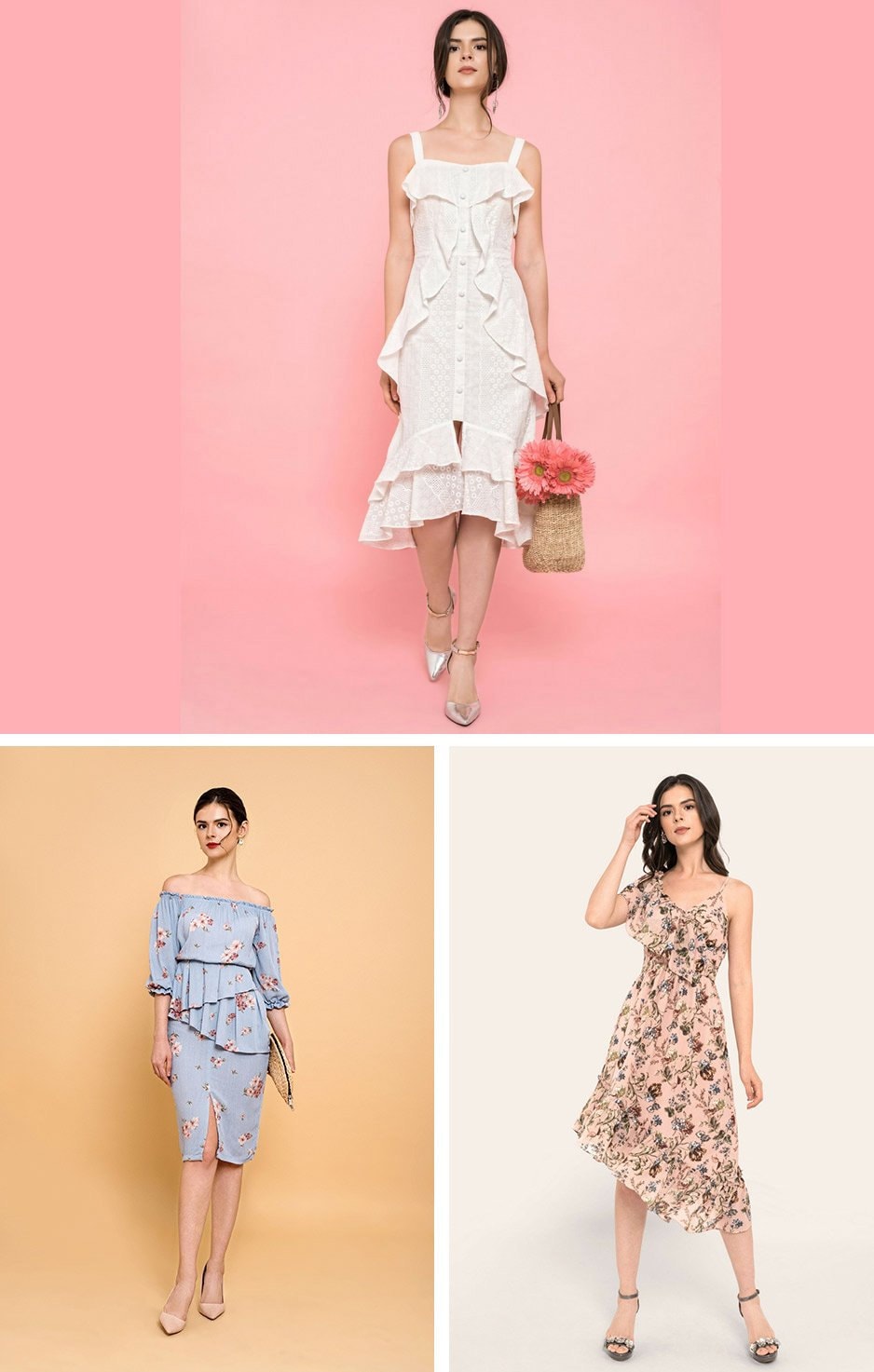 >
Raised by a pair of tailors in coastal SoCal, Minh Khanh Nguyen knows a thing or two about garment construction and attention to detail—and it shows in her debut lineup of feminine, summery, and expertly draped dresses for her Newport Beach brand 
By the River Collection
.
Salt Lake City, Utah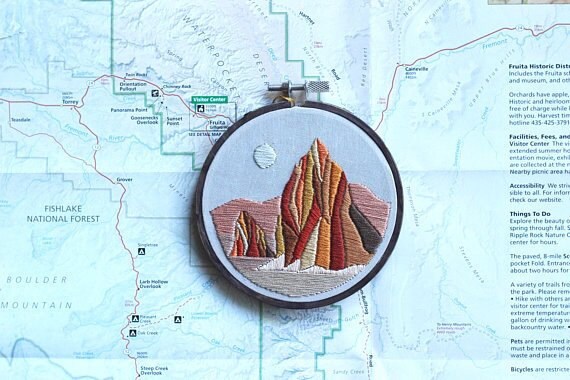 >
Explore the national parks of the American West with
Olive + Thread
's embroideries. Each of owner Rachel Erickson's hoops frames an iconic element of the rugged landscape of her home state of Utah: canyons, buttes, mesas, hoodoos, cliffs, spires, and arches.
Denver, Colorado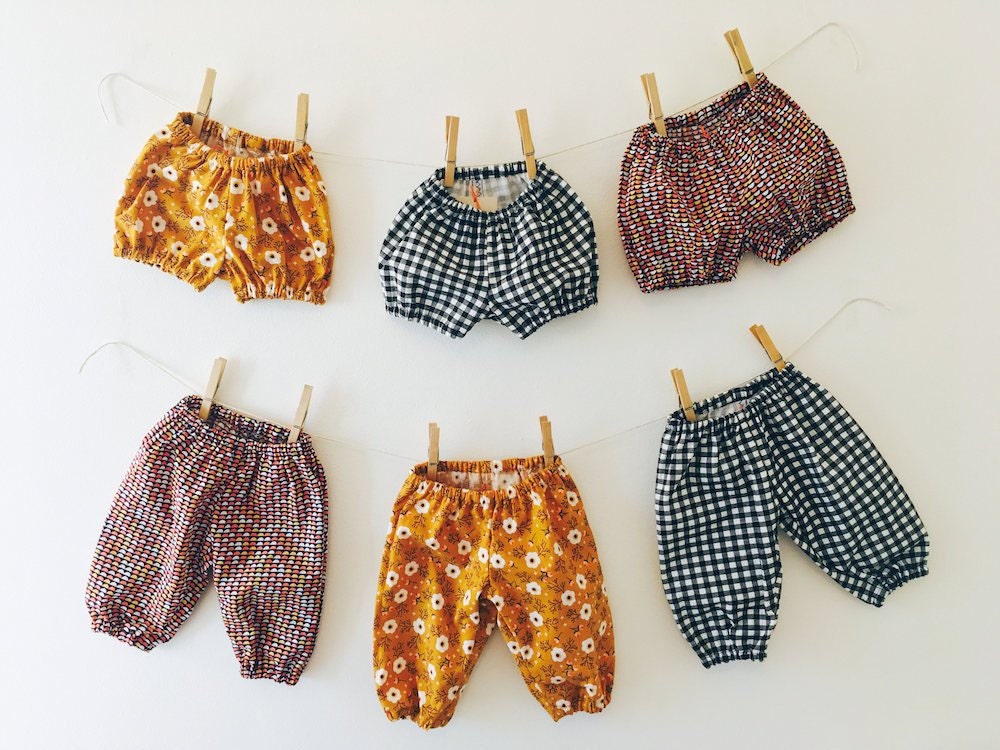 >
Brightly patterned bibs, bloomers, and scarves made from natural fibers and non-toxic inks comprise the
Esther Editions
shop, located in Denver, Colorado. Owner Kim Morski considers her slow-fashion designs wearable works of art—which seems like a perfectly natural progression for this award-winning printmaker and fine artist.
Houston, Texas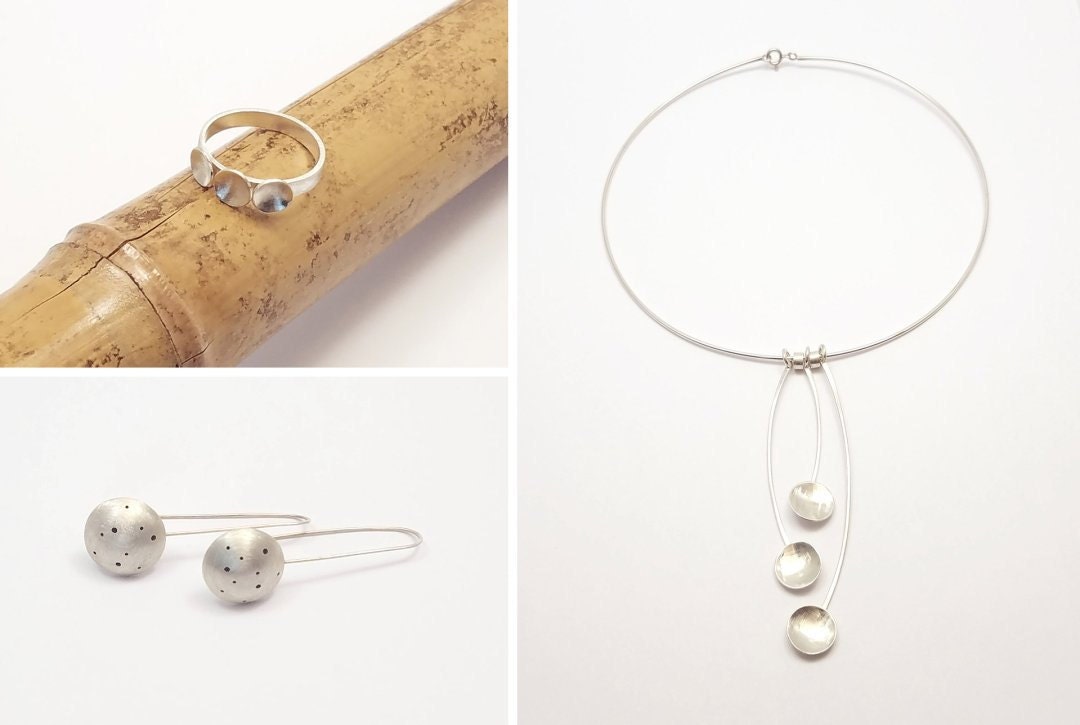 >
Silver is the star of Texas-based 
Güe Jewelry.
Drawing inspiration from the shapes and textures used by modern artists such as Henri Matisse, Paul Klee, and Alexander Calder, Gabriela Vilaboa's silver rings, necklaces, and earrings exude an understated elegance.
Des Moines, Iowa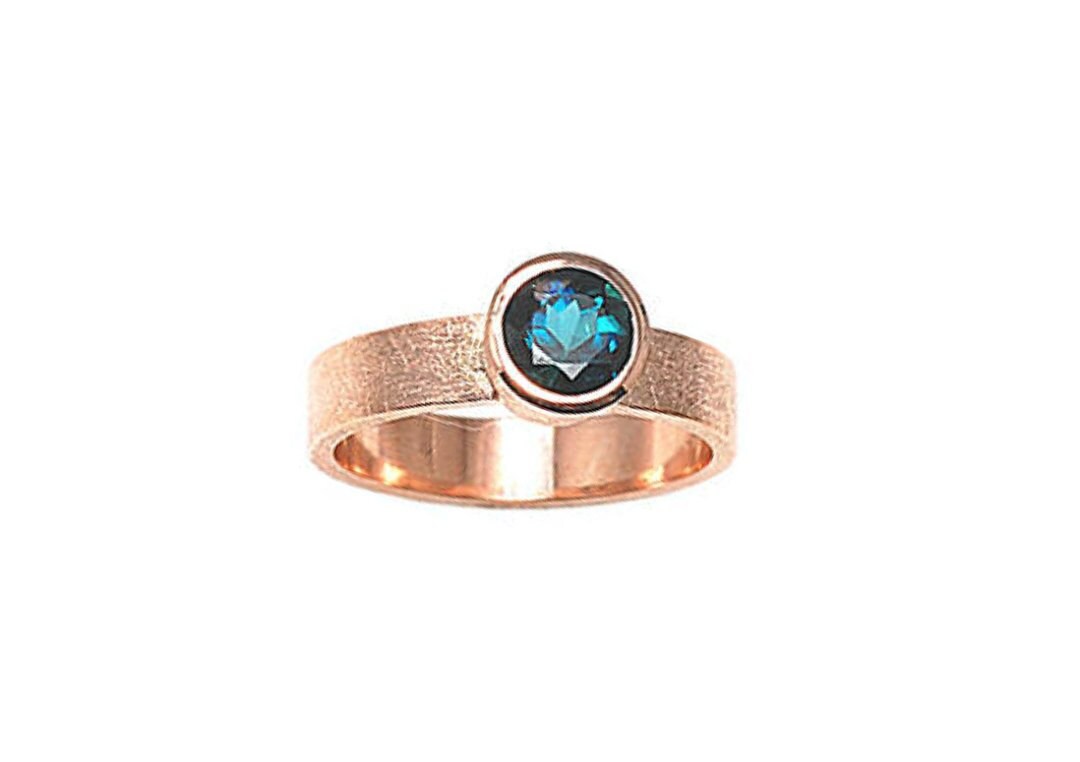 >
A spinoff of the jewelry business Clayton Owen runs with his father in downtown Des Moines, Iowa,
Owen Made Jewelry
offers rings custom-made from fine metals and color-saturated gemstones, combining digital design techniques with traditional production methods to achieve a slightly edgier vibe than you'll see in the family's original line.
Minneapolis, Minnesota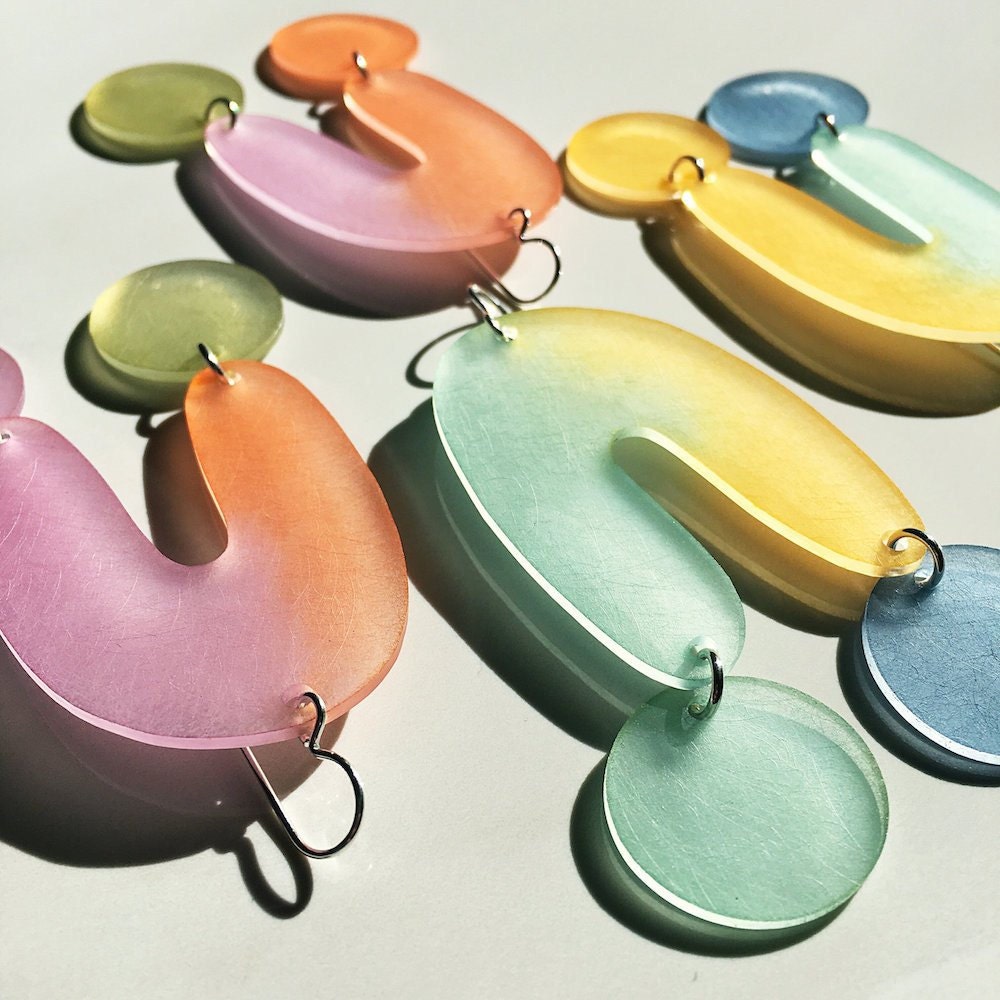 >
Picture a playful sketchbook doodle come to life, and you've got
KT Woodling Jewelry
. Each cheery, oversized pair of earrings is made in Minnesota with sterling silver wires and polystyrene shapes in ice-cream-cone hues (which means they're surprisingly lightweight to wear). Shopping for a fun-loving fashionista? Look no further.
Madison, Wisconsin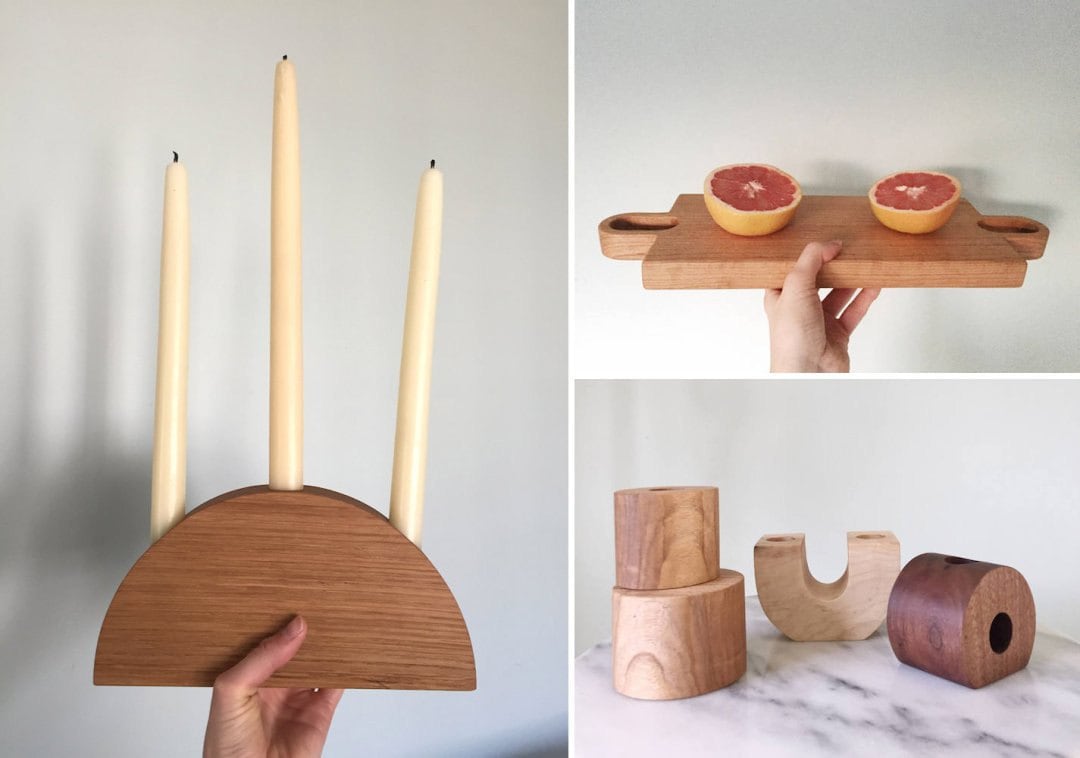 >
Woodworker
Alex Clarke
brings out the natural beauty of local Wisconsin hardwoods in her collection of smooth handmade candle holders, hair combs, and decorative wall hangings inlaid with constellations. A one-woman operation, Alex attends to every part of the process herself: cutting, sanding, and finishing with food-safe linseed oil and beeswax.
Chicago, Illinois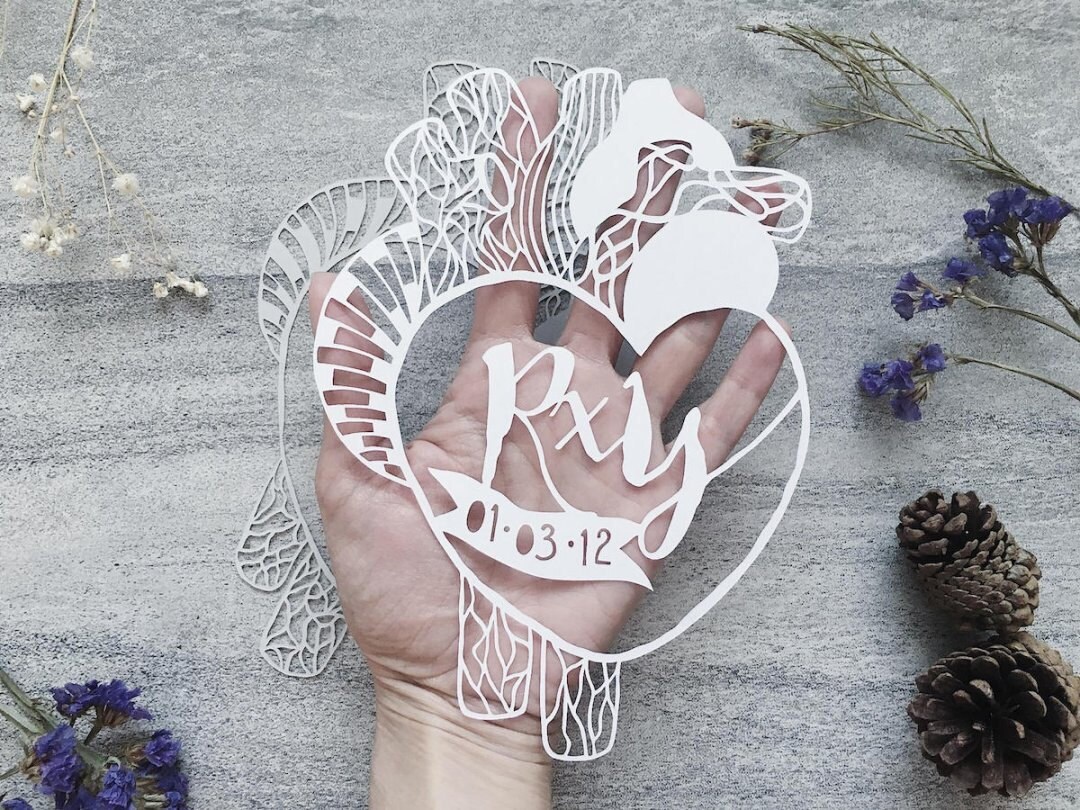 >
Honor a milestone—be it a wedding, anniversary, or birthday—with custom papercut artwork or a state-shaped celebration map lovingly crafted from crisp white paper.
Paperhugger Studio
's Yang Cuevo individually cuts every flower petal, leaf, and letter of her intricate pieces by hand with a precision cutting knife in her tiny home studio in Chicago.
Grand Rapids, Michigan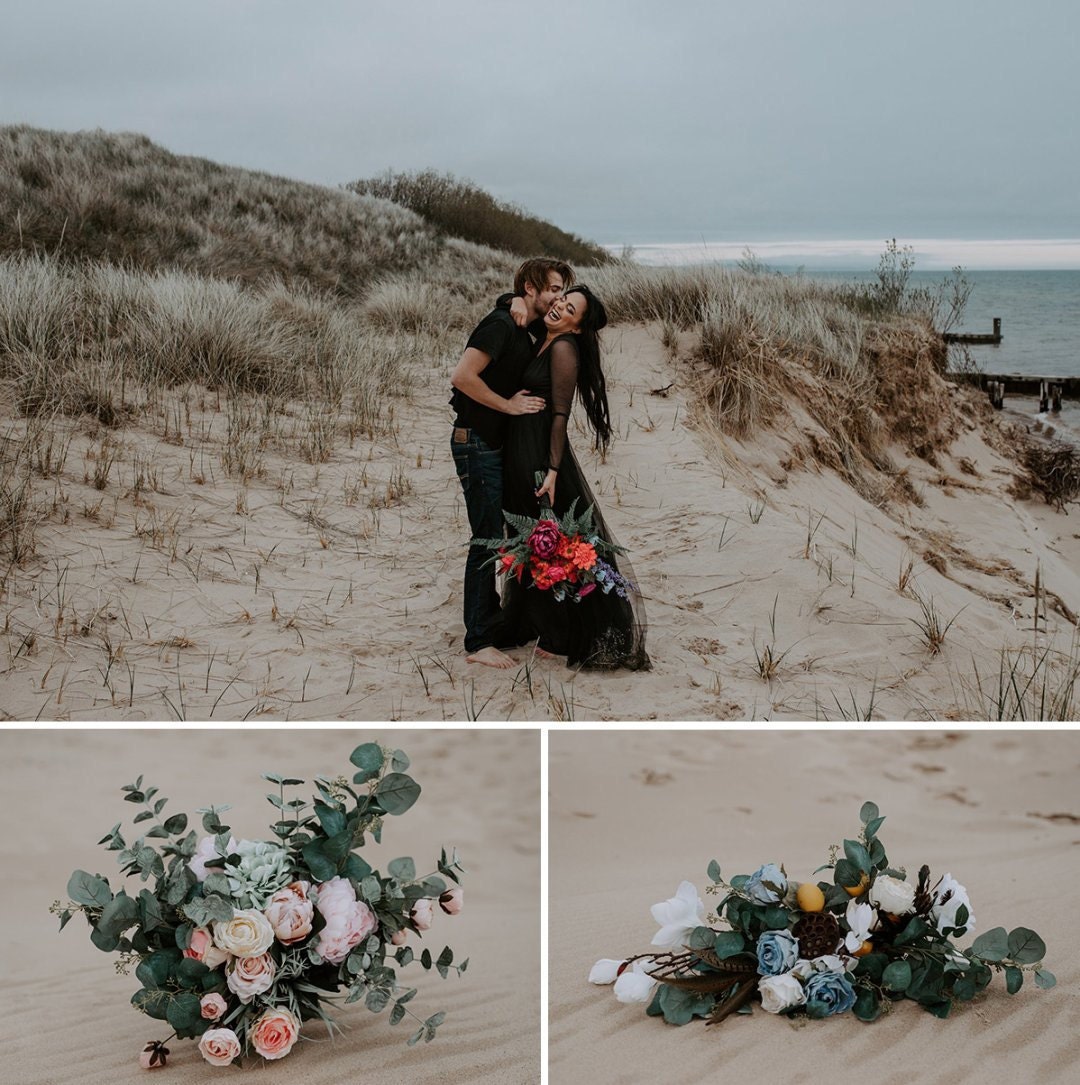 >
The romantic faux floral arrangements by
Copper + Sage Collective
are designed to last a lifetime. Made in Michigan from lifelike silk and preserved flowers, these unwilting custom bouquets come wrapped in silk ribbons, ready for you to have and to hold.
Lake Mary, Florida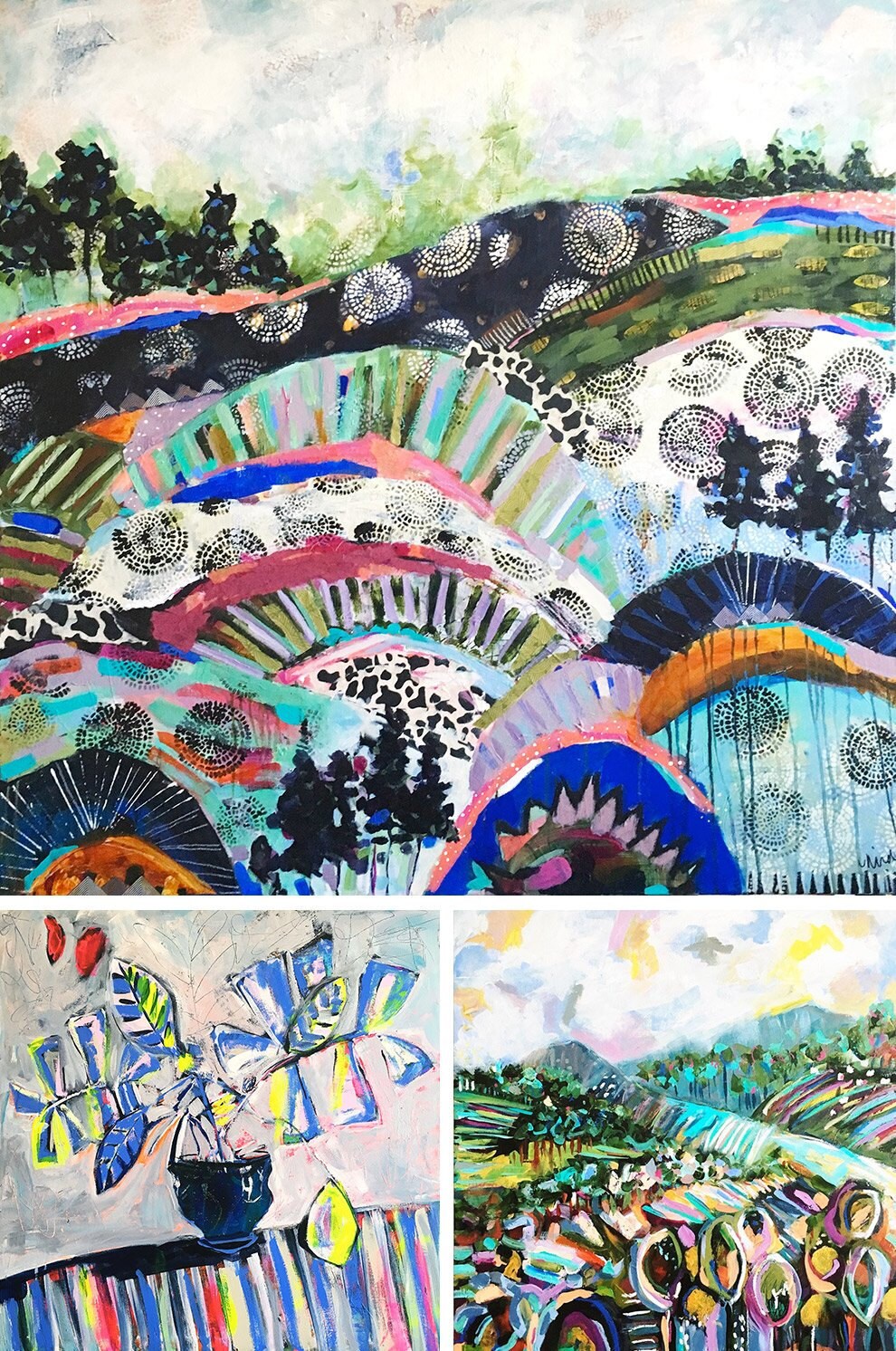 >
Inspired by Florida's lush nature, Nina Ramos makes textural paintings layered with thick, expressive paint strokes for her shop,
Green Studio Blue
. Her cheery canvases veritably radiate color.
Lynchburg, Virginia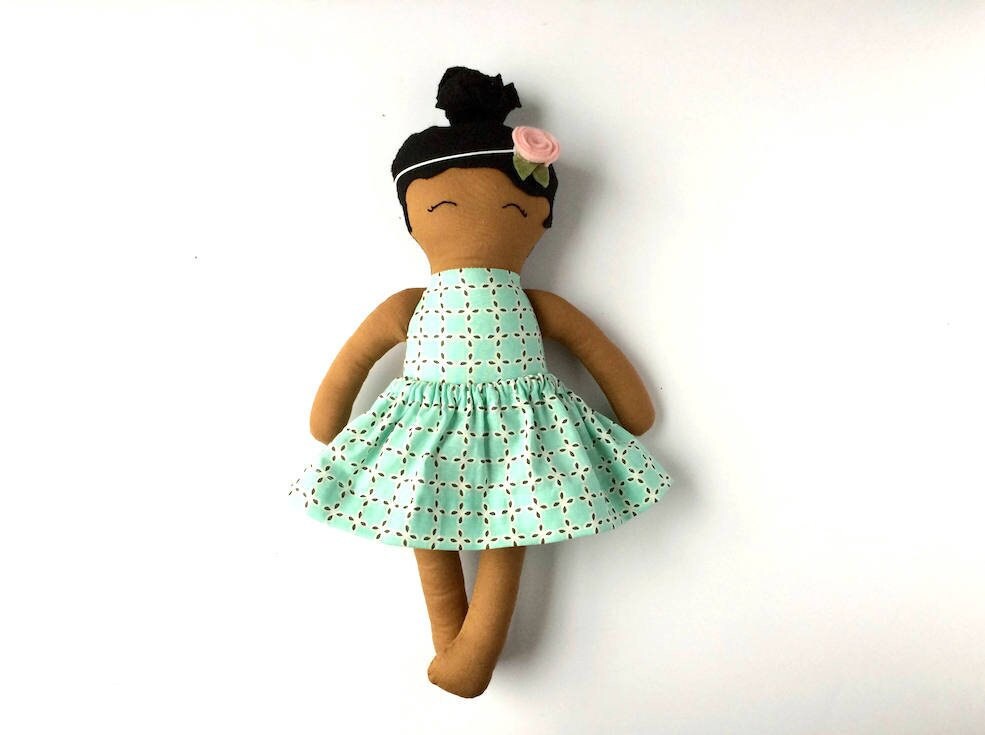 >
What started as a homespun family tradition of making mini-me cloth dolls for her two daughters' birthdays has turned into a burgeoning business for
Topknot Twirl
's owner, Lauren. Her Virginia-based company now sells custom dolls with a long list of made-to-order features, from skin tone and hair style to outfits and accessories—which make them adorable presents for all your littlest loved ones.
New York, New York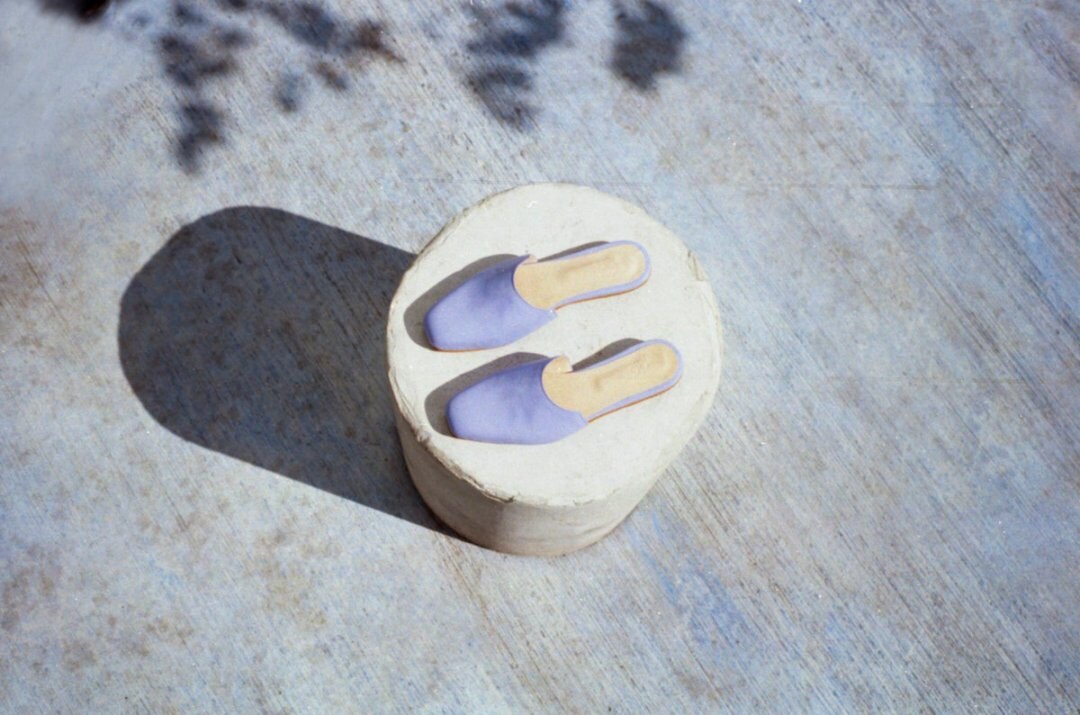 >
Put your best foot forward with Zou Xou Shoes' stylish mules and slip-ons. Owner Katherine Theobalds, who splits her time between New York City and Buenos Aires, designs footwear with an empowering mission: "to help other women feel like the best versions of themselves." We're feeling bolder already.
Brooklyn, New York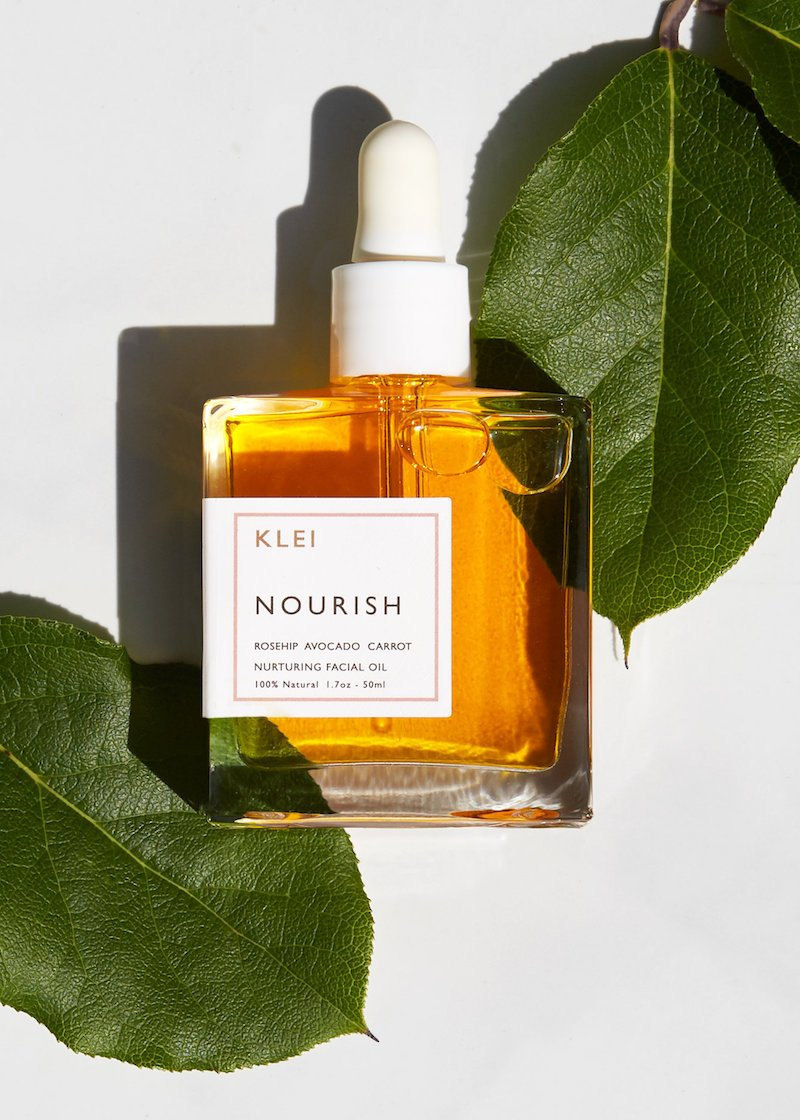 >
Reading the ingredients list for Brooklyn-based
Klei Beauty
's all-natural skin care line is like reading a who's-who list of beneficial botanicals (clary sage oil! coconut milk powder! calendula!). And, as plant-loving founder Valerie Smith notes in her shop's About section, all products are tested only on her friends and family—never animals.