It's high season for you, lucky Gemini! Celebrate the successes to come—and prep for a year of balance, well-being, and romance—with these Etsy finds.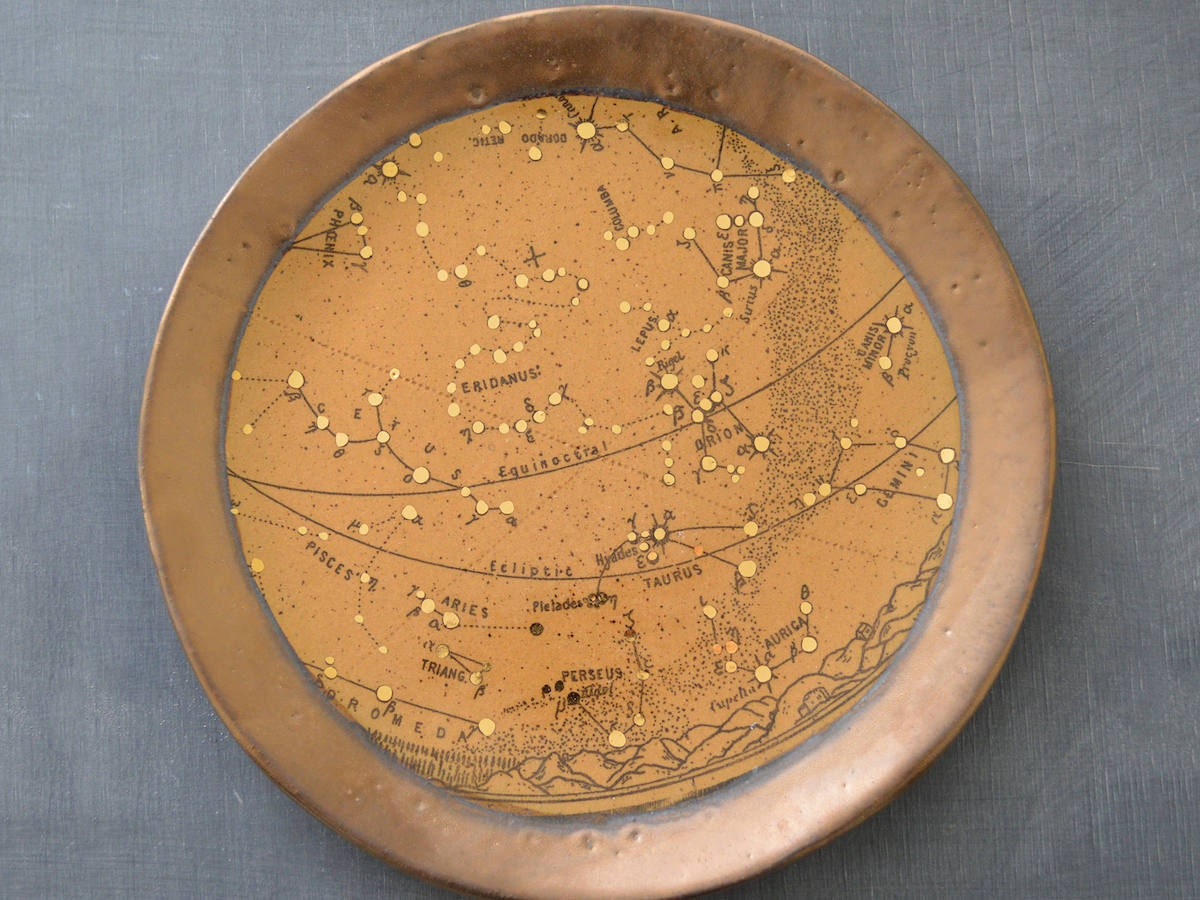 When in doubt, look to the stars. In our Shop Your Sign series we pair an original horoscope for each sign with related (and fated) Etsy finds.
Have you taken a look at your
horoscope
lately, Gemini? Because you've got some game-changers in store. Typically, you're the sign that believes "routine" translates to "boring"—but this year might just make you reconsider. For someone with your creativity and drive, harnessing your constant ideas and boundless energy (and carving out some necessary downtime) can lead to major success. And don't worry—we're definitely not talking about an all-work-no-play situation here. In between your power planning sessions, there are plenty of escapades on the agenda for you, and yes, romance too. Here's what to expect:
Gemini (May 21-June 20): This year is all about getting things done. Health, work, and routines are among your areas of expansion, so make time to focus on self-care and take pleasure in matters of planning. This summer is yours for lighthearted fun, and, later in the year, you're bound to feel an emphasis on serious relationships. Romance is on the horizon
.
Allow us to point you to some hand-picked finds tailored to the new you—you're going to need them to check off all the big moves on your to-do list this year.
A polychromatic accessory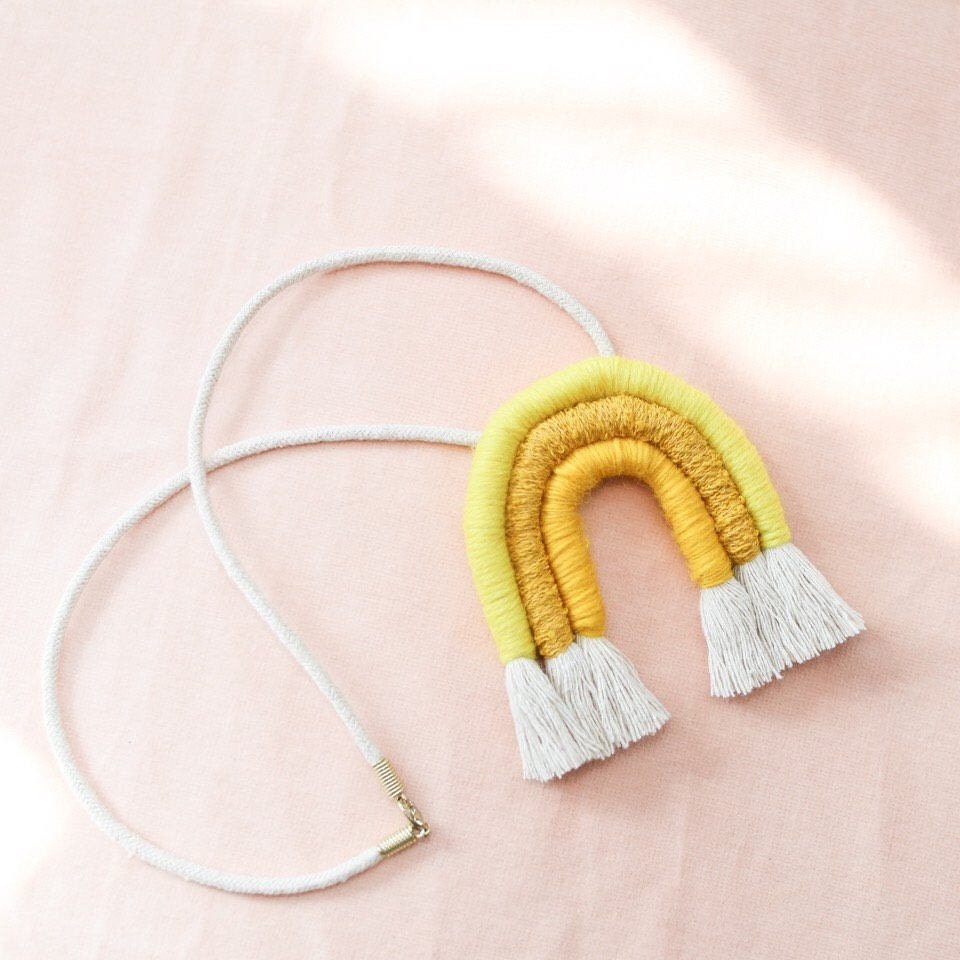 >
Chances are the first thing you'll hear about Gemini is that it's the "twin sign." That part might be accurate, but the label that often follows—"two-faced"—is a total misnomer. It's true that you have multiple facets to your personality, but you're less Jekyll/Hyde, and more of an intriguing blend of seemingly contrasting traits: You're expressive
and
pensive, social but also independent. Show off your many hues with a
rainbow-shaped necklace
from fiber artist
Mandi Smethells
—a statement piece in Gemini's signature sunny yellow tells the world that all your shades are worth getting to know.
A flaunt-worthy case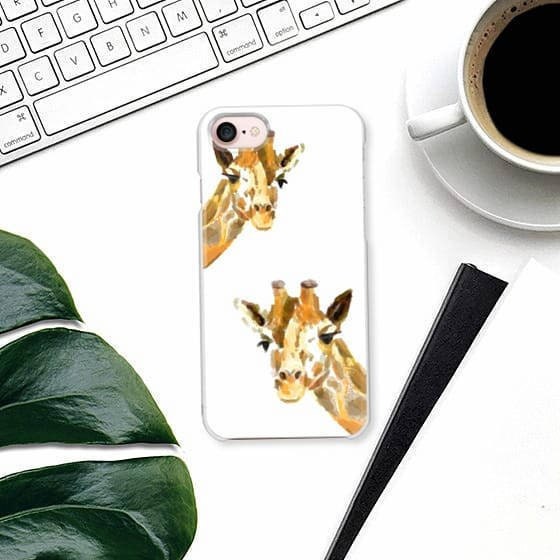 >
Triple Studio
's
phone case
delivers two of your must-haves in one adorable package. The sweet giraffe illustration reflects your playful spirit, and the polycarbonate case protects ultra-communicative Gemini's must-have gadget: her cell. Your calls, texts, appointments, and emails are safe and sound in this hard-shell case. (And since you're making big moves in your professional and personal life right now, reliable communication has never been more key.)
A suitcase staple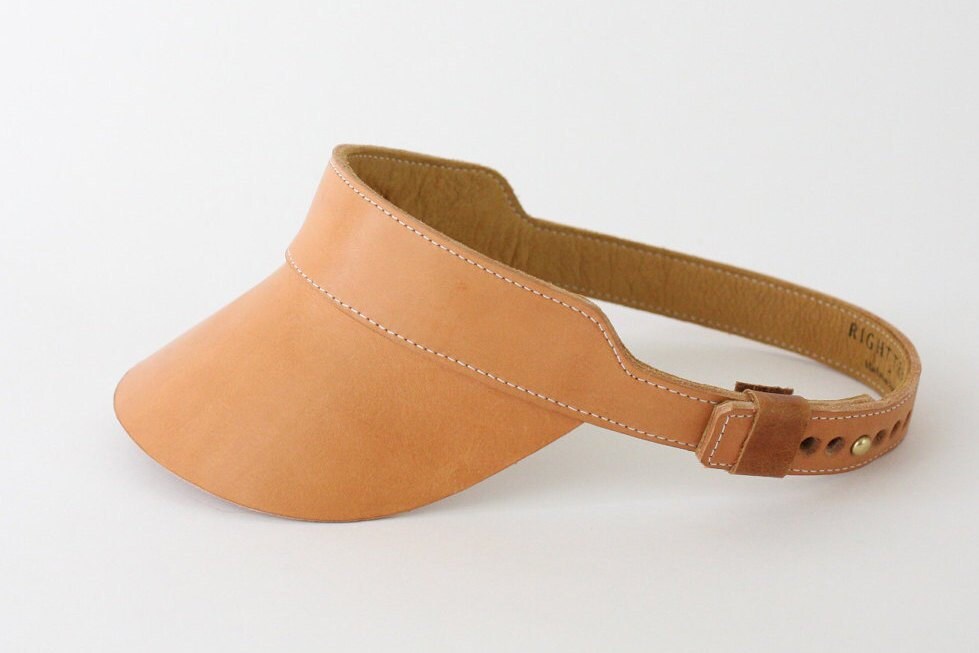 >
Combine your explorer DNA, the fact that you're a summer baby, and your astrological forecast for adventure, and you've got all the ingredients for an epic vacay. Your spontaneous spirit means there's no predicting your itinerary: You could just as easily make a last-minute jaunt to a far-flung location or discover a new favorite spot nearby. In either case,
Right Tribe
's handmade
leather visor
will have you suited up for the journey and protected from the sun's rays in style.
A get-it-done handbook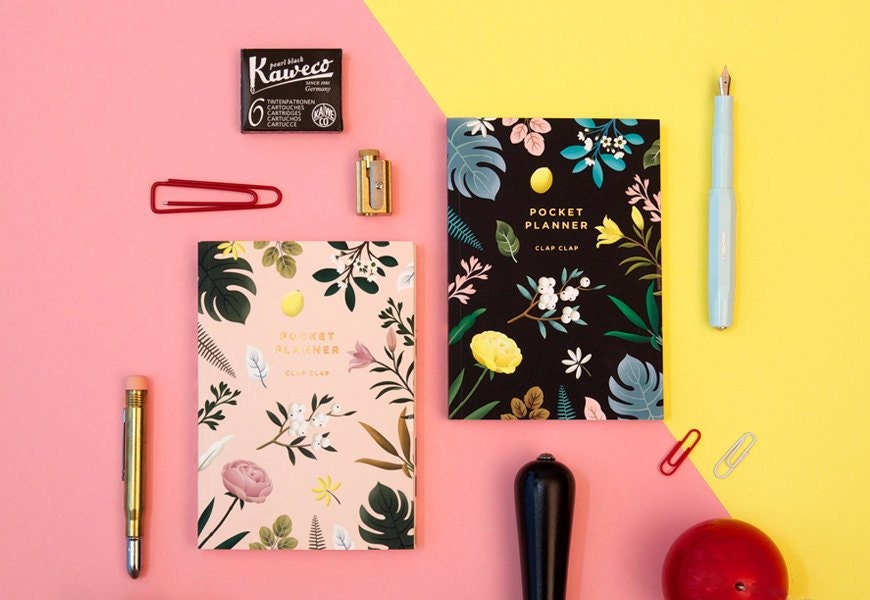 >
When it comes to big ideas and grand plans, there aren't many signs who can keep up with a Gemini. You're cooking up a million schemes at any given moment—but couple that with your astrological tendency to be just a hair scatterbrained, and you
could
have a recipe for chaos. So as you transition into this new, forward-looking phase, don't be afraid to enlist a pretty planner for backup.
Clap Clap
's
fill-in-the-dates organizer
lets you start strategizing whenever inspiration strikes, and the dreamy cover design makes solidifying a new habit feel decidedly un-chore-like.
Guest-ready glassware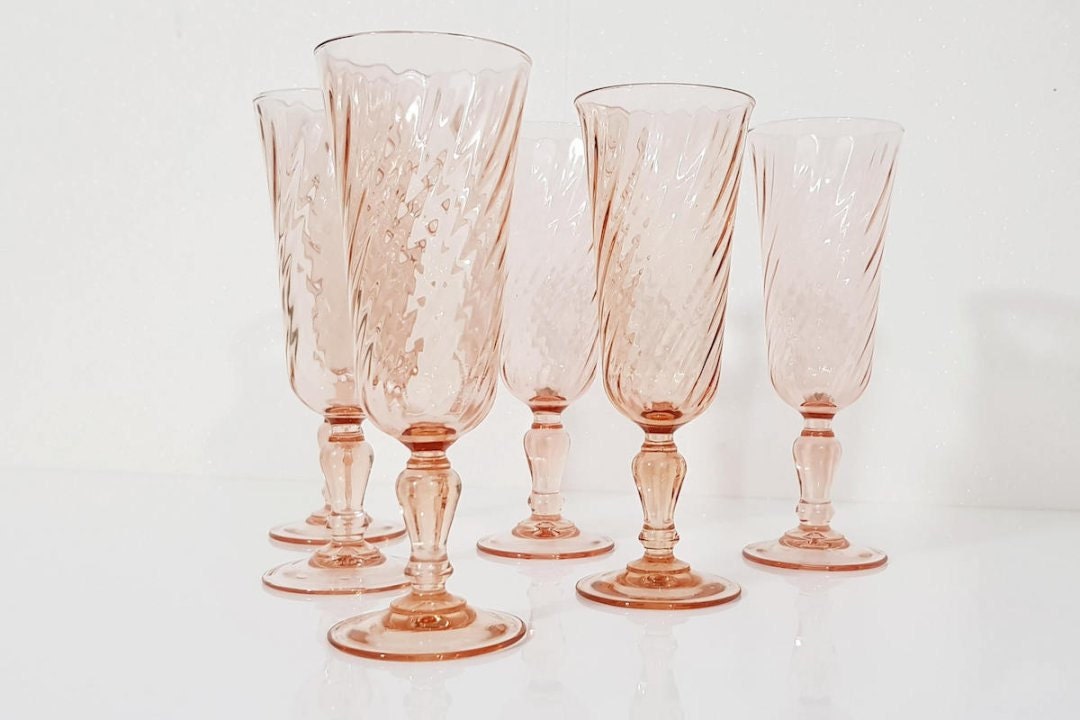 >
You're not just the life of the party, Gemini—often, you're the reason the party's happening in the first place. You love entertaining your considerable circle of friends, and you need the equipment to do it.
OhlalaCamille
, based in picturesque Grenoble at the base of the French Alps, specializes in vintage French housewares that add a dash of
élégance
to your space—like this stylish set of
blush champagne flutes
, which come either in a set of six (perfect to fête your nearest and dearest) or two (to break out for the romantic rendezvous the stars say are in store for you this year).
Ultra-luxe bed linens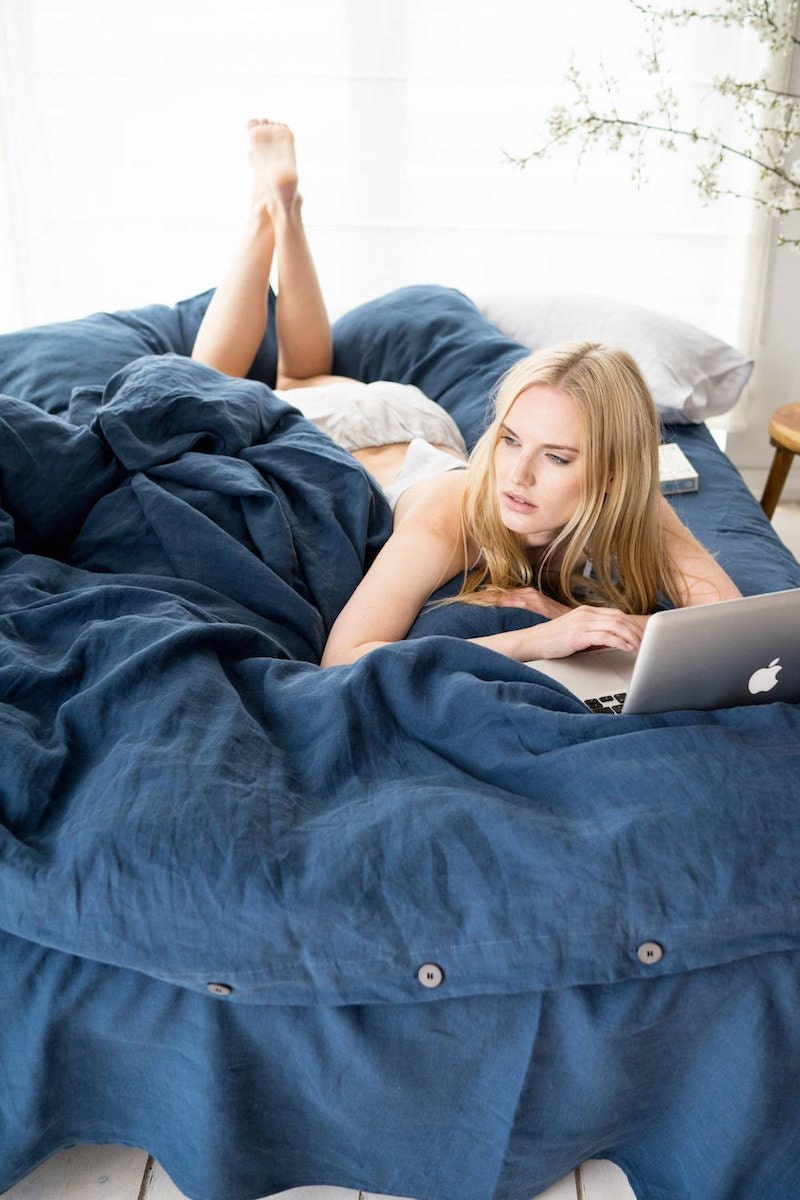 >
It's all about get-up-and-go for Gemini: Between your buzzing social scene and your always-on brain, you're the textbook definition of a busy bee. But this year the cosmos are nudging you take your foot off the gas every once in a while and focus on your well-being. It's time to give yourself some TLC—and the first order of business when it comes to self-care is catching some Z's. Make a sanctuary of your bed with
Back 2 Linen
's comfy
duvet cover
. The piece comes in blue, pink, light or dark grey, and a natural taupe shade, wears wrinkles well (no ironing!), and is naturally warm in winter and cool in summer. Plus, it's super durable—so you won't lose sleep stressing over buying a replacement a year or two from now.