Because people are complicated — and gifts shouldn't be.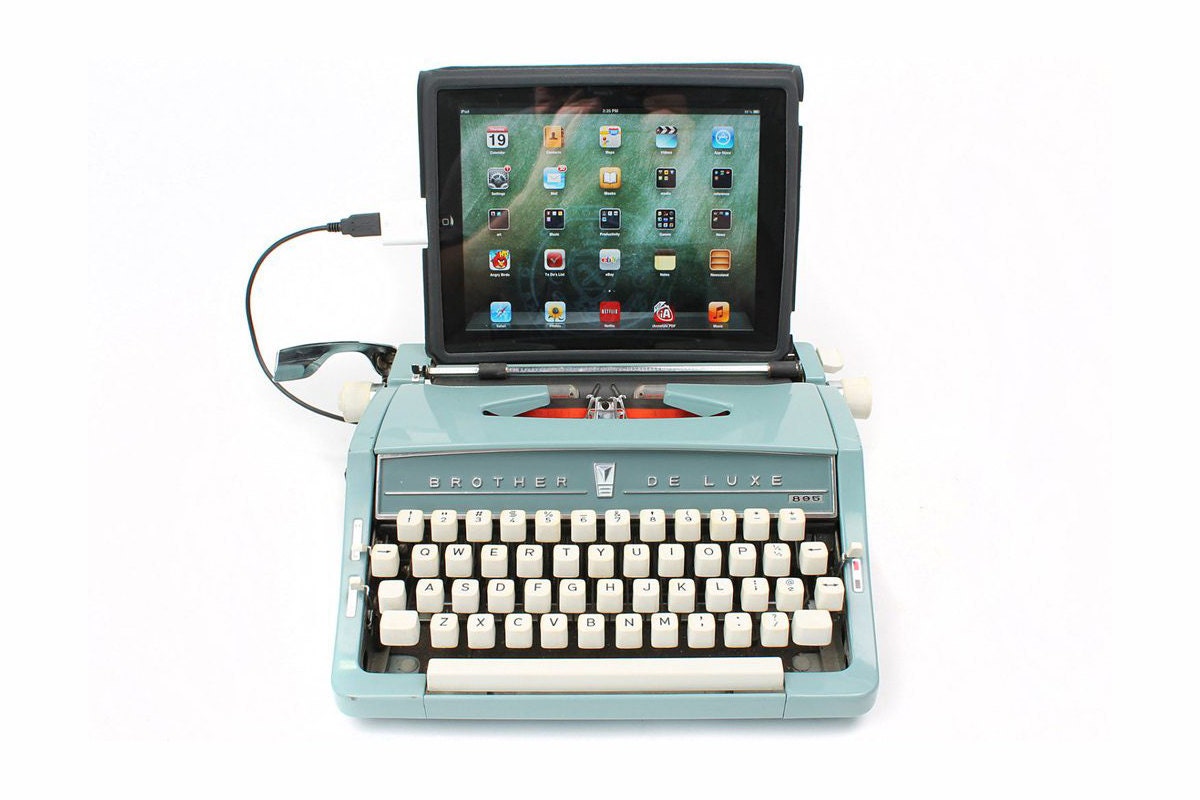 You've been to the mall, you've pored over catalogs, and you still don't have a gift (or even a gift
idea
) for your highly discerning friend/family member/dog/acupuncturist. Breathe! People may be complicated, but gifts shouldn't be, so we've taken it upon ourselves to find super-specific gift ideas for every
super-specific individual on your list
. With that in mind, we asked lifestyle bloggers the world over to share their favorite
holiday gift ideas
 (and who they're for). The result is a curated collection of recommendations designed to please pups in obedience training (and their parents), shatter-prone iPhone owners, and even those rare individuals who save — and treasure — the wrapping paper after opening a gift.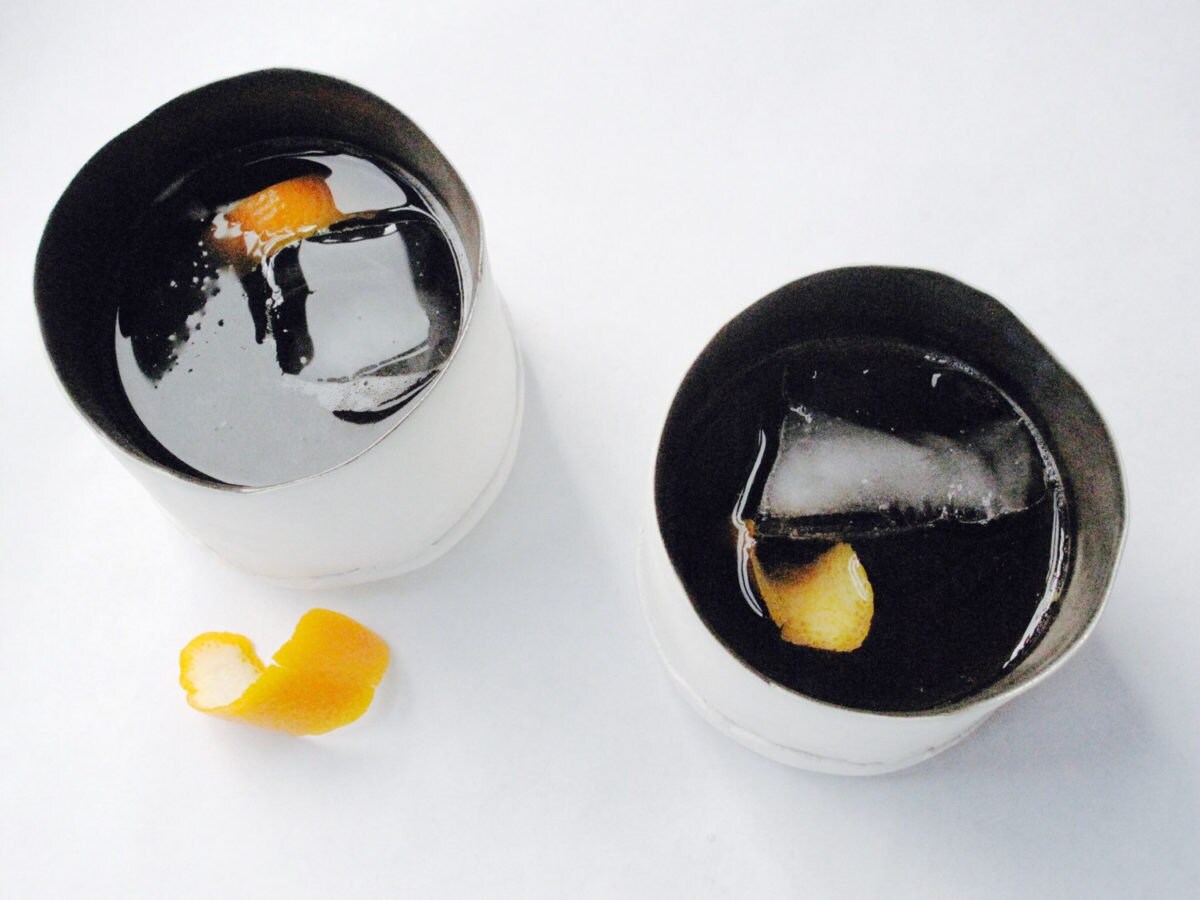 Design scout Vanessa Sciotte of Damask & Dentelle:
"On my dad's side, we always have a Secret Santa gift exchange with only rule: The present needs to be gender neutral. These 
porcelain tumblers by Isabelle Huot
 fit the bill."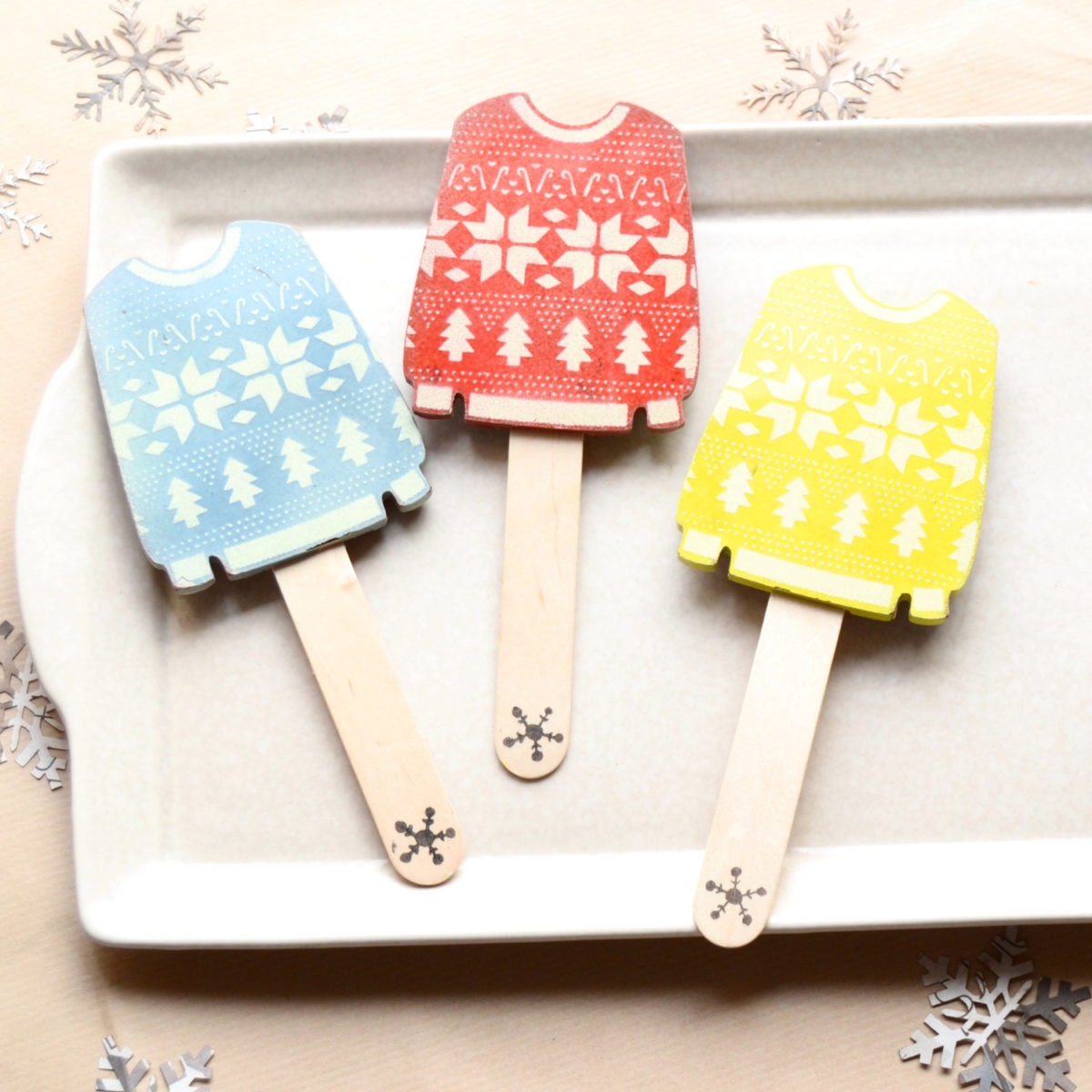 Weddings experts Emily Pettiford and Jessica Turley of Bespoke Bride:
"We love this scrumptious (chocolate) version of our favorite tradition: the Christmas jumper."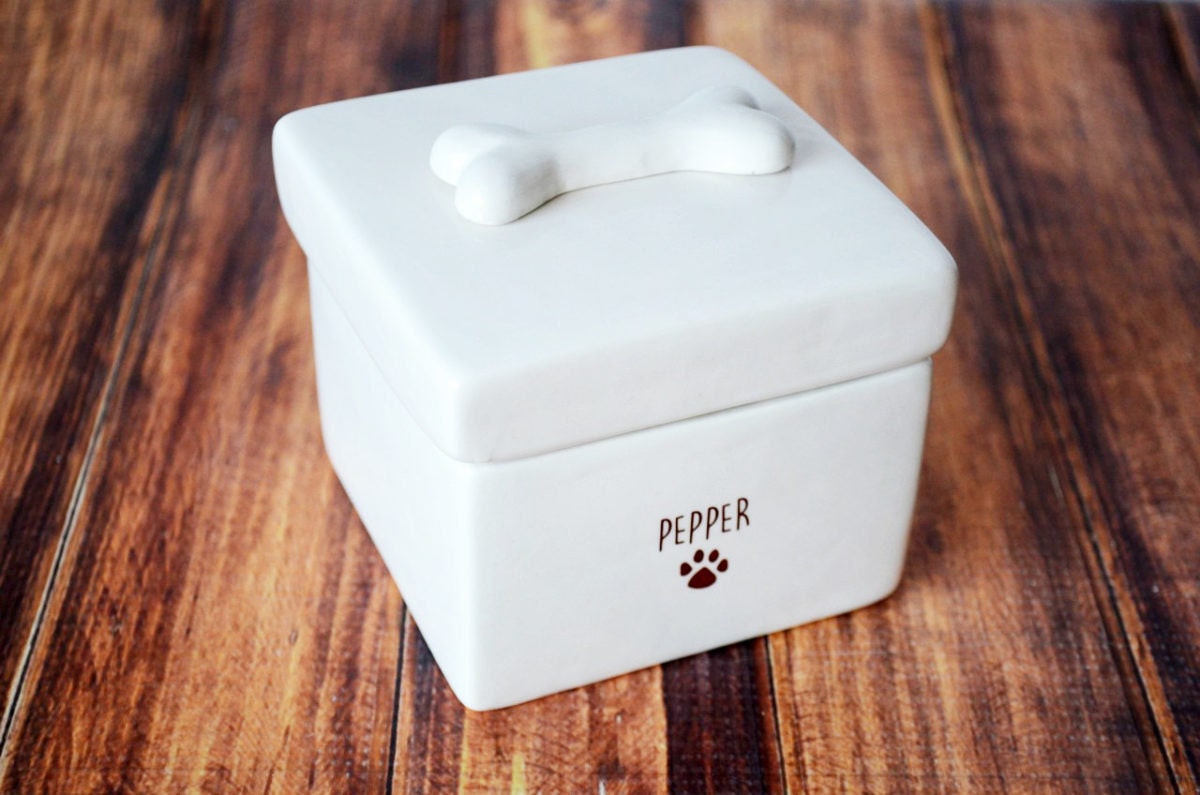 Style blogger Sarah Gibson of Room for Tuesday:
"This personalized treat jar would make a great
gift for pet parents
because the minimal design blends so well with any style. Pet food packaging can be such an eyesore, but I always need to keep treats on hand, as my dog is constantly in training (he's a handful). If any other pet parents share my struggle, this jar is an easy-on-the-eyes solution!"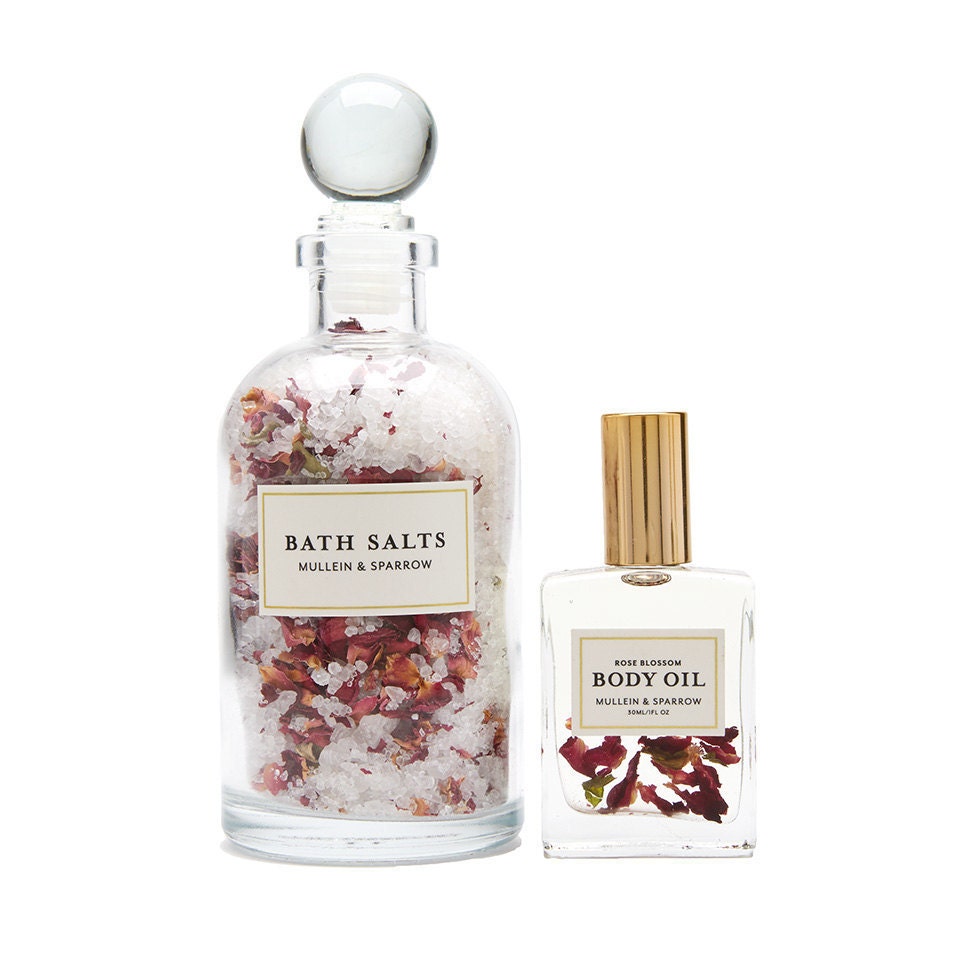 Eco-beauty writer Kelsey of Liberty Green:
"Beautifully packaged and presented, this
rose gift set by Mullein and Sparrow
includes bath salts and body oil — the perfect gift for a thoroughly pampering and indulgent experience."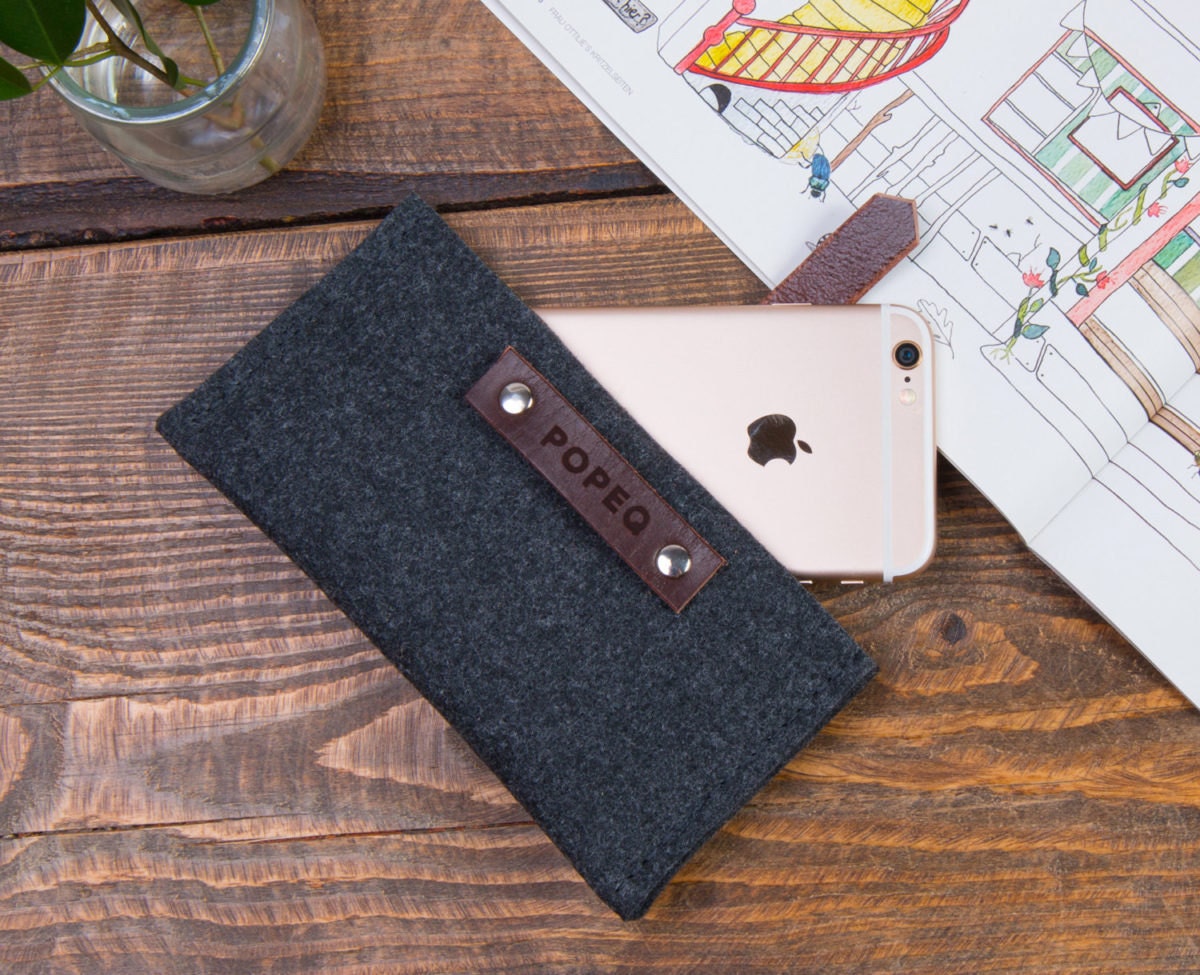 Monogrammed felt iPhone 7 case by POPEQ, $19
Decor and design writer Clem of Clem Around the Corner:
"I love the customizable leather strip and mottled gray felt on this iPhone case — sure to keep a new and beautiful phone from getting scratched too quickly."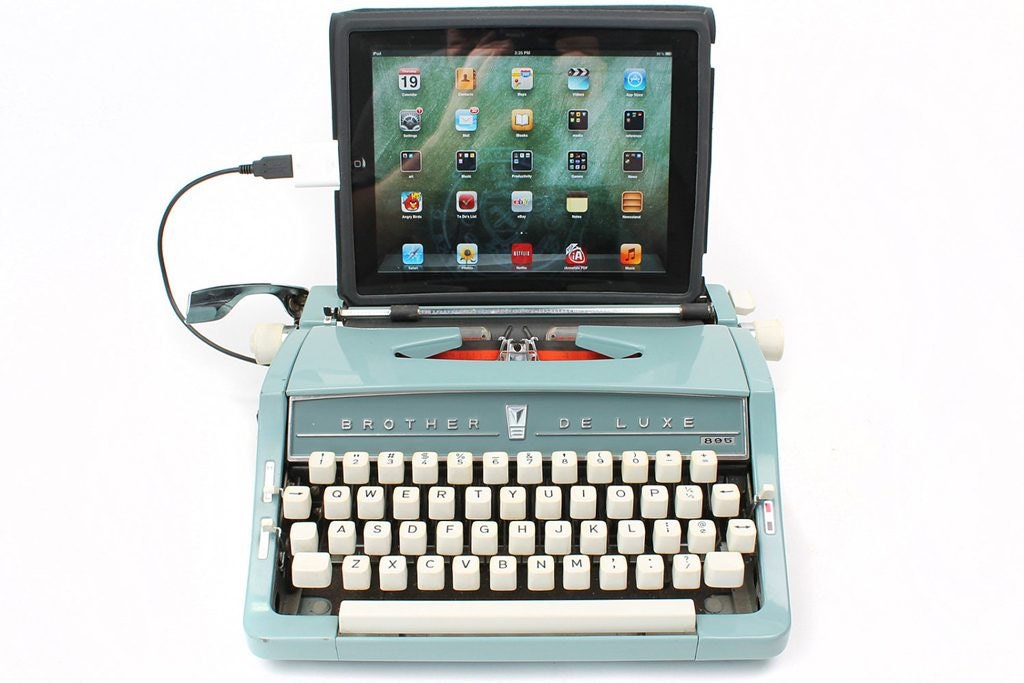 Trends expert Joline of Joline van den Oever:
"Transform your manual typewriter into a retro-futuristic marvel with this
USB typewriter kit
. Now you can use a gorgeous vintage typewriter as the main keyboard for your computer or tablet! Don't have a cool vintage typewriter?
This shop
also has lots of lovingly restored and converted USB typewriters available."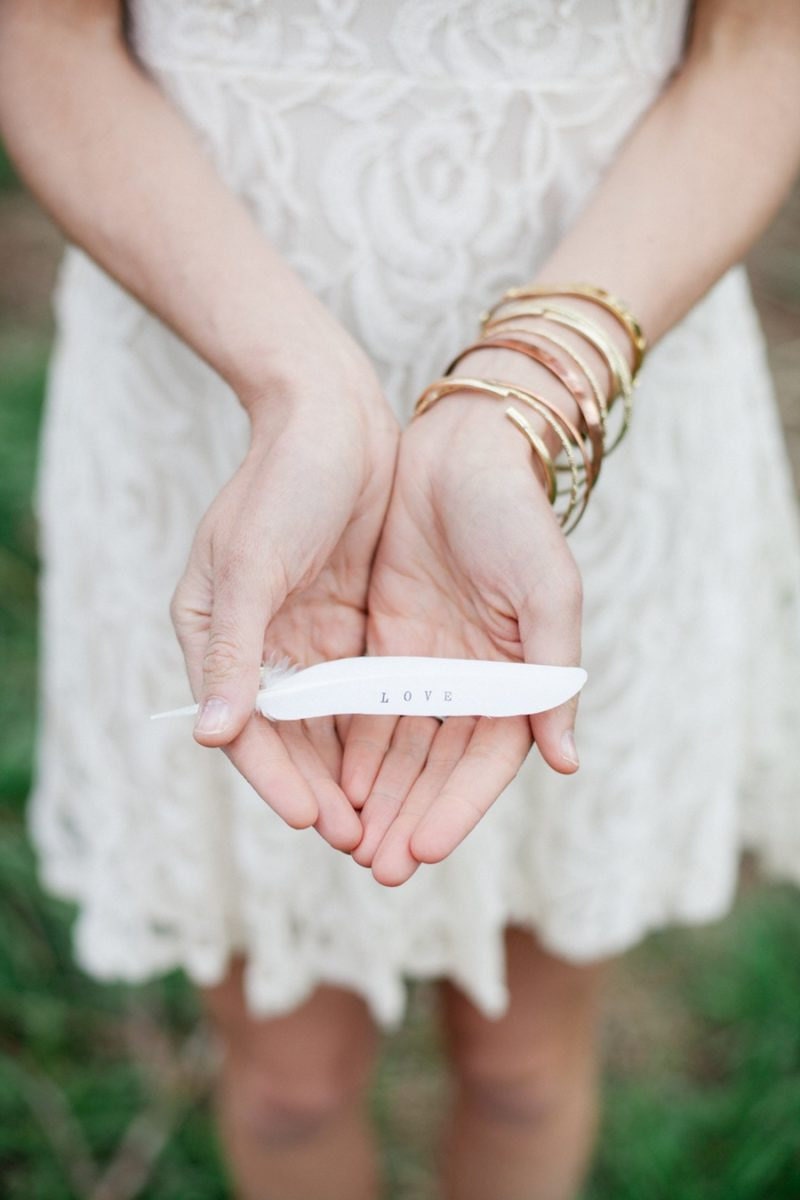 Lifestyle blogger Anma Koy of the European Look: "What I love most about giving gifts is surprising the recipient with unique and personal gift wrap. For a natural approach, try integrating leaves and berries into your gift wrapping. Greenery looks best if it's combined with brown wrapping paper, and feathers and other natural details are also a great match."