by Jackie Buddie
Treat yourself (or someone else) to a small pick-me-up courtesy of these charming and unexpected finds—discounted for a limited time!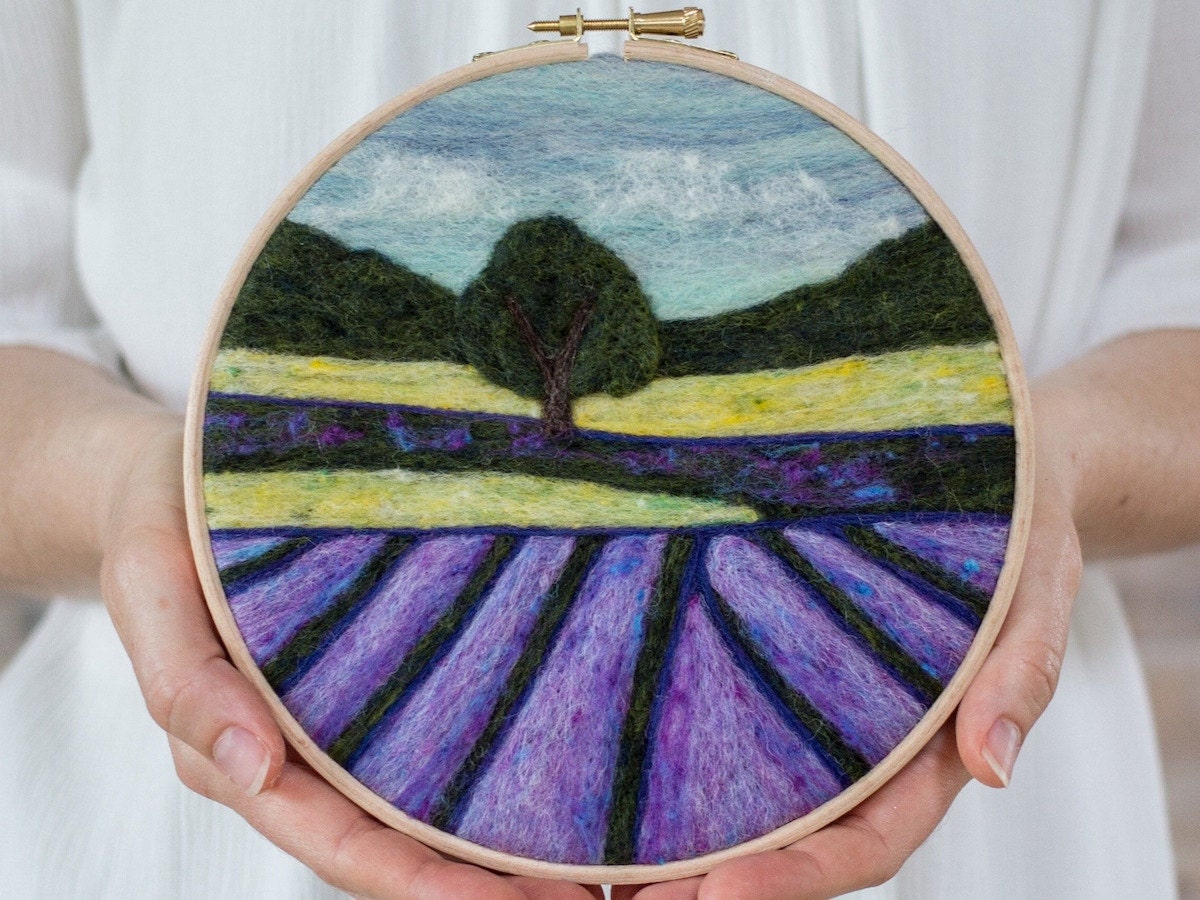 Another whirlwind summer on the books, and after riding the heat waves and relishing the long days, we could all use a moment to pause and appreciate the small things before we fast-forward to pumpkin picking and holiday decorating. Whether you're craving a personal pre-fall pick-me-up or starting to casually chip away at your Christmas gift list (looking at you, planner-lovers), Etsy's annual Labor Day sale* is the perfect excuse to snag a sweet little handmade something that brings joy to the everyday. Read on to discover ten of our favorite on-sale picks under $50—each specially selected from a Star Seller with a record of delivering a great customer experience. So you can kick back, relax, and feel confident that you've got the rest of 2021 in the bag.
•Sales terms may vary. See individual listings for details.
Sweet snail mail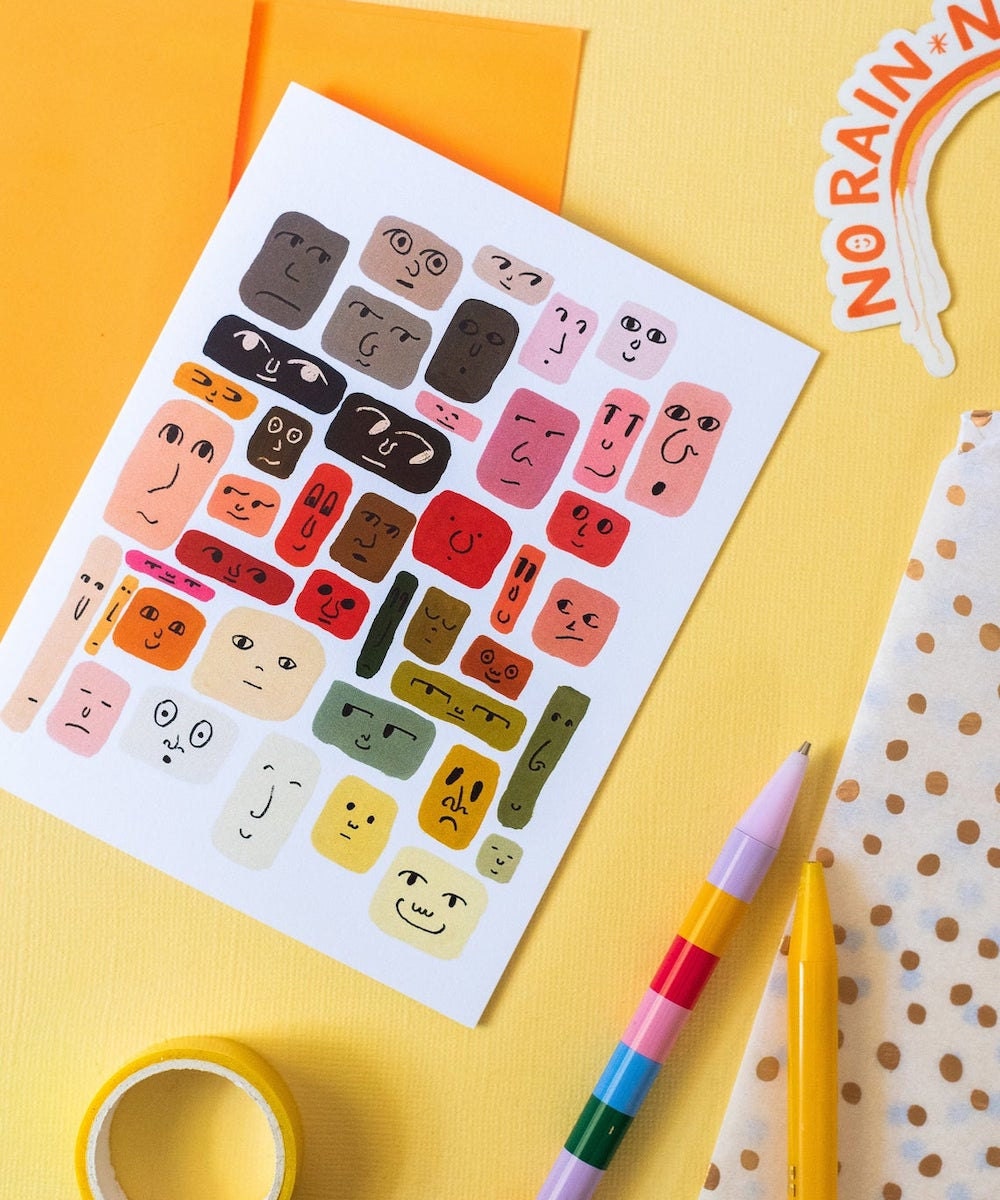 For those occasions that call for a handwritten hello, having a versatile set of blank stationery on hand is always a good idea—and these whimsical, multifaceted notecards can express a whole rainbow of emotions. Stash them in your desk for casual correspondence, or present them to your pen pal as motivation to write more often.
Eye-catching coasters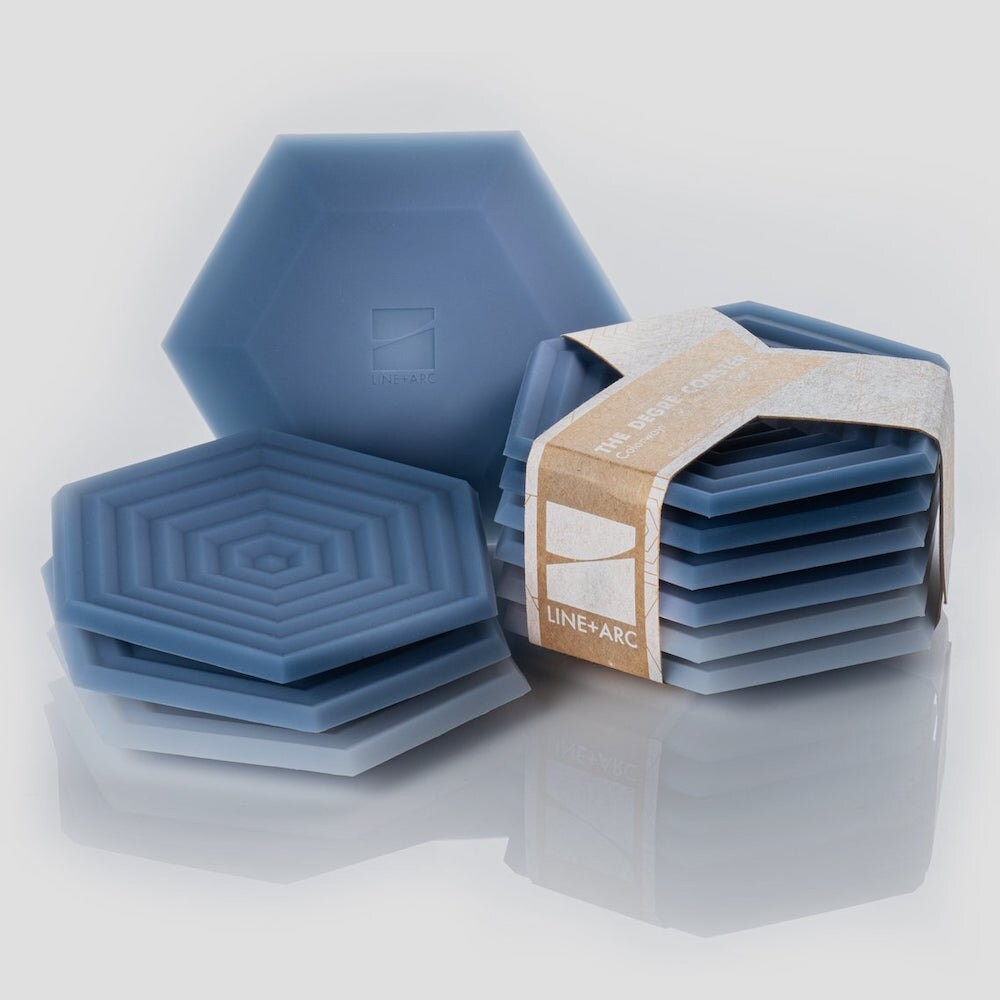 Not only do these slip-resistant silicone coasters protect your most cherished surfaces from drips, but their modern geometric design comes in a tasteful indigo ombré that's so chic and serene, any discerning host would be happy to leave them out on display.
A comforting craft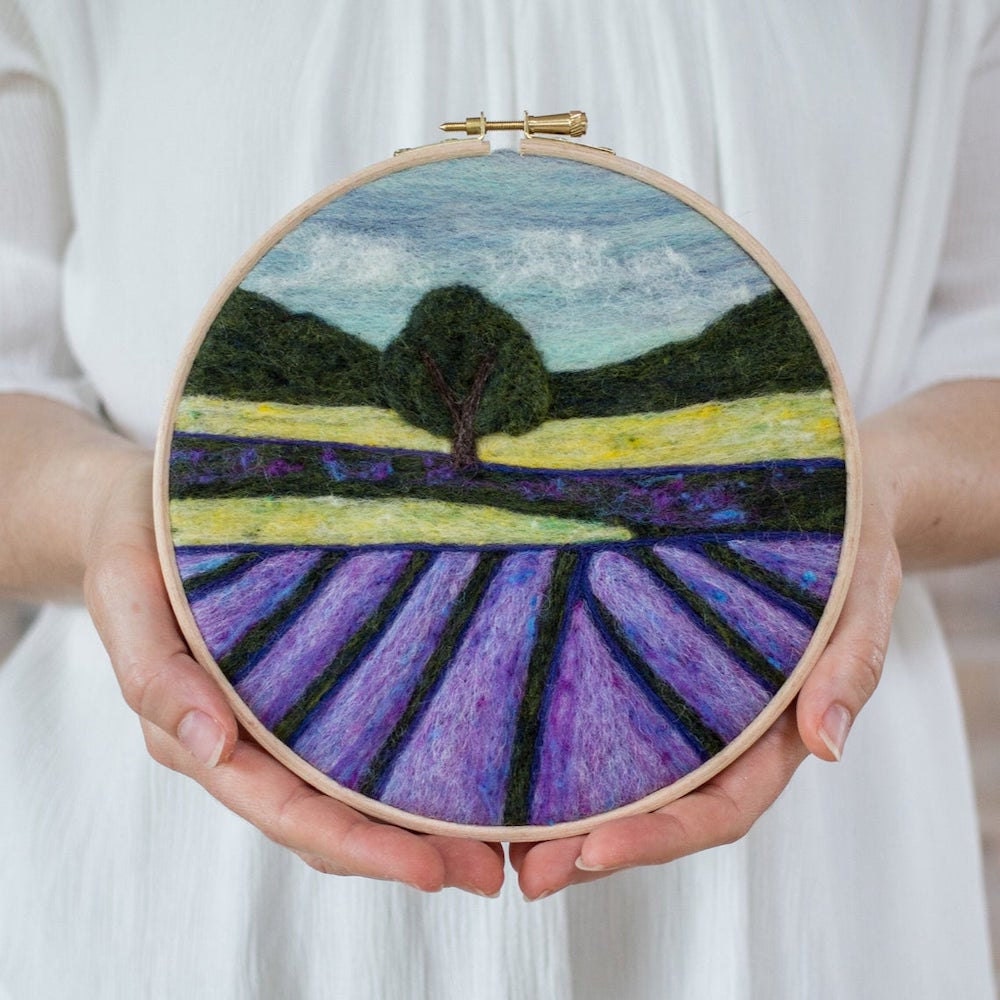 Slow things down and cozy up for the cooler seasons with a needle felting project that's equally delightful to gaze upon as it is to DIY. Featuring an enchanting lavender landscape dotted with wispy woolen clouds, the kit comes with everything you need to poke away at your own hang-worthy hoop art, making it a perfect pick for beginners and experienced felters alike.
Sparkly statement rings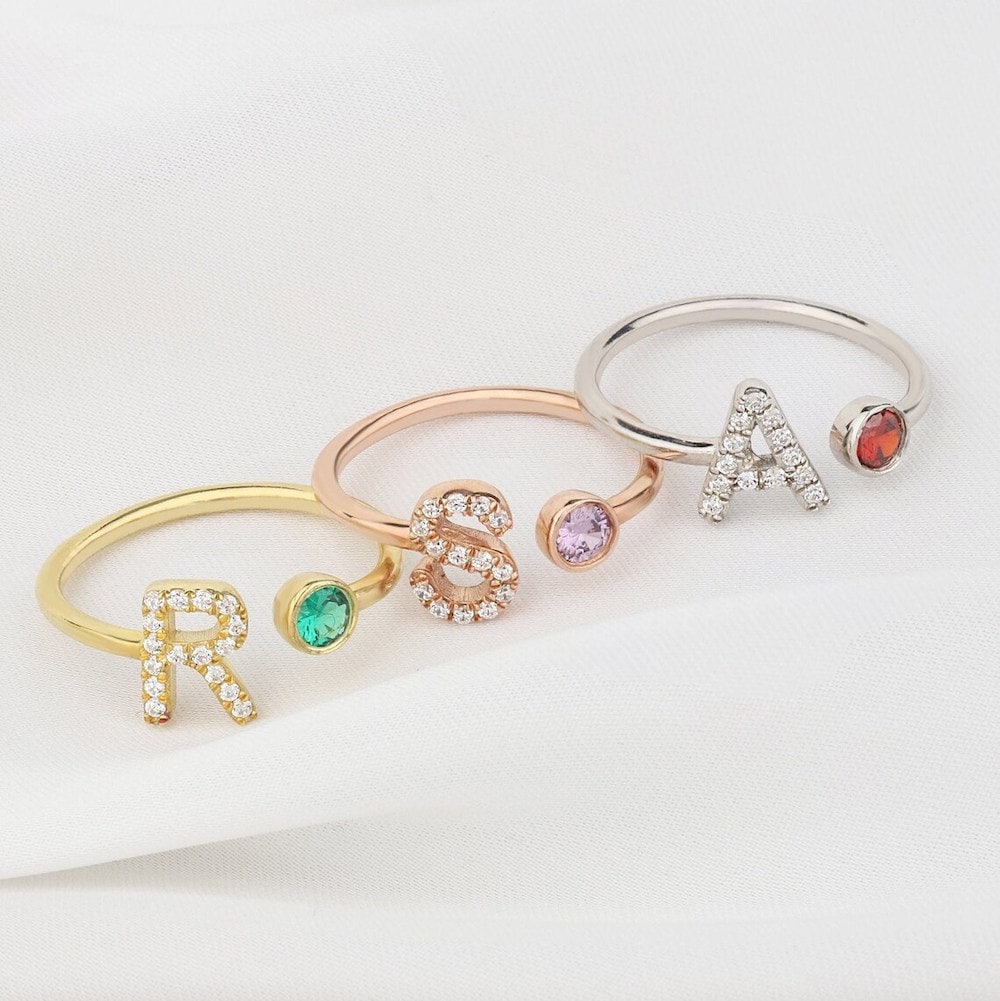 One of our mottos: all that glitters is giftable. Case in point? These gem-encrusted wrap rings, which come in six metal finishes ranging from sterling silver to fine 14-karat gold, and can be customized with one glitzy initial and one brilliant birthstone. Wrap it in a bow to commemorate a special milestone, then go ahead and add one to your own ring stack while you're at it. 
A custom keychain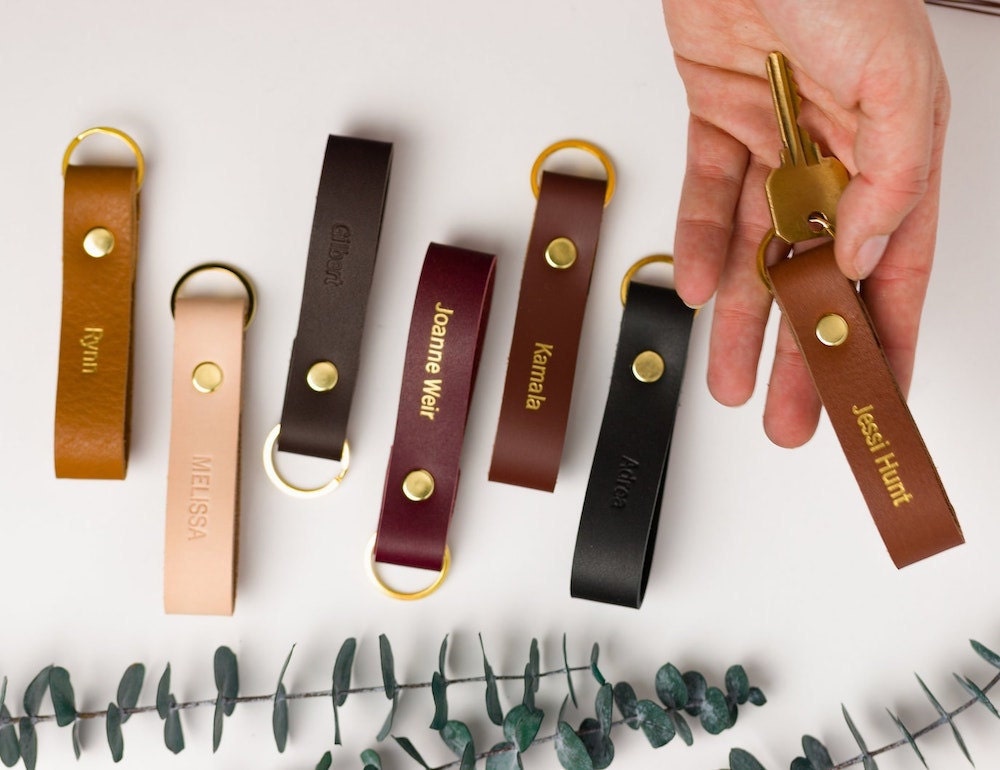 Make misplacing your keys a thing of the past: Hook yourself up with a luxe leather keychain engraved with your name in gorgeous gold lettering. Functional with a flourish, this charming accessory is great for any businessperson on the go or responsible young someone striking out for the first time on their own.  
Notice-me neckwear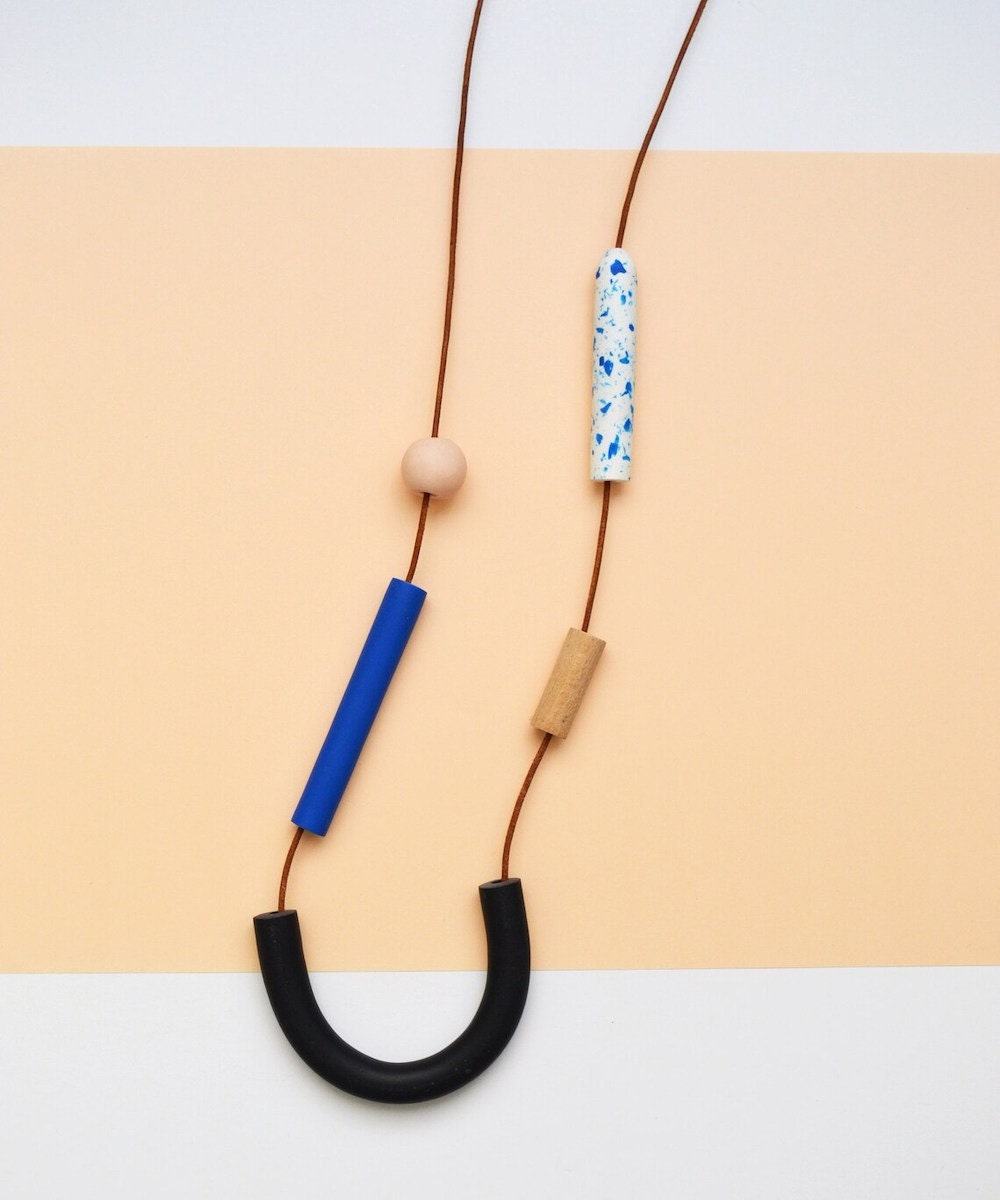 It's no secret we love a statement earring, but this fall there's something about a bold necklace that feels extra-fun and refreshing. Chunky and colorful but also deceptively sleek and simple, this beaded wood and clay beauty is giving us big boss energy for both artsy weekend outings and important video meetings.
Awe-inspiring wall art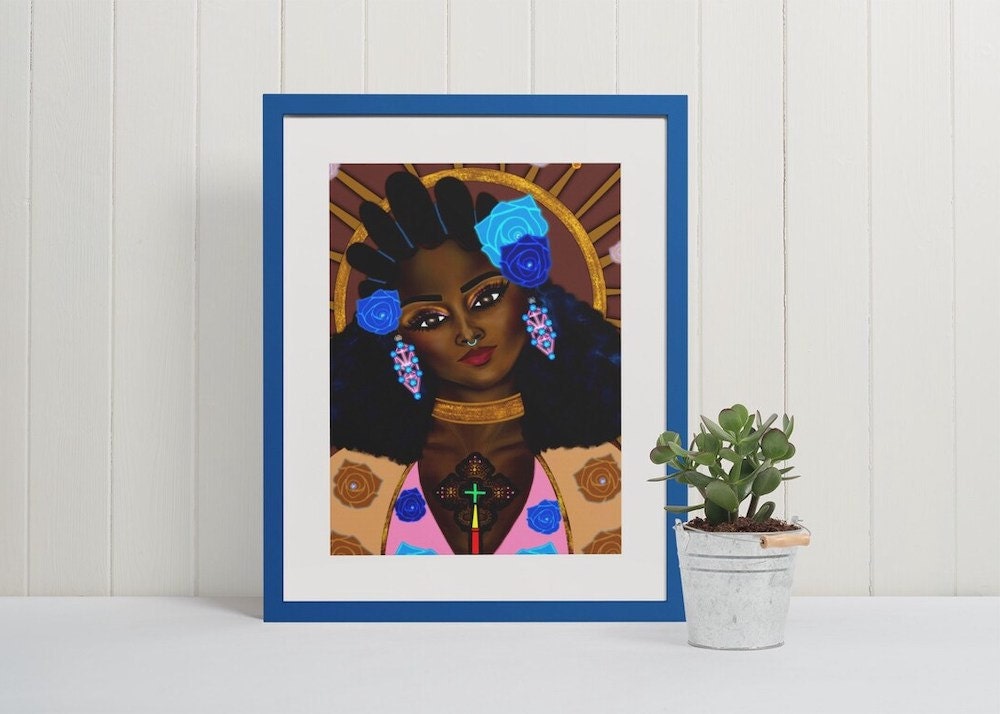 Nothing elevates a space quite like an eye-catching print, and this vibrant, soulful piece radiates a powerful femininity that's sure to ignite your creative spirit. Even better? The divine design comes pre-matted and framed.
A personalized pet present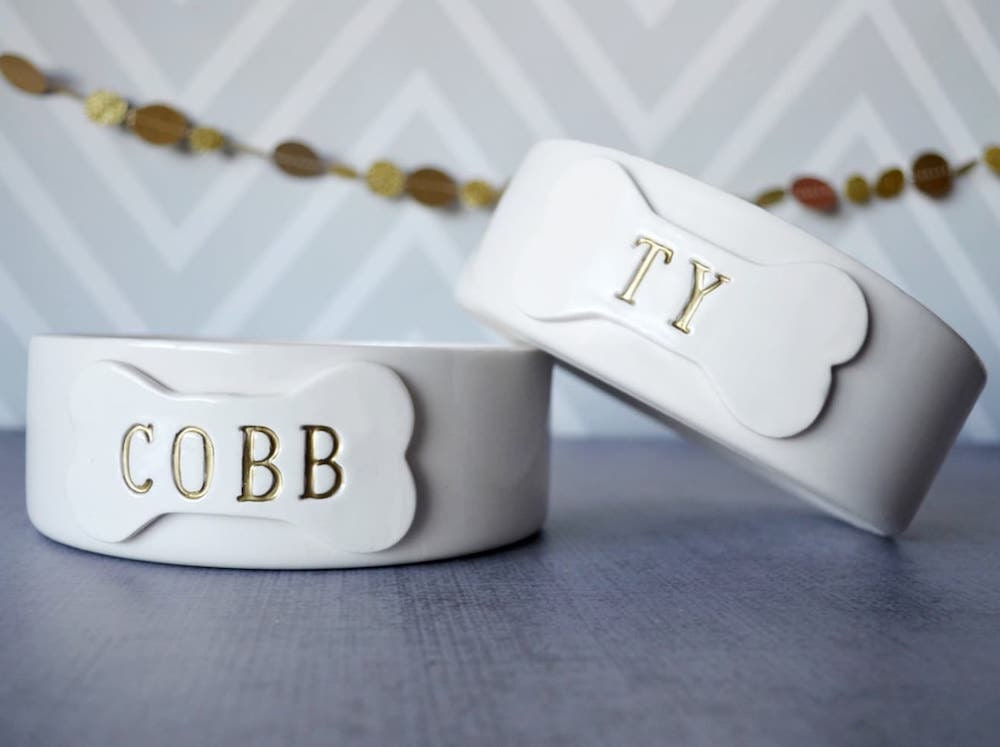 The only thing your waggly little pup loves more than mealtime? Knowing he's been a very good boy. So he'll be slobbering you with kisses when he sees his very own ceramic bone bowl stamped with his name (or at least when he sees what's inside!) Plus, a bonus gift for you: these doggie dishes are much more pleasing to the eye than the generic kind.
Embossed zodiac earrings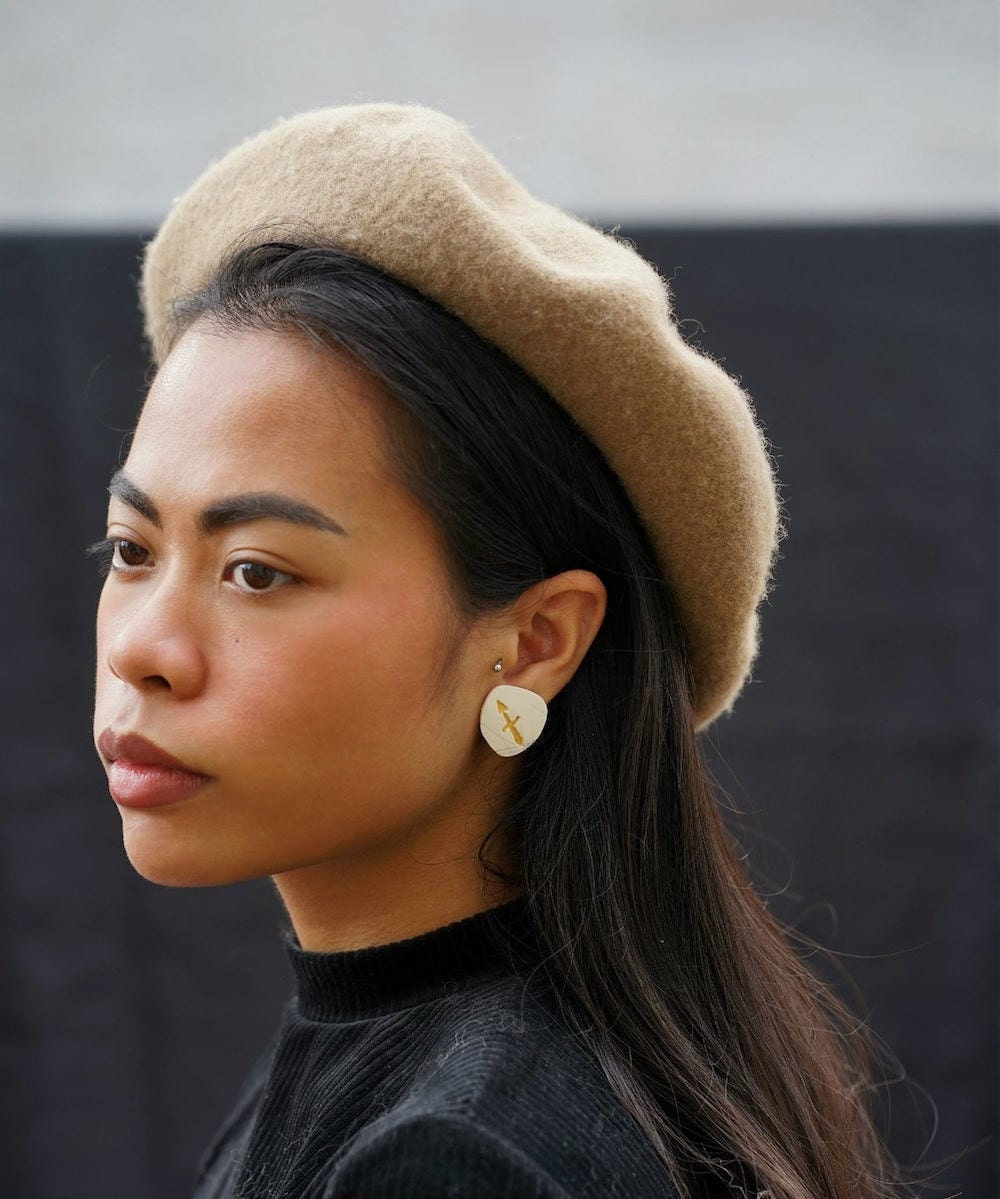 Calling all astrology enthusiasts! Say hello to your new go-to jewelry: a set of customizable clay earrings imprinted with your signature star sign. Understated enough for a Capricorn yet special enough for a fanciful Pisces, these hand-stamped studs make a flauntable fashion statement, and, thanks to their soft, neutral shade, can be paired with any outfit. 
Matching mugs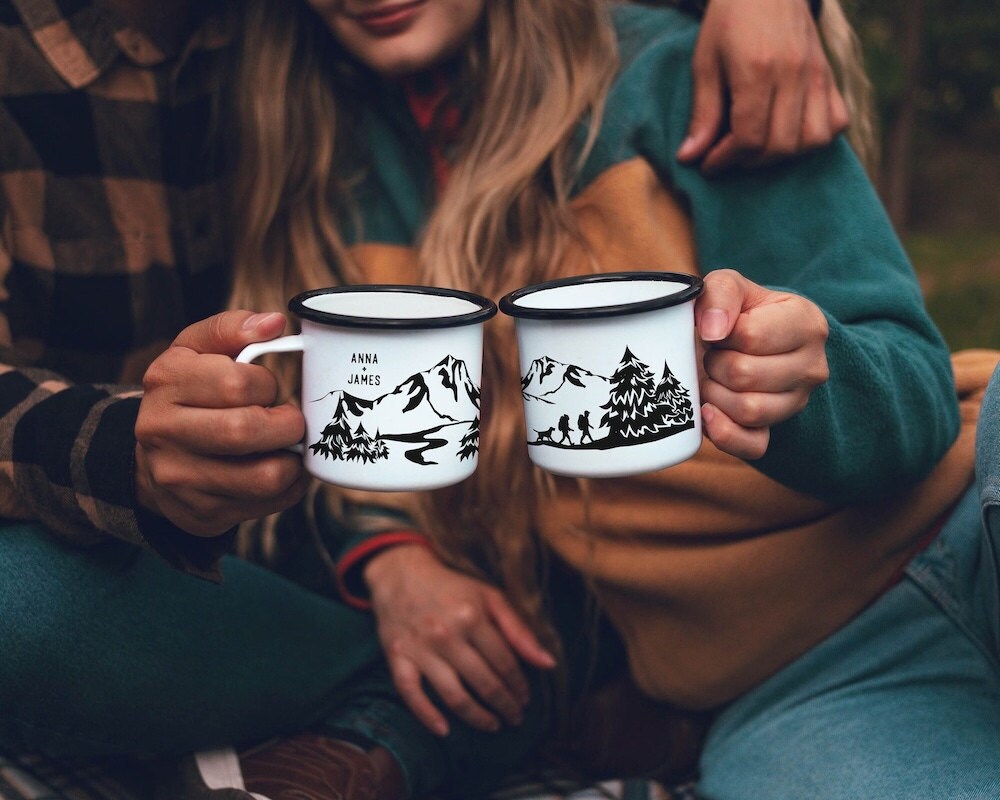 It's nearly campfire and cocoa season, so grab one personalized, portable mug to accompany you on your solo adventures, or spring for a set of two and share one with your partner in climbs. Cheers, fellow mountaineers!