by Karen Brown
Alternative packing methods, such as organic popcorn and recycled encyclopedias, can be used to cut down on unnecessary waste this holiday season.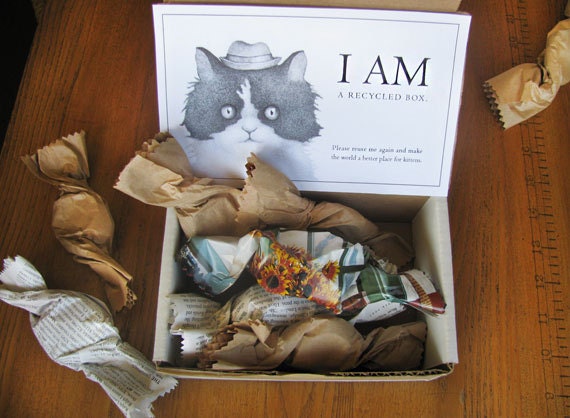 It's an unavoidable fact: shipping gifts long distances has an environmental impact. However, you can you lower some of that impact by using recycled and biodegradable materials when packing holiday gifts. Here are some suggestions for alternative shipping materials that usually cost less than their conventional counterparts, and are fun and convenient to use!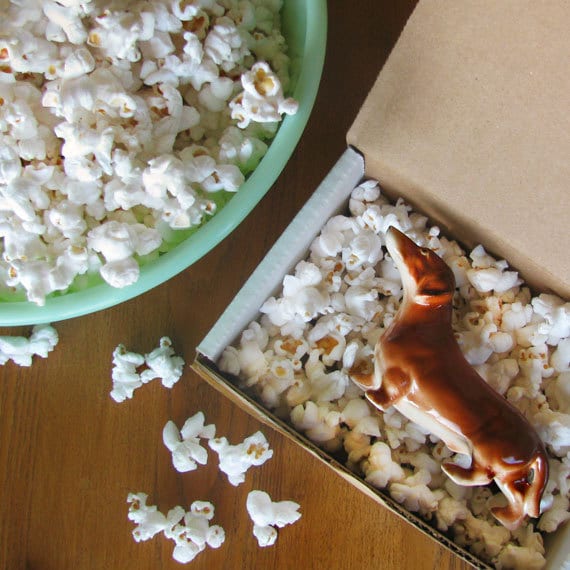 Karen%20Brown
Pop it!
My all-time favorite packing material is homemade, hot air popcorn. It is cheapest from the bulk bin. You can pop as little or as much as you need in minutes — just allow it to cool before using. It is convenient to store because the unpopped kernels take up so little space. To use, fill your box halfway with popped corn, shake lightly to settle the contents, add your gift, then overfill the box slightly with more corn. Push down gently to close. The compressed kernels will lock together and form a lightweight mass that protects your gift during shipment. Popcorn can be reused at least once, and then worked into the garden or compost. Please consider using organic popcorn if they carry it at your store.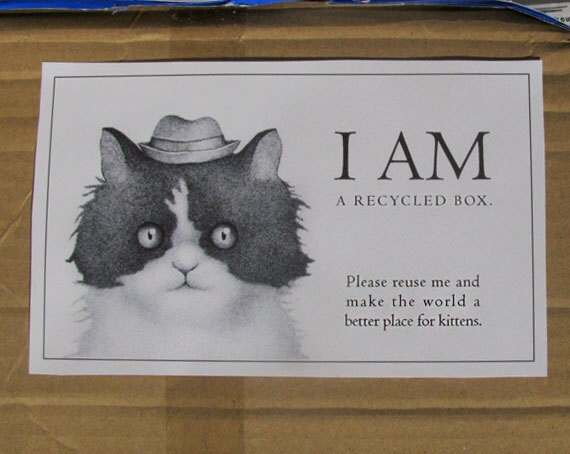 Karen%20Brown
Reuse that box or envelope, then tell us about it.
When you use a recycled box or shipping envelope, how will your recipient know whether you are environmentally minded or maybe just too cheap to care? Tell them! Use a label that brands your values — make it as funny or serious as you like. If you use biodegradable or recycled packing material, include a card that shares information about your good choices.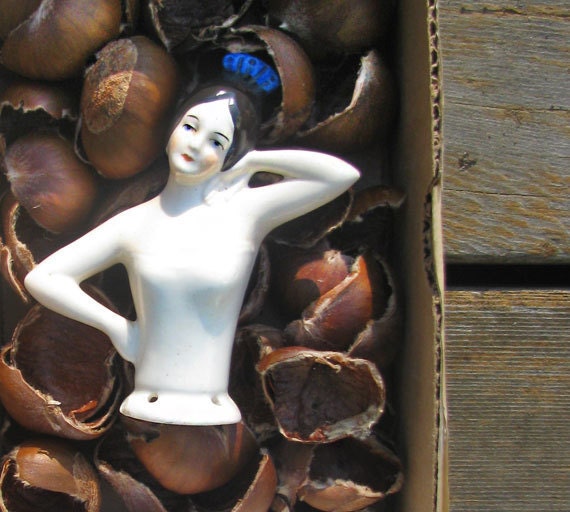 %3Cp%3EKaren%20Brown%3C%2Fp%3E
Shop elsewhere.
To save money and find something truly biodegradable, skip the packing store and pay a visit to your local landscape outlet, feed supply, or roastery. Materials there often cost pennies on the dollar compared to conventional supplies. Coffee husks, curly wood shavings, rice hulls, and paper-thin nut shells like chestnuts are clean, lightweight, beautiful alternatives that are often fragrant and soulful to boot.
Visit the library.
My local library often gives away publications that have passed their date of usefulness. These include almanacs, calendars, and even encyclopedias. Much cleaner than newspaper, these free, recycled pages can be crumpled or accordion-folded to make packing materials, and might even carry a theme that matches your gift.
Try wrapping your gift just a little differently.
Instead of wrapping small items with paper and tape, consider wrapping them "bonbon-style." The twisted paper ends provide an insulating cushion —you won't need extra padding in the box and you won't need tape to close the bundles. Trim edges with pinking shears for a finished look. Soft goods like pillows and knits don't need padding, just a close-fitting box and a piece of tissue.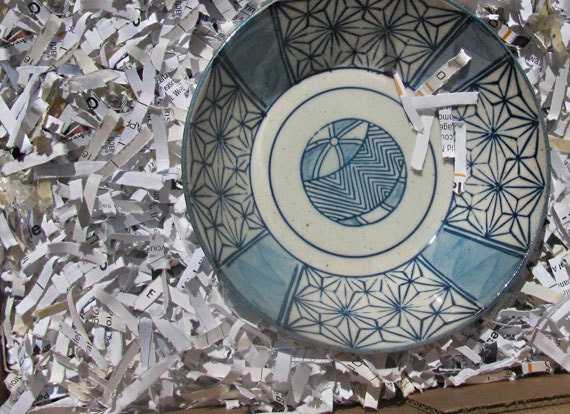 %3Cp%3EKaren%20Brown%3C%2Fp%3E
Throw nothing away.
Yesterday I saw a tiny bag of shredded paper padding that cost several dollars. Your own shredded junk mail costs nothing and is ideal packaging material. Look around. What do you have that you might otherwise throw away that is clean, lightweight, suitable for shipping and free? A few more tips:
Try to avoid plastic in all its forms, including plastic-lined envelopes and boxes. There is almost always a better alternative.
Use natural brown kraft paper and cardboard whenever you can. Kraft uses the fewest chemicals when it is manufactured. I love the look and in my taste, it's the most chic choice.
Experiment with using less tape and glue. Adhesives are petroleum-derived and cannot be recycled. Tape and glue can damage wrapping paper, making it less convenient to reuse.
As tempting as it may be to pad boxes with wild-harvested autumn leaves, dried grasses, or twigs, please use these elements only when you know for certain that your gift will stay within the immediate area. Many plant and animal diseases have been spread when insects and microorganisms that cling invisibly to plants are unwittingly shipped across bioregional or state lines.
What's your top packing tip? Share in the comments!