by Apartment Therapy
Go beyond the same old Bordeaux and bring your favorite hostess a more memorable gift this year. (It's guaranteed to pay off in future invites.)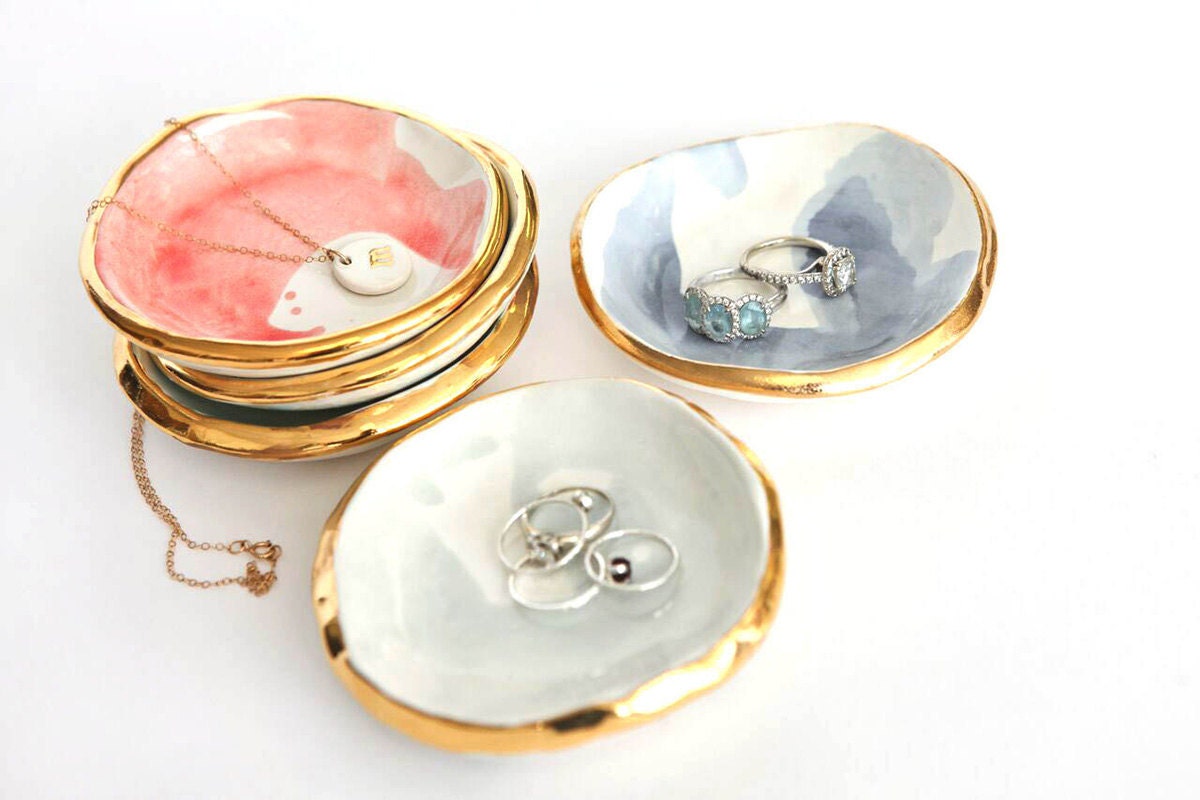 The holidays are the perfect chance to unplug and reconnect to friends in real life. Getting an invite to a party is a sweet and special opportunity — one that is worth taking advantage of, no matter how booked up and busy you are. And, let's face it, your host is invariably just as slammed to begin with, and now has turned up their own busy-ness factor to ten by being the gathering guru. So, to honor your host, bring them an extra-special something. Getting them
a gift that is personal
, chosen just for them and unique is totally worth it — and it doesn't really take any longer than stopping off at the wine store or florist, as long as you plan (and order) ahead. So take a few minutes now to put in
an order for your generous hosts
and surprise them with something truly memorable this season: It'll make them feel great and, as a bonus, will guarantee your spot at the top of the guest list for their next fabulous soiree, too!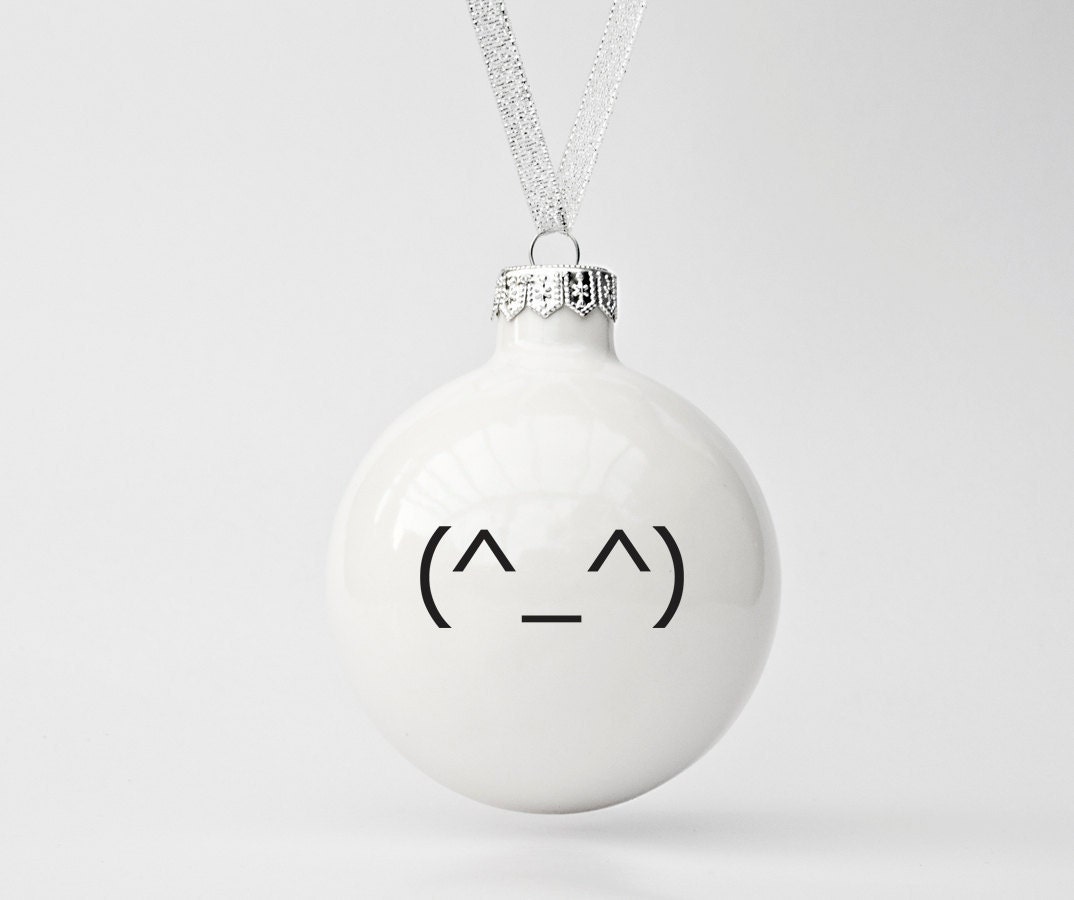 Even the most non-traditional holiday decorator will appreciate these porcelain ornaments, especially the ones featuring Japanese emoticons. They are fantastic and just a touch cheeky.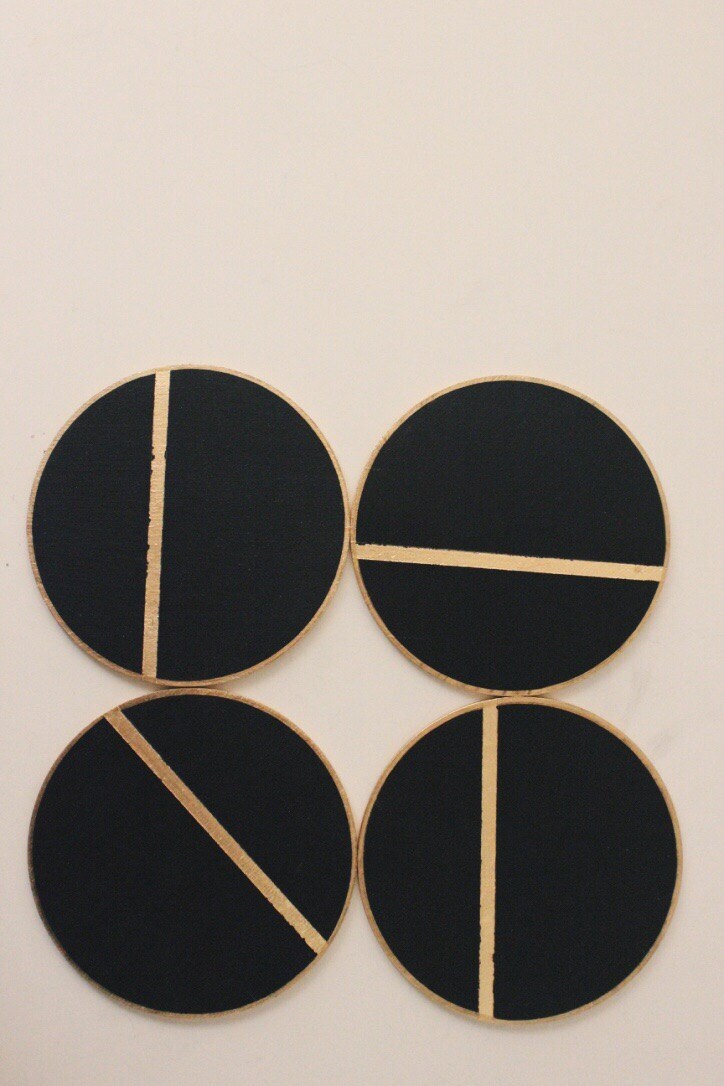 Coasters and trays are classic "grownup goods" that no one ever wants to run out and buy for themselves, but are so nice to own. These are super chic and will be in style for forever.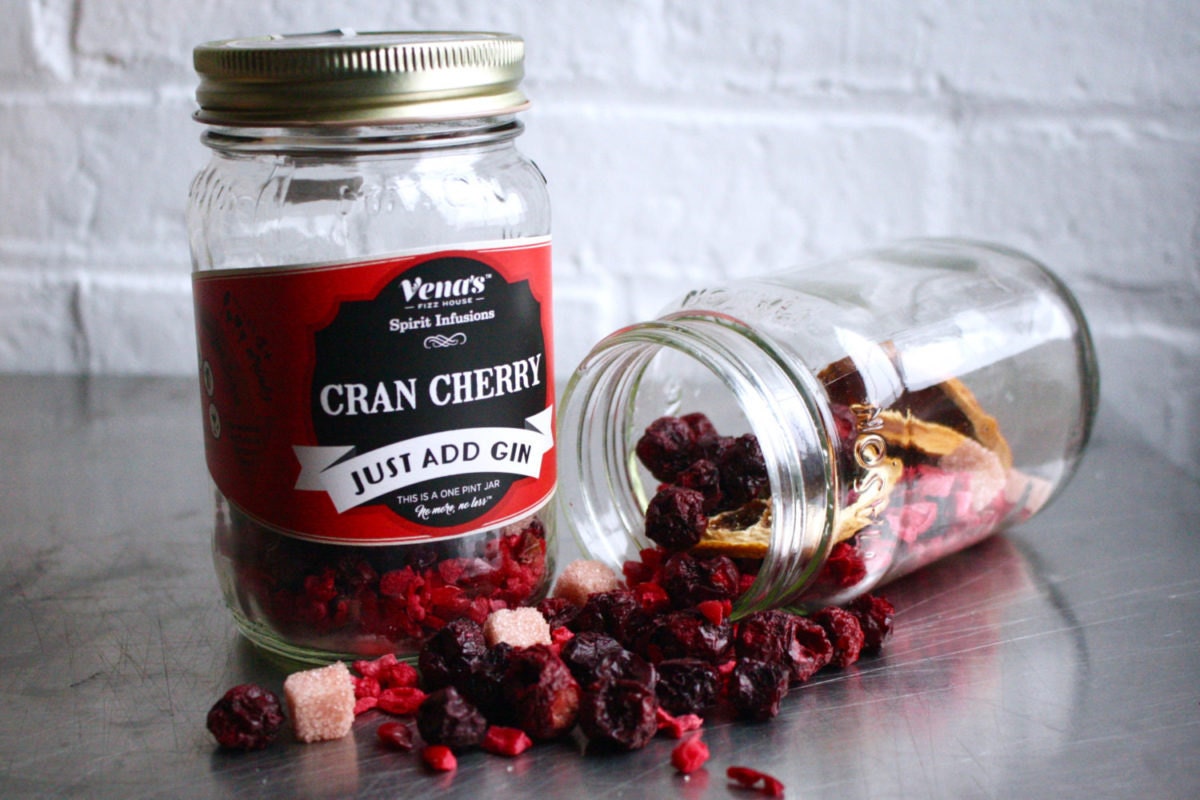 I think we can agree that these infusion kits are just about everyone's idea of a fun, festive DIY project.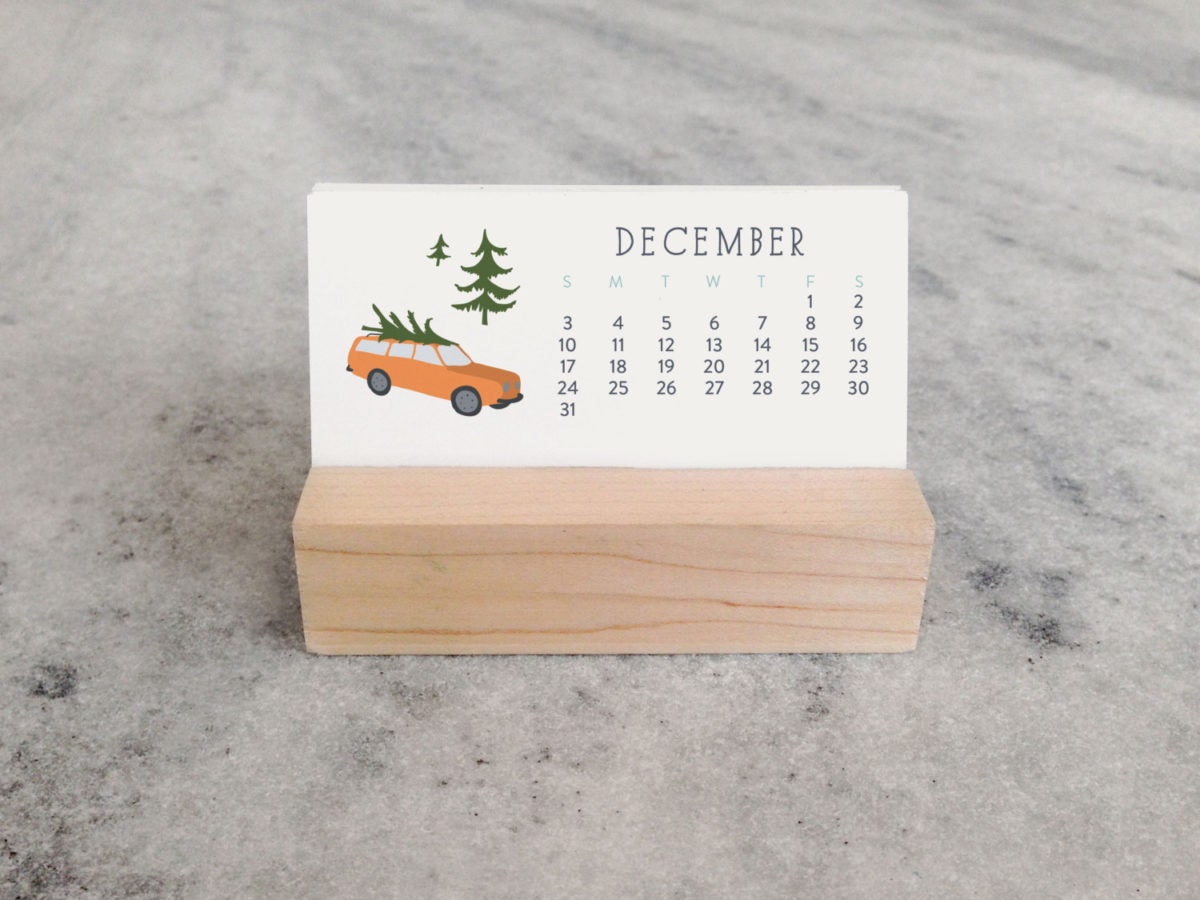 The time is right to gift a calendar for the year ahead and these are super sweet — especially the desk variety.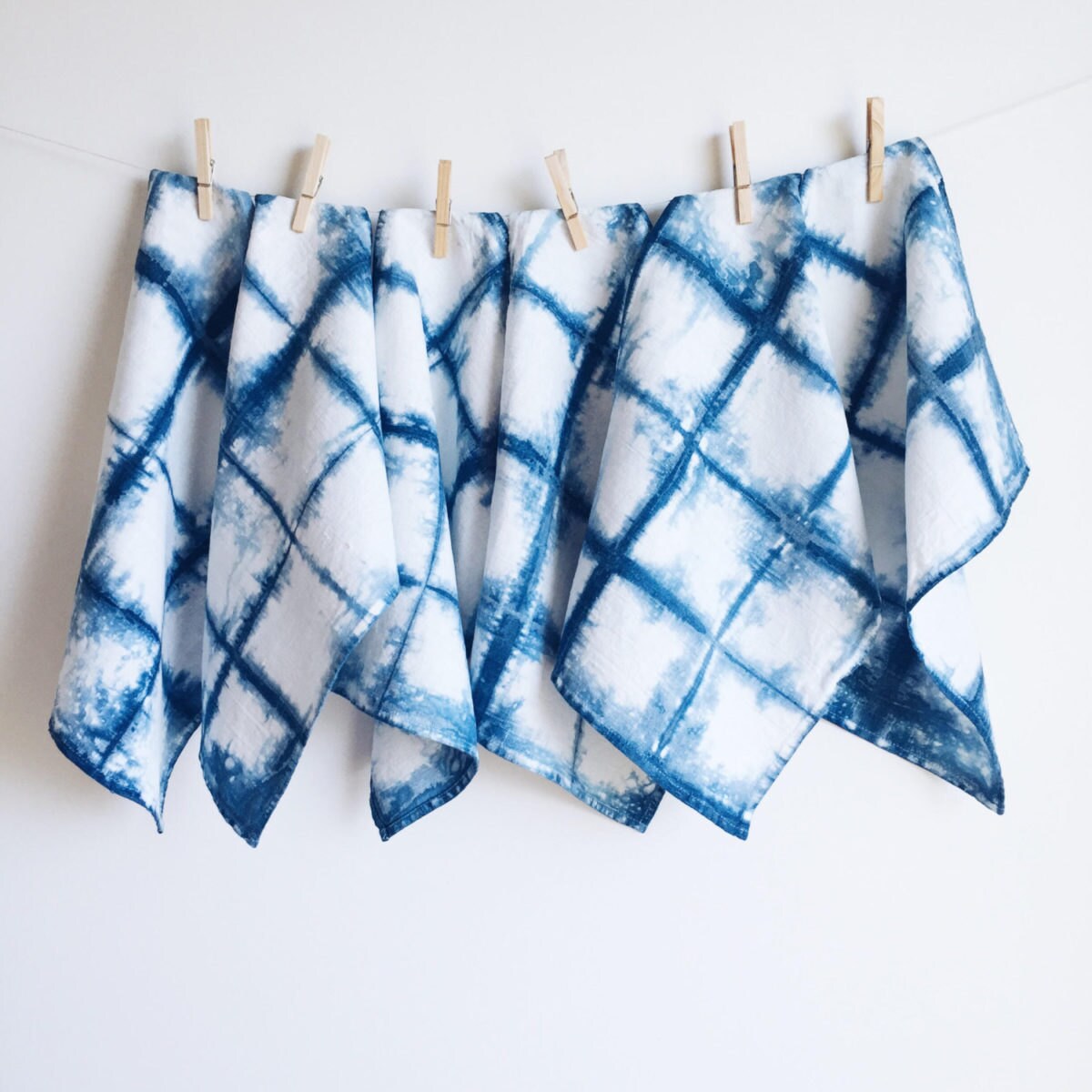 Totally on-trend
and
remarkably useful: shibori tea towels in blue and blush, which are beautiful, totally "now" colorways.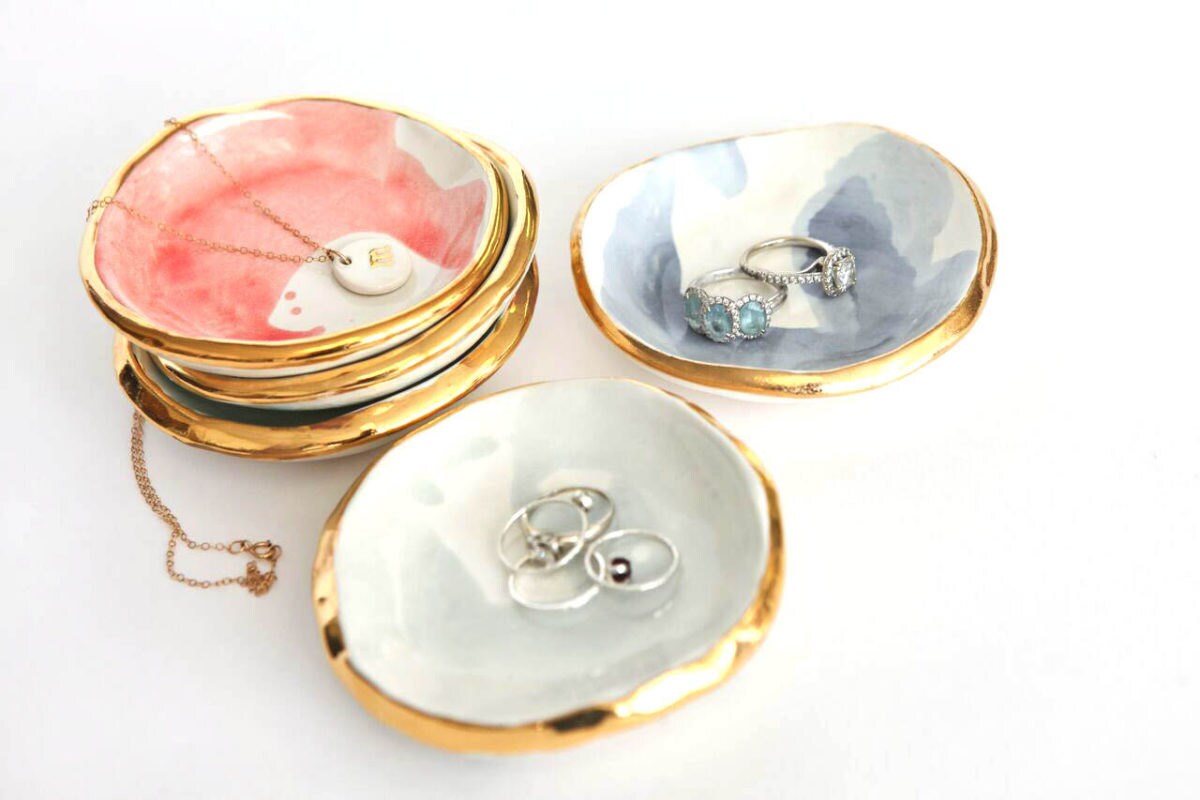 From haute hippie to monogram chic, these ring dishes suit any style.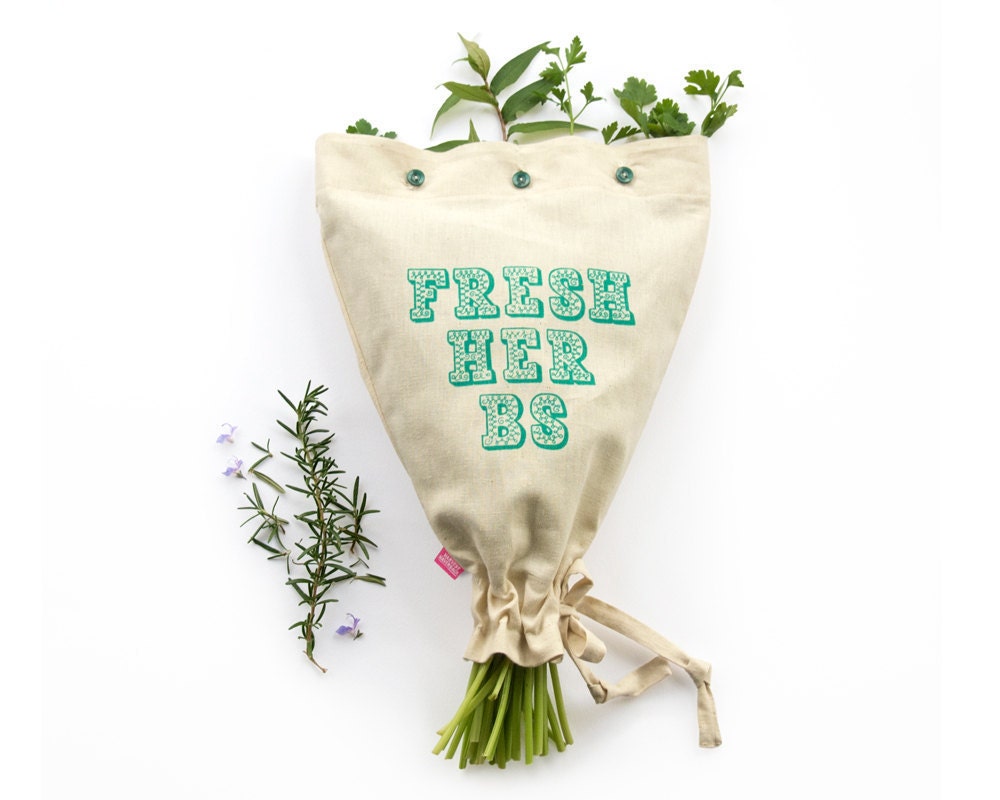 One of the secrets to making any kitchen more functional is to store things out in the open. This eco-friendly storage solution saves space while making your kitchen cuter.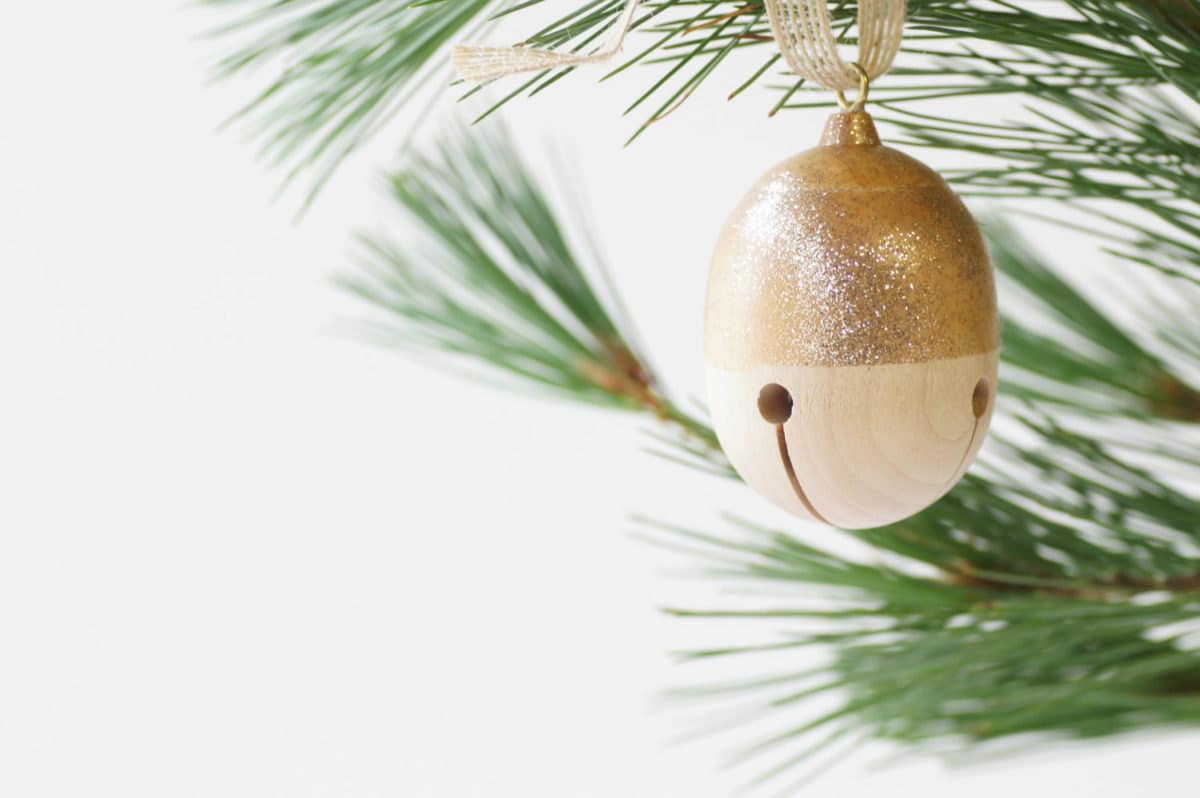 Jingle Bell Ornament Dipped in Gold by Willful Goods, $10
All of the Apartment Therapy editors agree that
Willful Goods
is an Etsy classic — if you get a gift here, you can't go wrong.