by Molly Simms
Whether you're heading to the beach, a farm, or the woods, say "thank you" to your host with a unique, location-appropriate gift.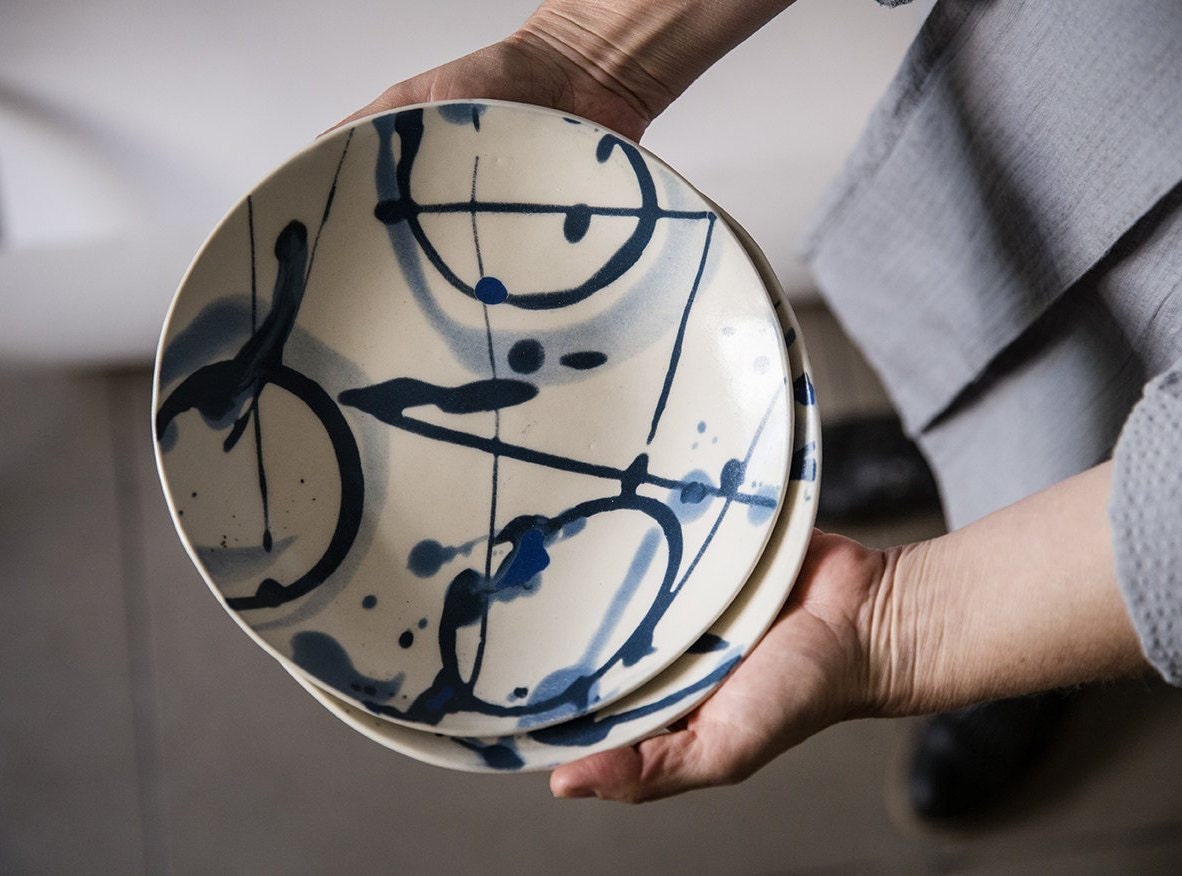 Summer is made for great escapes — vacations full of sightseeing, naps, and plenty of
daytime rosé
. If you're lucky, you'll get an invite to someplace wonderful, be it your longtime buddy's cabin in the woods or your aunt's amazing penthouse in the city. Aside from not leaving wet towels on the floor, there's one surefire way to guarantee yourself a repeat invite:
a world-class host gift
. These gems have been sorted by location, so no matter where you're headed, you'll have a present with just the right vibe.
The Beach Weekend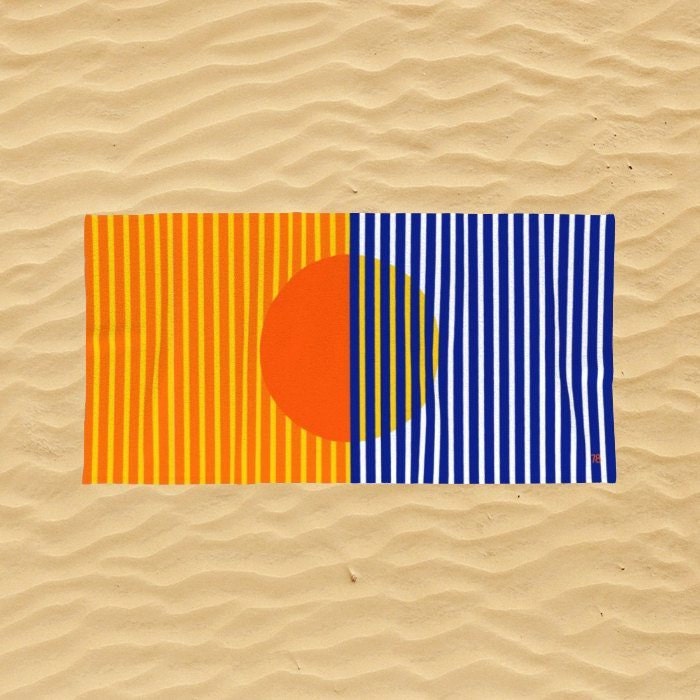 Sunset beach towel by Circa 78 Designs, $48.
Every beach-house owner knows: You can never have too many towels. This
retro style
boasts serious '70s appeal.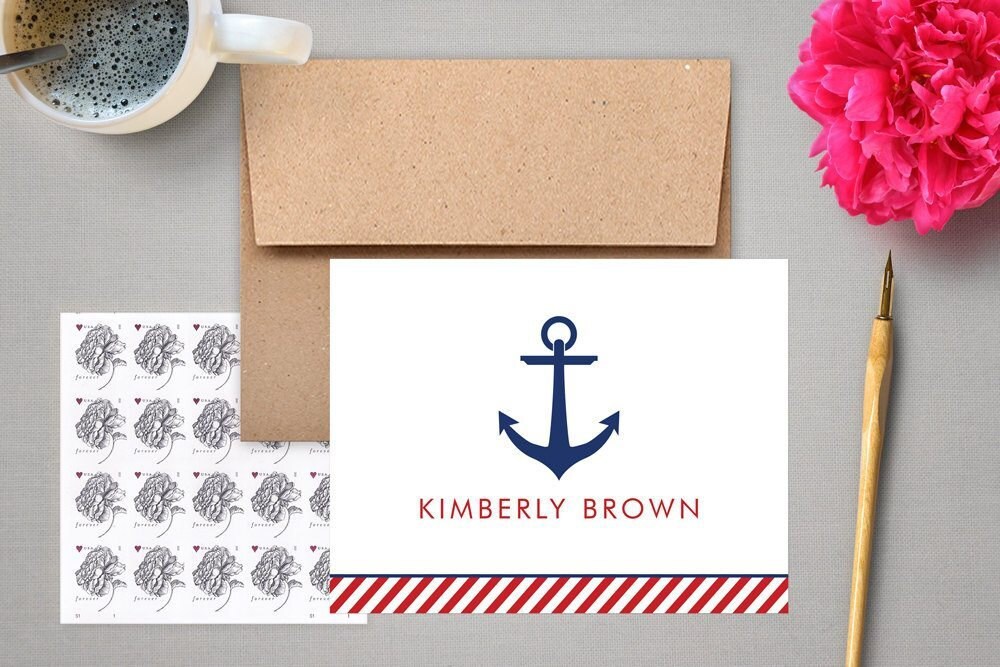 Custom nautical notecards by I Design That, set of 8 for $13.
In the age of Snapchat, 
personalized paper notecards
 carry all the throwback charm of a message in a bottle.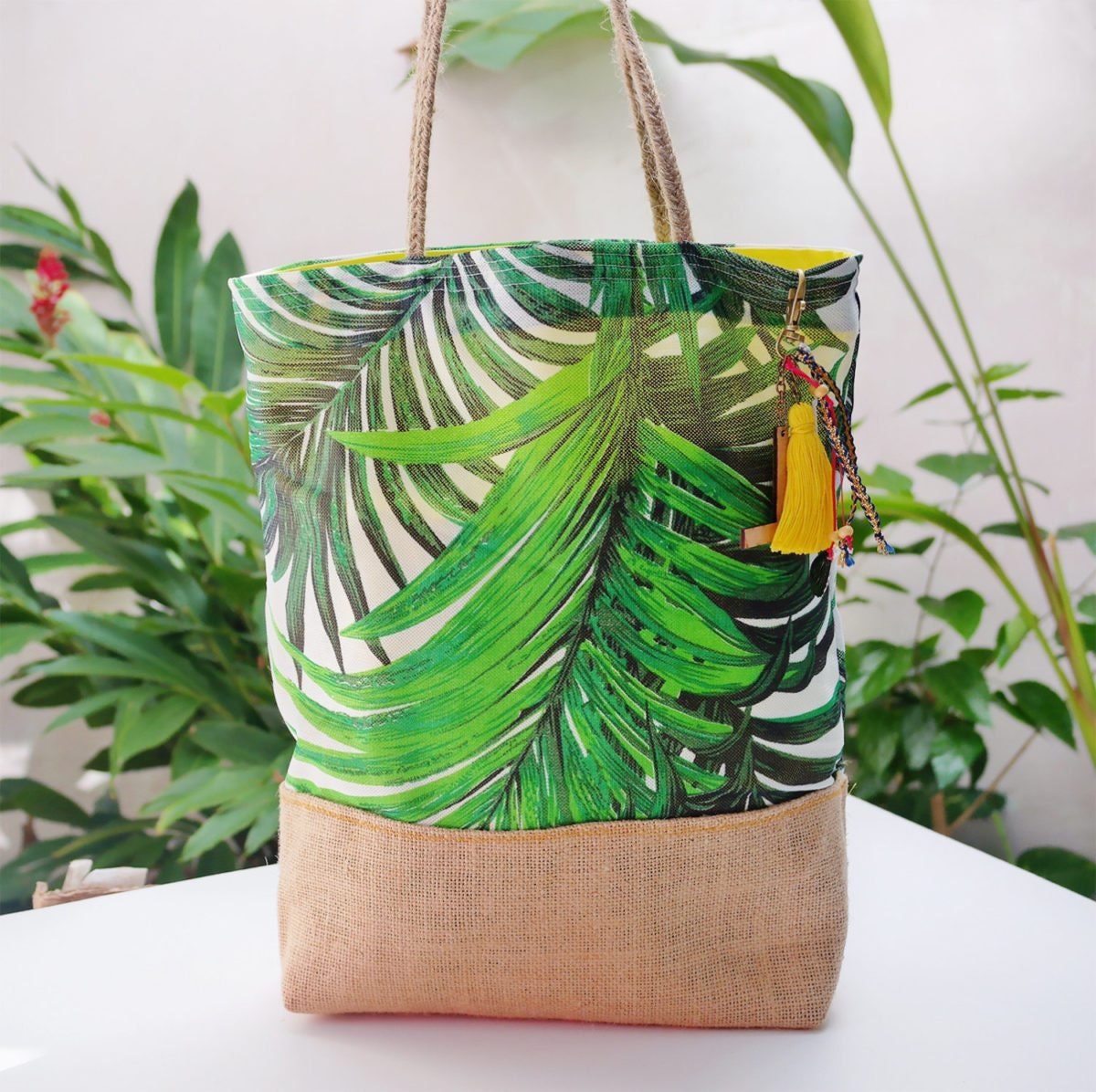 Personalized beach bag by La Paso Bien, $21.
A lined, palm-print
tote bag
will keep the sand out of their 'wiches, and their beach reads within reach.
Forest Respite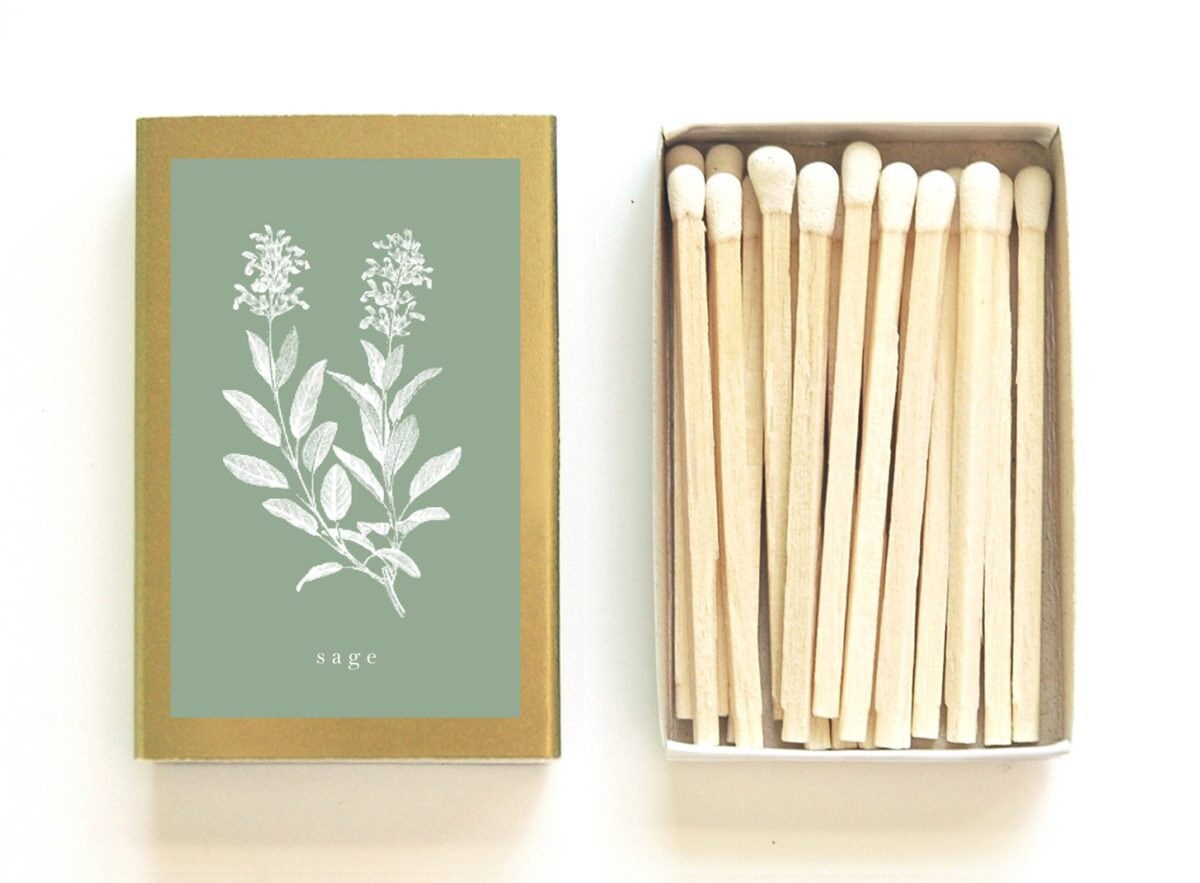 Botanical matches by Portmanteau Paper Co, $3.
Encourage evening bonfires with 
fancy botanical matches.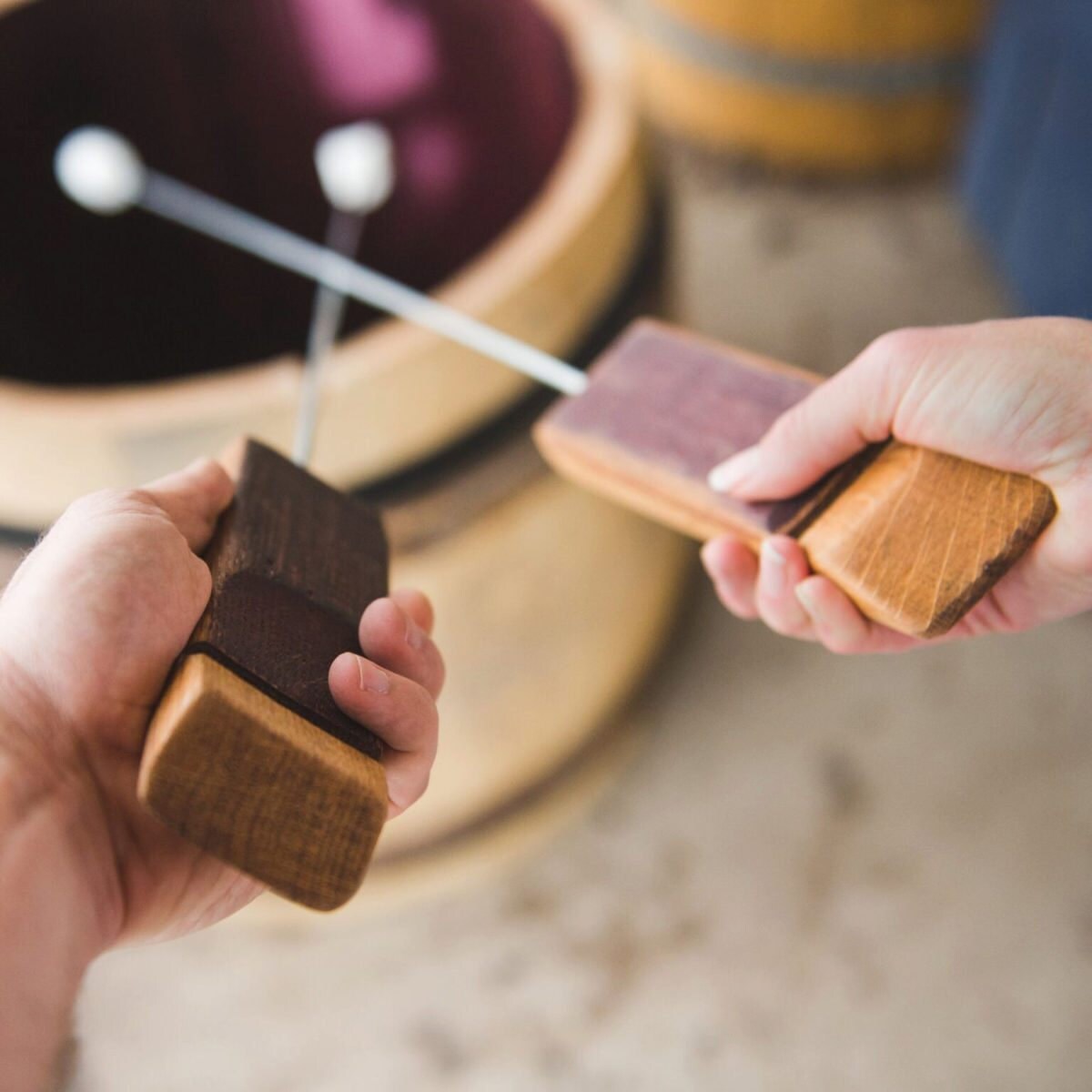 Marshmallow roasting sticks by Alpine Wine Design, set of 4 for $49.
S'mores-making marathons get a major boost thanks to these classy — and easy-to-grasp — 
marshmallow-roasting sticks
,
made from repurposed wine barrels.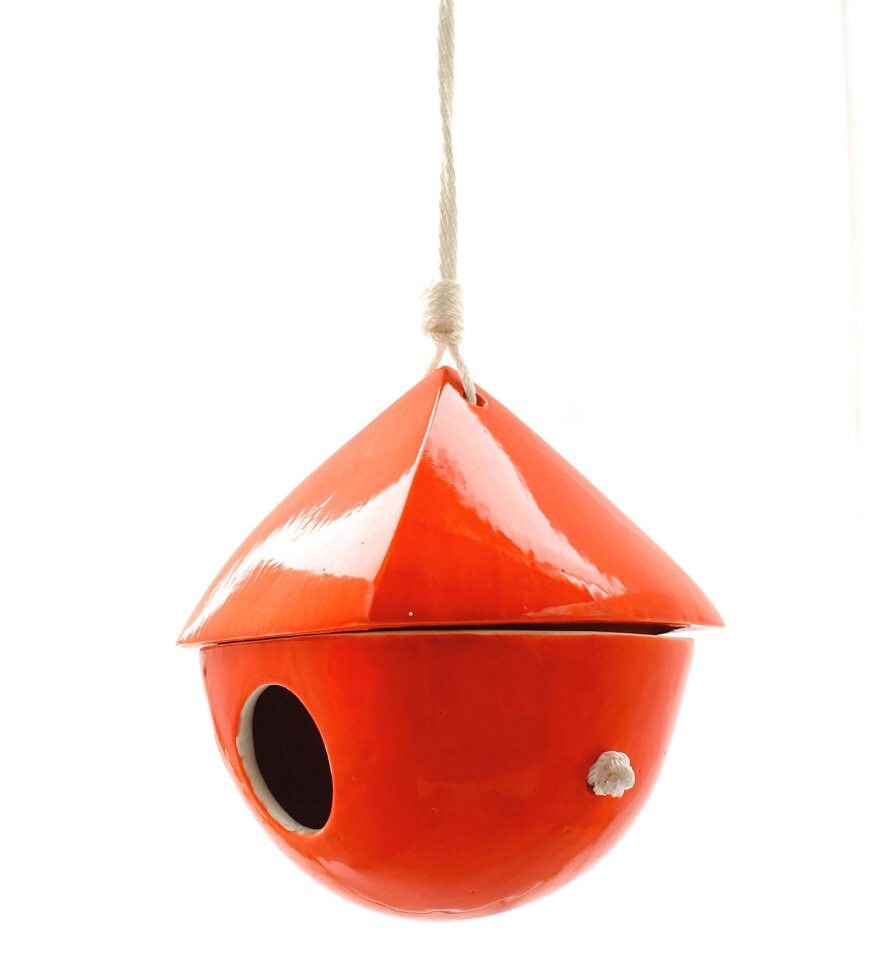 Porcelain birdhouse by Land M Studio, $110.
Your host will think of you every time they see a robin alight on this
mid-century-inspired birdhouse.
Pastoral Pleasures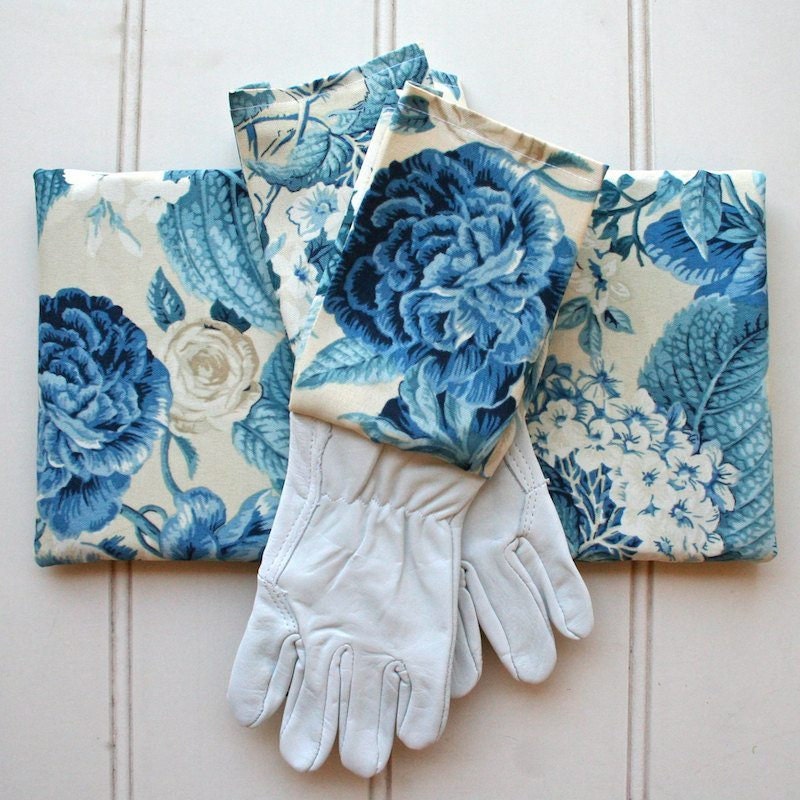 Washable leather gardening gloves by Homegrown Handmade, $42.
Gardening gloves
are a must for the host who's tending to fledgling fruits and veggies. Bonus: these are both adorable and washable.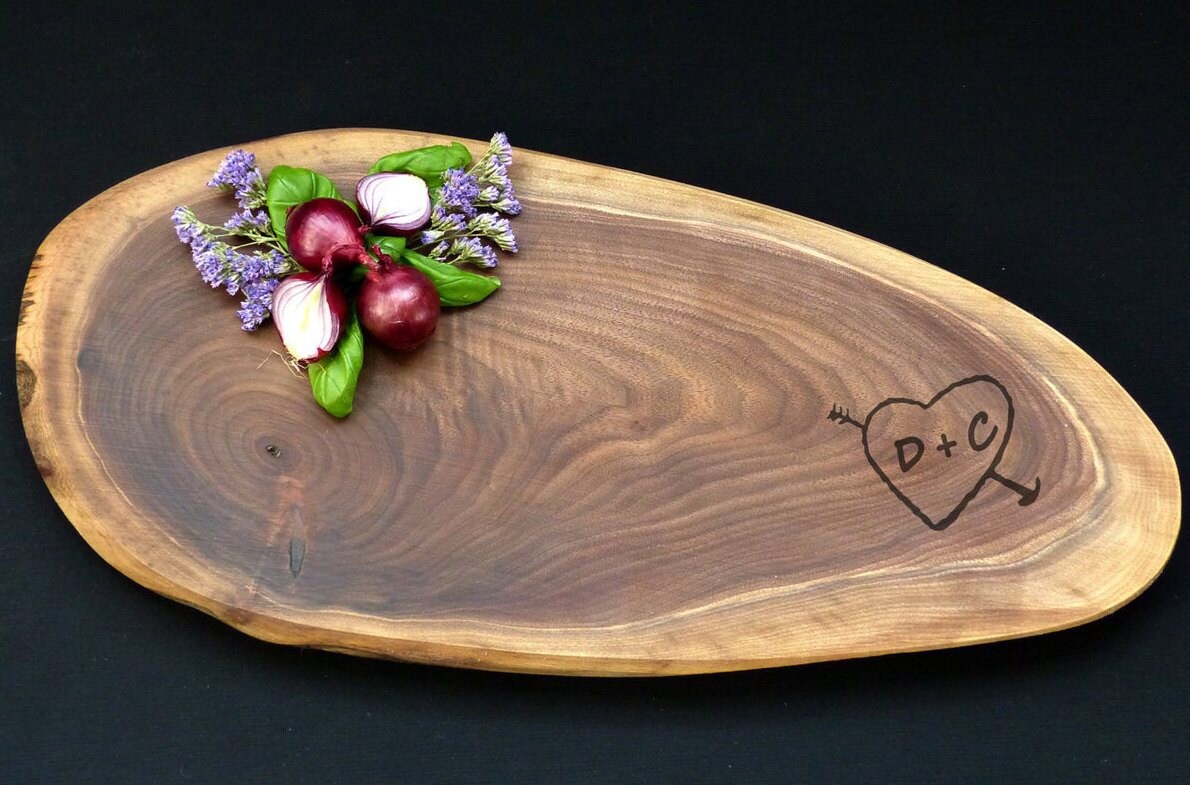 Personalized walnut cheese board by OSO Home, from $55.
When everything's ripe, put all that nutritious bounty on this
rustic serving board.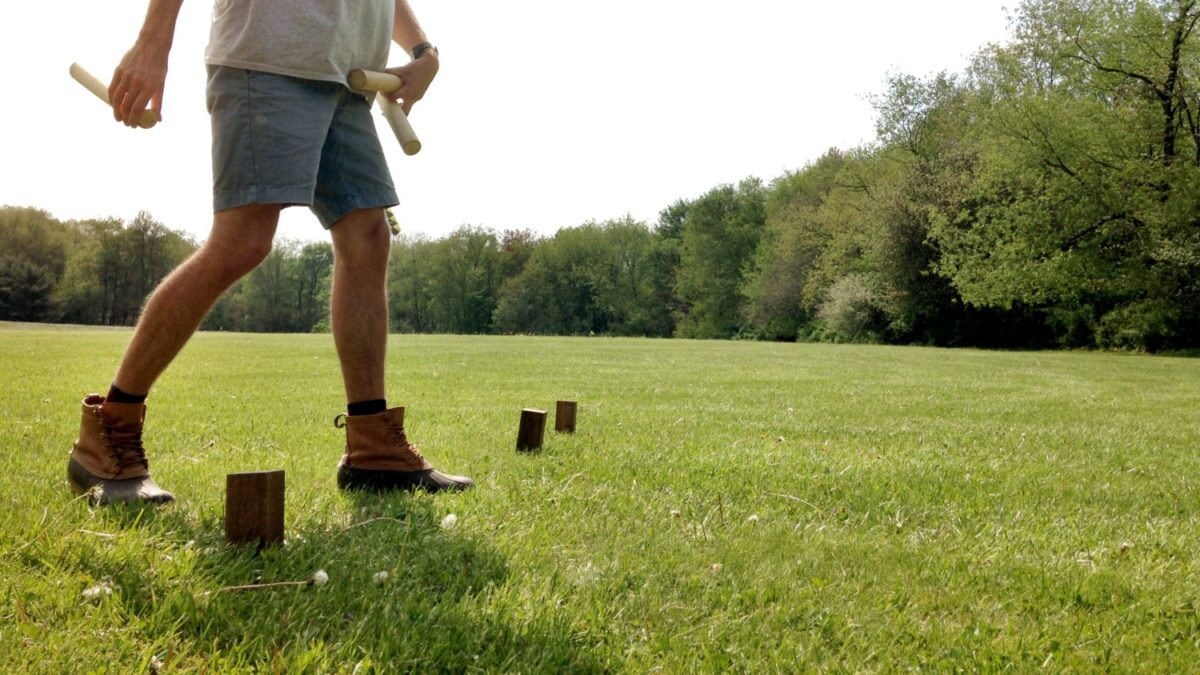 Outdoor lawn game by Kubb Country, from $115.
Engage their competitive side with a
lawn game
that's good-looking enough to leave out on the grass.
City Living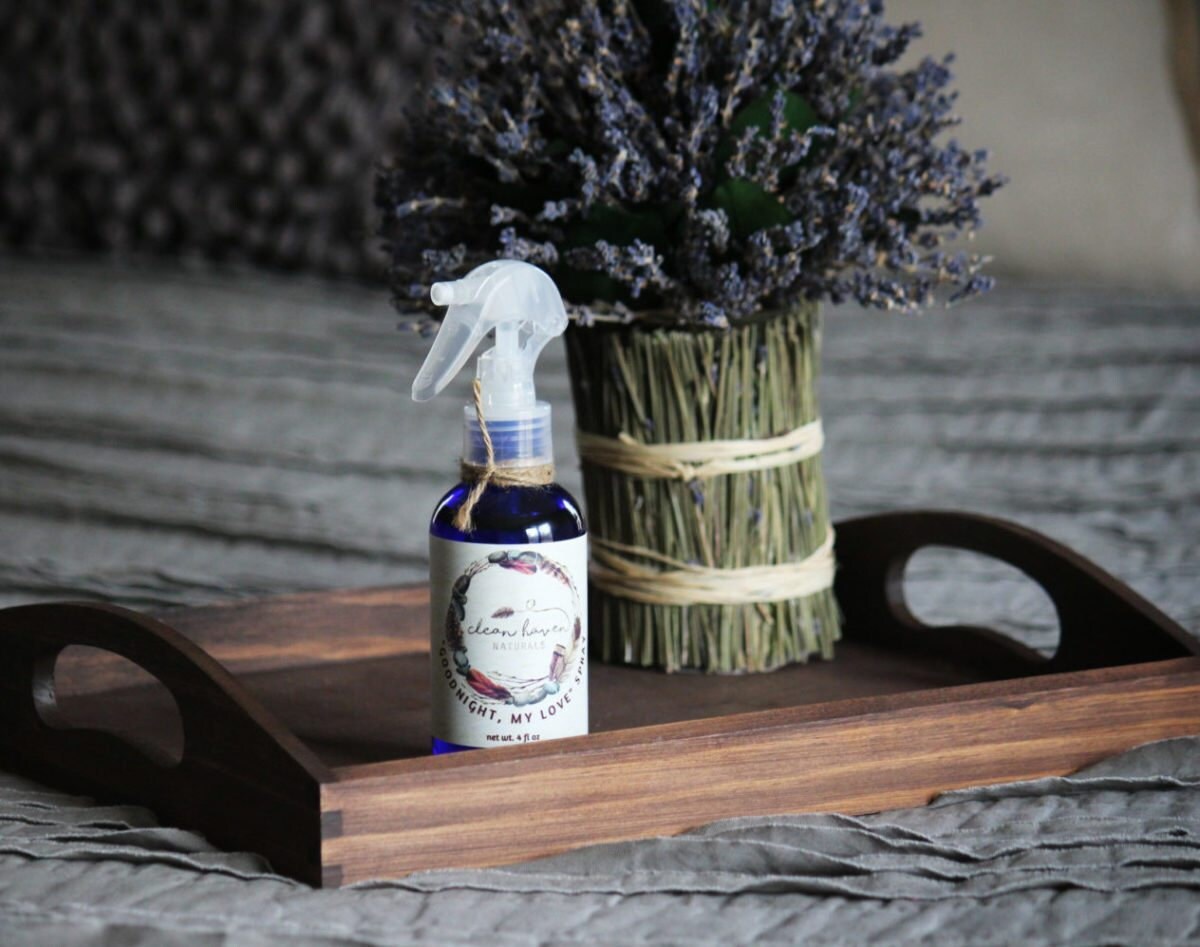 Lavender aromatherapy spray by Clean Haven Naturals, from $9.
Lavender and chamomile linen spray
takes away the cares of the day (and is a welcome alternative to the smell of exhaust).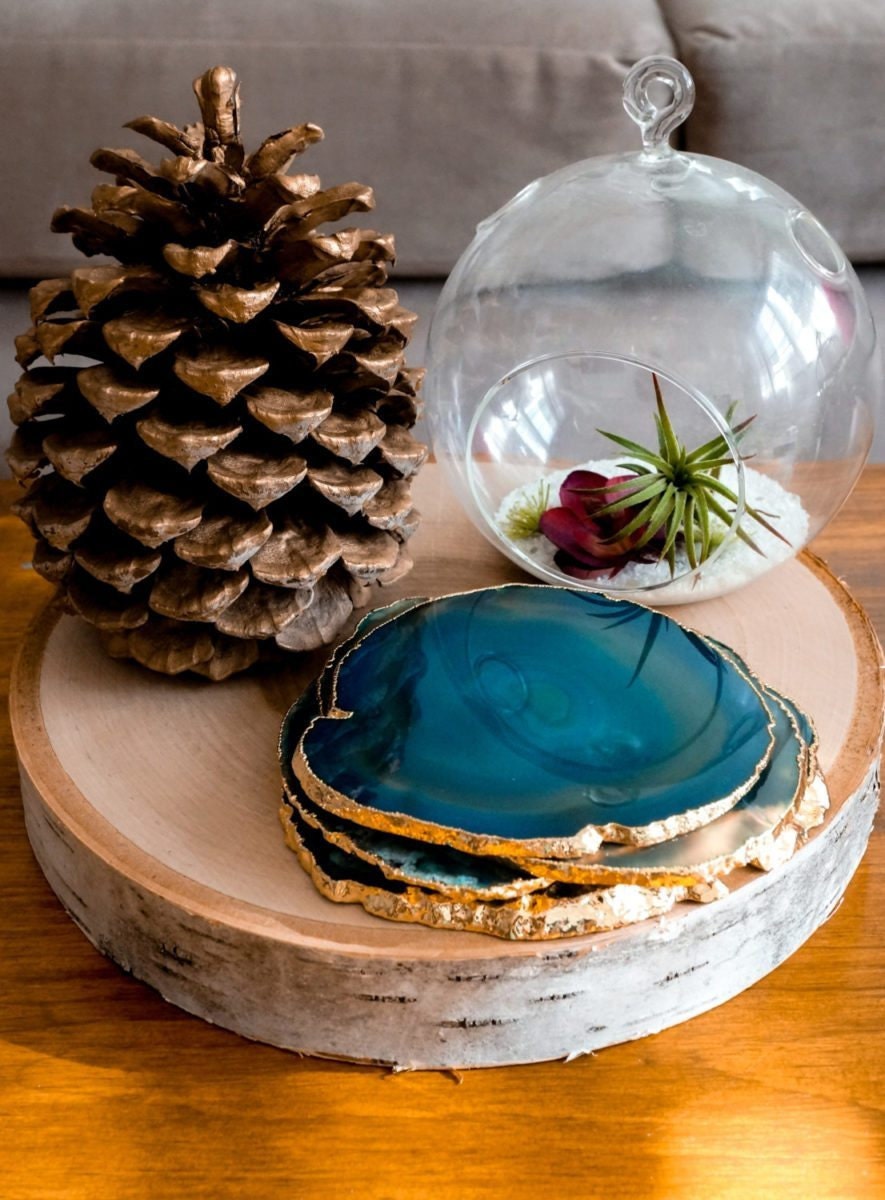 Agate coasters by Lilpengee Gems, set of 4 for $60.
Make your host a cocktail, then serve it on a 
bright agate coaster
.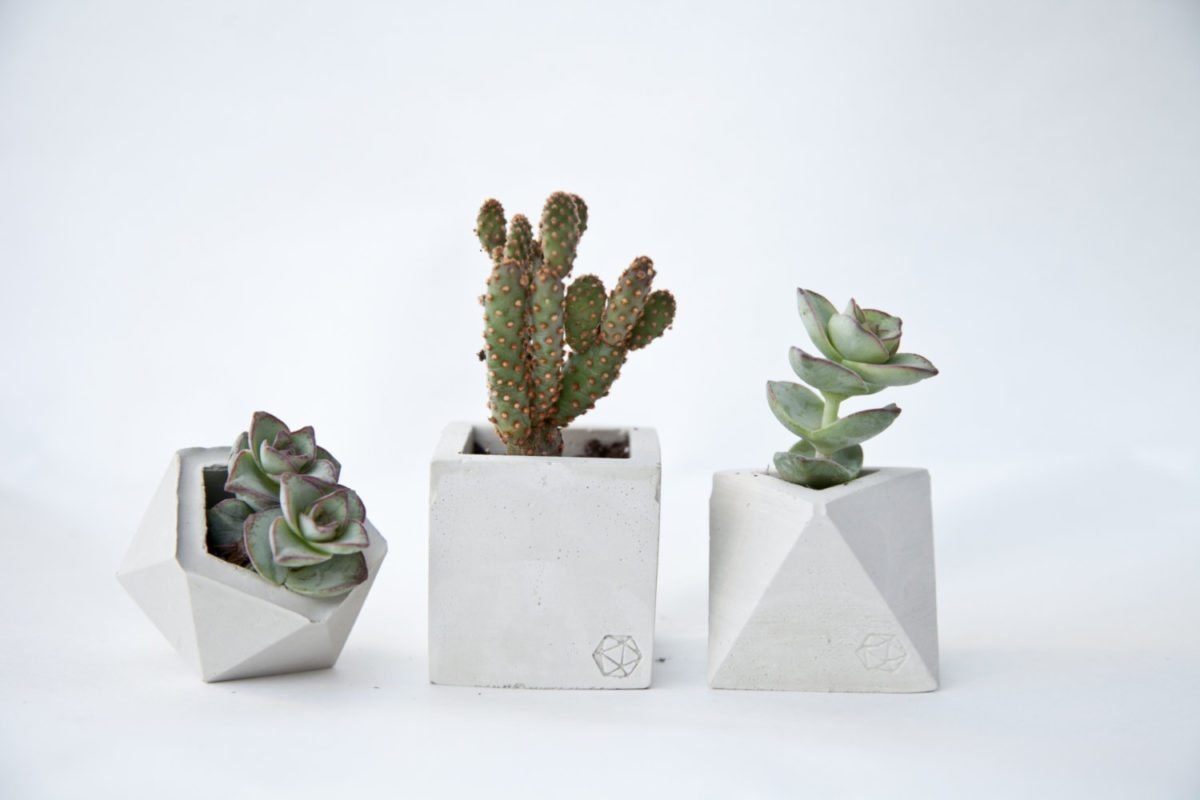 Concrete geometric vessels by Concrete Geometric, from $40 for a set of 3.
An angular concrete planter
 blends style and substance, just like the metropolis they call home.