by Kristin Bustamante
From traditional and practical to unique and personalized, these are the best housewarming gifts to help couples celebrate their new home.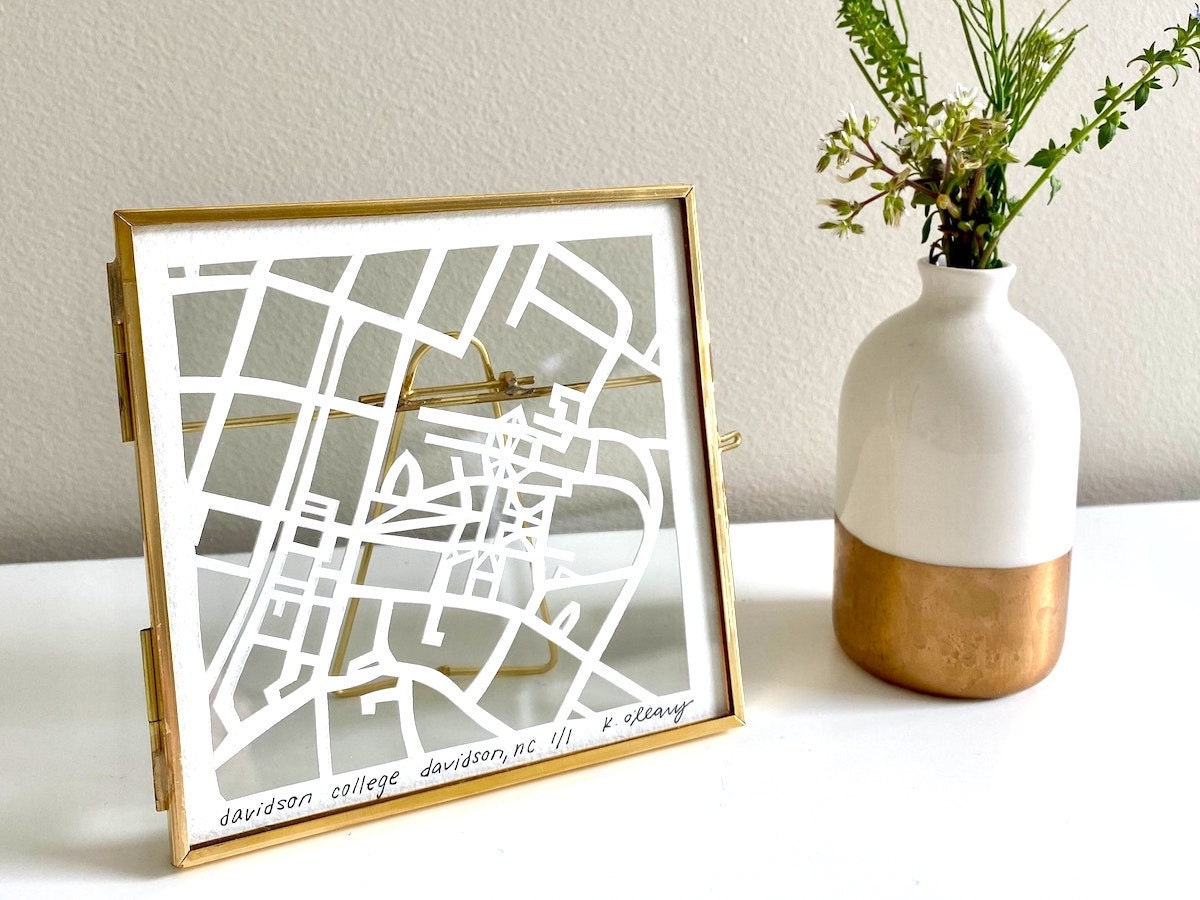 Raise a glass, there are a couple of new homeowners on the block! These stylish and thoughtful housewarming gifts are the perfect way to help them feel right at home in their new space.
Whether you're shopping for a practical present to help them settle in or something super sweet to mark this momentous occasion, these are some of the best housewarming gifts for couples from the fabulous shops on Etsy.
Personalized Housewarming Gifts for Couples
Make traditional housewarming gifts feel extra special when you add a bit of personalization. Whether it's their new house number, their last name, or a personalized piece of art for their wall, they'll love these one-of-a-kind housewarming gifts.
Marble and wood engraved coaster set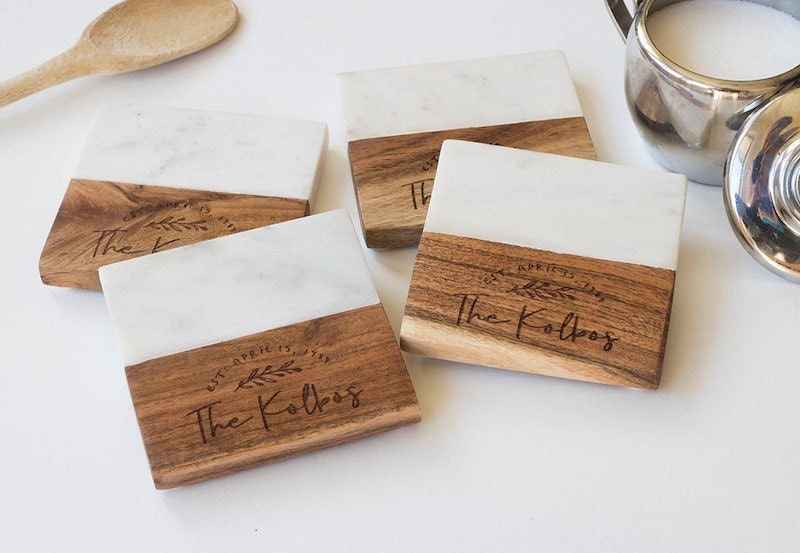 These modern marble coasters feature the lucky couple's name and an "established" date. You can personalize these with the date they became homeowners or their wedding date for a party-ready coaster set.
Personalized family portrait pillow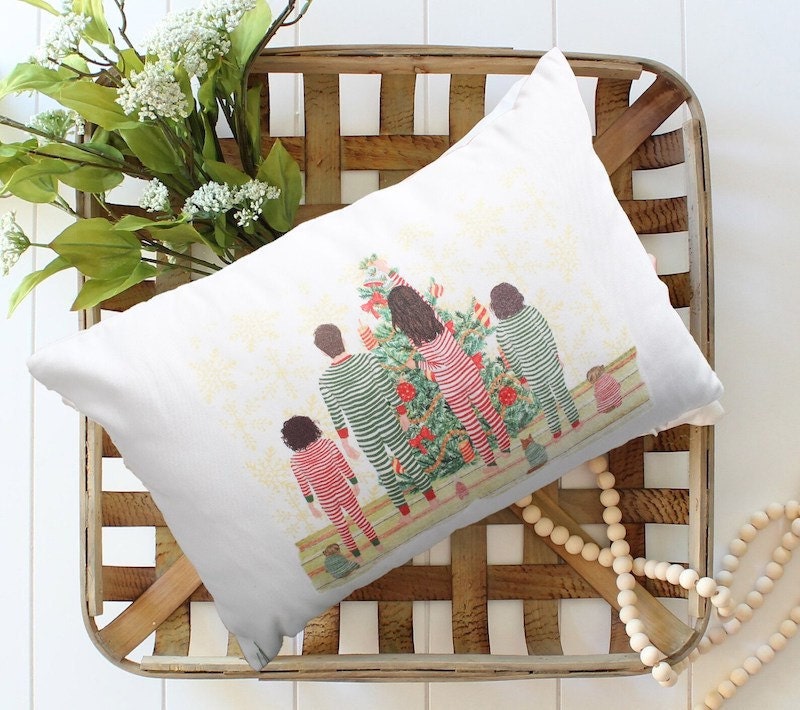 Make their new home holiday-ready with a festive throw pillow featuring a family portrait. You could add pillows for kids and fur babies, too!
Custom couple portrait mugs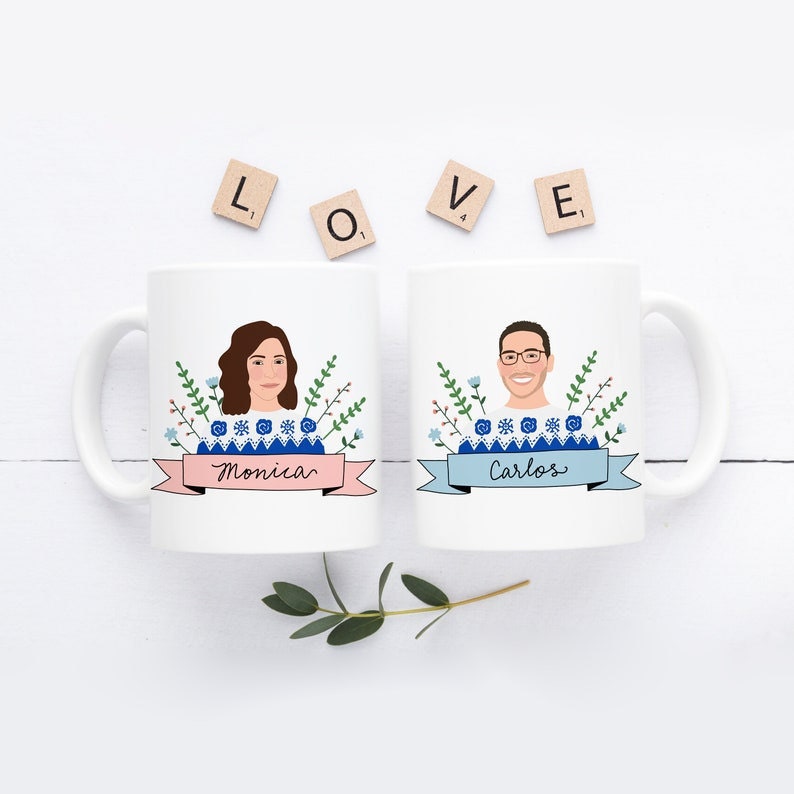 For the couple who can't possibly unpack another box in their new home without some serious caffeine, a set of custom couple mugs—featuring their smiling mugs—is the perfect housewarming gift.
Address-adorned charcuterie board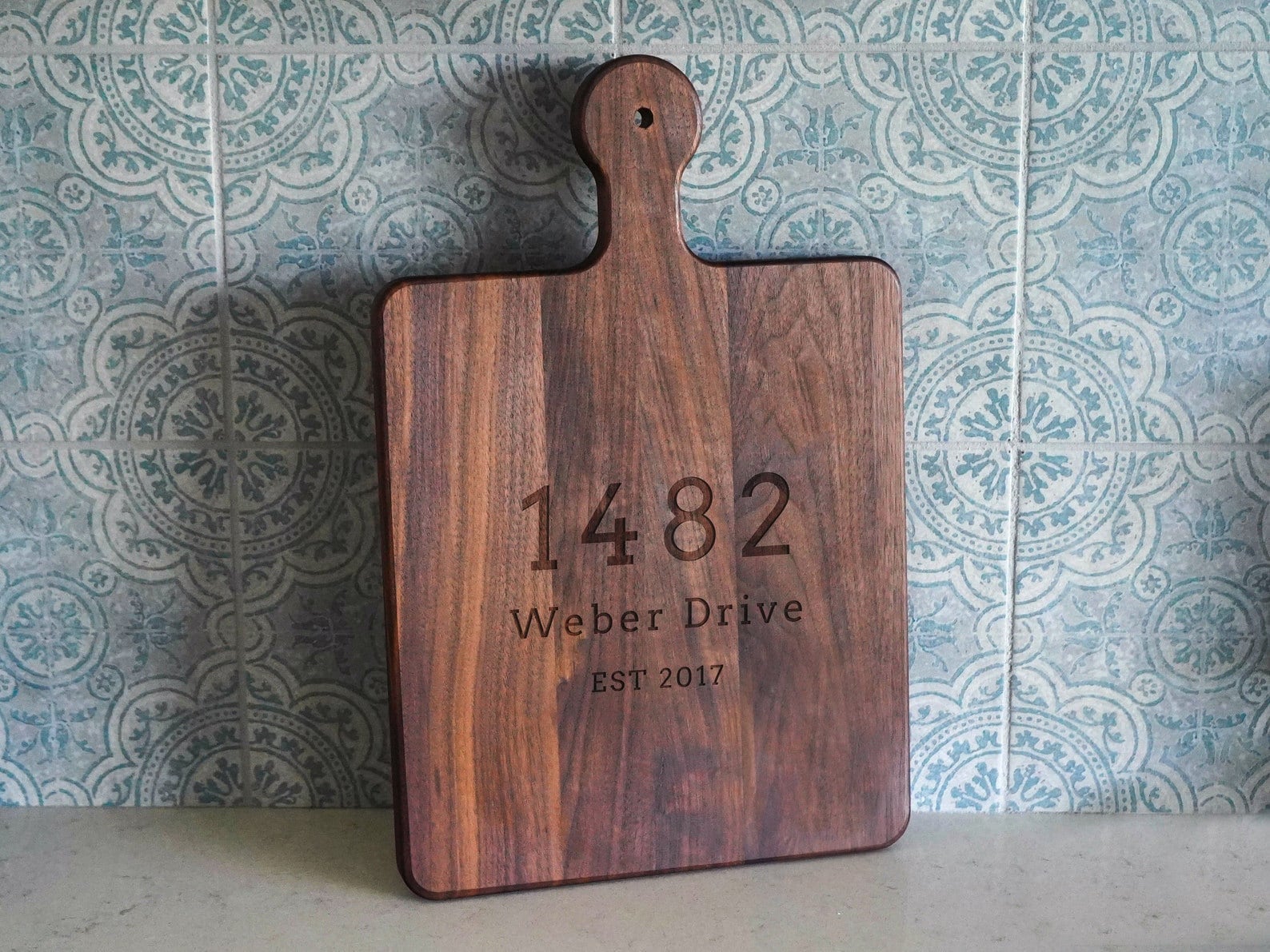 If the new homeowners on the block love to entertain, you can't go wrong with a customized charcuterie board featuring their new address. Even if they move on, it will serve as a sweet reminder of this home together.
A custom portrait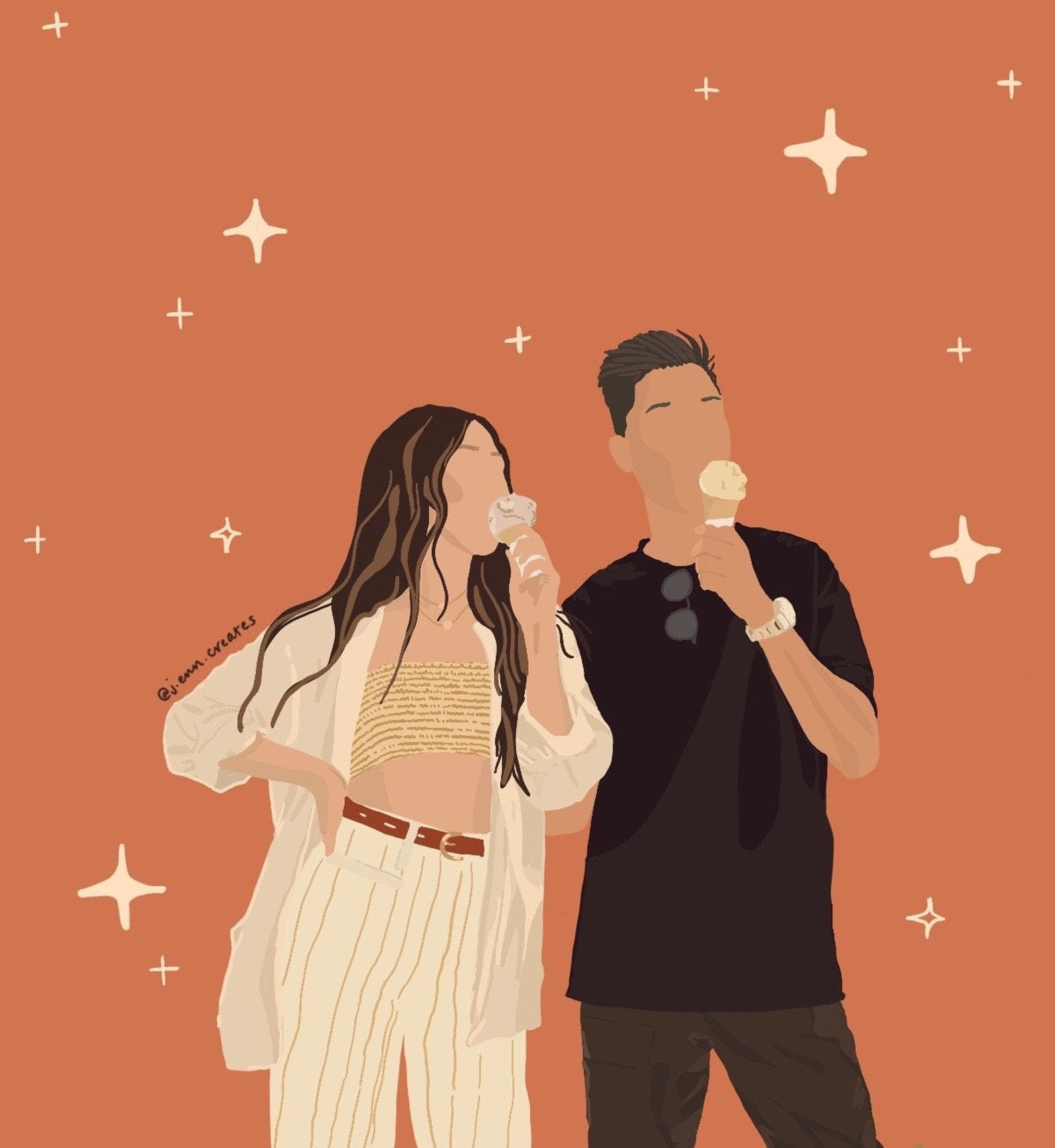 This personalized housewarming gift idea for couples is a perfect way to help the new homeowners start planning a gallery wall in their new home. You can print and frame a digital portrait like this, or pass it straight to the couple to pick a frame they prefer.
Customized planter box with house numbers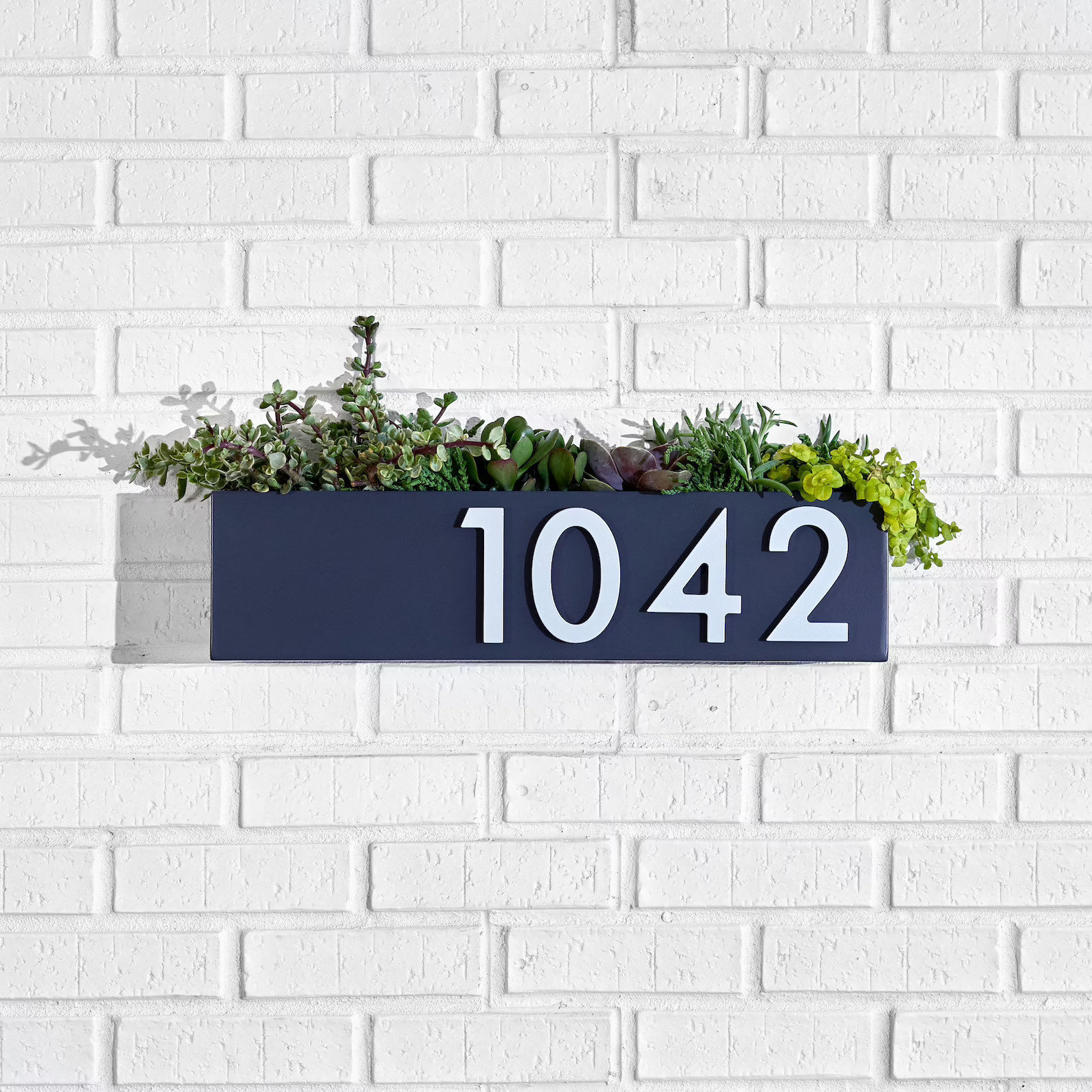 For the couple with a green thumb, celebrate their new home with a planter box personalized with their house number. You can add a few plants so that it's ready to hang, or use this as a gift basket and fill it with traditional housewarming gifts for couples like wine and cheese!
Personalized wine caddy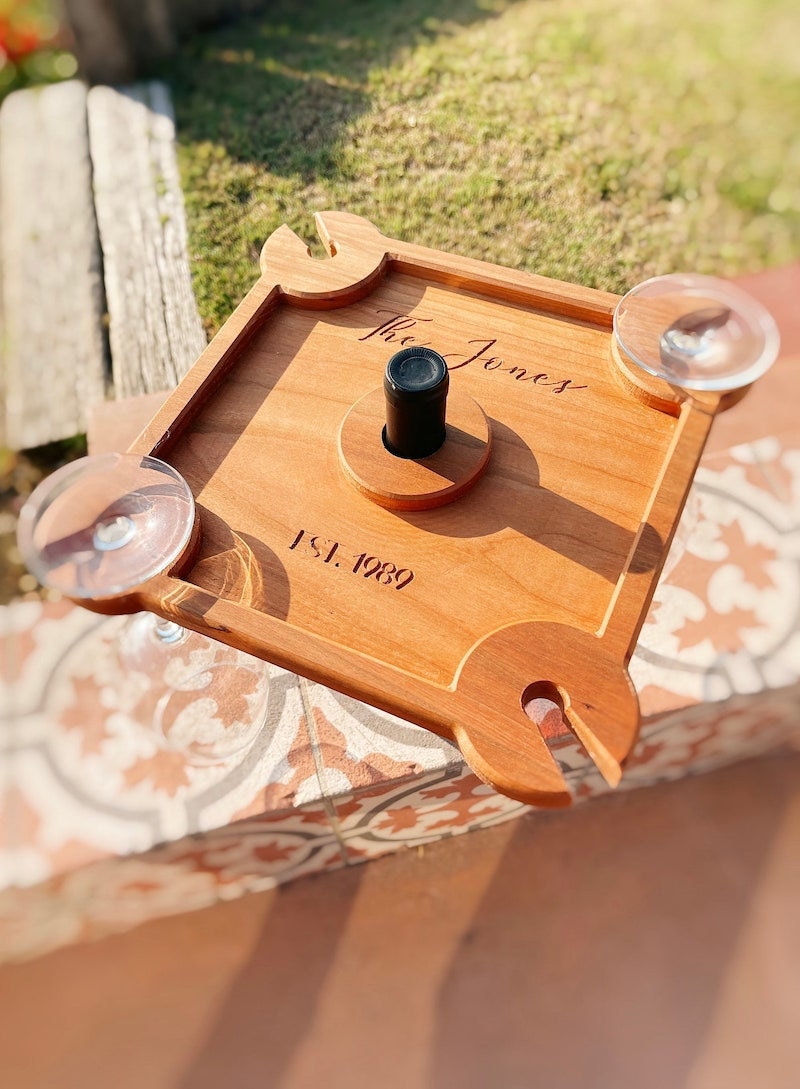 Perfect for the couple who's excited to host in their new backyard, a personalized wine caddy simplifies getting the sips from here to there.
Unique Housewarming Gifts for Couples
From tasteful twists on traditional gifts, like mugs and serving dishes, to one-of-a-kind finds, these unique housewarming gifts for couples are the perfect way to say "welcome home."
Espresso mug set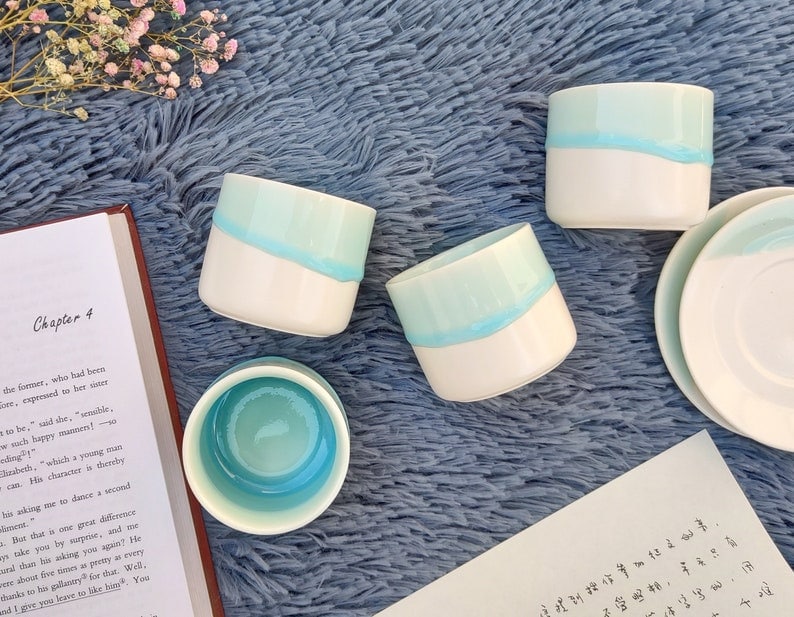 Whether it's a shot to get started in the morning or an after-dinner sip, espresso cups are a unique housewarming gift idea for couples who already have a grand collection of mugs.
Hand-blown cone glass set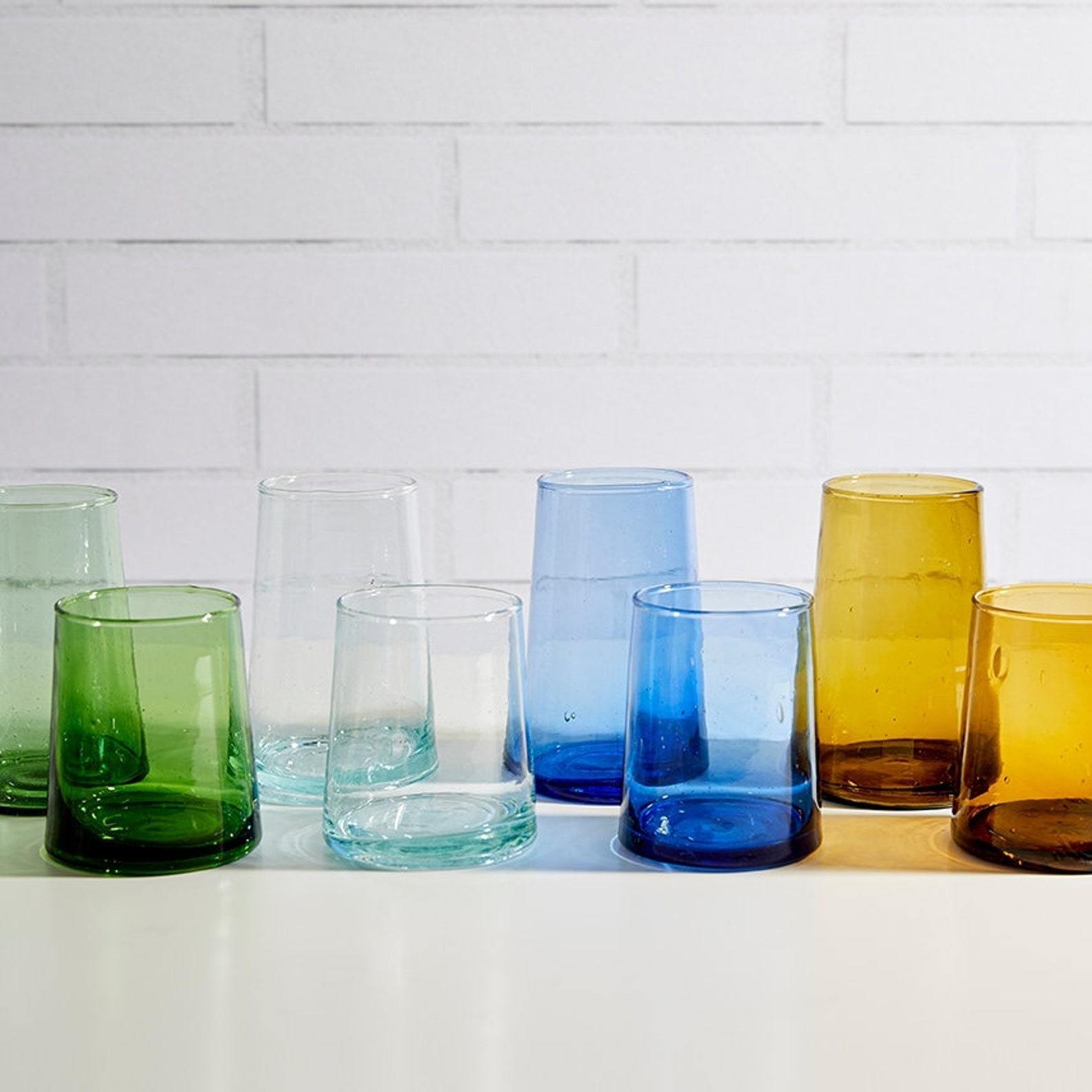 A set of glasses is a housewarming gift that couples can use every day. Made from recycled beer and wine bottles, these hand-blown glasses are each perfectly imperfect with slightly different shapes and impressions.
Foodie dice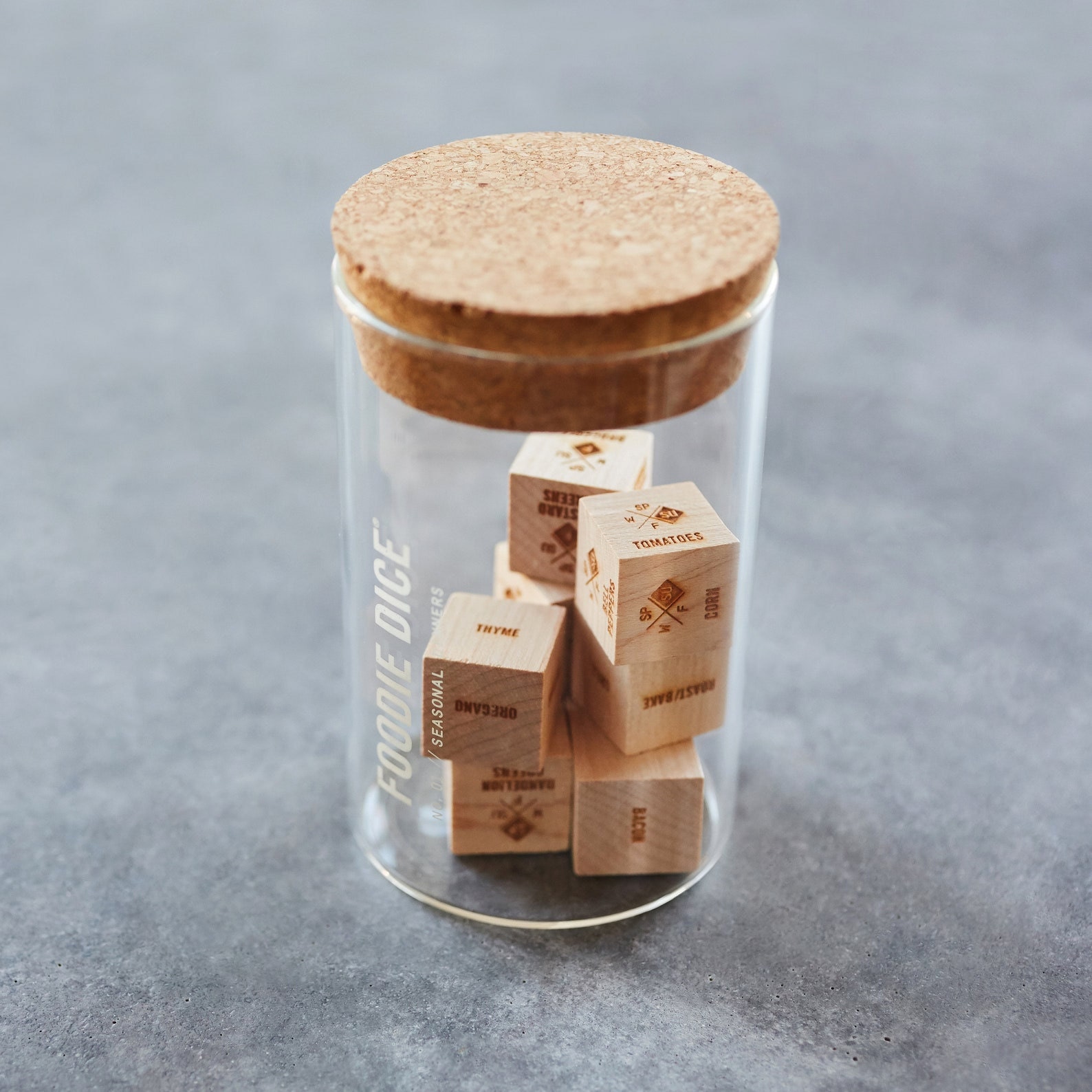 For the couple who loves to entertain, a set of foodie dice is a unique housewarming gift that will inspire their menus for years to come. With dice for type of protein, cooking method, and more, planning their next soiree just got even more fun.
Versatile dinnerware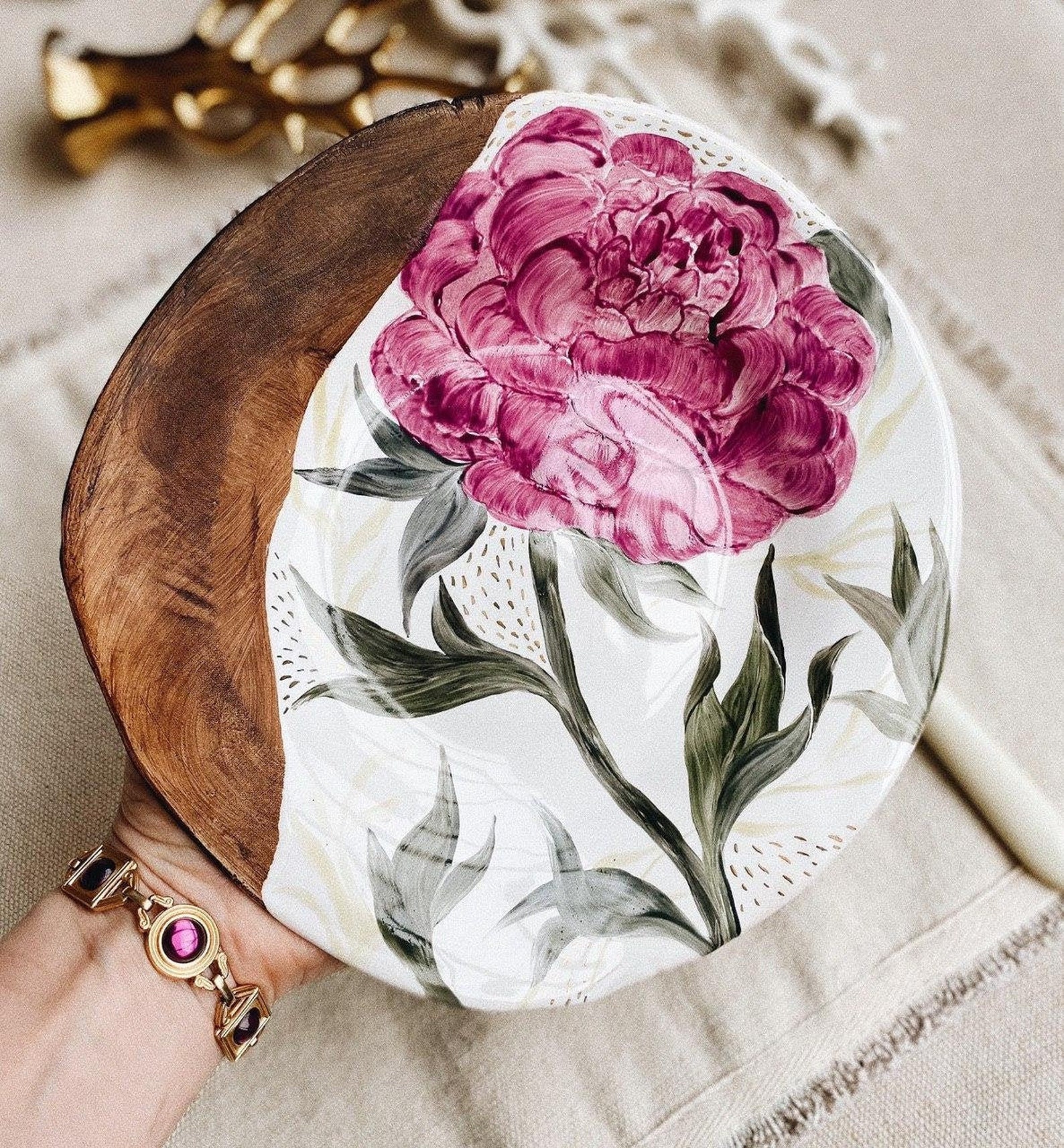 From serving platter to a tray for the coffee table, a beautiful plate like this floral-adorned find is a perfect housewarming gift for couples because it can be styled in so many ways.
White bear napkin holder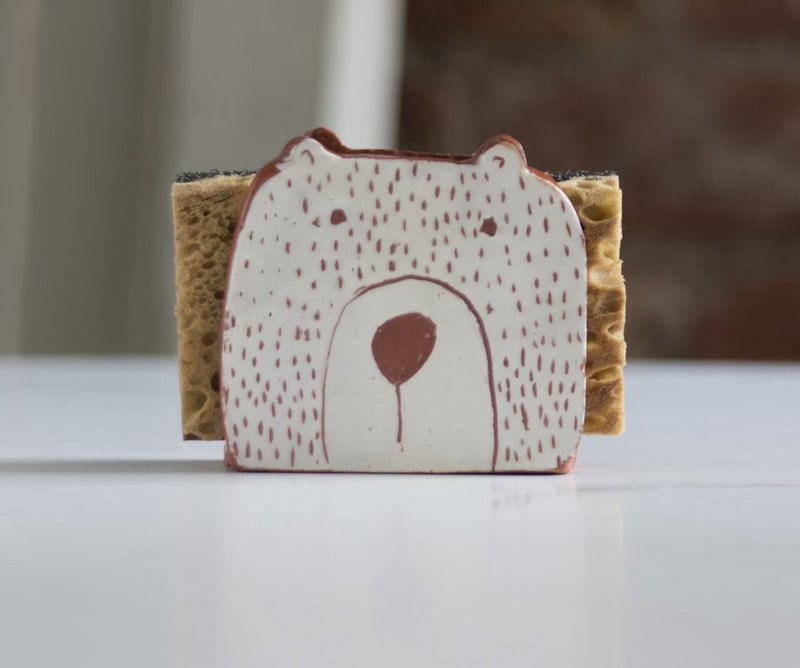 Cute and quirky, this two-sided, ceramic bear-shaped holder can be used for sponges near the sink, napkins on the table, or set on a shelf to admire. Its small size makes this a perfect housewarming gift to send to couples who've moved away.
Bathroom labels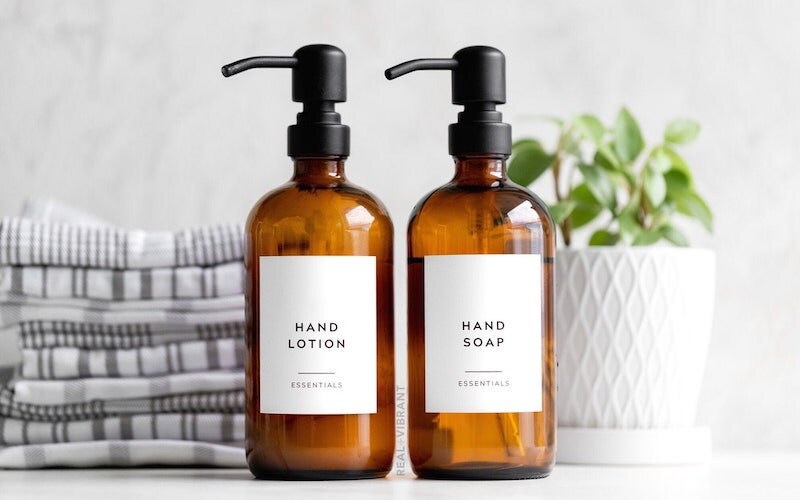 A perfect addition to a housewarming gift basket for couples, these minimalist bathroom labels are a stylish way to help the new homeowners get settled and organized.
Taper candles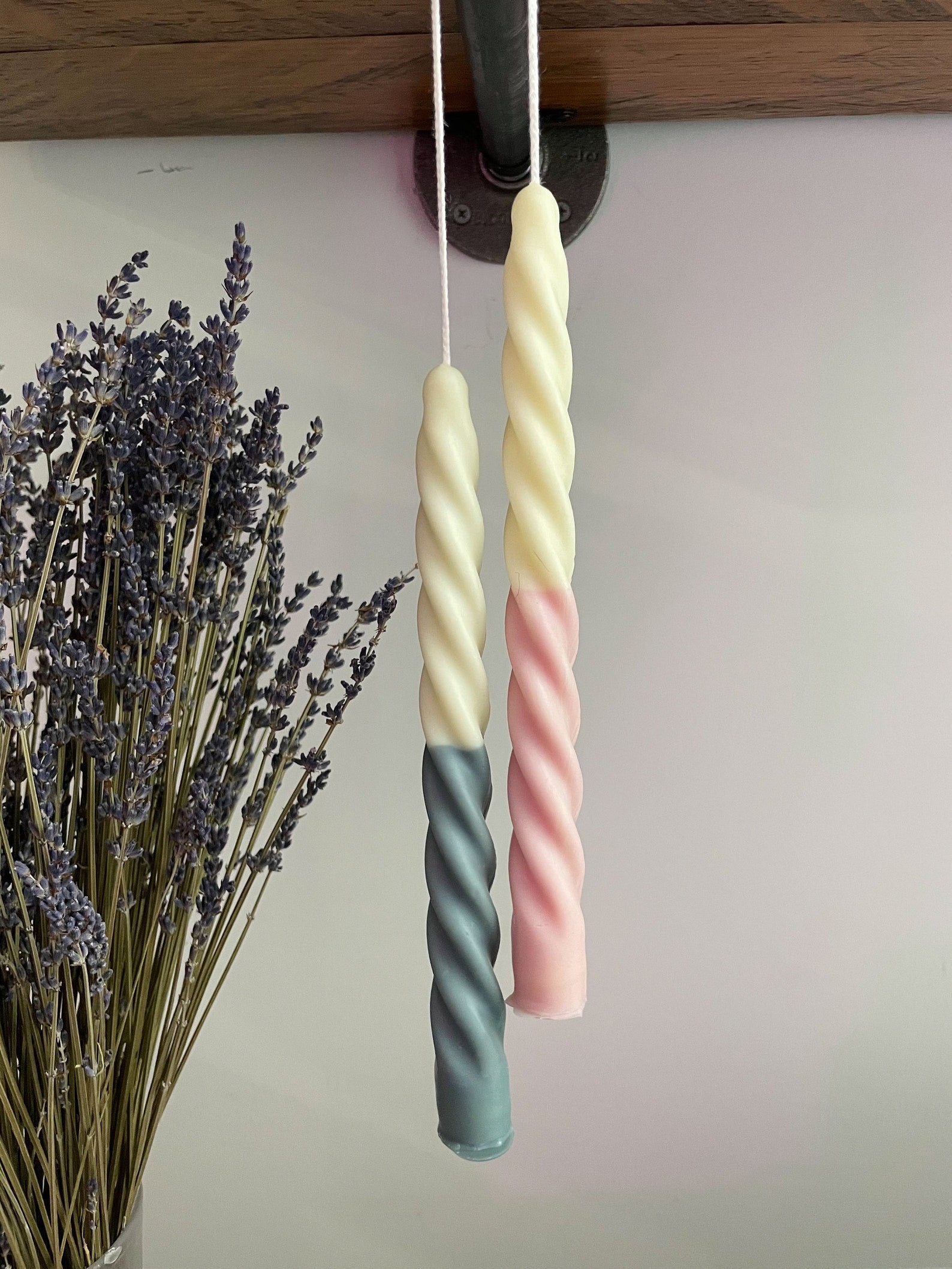 Candles get a unique twist—literally!—in this two-tone taper set. Gorgeous enough to gift solo or with a set of candle holders, design-obsessed couples will love this unique housewarming gift idea.
Housewarming Gifts for Couples Who Already Have Everything
Shopping for a housewarming gift for couples who seem to have everything can be a bit tricky but don't worry! These housewarming gifts are practical, purposeful, and pretty—and sure to please.
A colorful stained glass suncatcher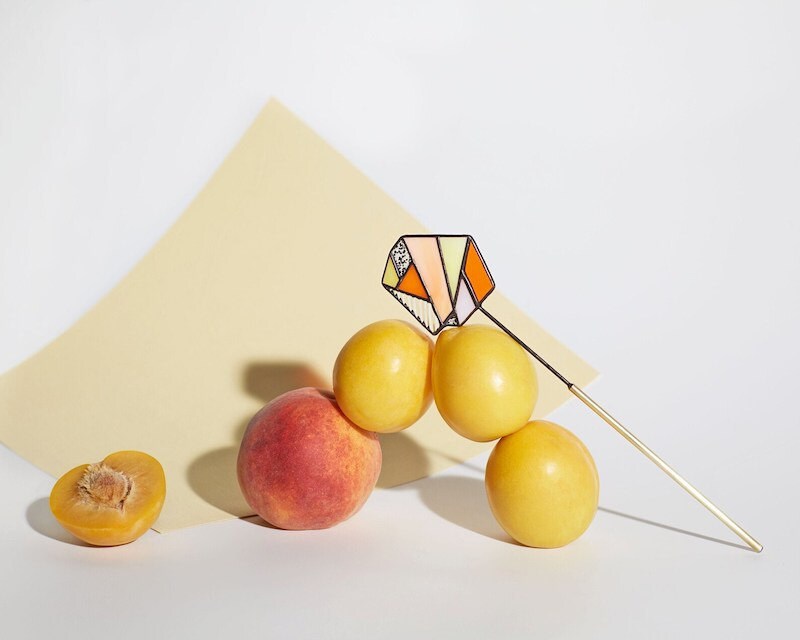 Welcome the special couple in your life home to their new house with a dazzling suncatcher they can use for years. Perfect for a kitchen windowsill, these stained glass plant picks can be added to any plant you pick up on your way to the official housewarming party.
A snuggle-ready throw blanket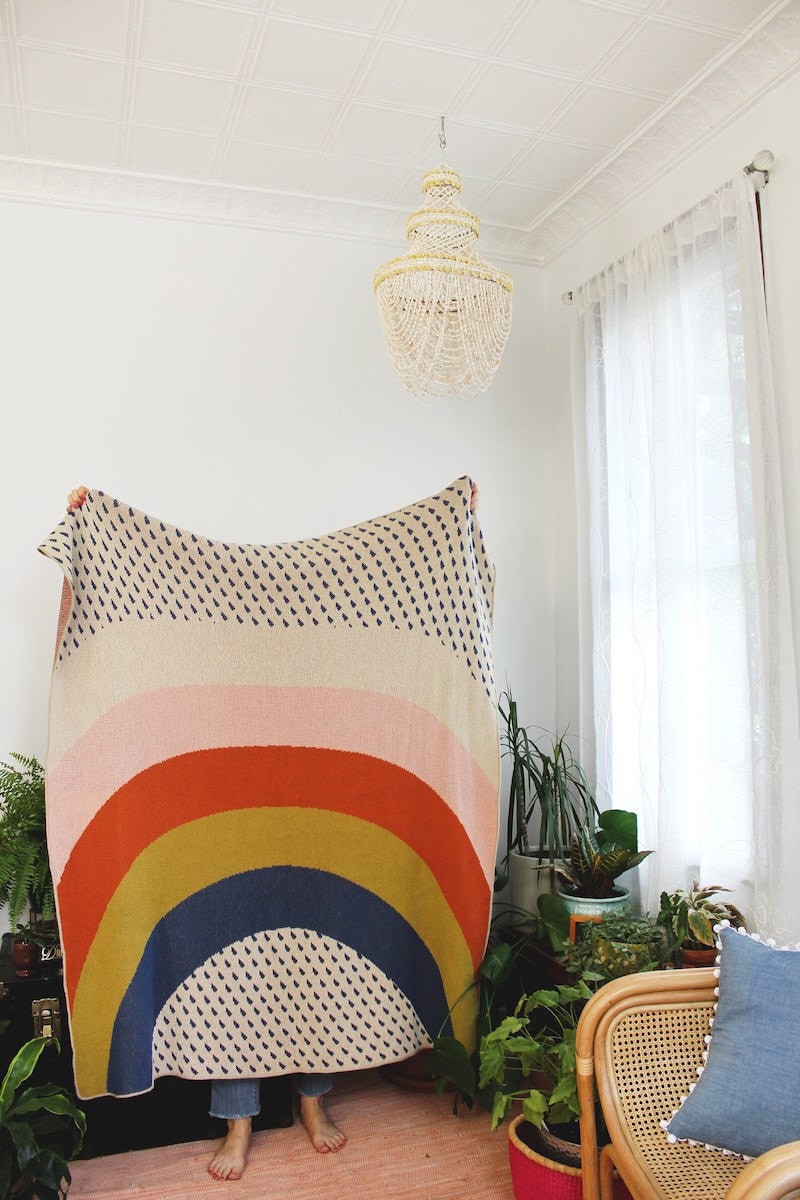 A cozy throw blanket is always a thoughtful housewarming gift for couples and if it has a creative design or fun saying on it, even better! Throw blankets bring a pop of color and a dose of warmth—literally—to any new home space.
A regal pet portrait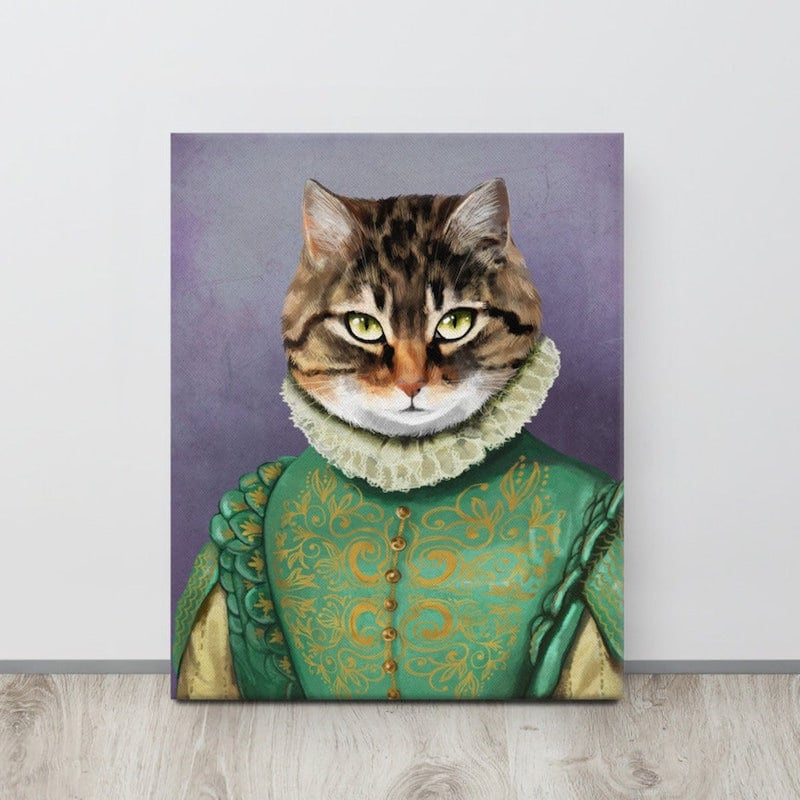 For the couple who holds their four-legged friend in high regard, a custom portrait of their pet is a totally unique housewarming gift idea and the perfect way to welcome the entire family to their new home.
A pair of scented candles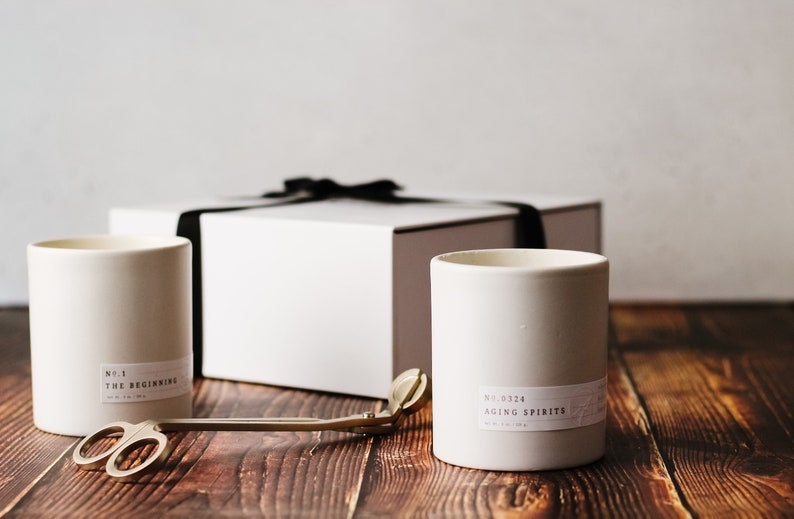 A custom candle set with a candle for each new homeowner is a thoughtful housewarming gift idea for couples. Pick two scents and let each person claim their own corner of the home as their own.
Custom home painting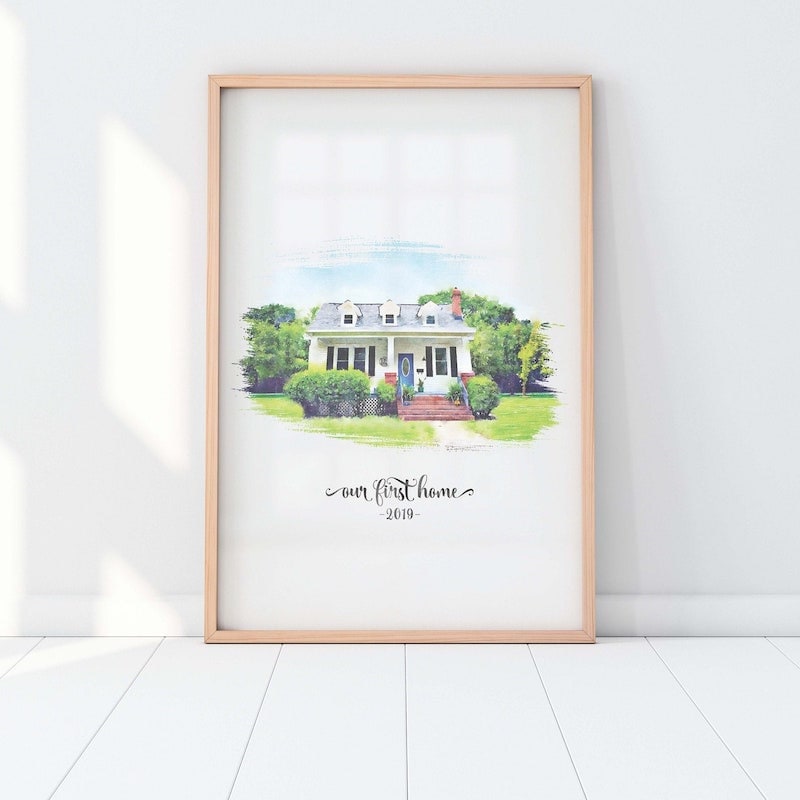 Turn their new abode into a work of art with a custom watercolor home illustration. No matter where the road leads them, this couple's housewarming gift can go with them as a reminder of this home together.
Custom miniature hand-cut map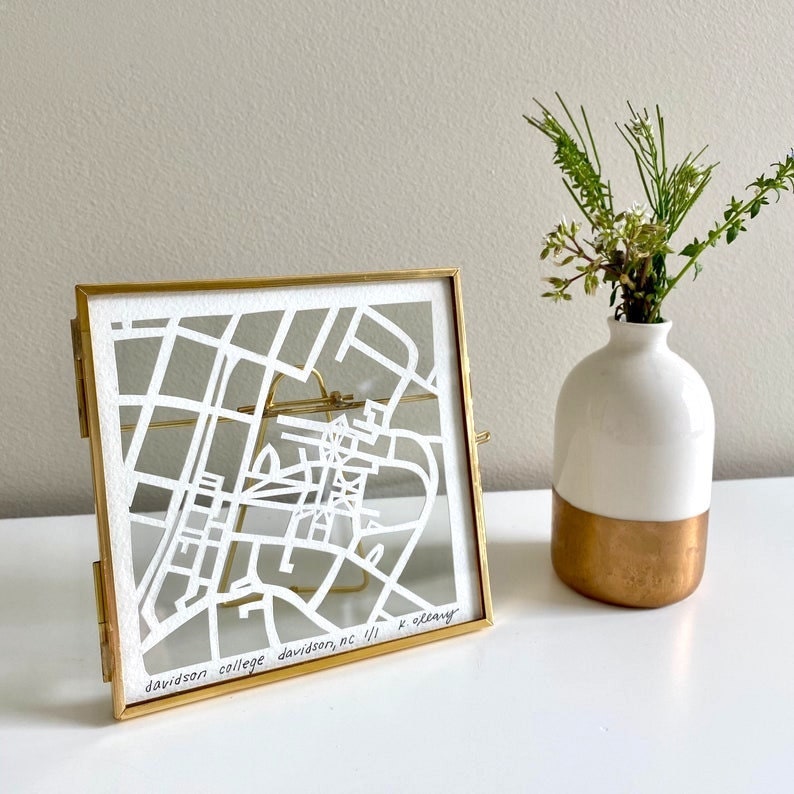 The perfect conversation starter, a miniature hand-cut street map is the ideal adornment for a library shelf or side table. For the couple who loves their neighborhood, this is a unique housewarming gift idea.
A wine tote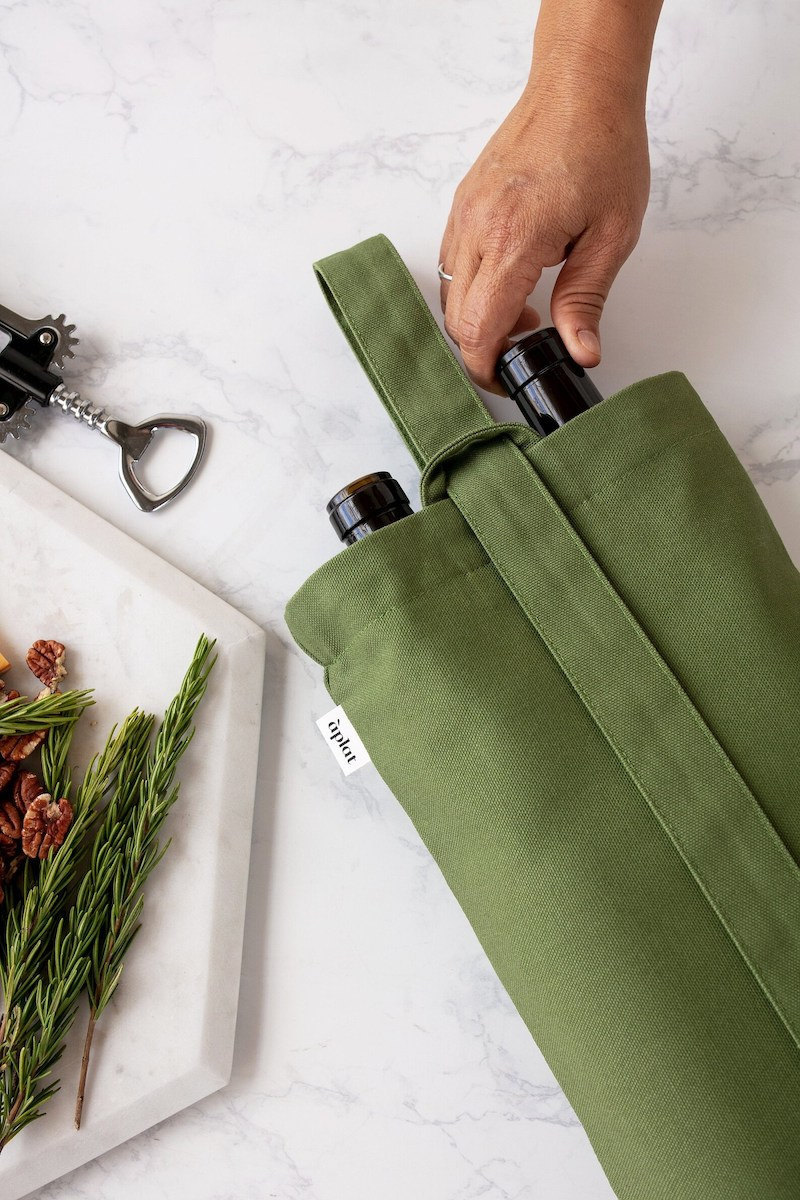 If you're bringing the happy couple a bottle or two of wine to toast their new home, add a canvas wine tote as a cute and reusable gift wrap.
Traditional Housewarming Gifts for Couples
Traditional housewarming gifts for couples help them make their new house feel more like a home. Shop for candles, name signs, and cozy home decor picks to help them get started decorating.
A personalized welcome sign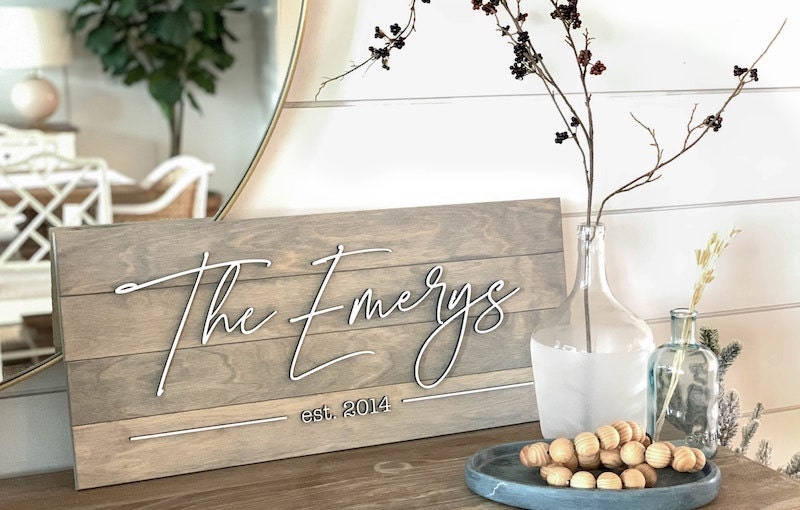 Mark the momentous occasion of moving into a new home with a personalized wood name sign they can hang above their front door or along a hallway to welcome guests.
A new home-inspired key holder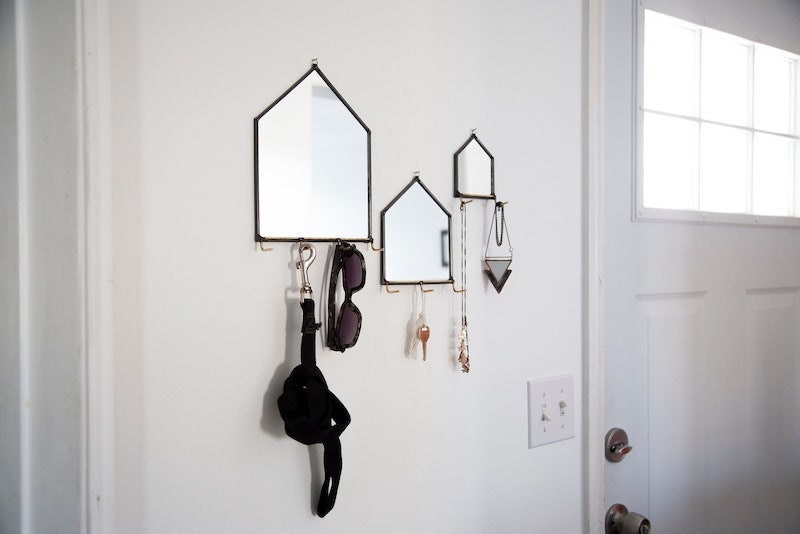 Now that there's a new set of keys to keep track of, a modern mirrored key hook is a practical gift idea that doubles as a beautiful piece of wall art. These hooks are perfect for dog leashes, shopping bags, and anything else the couple on your list may need to keep close at-hand as they walk out the door.
A quirky pot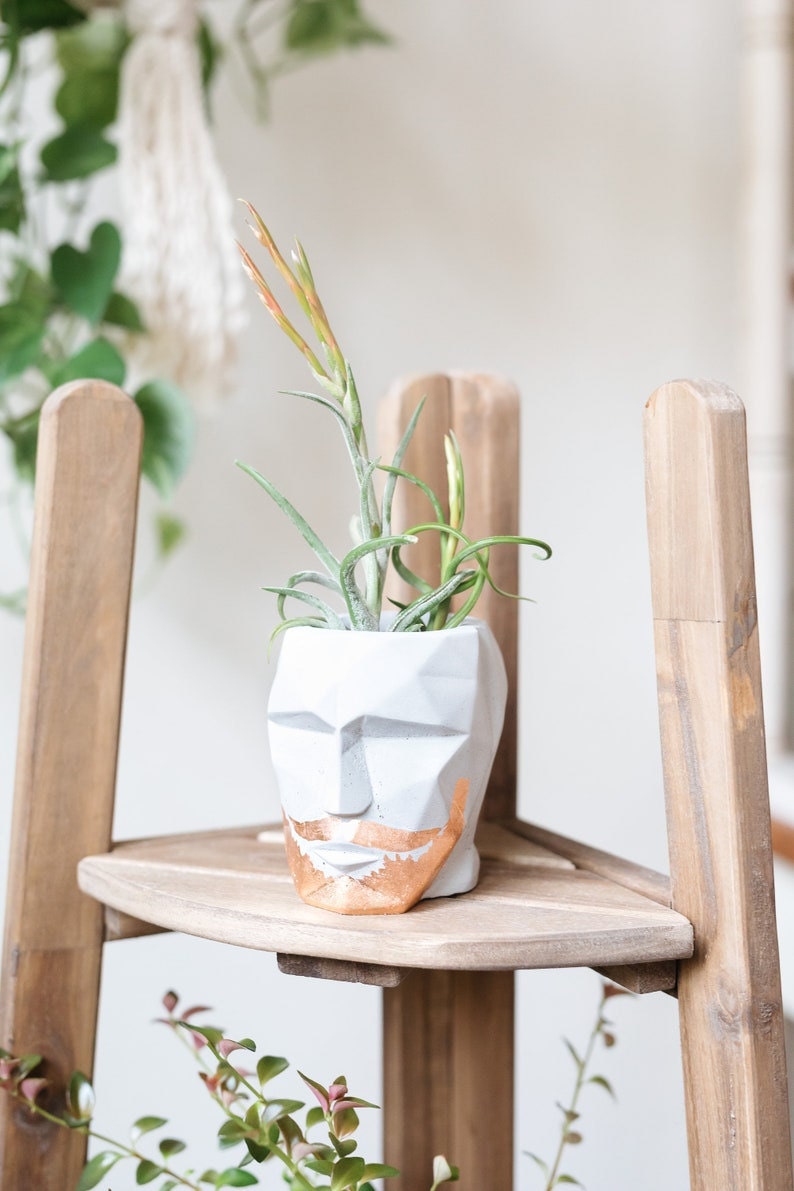 Instead of flowers, put a unique spin on this traditional housewarming gift for couples and gift a living plant in a fun planter. If they struggle with their green thumbs, a faux plant is a great pick, too.
A wood tray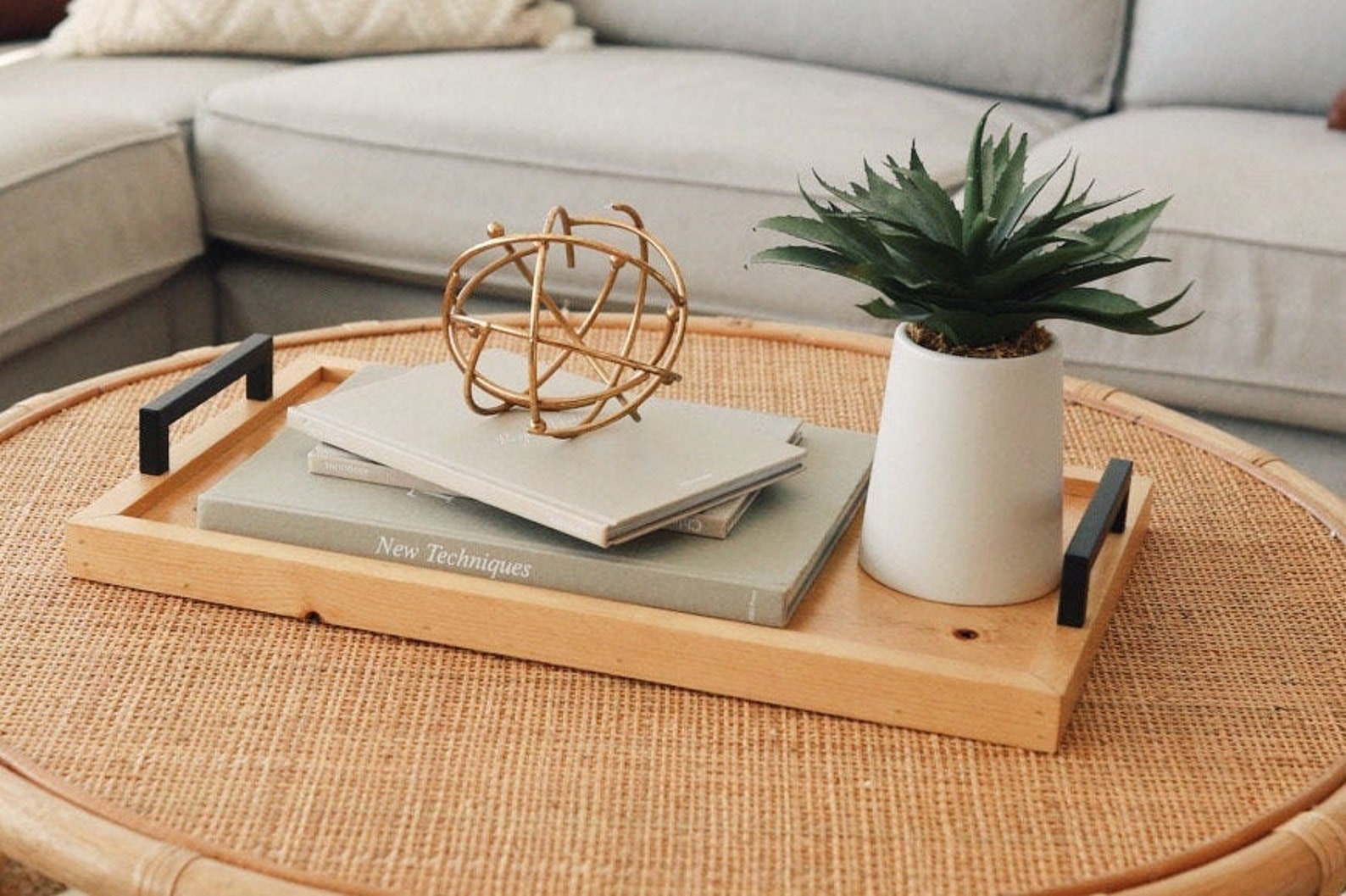 As they unpack all their treasures and search for the perfect spot in their new home, couples will love a simple and versatile wooden tray as a place to stage a few items.
A handmade hot pad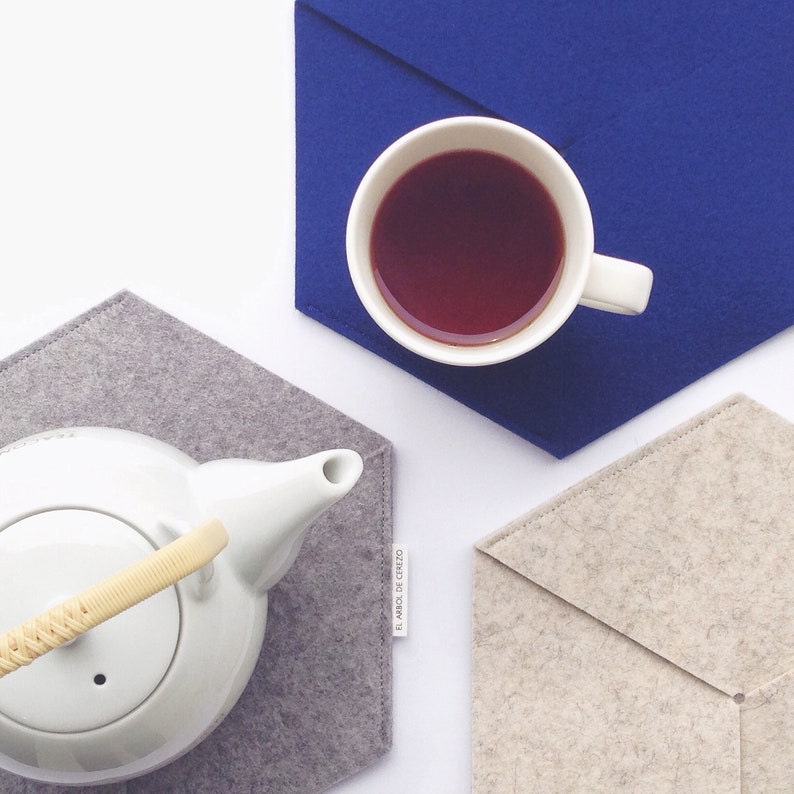 Perfect for protecting the counters in their new home, these geometric felt trivets can be gifted solo or as a set. They're a great accent piece on end tables, too, and can double as a coaster for drinks.
A new home ornament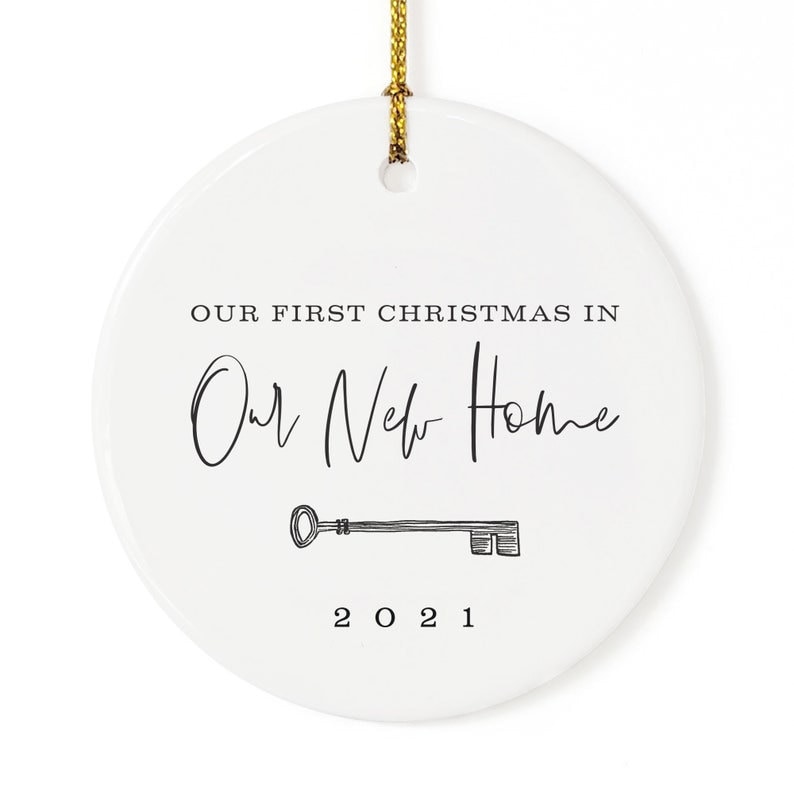 A simple, classic housewarming ornament is a thoughtful way to welcome a couple to their new home and remind them each year of the memories they've made together in this new space.
A doormat with their last name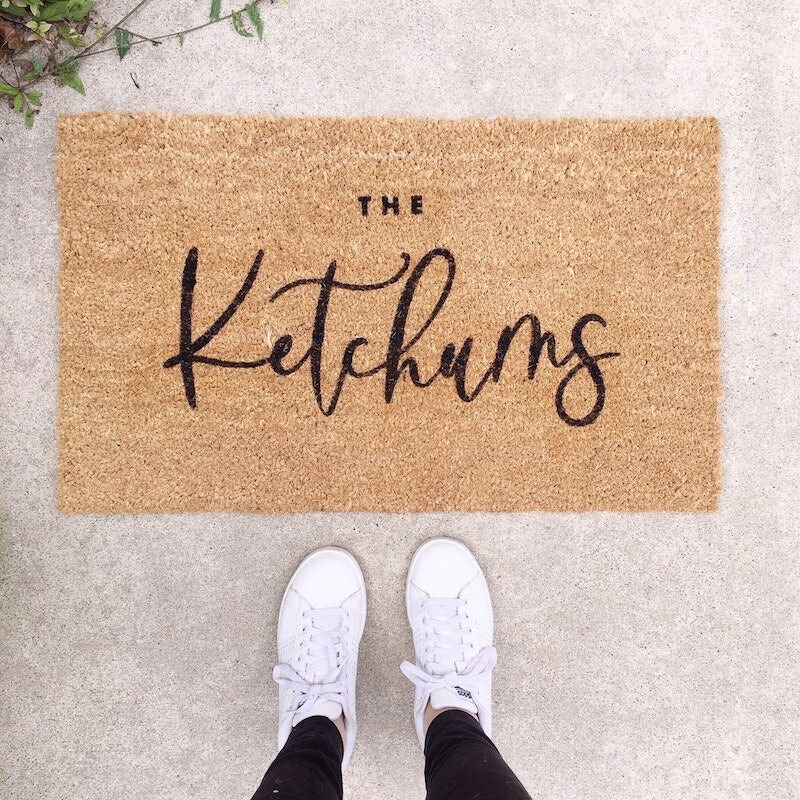 A personalized doormat is a traditional housewarming gift for couples that will help them welcome friends new and old to their happy home.
Practical Housewarming Gifts for Couples
Housewarming gifts that are both pretty and practical are one of the best choices because they'll be put to good use. And each time they're used, you'll be thought of!
Stylish storage baskets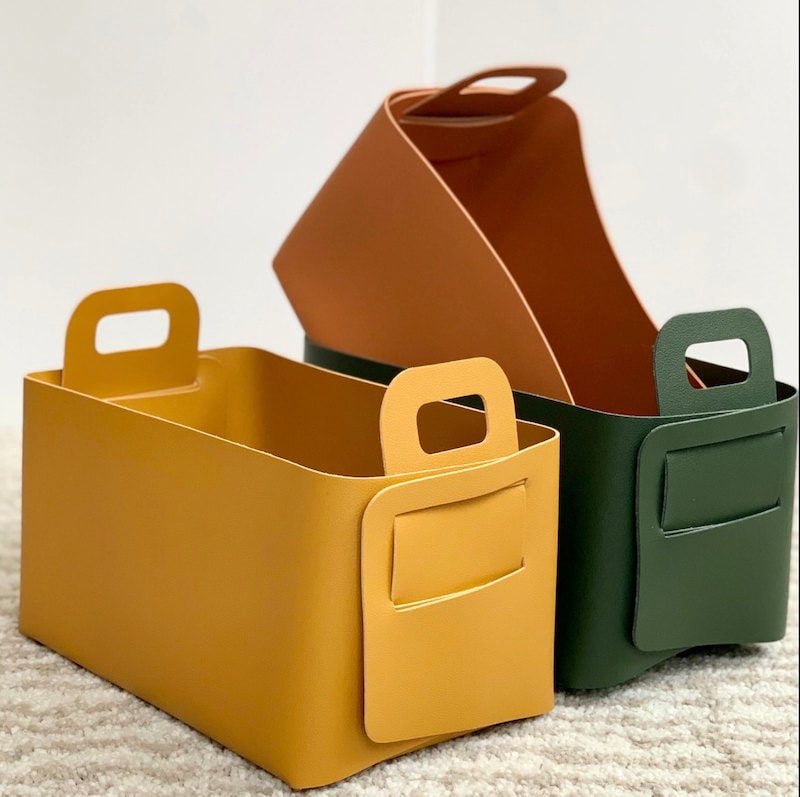 Leave it to a move to remind you just how many bits and baubles you actually have to keep organized! Give the new homeowners in your life a set of leather storage baskets and help them battle the clutter.
Bookend planters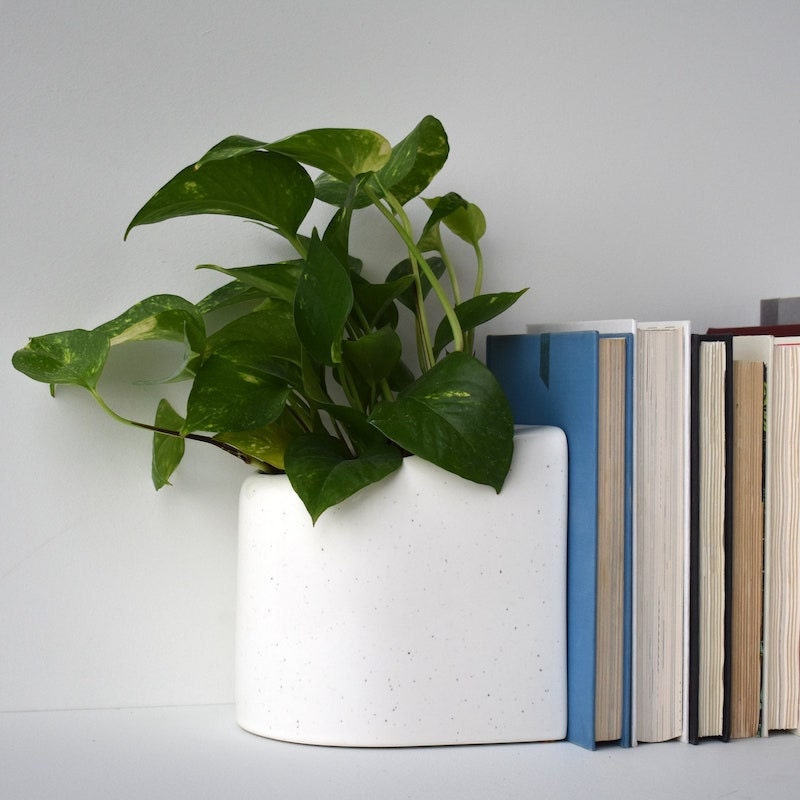 Nothing says "practical housewarming gift" like a present that does two things at once, like this set of planter bookends.
Eye-catching coasters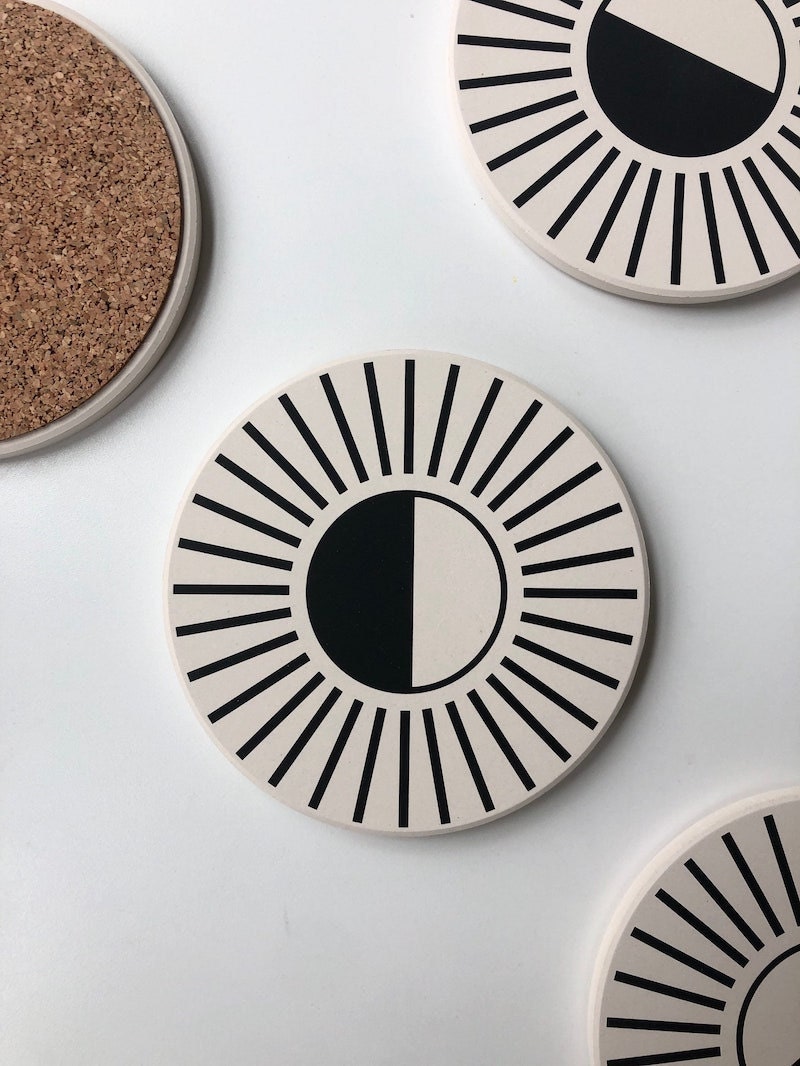 Talk about blending pretty and practical—these bold, geometric-inspired coasters provide a pop of artistic expression even when not in use.
Modern return address labels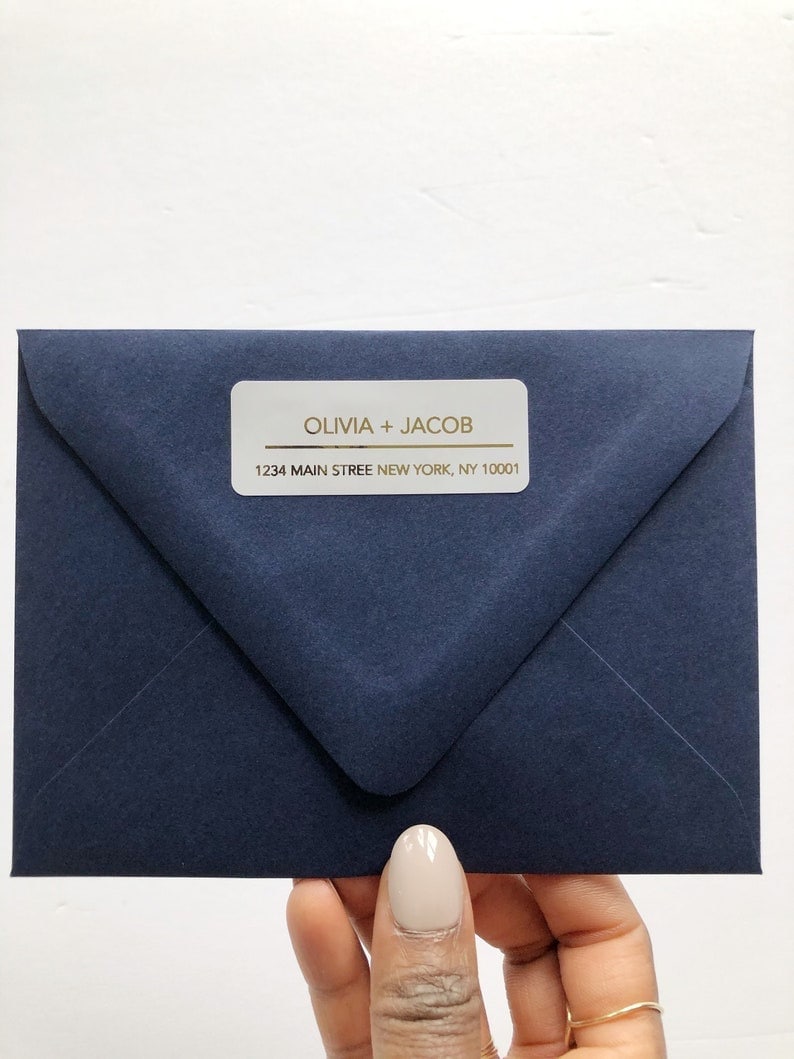 Celebrate a couple's new address with a modern set of address labels just waiting to be used on the thank you cards for all their great housewarming gifts.
A classic keychain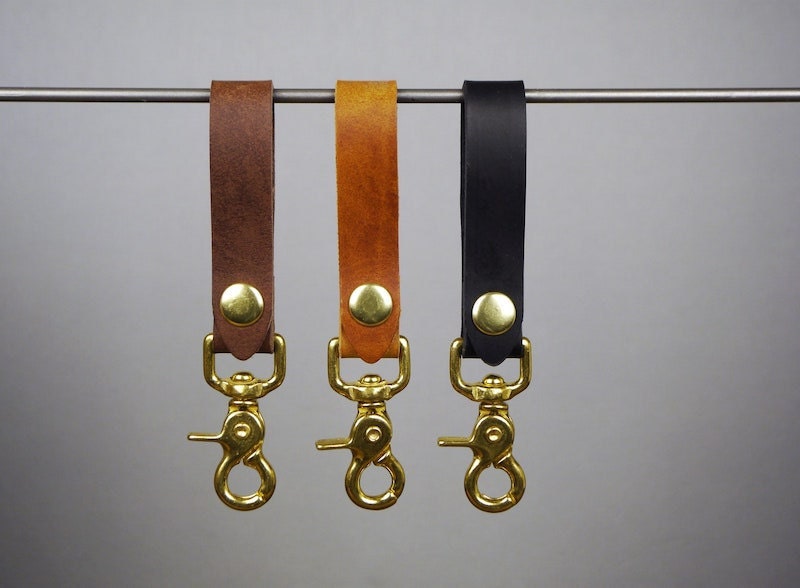 New house keys deserve a new keyring. This timeless design clips easily to the couple's new set of keys and can be used as zipper pull or lanyard, too.
Peel-and-stick baking labels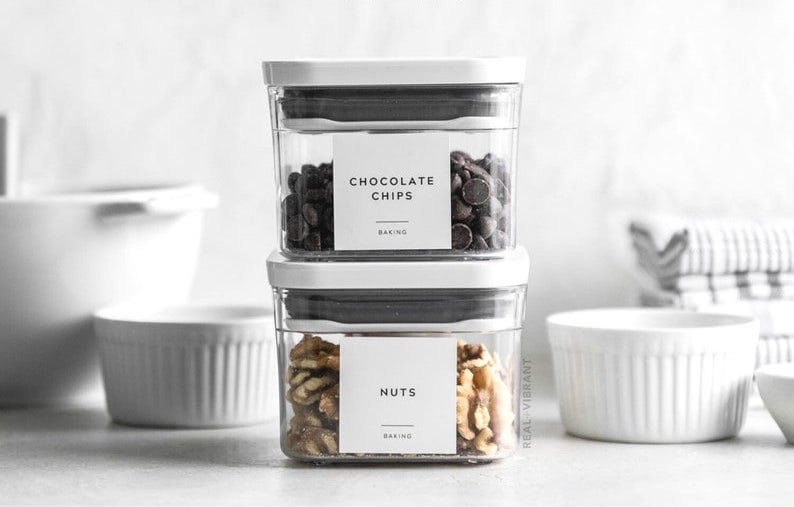 Even if there's still some serious unboxing to be done, at least the pantry can look put-together, thanks to these simple baking labels. Don't forget a set of clear canisters to complete your gift, and cross your fingers for some cookies in return!
Grill tool set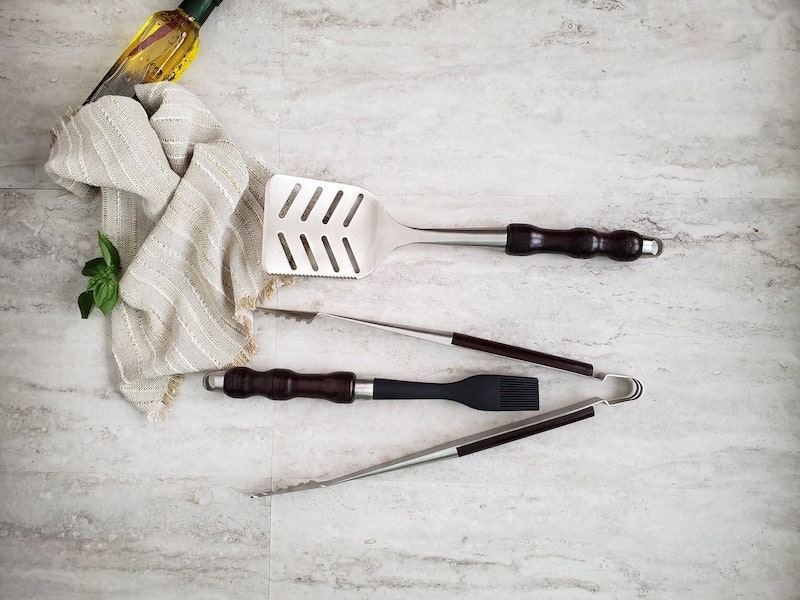 For new homeowners who look forward to enjoying their new outdoor space, a handcrafted set of grill tools with custom wood handles is perfect for the outdoor chef.
FAQ: Best housewarming gifts for couples
What are good housewarming gifts?
Some of the best housewarming gifts are personalized and practical picks that can be put to good use in a new home. Gifts like storage baskets (filled with goodies, of course!), customized cutting boards, and coasters are all a perfect way to welcome them home and help them settle in. A personalized keepsake commemorating their new home—like an address plaque, a portrait of their house, or an ornament—is something they'll treasure for years.
How much should you spend on a housewarming gift?
You'll find unique housewarming gift ideas for all budgets from Etsy sellers. Even small housewarming presents can be personalized for a truly one-of-a-kind gift. If you're looking for something simple, ornaments, coasters, and planters are small gifts that make a big impact. Personalized housewarming presents like house numbers, welcome mats, cutting boards, and wall art are also available in a range of prices from the shops on Etsy.