by Tess Duncan
From cooking cherished family recipes to taking backyard camping trips, five employees share the special ways they're celebrating.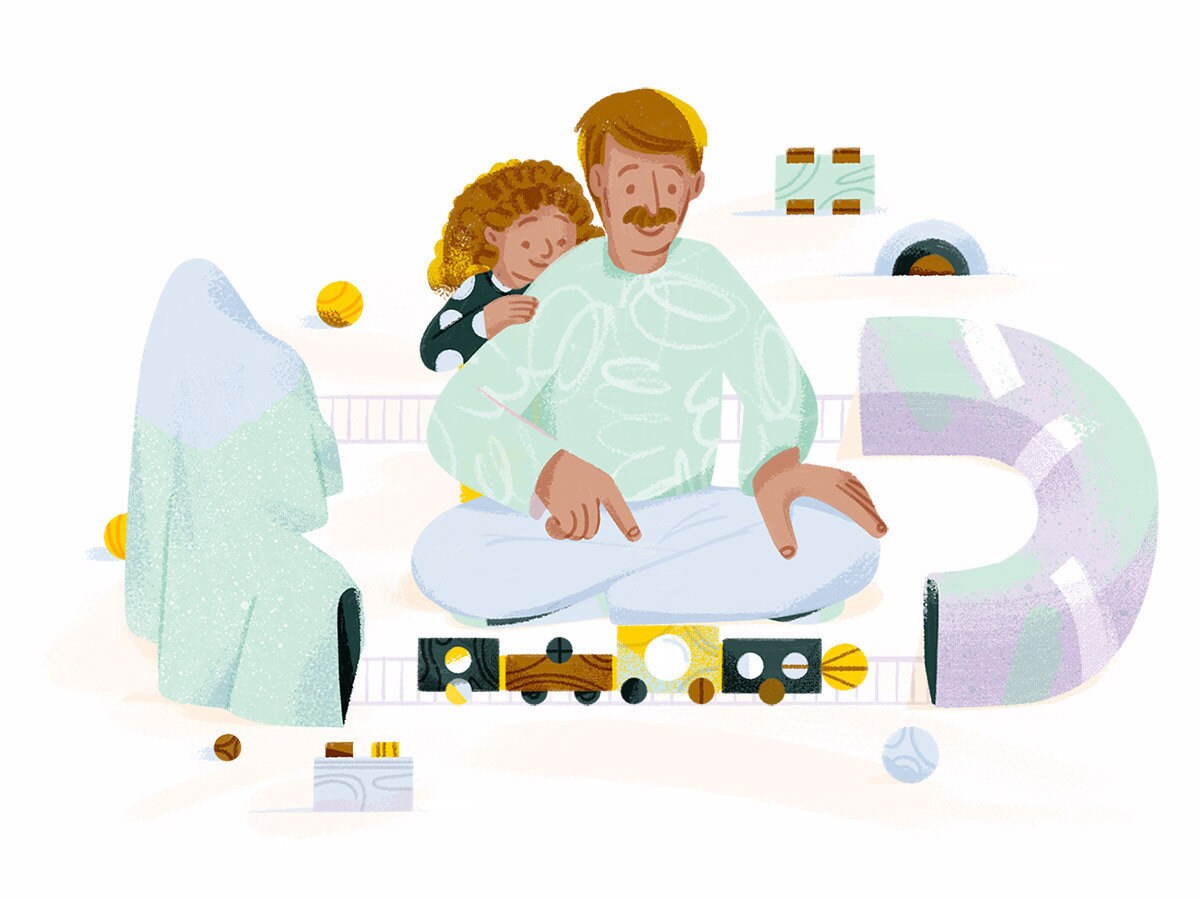 With some of our go-to Father's Day activities still off limits, we may have to get a little creative when it comes to celebrating the dads in our lives this year. Luckily, creativity is something we've seen in spades these past few months—from pantry dinner problem-solvers to home-office hacks. So when we asked some Etsy dads how they plan to spend their special day, we knew they'd have some innovative ideas. Whether your favorite father figure has an appetite for adventure or likes to keep things low-key, below you'll find fresh inspo for spending quality time together at home, from virtual family game nights to backyard sports competitions. (Just don't forget to let Dad win...at least once.)
A recipe for fun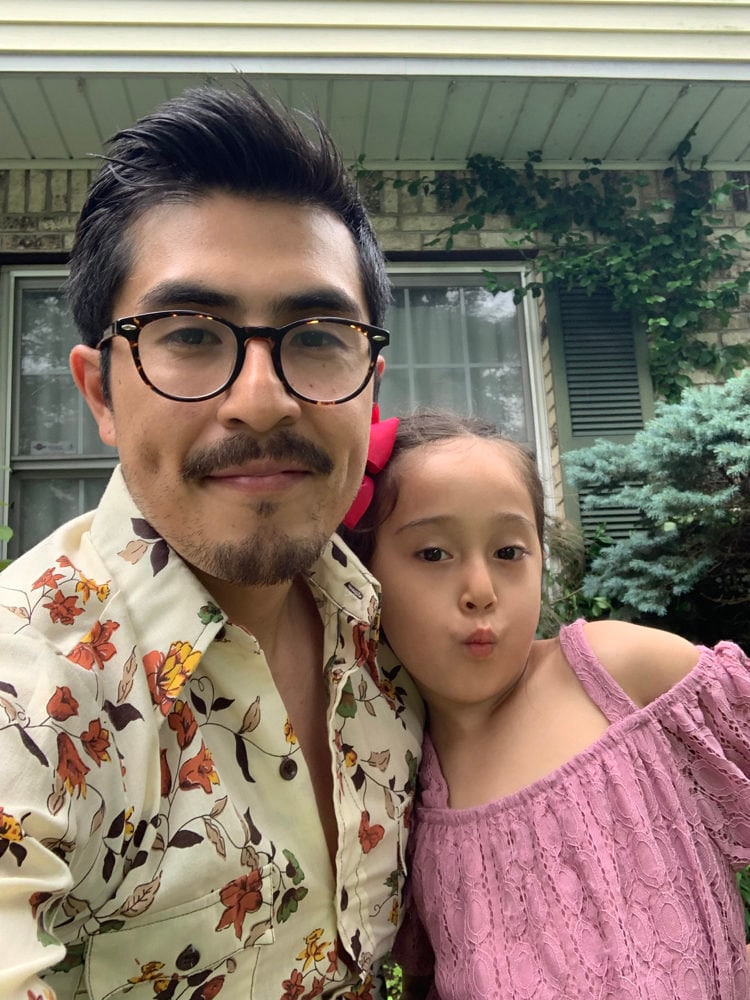 For Senior Account Security Agent Ramon Gutierrez, this Father's Day is all about celebrating traditions. The first item on the agenda? Cooking up a tasty Salvadoran dish. "We're going to recreate a delicious family recipe for pupusas," says Ramon. "And we'll top it off with a family game night." To make it a full family event, Ramon and his partner shipped some Mexican Loteria game packages to his loved ones so they can play a few rounds over Zoom. "I'm looking forward to relaxing, eating good food, and listening to tunes with the family."
Our picks for Ramon: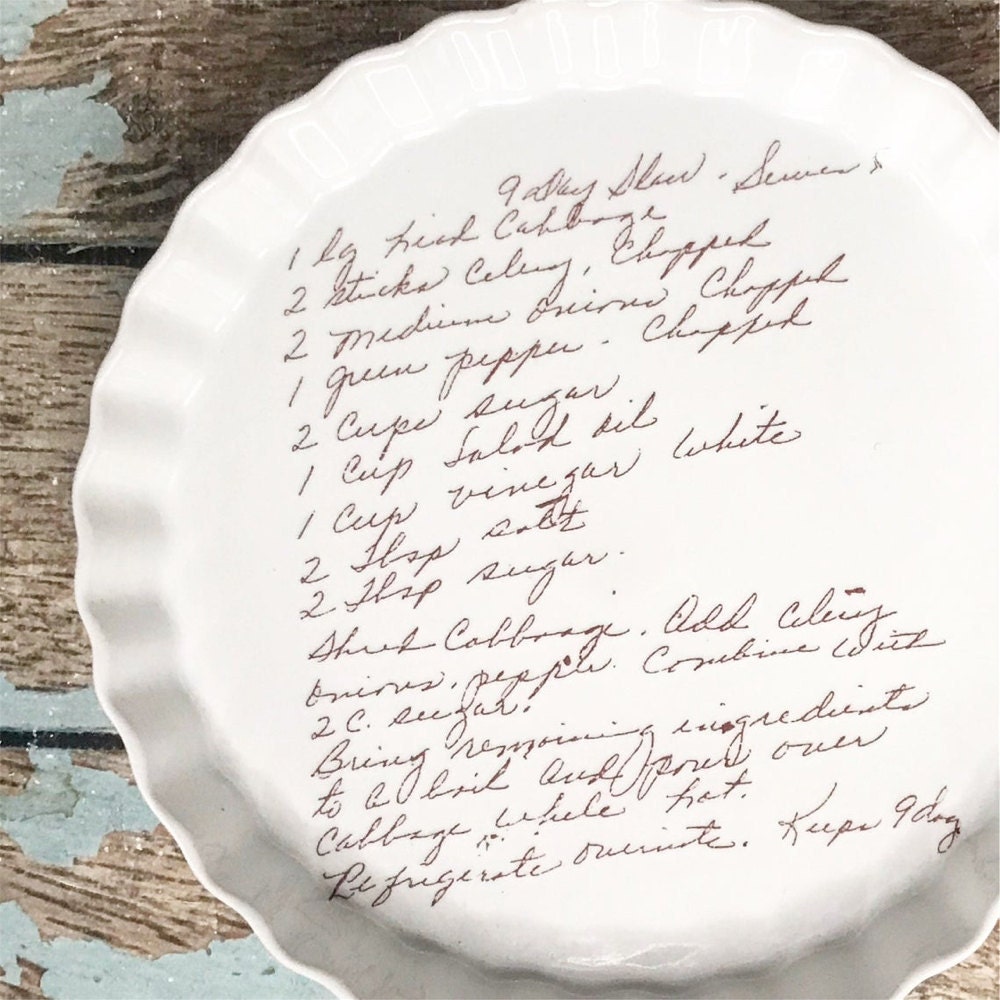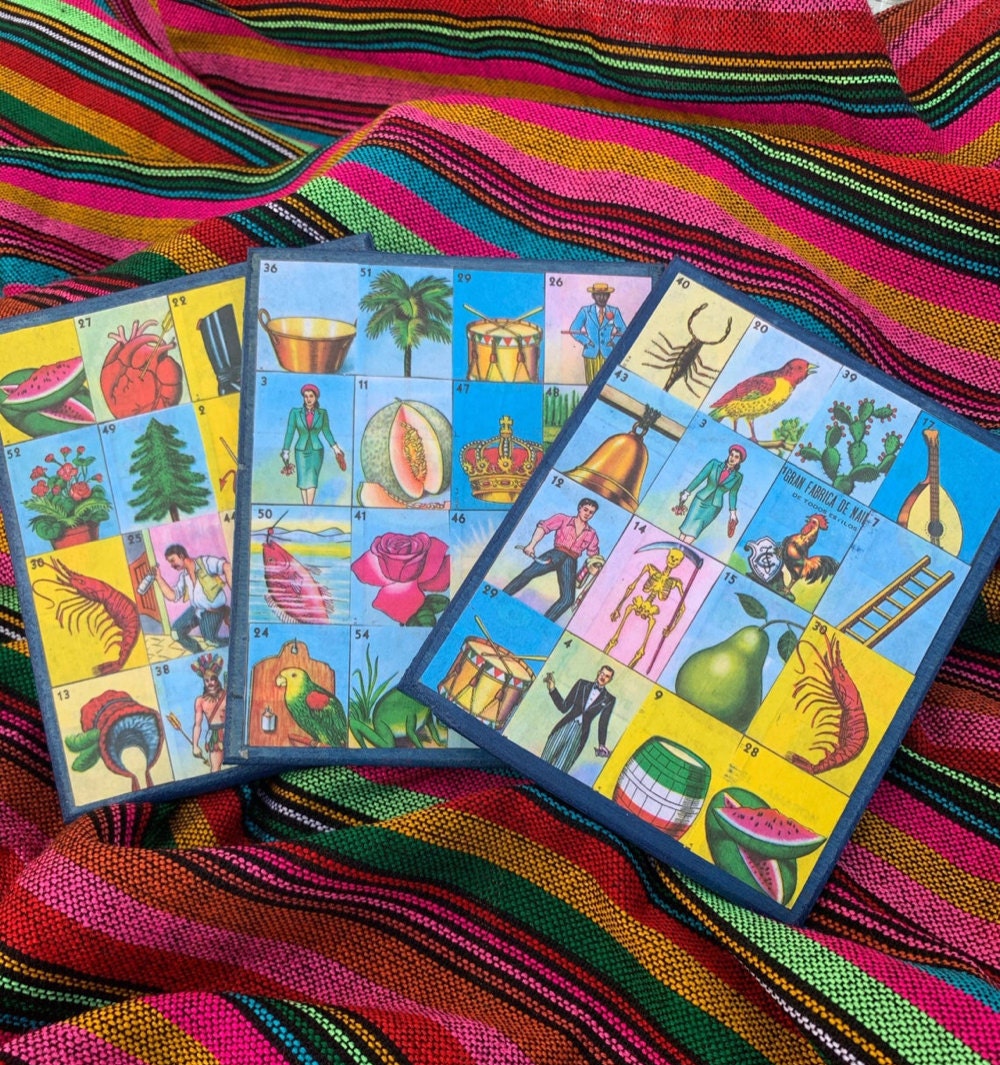 A backyard barbecue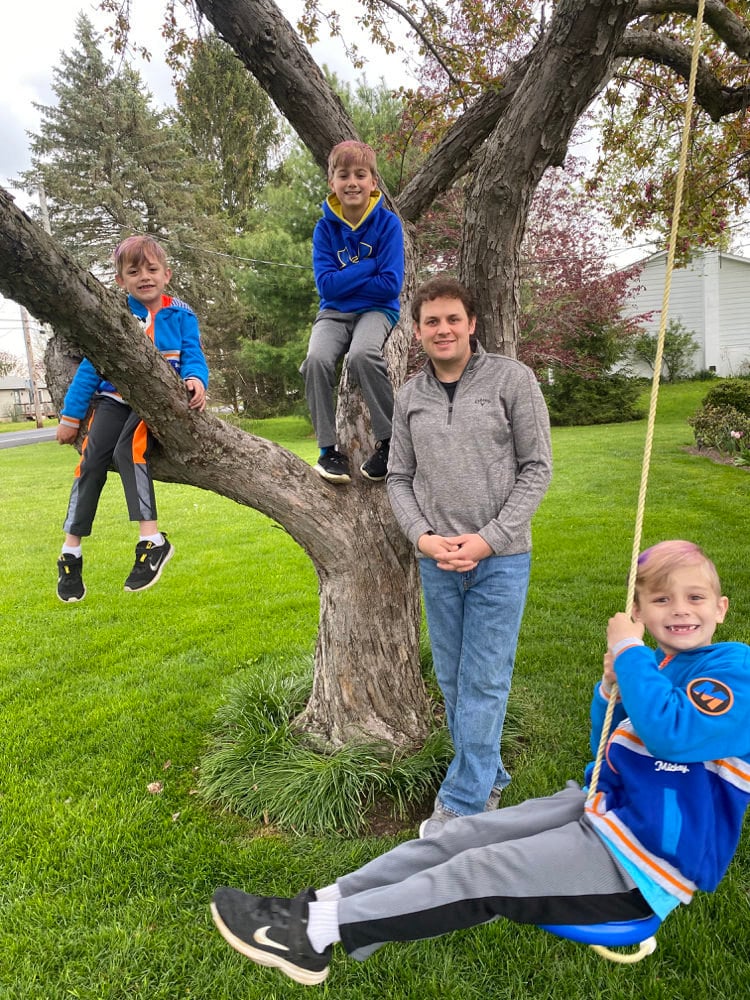 On a typical Father's Day, you would find Case Mediation Specialist Montgomery Bopp golfing, playing with his kids outside, and grilling steaks. And this year, he'll still be doing all of the above, just in his own backyard. "I'm excited to be able to use the golf mat I bought on Etsy, and I'll serve grilled steaks using my favorite carving board," he says. Then he'll wrap things up by sharing a virtual glass of whiskey with his own dad.
Our picks for Montgomery: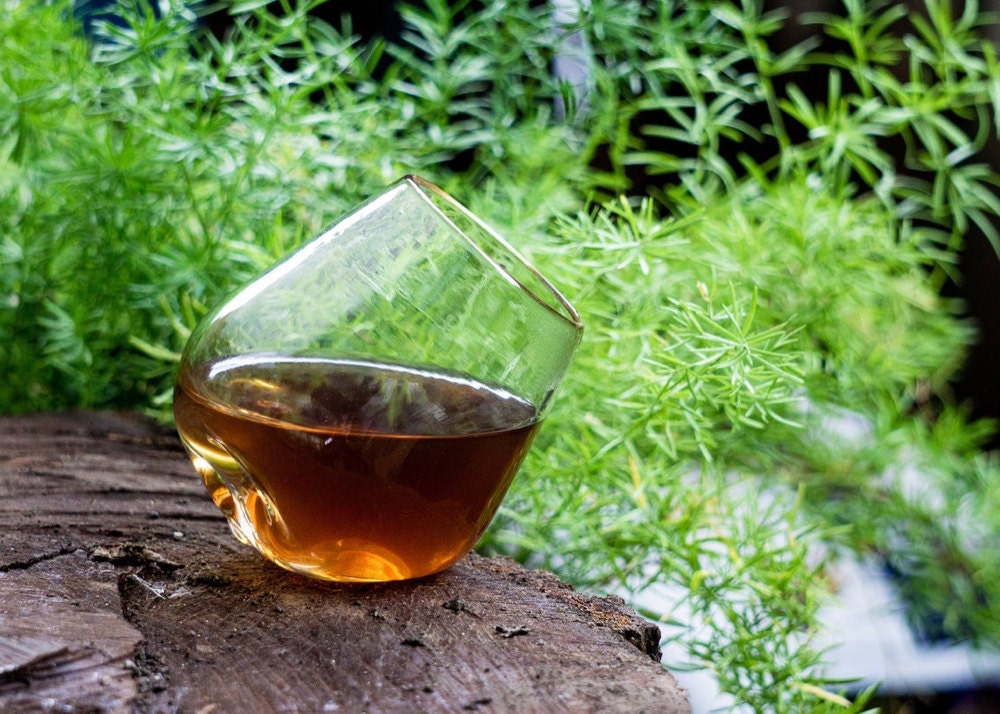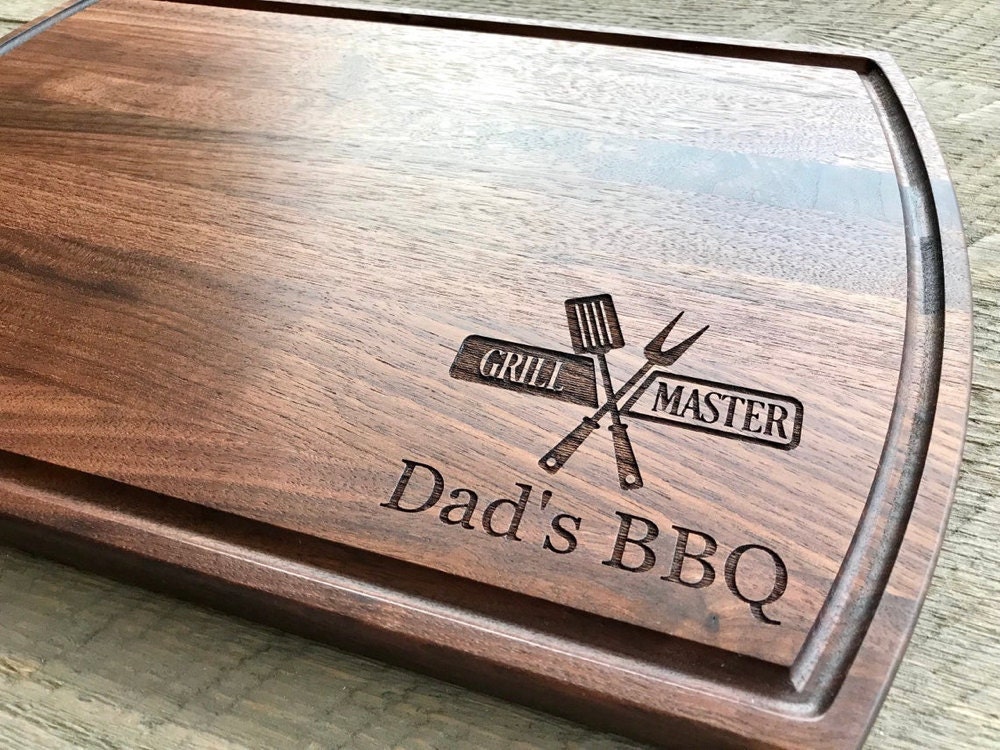 A friendly competition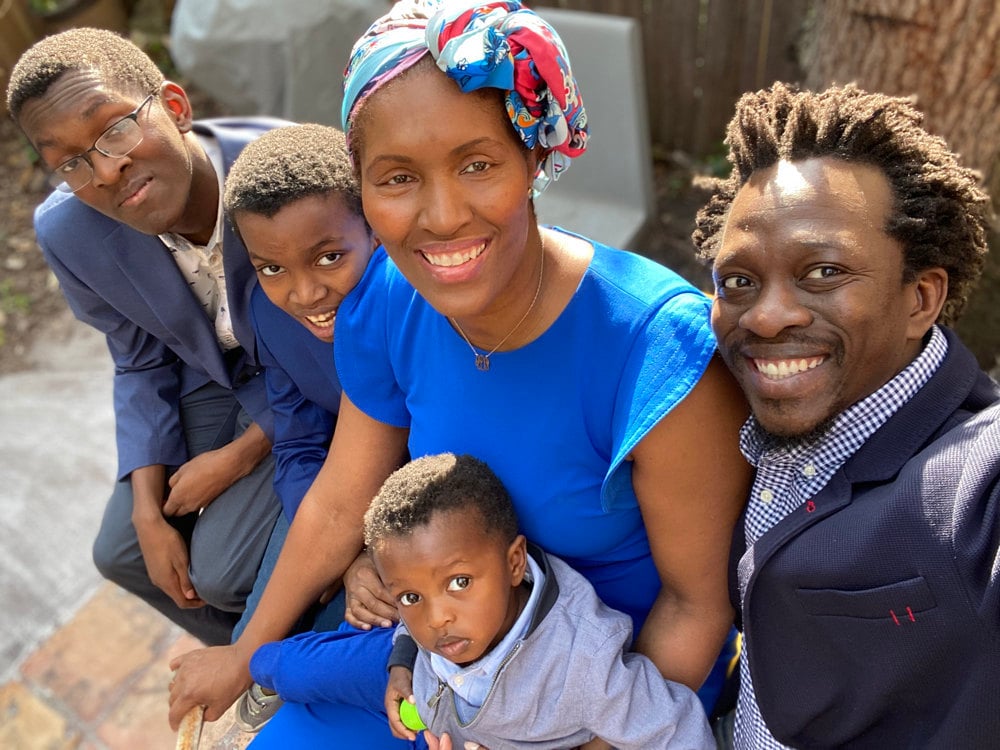 While many father figures opt to kick back and relax on Father's Day, Taofeek Rabiu will be doing just the opposite with his three sons. "We're fortunate to have a yard, so my wife has plans for a 'Dad against the world' competition," says the engineering director. "Think cooking, ping pong, and video games!"
Our picks for Taofeek: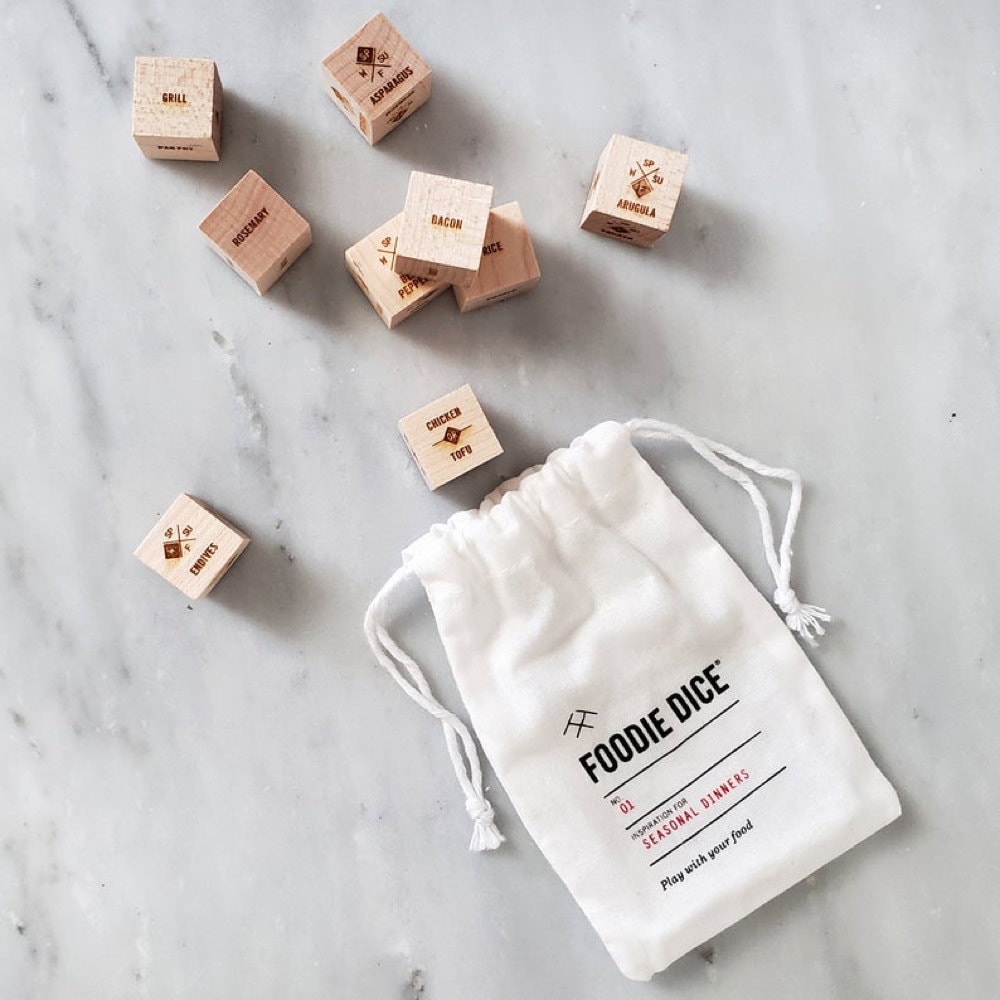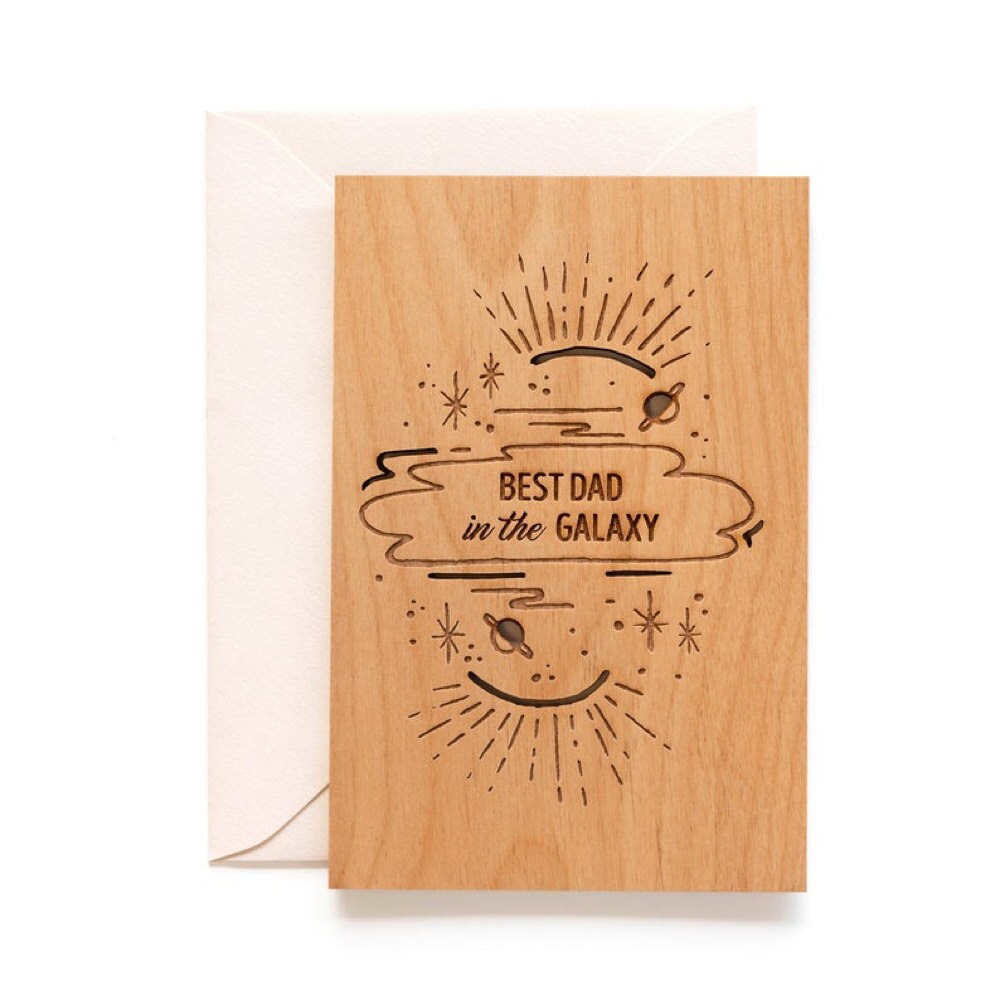 An outdoor adventure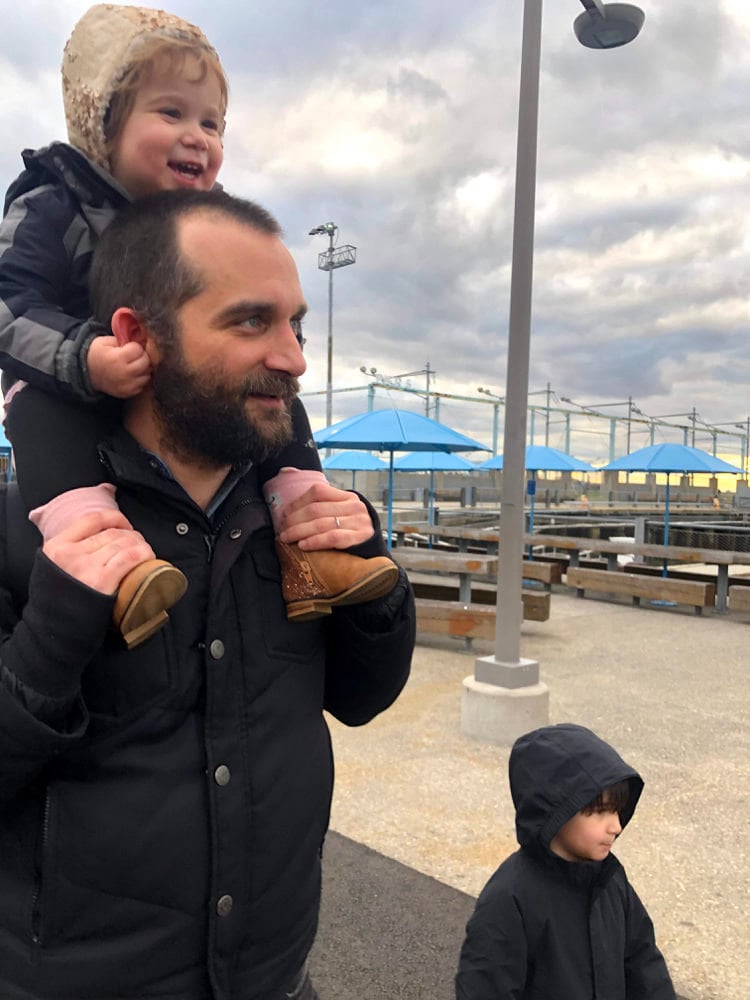 Senior Security Engineer Brendan Adamson is hoping for a little fresh air this year, beginning with an outdoor picnic. "Afterward we'll take a hike in the woods behind our house and go on an overnight camping trip to the backyard," he says. And what nature outing would be complete without a campfire singalong? "I play the banjo and I've been learning a lot of the kids' favorite songs," says Brendan. "We sing about ducks and dinosaurs a lot."
Our picks for Brendan: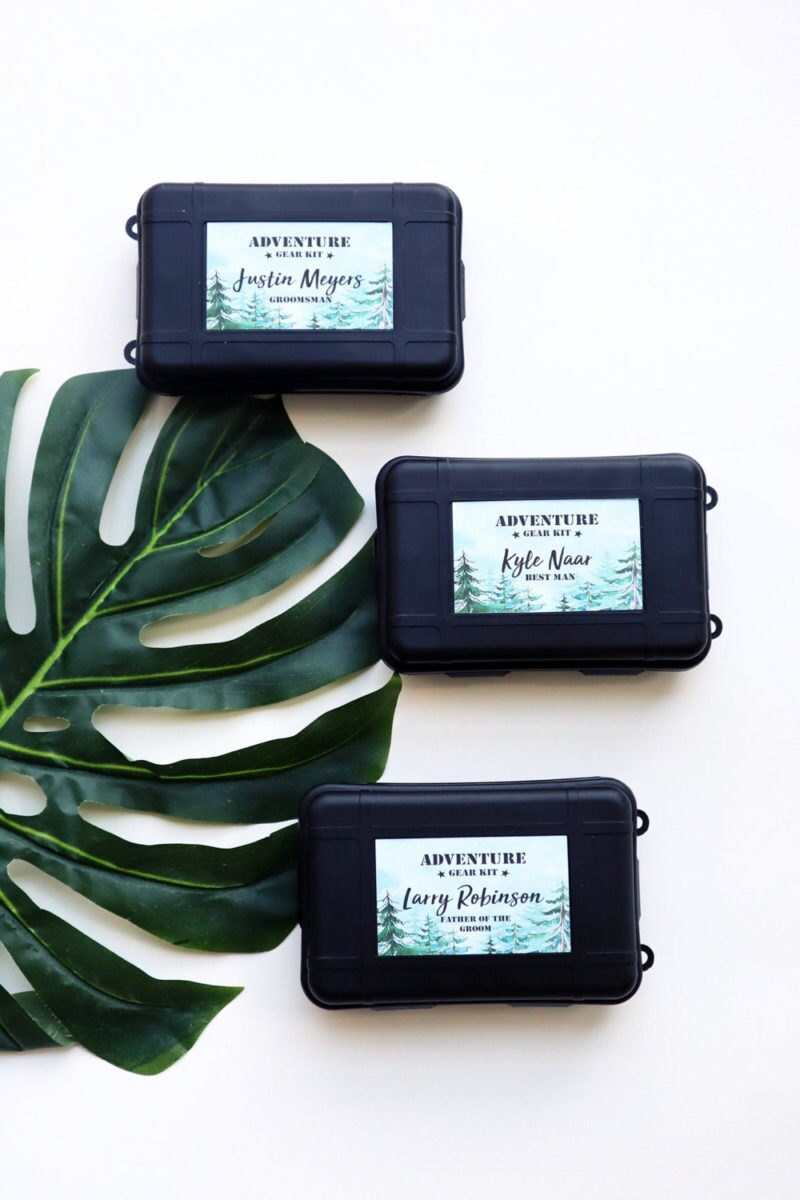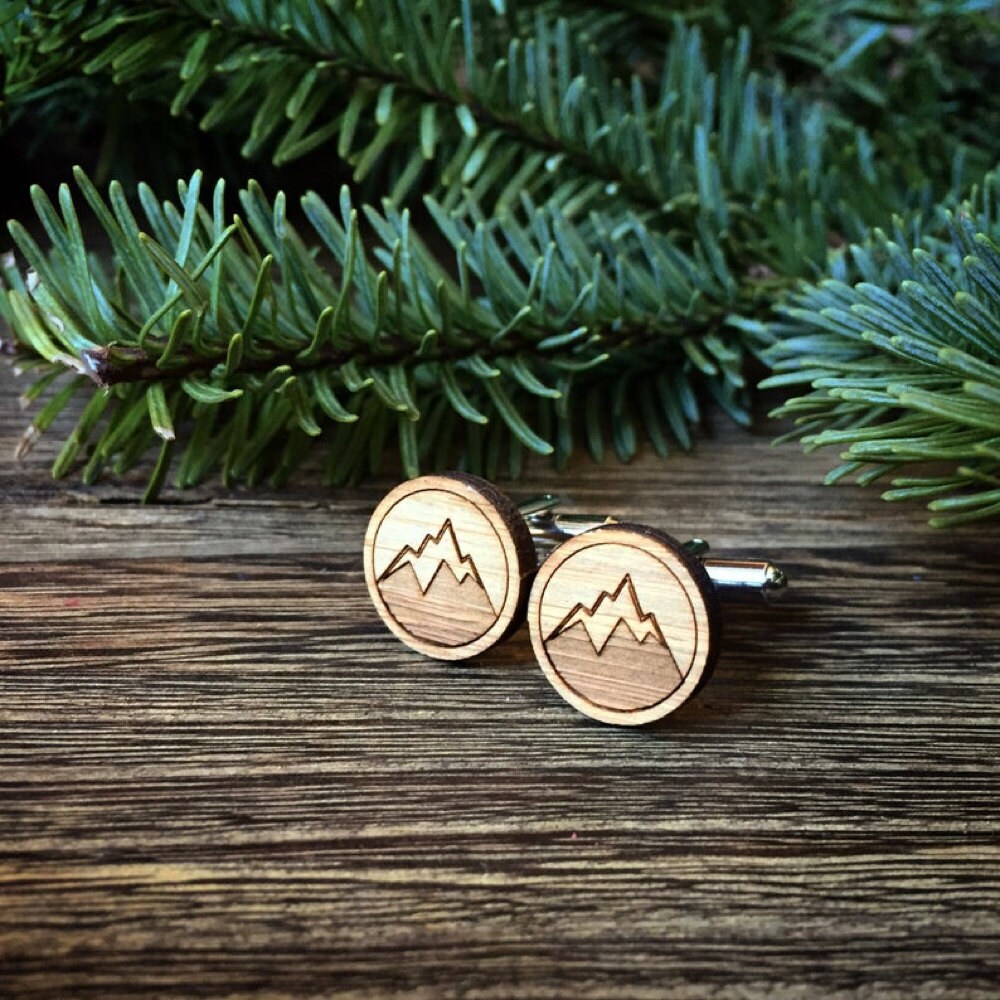 An at-home excavation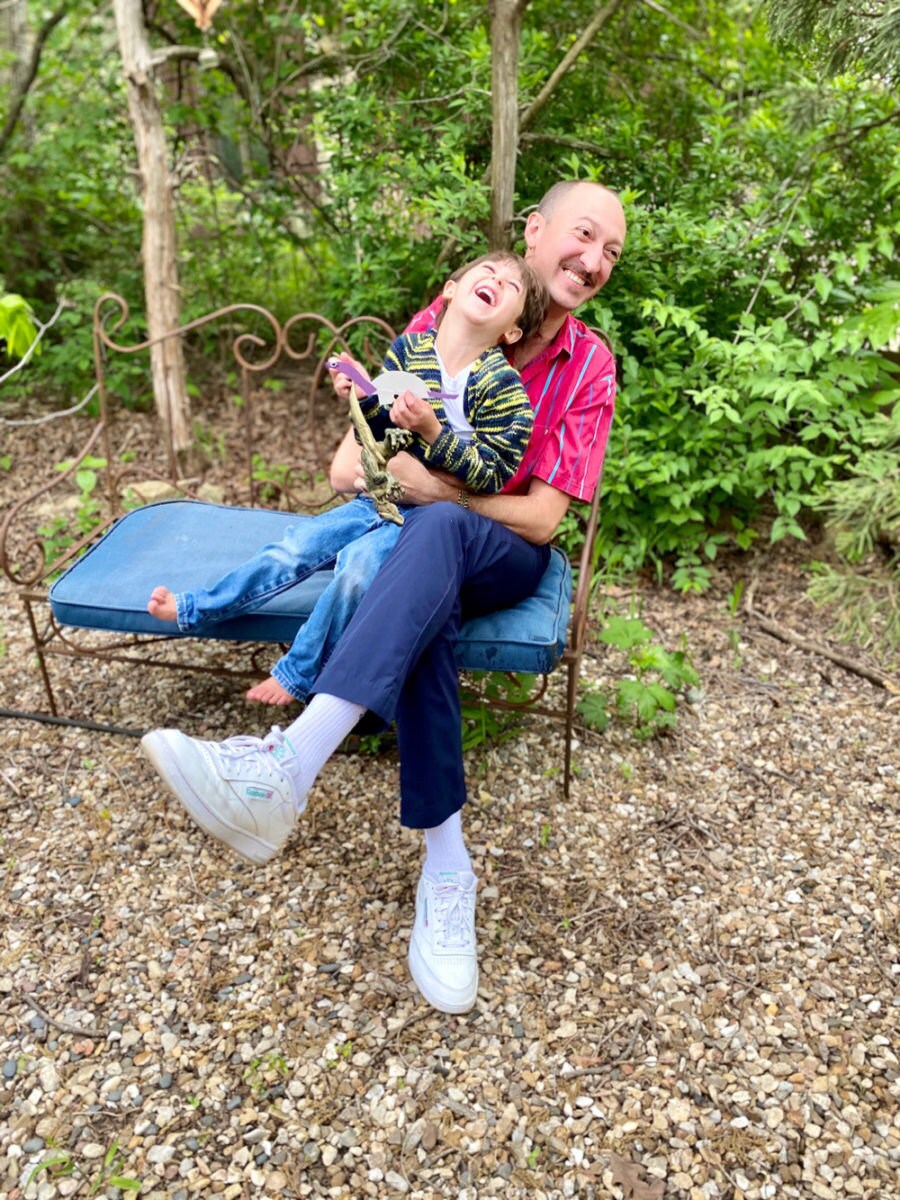 Community Specialist and hands-on dad Cale Parks isn't afraid to roll up his sleeves and get a little messy. "My son is obsessed with dinosaurs and all things dino-related," says Cale. "I'm hoping for sunny weather so we can spend some time in the dirt, digging for fossils."
Our picks for Cale: