by Jackie Buddie
From sunny backyard picnics to calming candlelit baths, six employees share the creative ways they're celebrating at home.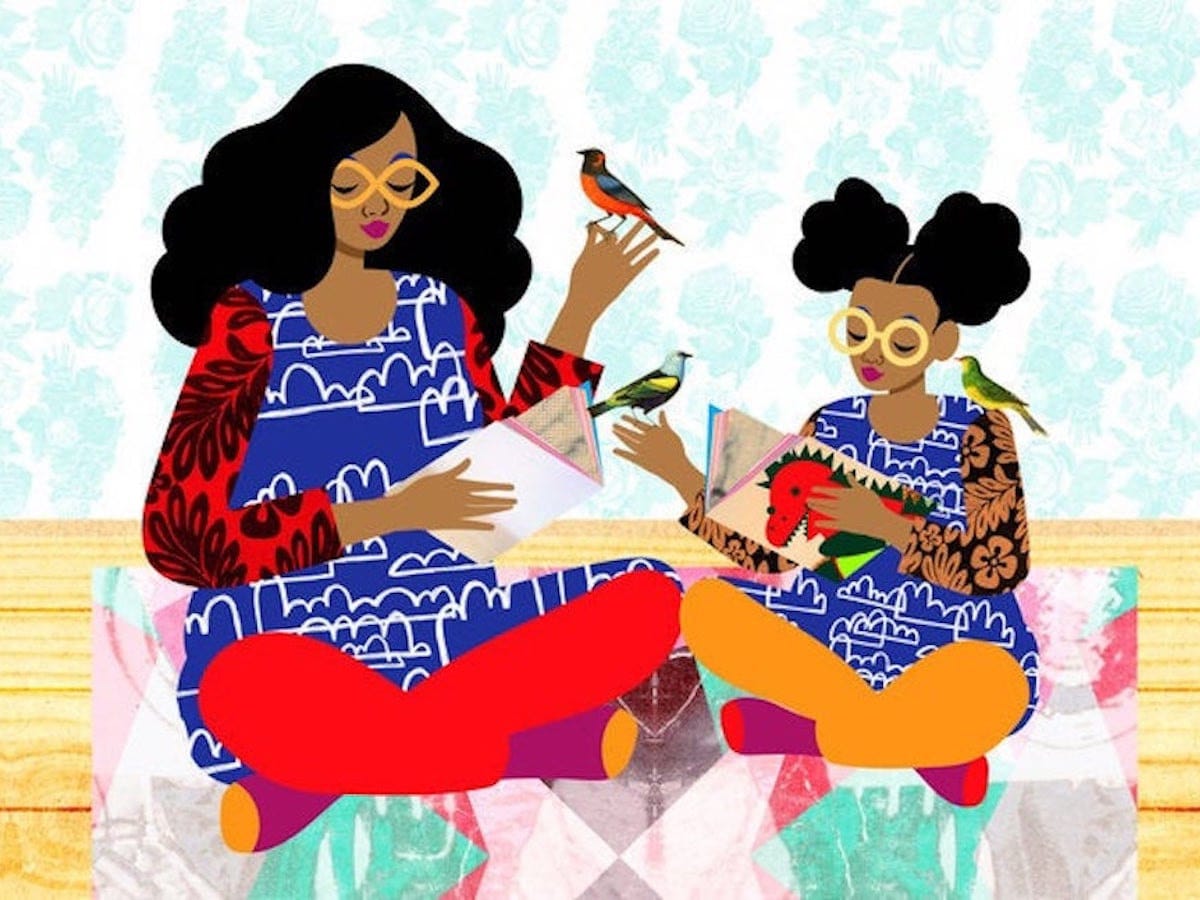 Virtual dance parties with grandma and grandpa. Living room campouts with stovetop s'mores. All around the world, people are getting creative about putting the "special" in special occasions. And though our family festivities may look somewhat different of late, the heartfelt feelings that inspire them? Those will never change. In preparation for Mother's Day, we asked a few of the multitasking mamas who work at Etsy how they're hoping to celebrate. Turns out, a bit of ingenuity and an appreciation for the little things might be all it takes to have a joy-filled holiday. Read on to discover the at-home activities they have planned and browse the one-of-a-kind Etsy finds we've recommended to help make their days complete. 
A backyard picnic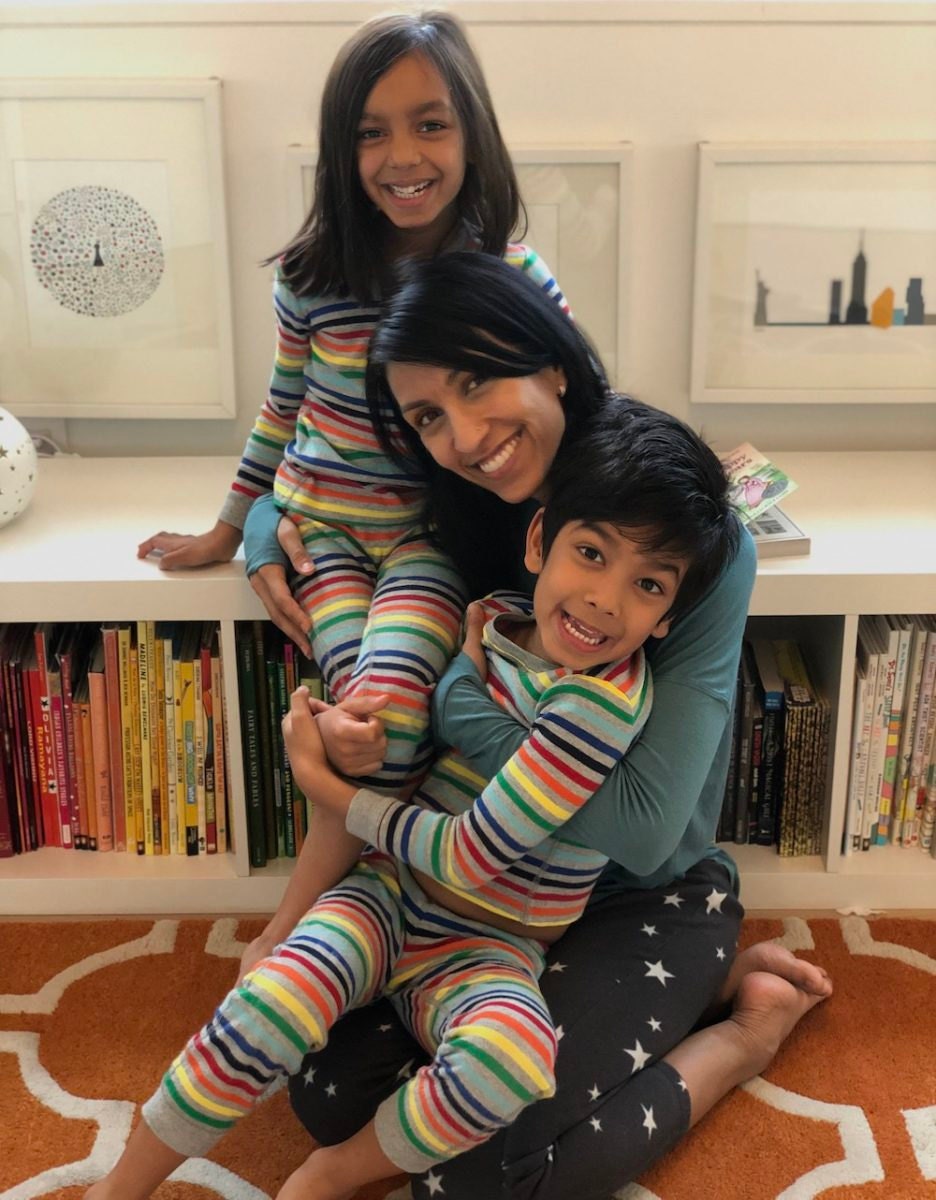 For Chief Product Officer and twin mom Kruti Patel Goyal, there'll be comfort in kicking off Mother's Day in the usual way: with a big pancake breakfast she makes together with her family. And what better way to enjoy it than paired with some good old-fashioned vitamin D? "I'm hoping we get to spend some time outside in the sunshine—even if we just pack a little picnic and some games and spread out a blanket in the backyard," she says.
Our picks for Kruti: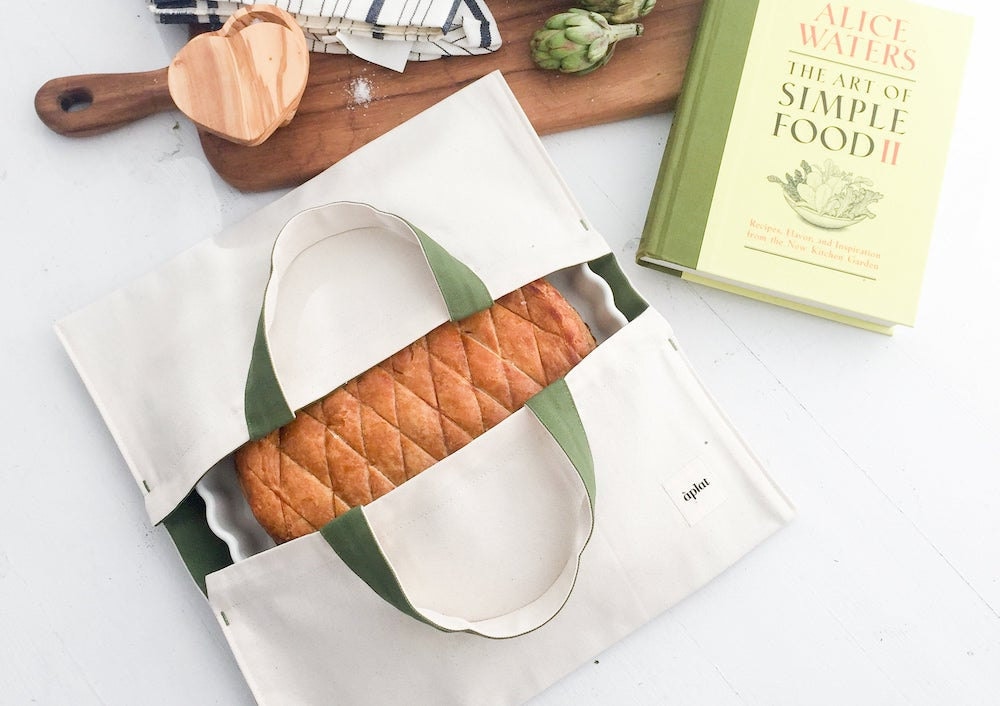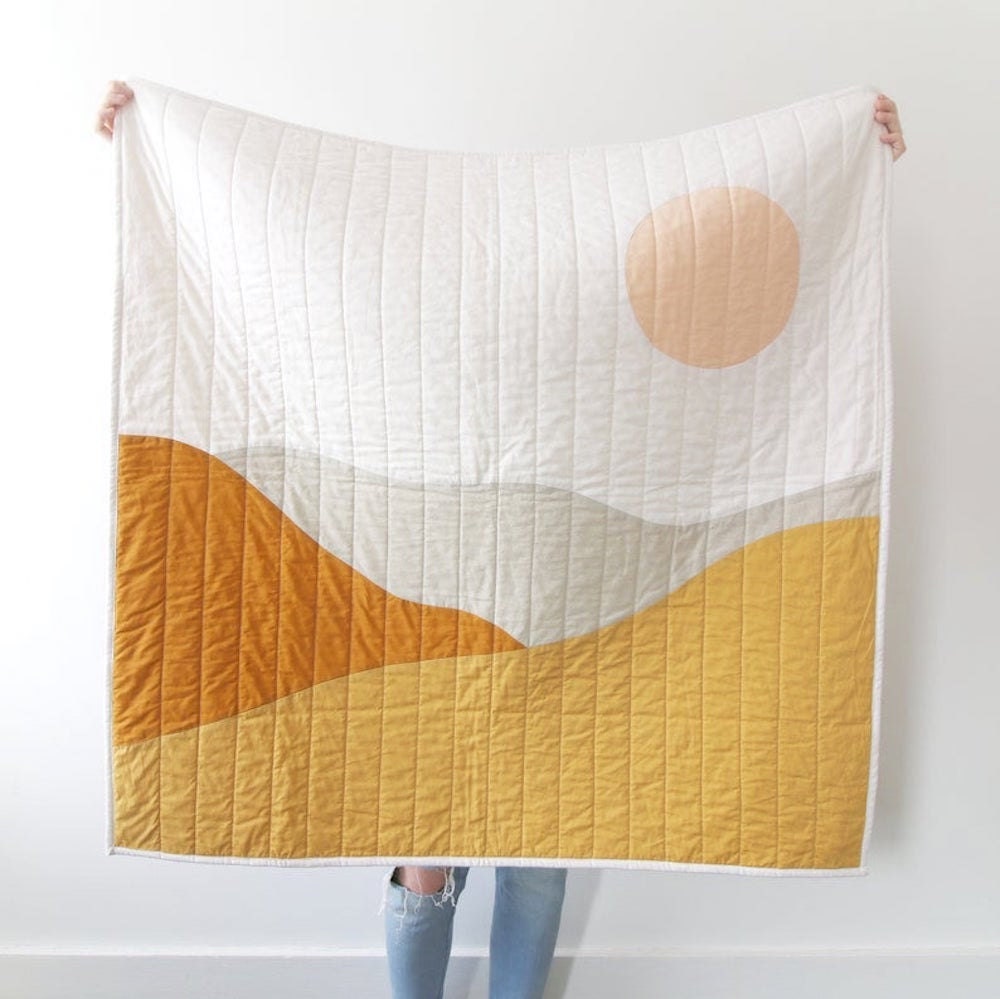 A multi-generational meal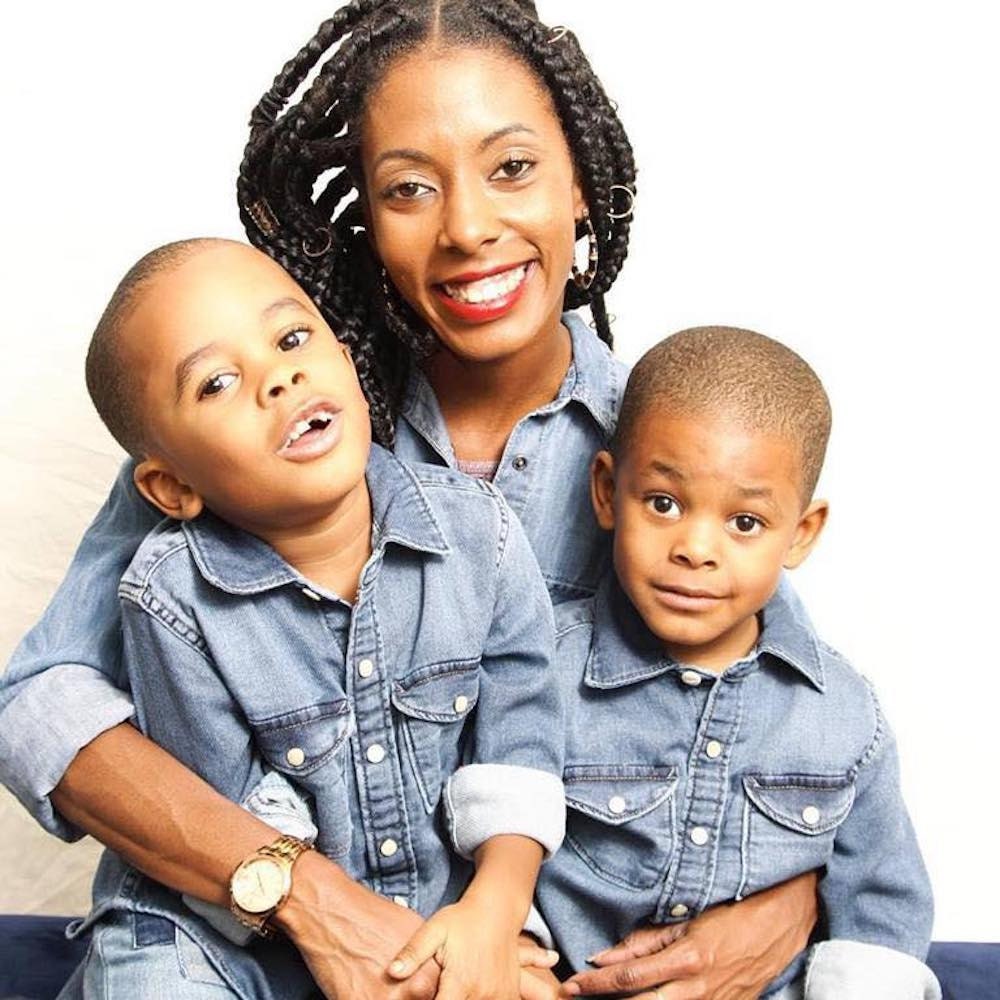 There's more than one reason to be grateful this Mother's Day for Internal Events Specialist Sheyenne Brown. "This year, I'm fortunate to have my children and my parents living under one roof," she says. "So we're going to celebrate our matriarch! I'm going to have my boys help me make breakfast for their Mima." 
Our picks for Sheyenne: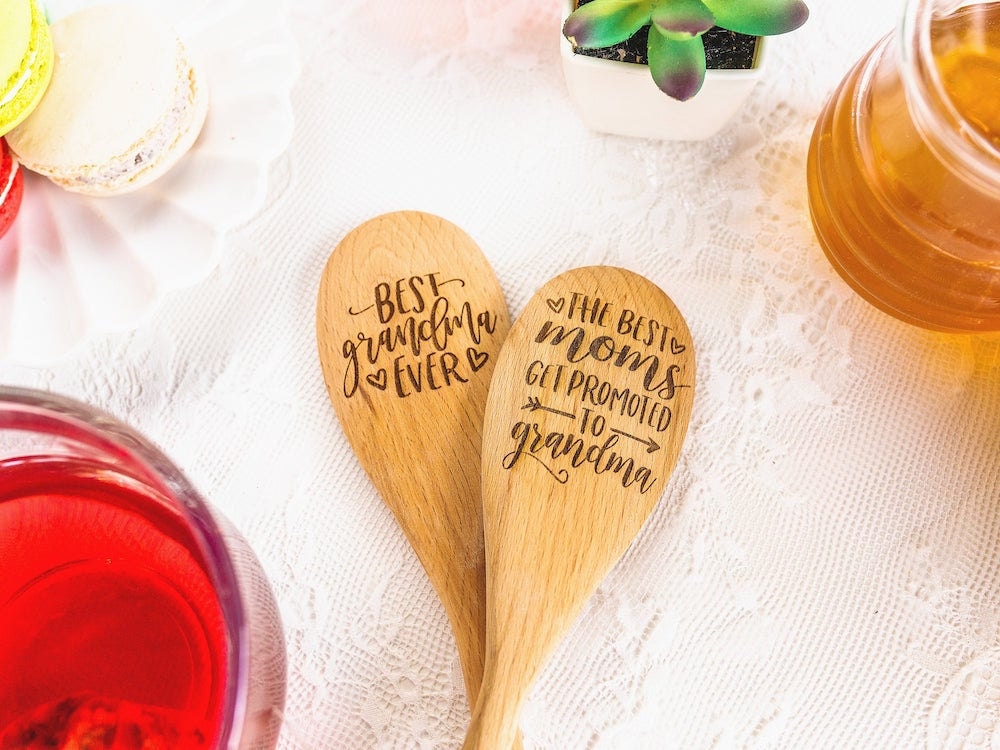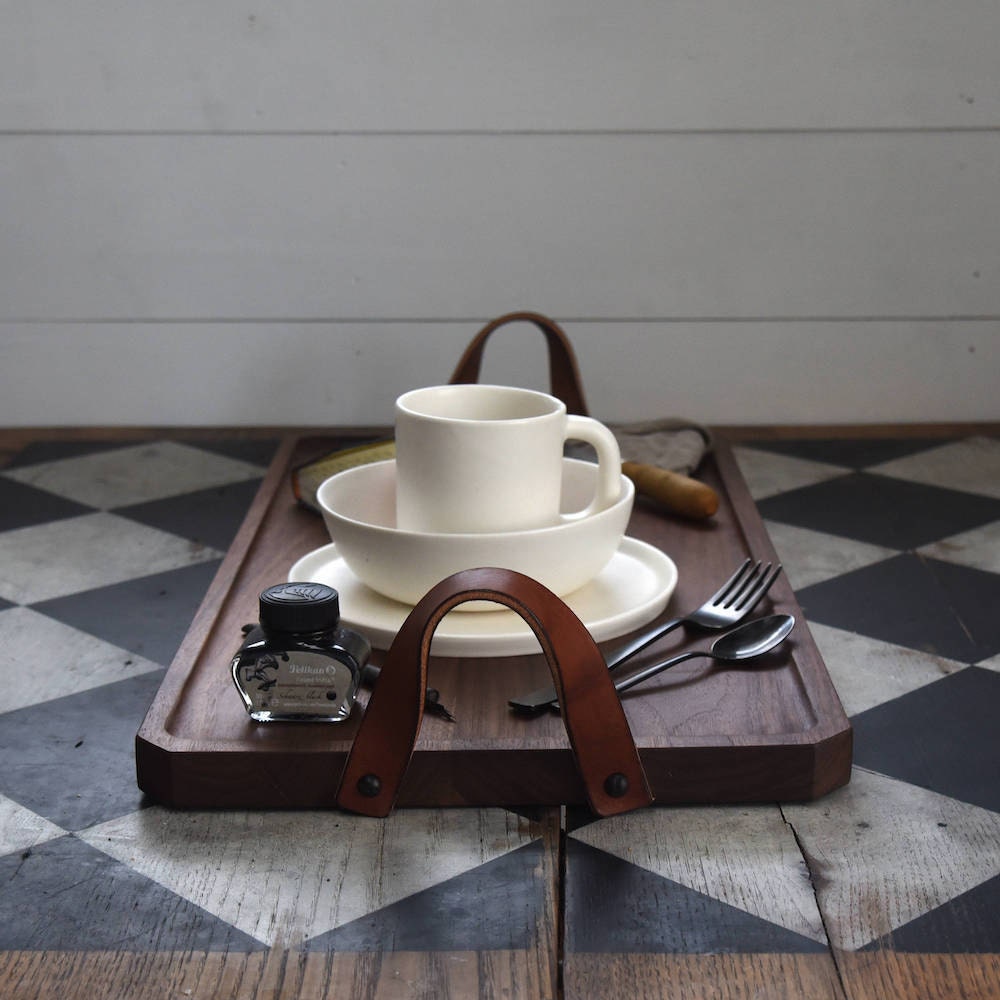 A soothing soak
For Staff Product Manager Jackie Do, it's all about creating her own traditions. "I get a kick out of being over-the-top," she explains. "Maybe we can fill our living room up with sand and build a castle. Or we could make a mold of our daughter's hand, and I'll put it on my nightstand as a ring holder." At the end of a long day making wonderfully messy magic? "You can't go wrong with a nice long bath," Jackie says. "It's a luxury every mom can enjoy without leaving the house. Light a candle and voila."
Our picks for Jackie: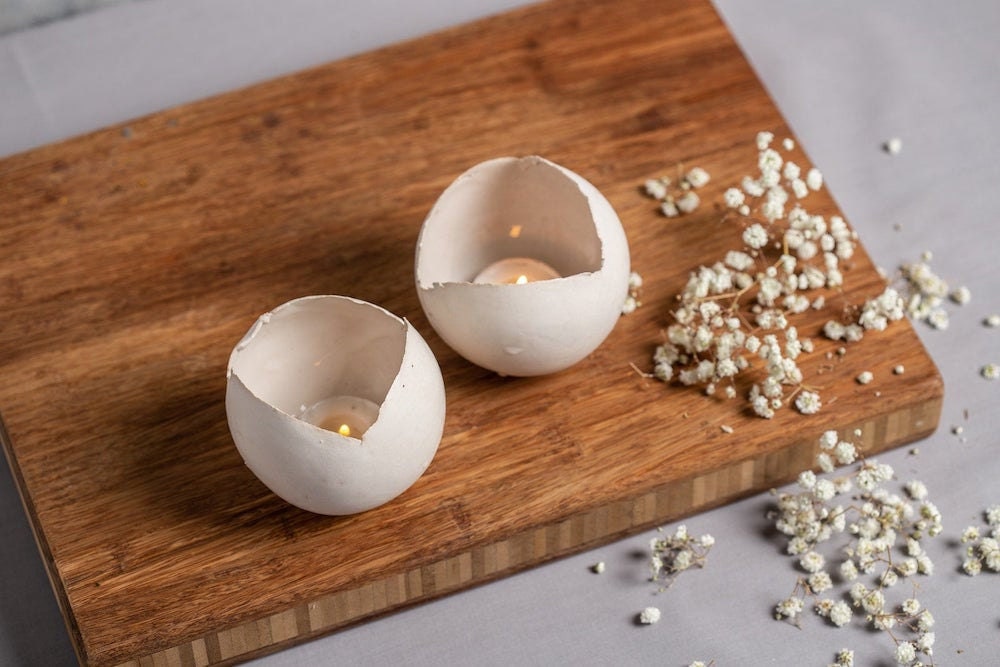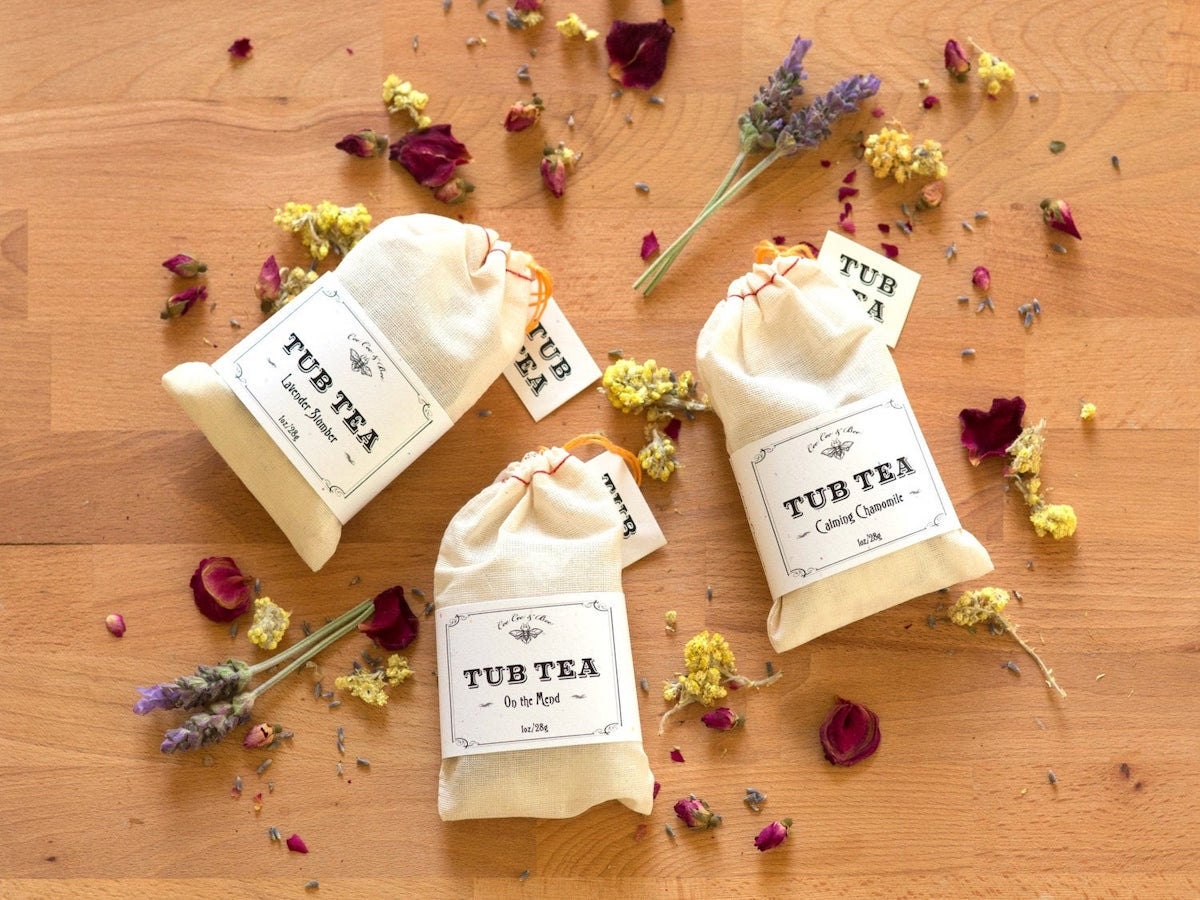 A creative escape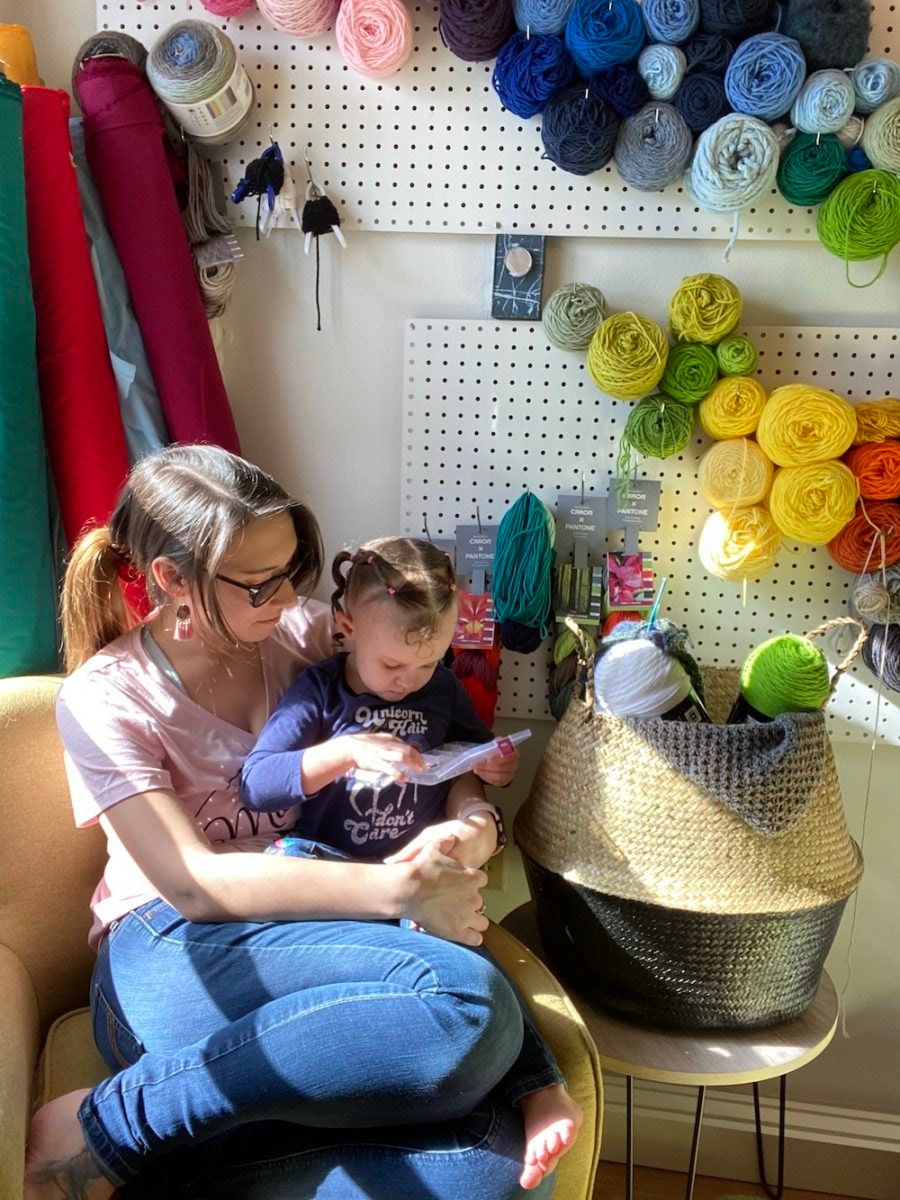 "I'm the kind of person who has to keep busy," says Vetting Team Lead Amber-Rae Rowley, who hopes to dedicate part of her day to doing what she loves most: crafting. "I sew, make my own furniture, and I've even dabbled in macrame, but my one true love has always been crochet. If I got a new yarn holder, a beautiful hook, or a fun pattern to work on, I'd love to end my night crocheting next to the kids on the couch while we watch a movie!"
Our picks for Amber-Rae: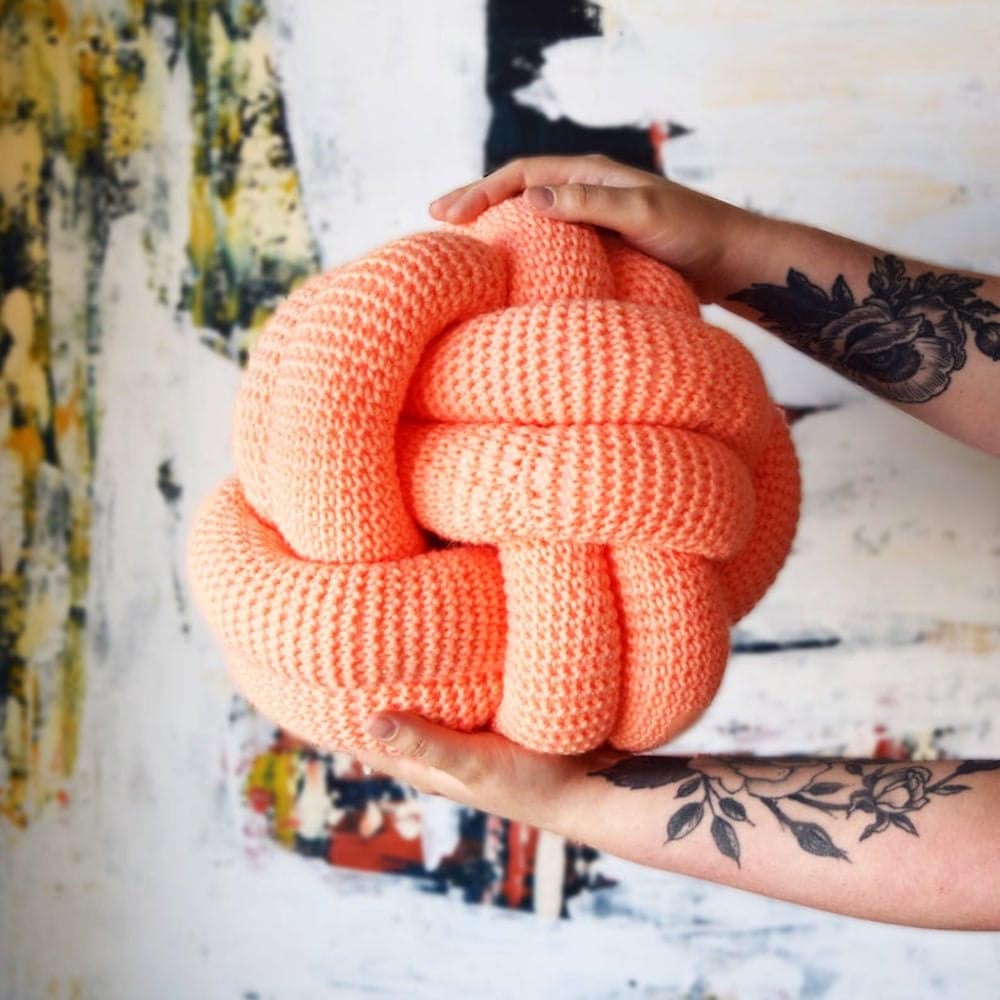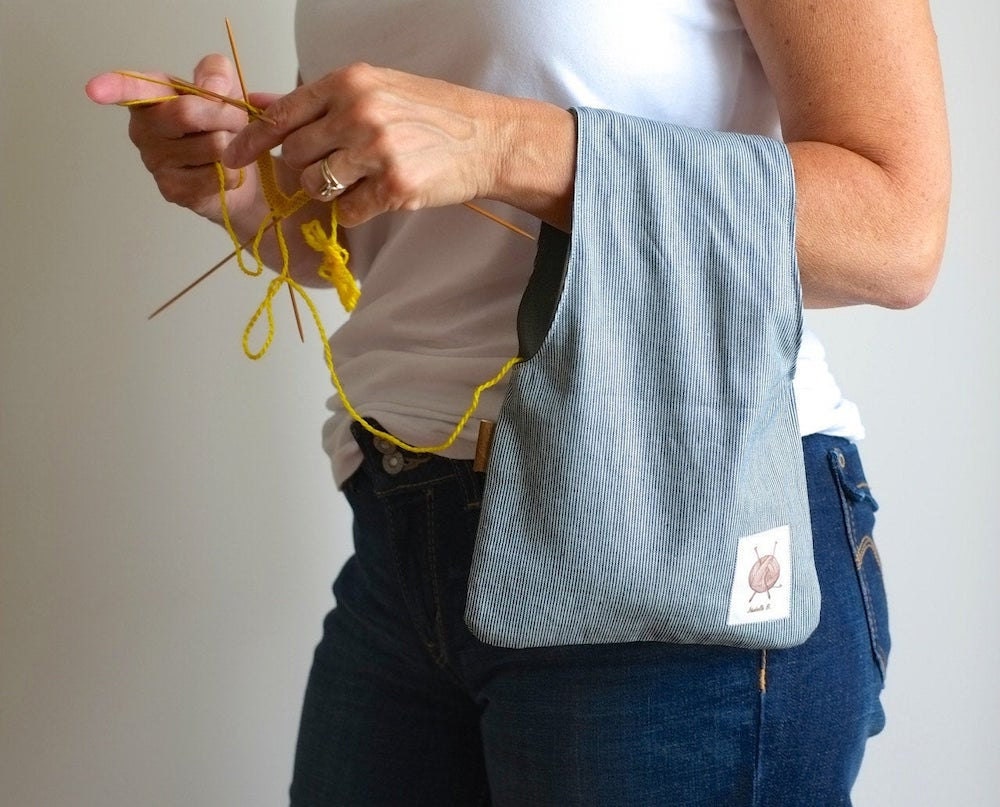 A serious snuggle-fest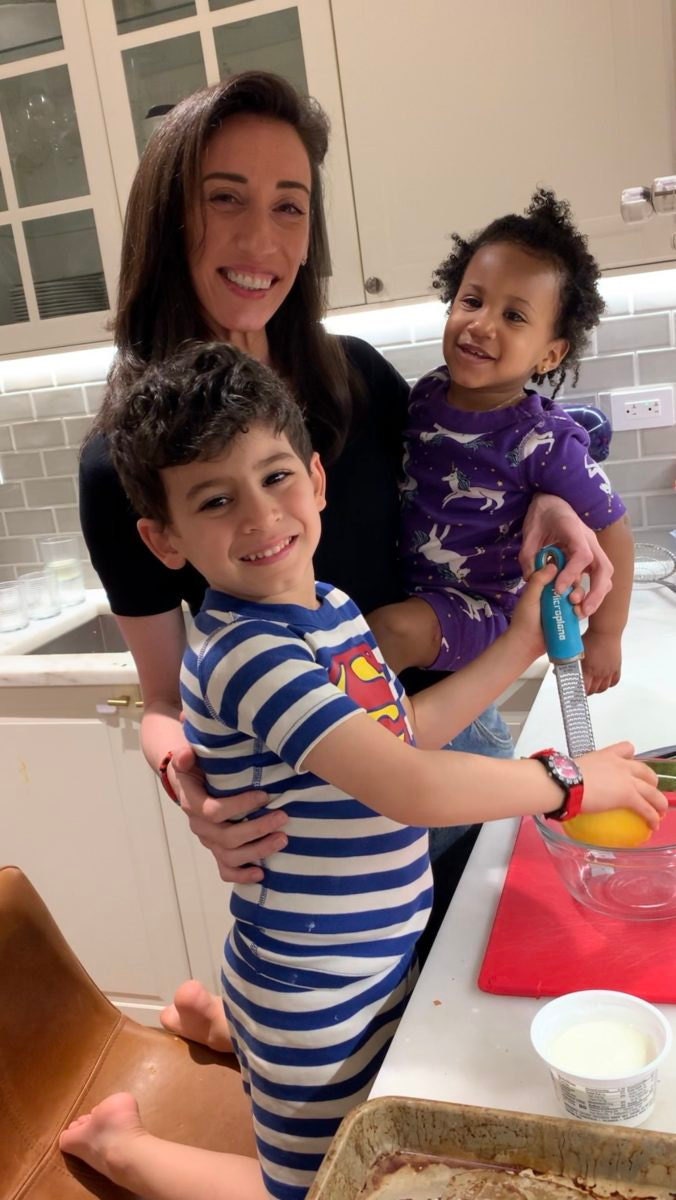 Staying connected with all her fellow mamas is top priority for Head of Diversity and Inclusion Elizabeth Spector Louden. "I ordered a set of special markers and pulpy paper cards on Etsy. I'm going to mail out some love, and will enlist our kids to help!" she says. On Mother's Day itself, she and her wife will be cuddled up with their kiddos at home, making video calls and staying cozy. "We'll make it special by lighting candles, wearing our matching family jammies, and chatting with all the wonderful moms, aunts, and grandmothers in our lives."
Our picks for Elizabeth: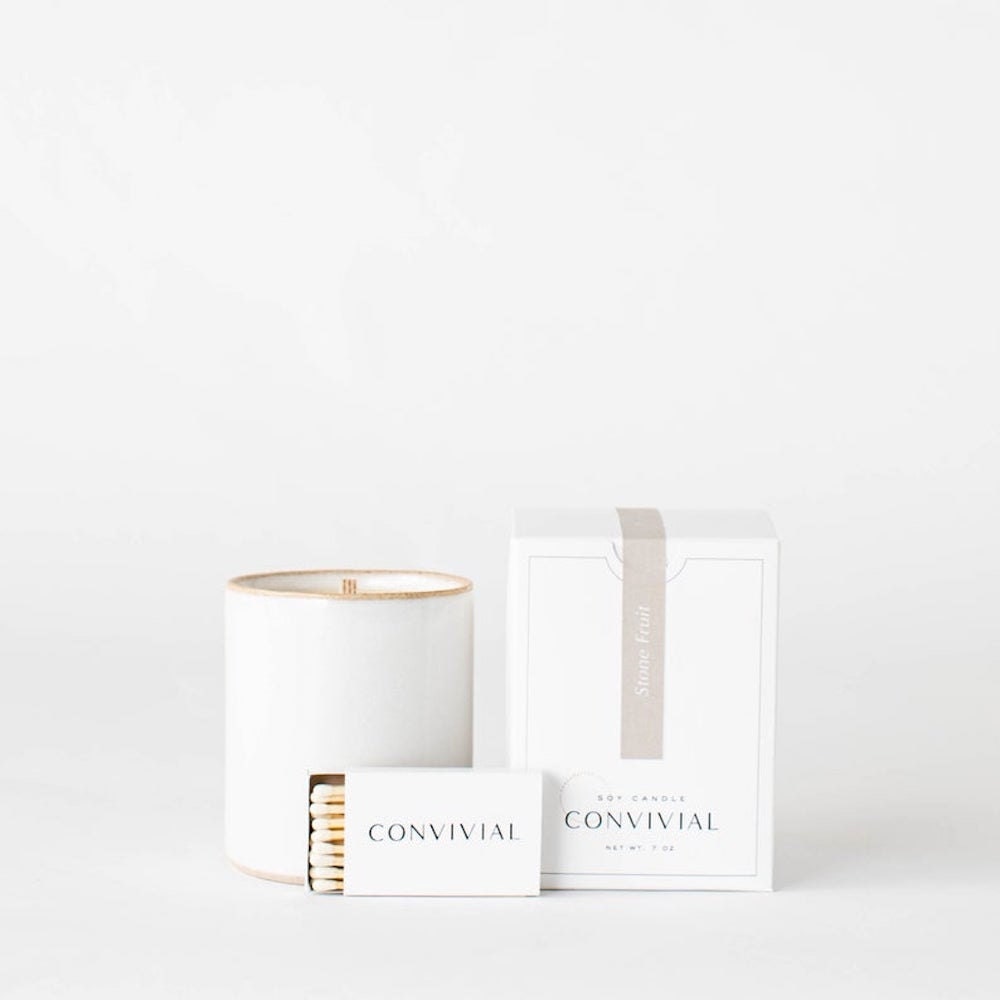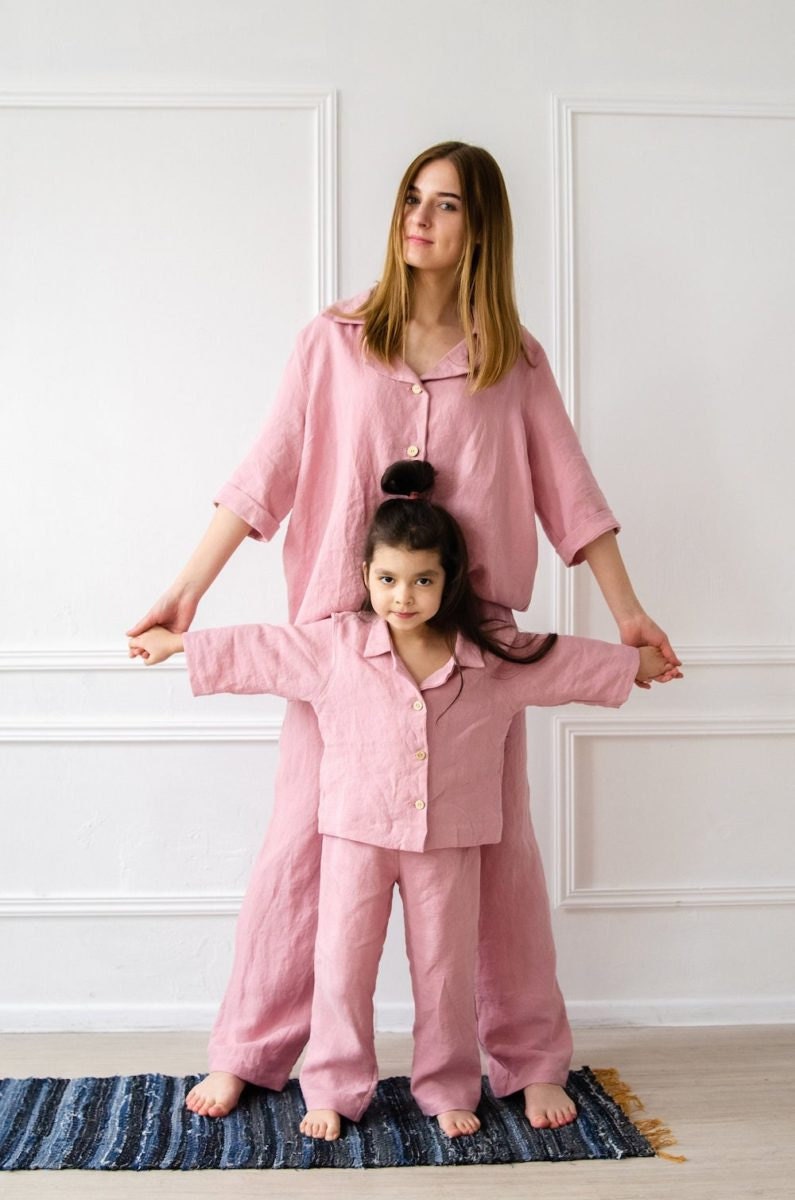 A delightful DIY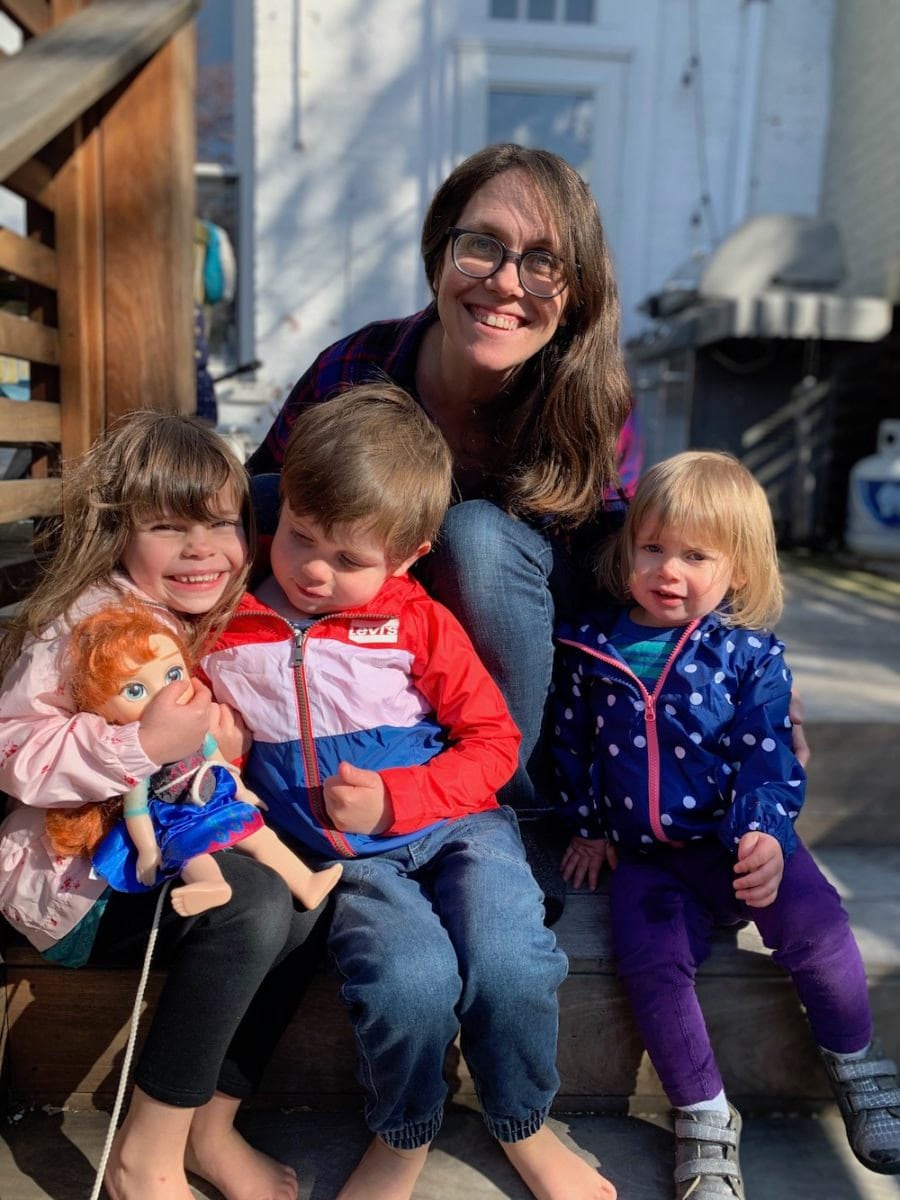 "Focusing on making can really ground me after a frenzied day," says VP of Global Public Policy and Impact and mother of three Althea Erickson. "Lately we've been having fun creating in the kitchen together, so maybe we'll try to make our own play dough. I've heard it's pretty easy and super fun. I'd also love to find time for some kind of grown-up craft kit—maybe at night, after the kids go to bed." 
Our picks for Althea: