There's no better way to keep your favorite jewelry within arm's reach than with a trio of DIY ring dishes designed to look like tiny baskets.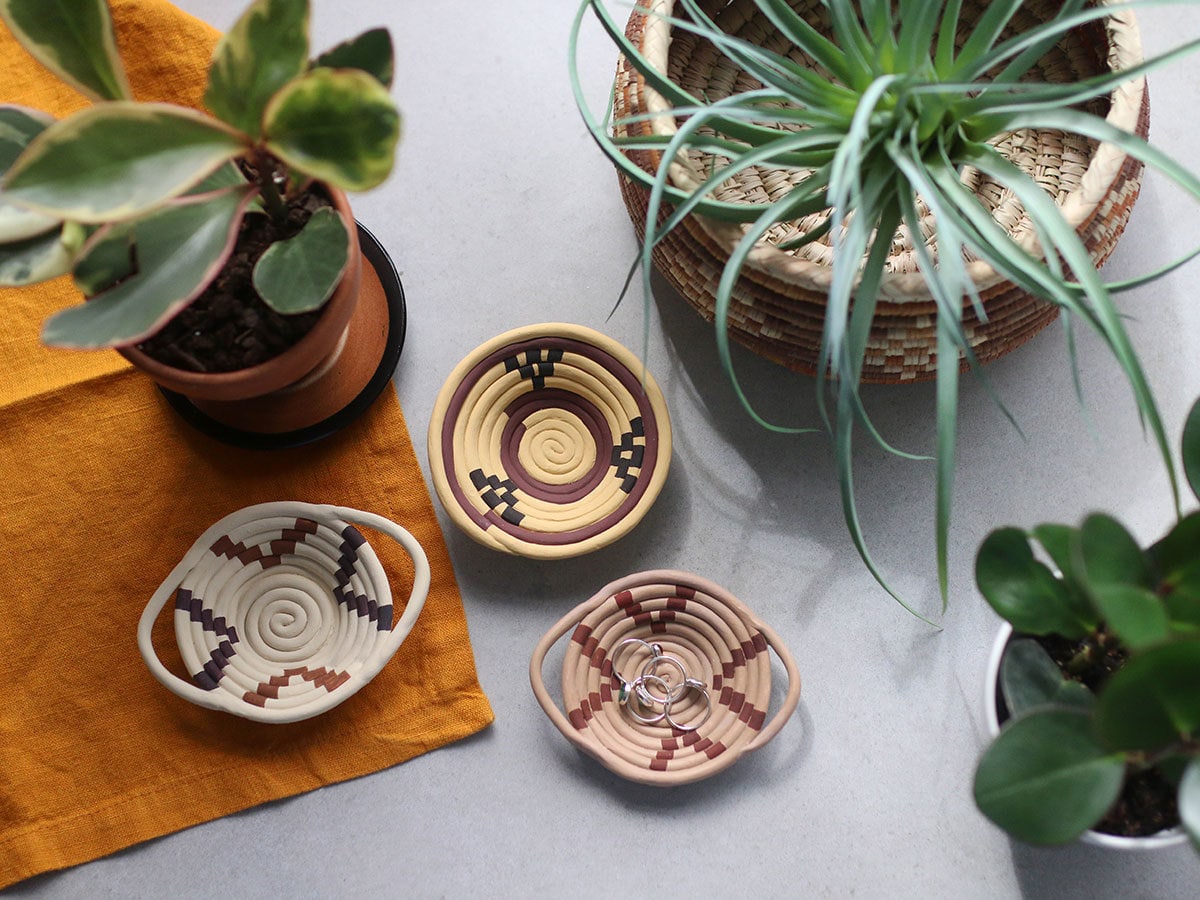 We've long been fans of baskets as decor, but lately they're having a true MVP moment. From
wall art
to
stylish storage
to
chic planter covers
, it seems like there's no role baskets can't fill—and no end to the things you can fill them with. Even, now,
jewelry
. With this easy DIY, you can make a clay
faux
basket just right for corralling your everyday bracelets and rings, and customize it with your favorite patterns and colors. Once you get going, you might even be inspired to make a few and arrange them together on a dresser or bedside table. Who's ready to get rolling? Read on for directions.
At a glance
Time
: 1.5 hours (plus drying time)
Difficulty
: Beginner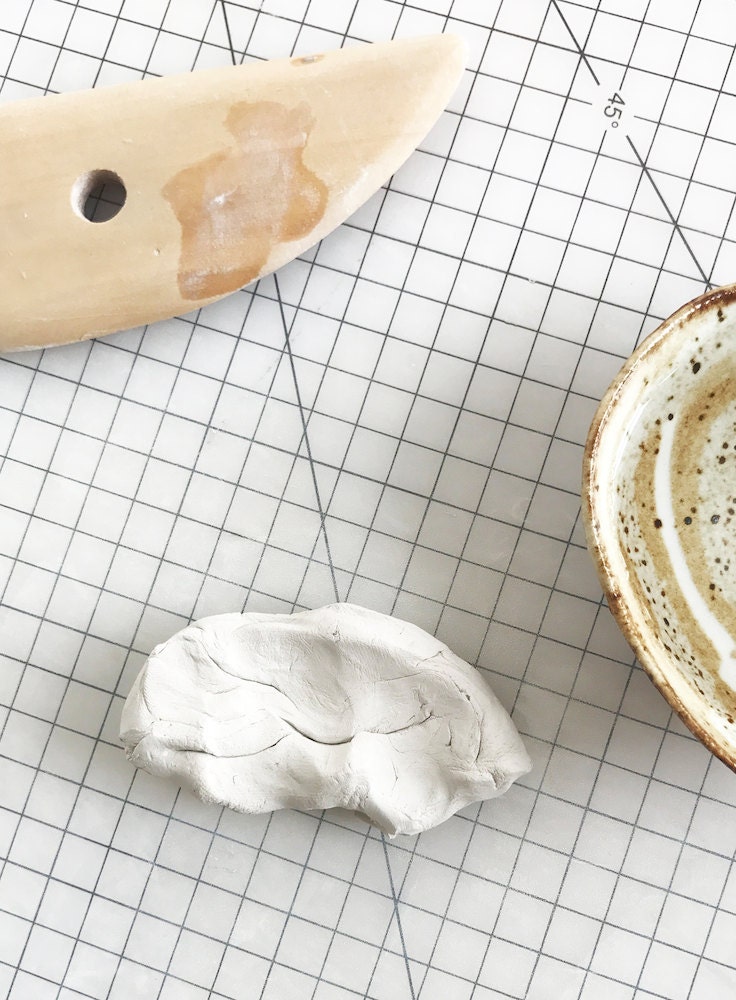 You will need:
Air-dry modeling clay
Sponge
Clear acrylic spray (optional)
Step 1: Roll out the clay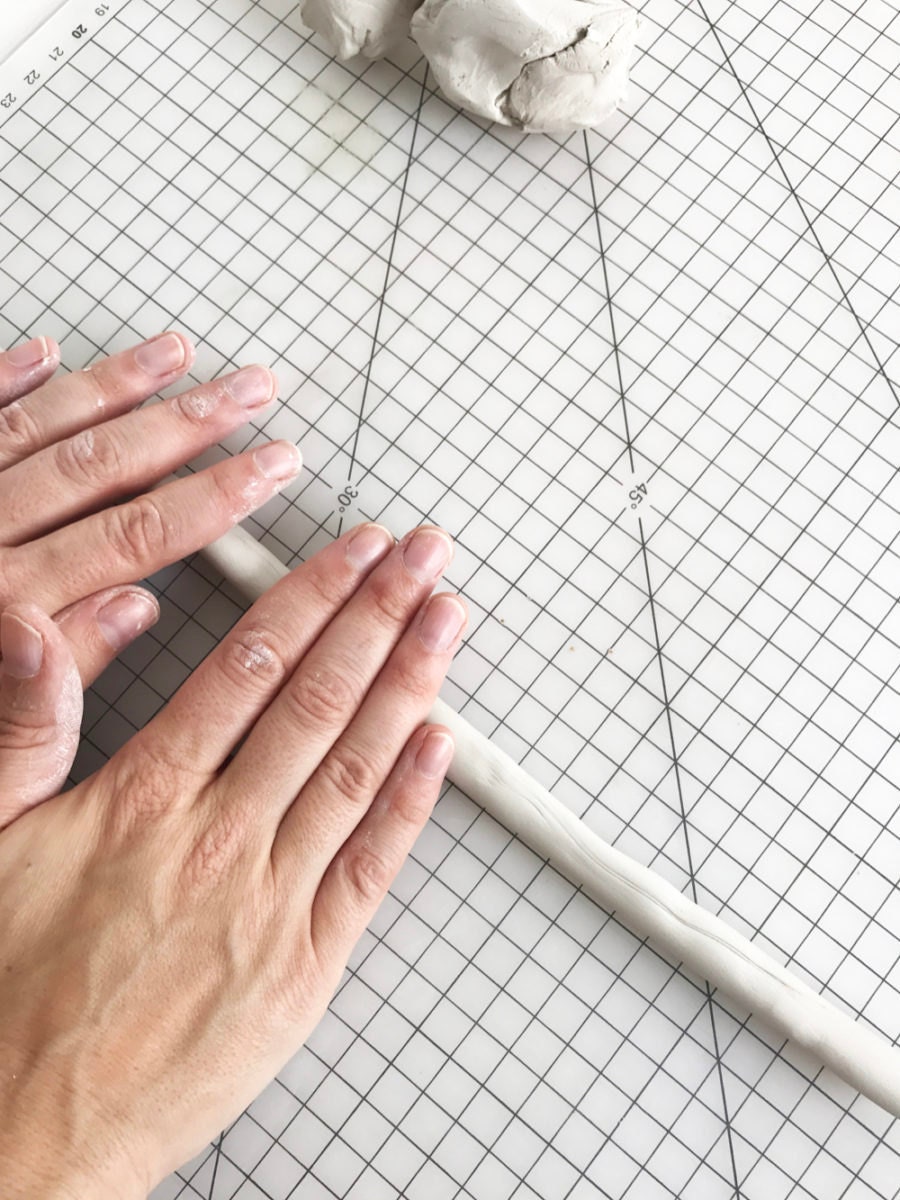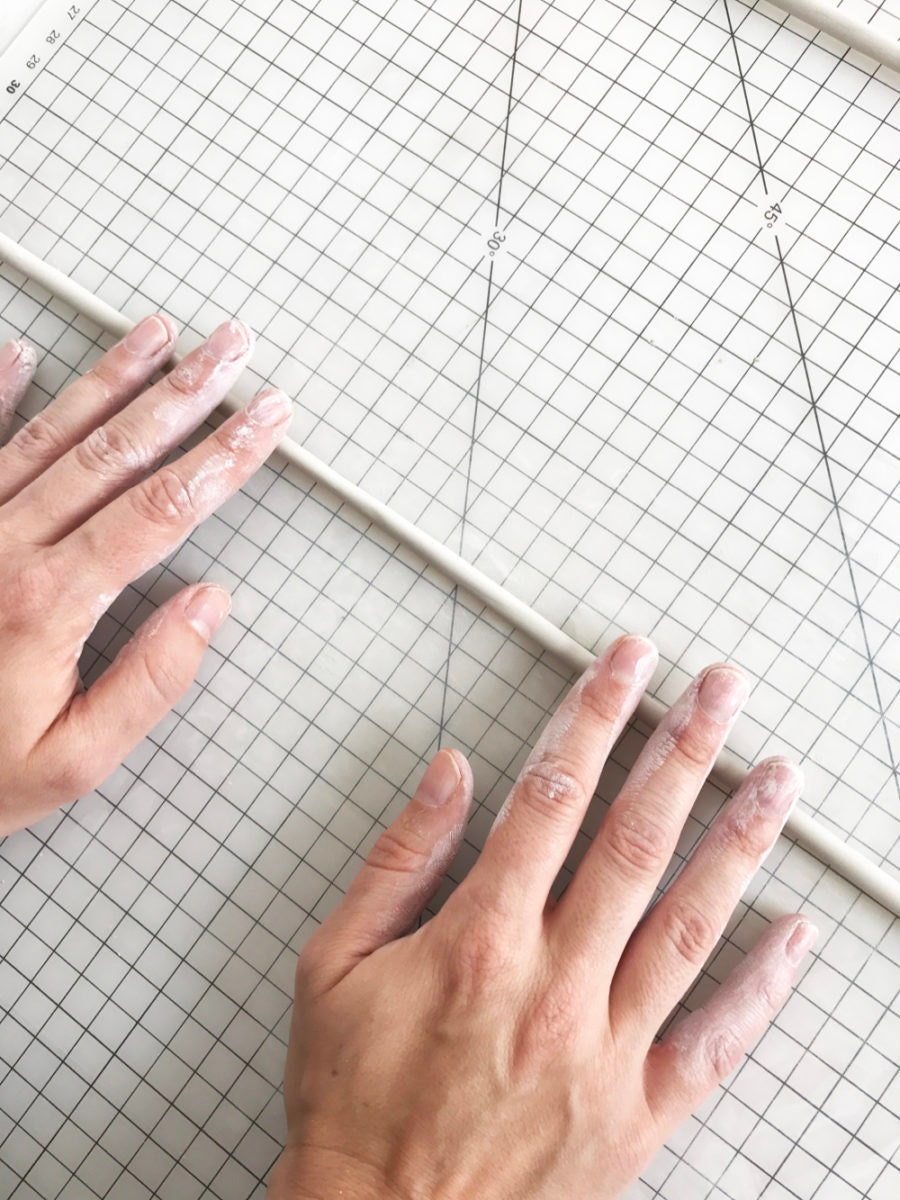 Start with a small ball of air-dry clay (about 2 inches in diameter), in a neutral color. On a smooth, clean surface, gently roll the clay into a long, even strand, about 1/4 inch wide.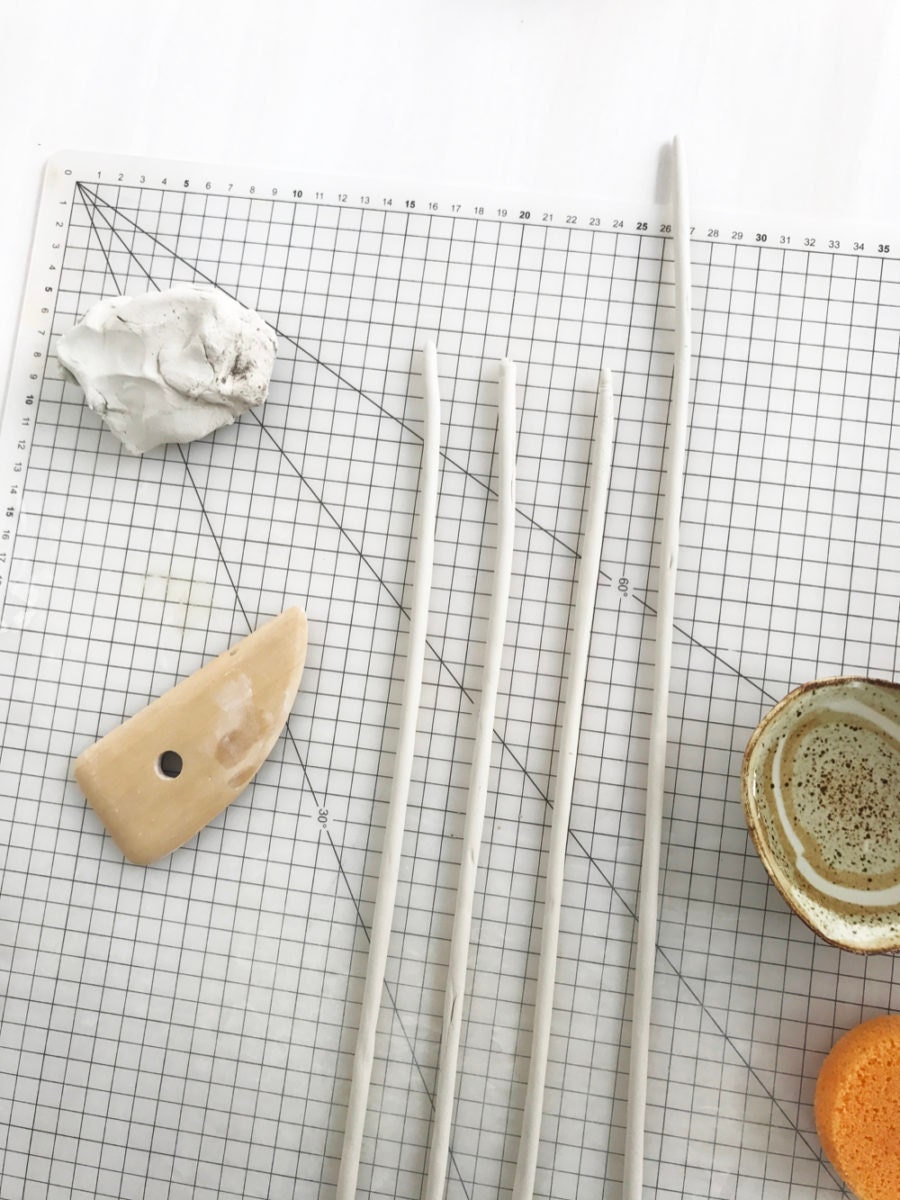 If the clay starts to get too thin in parts, cut off the uneven sections with the edge of a clay modeling tool and save them to build the next ball. (The more even the clay, the better your finished dish will look.) Continue rolling out small balls of clay until you have three or four long pieces.
Step 2: Make the clay dish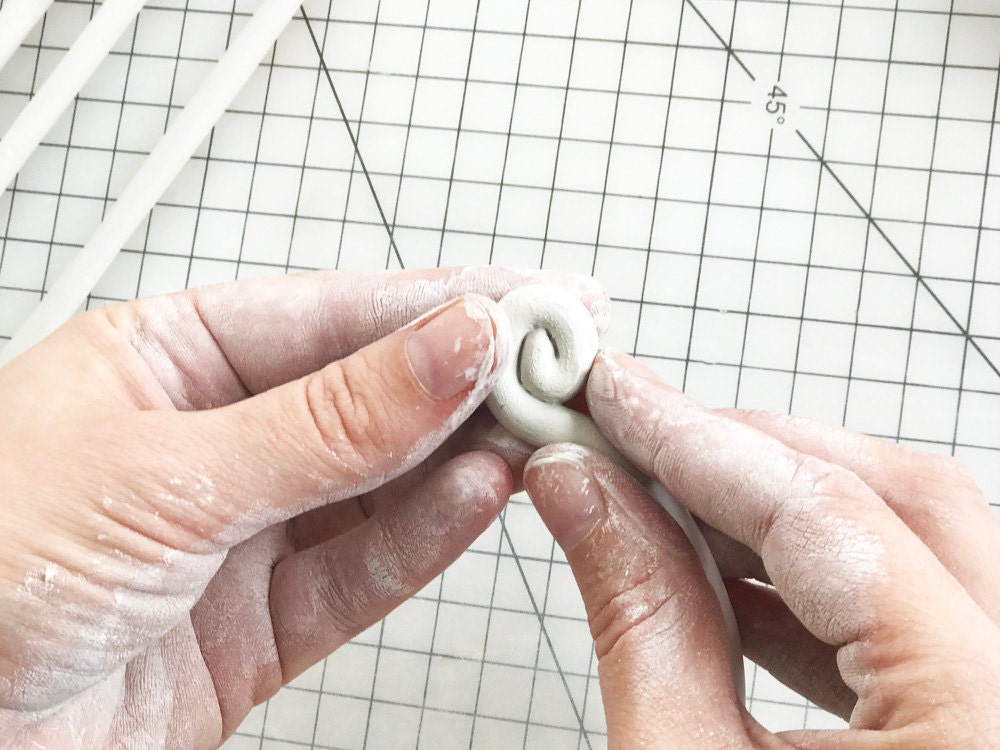 Start creating a small disc by wrapping the clay around itself to form a tight coil. Use your fingers or a damp sponge to wet the clay as you go—this will help the rings of the coil stick together.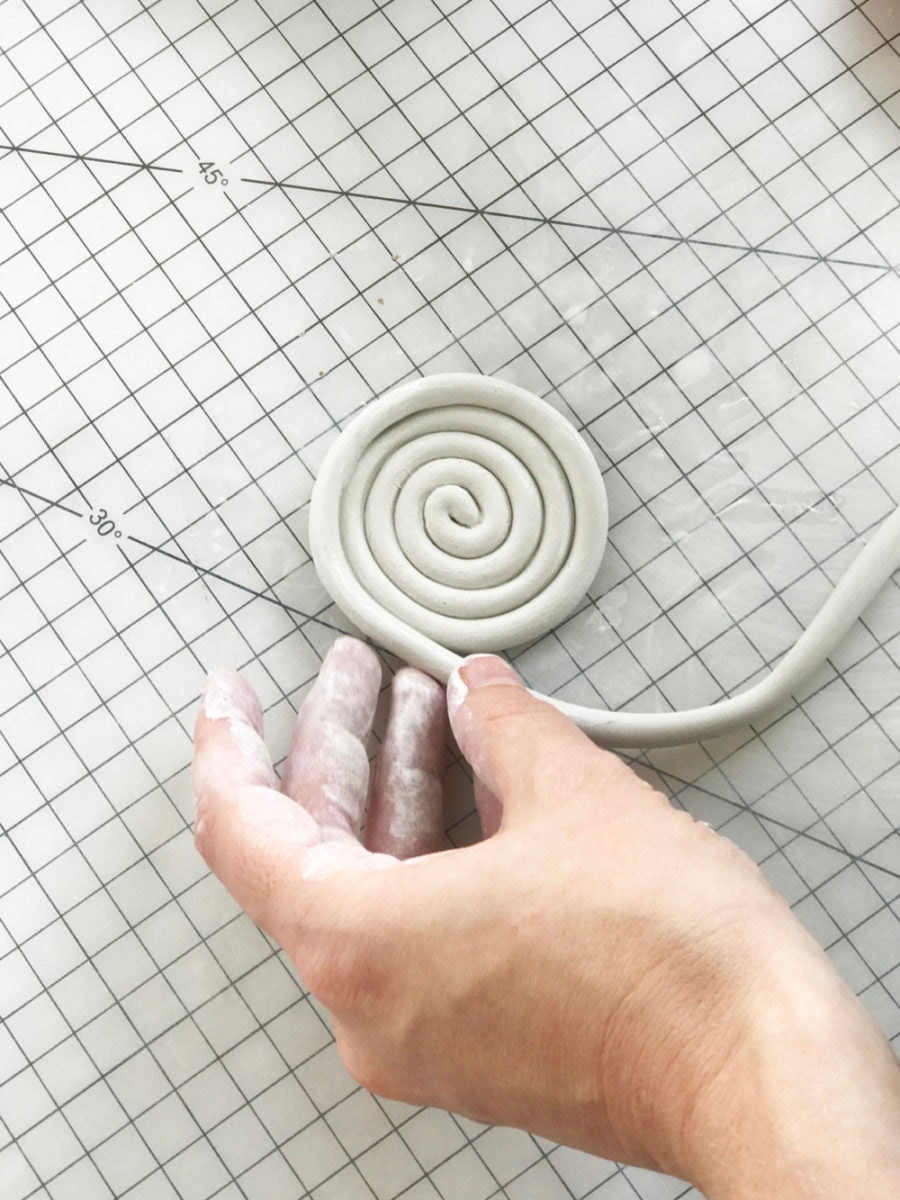 Keep coiling the clay until you have a flat spiral that's about 2 inches across. Now it's time to build up the sides. Layer the next coil just a bit higher than the last one you made, so that it sits half on and half off the edge of the coil below it. Continue adding coils this way, working upward and outward, and wetting the clay with your fingers as needed.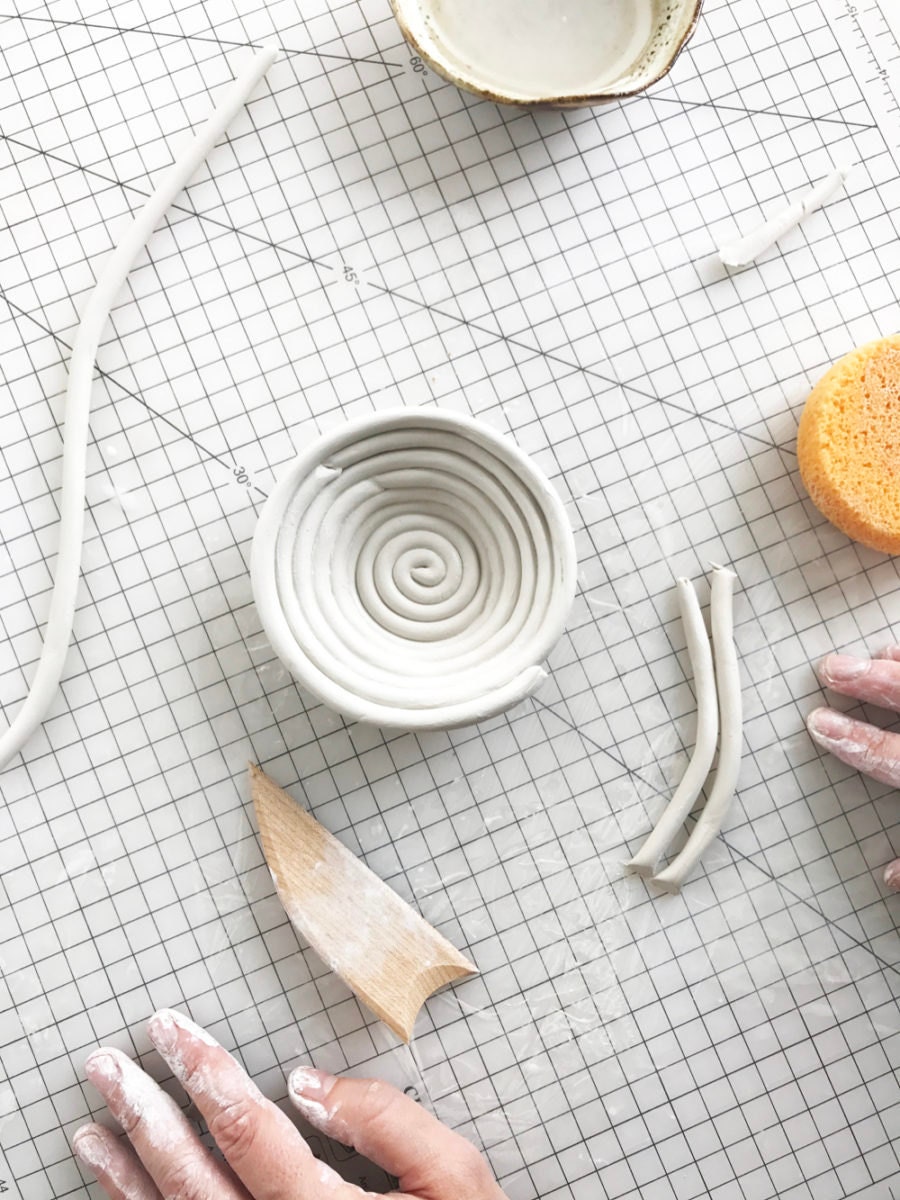 When you reach the end of the first length of clay, add the next one by gently pressing it onto the dish where you left off. (You can smooth out the seam when you've finished making the dish.) Continue coiling the clay until your dish is about 4 to 5 inches wide—or larger, if you'd like.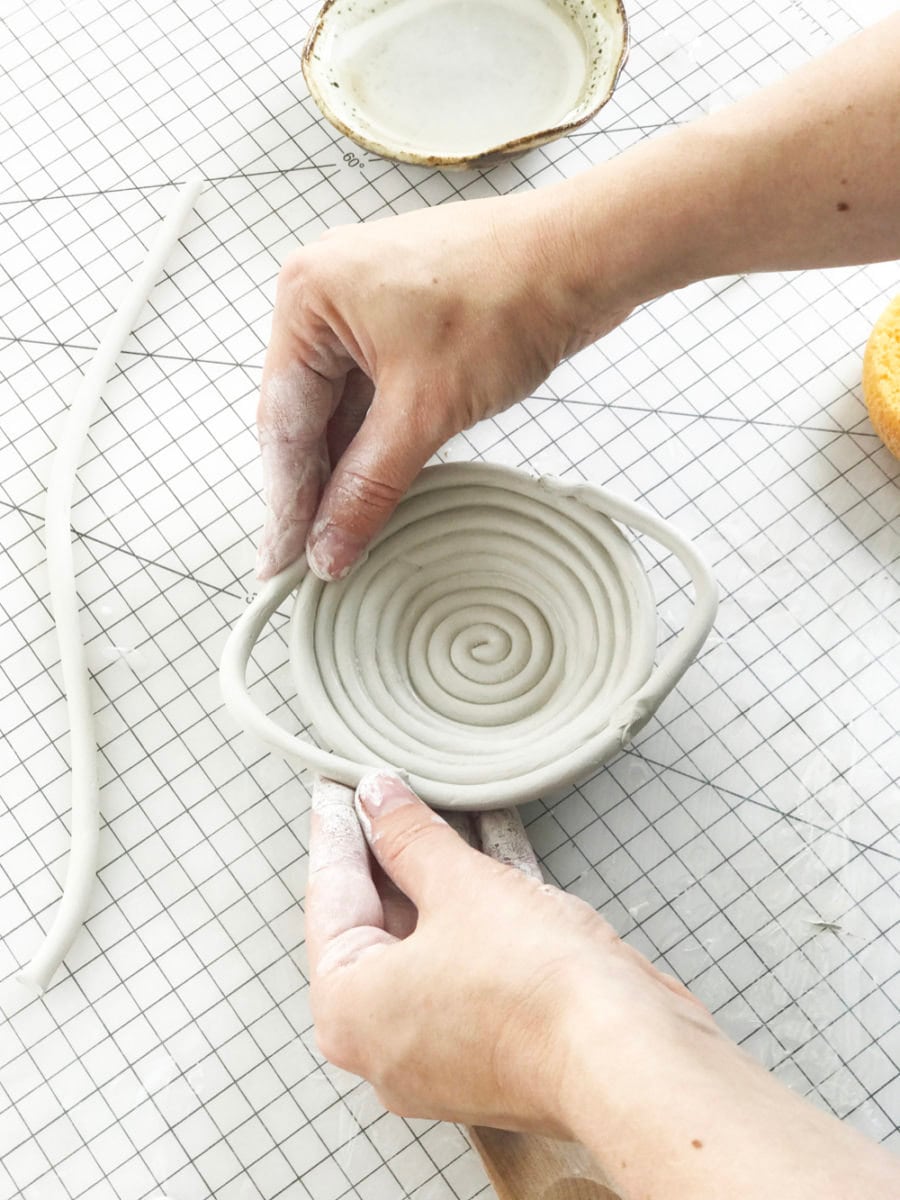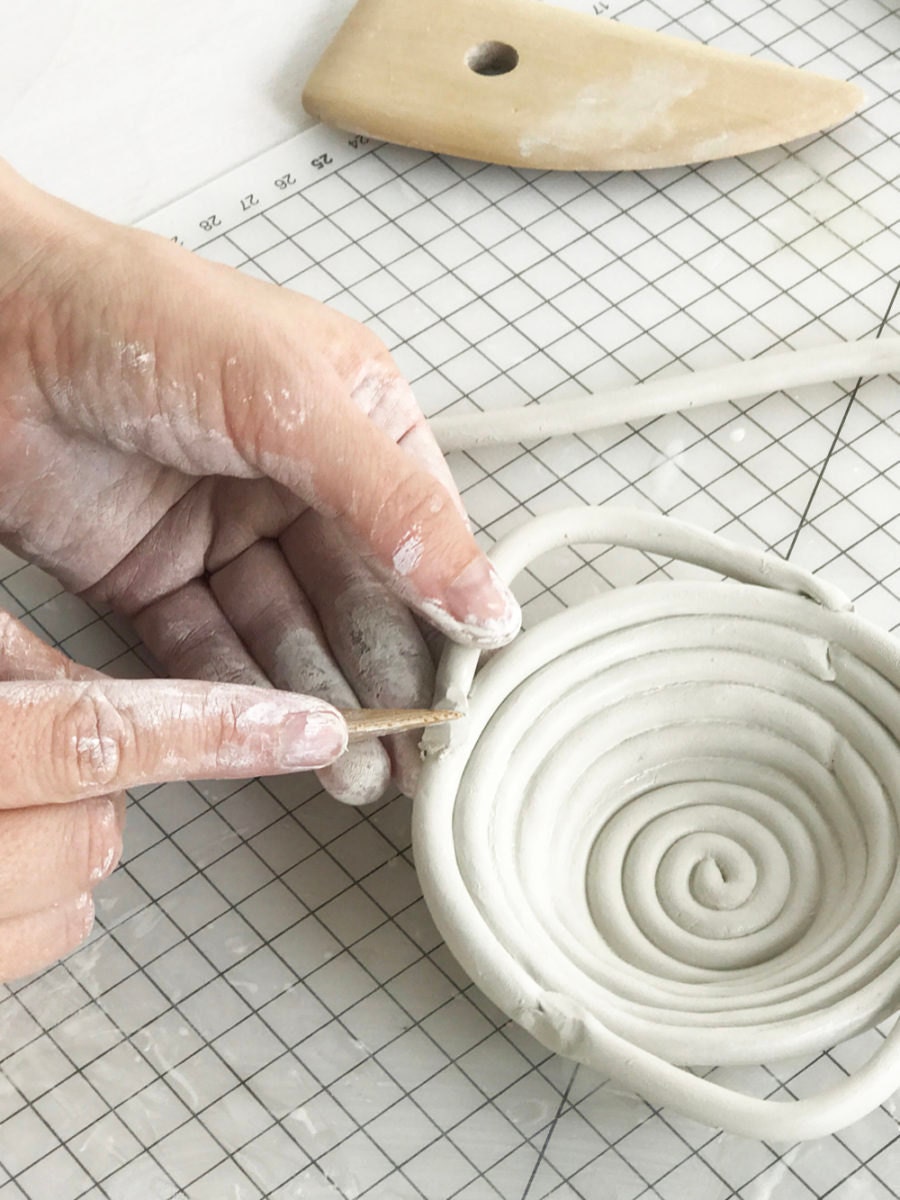 Now it's time to add the handles. To make them, cut two 4-inch long pieces of clay and gently press them onto the dish you've formed in your desired location. Use water and your modeling tool to smooth the ends.
Step 3: Blend the coils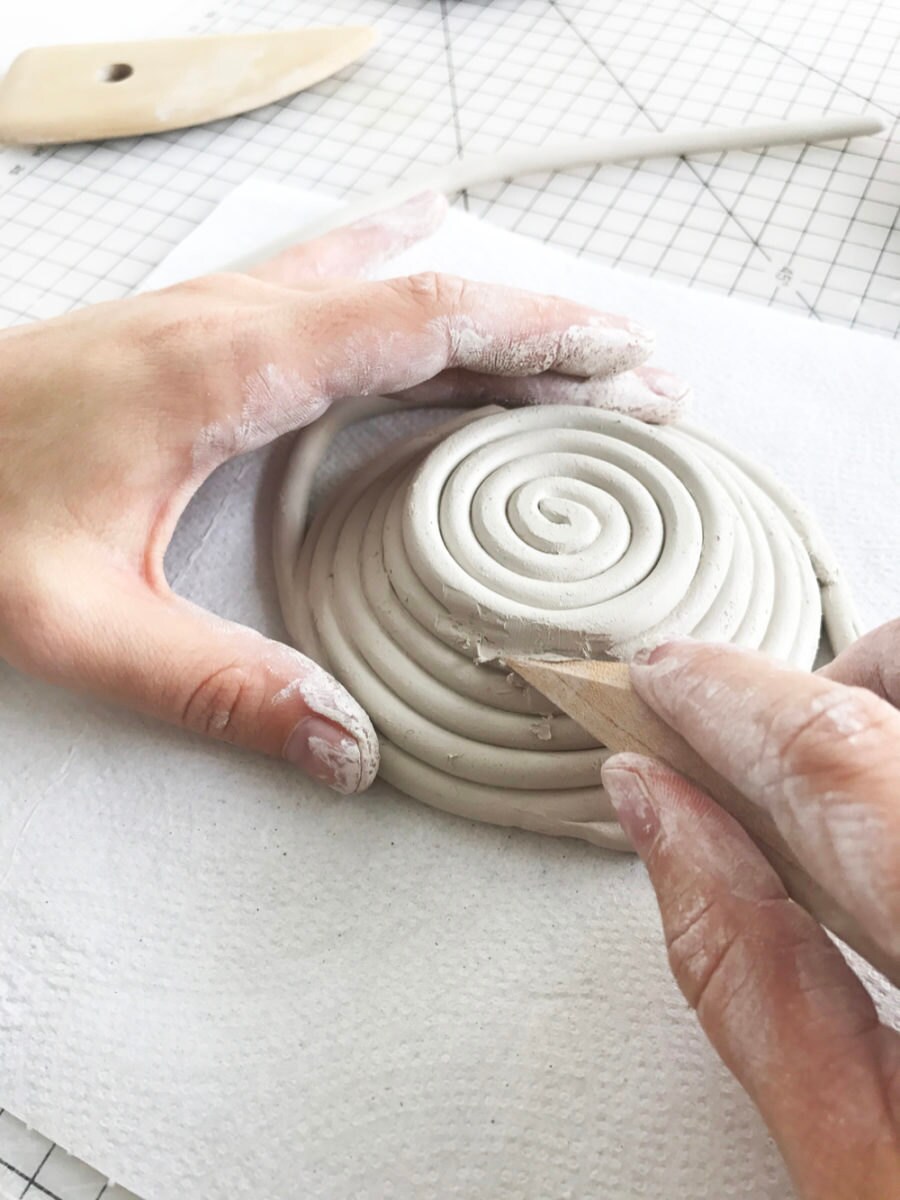 Once you're happy with the shape of your dish, carefully turn it over and (gently!) blend the edges of the coils with the modeling tool. This will help prevent gaps from forming between the coils as the dish dries.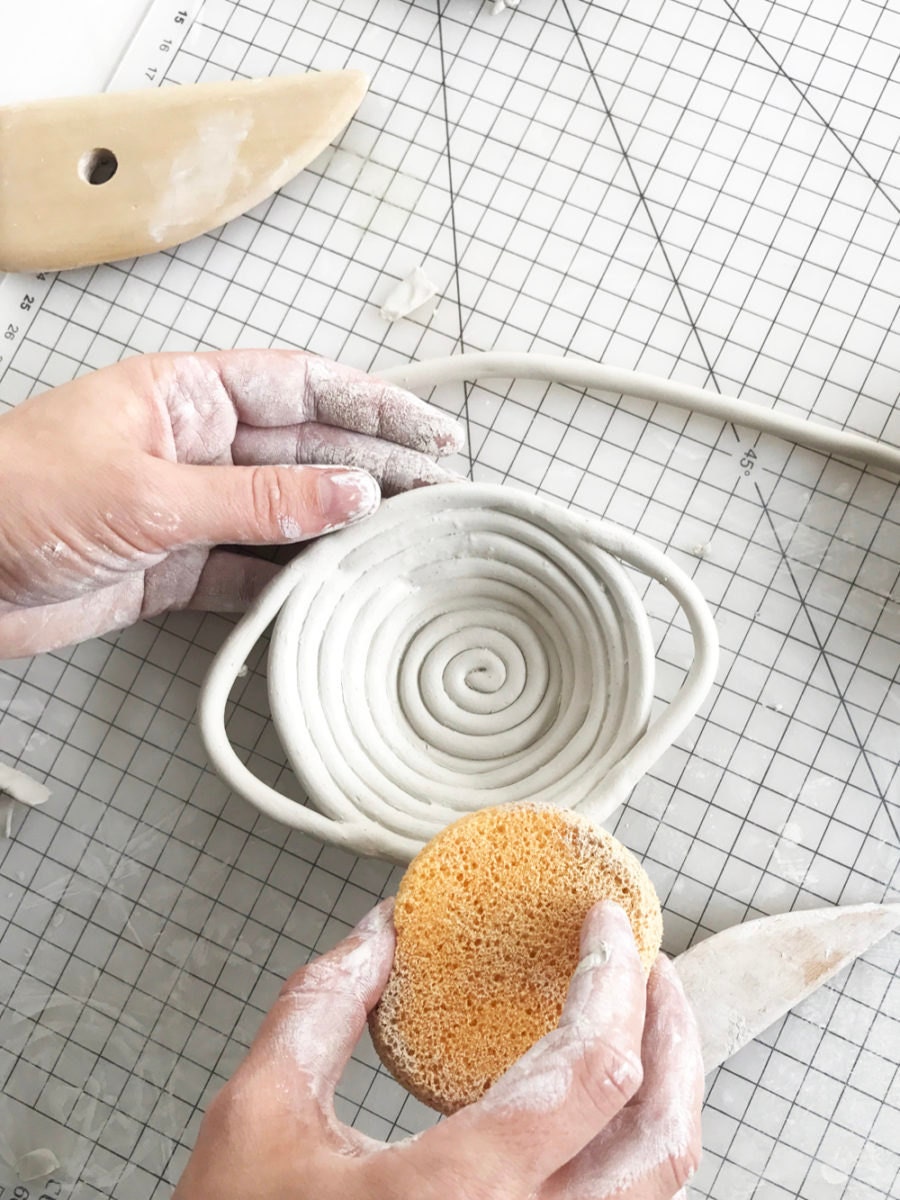 Flip the dish back over and smooth any bumps or flaws with a damp sponge before setting it aside to dry.
Tip:
Rest the dish on a piece of scrap paper to dry. It will help absorb any extra moisture that's collected at the bottom of the dish and prevent it from sticking to the surface beneath it. Let air dry for at least 24 hours.
Step 4: Paint the "basket"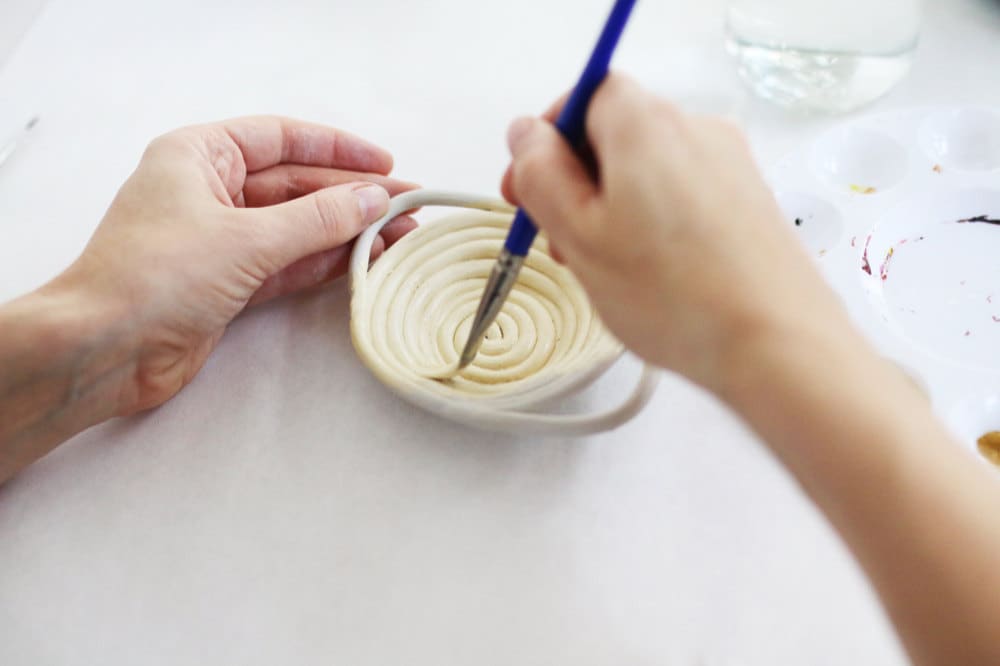 Now that your clay dish has fully dried, it's time to decorate it. Using acrylic or gouache paint and a wide brush, add your desired base color. (We used gouache here for a more matte look.) For a smooth finish, apply two to three thin coats of paint, letting the dish dry between coats.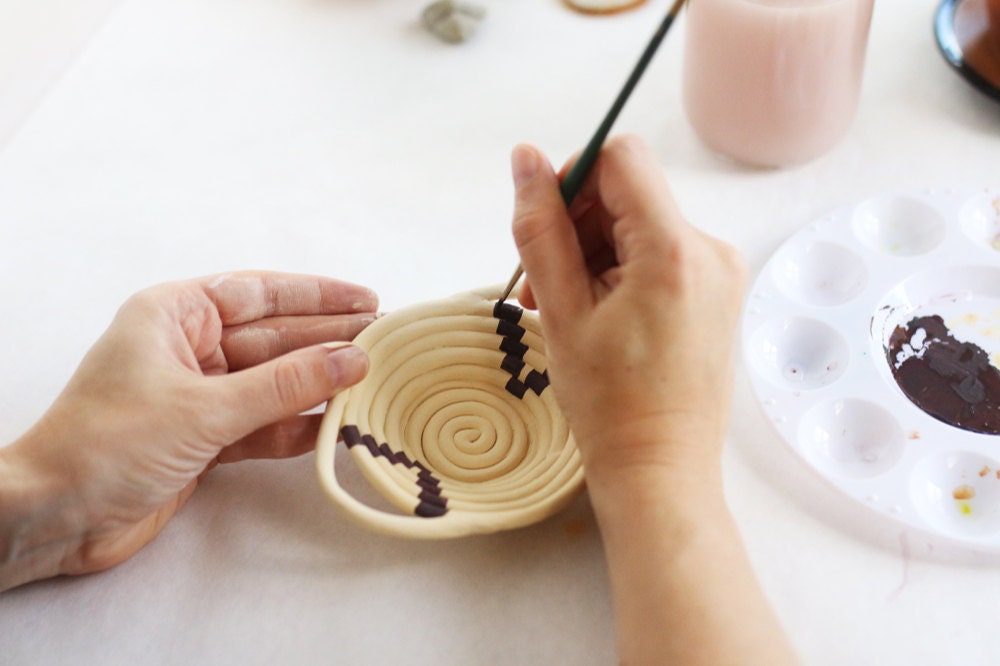 When the base coat has dried, use a fine-tipped paintbrush to add a pattern. (Use one, two, or more colors if you'd like.) To achieve the pattern pictured here, we painted on thick, staggered dashes, each one the height of a single coil. Want more design ideas? Browse
vintage baskets
on Etsy for more inspiration. Once your dish has dried, protect your work with a clear acrylic spray (if you'd like) before it putting on display.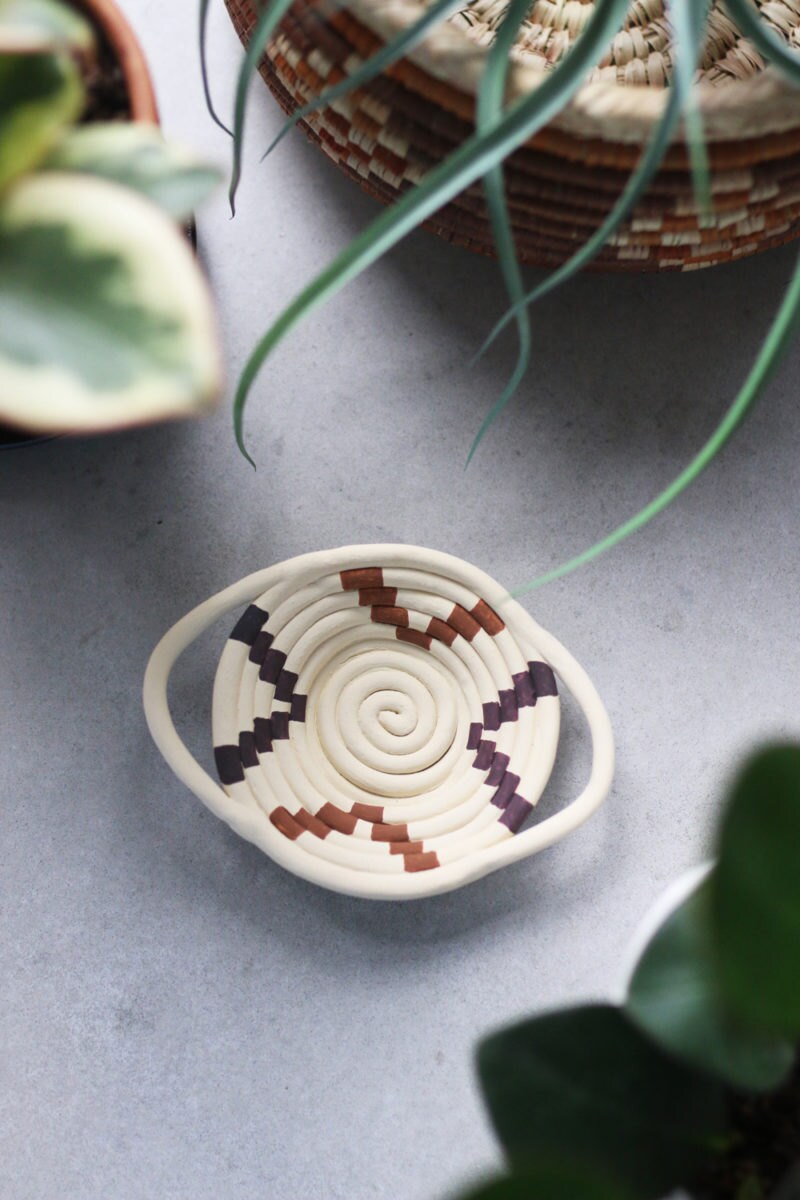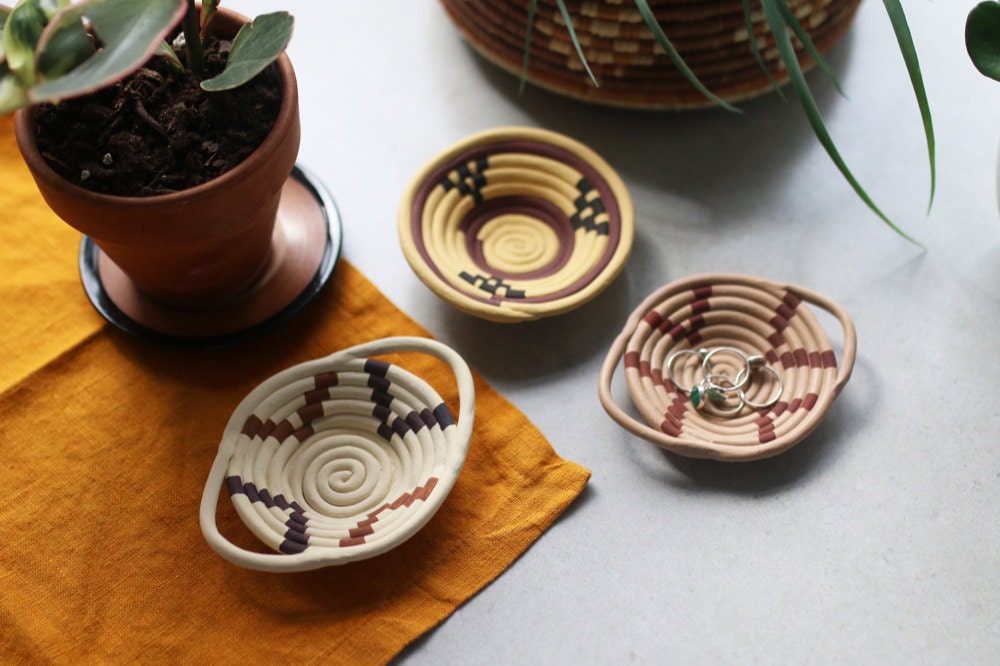 Projects, styling, and photography by Hannah Bridge, Brigette Muller, and Jessica Ulrich.