by Diana Keeler
Style experts give their best tips for piling on the prints.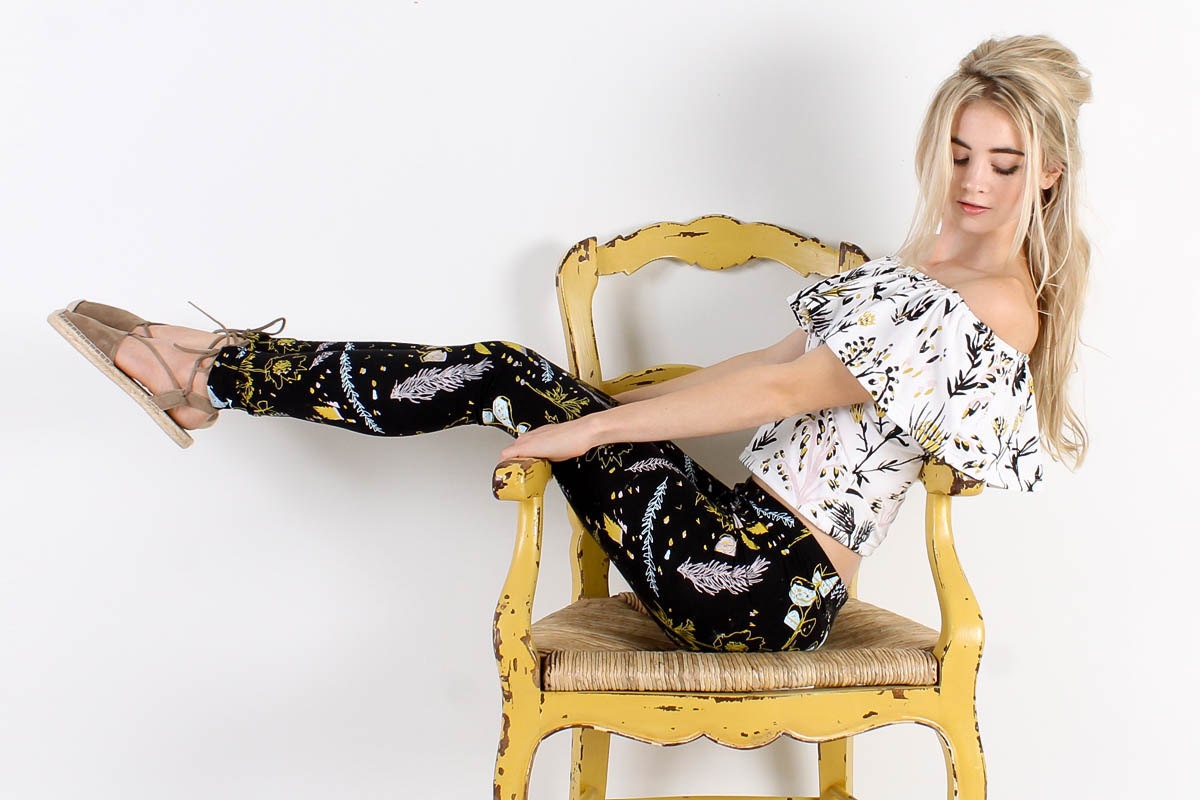 Mixing patterns
is one of the trickiest elements of styling: Even those with a great eye for design may not be able to successfully play one pattern off another. How do you balance patterns and prints — in all their colorful, challenging complexity? We talked to four experts about how to pull off the trend, from beginner basics to expert-level pattern-mixing skills.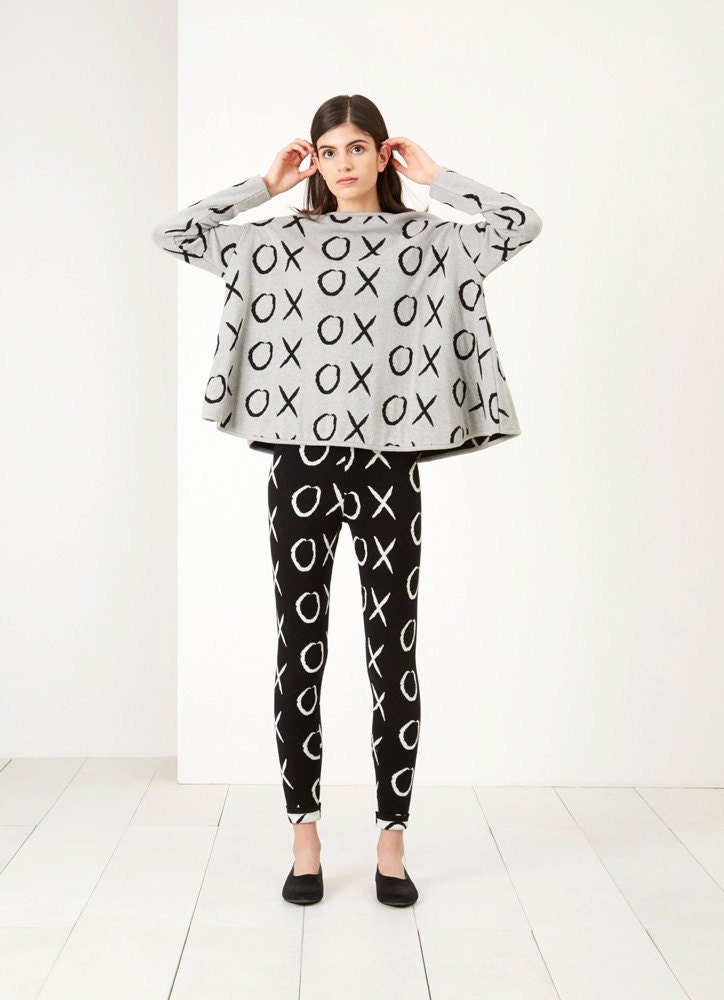 "An easy start is to work with a
monochrome palette
. I love an ensemble in
one head-to-toe color, but with all different prints and patterns
to add some fun to simple silhouettes. Maybe it's a black and white floral dress layered over a fitted black and white plaid shirt, topped with an oversized black and white cardigan. When monochrome matching feels easy, upgrade to color families, like grouping together a beautiful mix of jewel tones." —
Kelsey Taylor Hunt, fashion merchandise specialist at Etsy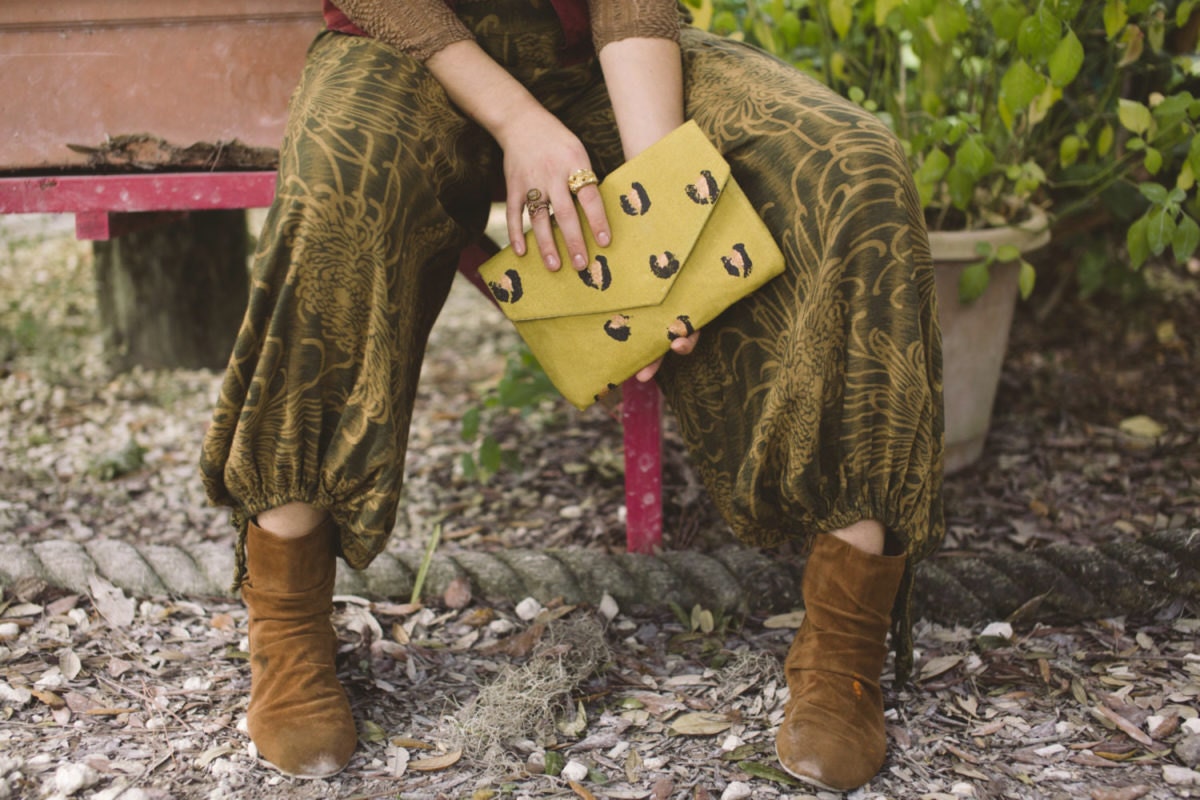 "
Color combos are important
. A black and white palette paired with primary colors, rich hues, or pastels is always safe bet; a bold tone with a set of other loud colors is risky. Lime green won't look so suave with a forest green, but olive with slate is great."
— Diana Ganem, fashion editor and stylist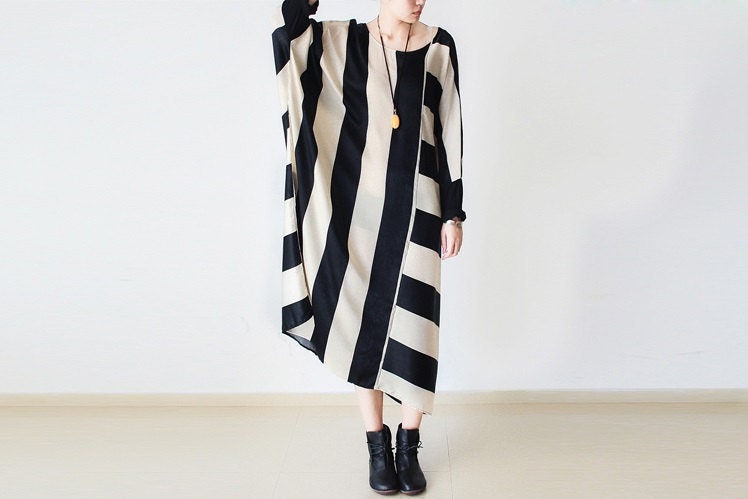 "Experiment with scale. Stripes are a big trend for fall — are they ever not? — but this season's update is to
play with size
. Try mixing tight horizontal stripes with bold vertical stripes, and top it all with a color-blocked coat."
— Kelsey Taylor Hunt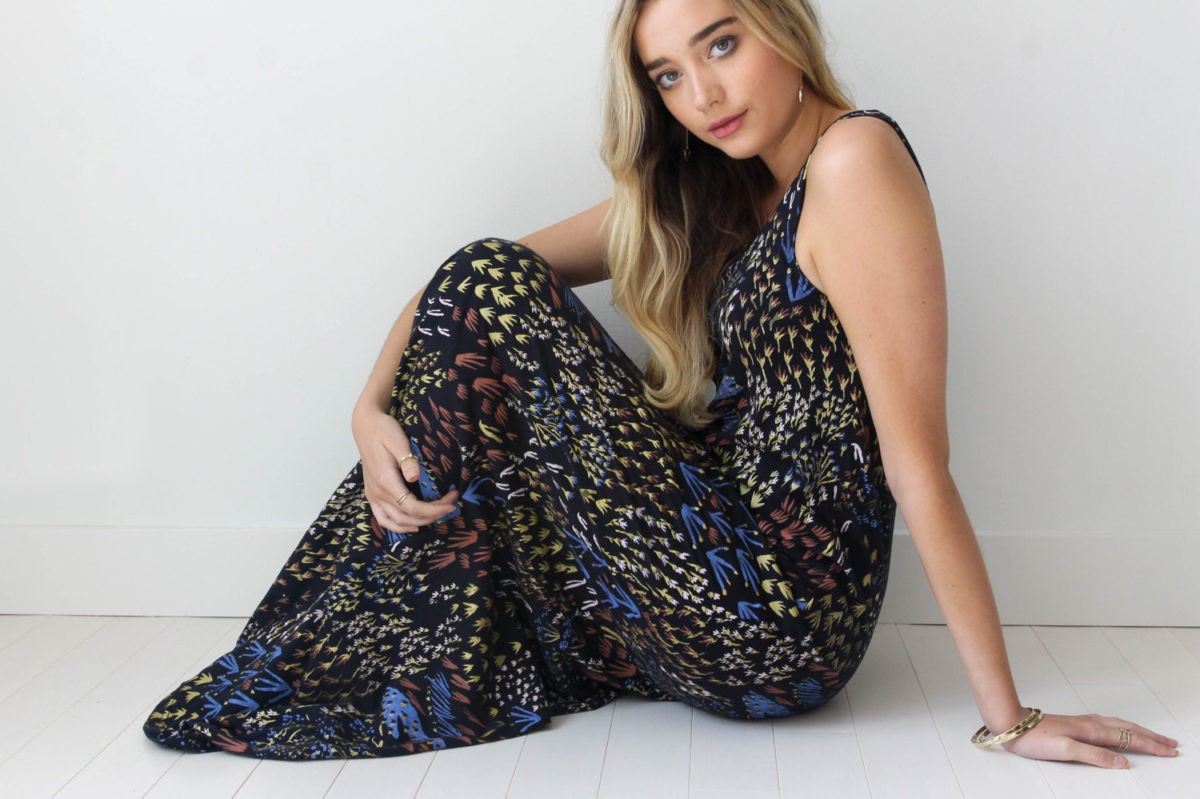 "One key to mixing prints is
pairing garments that have at least one color in common
, like black and white stripes with leopard or black and white stripes and dark florals — both sets of prints have the color black in common." — S
tyle blogger Tanesha Awasthi, a.k.a Girl With Curves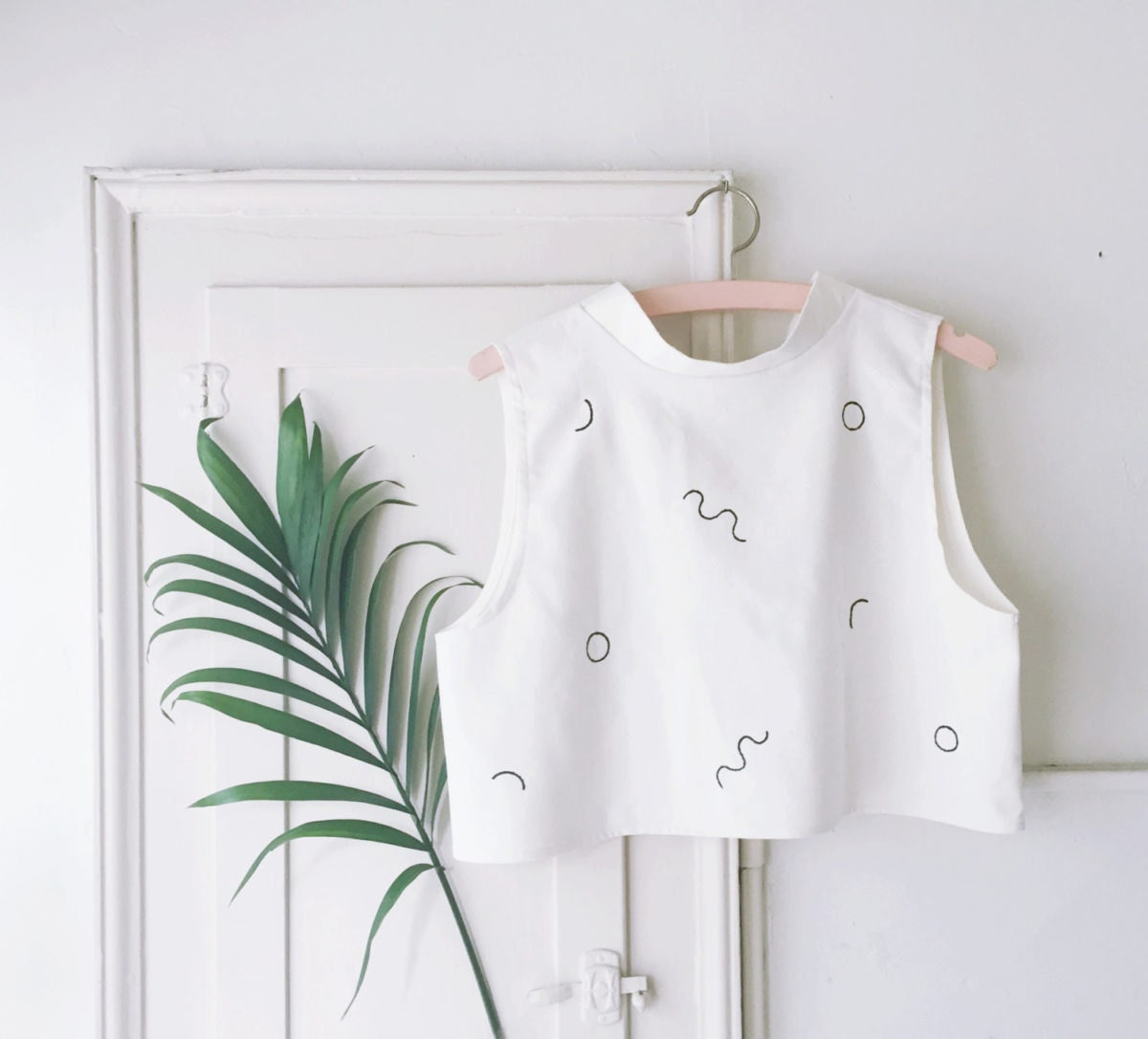 "Figure out which pattern you'd like to take center stage and
pair with a less-busy pattern
. A stripe of any kind is chic and basic and can layer with any other. Plaid, polka-dots, distressed washes and spacey conversational prints can work as basics, too."
— Diana Ganem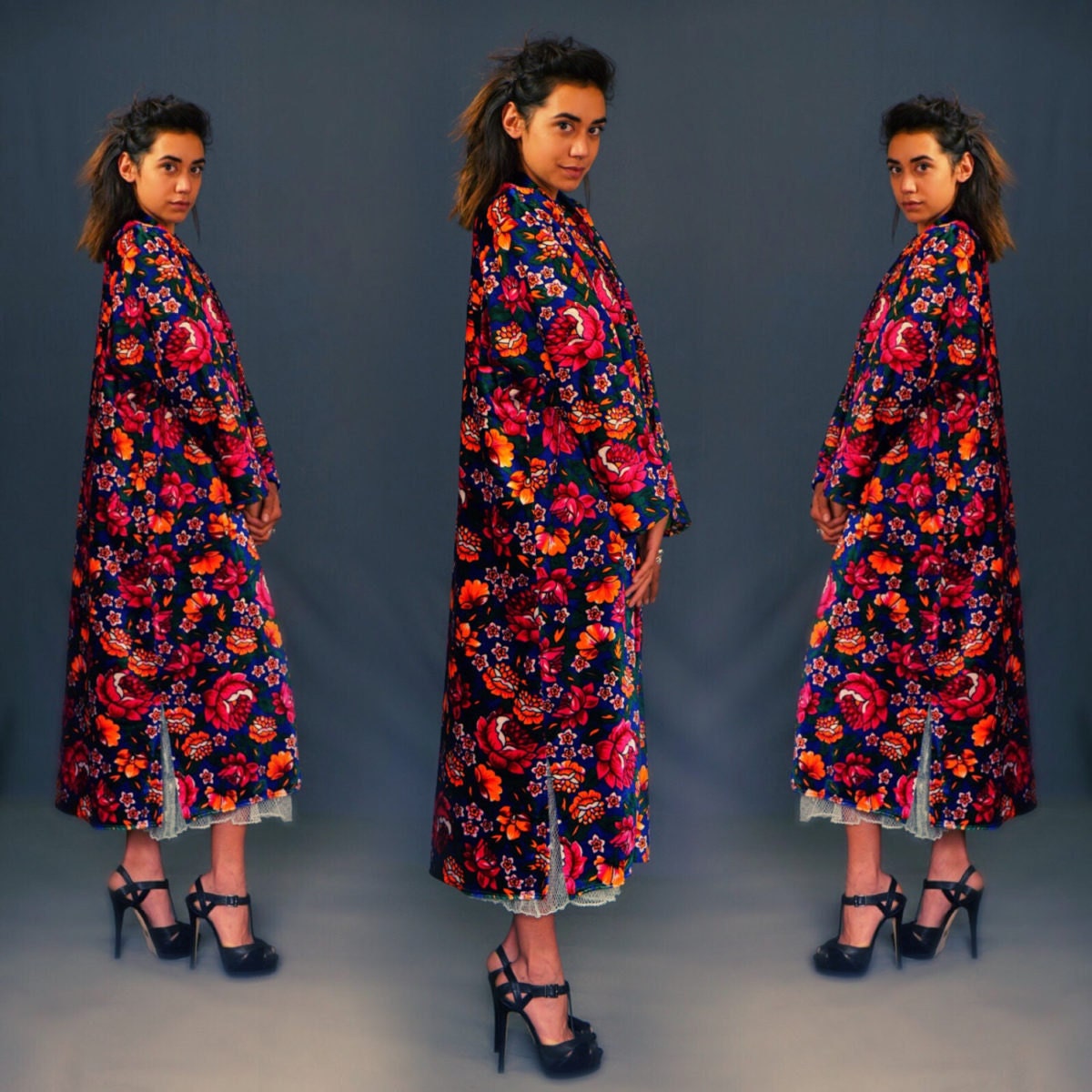 "
Use texture to add depth.
Too many prints in a similar fabric makes the ensemble look flat. Make sure you're varying your fabrics along with your prints for a rich look. My favorite combos are looking very romantic this fall: floaty chiffons and buttery silk charmeuse paired with heavy brocades and velvets." —
Kelsey Taylor Hunt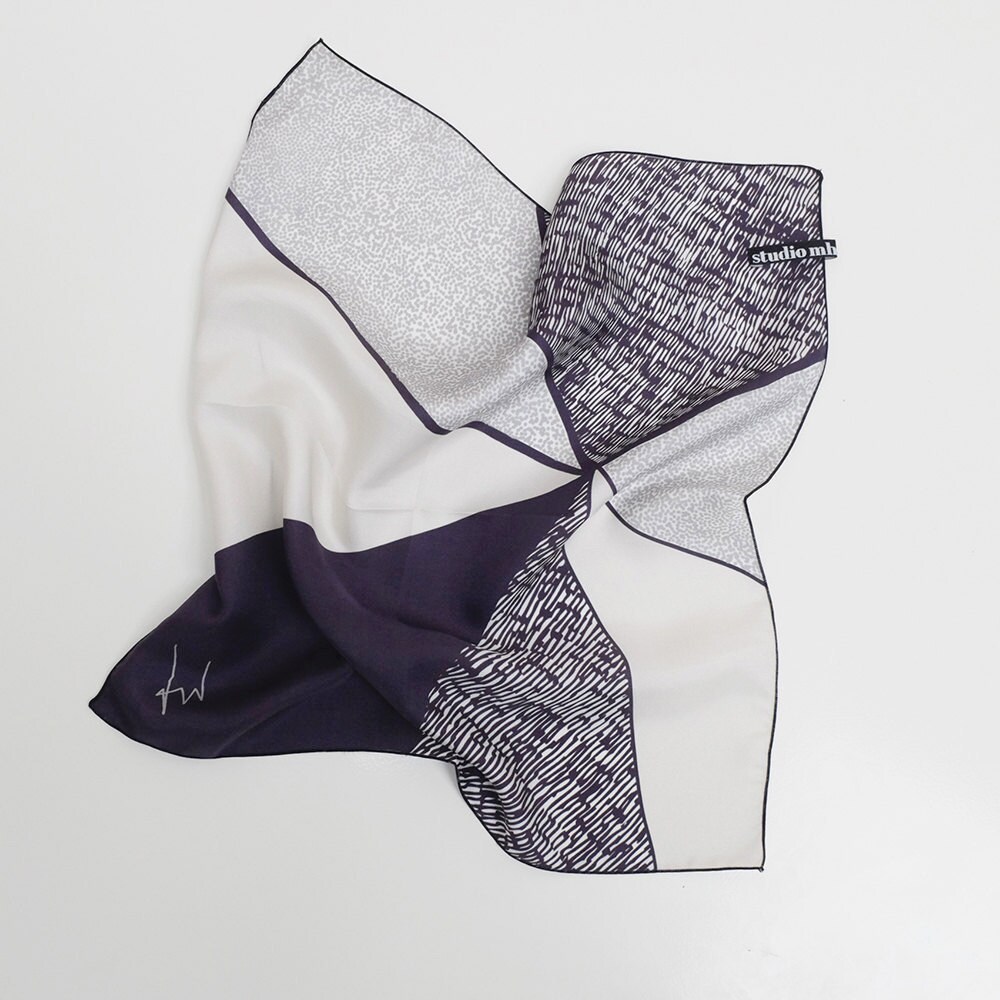 "Go wild with prints in clothing, but take it easy with matching your accessories. When you're wearing a heavy print top, it's okay to also wear printed trousers (or not). But combining a patterned bag with a heavy print top can really take the focus away from your outfit.
Choose one category to wear prints in — clothing or accessories — and keep the other one clean
." —
Gala Serré, style blogger, My Bikini Must-Haves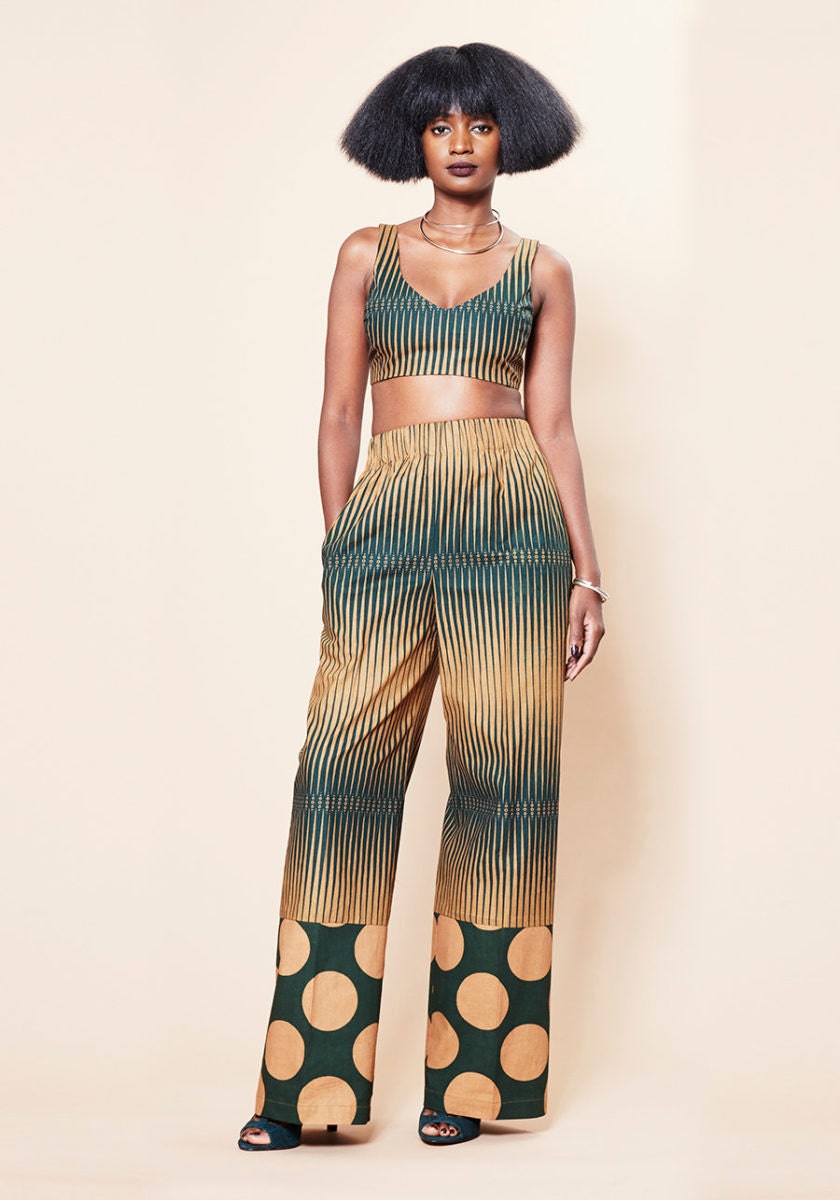 "
Invest in quality patterned pieces
instead of high street one-day wonders. Prints are always very striking, so they're not necessarily pieces you would wear every day. You want to make sure that the prints you do wear stay in the best shape, so you can keep them for years. Choose rich, luxe materials — you'll shine in them even more!" —
Gala Serré