by Aleksa Brown
Before you embark on your next camping adventure, soak up some inspiration for DIY gear, delicious campfire-cooked food, and cute crafts.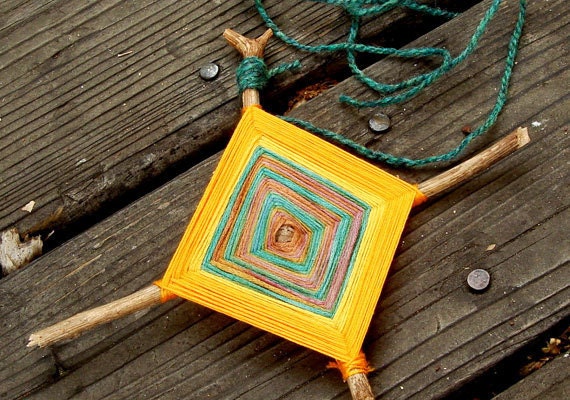 Camping is the ultimate DIY experience – from building a fire to securing shelter before sundown, it's all about being resourceful and planning ahead. From insect-repellant candles to delicious campfire doughnuts, there's no shortage of projects around the web that will help make your next camping trip that much more fun and functional. Here are a few of our favorites: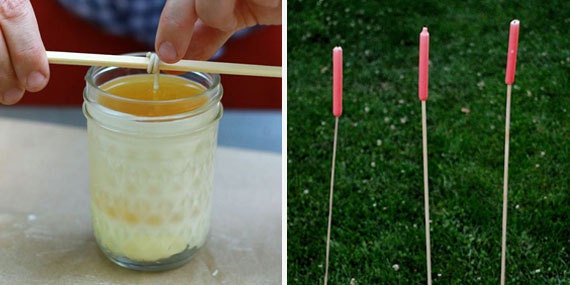 Left to right
: 1.
Keep the bugs away with these DIY beeswax insect-repellant candles.
2.
Illuminate your camp site with candle stakes you can make yourself.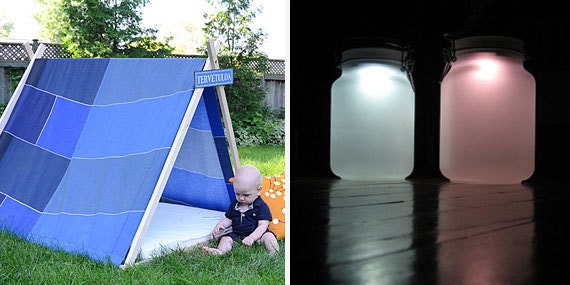 3.
Turn your little ones into happy campers  with this DIY A-frame tent.
4.
Make your own sun jar for a glowing light into the night.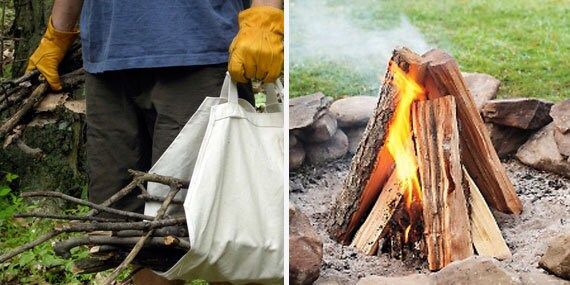 5.
A clever firewood sling will make collecting wood so much easier!
6.
Perfect your fire-building skills with these pro tips.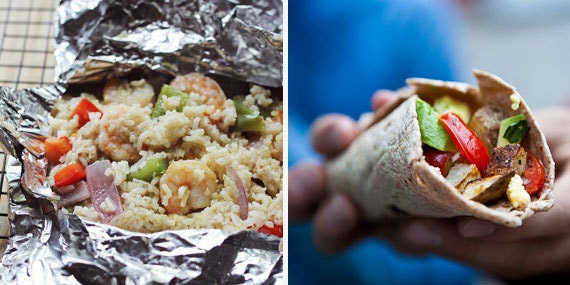 7.
Put these packets in the fire pit and you've got a delicious Cajun meal in no time.
8.
Start a day of wilderness exploring off right with a tasty breakfast burrito.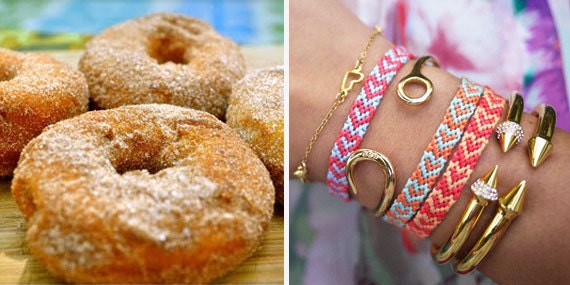 9.
Two words: Campfire. Doughnuts.
10.
We're crazy about these adorable DIY friendship bracelets.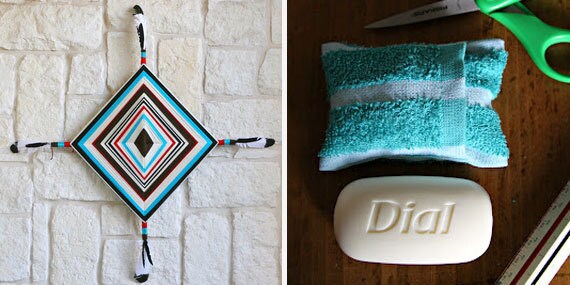 11.
Pass the time at camp by making a pretty God's eye.
12.
This DIY soap pouch comes in handy at camp showers.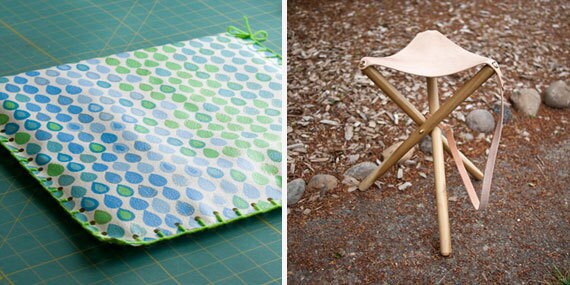 13.
Channel your inner Girl Scout with this sit-upon tutorial.
14.
Sit in style with this DIY tripod camping stool.