by Julie Schneider
With just a few humble materials and a little magic, whip up paper boats that will weather the stormy bathtub seas with your kids (or inner-kid).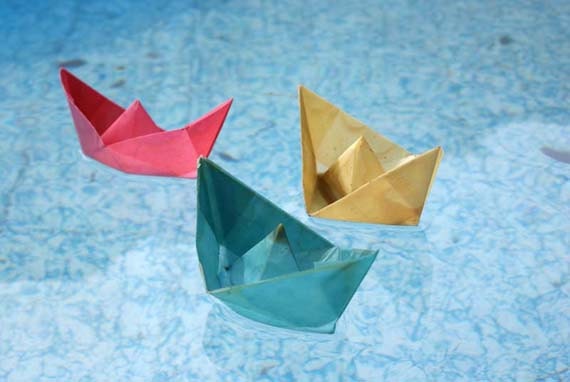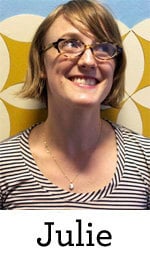 I was a crafty kid, with afternoons and summer hours happily spent making treasure maps, elaborate costumes, fairy houses, shrinky jewelry, notes with invisible ink, lip balm, and on and on. These days, I keep the spirit alive and continue on my handmade hunt for fun projects to do, which has, on many occasions led me to Whipup.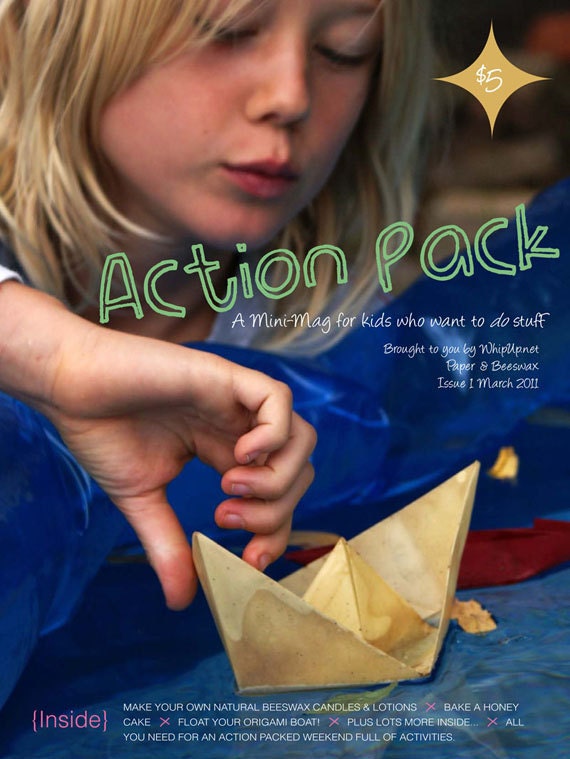 Whipup is an online oasis for getting a how-to fix and a jolt of inspiration. Kathreen Ricketson, the creative mind behind the site and author of Mini Quilts (check out a project from her book here), has just launched a new downloadable monthly craft magazine for kids (ages 7+) called Action Pack: A Mini Mag for Kids Who Want to Do Stuff. The theme for the inaugural issue is paper and beeswax, and it is buzzing with ideas of projects that incorporate those materials. Score a copy of your own in Whipup's Etsy shop for just a few bucks. I only wish Action Pack was around when I was a kid!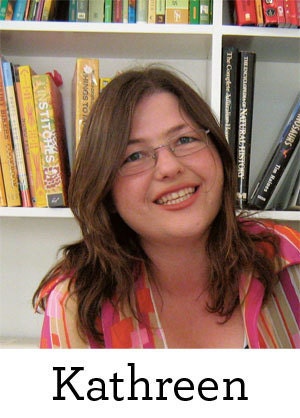 Origami is a Japanese word: ori means to fold, and kami means paper. Thus, origami is the traditional Japanese art of folding paper into interesting shapes. These three basic designs shown here are just the beginning of a whole world of amazing and intricate sculptural paper possibilities. Make an origami boat, then dip it in wax for some fun in the sun! You can dip any paper project into beeswax, but it is especially fun with boats, water bombs and cups, as you can wet these and use them over and over again.
Note: This project involves the use of hot wax. Be very careful when using hot wax as you can easily burn yourself. Make sure an adult is on standby should you need any help. Be sure to use heat proof gloves and tongs to prevent your skin from touching the hot wax.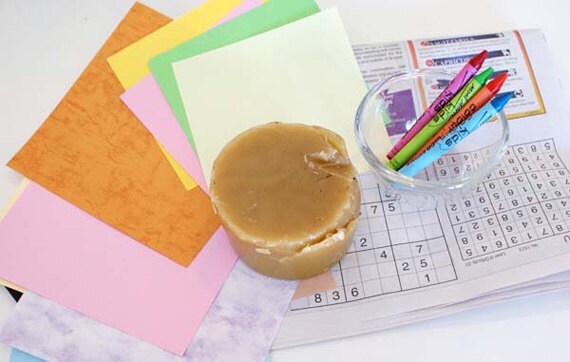 Supplies you'll need:
paper
beeswax
an old saucepan or double-boiler
a stove
tongs
heatproof gloves
heat pad
newspaper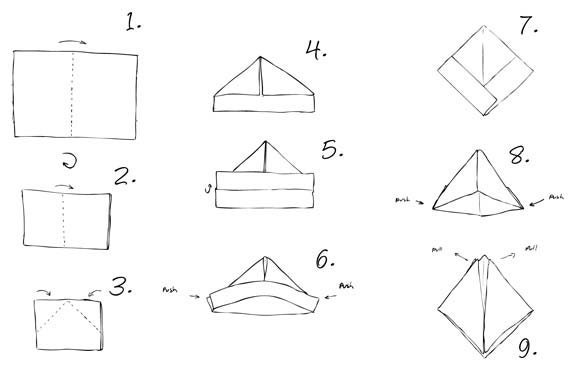 Directions:
Fold Your Paper
1-2. Take a regular piece of rectangular printer paper and fold it half width-ways, then in half again to find the center.
3-4. From the folded edge, fold the top two corners down to the center line.
5. Then fold the bottom flap upward on each side.
6-7. Bring the corners of the base together to create a square shape and fold the flaps under each other to tidy it up.
8. Fold each of these bottom corners up to the top corner on each side. It should look like a triangle. Open up the base of this triangle and squash it into a square shape.
9. Gently pull the side pieces out and unfold it to create a boat shape. Open up the base with your fingers — this will help it to float.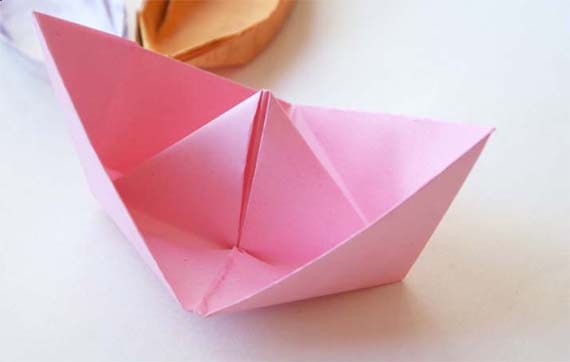 Heat Your Wax
10. Place your wax into your old saucepan or double boiler, and heat the beeswax on the lowest temperature on your stove top. It should take about 5-10 minutes depending on how much you have. Your wax will melt quicker if it is in small pieces, so if you'd like, you can break up your beeswax sheet or use a grater to grate your block of beeswax. Turn the stove off when it has melted.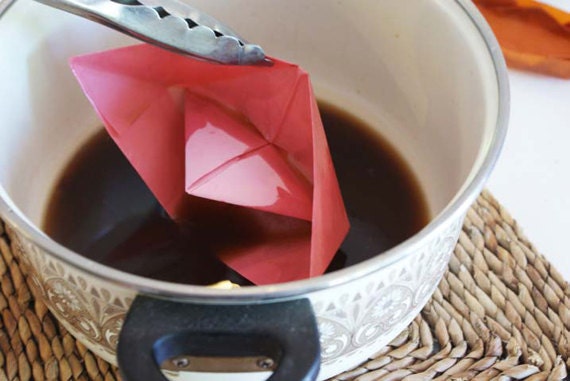 Dip Your Boat
11. Take the pot of hot melted beeswax and place it carefully on a heat pad on the table.
12. Hold your origami creation with your tongs and place it carefully into the hot wax. The wax will immediately start to soak into the paper. Use the tongs to carefully rotate the origami piece around so that it soaks up the wax on all sides.
13. After a minute or so, use the tongs to remove the origami from the wax and let it drain on a piece of newspaper. It will be cool and dry within a few minutes.
14. Go and float it in the bath, at the local frog pond, or in your backyard pool.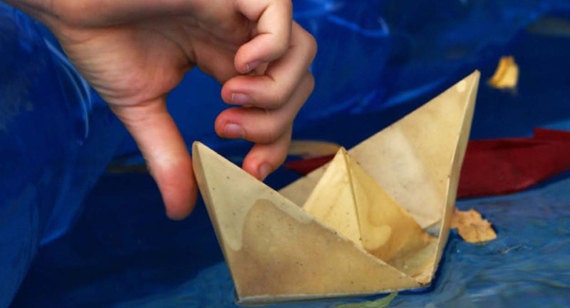 Thank you to Kathreen from Whipup for sharing this project with us. For more projects, check out Whipup.net and Action Pack.