You don't need bags of gold to rule Halloween. Learn how to make a quintessential costume accessory without breaking the bank.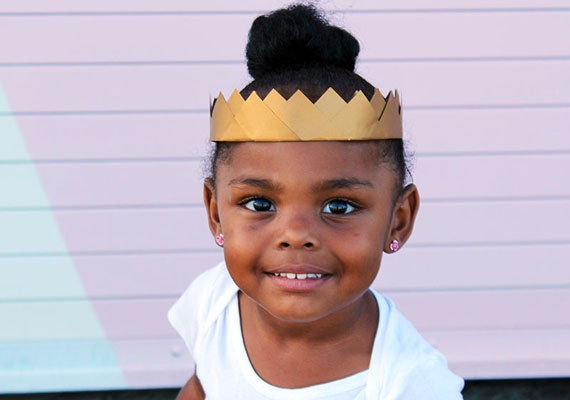 What do Max from
Where the Wild Things Are
, royalty, and a tooth have in common? Gold crowns! For this week's How-Tuesday, David Morgan, Etsy's own Social Media Intern, has written up a tutorial on how to make this quintessential Halloween accessory without breaking the bank.
You don't need bags of gold to have your own kingdom — make yourself king or queen of the paper castle with this easy, kid-friendly paper crown. Incorporate different types of paper, or add glitter and stamps. The choice is yours.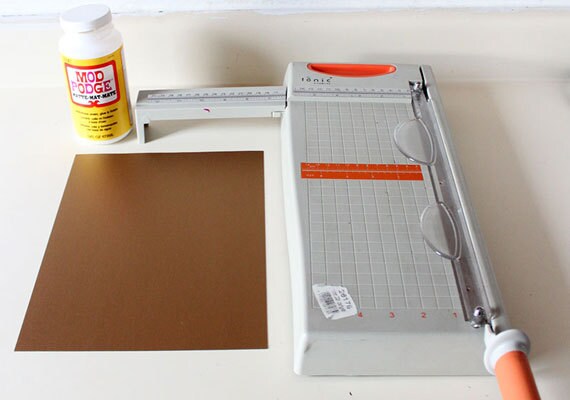 You Will Need:
A paper cutter or pair of scissors
Paper of your choice (I used Stardream Gold from Paper Source.)
Modge Podge or some other strong adhesive
A bone folder or credit card (optional)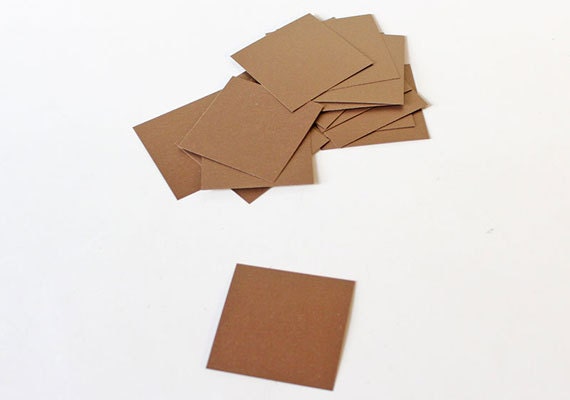 1. Cut your paper down to 2 x 2 inch squares. The number of squares depends on your head circumference. It's best to cut a few more than you need just to be on the safe side.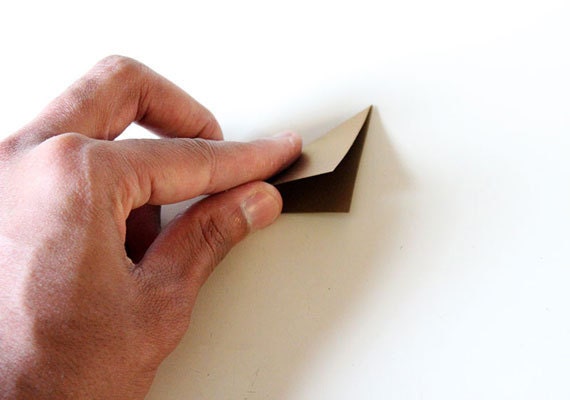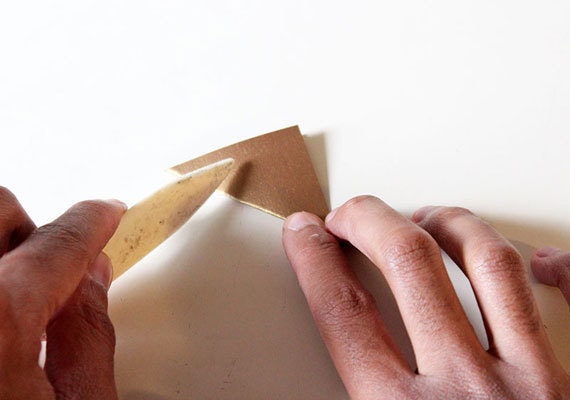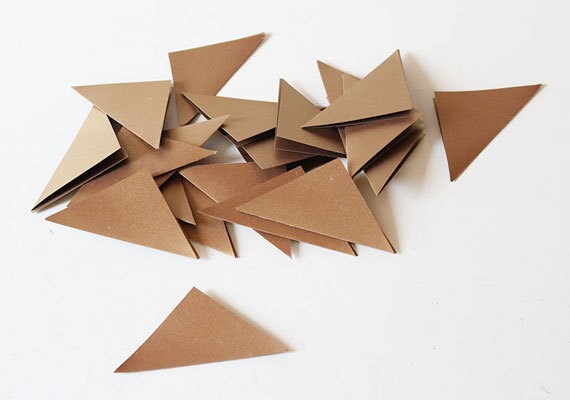 2. Fold your paper diagonally (from point to point), in order to make a triangle. Use a bone folder or the edge of a credit card to make a clean crease.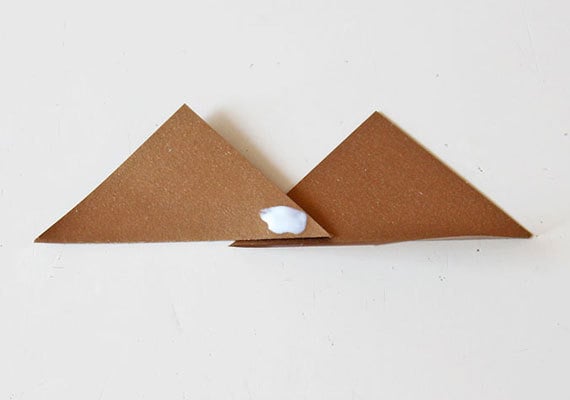 3. Add a small amount of glue to one of the bottom edges of your folded paper pieces.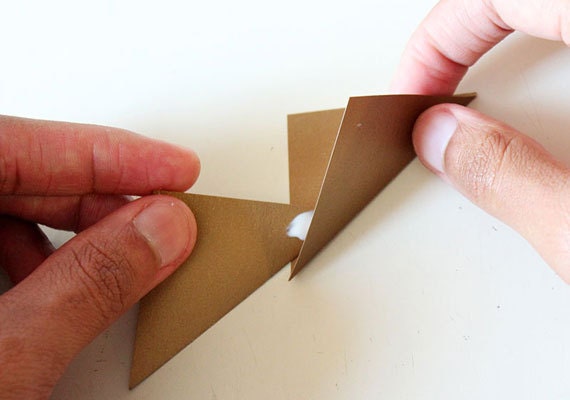 4. Then, insert the glued end inside another paper piece. The glue should only be on one side of the folded piece. This is what the outside should look like: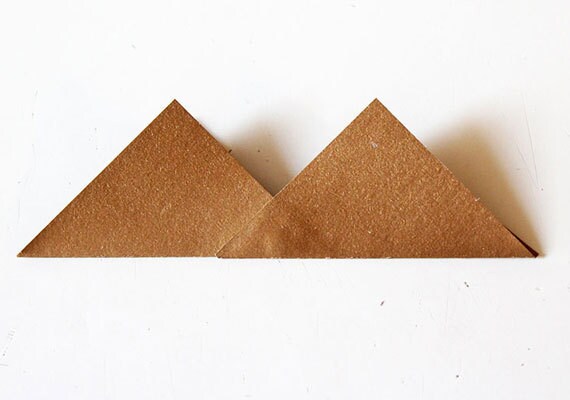 5. Repeat step 4, occasionally measuring it around your head to determine the proper size. Stop adding more pieces when you reach the size that you are comfortable with.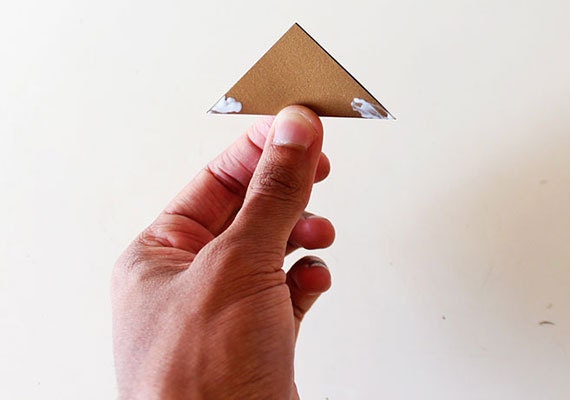 6. This completes the first layer of your crown. If you would like to add more pieces to your regal headpiece, you can do so by first adding glue to two of the bottom points of one of your paper pieces.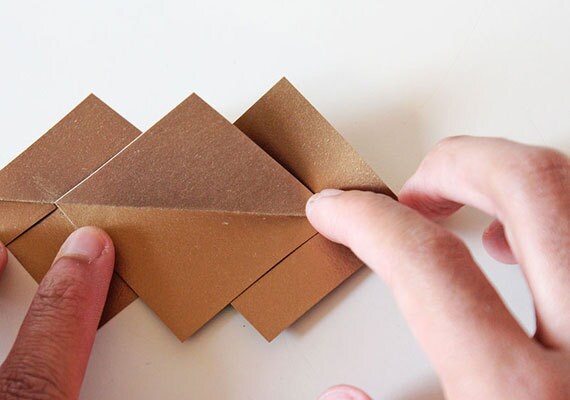 7. Open your folded crown, then insert the glued piece between two of your previously glued paper pieces.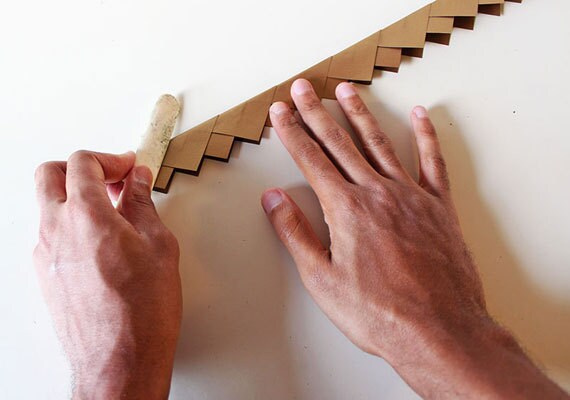 8. Use your bone folder or credit card to smooth out any air bubbles and to make a better crease.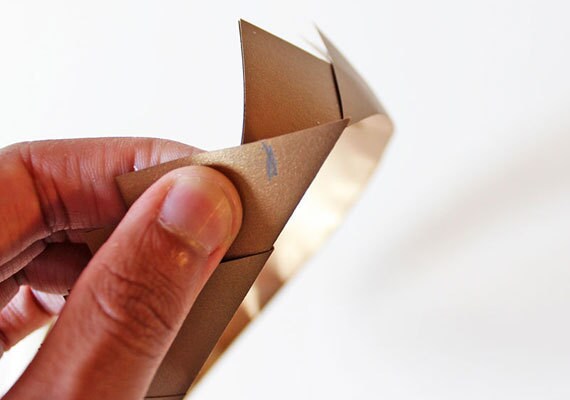 9. To close your crown, wrap it around your head and determine the most comfortable end point. Mark that point with a pencil.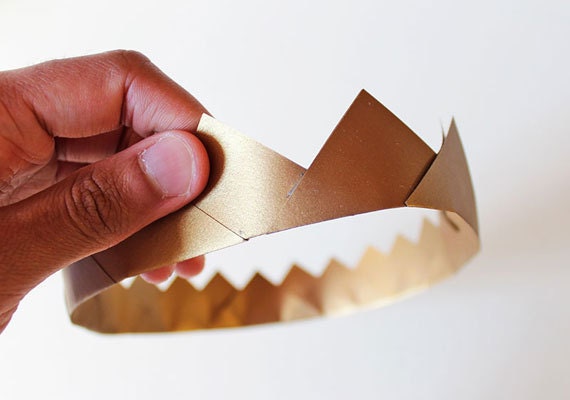 10. Apply glue to the end of your paper crown piece, then insert it into the beginning.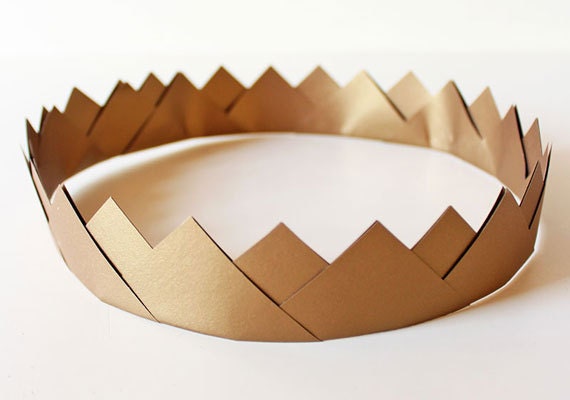 11. Voilà! Your crown is now complete. You may need to gently bend your paper to make more of a circular shape and to remove some of the paper fold marks. I liked some of the paper creases in my crown, though, so I decided to keep them. I thought it added to its handmade charm!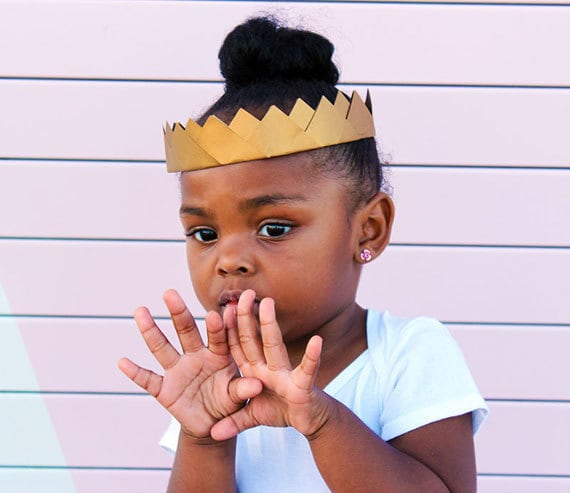 All photos by David Morgan.