by Alison Feldmann
We've got a new name and we're embracing new mediums to tell Etsy's story—including a digital magazine.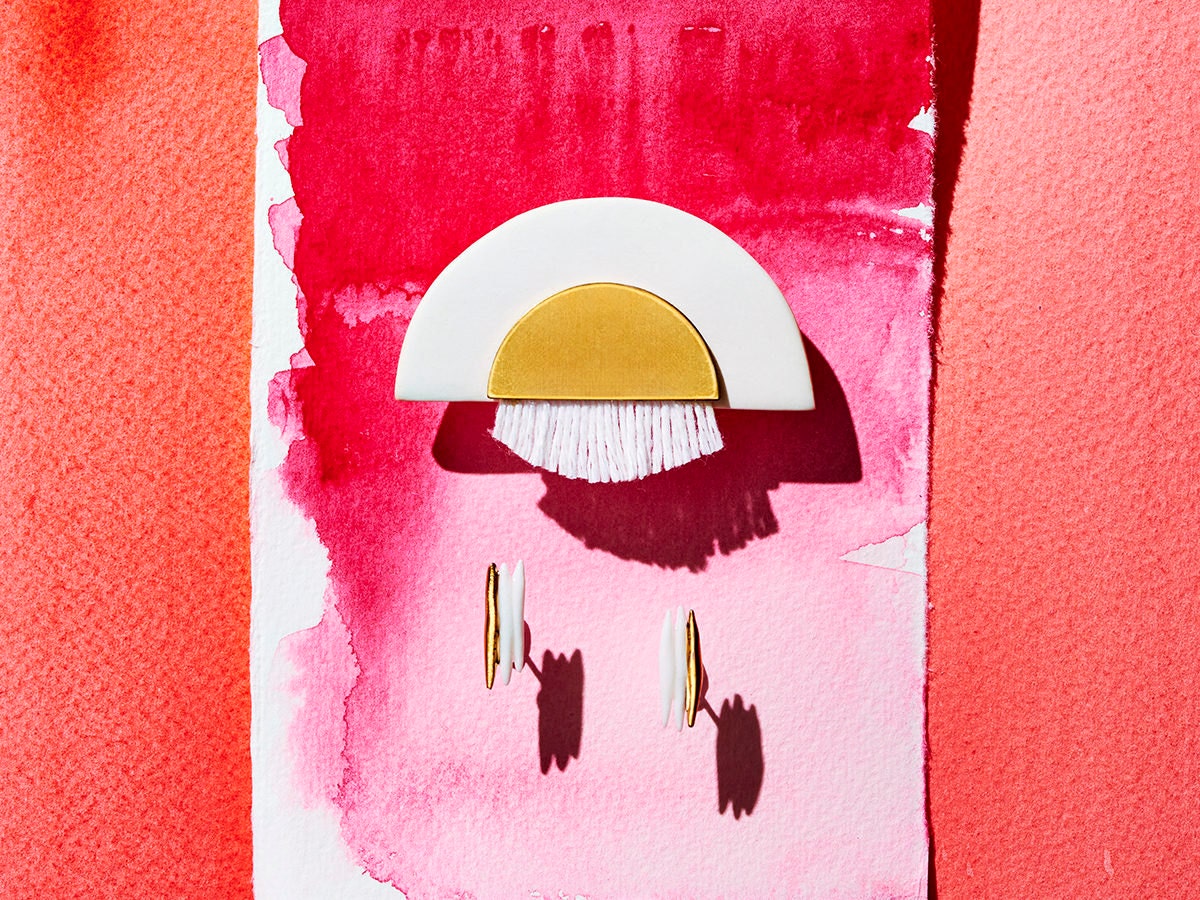 For the last 10 years, we've used this space to tell the stories of Etsy's global community of makers, collectors, buyers, and sellers. We've had a few names in that time, but we've always been a publication with big ambitions, covering far-ranging subjects like 
cosplay culture
, the
tiny house movement
, and even 
sustainable seafood
. We've shared expert tips and ideas on everything from
artistic living
to
kitchen makeovers,
 and our obsession with DIY has yielded hundreds of original craft projects, including 
terrariums made of candy
and a
pressed-flower phone case
that went positively viral. Through it all, we've shared the stories of inspiring creatives and focused on the conversations that matter to us most: innovation, design, entrepreneurship, and artistic practice. Today, we're embracing new formats and mediums to tell Etsy's story—including a 
digital magazine
—and we're giving the Etsy Blog a new moniker that encompasses our evolving focus. Welcome to the
Etsy Journal
, your source for ideas and inspiration for creative living. Join us as we visit artists' studios and learn their stories, highlight emerging trends, and share DIYs to bring out your creative side.
Explore our digital magazine
 below and tell us what you think in the comments. >