by Stephanie Moise
Celebrate our servicemen and women (and the unofficial start of summer) with festive Memorial Day decor finds, patriotic accessories, and more.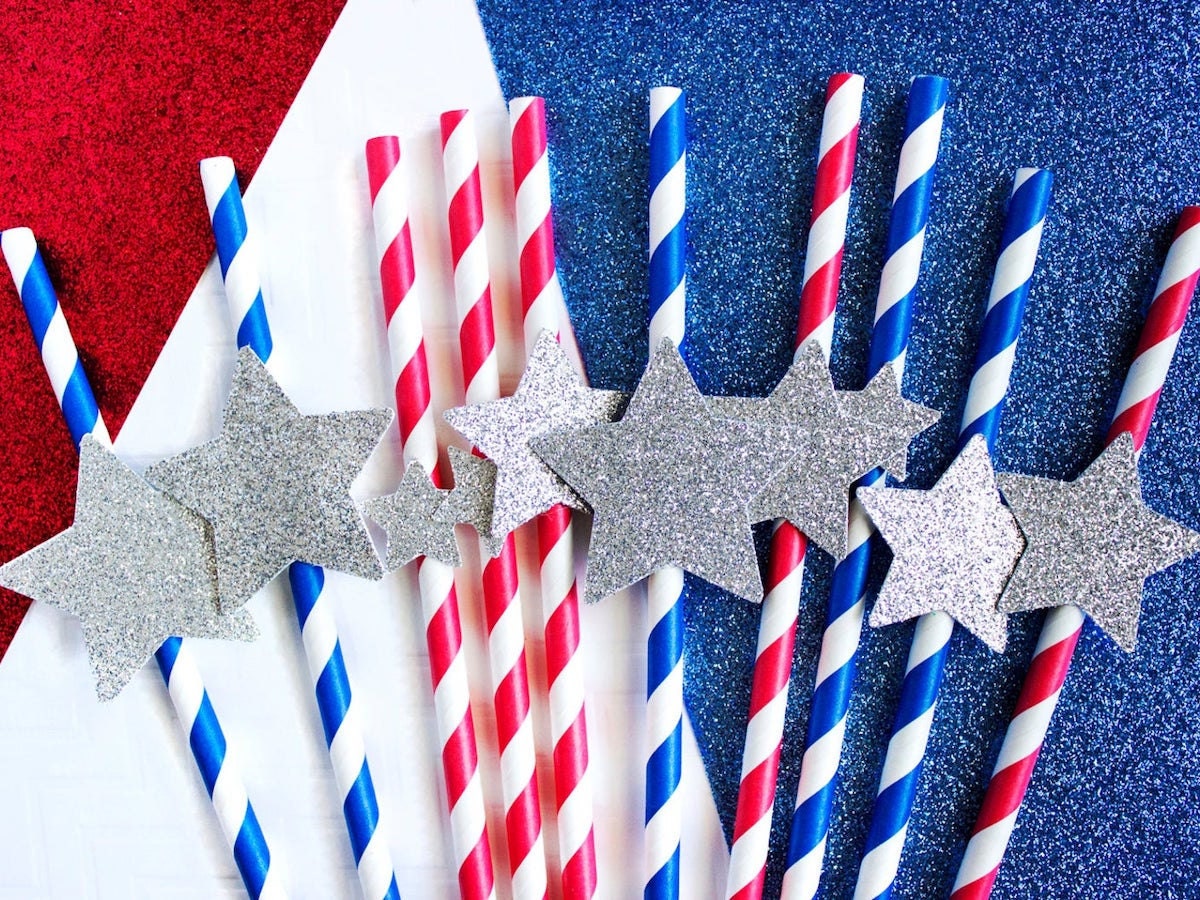 As the summer season unofficially kicks off, Memorial Day 2020 will no doubt feel different than years past. But our connection to others, appreciation for the little things, and gratitude for those who serve will shine brighter than ever. "I'm the daughter of a US Navy veteran, and Memorial Day has always been a major holiday for my family," says Etsy Trend Expert Dayna Isom Johnson. "This year, I'm excited to celebrate virtually with my relatives, grill my favorite summer bites, and send my dad a care package to honor his service." From festive Memorial Day decor finds to heartfelt gestures of appreciation, read on for four ideas to make the holiday feel just as special as ever. 
Break out the red, white, and blue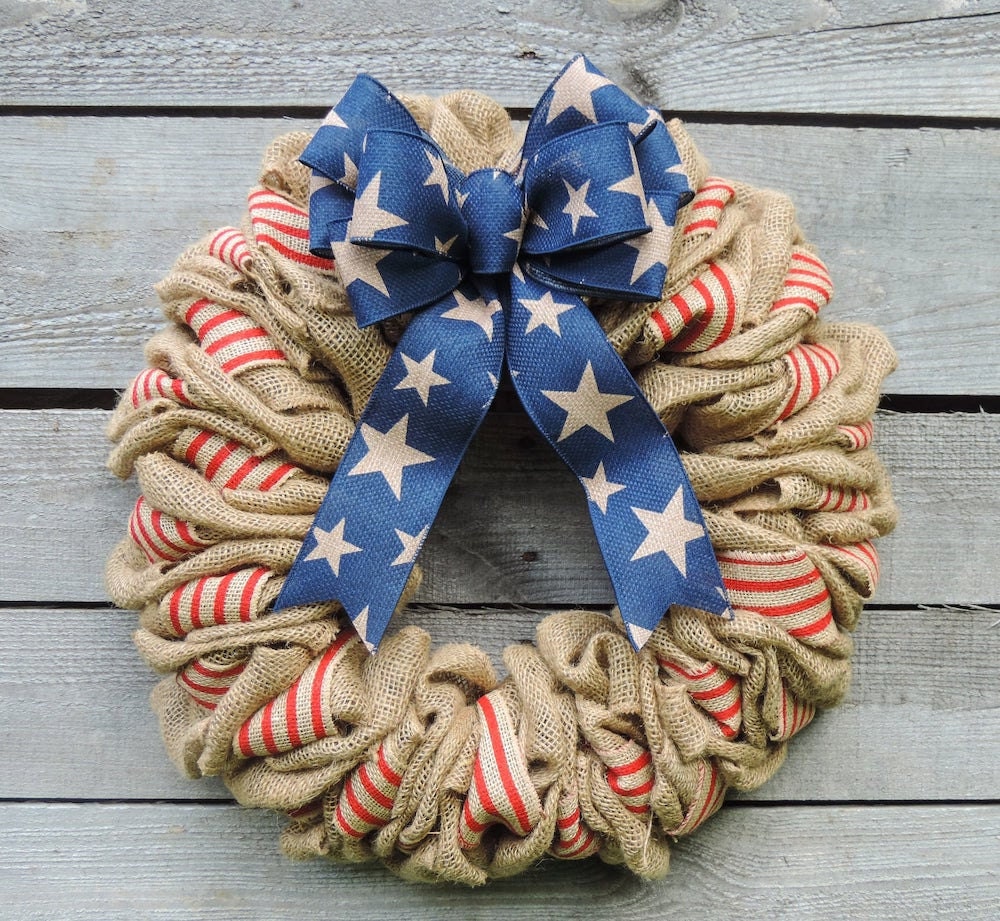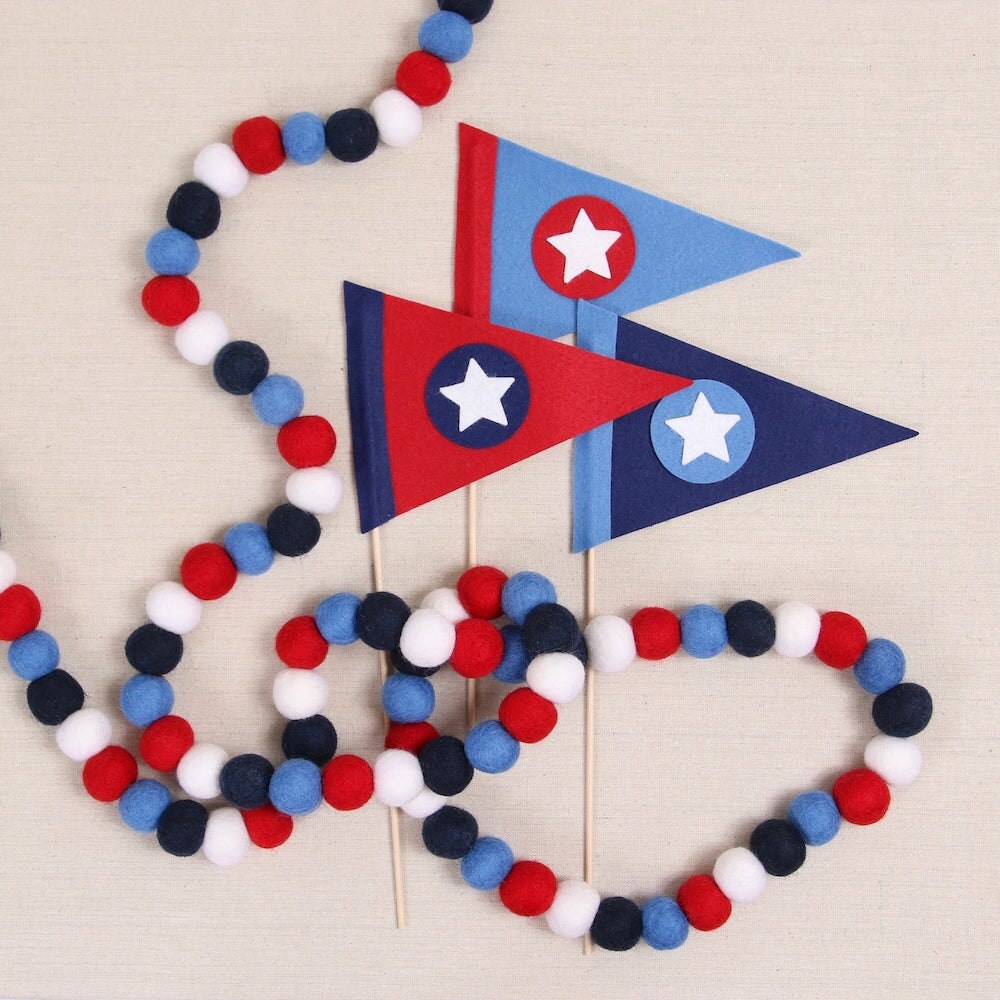 Now's the time for bright and bold decor. Start with a cheerful wreath or a playful pom-pom garland to charm your neighbors from afar. 
Dress to express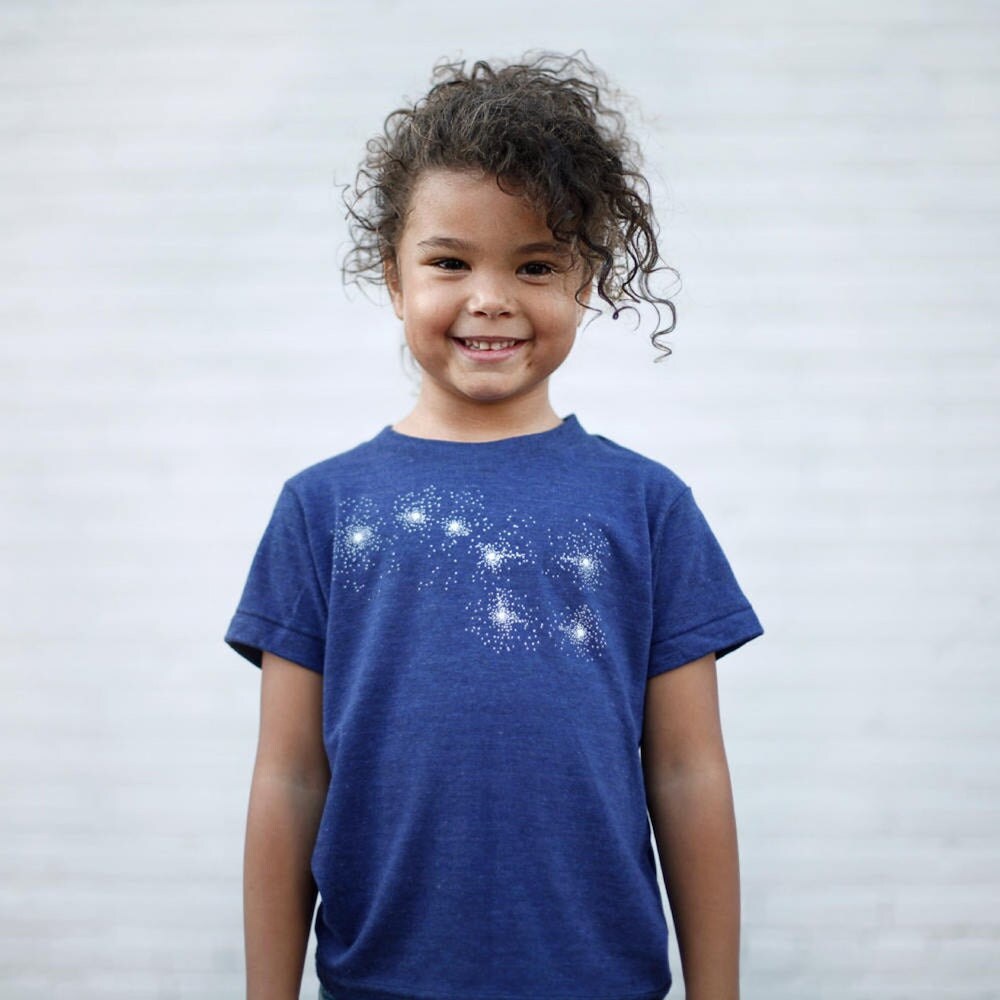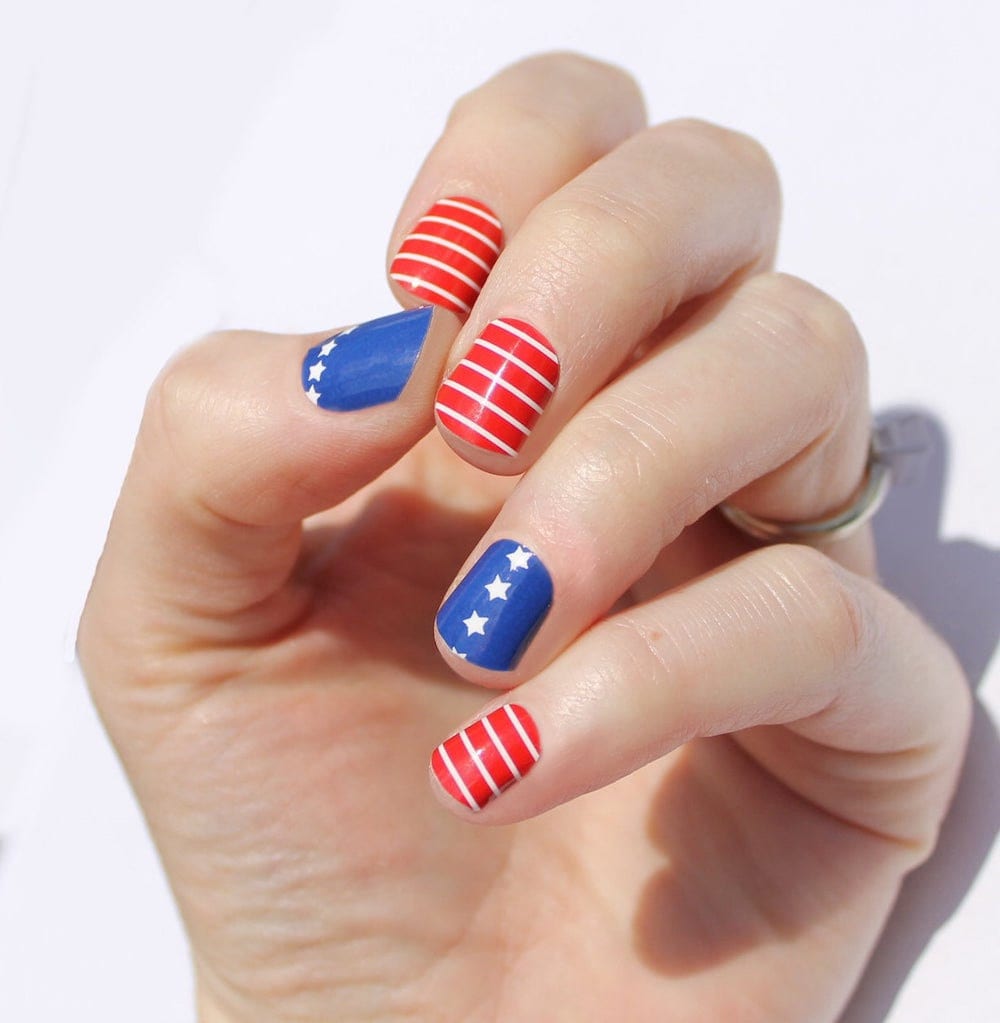 Try out a fun nail look or a festive, on-theme accessory, or find a new favorite summer tee. Because great style = big smiles. 
Show off your grill skills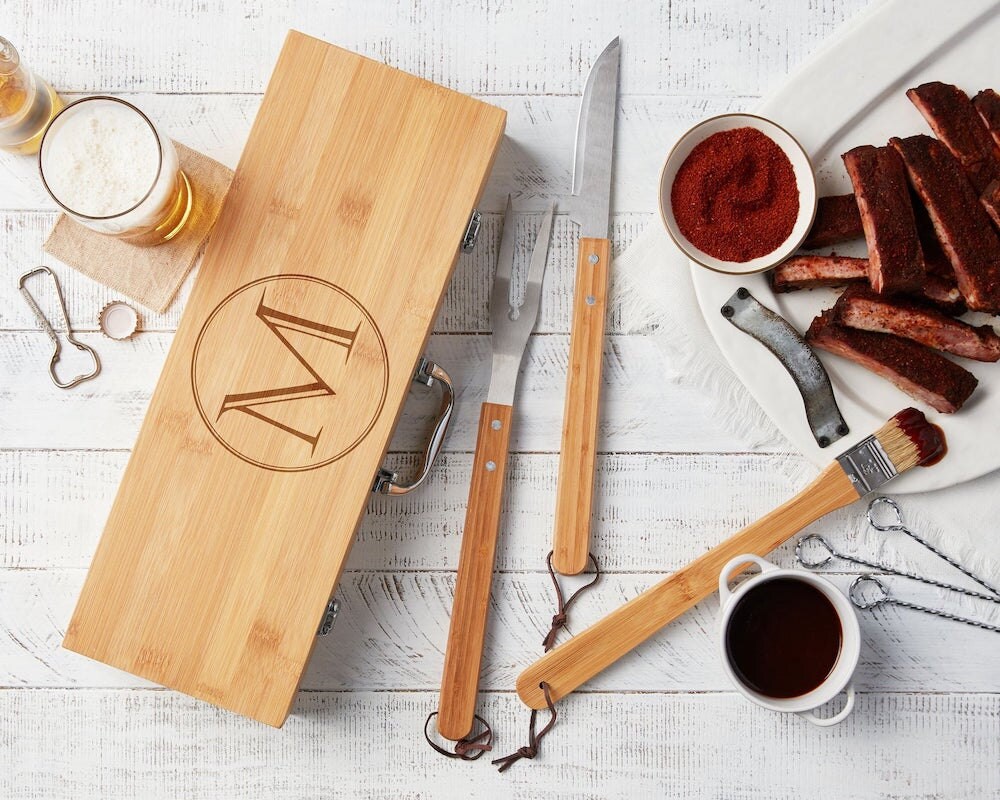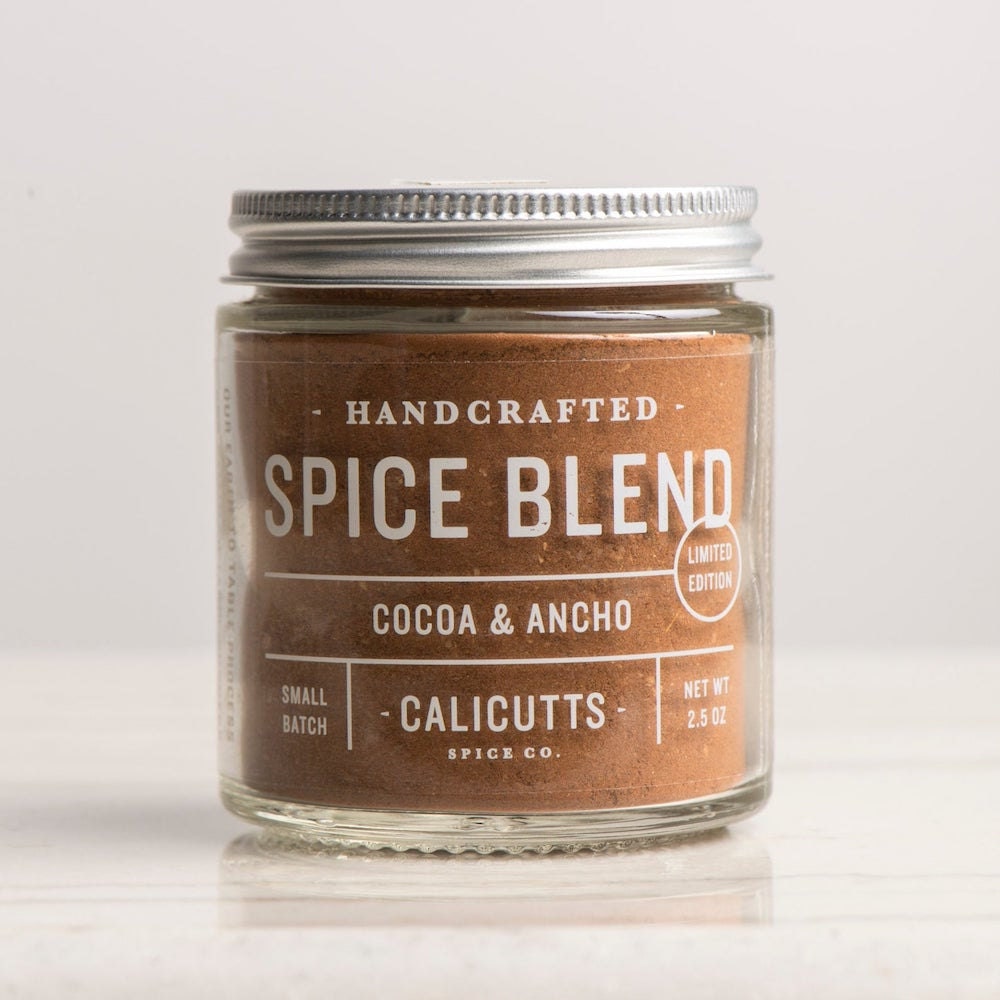 Dine al fresco or plan an incredible indoor picnic with the help of monogrammed grilling accessories and delicious small-batch spice blends— just don't forget the patriotic punch!
Expert tip:

"If you want to give your Memorial Day meal a little kick, experiment with our Cocoa & Ancho spice blend. It's incredibly versatile and can be used on any type of meat, but we like it most on pork and beef. It's modeled after a Mexican mole sauce—richly savory, with some earthiness and a slight tingle of heat." — Robert Orth of Calicutts Spice Co.
Say thank you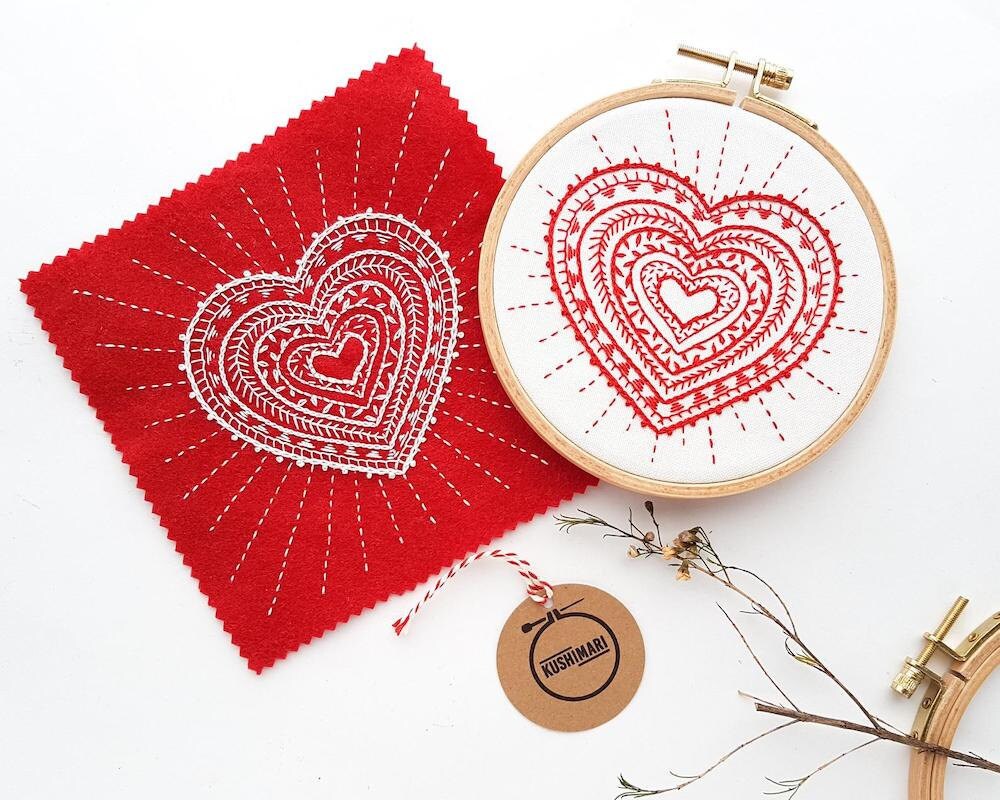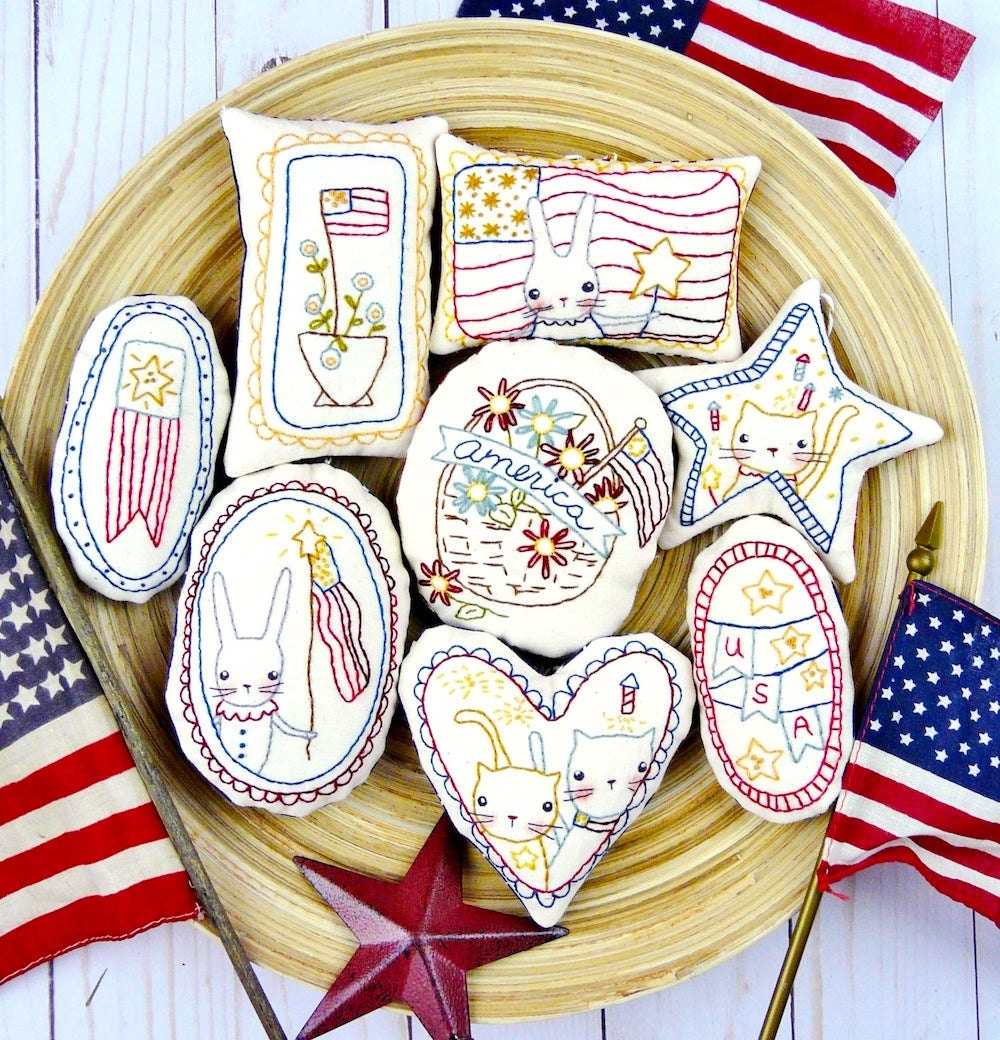 Send a veteran, healthcare worker, or senior something sweet. How about a handmade craft?  
Top image: Patriotic party straws from Paperly Press, $8 for a pack of 10