Think there's only one way to embrace minimalist decor? These four iconic interiors — each with its own distinct style — prove otherwise.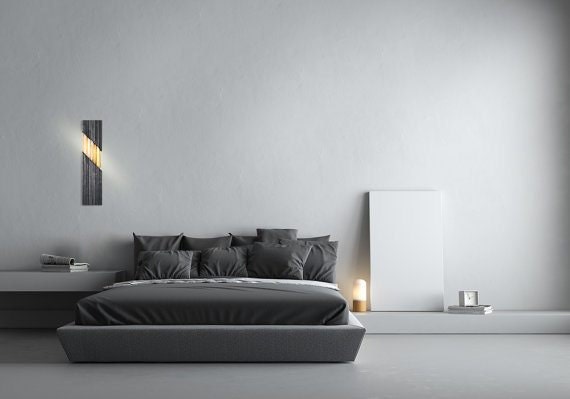 Although
design junkies
 need look no further than
Pinterest and Instagram
 for an endless supply of fresh interiors ideas, there's no denying the enduring inspiration of a truly iconic space — one that's stood the test of time, continuing to captivate even decades after its completion. Today, we're taking a page from the past by focusing on four
minimalist homes
that have made a lasting impact with unique, thoughtful, and innovative design. And while no personal space can be replicated, defined, or understood through physical objects alone, we're paying tribute to these four with curated selections inspired by elements we love from each. Take a look — and if you find yourself in New York City, Abiquiu, Plano, or Mexico City, pay a visit to the original sites for yourself.
The Inspiration:
Donald Judd's New York Apartment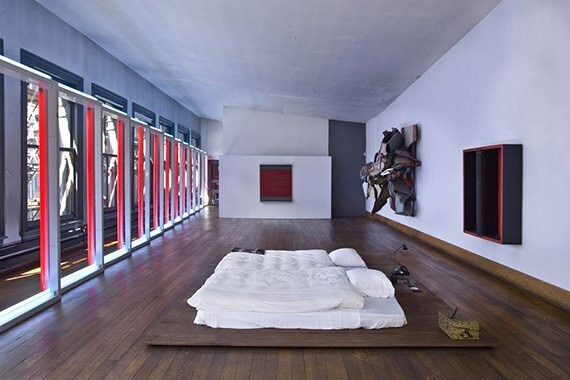 The New York City home of Donald Judd, restored and opened for
tours
in 2013 (image via
Curbed
)
Purchased in 1968, artist
Donald Judd
's five-story New York City loft building served as both home and workspace until his death more than 25 years later. Located in what's now shopping-centric SoHo, the building is open to visitors interested in Judd's art, lifestyle, and groundbreaking approach to space and installation. ("Too often, I believe, the meaning of a work of art is lost as a result of a thoughtless or unsuitable placement of the work for display," the artist — who disliked being called a Minimalist — once said.) Among the 2,000 items housed at 101 Spring Street: furniture by Finnish architect
Alvar Aalto
; Judd's
platform bed
, one of many wooden pieces he designed himself; and an extensive
art collection
that includes the Dan Flavin light sculpture that spans the sleeping area.
Get the Look: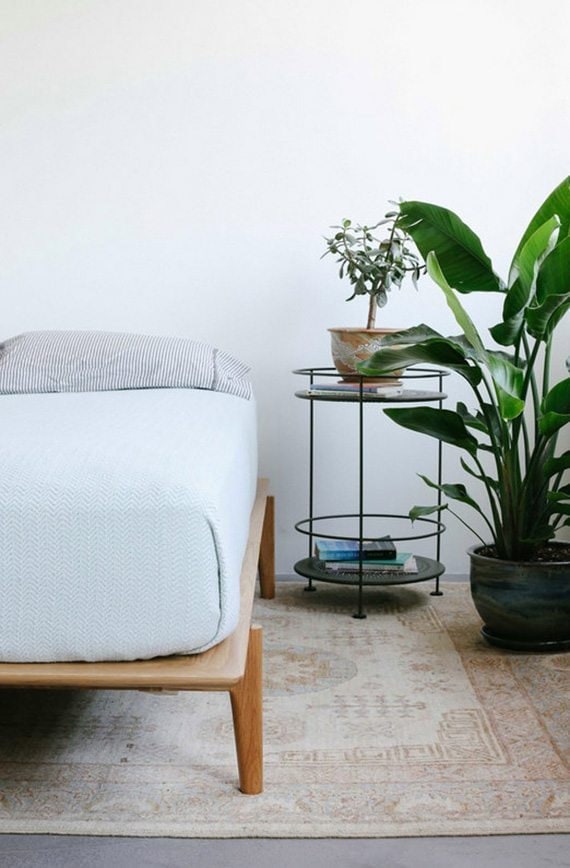 Hedge House
Hedge House
solid wood
platform bed
, $1,249 and up;
buy it here.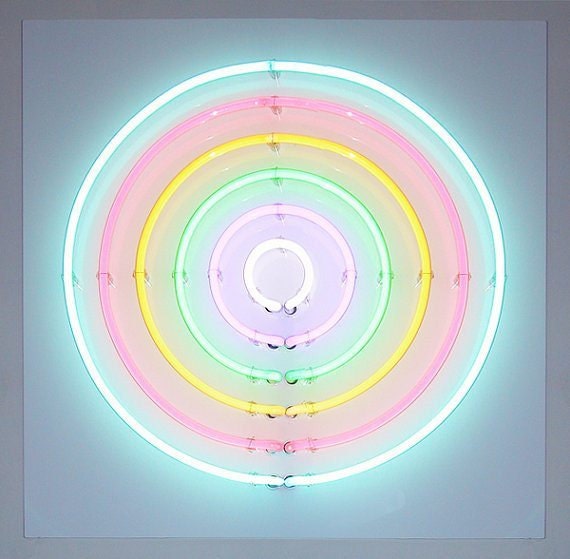 Kiss My Neon
Kiss My Neon
 Soft Target Number 1 
neon art sign
, $1,500;
buy it here.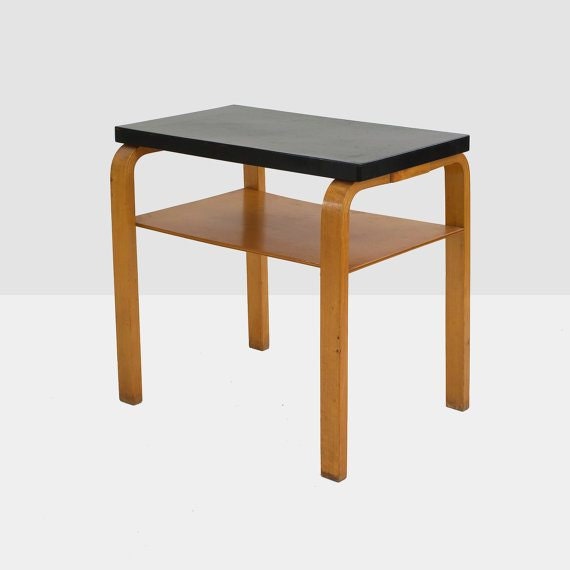 Home and Homme
Vintage Alvar Aalto laminated birch side table
from
Home and Homme
, $950;
buy it here.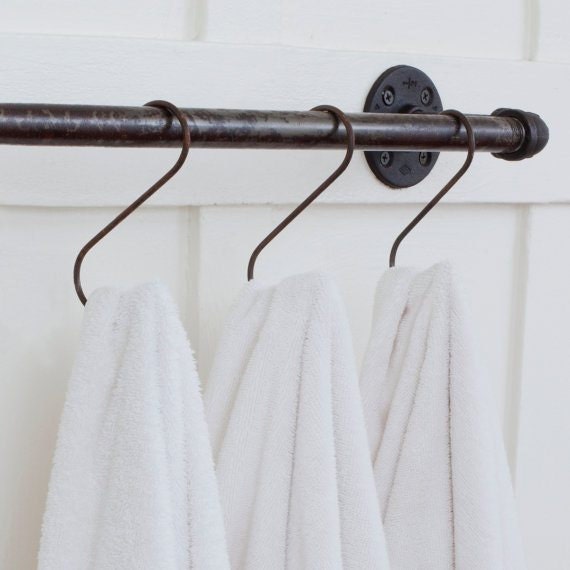 Flea Market Rx
Flea Market Rx
industrial steel
towel bar
, $132;
buy it here.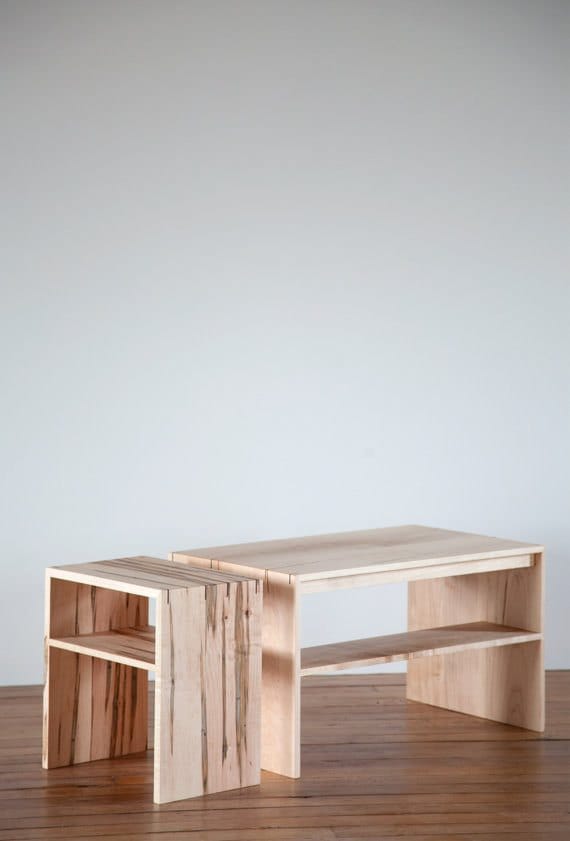 Siosi Design + Build
Siosi Design + Build
 Sangfroid 
coffee table
, $680;
buy it here.
The Inspiration:
Georgia O'Keeffe's Home and Studio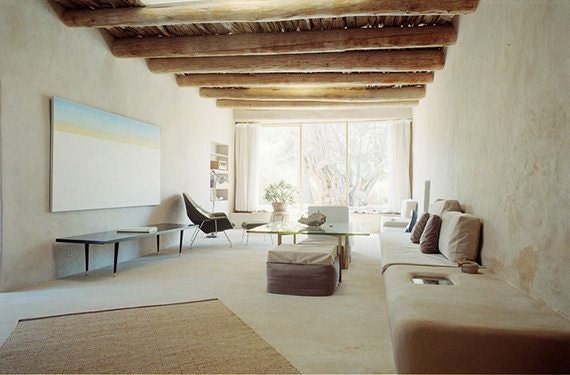 O'Keeffe's Abiquiú, NM, home (photo via
Georgia O'Keeffe Museum
)
Having once described it as a "house that grew," artist
Georgia O'Keeffe
moved into her Abiquiu, New Mexico, home and studio in 1946, shortly after purchasing it for $10. She then set to work restoring the adobe structure and creating a space well-suited to reflection, art, and an appreciation of the encompassing environment. The house as we know it today —
open to visitors
March through November — is simple, stark, and statement-making. Borrow from its considered blend of modern furnishings and natural accents with finds that include a Saarinen chair, sun-bleached cattle bones, and a
mobile
similar to the Calder that hangs in her living room.
 Get the Look: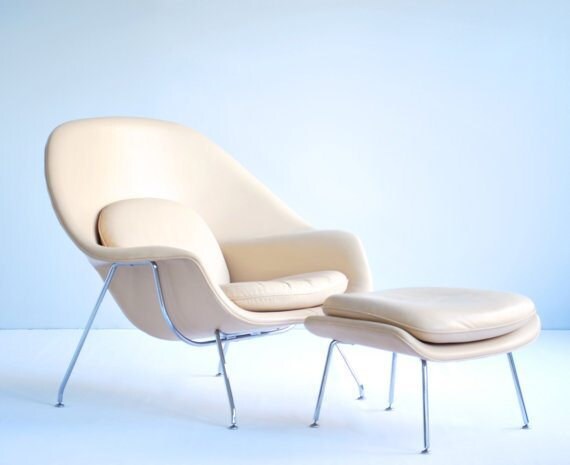 Teakhound
Vintage Saarinen Womb chair and ottoman
from
Teakhound
, $4,000;
buy it here.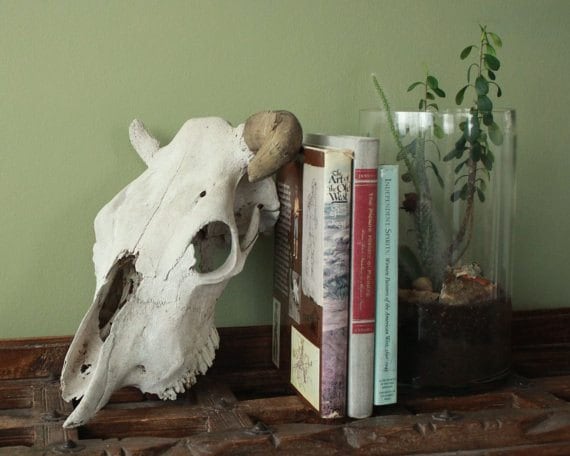 High Desert Dry Goods
Vintage cow skull
from
High Desert Dry Goods
, $160;
buy it here.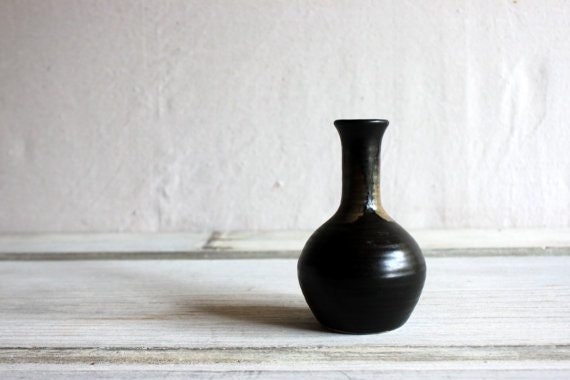 Umbrellafant
Vintage ceramic bud vase
from
Umbrellafant
, $24;
buy it here.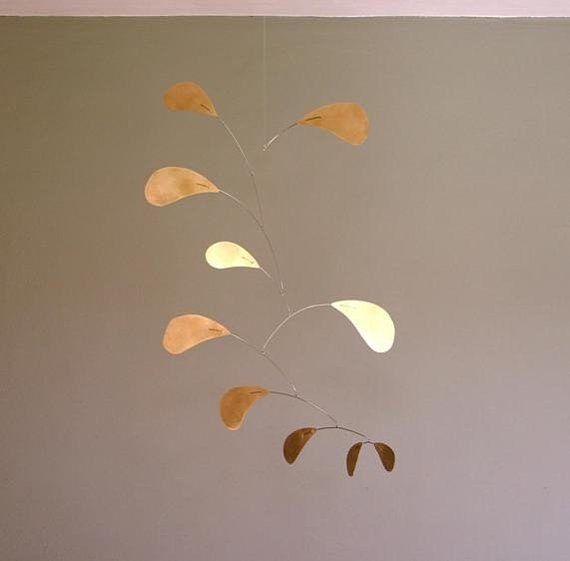 Comometalworks
Comometalworks
abstract brass
mobile
, $240;
buy it here.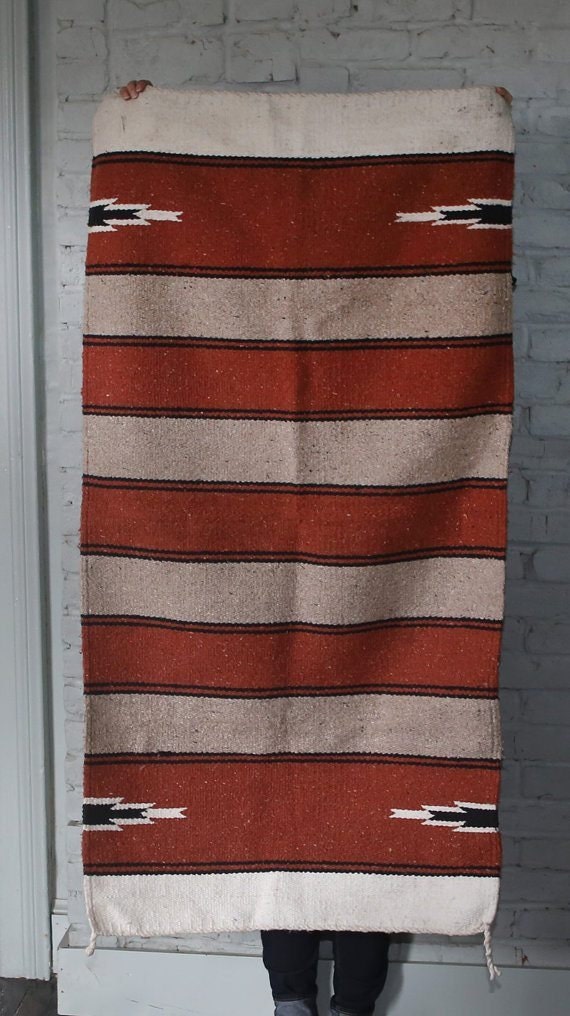 Lovely Little Songbird
Vintage wool rug from Lovely Little Songbird, $85; buy it here.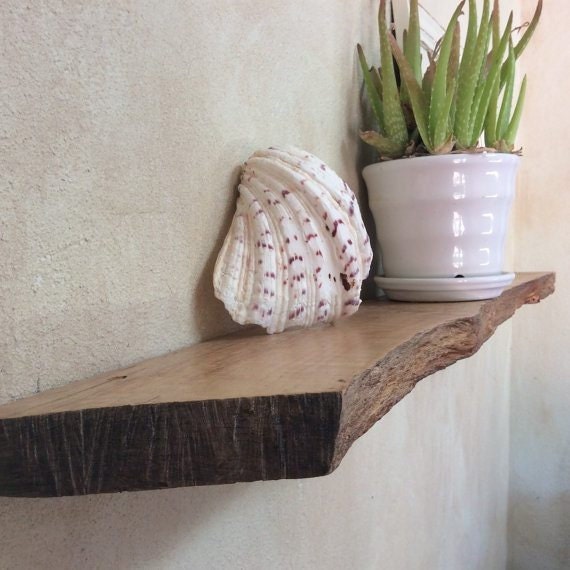 Golden Whistler Wood
Golden Whistler Wood
Western Australian Sheoak
floating shelf
, $100;
buy it here.
The Inspiration:
Mies van der Rohe's Farnsworth House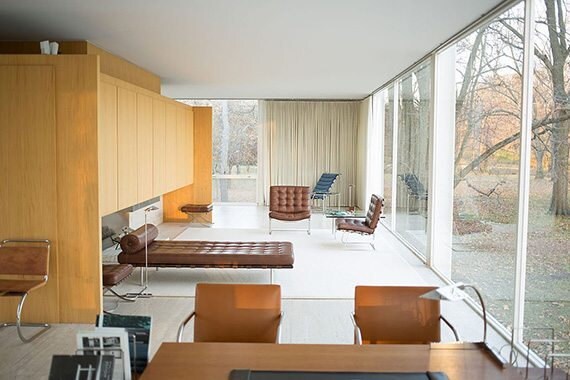 The
Farnsworth House
in Plano, IL (photo by
Victor Grigas
via
Wikimedia Commons
)
Now a
public museum
, the Farnsworth House — an iconic steel-and-glass house in Plano, Illinois — was designed in 1945 as a private residence for Chicago physician Edith Farnsworth. Architect
Mies van der Rohe
, to whom the words "less is more" are commonly attributed, designed the home both to showcase the surrounding natural environment and to exist harmoniously in the midst of it. Appropriately, the space is outfitted with only a few select (and exquisite) pieces, including furniture of
the architect
's own design. Adopt a few of Farnsworth's trademarks with accent tables made of glass and
teak
 or a set of
Barcelona chairs
upholstered in chocolate leather.
Get the Look: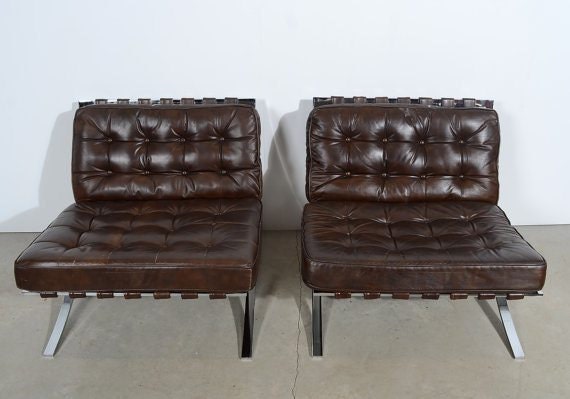 Hearthside Home
Vintage Mies van der Rohe Barcelona chairs
from
Hearthside Home
, $1,749 for the pair;
buy it here.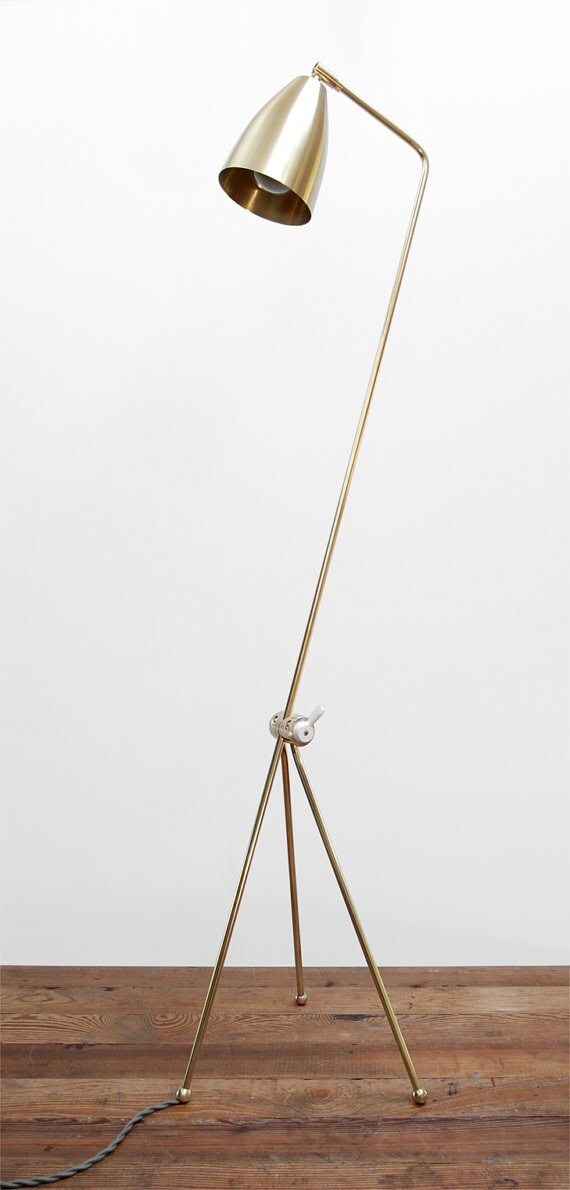 Photonic Studio
Brass floor lamp
by
Photonic Studio
, $379;
buy it here
.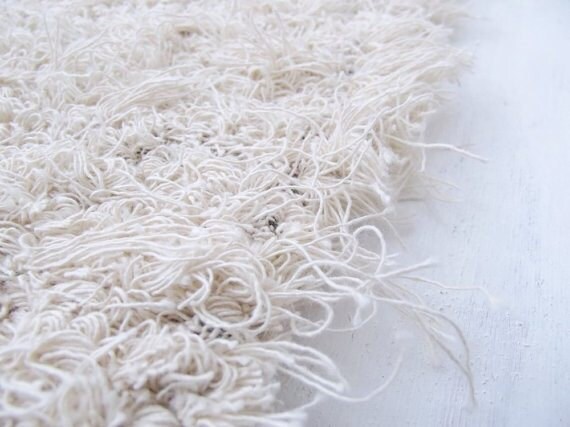 Leeda Ots
Handmade upcycled cream cotton rug
by
Leeda Ots
, $79;
buy it here.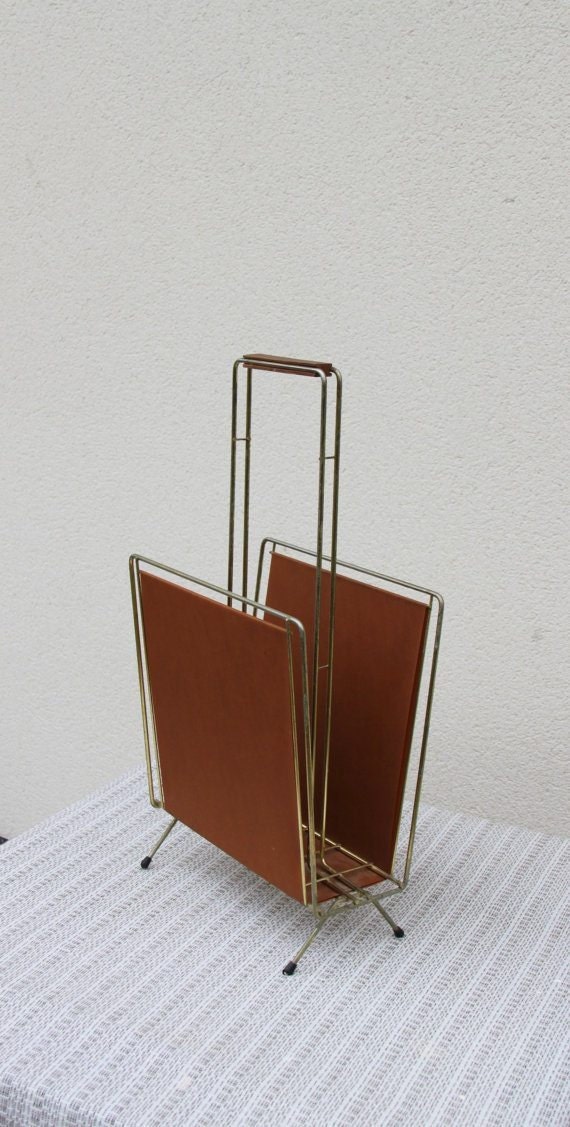 Holy10
Vintage leather magazine holder
 from
Holy10
, $79;
buy it here.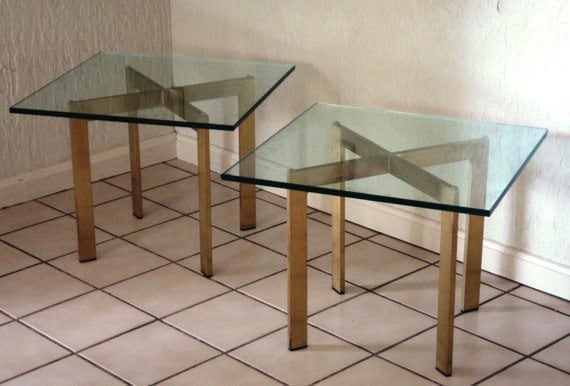 Jules Moderne
Vintage X-base brass and glass side tables
 from
Jules Moderne
, $275 for the pair;
buy it here.
The Inspiration:
Casa Luis Barragán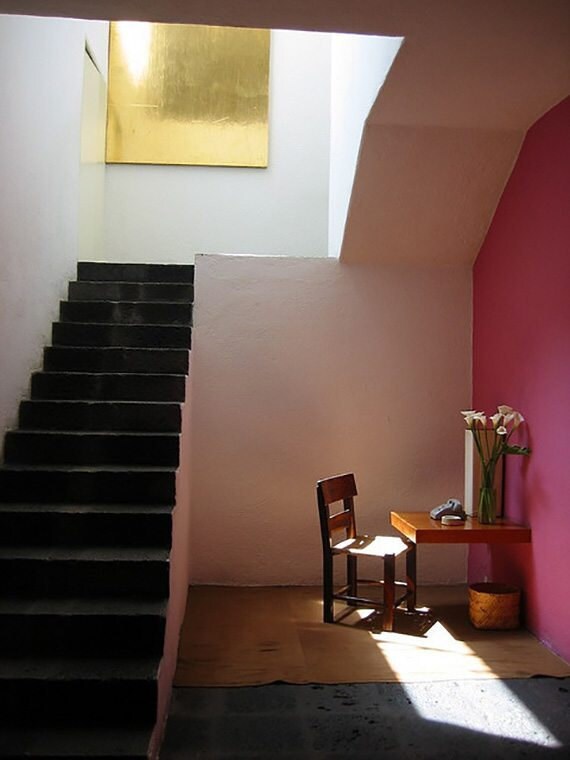 The Mexico City home of Luis Barragán (via
Arch Daily
)
Large but unobtrusive, bright but not overbearing, the former home of celebrated Mexican architect
Luis Barragán
 (now a
museum
and a UNESCO World Heritage Site in Mexico City) provides the perfect example of the architect's tendencies toward vivid color, striking angles, and natural light. Reference its
concrete
walls with modern, block-like 
bookends
; its pops of radiant yellow with a handmade throw; its understated furnishings with simple wood staples; and Barragán's well-known affection for horses with a
brass figurine
molded in mid-stride. 
Get the Look: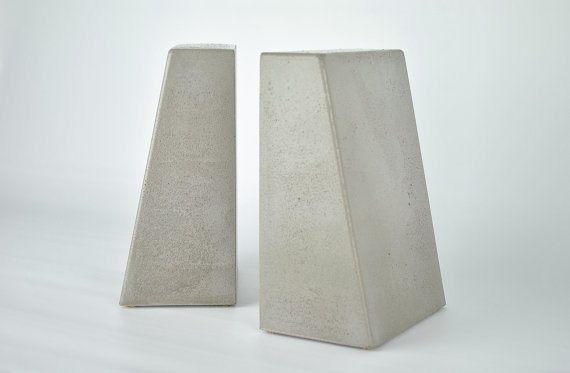 FMC Design
Concrete bookend set
by
FMC Design
, $27.50 for two;
buy it here.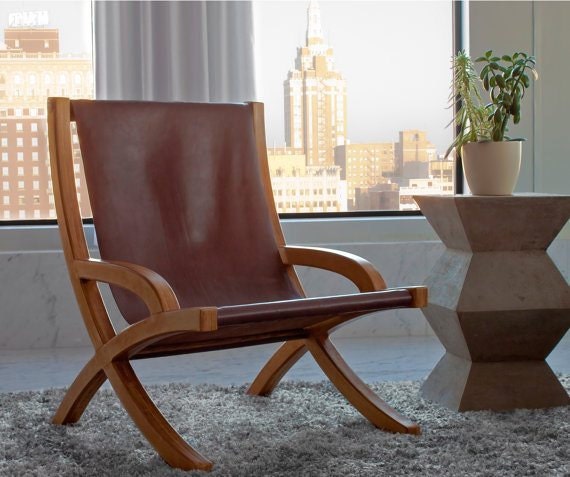 JGArtisanWoodworks
Leather and birch sling chair
by
JGArtisanWoodworks
, $950;
buy it here.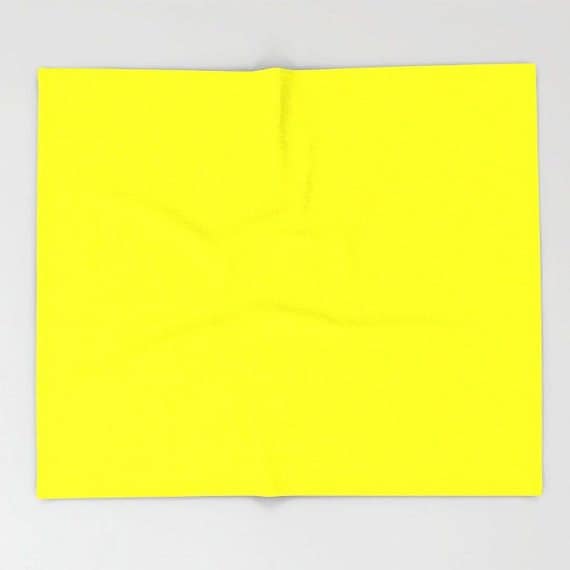 Seven One Six Designs
Plush-lined fleece throw
by
Seven One Six Designs
, $60;
buy it here.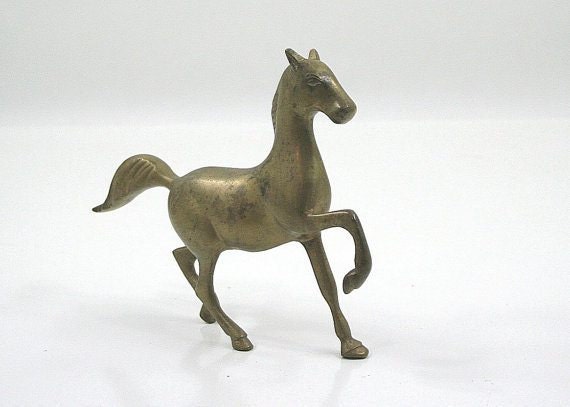 Daphnebleu
Vintage brass horse figurine
from
Daphnebleu
, $22;
buy it here.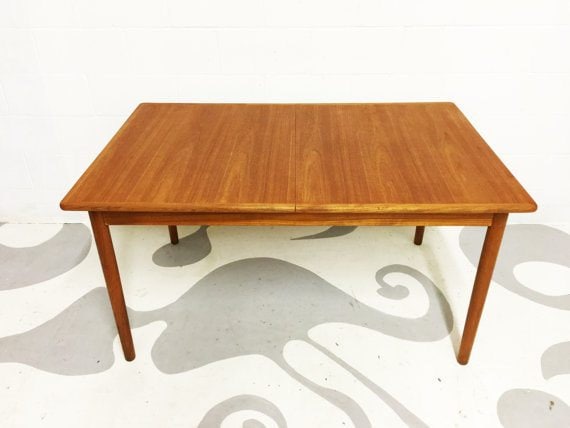 DSARTE
Vintage teak dining table
from
DSARTE
, $1,499;
buy it here.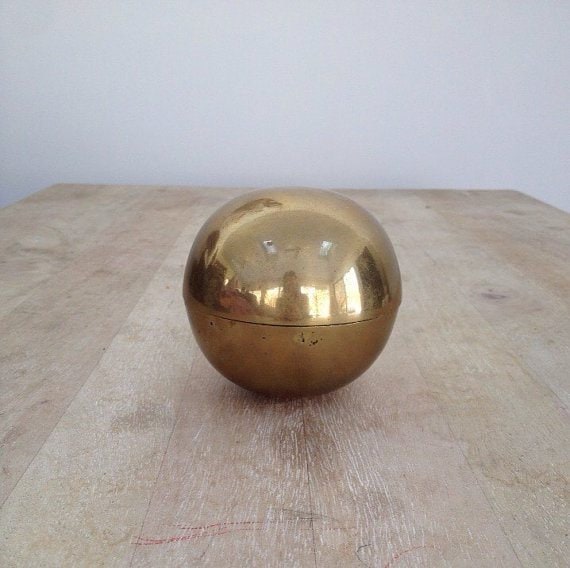 BabyBeswick
Vintage brass container
from
BabyBeswick
, $50;
buy it here.
Lead photo via Daikonic.