by Katie Lime
"It's amazing to think that more than 800 people around the world could be wearing one of my creations at this very moment." – Katie Lime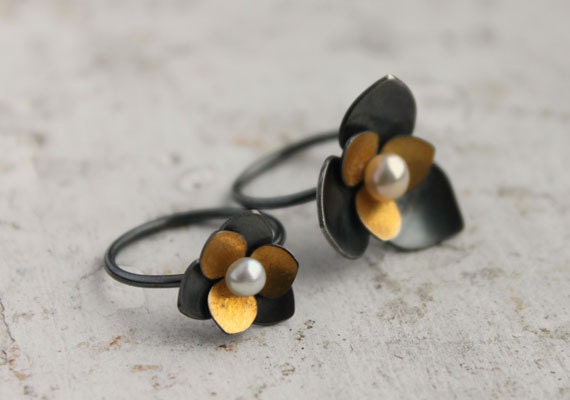 Hi! I'm Katie Lime, the designer and maker behind
Moira K. Lime
.  I live in Chicago, Illinois, where I spend most of my days and some nights working in my home studio. My three pups and my boyfriend keep me company while I create.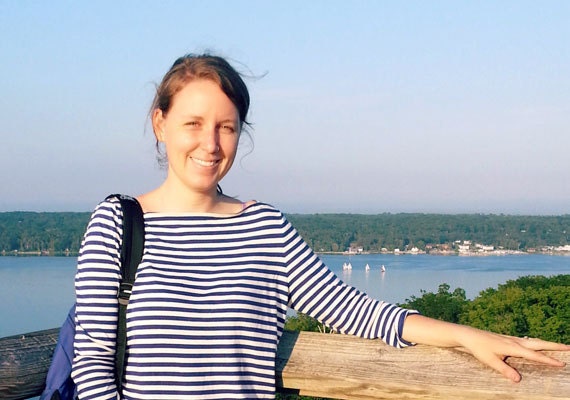 Moira K. Lime Jewelry is a balanced combination of one-of-a-kind work and small-production pieces that are rooted in concept, vision and originality. My work is inspired by the natural world, and I collect plant and flower specimens to sketch and study. I enjoy finding shapes and patterns in nature, and emulating, altering, simplifying and repeating them to create original works of wearable art.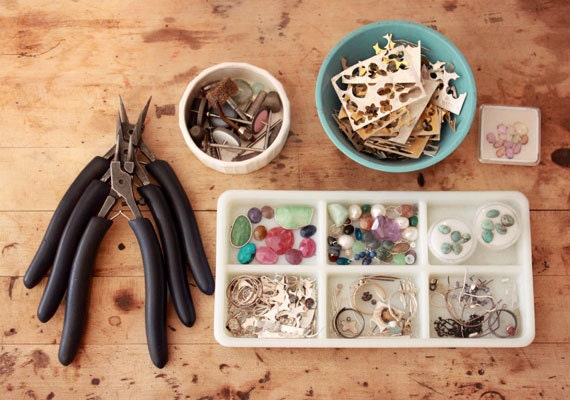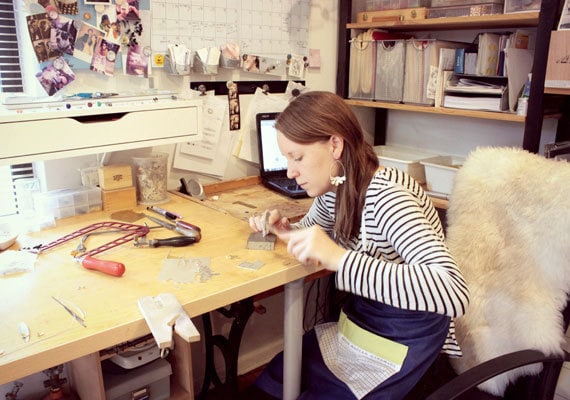 It's the most fulfilling feeling in the world knowing that what I make makes people happy, whether it be a pair of everyday studs that completes the perfect outfit, a custom necklace that means something special to the wearer, or an engagement ring or wedding band that will embody a couple's love and commitment to one another for the rest of their lives.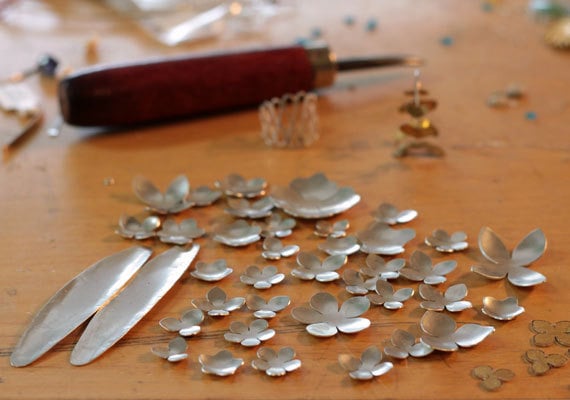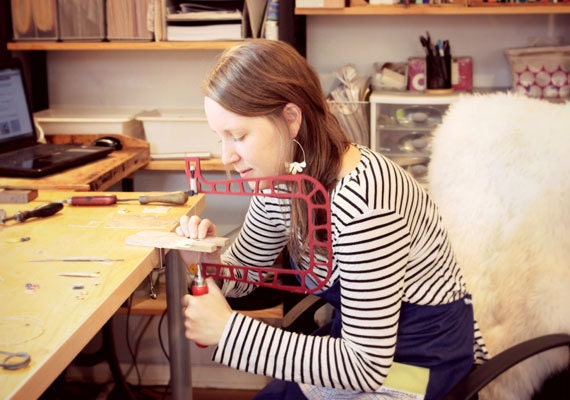 Each piece of jewelry is crafted with my own two hands from start to finish, and I pride myself on the quality of my craftsmanship. I'm a true one-woman show. On top of designing and making all the jewelry, I take care of the shipping, bookkeeping, office tasks, product photography, social media updates, and more. Sometimes it gets a little crazy around my studio, but I wouldn't give up being my own boss for anything.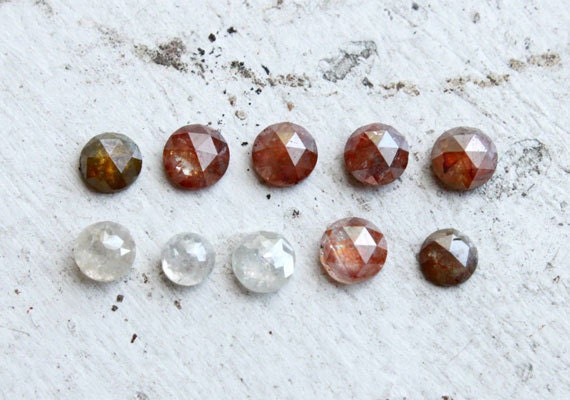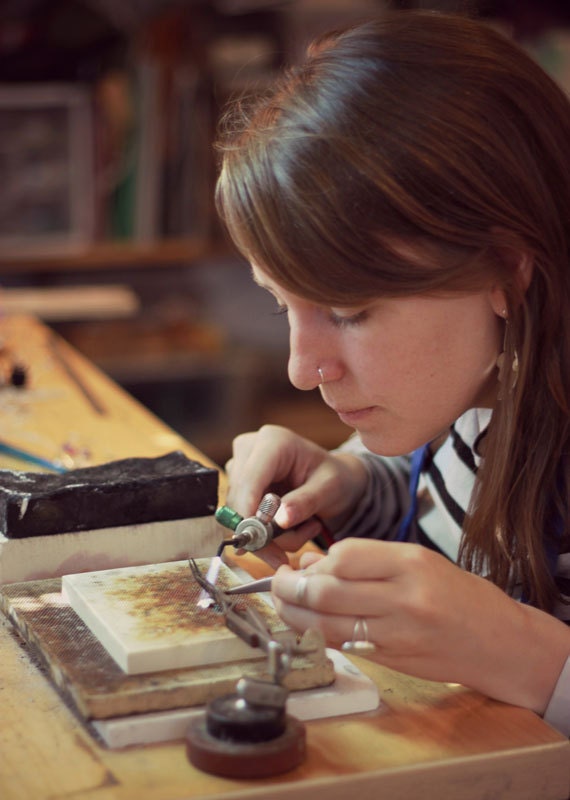 I joined Etsy back in 2007, and it has been a wonderful platform for me. In addition to the many wonderful customers and fellow creatives who inspire and propel me forward, I've met a small group of jewelers here that I keep in touch with to share tips and tricks, and advice on customer service matters and business questions. I know I would be good friends with these folks if we lived in the same city, but I probably would not have met them had it not been for Etsy.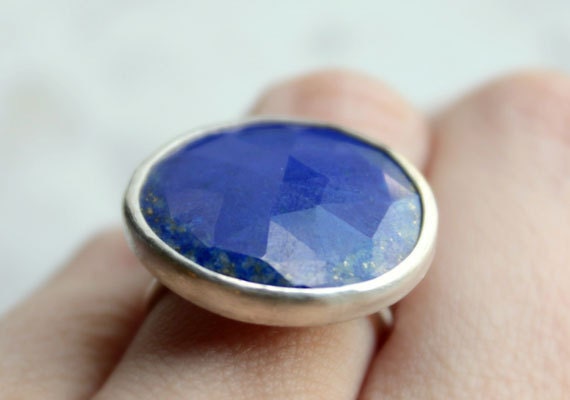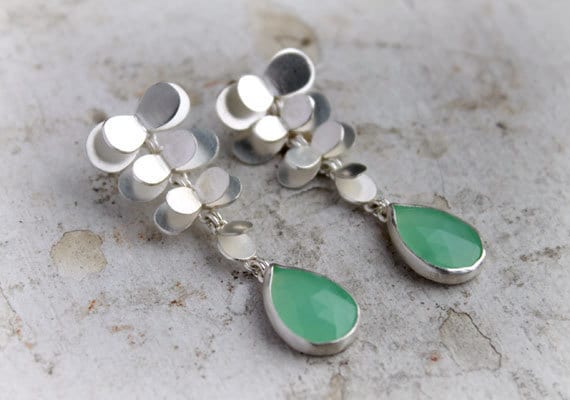 I'm very passionate about animals, especially dogs (as you can probably tell if you follow me on my 
blog
 or on 
Instagram
), so I've set up my business to donate $1.00 from every piece of jewelry I sell to a few local animal shelters and rescue groups here in Chicago, including 
PAWS Chicago
, 
One Tail at a Time
 and 
Chicago Pit Stop Rescue
. I often personally match what my business donates each month.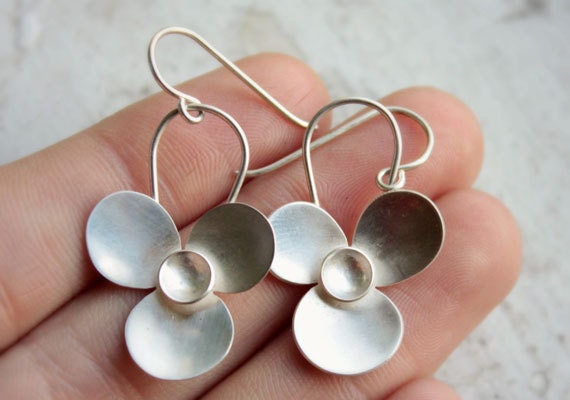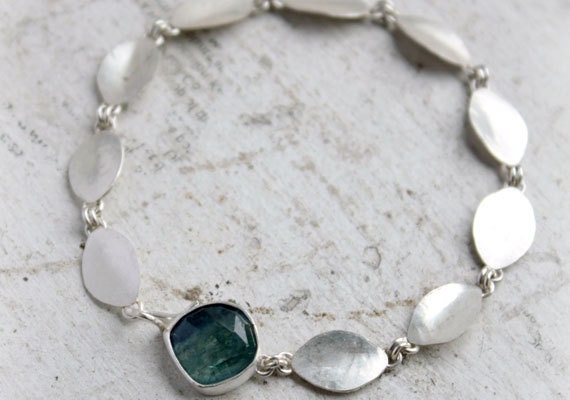 Running my own creative business has definitely made me a more responsible, thoughtful and happy person. I've had to step out of my comfort zone many times, and push myself to be a better small business owner. It's amazing to think that more than 800 people around the world could be wearing one of my creations at this very moment. When I purchase something handmade on the site, it becomes a special piece of mine that I cherish. Knowing that someone else took the time to create something lovely that speaks to me is wonderful, and I hope others feel the same way about my jewelry.
All photographs by Moira K. Lime.