by Brigette Muller
Self-love is the first love. Dump the chemicals and treat yourself to wellness magazines, beauty DIYs, and all-natural creams and cleansers.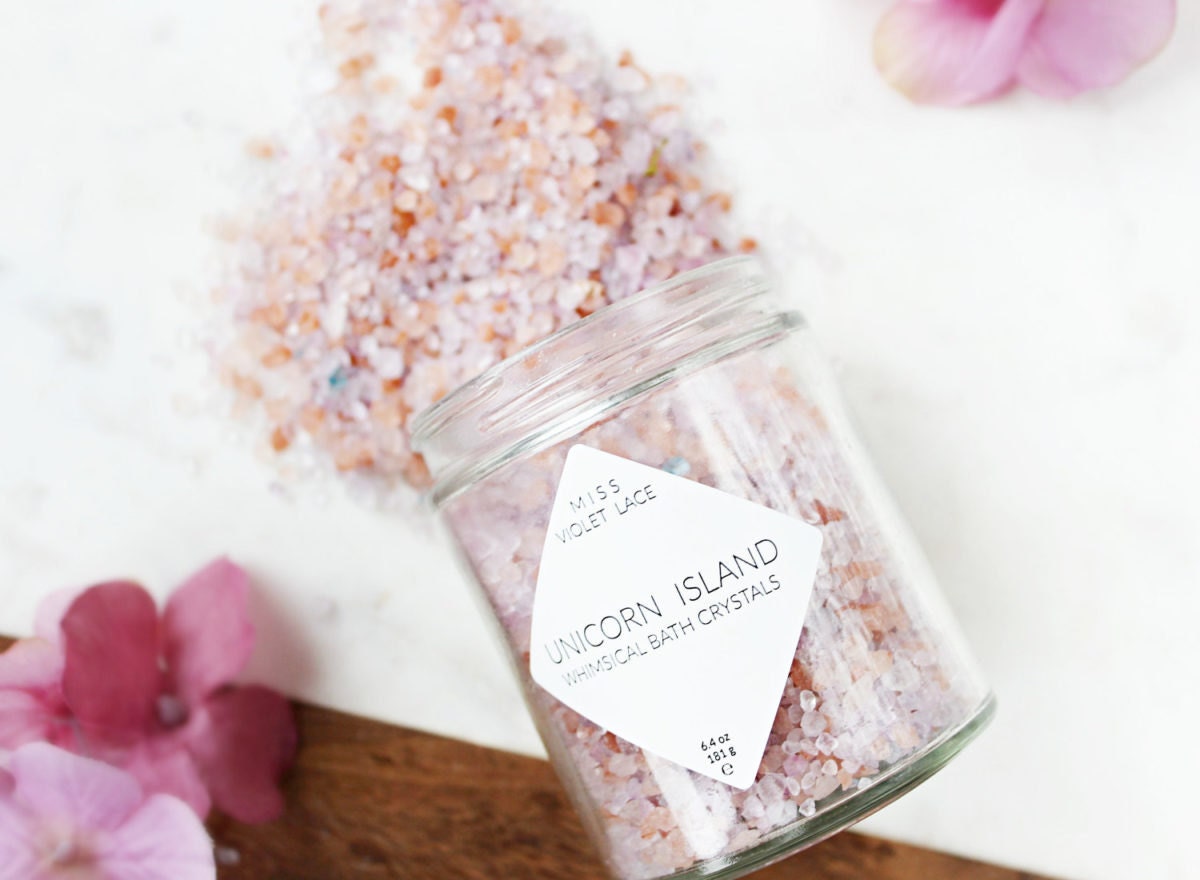 I've been obsessed with beauty products for as long as I can remember. When I was a little one, I would play for hours "making potions" (pouring varying quantities of water into little bottles, and maybe mixing in a little shampoo here and there). I'll never forget that feeling—dumping out those products, unscrewing the lids, taking a whiff, and examining each one. Sheer bliss. When I entered high school, the obsession grew. Every week, I'd get my paycheck and head to the pharmacy, spending the entire lot on perfume, makeup, body wash, exfoliating scrubs, face masks, and hair serum. Sheer bliss. In recent years, I started to experiment with making my own beauty products: a body scrub here, a hair mask there. The more research I did, the clearer it became that conventional beauty products were not my friend (or anyone's friend, for that matter). But for every harmful, chemical-filled product, there's a pure, plant-based counterpart.
Read on for my favorite natural beauty DIYs, magazines, and Etsy finds.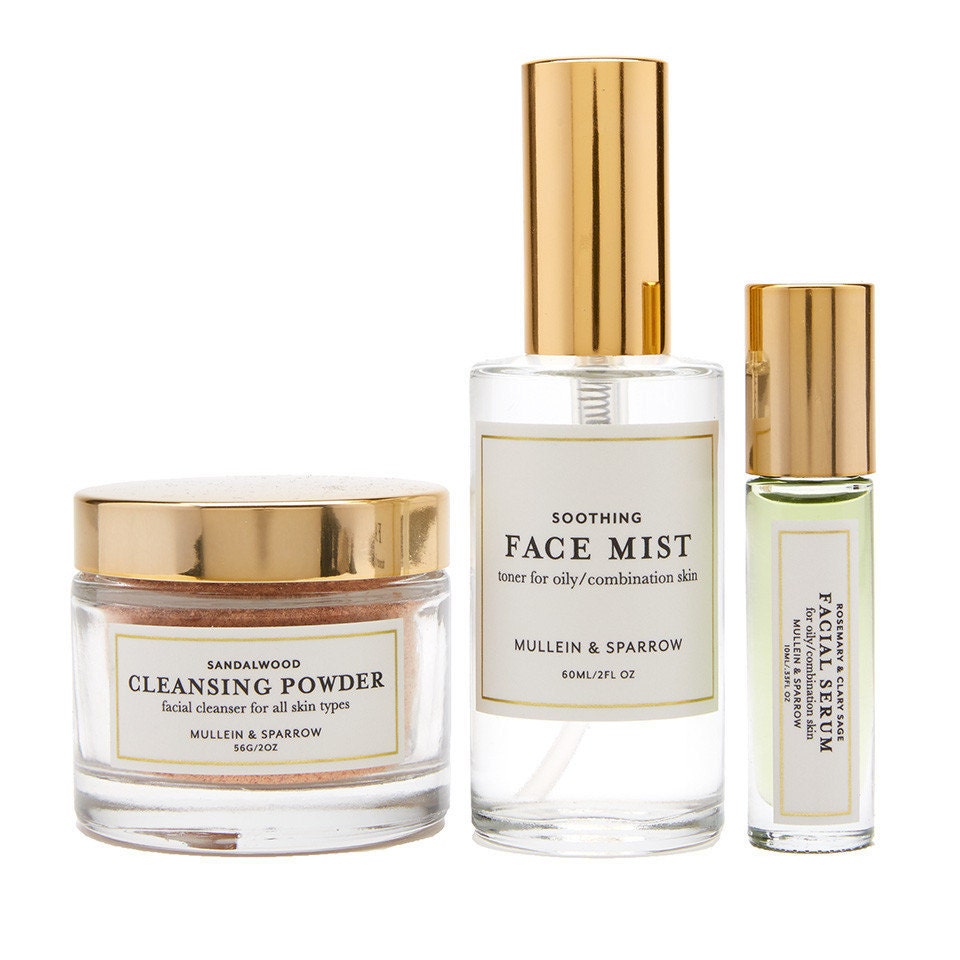 Shop: There's a misguided notion that natural beauty products just don't do the job as well as conventional creams and cleansers. While that may be the case for some, I've found that many natural products are even better than the drugstore brands. Case in point:
Mullein and Sparrow
. I'm obsessed with their 
Sandalwood cleansing powder
; I mix it with my favorite natural oil cleanser and apply it to my face using a circular motion to make a very gentle exfoliator. If you're looking for a natural way to get softer-than-ever skin, this is it, my friends. Its gorgeous scent and chic packaging are the icing on the cake.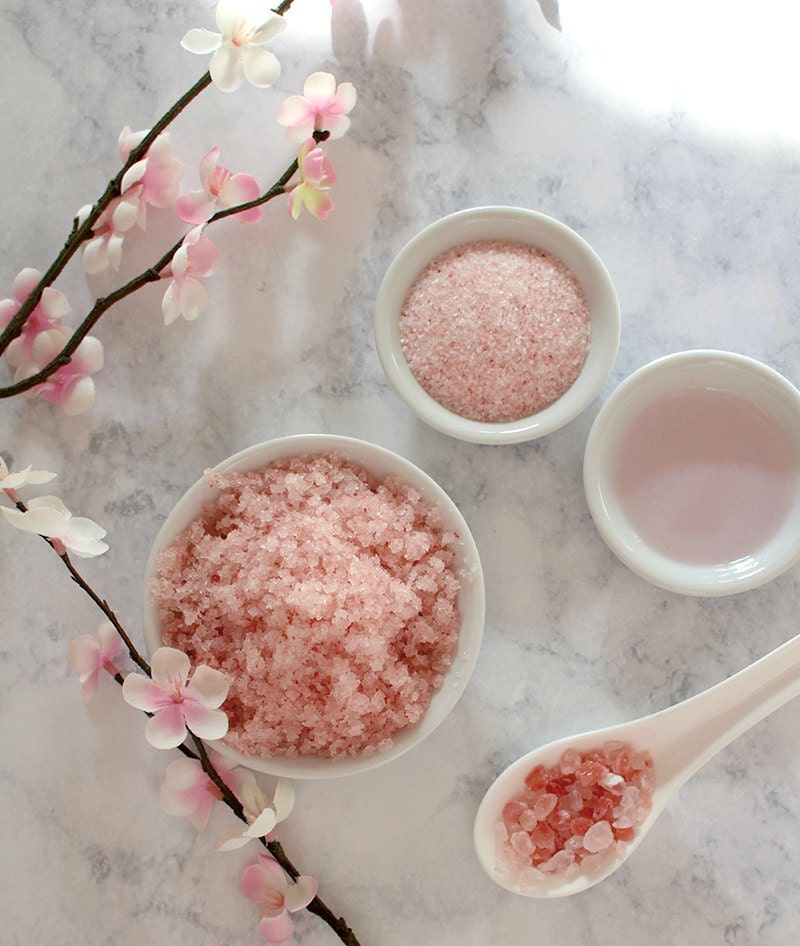 %3Ca%20href%3D%22http%3A%2F%2Fblog.lulus.com%2Fgeneral%2Fcoconut-rose-body-scrub-diy%2F%22%3ELulu%27s%3C%2Fa%3E
Make: If you want try your hand at potion-making, there are tons of beauty DIYs that are quick, inexpensive, and effective. This
DIY coconut rose body scrub
 can be achieved with just three ingredients.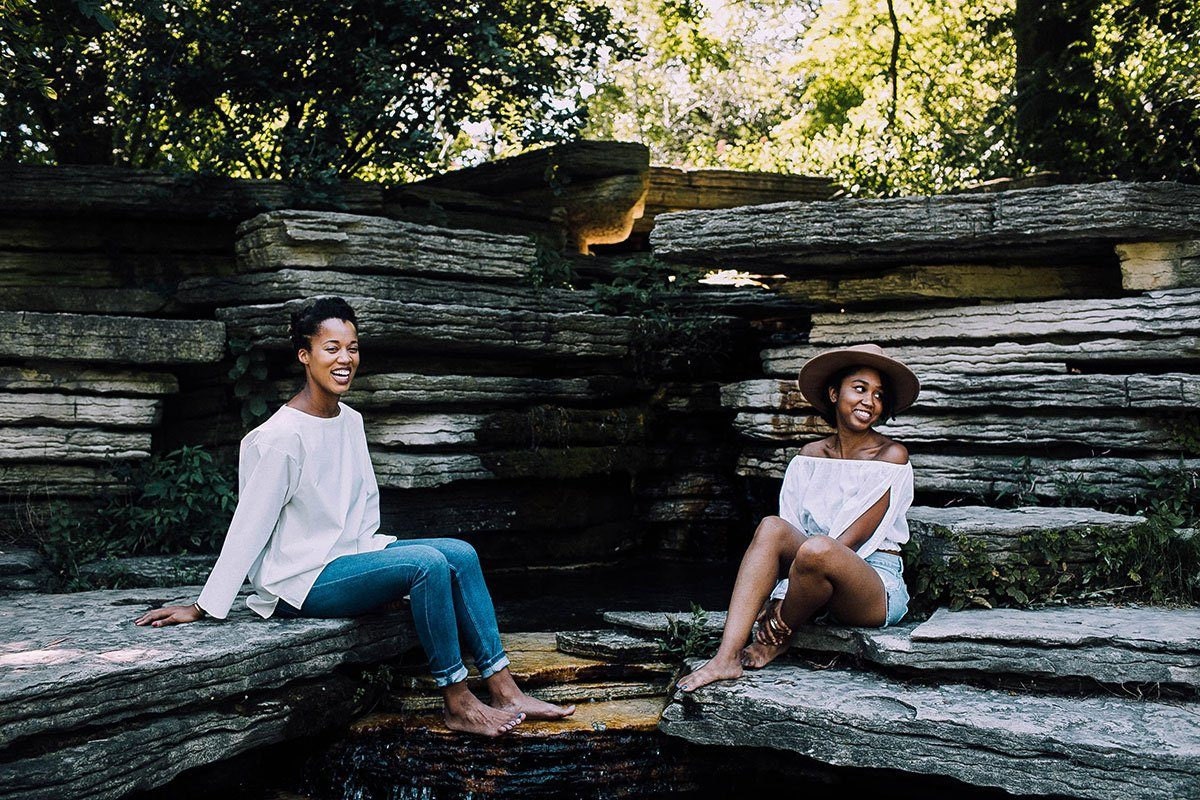 %3Ca%20href%3D%22https%3A%2F%2Fthoughtfullymag.com%2F%22%3EThoughtfully%20Mag%3C%2Fa%3E
Read:
Thoughtfully magazine
is an independent publication centered on living with intention. Within its pages, you'll discover a world of inspiration—not just in the natural beauty realm, but for overall wellness and positivity in everyday life. 
What are you obsessing over right now? Tell us in the comments.