by Chappell Ellison
A short video reaveals the relentlessly handmade process of one of the world's most iconic pieces of furniture.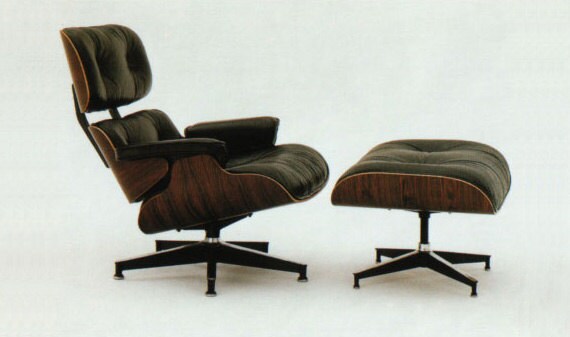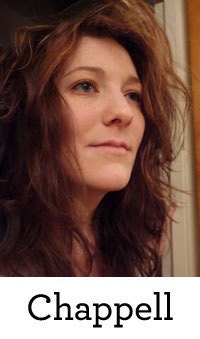 I never really understood the obsession some design nerds have with the Eames Lounge Chair, nor could I fathom the price tag that comes along with it. But all of that changed when a former professor invited my class to have a holiday cocktail at his apartment in Manhattan's Upper West Side. In his living room was not one, but two Eames Lounge Chairs, positioned in front of the fireplace. As the snow began to fall over the Hudson River, I sank into an Eames Lounge Chair for the first time. Eyes closed, head supported by a buttery leather cushion, I hoarded that chair for as long as the other students let me.

When husband-and-wife team Charles and Ray Eames created the Eames Lounge Chair, their use of new materials, particularly bent plywood, aided in launching the chair to its iconic status. Today, the chair is still produced by Vitra, who have documented the assembly process in this short video. Now I understand why the Eames Lounge Chair feels so good — it's hopelessly handmade.