From glittery, gooey videos to simple DIYs, we're officially obsessed with all things slime.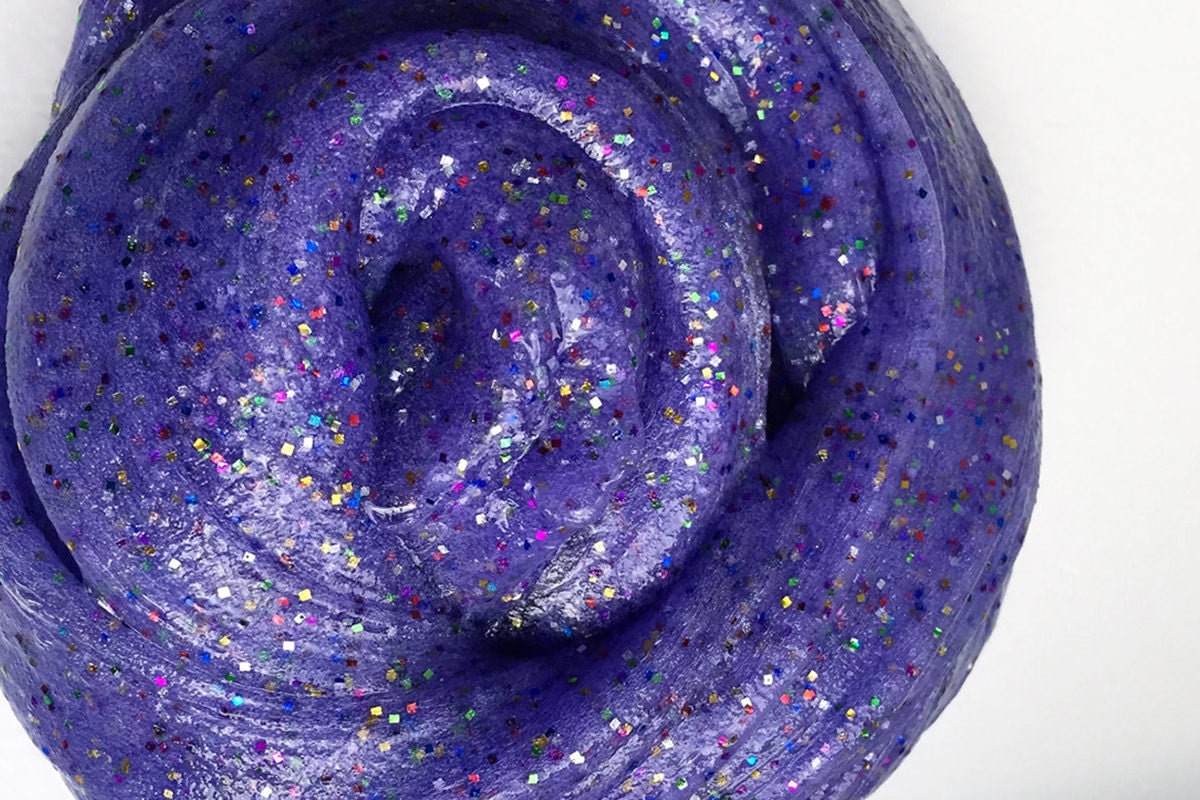 If you've scrolled through Instagram in the last year, chances are you've stumbled across a slime video—but on the off chance that you haven't, you're in for a treat. The gooey sensation that
took middle schools by storm
and caused a
glue shortage nationwide
isn't just for tweens—adults are starting to get in on the fun, too. 
Slime
is officially all the rage. So what exactly is slime, you ask? It's a malleable, colorful ball of goo that you can squeeze and swirl to your heart's content, all without getting any mess on your hands. And not only is slime fun to play with, merely watching videos of other people handling the stuff can be 
oddly captivating
, satisfying your deepest desire to poke, pull, stretch, and squish these delightfully pliable piles.
Whether you're looking for slime to buy or DIY—or simply want to add some goopy goodness to your Instagram feed—we've got you covered.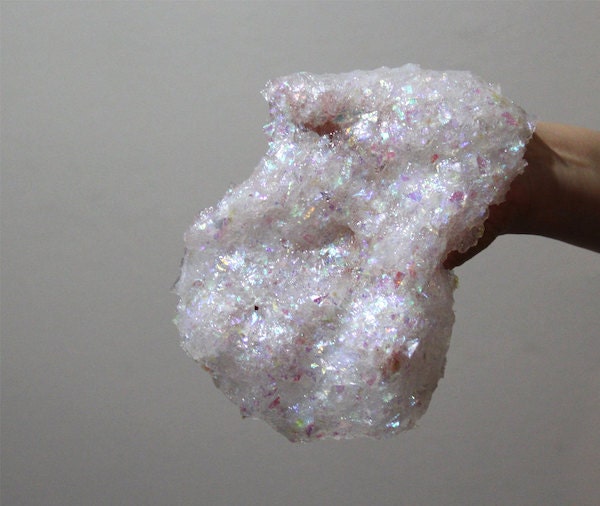 Slimentology
Shop: 
If you're in the market for slime, Etsy is chock-full of 
alluring choices
 in every color of the rainbow, along with other distinguishing attributes. From
glitter
 to
fluffy
 and even
scented slime
, there's no shortage of eye-popping options (but remember, no matter how good it smells, don't eat it). We particularly love this
iridescent-flake slime
 from aptly named shop 
Slimentology
.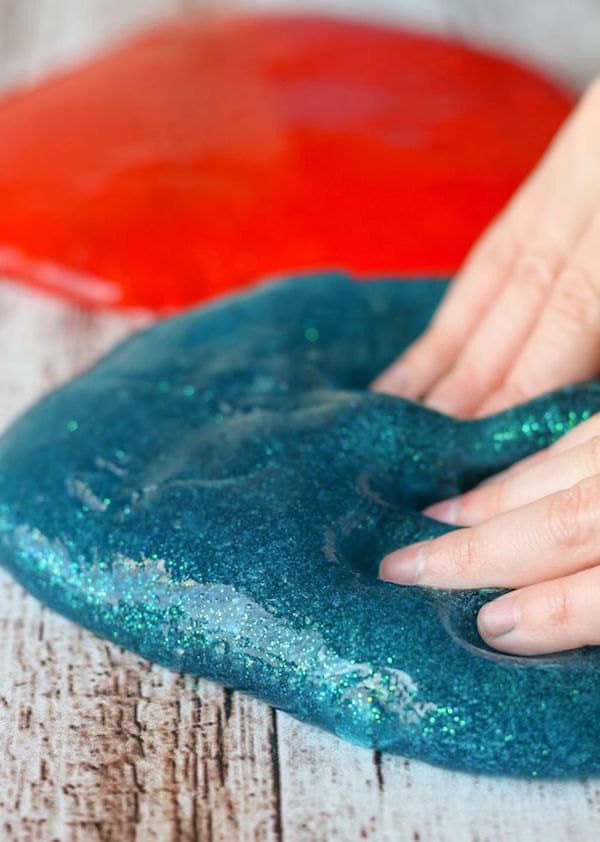 %3Ca%20href%3D%22http%3A%2F%2Fwww.notey.com%2F%40lilluna_unofficial%2Fexternal%2F4935805%2Fhomemade-glitter-gak.html%22%3ELil%27%20Luna%3C%2Fa%3E
Make:
If you'd rather take slime into your own hands, you'll be pleased to learn that
making it at home is easy and affordable
. Going the DIY route allows you to customize the color and texture as you go—plus, you get the satisfaction of watching your slime ooze to life.
Check out a quick and easy DIY tutorial
 from blogger (and mom of five!) Kristyn of
Lil' Luna
.
Explore:
Did I mention the slime videos? These mesmerizing clips showcase slime in all its glory, from the creation process to the satisfying sculpting, pulling, and prodding that comes after. If you're ready to get hooked, check out slime expert Alyssa of
@craftyslimecreator
. She posts three new videos daily, and each enchanting creation is different than the last. (You can also shop for handmade slime in her shop,
Crafted By Alyssa
.)
What are you obsessing over right now? Tell us in the comments.