by Dayna Isom
The minimalist birdhouses, lush summer wreaths, and one-of-a-kind wind chimes to give your outdoor space a chic seasonal update.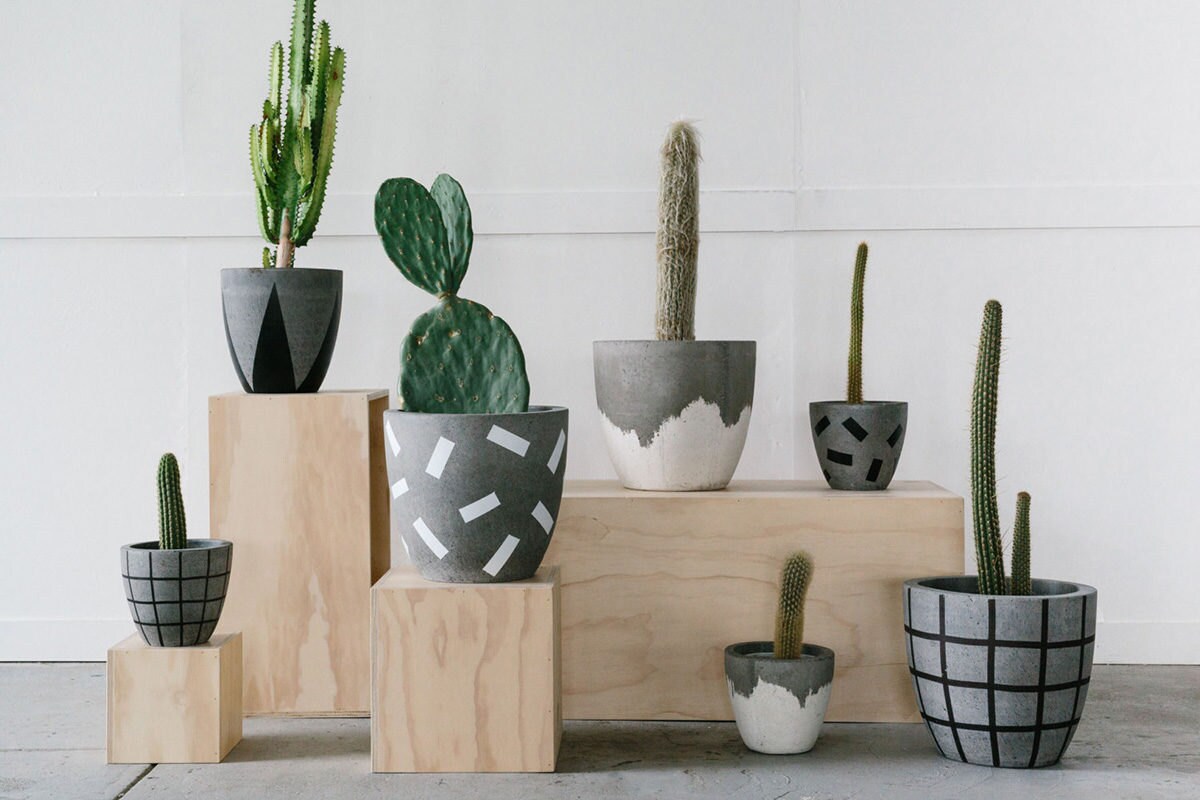 The Etsy Trend Guide is a compilation of fresh trends our experts are noticing across Etsy and the industry as a whole: what sellers are creating, what shoppers are loving, and what's hot right now in the wider market. This collection of outdoor decor trends is based on some of the top searches within the outdoor and garden category on Etsy.com this summer.
Longer days mean more time to be outside. And more time outside means more motivation to take your
outdoor decor
game up a notch. After all, shouldn't your outdoor space—whether it's a sprawling, wild expanse of green,
a meticulously tended garden
, or a glorified fire escape with just enough room for a tomato plant—be as unique as the rest of your home? To get a truly personalized look, you're going to have to dig a little deeper than the garden-variety goods at the big-box stores. From small space–friendly hammock chairs and compact fire pits to ultra-modern birdhouses and wind chimes galore, these are the one-of-a-kind, handmade and vintage finds that Etsy sellers are stocking and shoppers are searching for.
Read on to discover this year's top outdoor decor trends.
Summer wreaths
>
You likely already know (and love)
autumn wreaths
, with their warm, earthy hues, and the classic winter ones, twined with evergreen boughs or frosted with faux snow. (Even Easter has its own wreaths now, planted with pastel eggs or sporting bunny ears.) This summer, the
seasonal wreath
trend comes full circle, offering a warm front-porch welcome that leans minimalist, Mediterranean, or casual and beachy. Think loops of lemons, smooth driftwood hoops, or crisp arrangements of olive or magnolia leaves, a monochrome nod to
Pantone's 2017 color of the year: greenery
.
Nouveau nests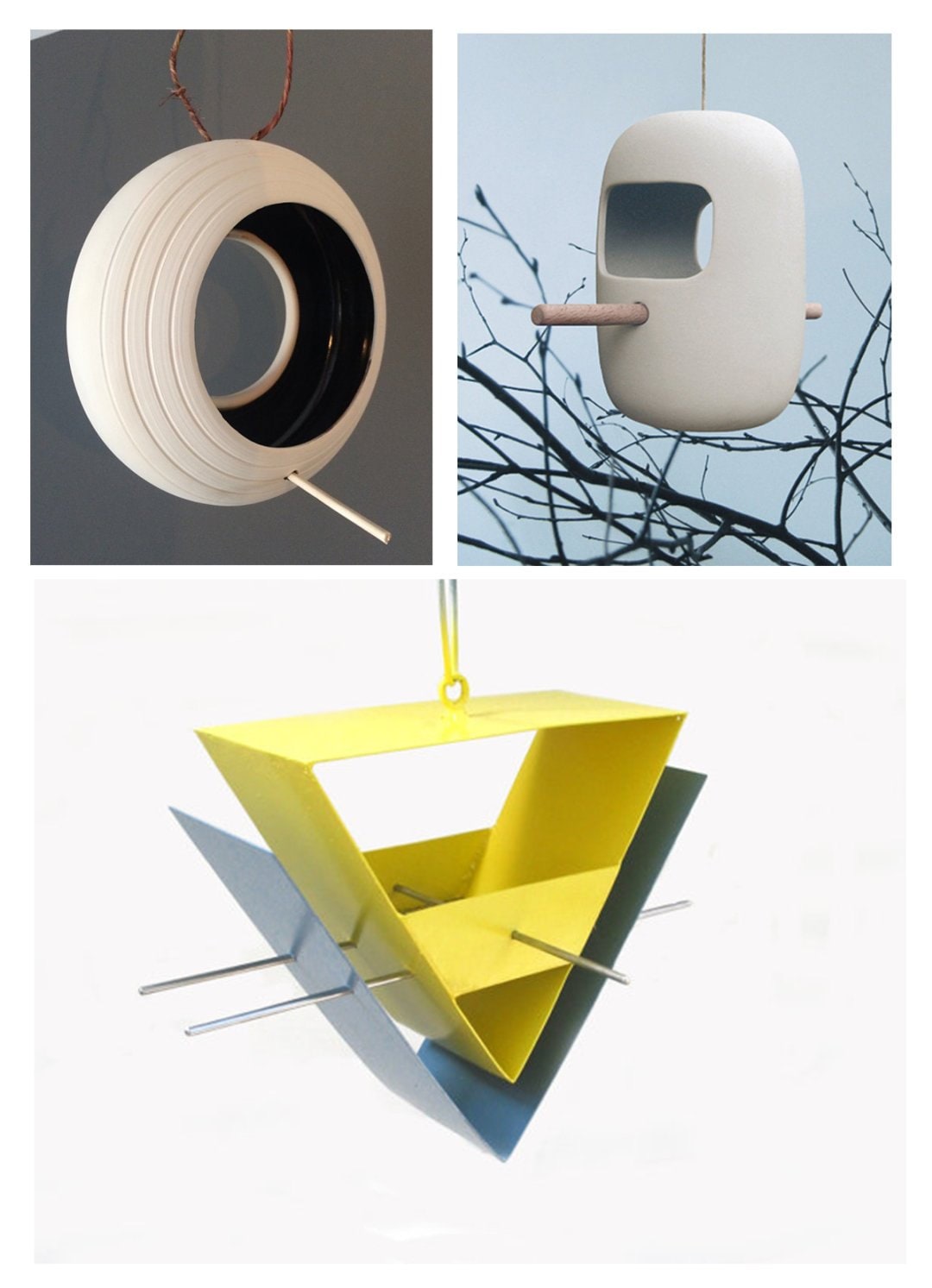 >
Looks like everyone is jumping on
the minimalist trend
—even our fine feathered friends.
Birdhouses and feeders are among the top-searched items in Etsy's outdoor and garden category this season,
and they're currently getting an architectural update worthy of a design-mag cover. (We're calling it the nouveau nest.) The elevated birdhouse trend is hardly one-note: You'll find masculine, salvaged-cedar shoebox shapes; brightly colored chevrons; and refined, white-porcelain orbs you might mistake for a Japanese teapot turned on its side, or, in the twilight glow, a thin slice of moon. Each and every one makes our amateur-ornithologist's heart soar.
Next-wave wind chimes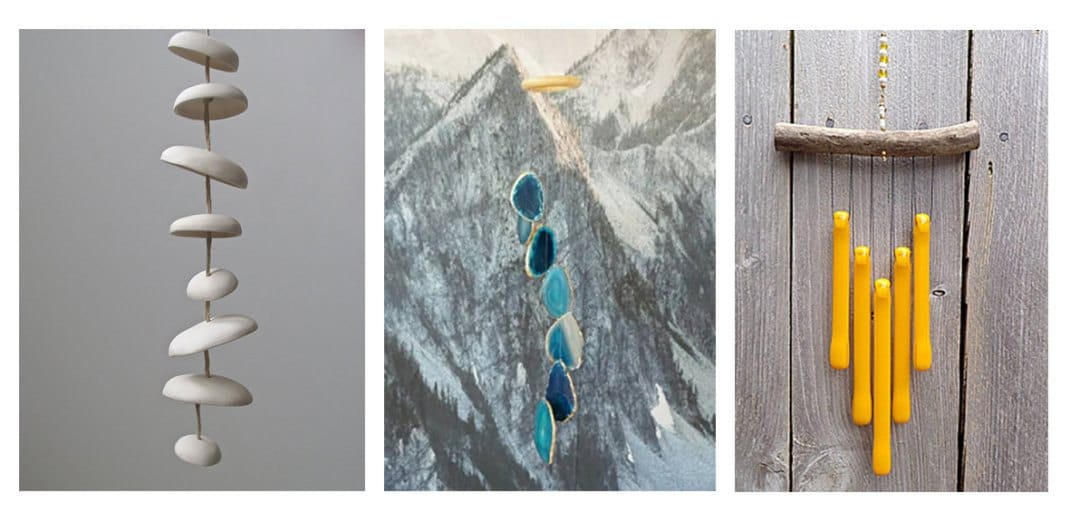 >
These aren't your grandma's wind chimes. Much like the new breed of birdhouses, this front-porch mainstay is being reinvented in more styles, motifs, and materials than its macrame-and-seashell ancestors could have ever dreamed.
Shoppers on Etsy are searching for nature-centric styles fashioned from bamboo, tree bark, and driftwood, along with boho-inspired designs
with cascades of gilt-edged agate slices or columns of copper bells that can read as wanderlust-y or rustic, depending on the backdrop. There are minimalist ceramic styles and saturated shards of sunshine-colored glass, and
one of the most-purchased versions of all: wind chimes crafted from upcycled wine bottles
, which serve as an everyday reminder to revel in good times past.
Fairy gardens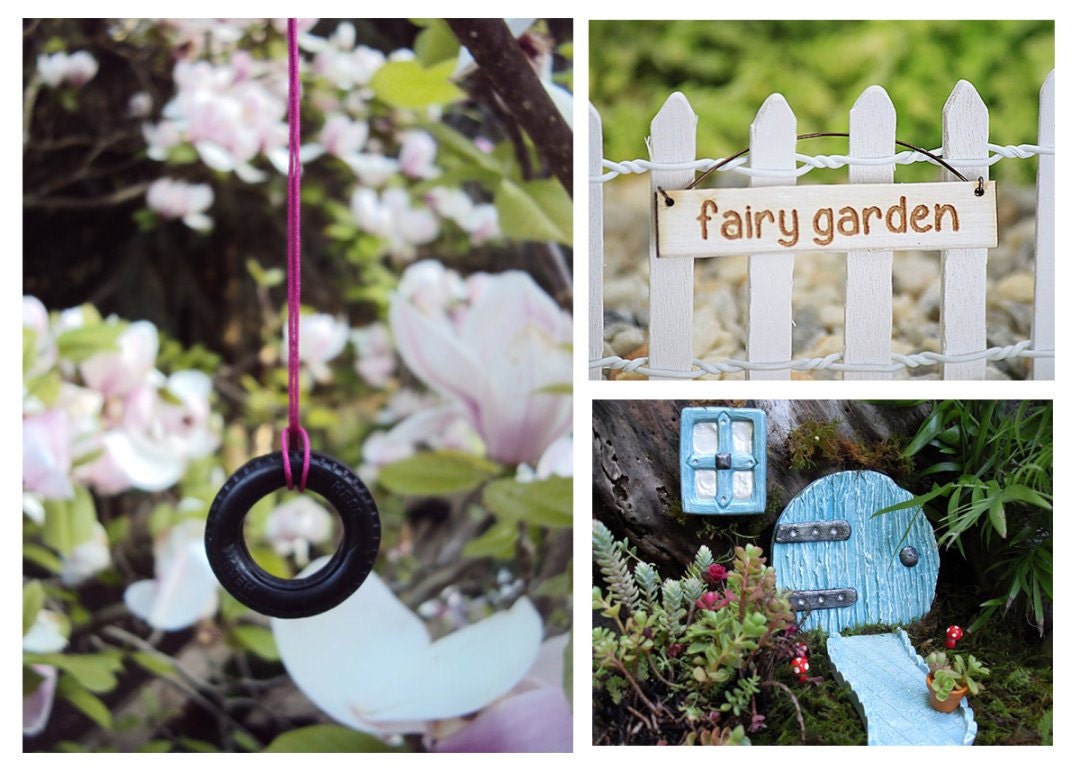 >
Move over, mermaids. See ya later, unicorns. Our favorite shortcut to a magical mood now is via 
fairy gardens
, bewitching miniature gardens with fairy-sized furnishings, pathways, and doors designed to lure sprites and other friendly spirits (and thus, good luck) wherever they're planted. Bought readymade or assembled on your own and tended with care, they supply a simple way to add whimsy to any outdoor area—and to tap into the wonder of the natural word and the enchantment of the mythical one at once.
Not sure where to start? Try searching Etsy for fairy doors, fairy signs, fairy garden accessories, and fairy furniture, all of which are seeing increased interest from shoppers right now.
Planters with personality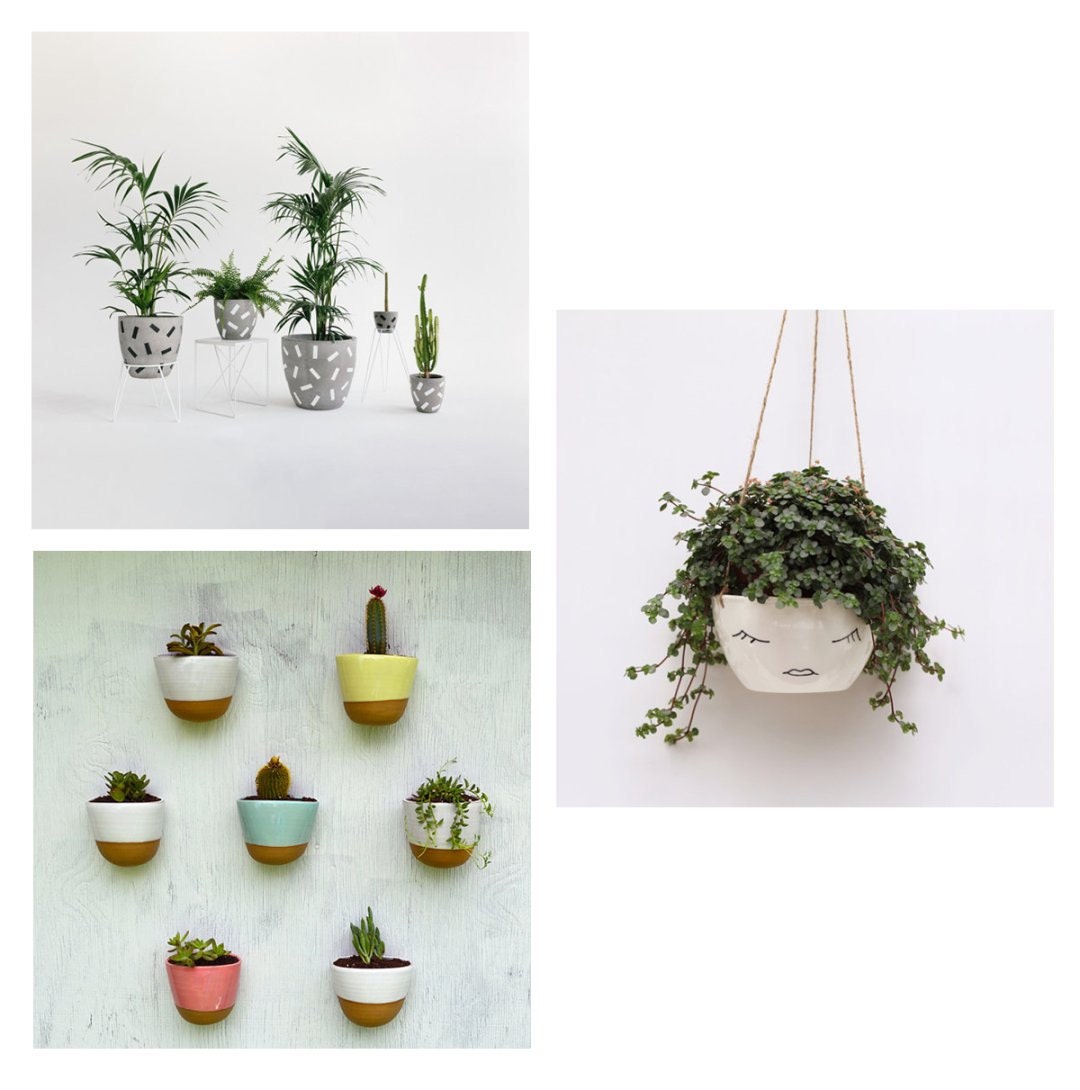 >
Plain terra cotta pots have their place, but we're big believers in cultivating a more distinctive kind of
container garden
. And so are Etsy shoppers:
Planters are the most-searched items in the outdoor and garden category on Etsy.
Fortunately, a bumper crop of hanging planters, vertical gardens, and pots of all shapes and sizes is here to handle your every horticultural need. Picture modern planters in hand-painted concrete, color-blocked stoneware vessels with mix-and-match shades of glaze, and an endless array of options for displaying those
ever-popular succulents
and almost-unkillable air plants.
In fact, the number of unique planters listed on Etsy has increased 45% in the past year.
It's backyard style, in full bloom.
Backyard glamping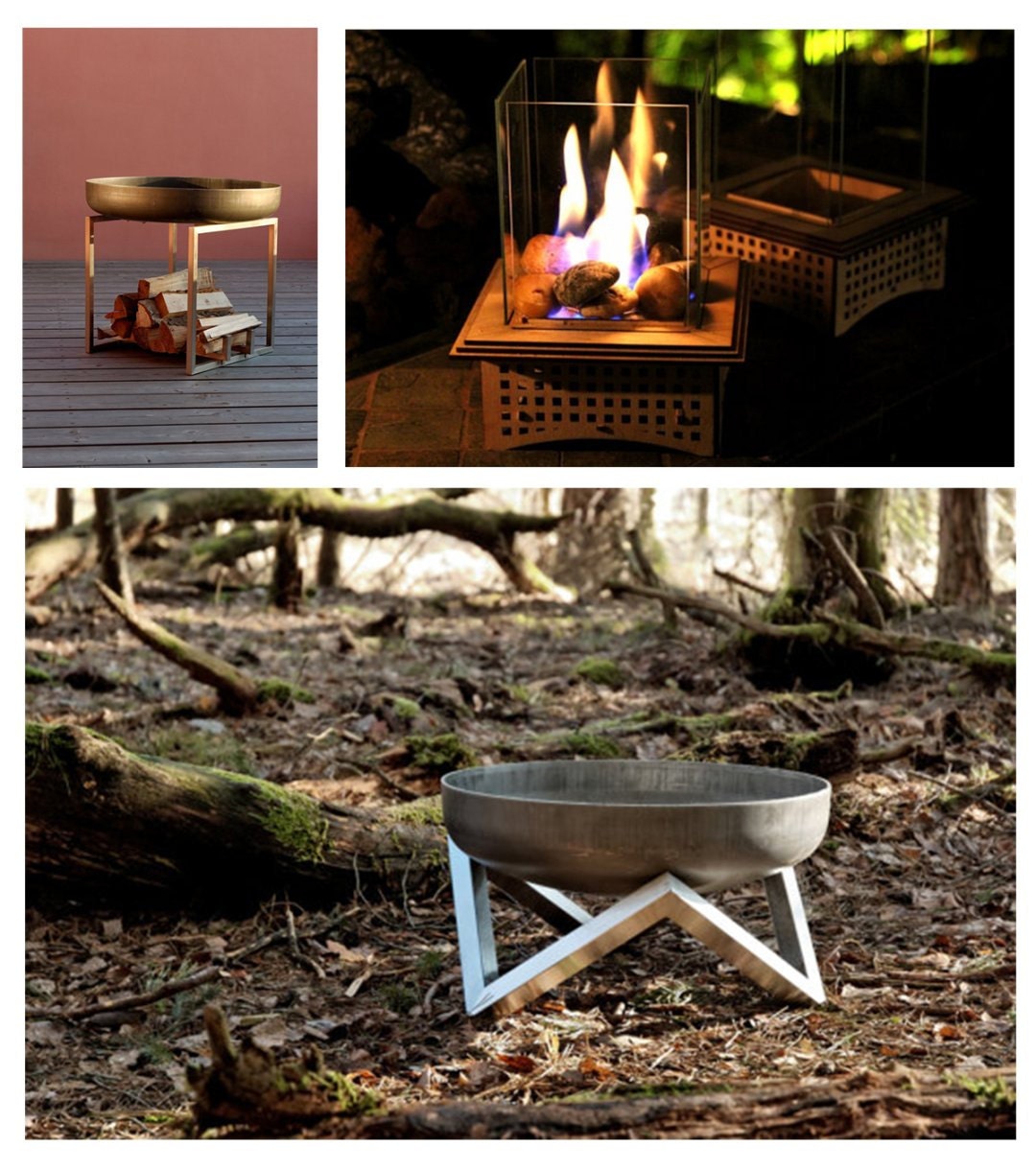 >
The act of gathering around a fire with friends and family is both ancient and elemental—and it's also more accessible than you might think. Thanks to Etsy's wide range of freestanding fire pits,
backyard entertaining
and campouts are rising to the next level of glam. From sculptural steel designs with built-in firewood storage to rustic stunners with mountain lodge charm (and even super-compact styles designed for the tabletop!) these outdoor essentials deliver mood lighting and marshmallow-roasting capabilities in one fell swoop. Plus: You can use them year-round.
Metal fire pits, tabletop fire pits, and fire pit tables are among the varieties Etsy shoppers are searching for most
; cozier nights start now.
Swinging seats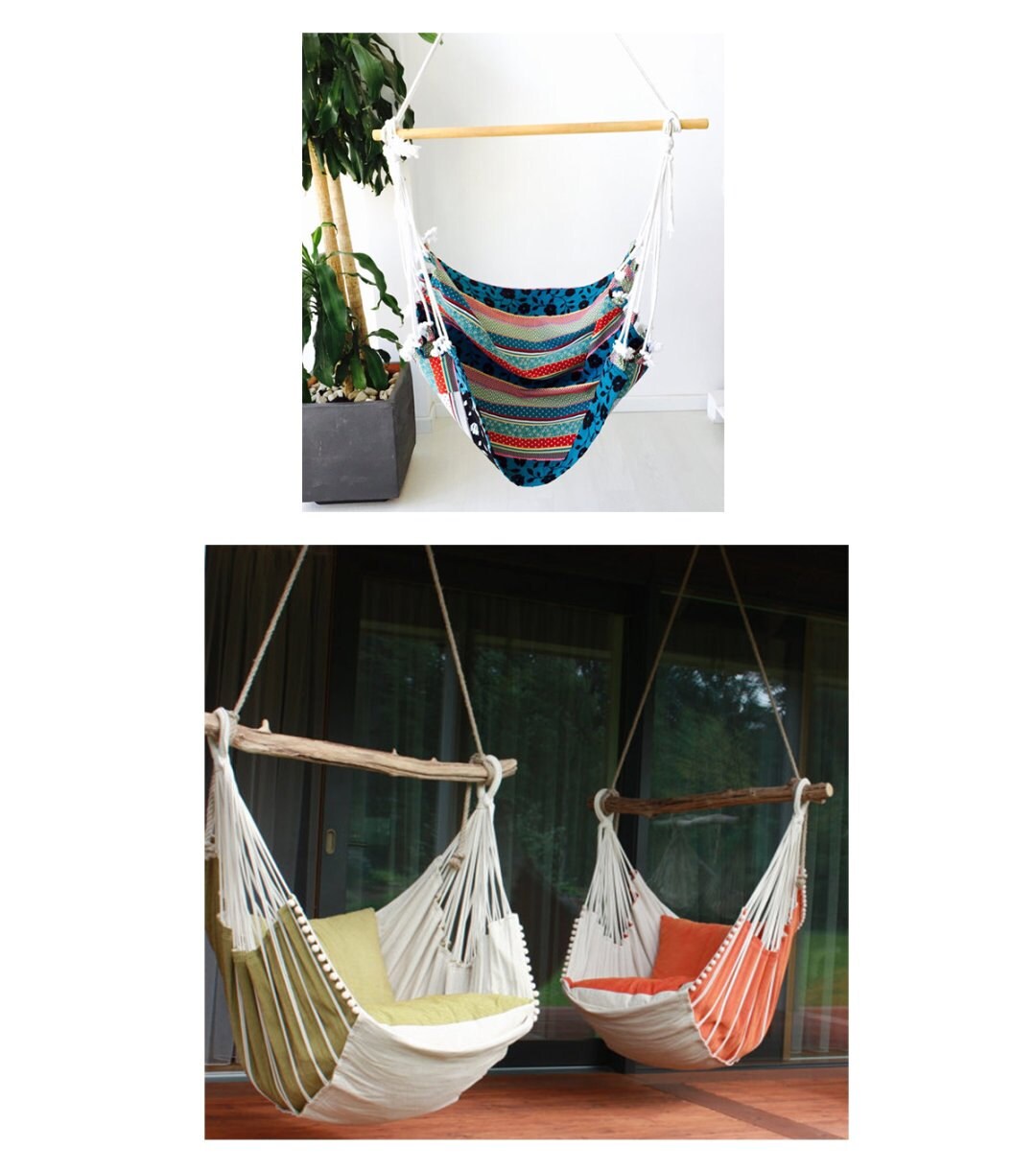 >
Here's the thing about hammocks. Are they relaxing? Absolutely. Are they conducive to making conversation (and eye contact) with guests at a barbecue? Not so much. Enter hammock chairs, the love child of a hammock and a swing, and undoubtedly the best thing to happen to your backyard since citronella tiki torches. Their upright design means you need less space to install them, and some even come with their own stands (no trees required).
Both hammocks and hammock chairs are some of the top-searched items in the outdoor and garden category this summer, and they're among the most favorited items, too
. We recommend springing for both—after all, the guests have to go home sometime, and then that full-recline hammock is yours, all yours.
2018 prediction: Millennial pink moves outdoors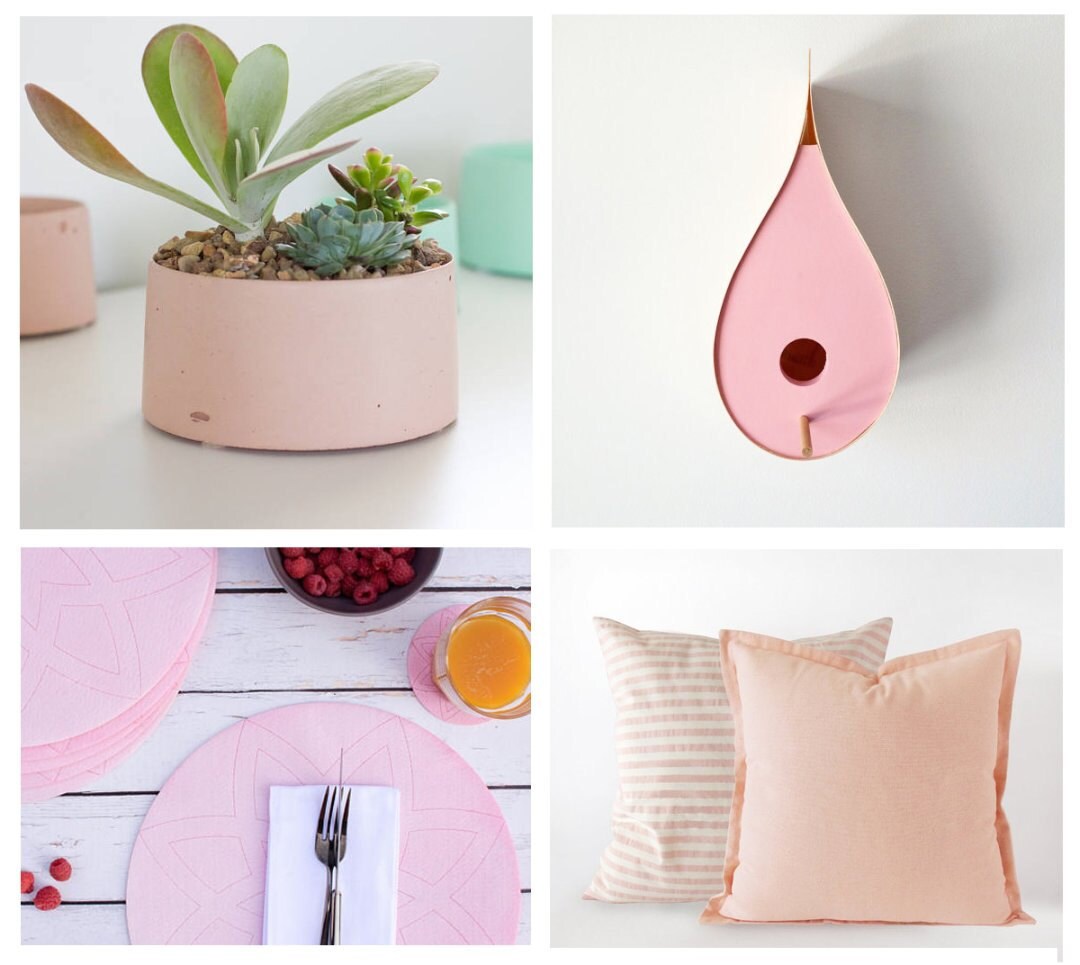 >
Dayna Isom Johnson, Etsy's resident Trend Expert, is in constant pursuit of new and unique finds in an effort to unearth the latest and greatest designs from creative entrepreneurs on Etsy. Here, Dayna shares her prediction for one big trend to come in 2018.
It's the color that just won't quit. First it was fashion, jewelry, and gemstones; then interiors and tabletop goods got in on the pale-pink trend.
Next spring and summer, I predict millennial pink will make its mark on outdoor decor, bringing that uniquely soft-but-strong shade to everything under the sun
. In textile form, it acts as a new neutral for upholstered patio pillows and chairs; on pottery and planters, it stands in for terra cotta or concrete, offering a cool contrast to any natural (or industrial) elements in the surrounding scene—especially leafy greens. It's the cotton-candy part of a sunset, pulled down to earth, and it's only getting brighter by the day.