by Rachel Mosely
From handmade deck chairs to spectacular fire pits, start the season off right with one-of-a-kind al fresco essentials, now up to 20% off.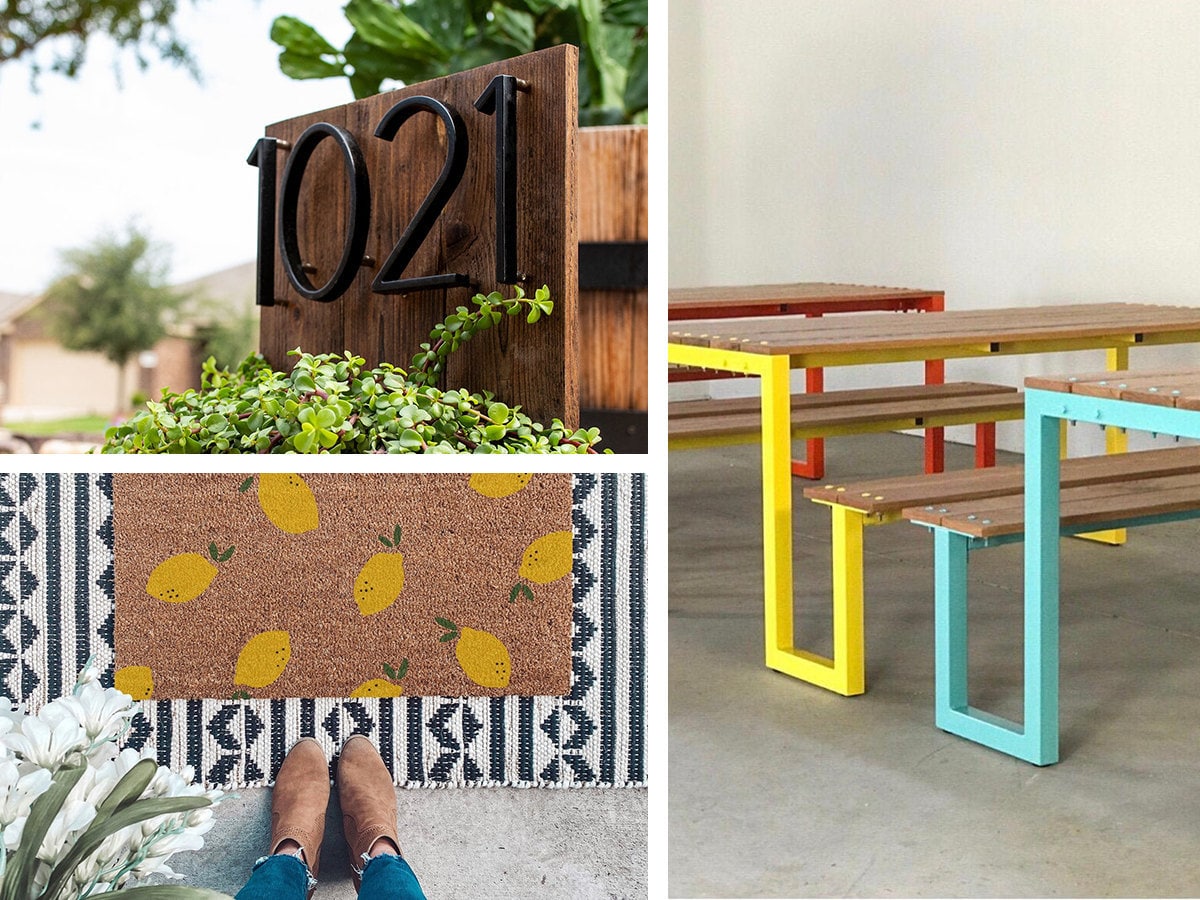 Here comes the sun! As the weather heats up, we're all about finding ways to bring our personal style into the great outdoors—or at least our own backyards—with one-of-a-kind finds designed to be enjoyed al fresco. From barbecue-friendly table linens that can stand up to your world-famous ribs to cheerful porch decor that puts your signature sunny spirit on display, we've zeroed in on the essentials you need to kick off the summer season on your own unique note. Even better? Each and every one of our warm-weather picks are officially on sale, which means you can score up to 20% off today.
A handmade picnic table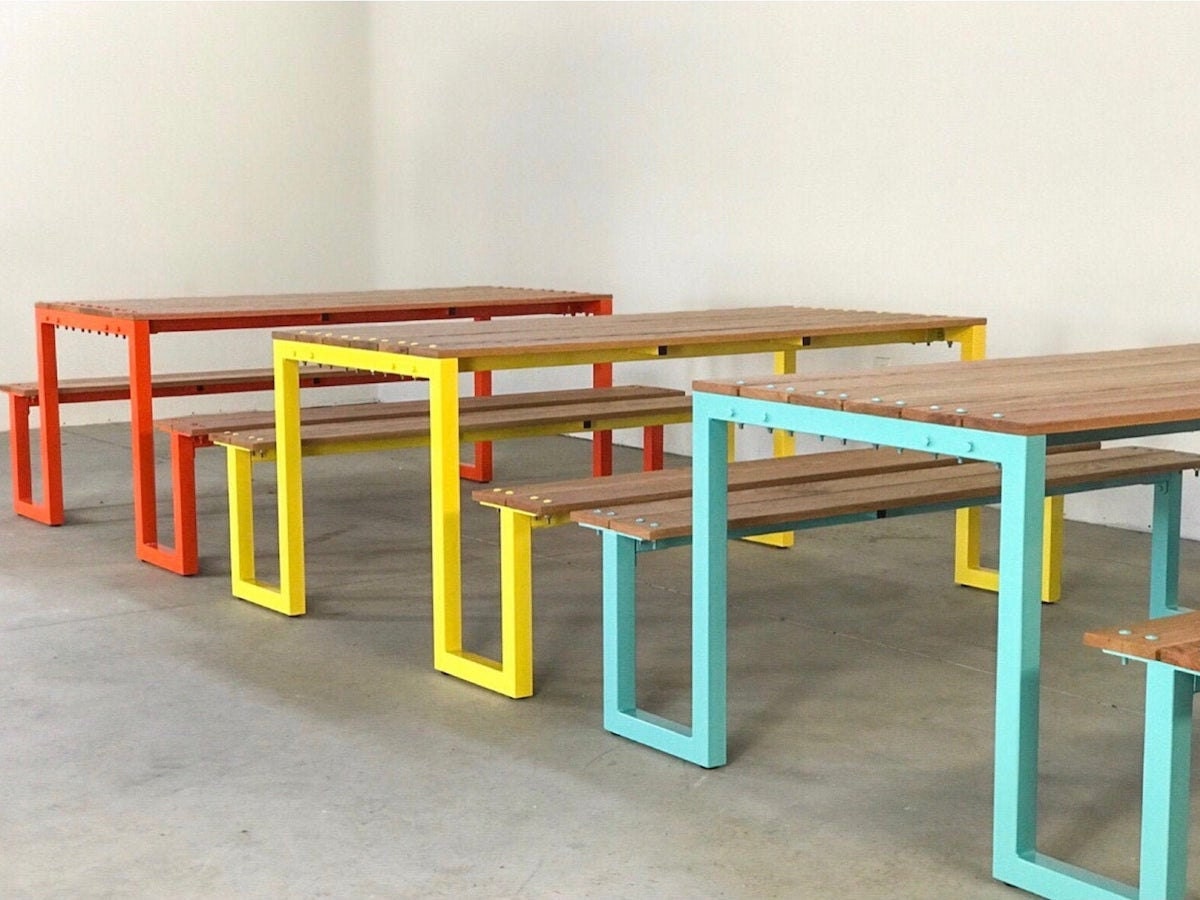 A made-to-order picnic table is the perfect place for your whole crew to gather and chow down on your favorite summer grub. Pass the potato salad, please!
Cheerful cloth napkins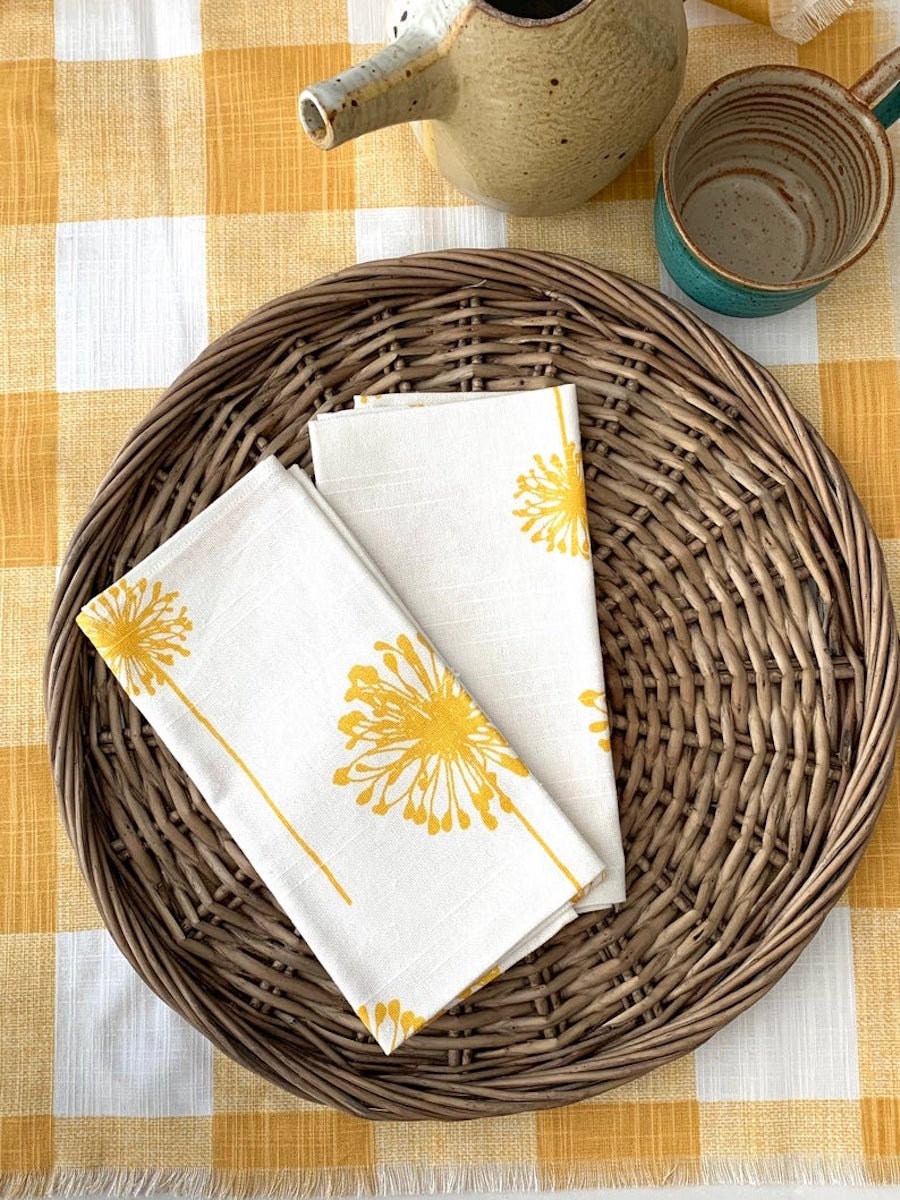 Brighten up a weeknight patio dinner or a Memorial Day soiree with a set of smart and stylish printed napkins. 
An ultra-flexible textile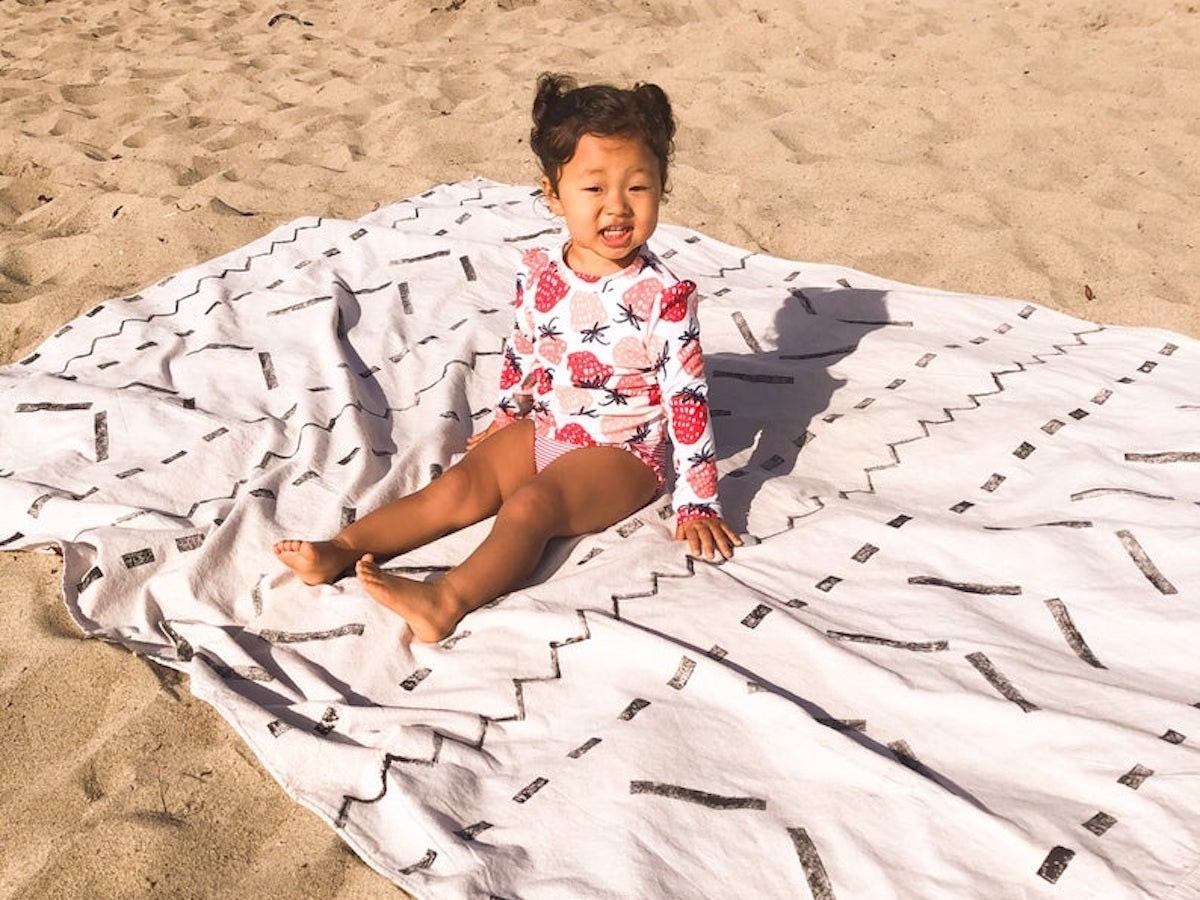 Do open-air lounging your way with a versatile blanket you can use as a rug, picnic spread, or lightweight throw.
Spiffy, sturdy tableware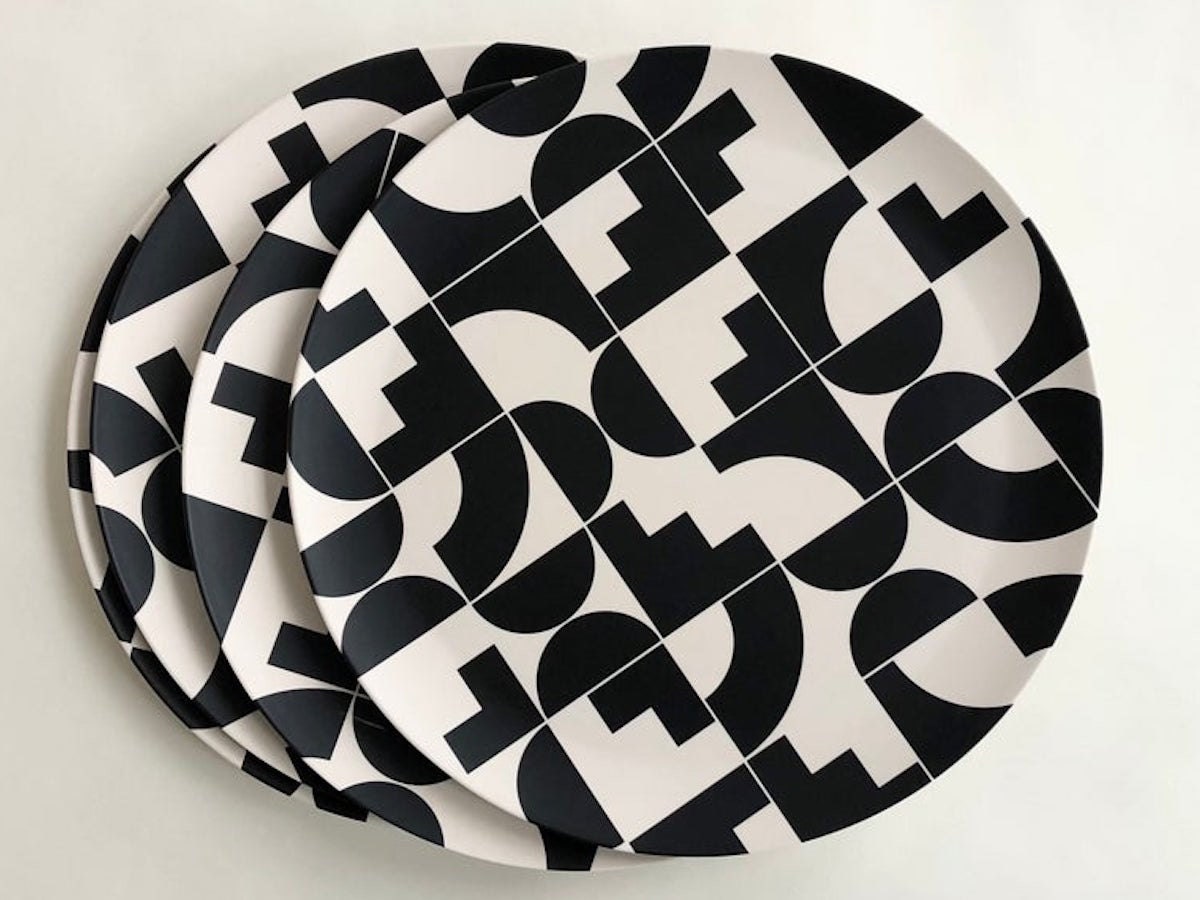 A refreshing midsummer supper makes an even bigger splash when it's served on great-looking tableware that can weather the elements.
An elegant address upgrade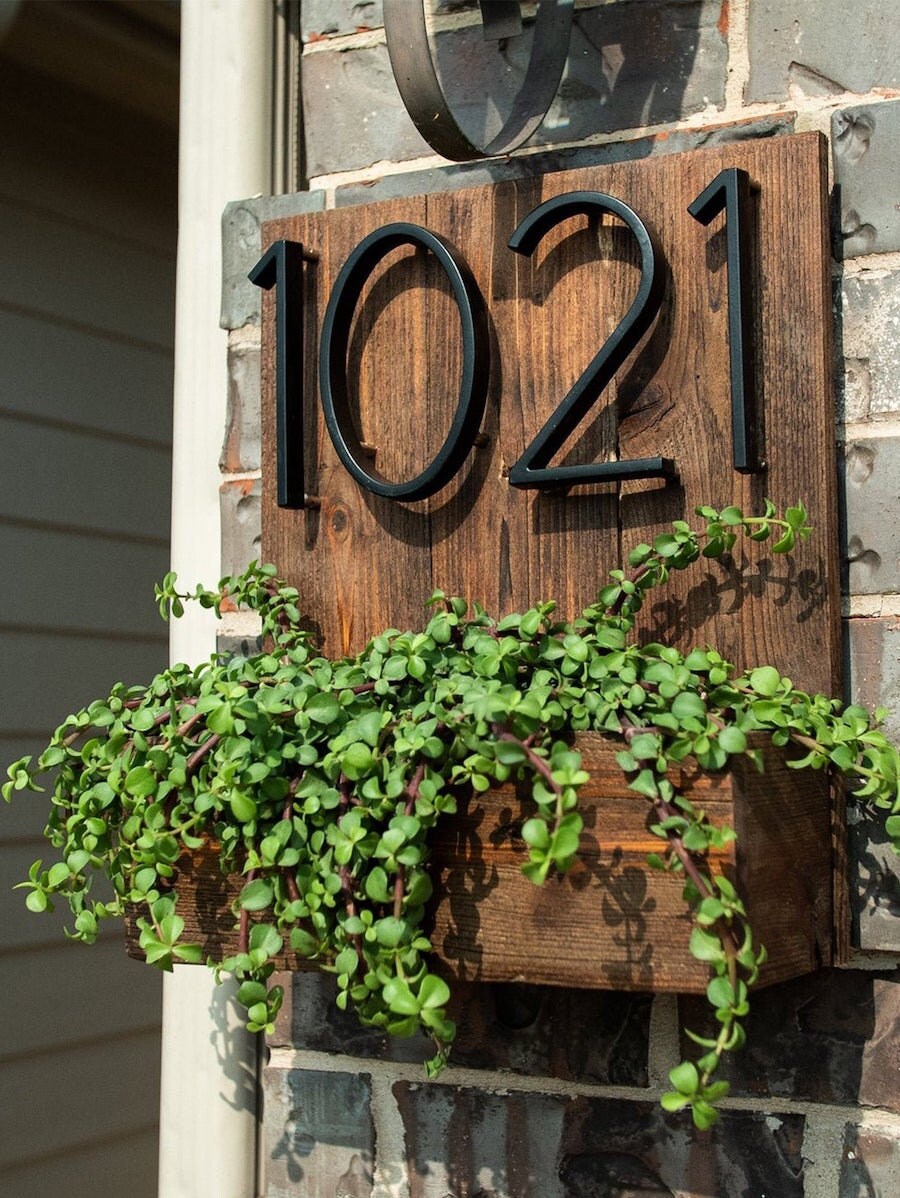 Did someone say instant curb appeal? Turn heads with a polished porch makeover, courtesy of these sleek house numbers.
Picture-perfect patio lights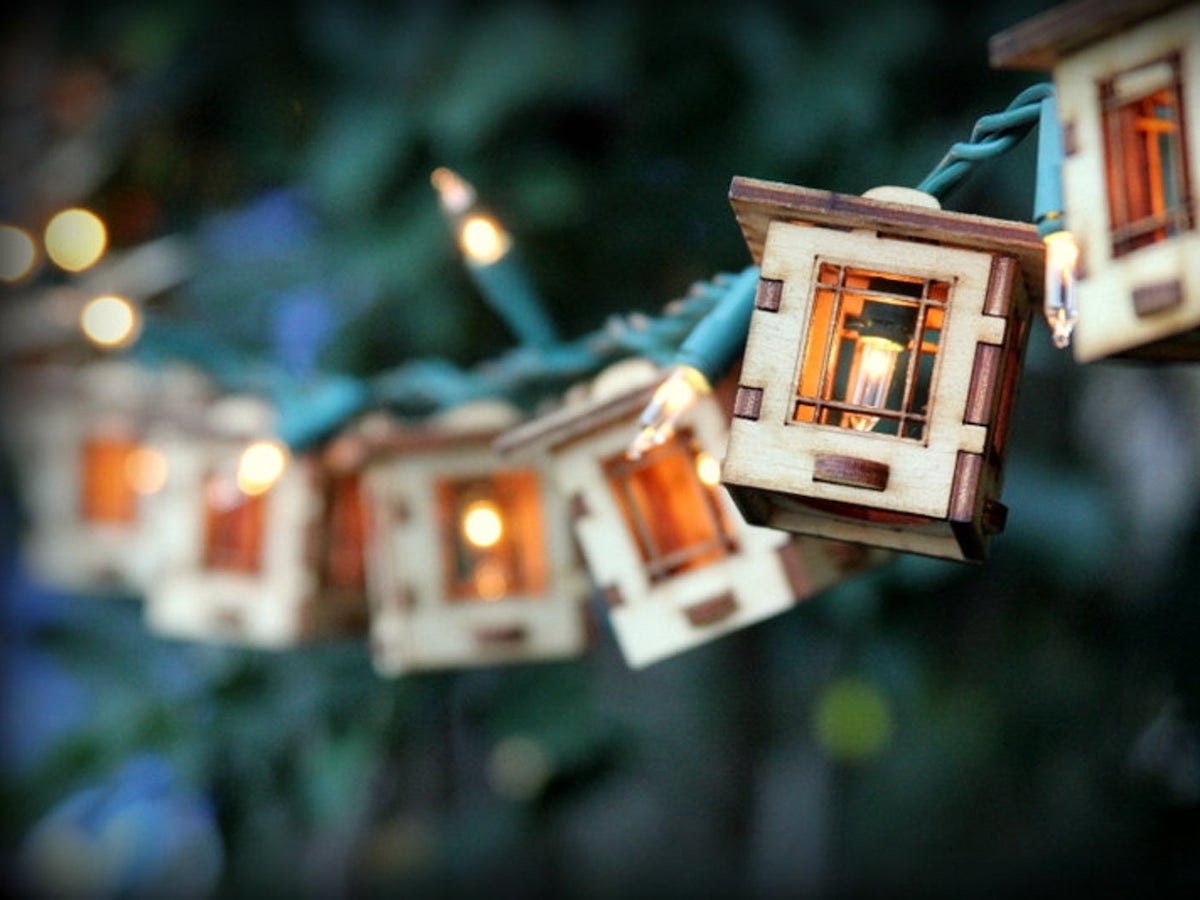 A string of twinkling lights will dial up the ambience for summer nights spent feasting, fȇting, or stargazing in the backyard.
A mood-boosting doormat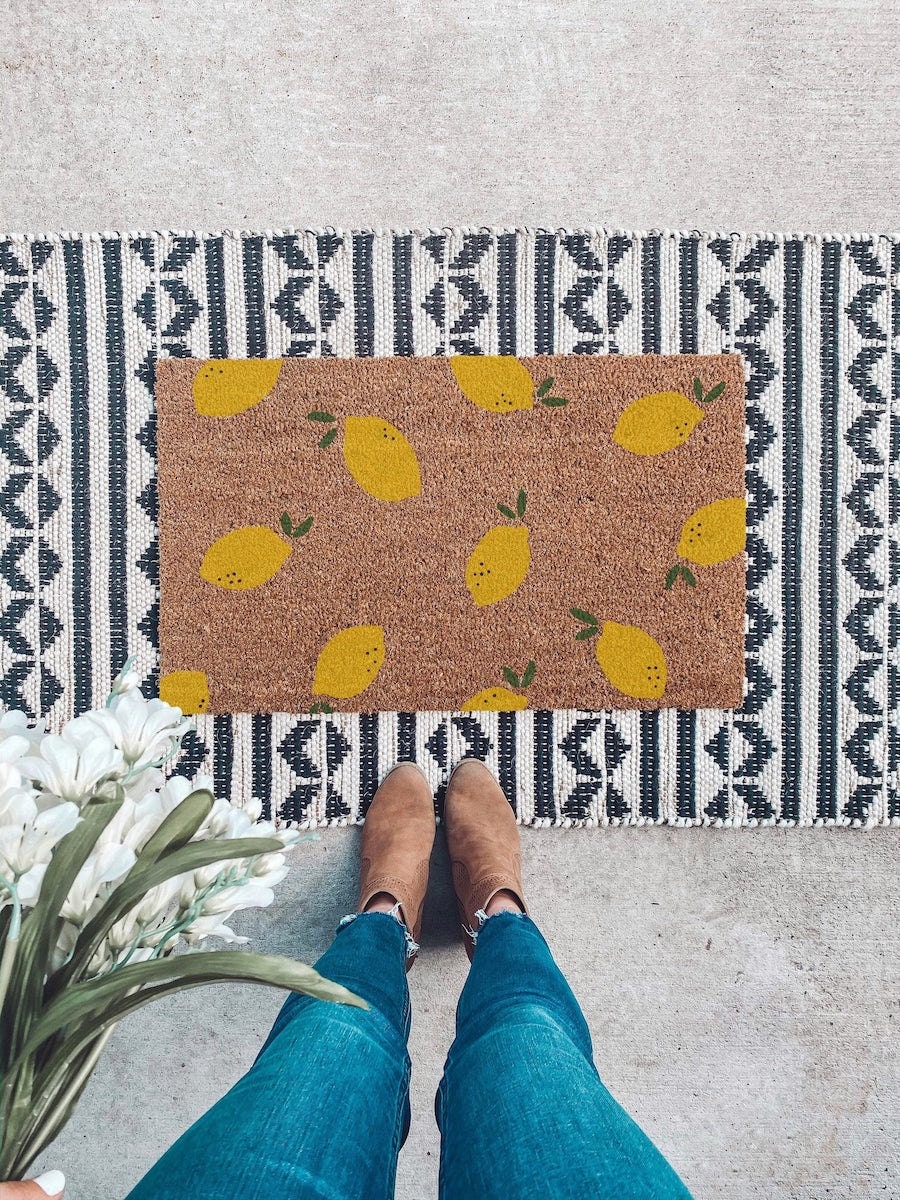 Add some zest to your threshold with a cheerful hand-painted pattern on a perky welcome mat that's as practical as it is pretty.
An eye-catching garden charm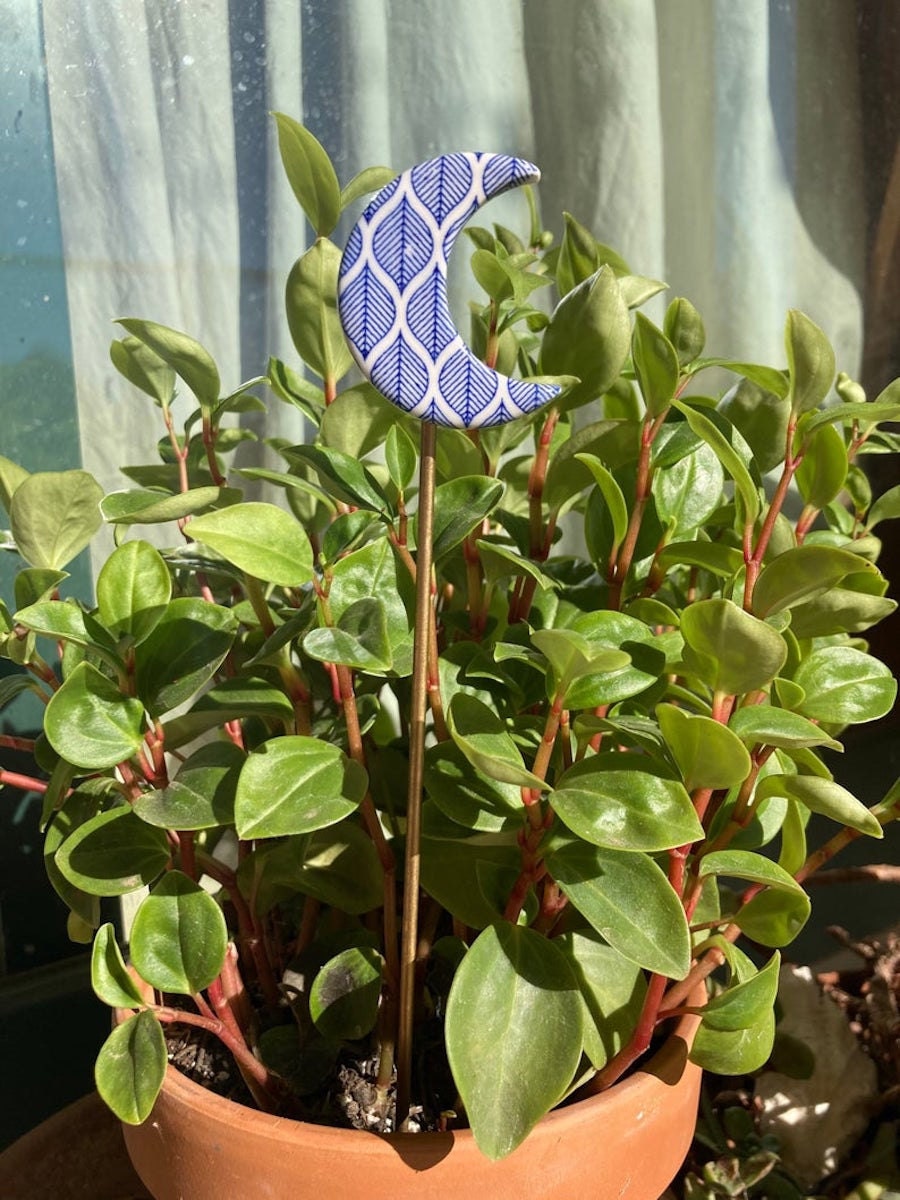 Looking to gussy up your greenery? Opt for a colorful ceramic plant stake to bring a pop of extra color to your prize-worthy veggie patch, trusty windowsill herbs, or pretty perennials.
A high-impact fire pit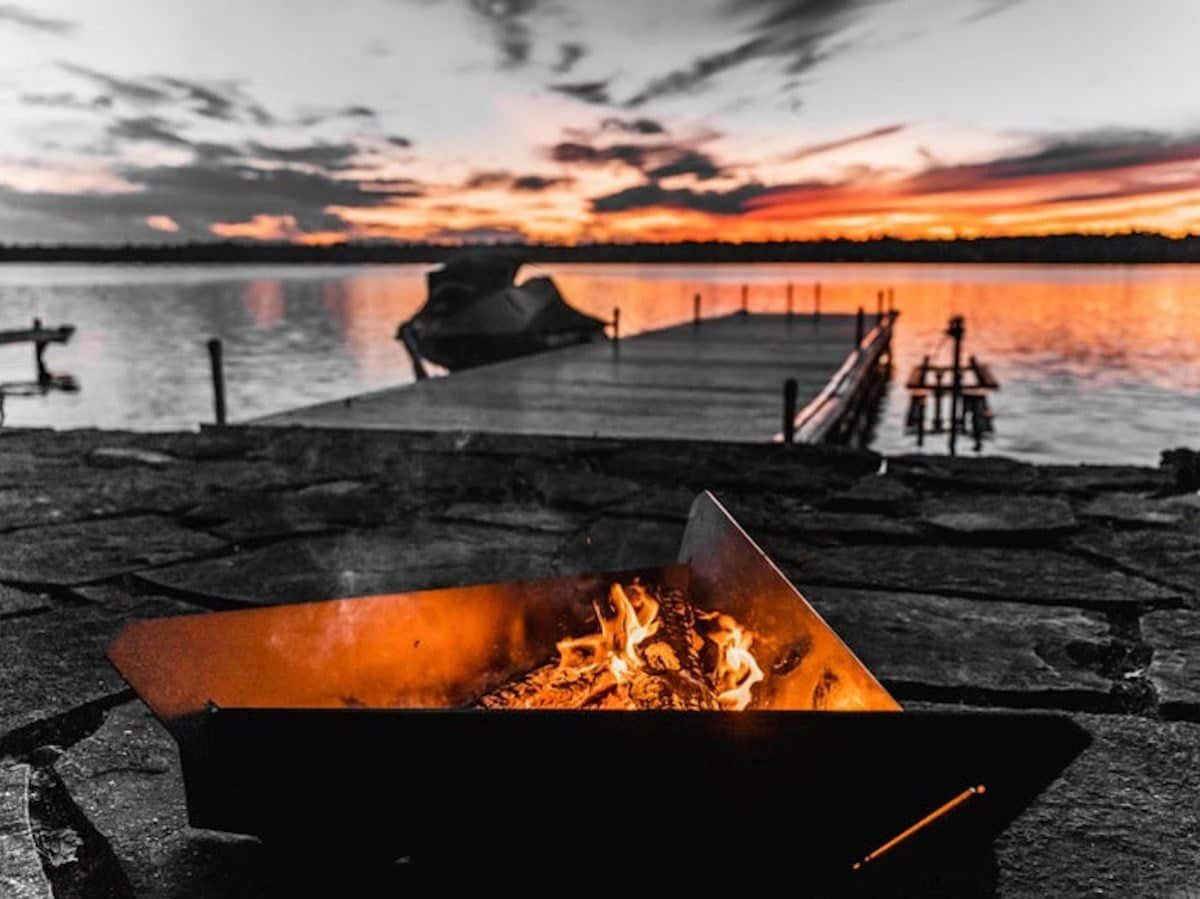 Because nothing lights up an outdoor gathering quite like a fire feature. Who's ready for s'mores?
A classic deck chair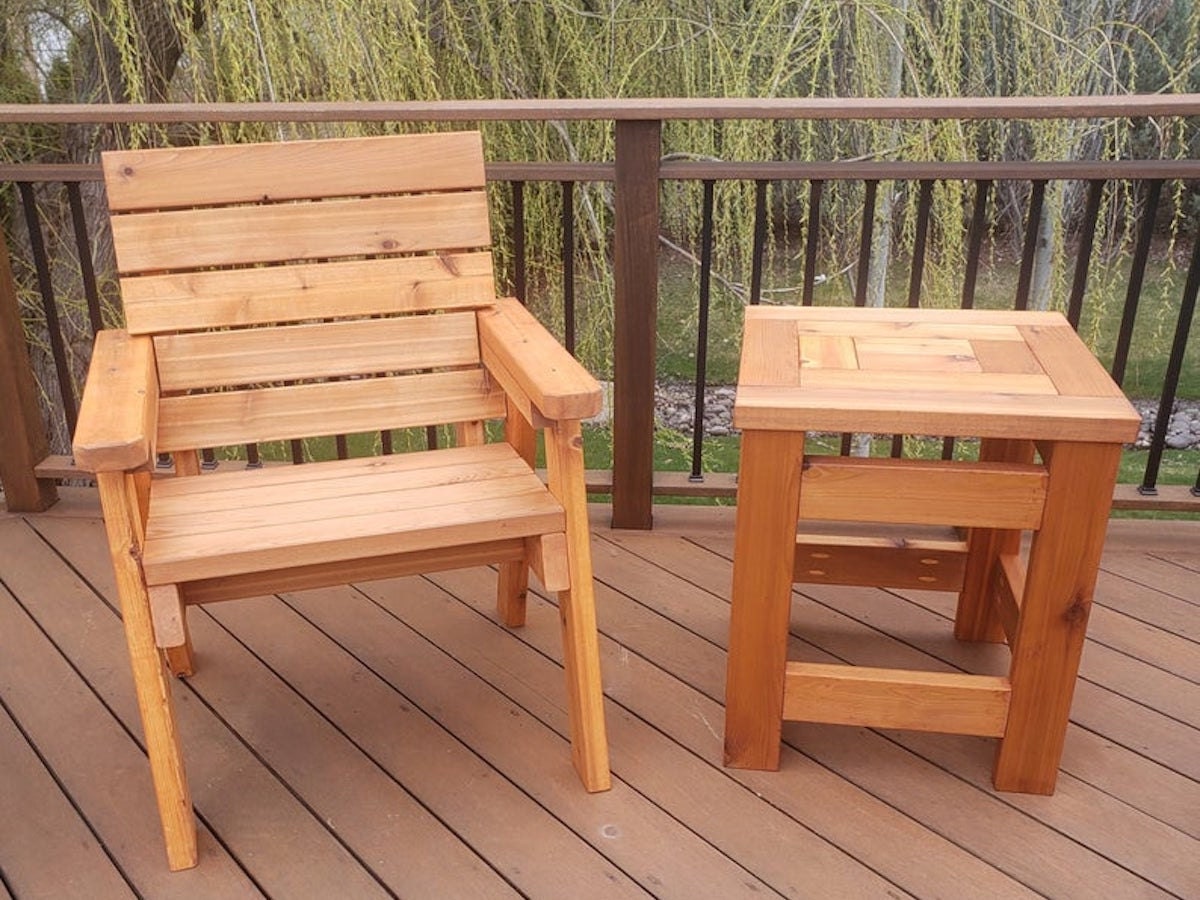 Mood: de-stressed and unbothered. We could all use a little bit of that energy in our lives, and our backyards—and that's just the attitude an inviting lounger exudes.
A charming door ornament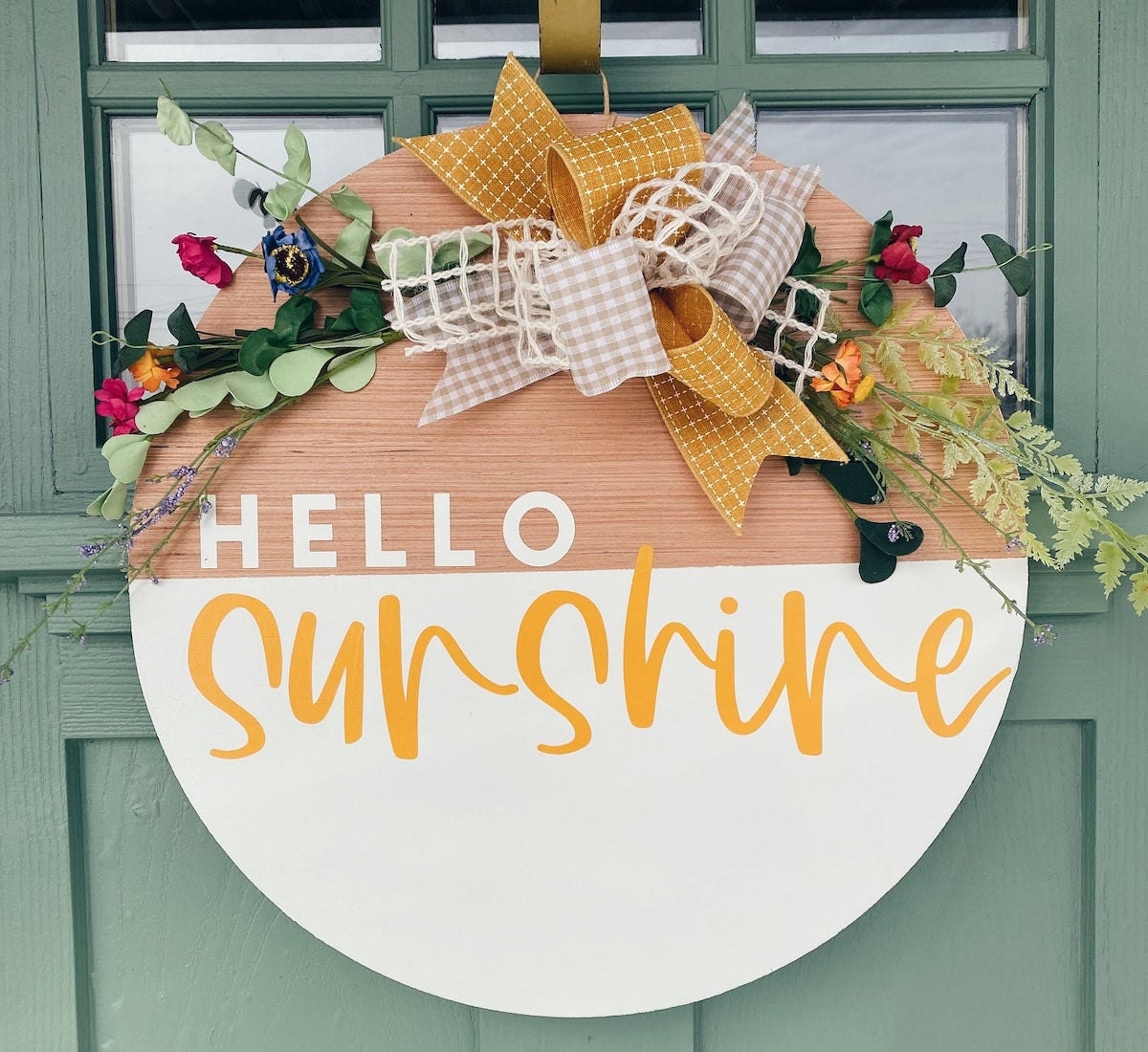 Like the summertime answer to a holiday wreath, a peppy handmade door hanger immediately announces intentions for your brightest, breeziest season yet.
A plush porch accessory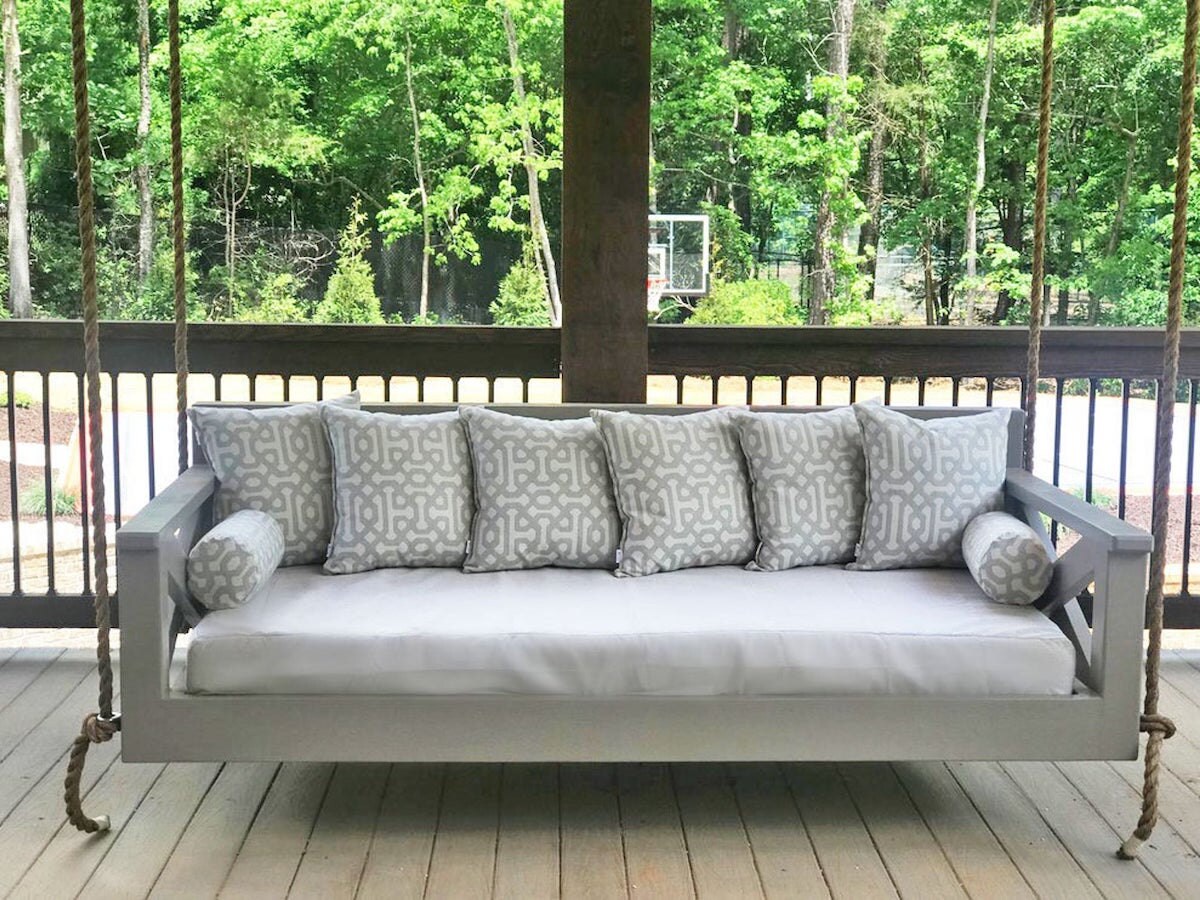 Create the cozy perch of your dreams with a custom cushion cover that brings next-level comfort to outdoor R&R.