by Rachel Mosely
One-of-a-kind wardrobe upgrades, custom wall decor, self-care supplies—no matter what Dad's into, there's a Father's Day gift that's perfect for him.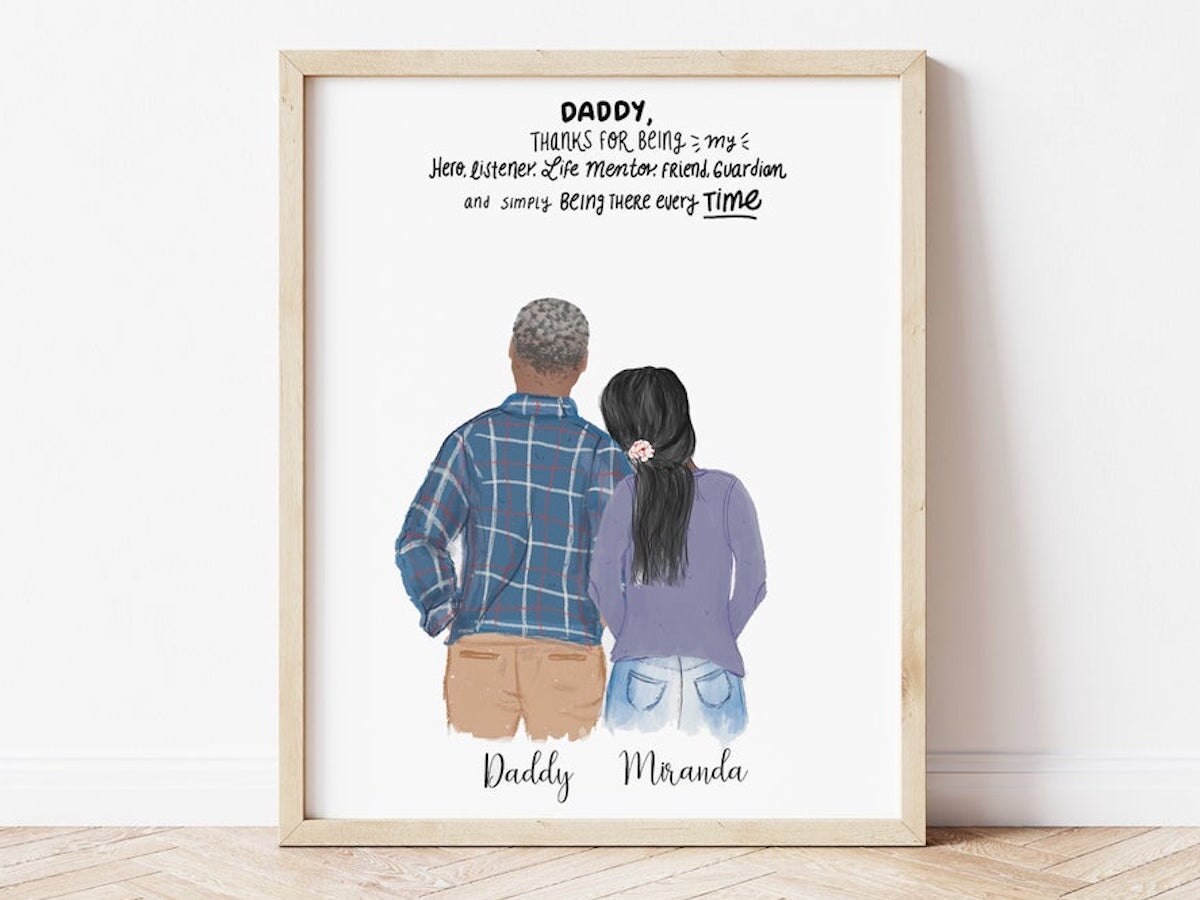 In search of an extra-special way to celebrate the dads in your life? Turn to our list of unique, personalized Father's Day gift ideas for inspiration.
Maybe he's Dad, Pops, Daddy-o, or Gramps to you, but no matter what you call the father figure in your life, one thing's certain: There's no one out there who does things quite like he does. From his signature Dad jokes (admit it, you love 'em) to the way he rocks his trusty suit and tie, he lives life by his own rules, and inspires you to do the same. Which means a one-size-fits-all present just won't measure up! That's why we've rounded up our favorite unique Father's Day gifts that celebrate everything that sets Dad apart from the crowd, in the best possible way.
A swanky piece of arm candy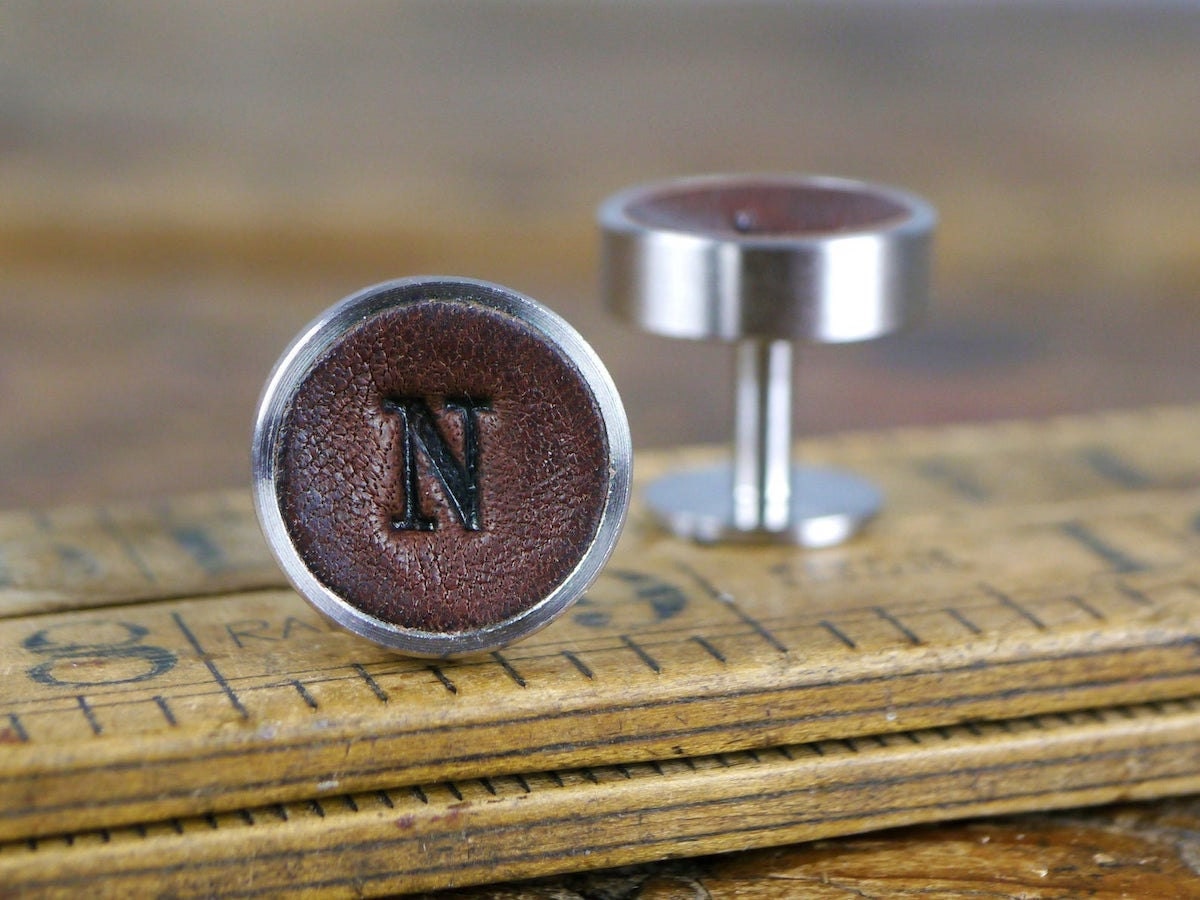 Expertly-made cufflinks never go out of style—and with a dapper pair that's personalized just for him, Dad will feel like a ten when dressing to the nines.
A one-of-a-kind token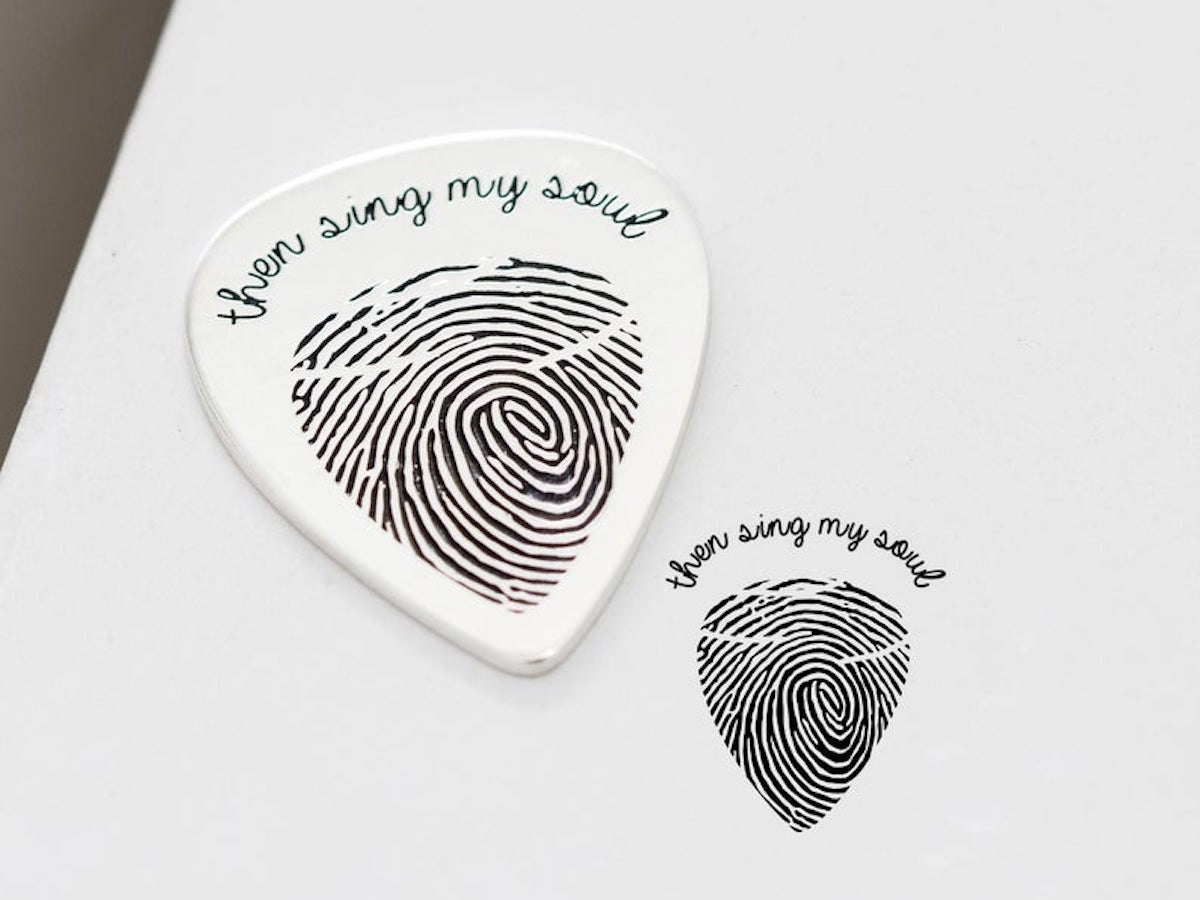 Show pops just how much of an impression he's made on you with a poignant, fingerprint-stamped keepsake that'll make him feel like a rockstar.
R&R in a box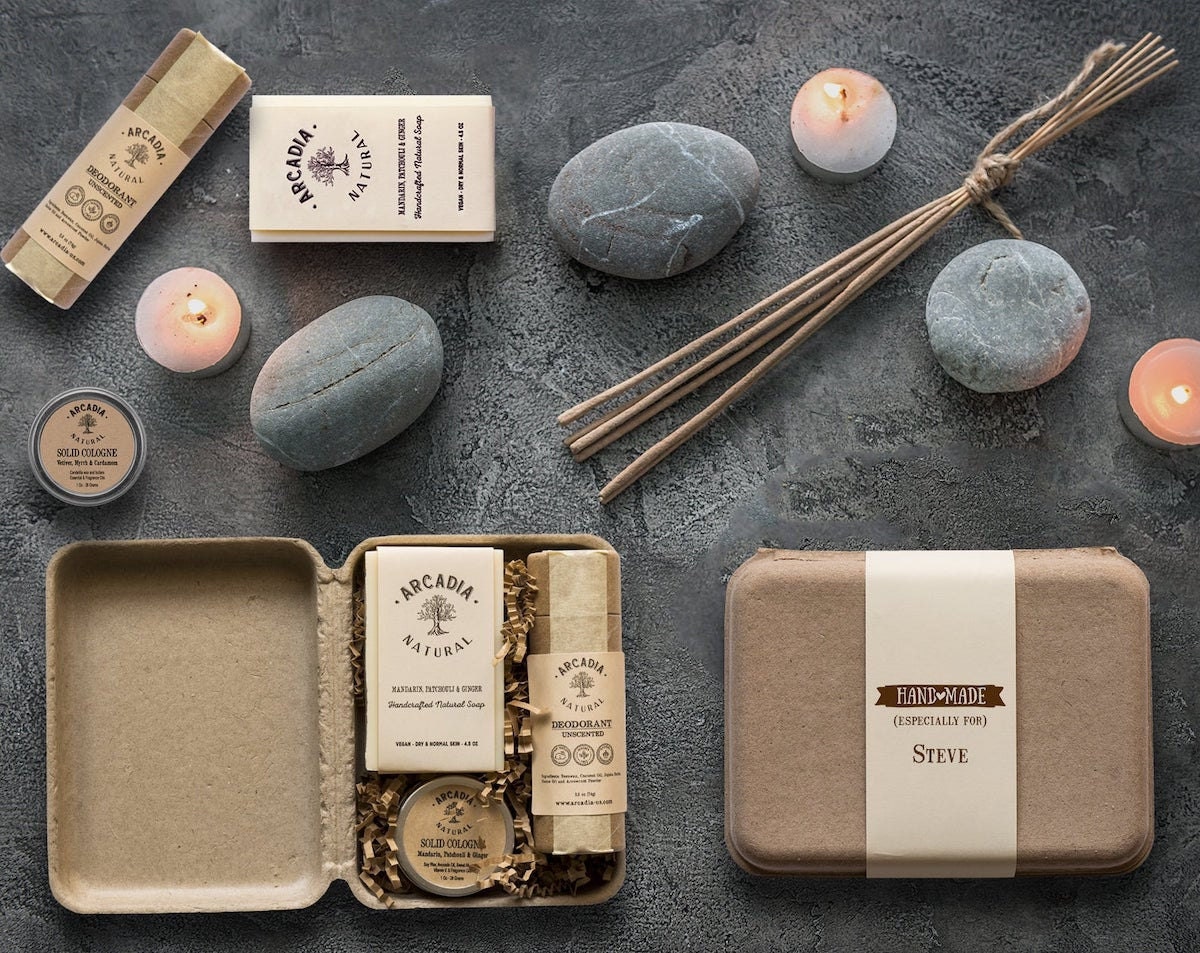 Deliver a well-deserved dose of self-care in the form of a convenient customized grooming kit that will encourage him to unwind and show his skin, beard, and spirit a little TLC.
A bibliophile's delight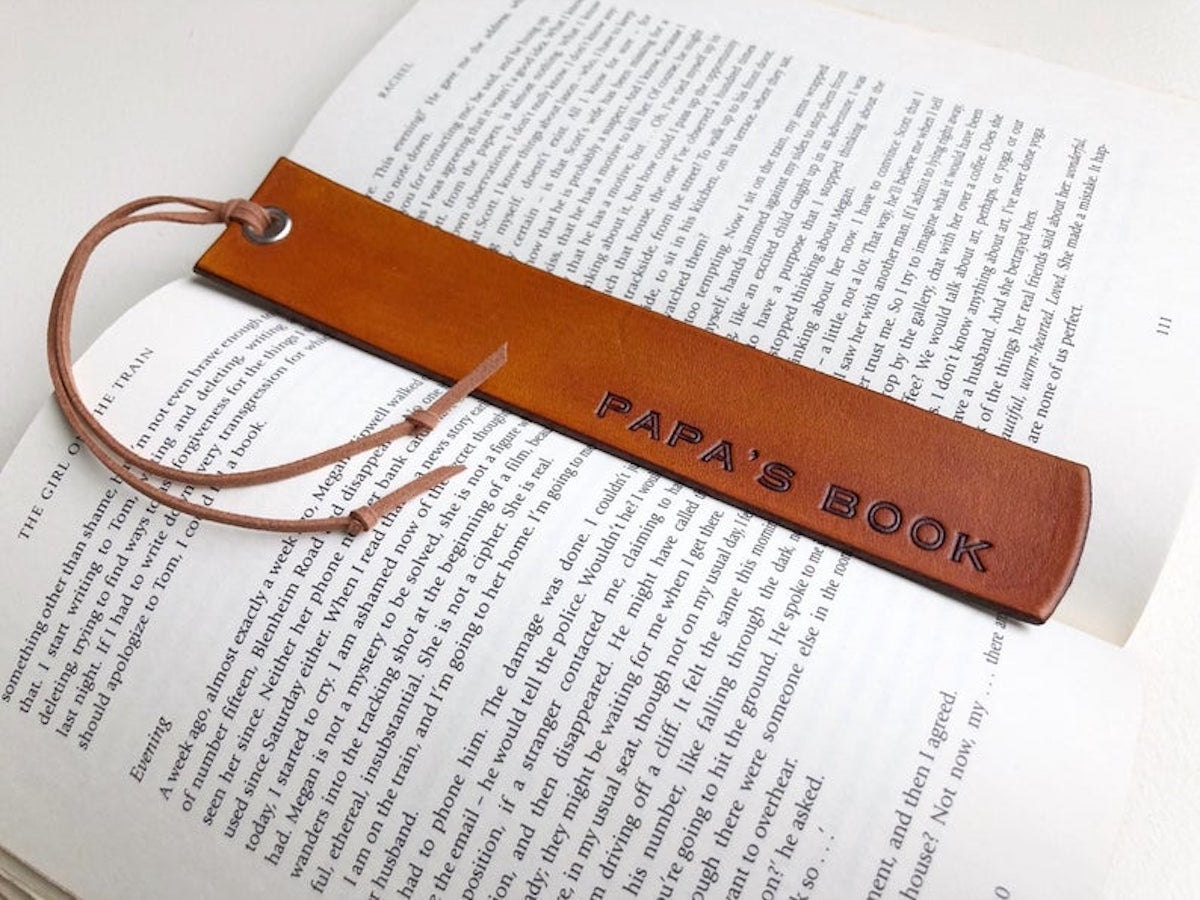 A handsome personalized bookmark means Dad never has to worry about losing track of where he left off in his latest literary adventure.
A portrait worth a thousand "I love yous"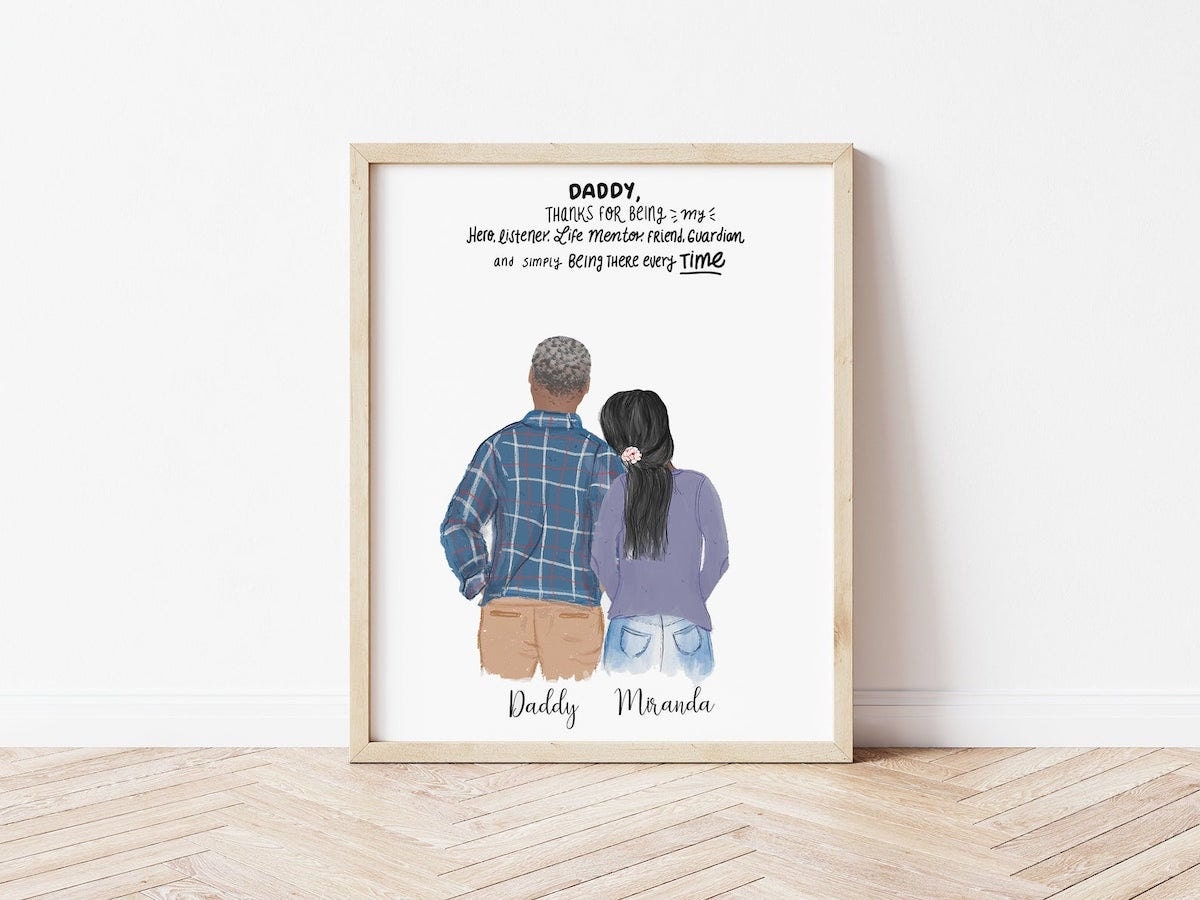 No single snapshot can sum up your highlight reel, so capture your unique fatherly bond with an equally unique Father's Day gift: a custom illustration that's packed with personal sentiment.
A made-to-order cutting board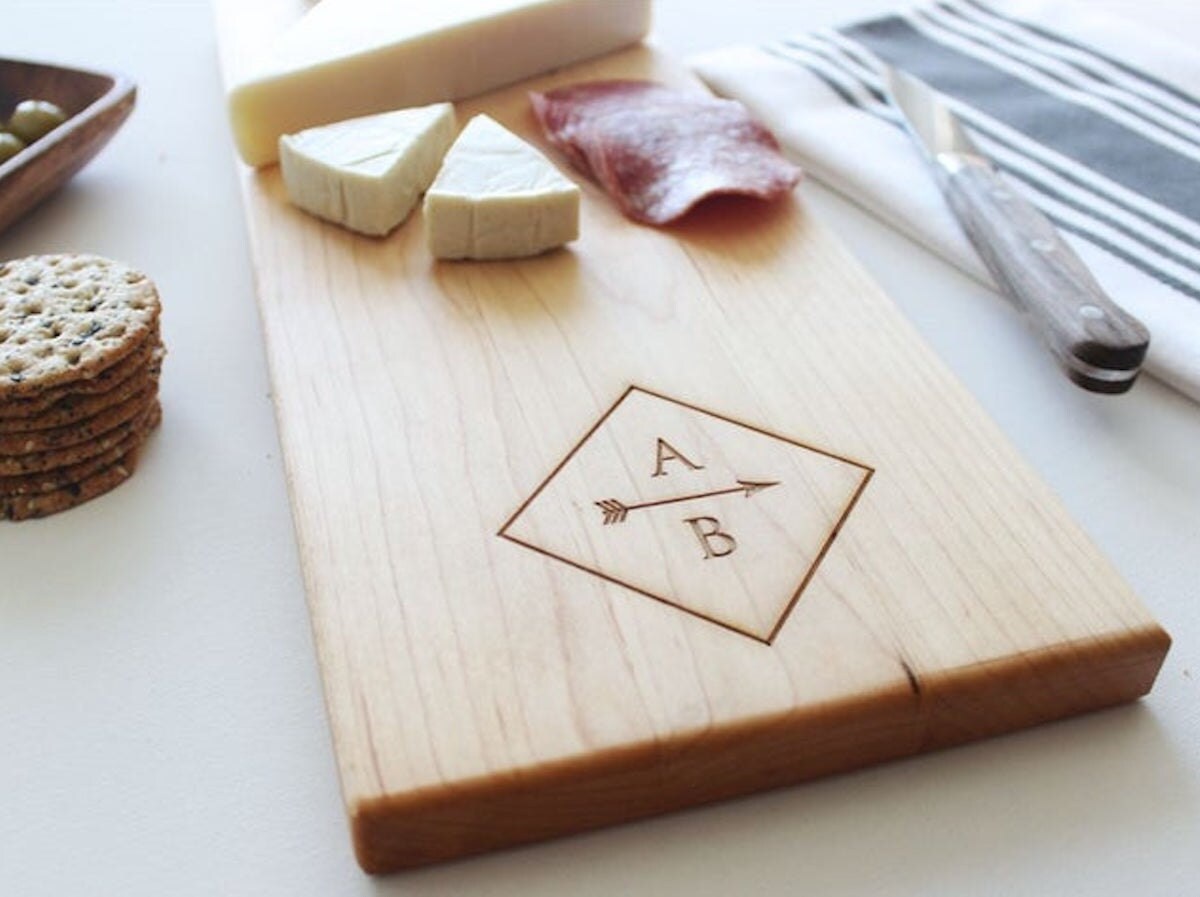 Help pops step up his charcuterie game: a handmade, engraved cheese board will spiff up his countertop and create the perfect stage for his choice cold cuts.
A simply tee-rific towel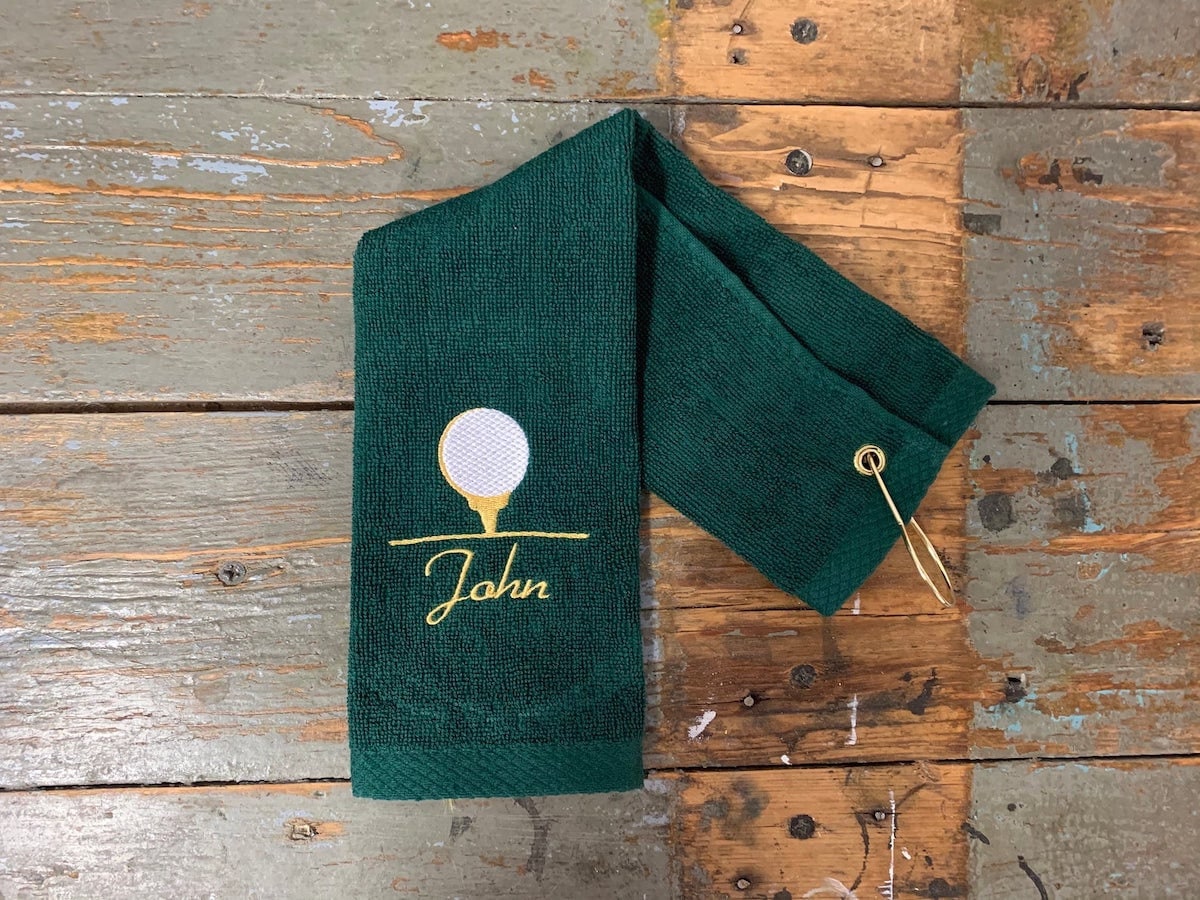 Get him geared up for his next trip to the greens with an embroidered golf accessory to complement his trusty clubs.
Haberdashery with heart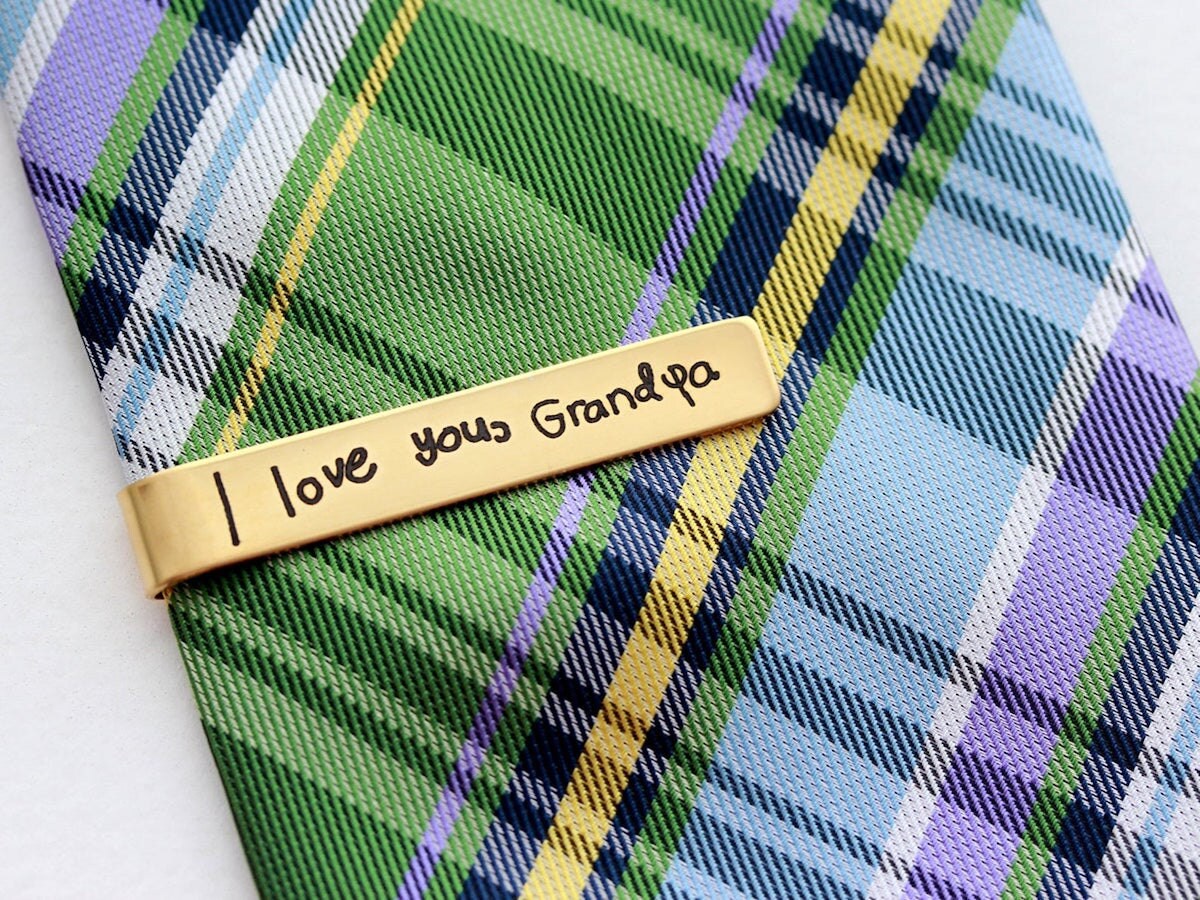 The ultimate personalized Father's Day gift? An elegant tie clip, inscribed with a note in your very own handwriting, that will put a smile on his face whenever he suits up.
A trip down memory lane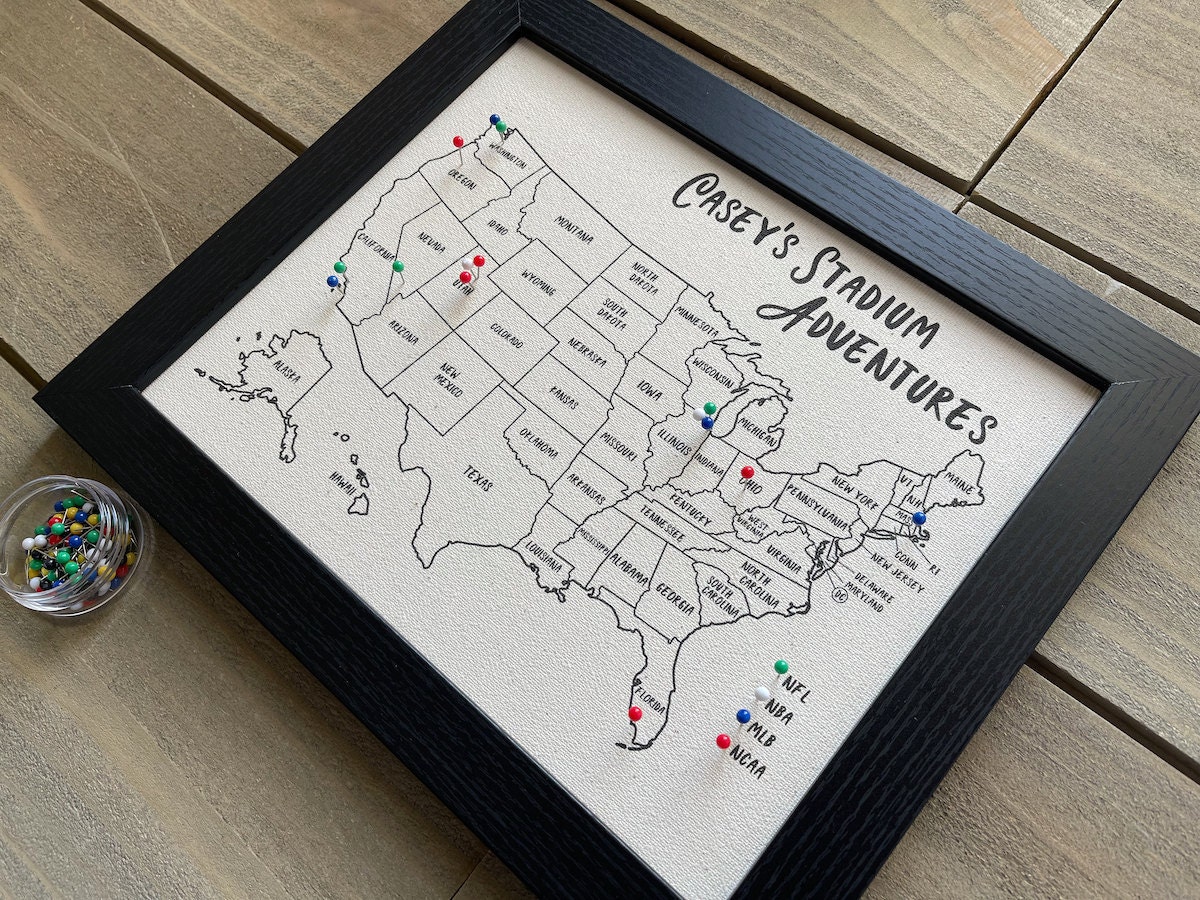 Let Dad revisit his favorite happy places via a personalized map that lets him reminisce about past adventures—and chart out future fun times together. 
A memento to man's best friend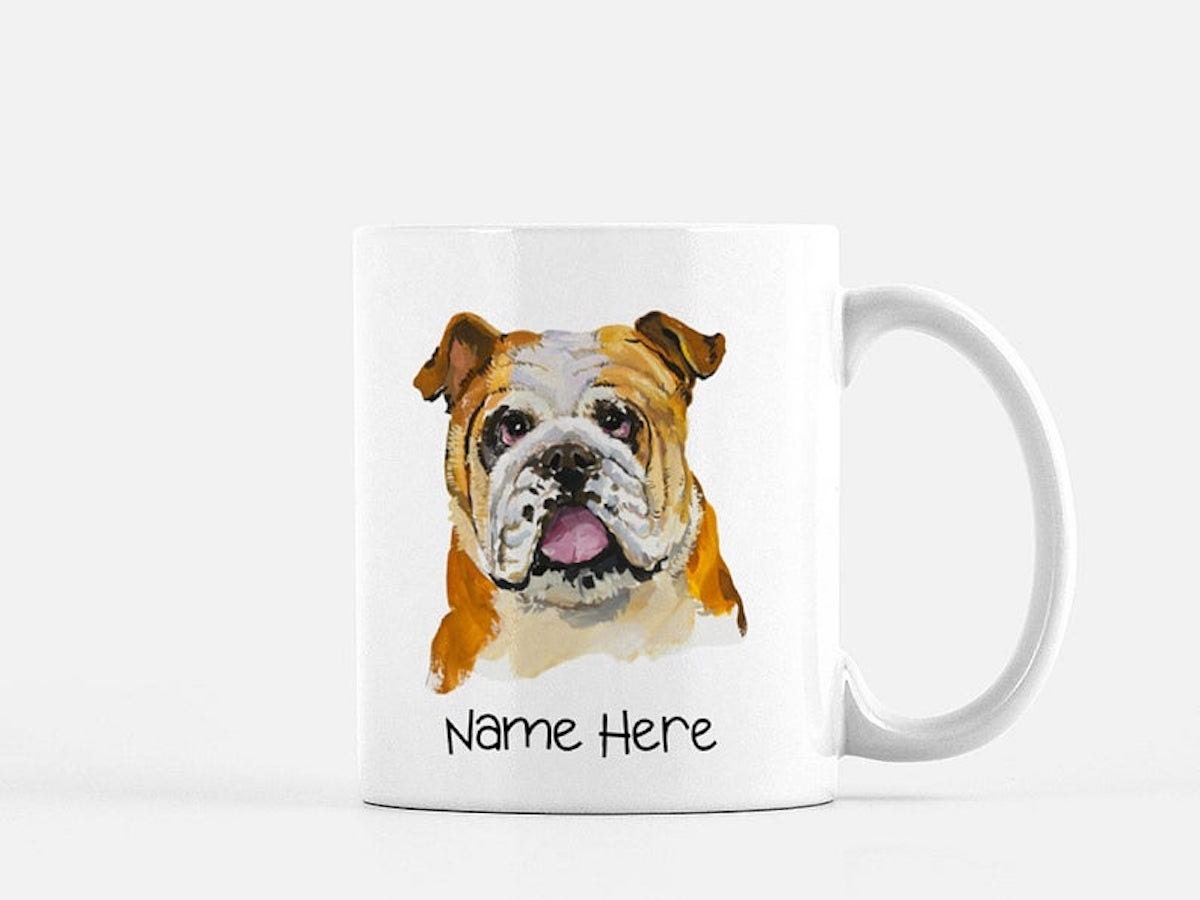 His fetch game is unparalleled, and he doles out first-rate belly rubs. Show some love to the most devoted pet parent you know with a kitchen staple that celebrates his four-legged companion.
A grand old flag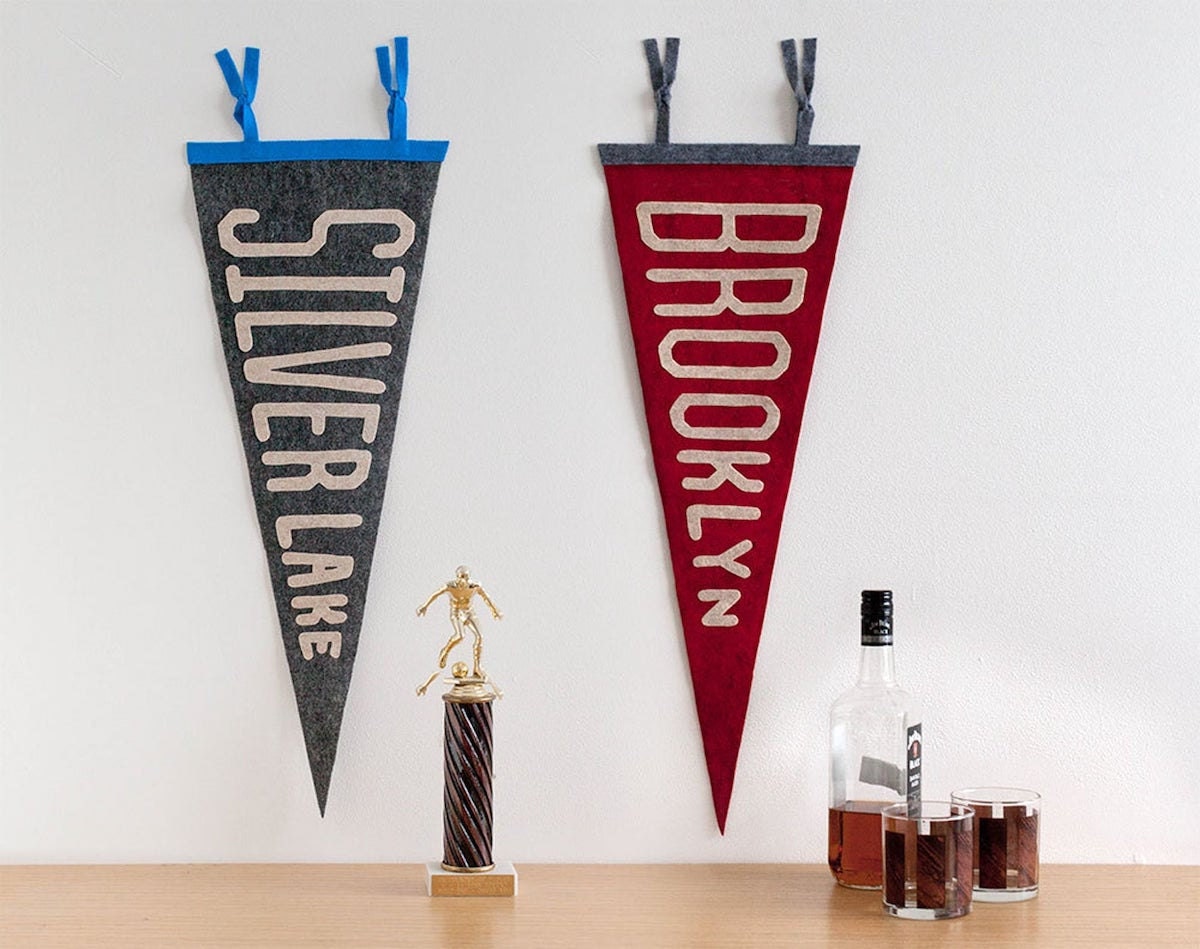 Whether he's brimming with pride for his beloved baseball team, alma mater, or good old hometown, a hand-stitched salute to his fandom is a surefire Father's Day hit.
A photographer's treat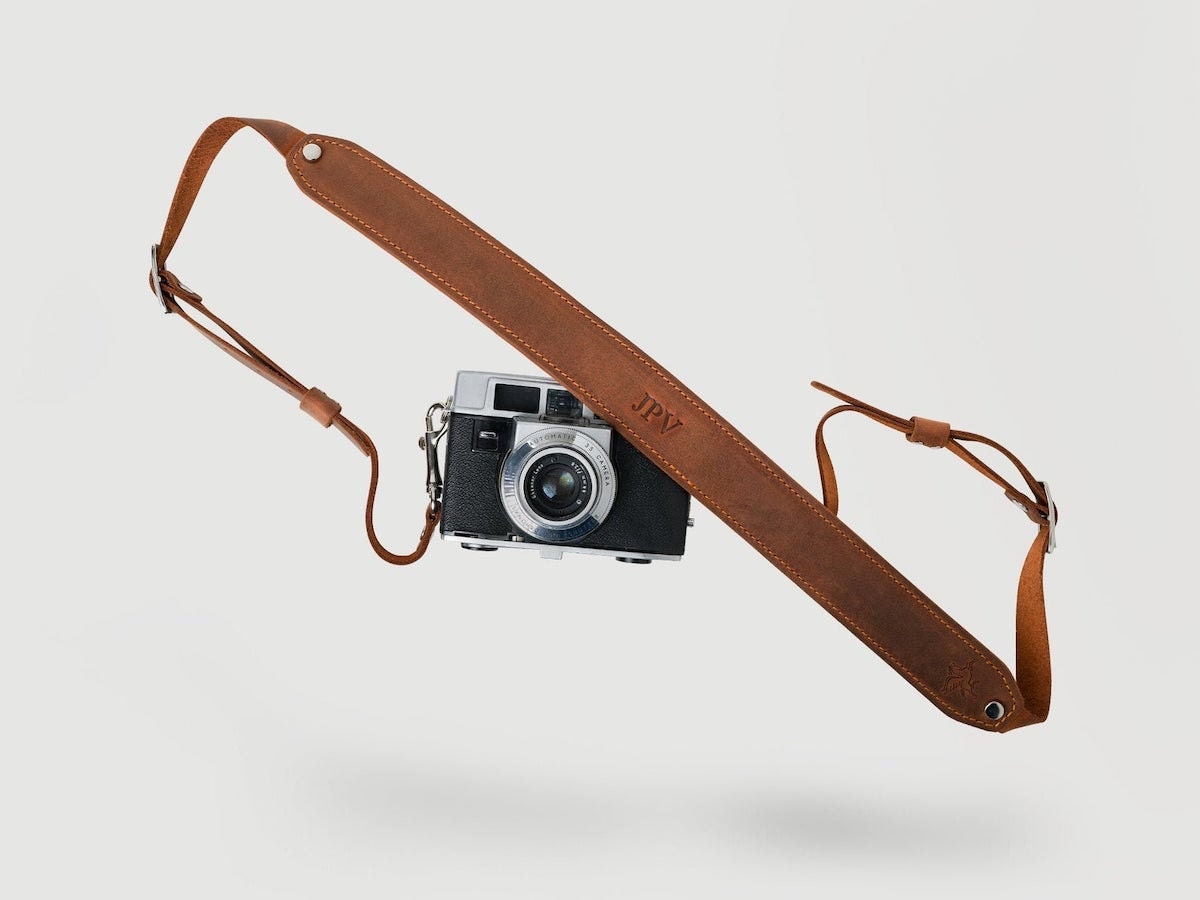 Encourage Dad to keep adding gems to the family photo album. A sleek, made-to-last camera strap embossed with a timeless monogram will turn him into the most stylish shutterbug around. 
In the market for even more Father's Day inspo? Read on: 
—