by Katie Hawley
Pets entertain us with their amusing antics and endless cuddle capacity, so why not return the favor with a unique pet gift made just for them?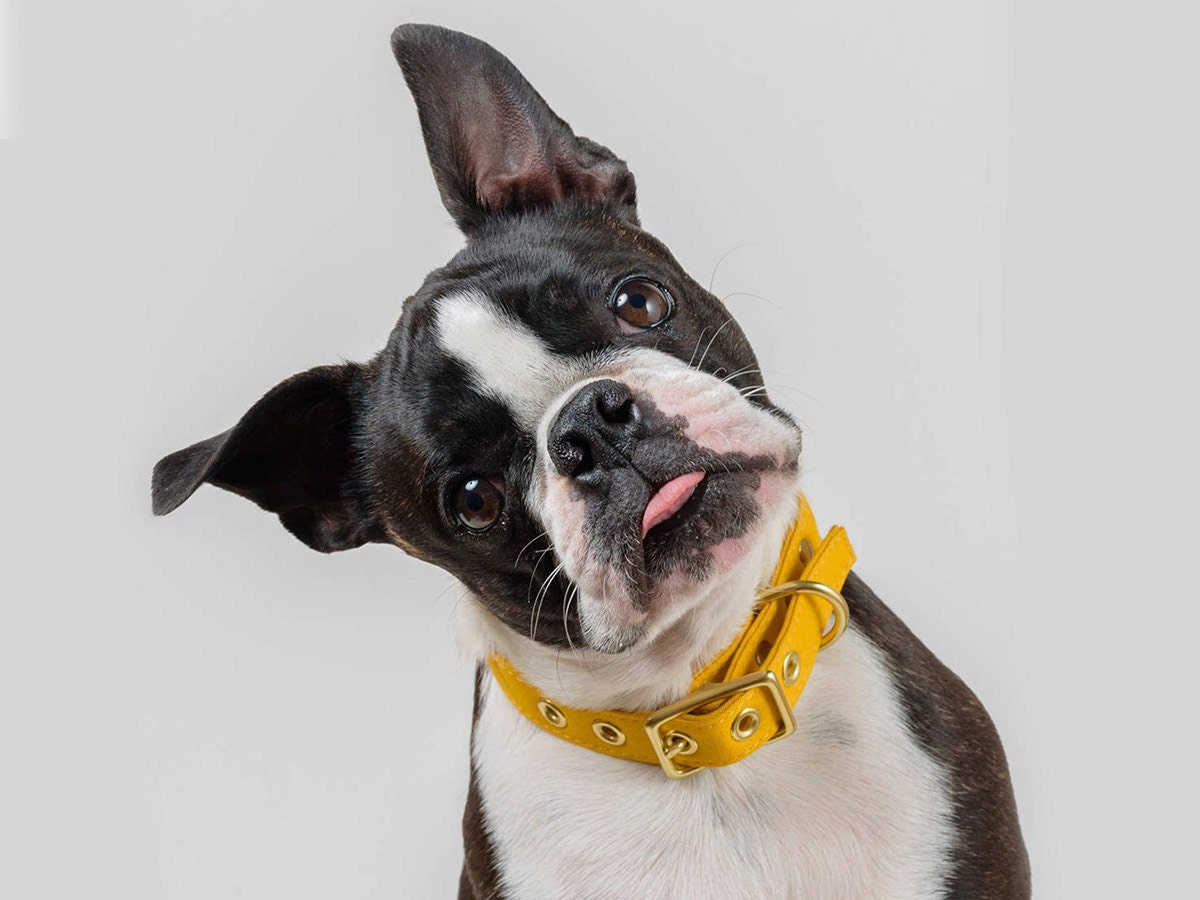 Our pets provide a constant source of joy and devotion, not to mention endless snuggle sessions. Since these lovable fur-balls are always close by our side, it's time we treated them to a unique pet gift made just for them.
With their wagging tails, purr-powered lap naps, and undeniably adorable underbites, we can't say "thank you" enough to our furry family for always working hard to keep our spirits up (and our social media feeds filled with mega cuteness). Read on for some aww-inducing gifting inspo courtesy of nine real Etsy fans (and their pet parents!) on Instagram.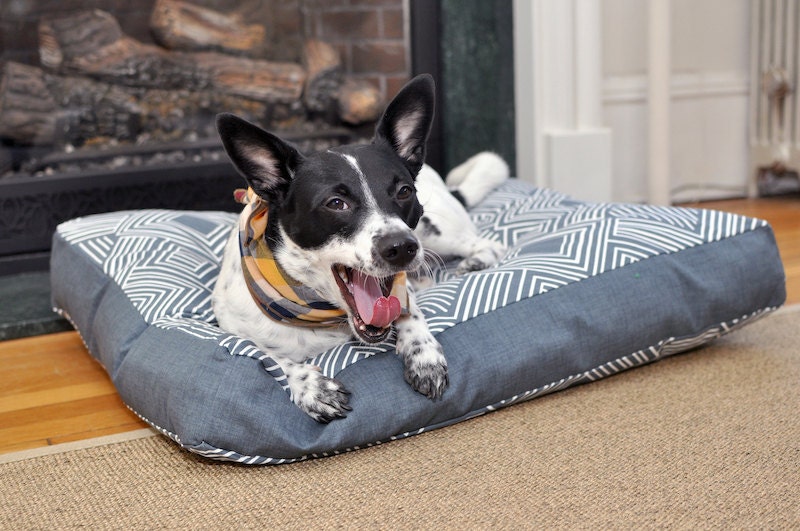 SHOP: Waterproof dog bed from Janery, from $115; image credit: @thebrokedog
Terrier mix Henry's doting mama knows a cushiony dog bed that looks as good in your space as it feels under their paws is the ultimate win-win. (And judging from the look on his face, we think he agrees.)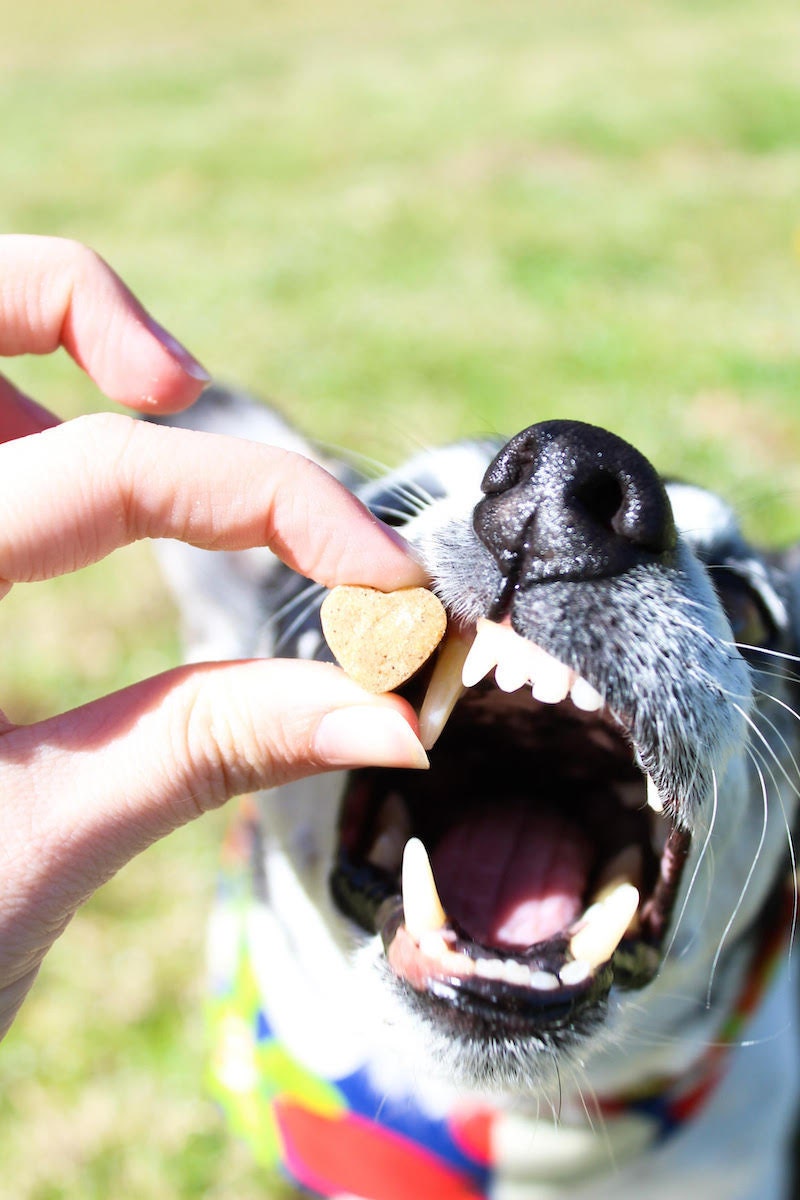 SHOP: Heart-shaped dog treats from La Barkeria, from $6; image credit: @nick_the_model_pup
Who's a good boy? Rat terrier Nick, for one. That's why he gets plenty of homemade, heart-shaped dog treats baked from all-natural ingredients. From puppies to seasoned sidekicks, handmade dog treats are always a beloved pet gift.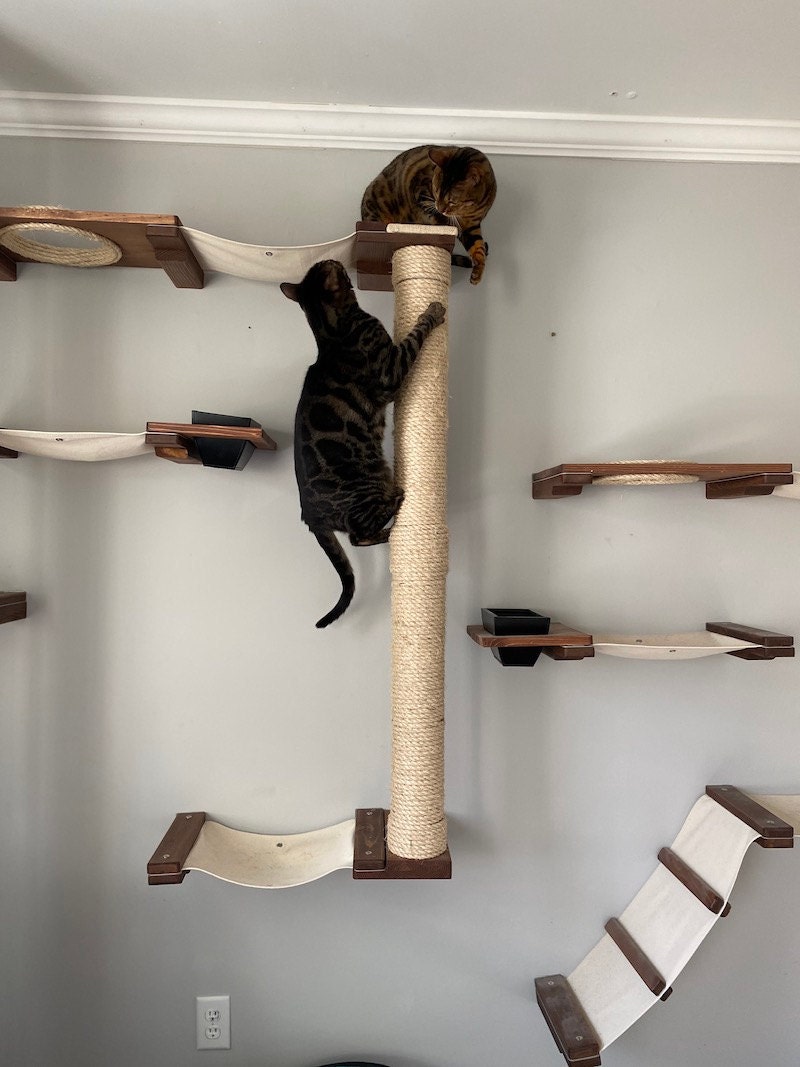 SHOP: Wall-mounted garden cat complex from CastastrophiCreations, $505; image credit: @bengal_nala_otto
Let's be honest, we all know cats are the ones who run the show at home so it's only natural they should have their very own set of cat furniture. Bengal siblings Nala and Otto stay entertained (and off the people furniture) thanks to their wall-mounted system of shelves, sisal sticks, and hammocks designed for afternoon cat naps and feisty frolics.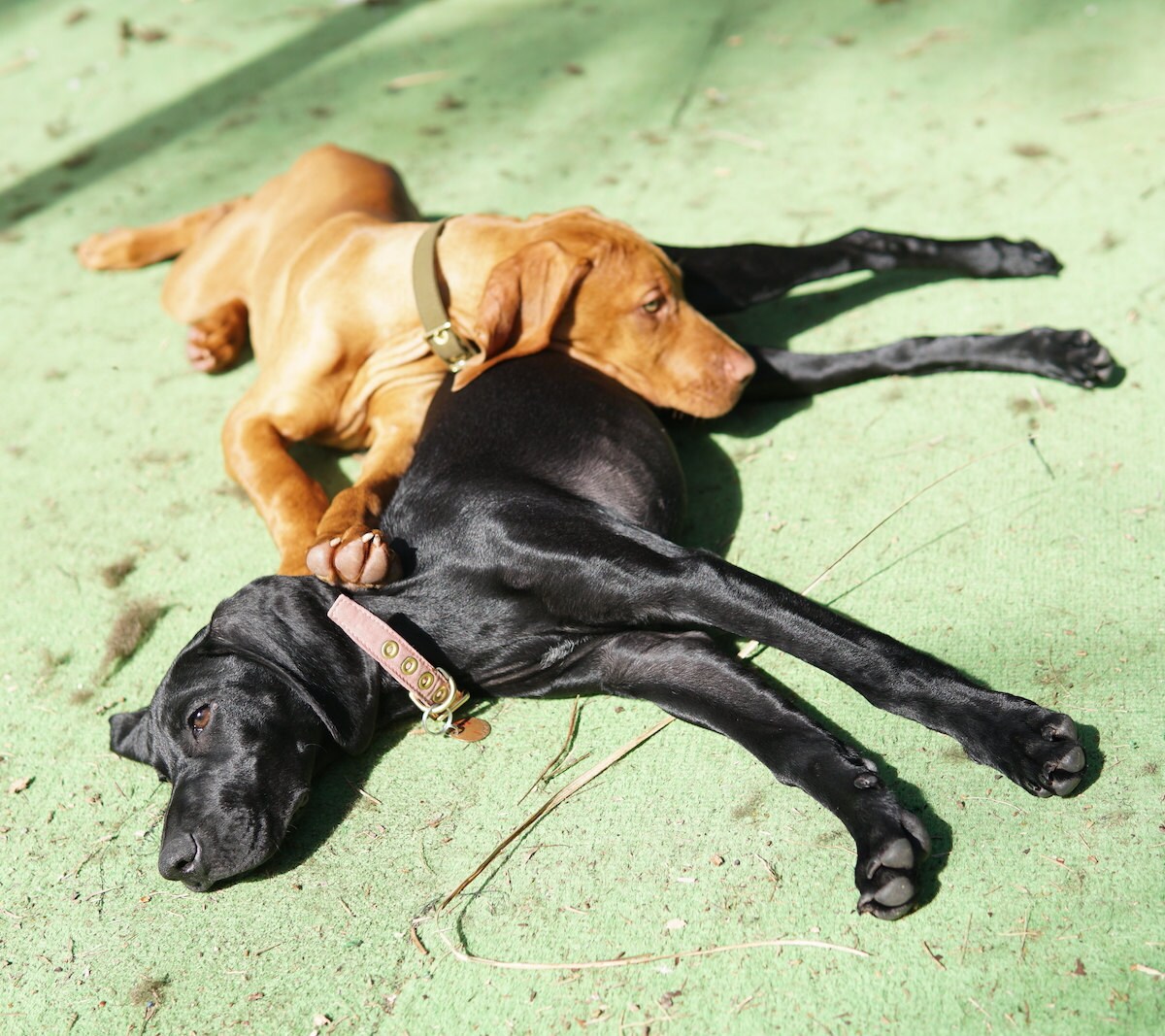 SHOP: Dog collars with brass hardware from Animals In Charge, $27 each; image credit: @charlie_and_zita
Charlie and Zita, the prettiest German shorthaired pointer and Hungarian viszla duo in town, know a good sunbeam when they see one. And lucky for them, their Aussie parents couldn't pass up a pair of super-stylish coordinating collars to complete this picture-perfect scene. Whether you're decking out a duo or simply grabbing a solo collar for your trusty sidekick, personalized dog collars are a paws-itively perfect choice.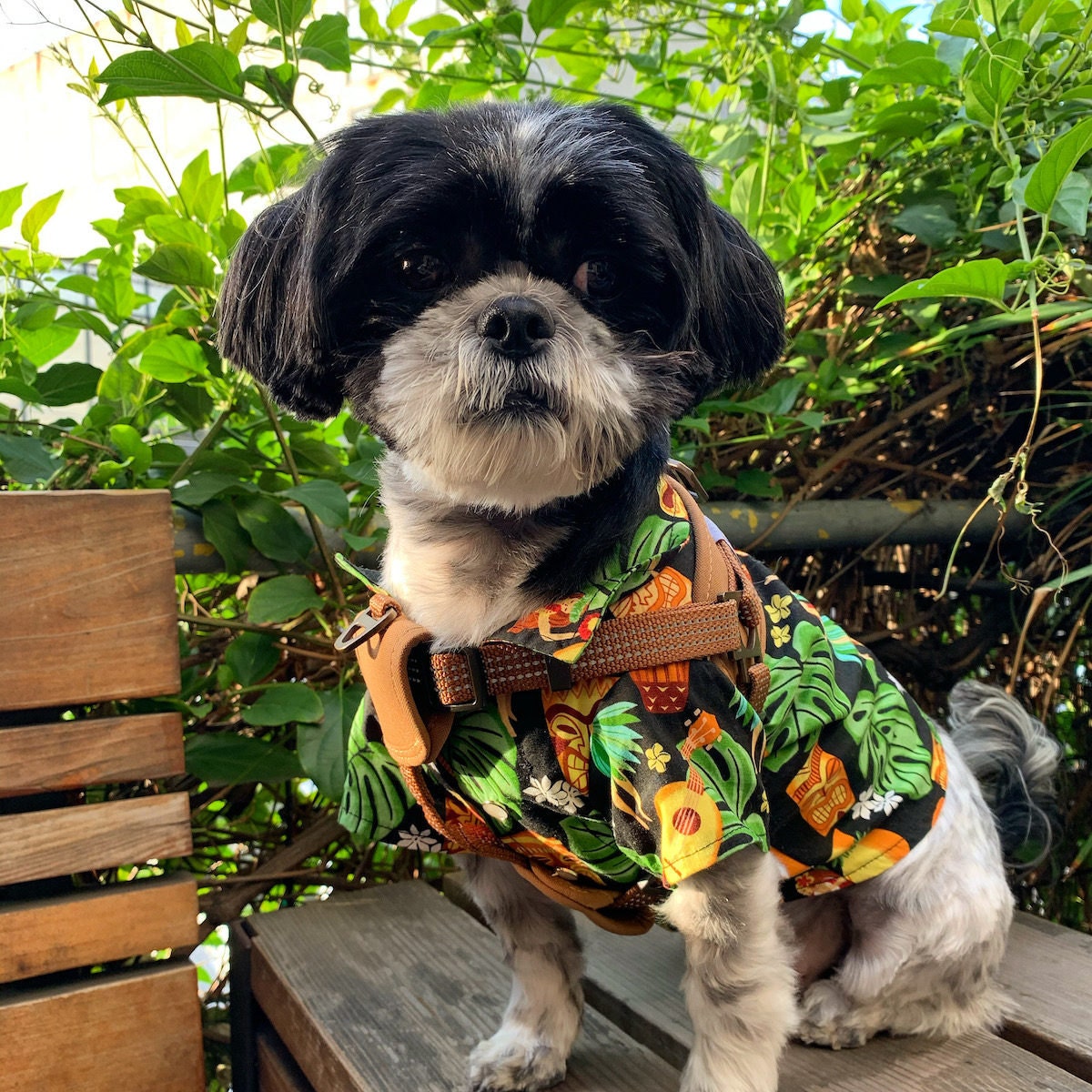 SHOP: Dog Hawaiian shirt from from Chompers & Sons, $39; image credit: @tofuthemofu
Let's go for a walk, but make it fashion! When Tofu the shih tzu wants to look even more handsome, he puts on an extra-dapper button-up shirt and strikes a pose. And we'll admit: We're totally falling for it.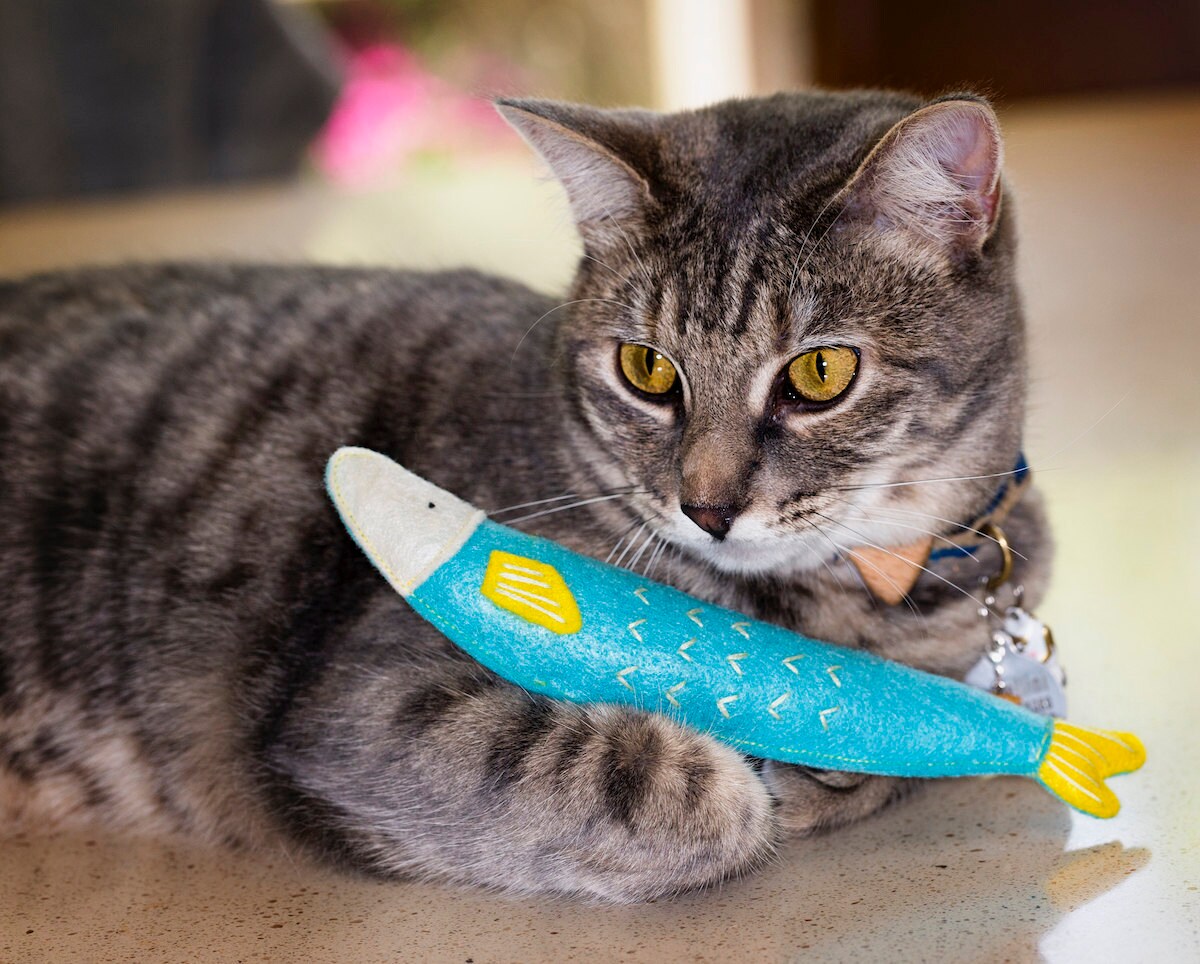 SHOP: Catnip-stuffed sardine toy from Mini Tiger Design, $12; image credit: @dallasjeff
Want a gift that's the cat's meow? Handcrafted cat toys are some of the cutest playthings around. This sweet puss is named Tortellini—so it's only fitting his favorite toy, a colorful catnip-stuffed sardine, is also straight out of the kitchen.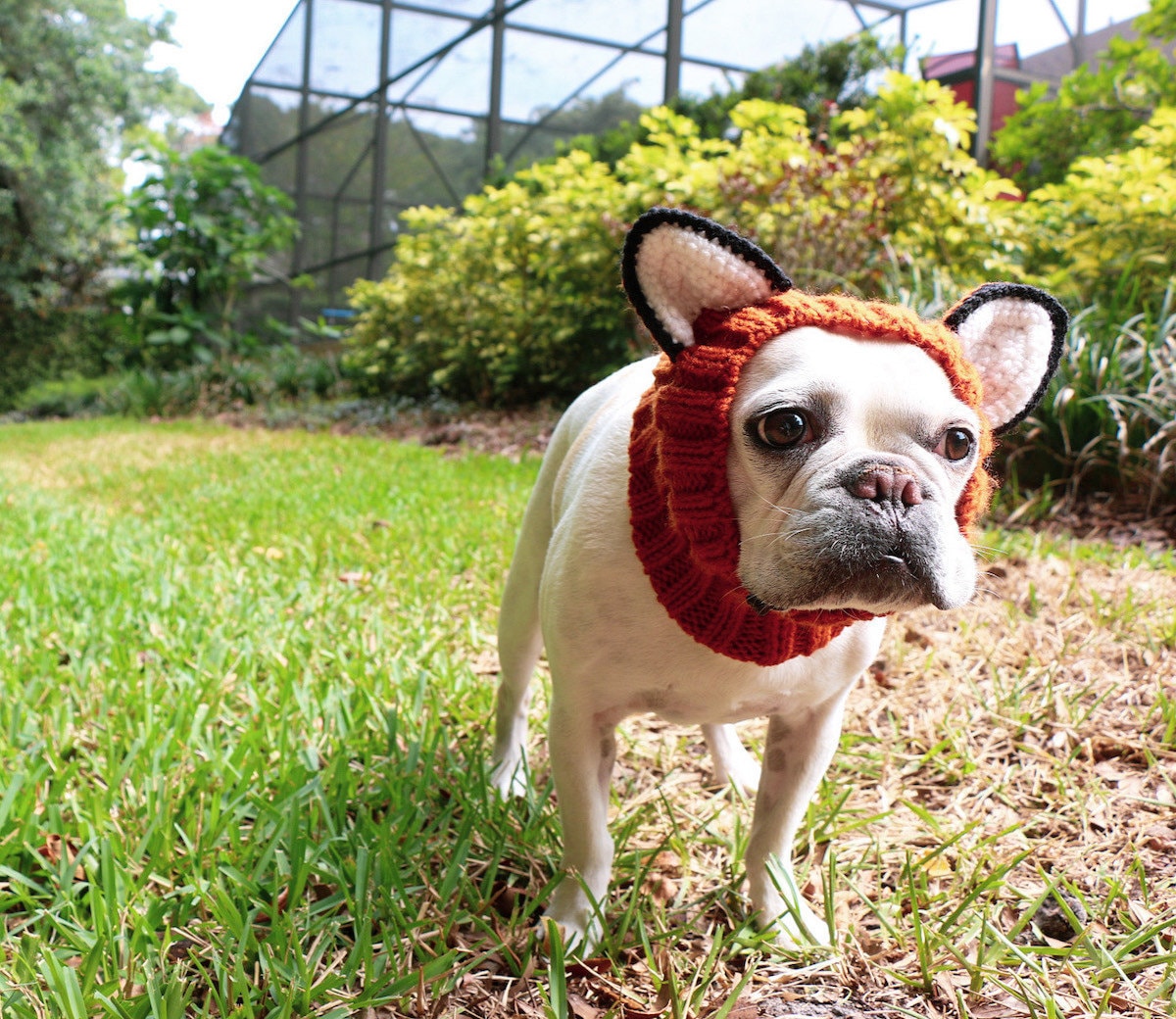 SHOP: Knit fox snood from Zoo Snoods, from $16; image credit: @frenchiehans
Those cool morning walks can be ruff. Armed with a cozy knit fox snood, French bulldog Hans believes it's always a good time to play dress-up—especially when you want to make your humans smile.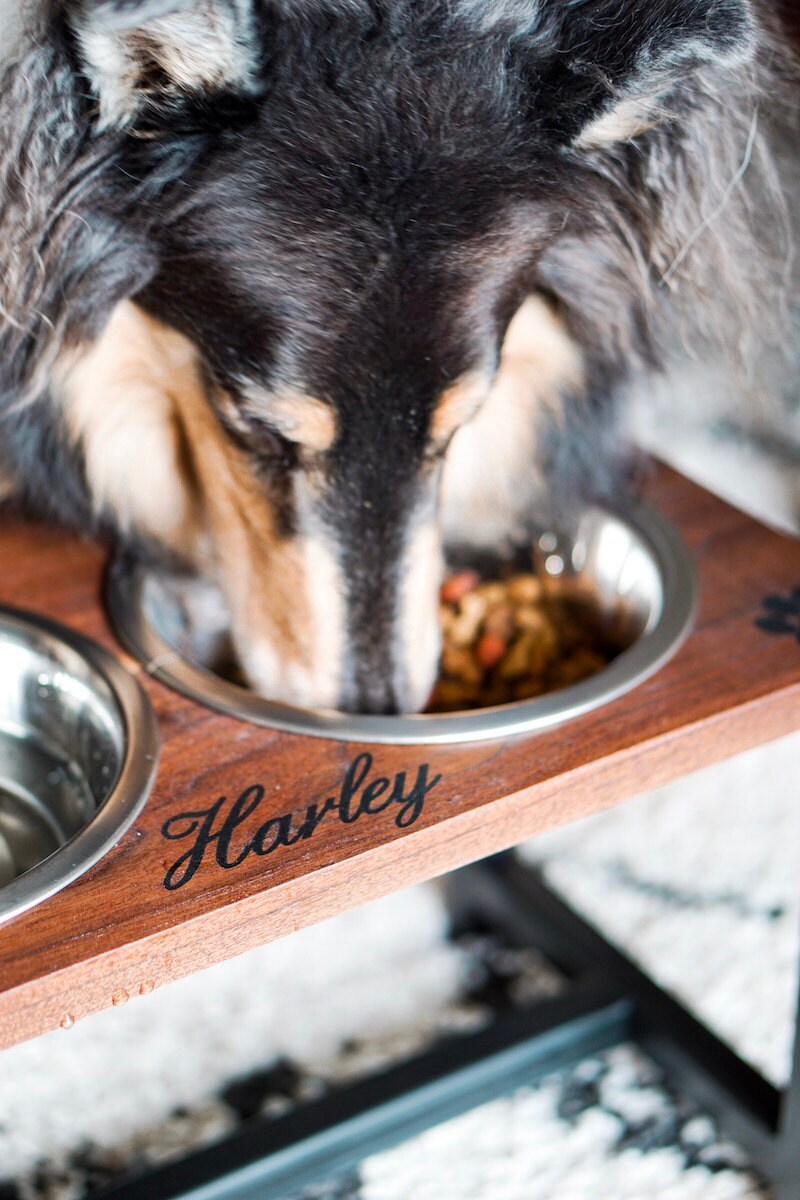 SHOP: Personalized double dog bowl from Davenport Dogs, from $95; image credit: @sunkissedindecember
On the off-chance collie Harley forgets which bowl is his come dinner time, a dignified raised dining station emblazoned with a fancy monogram serves as a helpful reminder. Make mealtime more special for your four-legged friends with personalized pet bowls.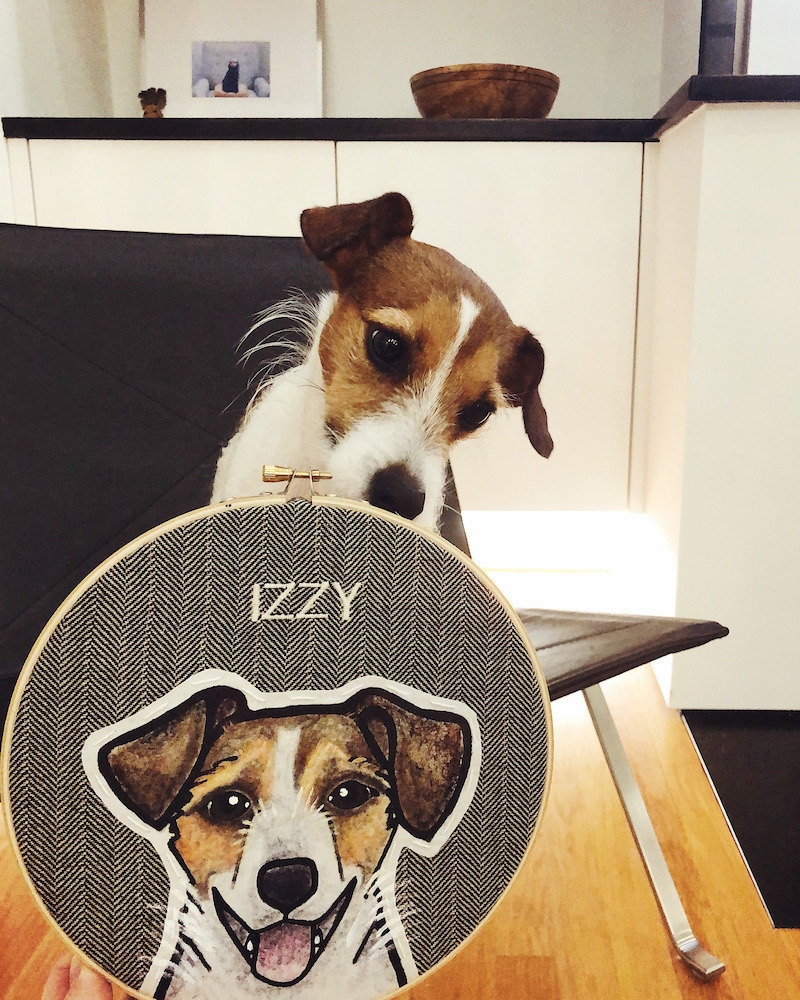 SHOP: Personalized pet portrait from Hither Rabbit, from $26; image credit: @izzyizzyahh
OK, fine, maybe it's a little bit more of a present for you, but a personalized portrait that pays tribute to your favorite furry face is never the wrong call for anyone. Just ask Jack Russell Izzy. She gave it two paws up!