by Aleksa Brown
When these Indiana natives tied the knot, their goal was to create a vibe that felt like home. With DIY projects and custom items from Etsy, they did.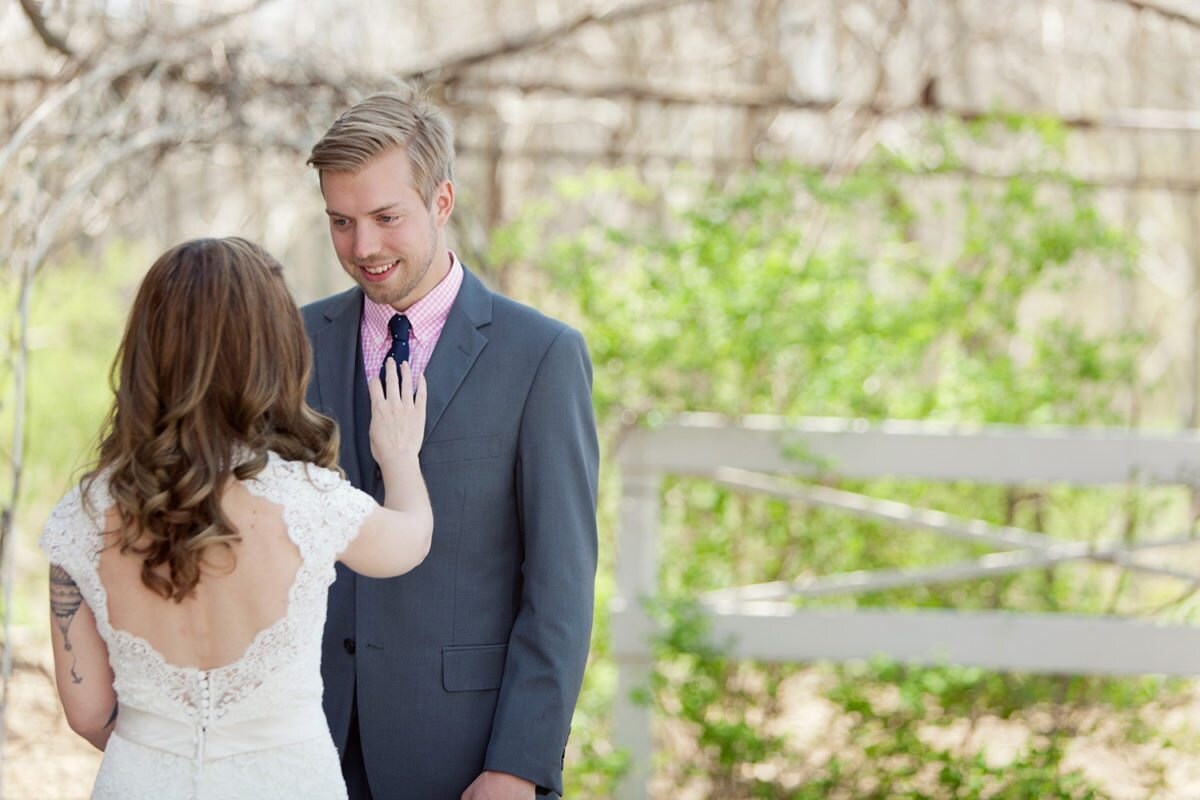 The Real Weddings series is where we share stories of recently-wed couples who used Etsy to source items for their celebration, and learn more about how they planned the day they said, "I do."
The first time they spoke on the phone, Jordan Hirsch, a writer and clinical researcher, and Dylan Graft, who works in graphic design and marketing, talked for six hours. Sure, it wasn't your typical first date, but at the time, the Indiana natives lived in different cities and were separated by nearly four hours of highway. Connected through a mutual friend and introduced on Facebook, they chatted by telephone a few more times before Dylan got in his car and made the drive out to meet Jordan in person. Things must have gone well, because after six months of phone calls – and long-haul drives across the state for visits – the couple relocated to Warsaw, Indiana, to start a life together. One year later, they were engaged.
Read on for our interview with Jordan about how she and Dylan approached wedding planning, and browse photos from their celebration, which included several DIY elements and items from more than 20 Etsy sellers.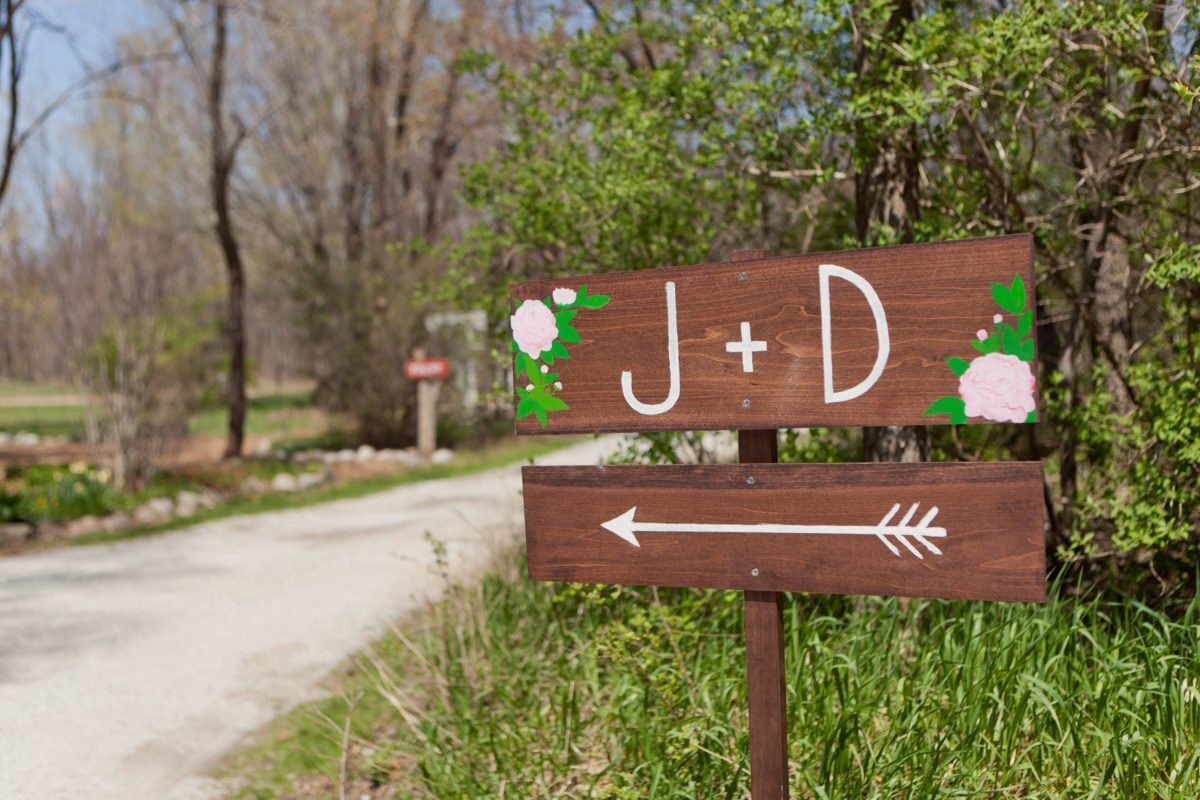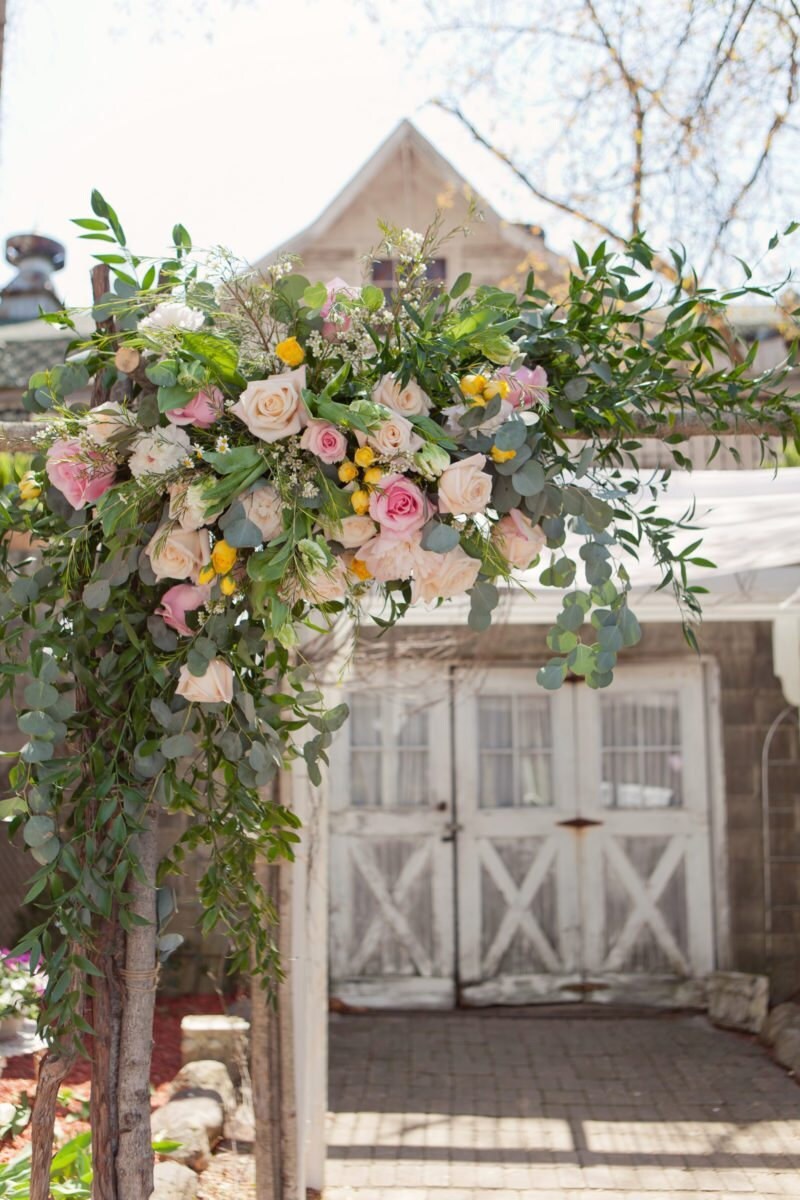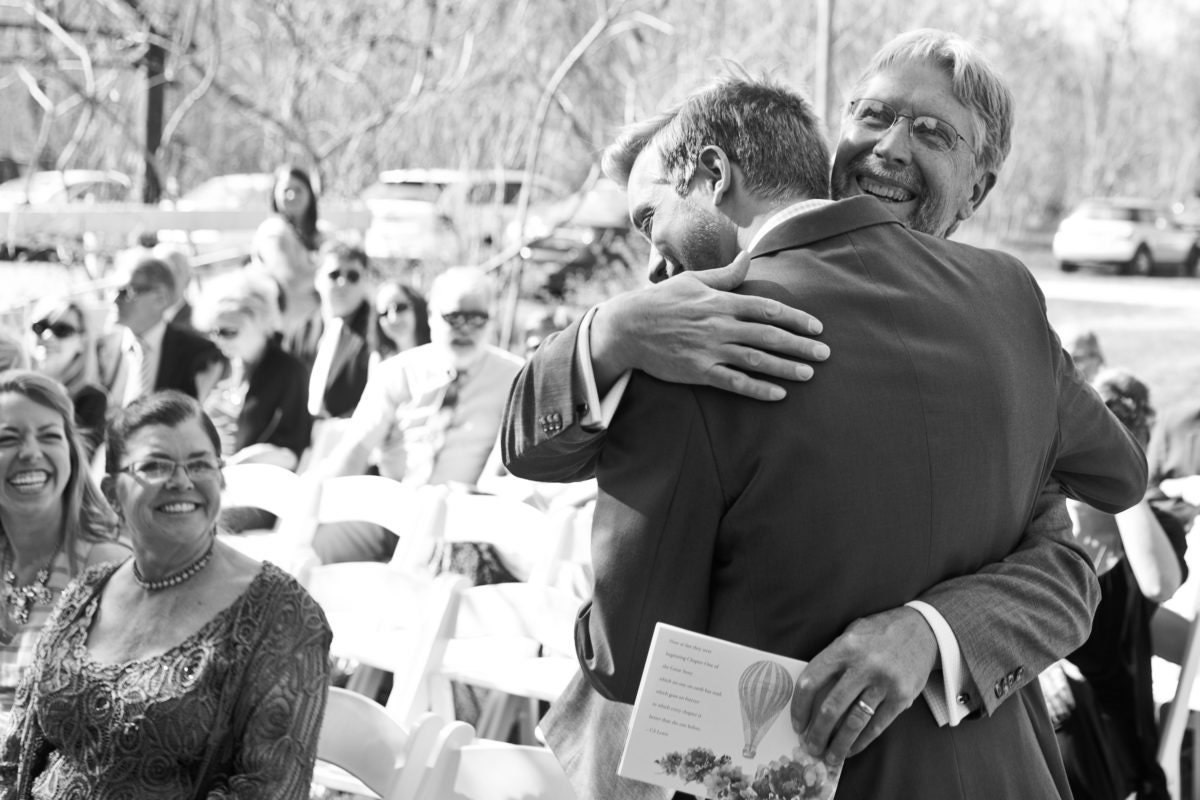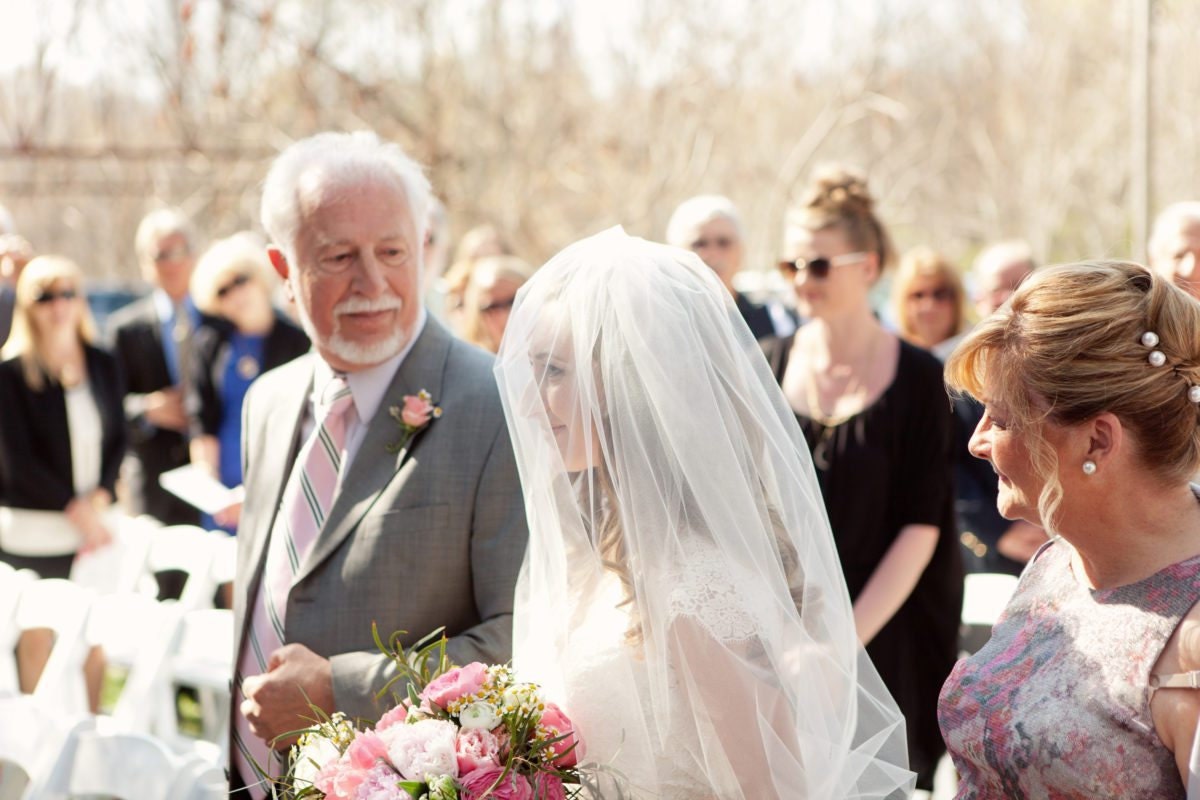 So, how did you get engaged?
We got engaged on a cold November night, about a year and a half after we met. Dylan took me to Fort Wayne for ice skating and a "late birthday surprise." Little did I know, he was planning to propose while we were out on the ice! Unfortunately, so many people were out skating that night that it was too crowded to pull off, so he decided to switch to Plan B: going downtown to look at Christmas lights. While we were looking at the lights, he pretended that he wanted to take my picture, so he got down on one knee to "get a better angle." He reached into his pocket, grabbed the ring, and... completely oblivious to what was happening, I turned around and started walking back to the car. (I was cold!) By then, it was nearly time for our dinner reservation, so we drove to the restaurant. Dylan was starting to panic that he'd never get the chance to propose, so he pulled out the ring right there in the restaurant parking lot and asked me to marry him. I was shocked, but of course I said yes. To this day, I still feel bad about all his failed attempts!
What was your approach to wedding planning?
We were engaged for about a year and a half, which gave us a good amount of time to plan. I knew wedding planning could get overwhelming, so to avoid that, I made a to-do list based on our timeline, like,
By January: Pick a venue and choose a date
;
By March: Find a caterer and florist
. From there, we took things one step at a time, conducting research on our options and picking whichever vendor seemed best for us. For things like choosing my flowers or what jewelry I'd wear, I asked my girlfriends for their input, and we made a Facebook group to post pictures and chat. My mom was also really excited to get involved, so I gave her a list of "tasks" that I thought she would enjoy – like picking out vases for the centerpieces or choosing platters on which to serve dessert. Through it all, my mantra was: "Wedding planning should be fun, not stressful." If someone really wanted to help, I took them up on the offer!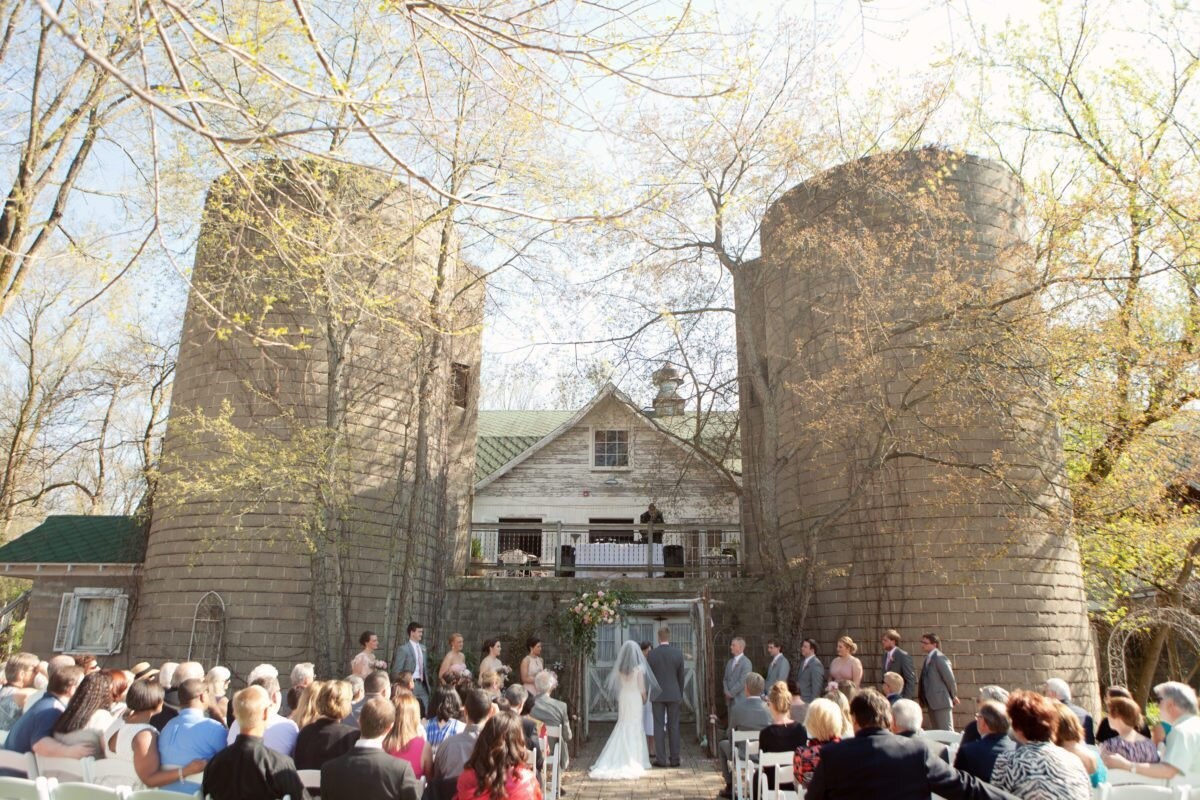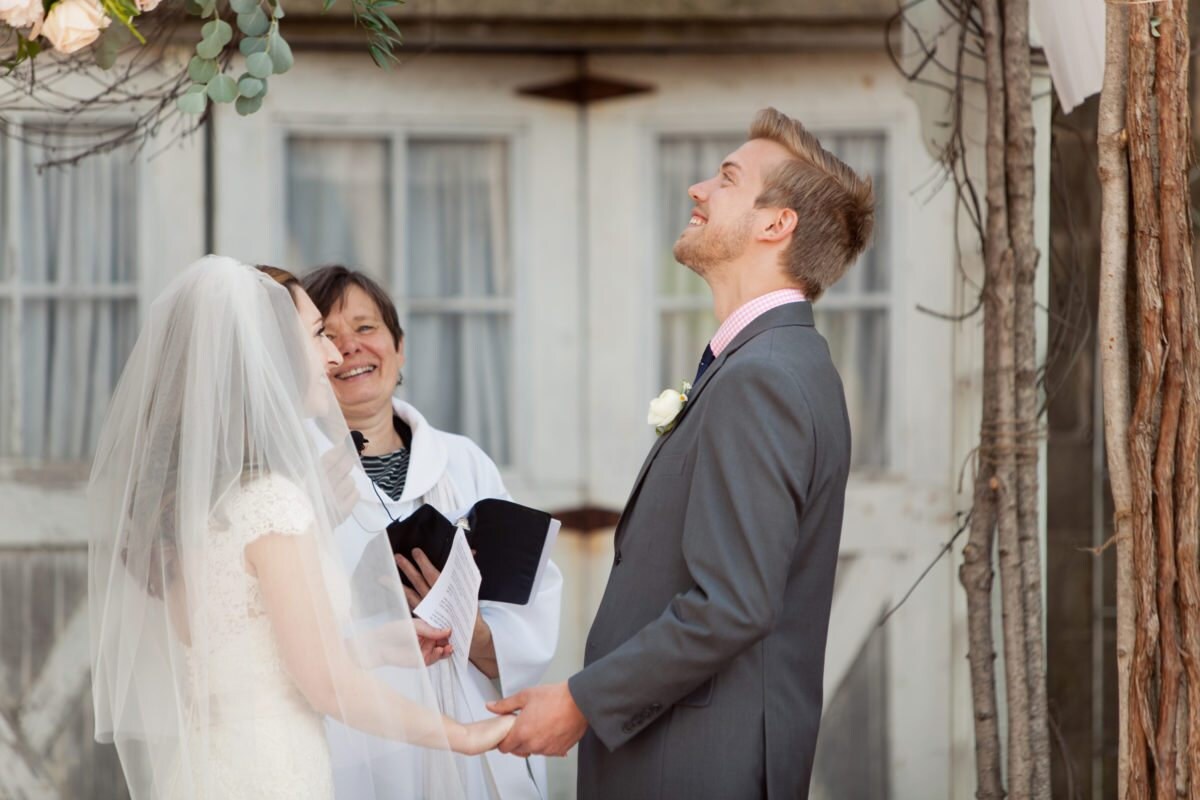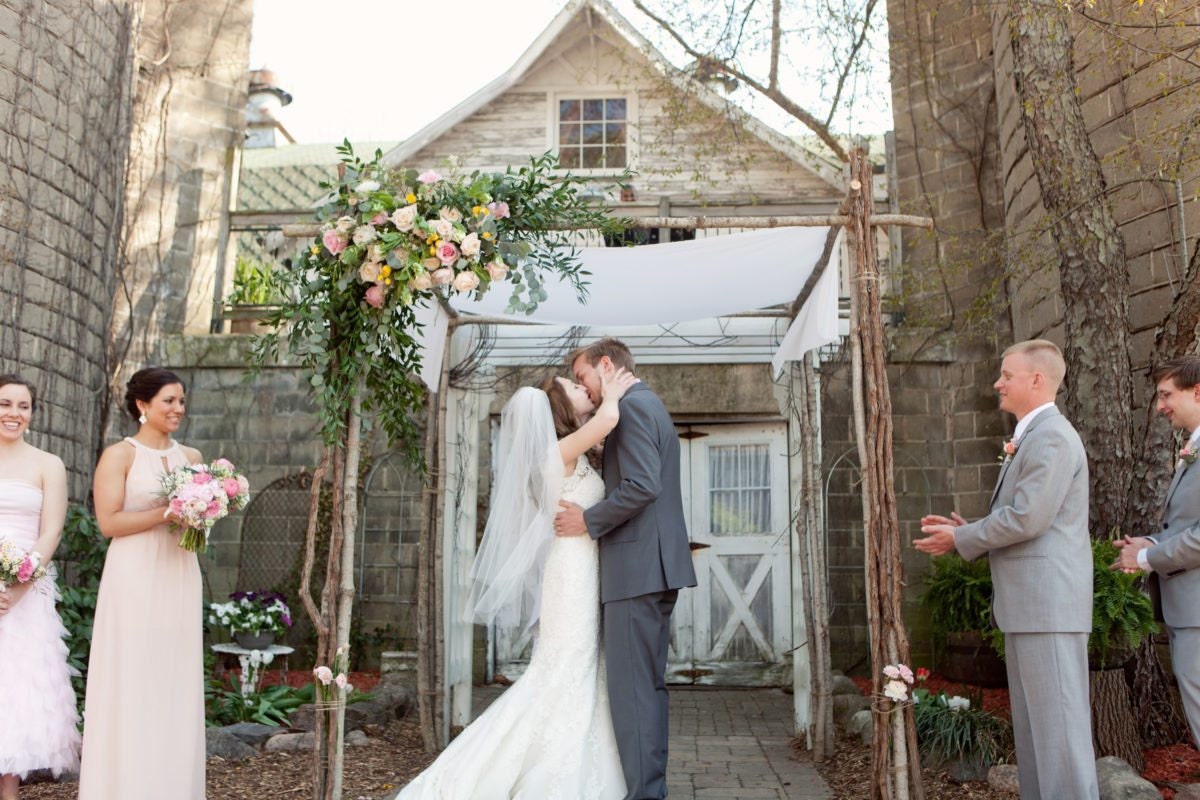 Where did you look for wedding inspiration?
I liked to look at pictures of real weddings on different blogs, and browse products on sites like Etsy. Seeing what was out there gave me a lot of ideas for the direction to go with our decor, attire, and paper products. For example, seeing chalkboards with hand-written "Welcome" signs gave me an idea for how I wanted our wedding programs to look. Every little thing gave me ideas.
Did you incorporate any DIY elements into your wedding decor?
We sure did! Dylan and I are both artistic, so we had fun creating as many DIY elements for our wedding as we could. Dylan put his graphic design expertise to use by designing our save-the-dates; he also designed our wedding programs. For decor, Dylan and his dad built our chuppah out of saplings and grape vines from their family farm in Indiana (which they hauled all the way to Michigan, where we held our wedding). We also made the wooden sign that led guests to the ceremony site, along with our cornhole boards, which we finished and painted ourselves. Other DIY details included: our table numbers, escort cards, ties, and custom frames for maps of all the places that were significant to us, like where we met, fell in love, traveled together, and got engaged.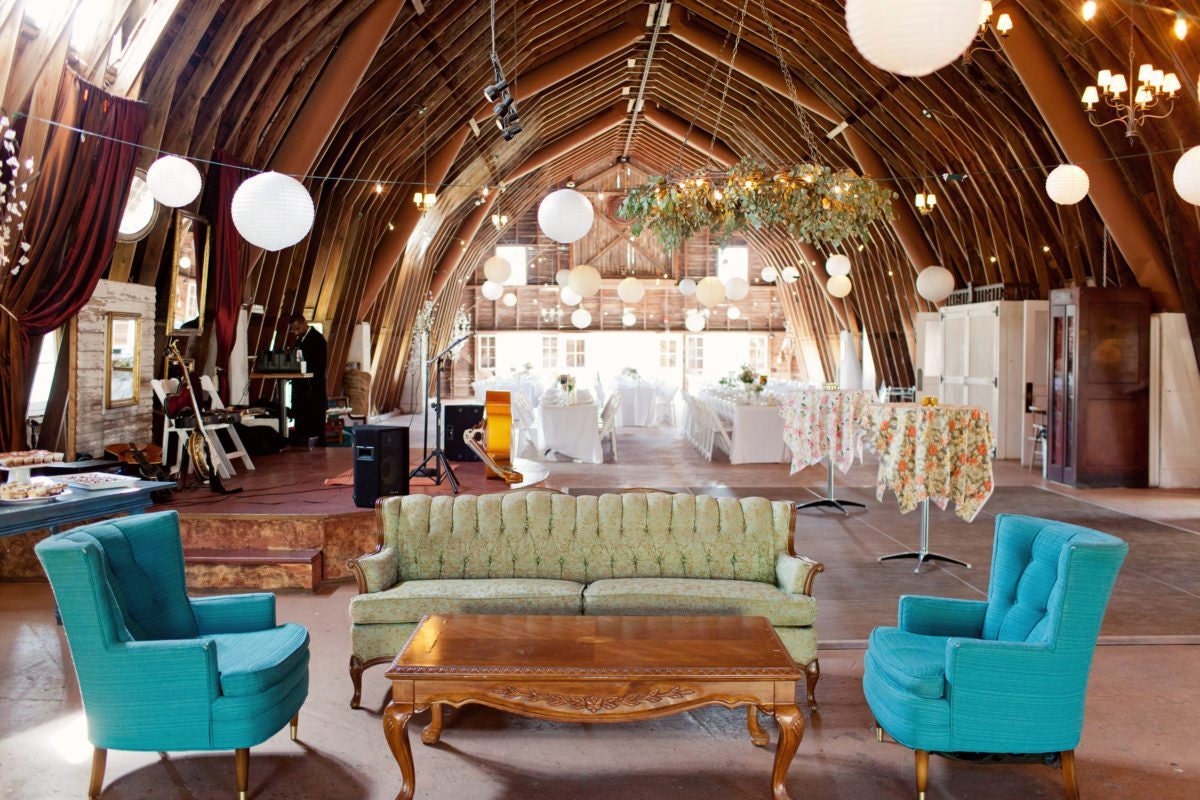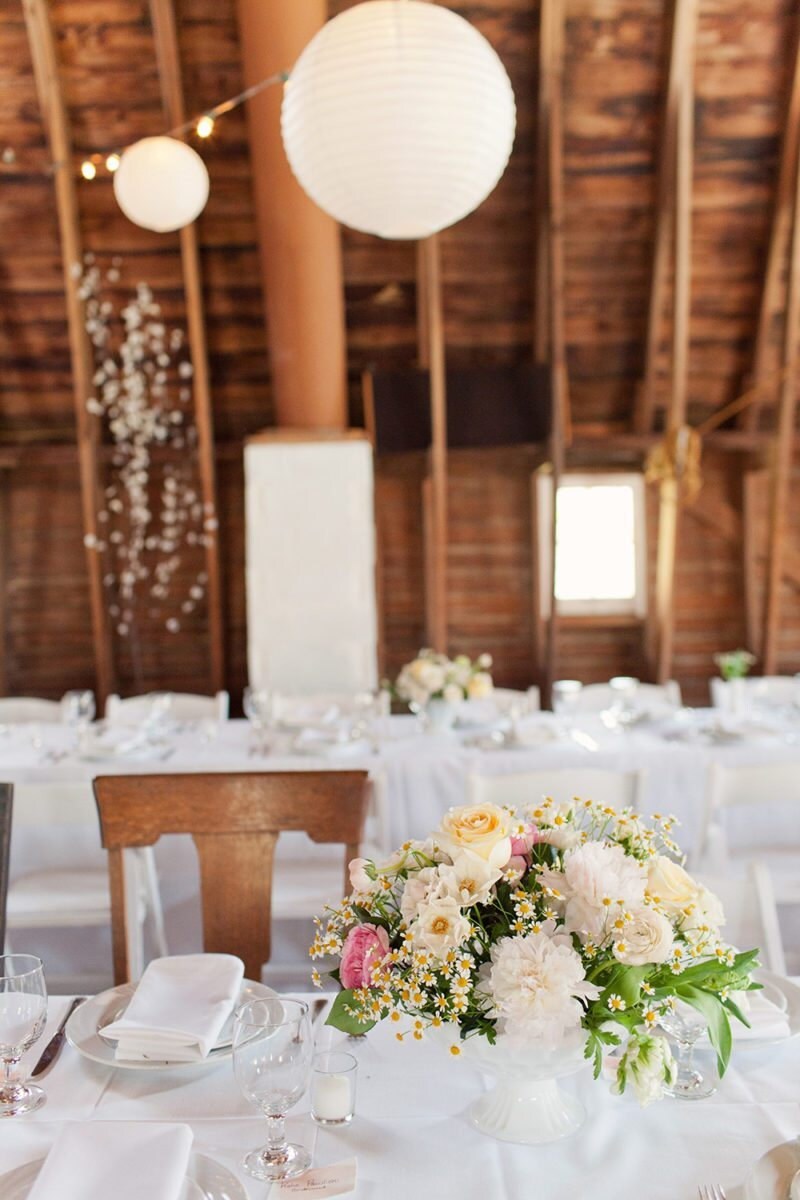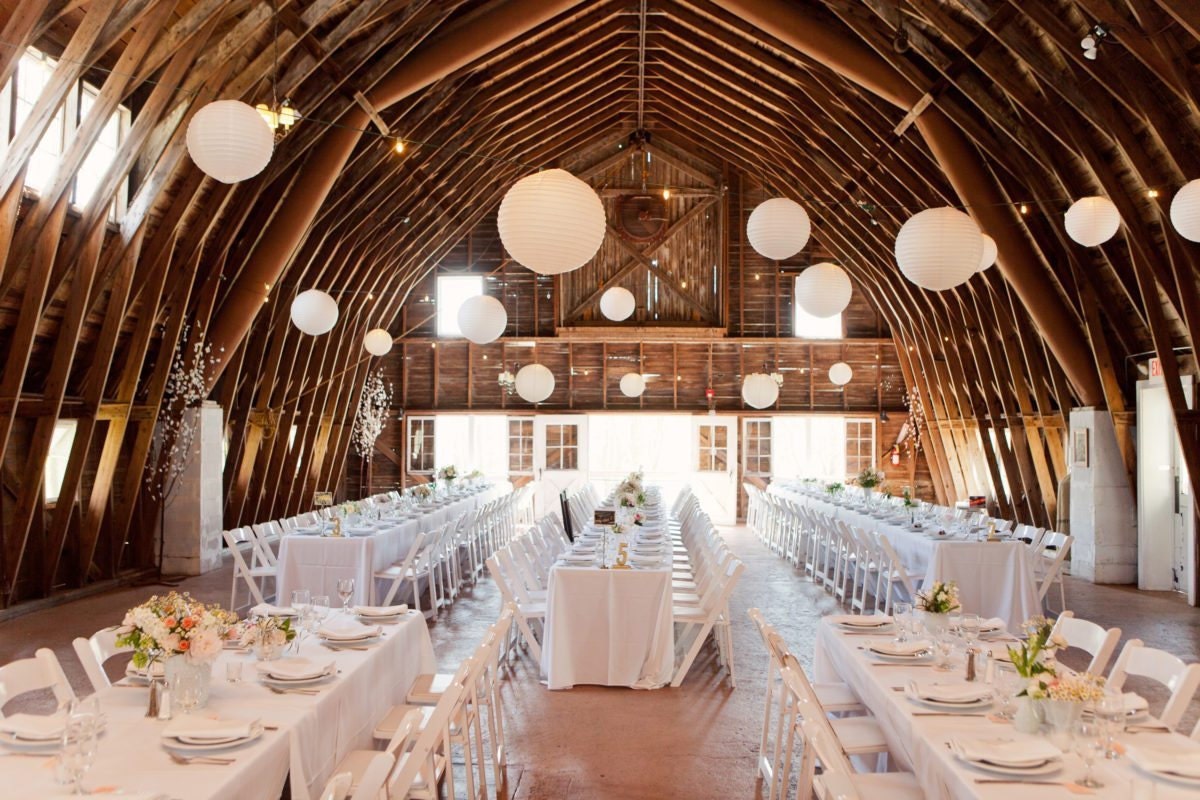 How did you decide on the location and theme of your wedding?
From the get-go, we knew we wanted a fun and laid-back vibe so that all of our guests could relax and enjoy themselves. Our goal was to have decor and details at our wedding that told the story of our relationship; I also kept saying that I wanted people to walk into our wedding venue and feel like they were being welcomed into our home. We wanted a venue that had indoor space (the weather can be very unpredictable around here) and also outdoor space so that if the weather was nice, people could play outdoor games, have a bonfire, and hang out. My sister is a professional photographer, and she had photographed weddings at a place called
The Blue Dress Barn
a few times before. She had so many good things to say about it that we booked the venue without even seeing it in person. The barn setting added to our laid-back vibe; I guess you could say our theme was just "us."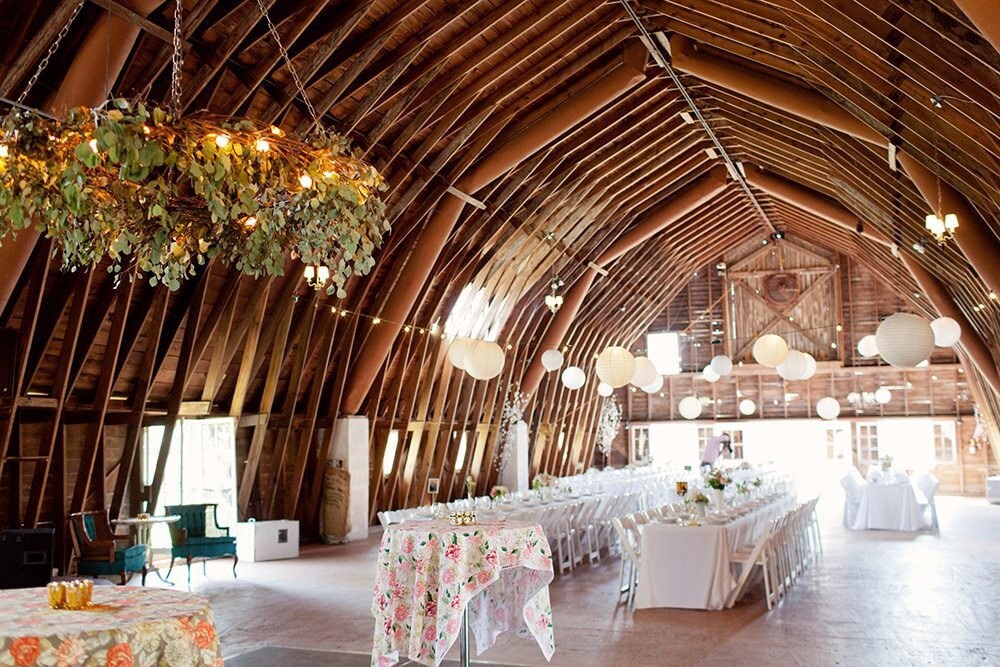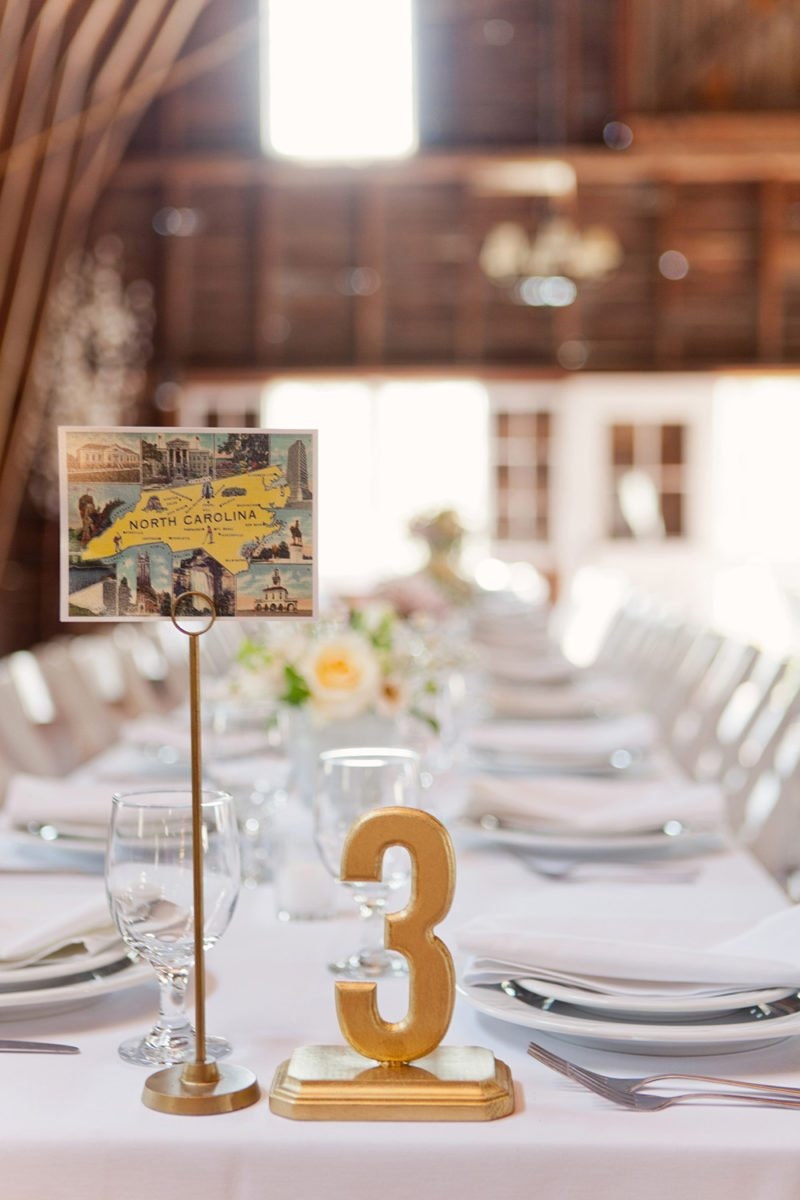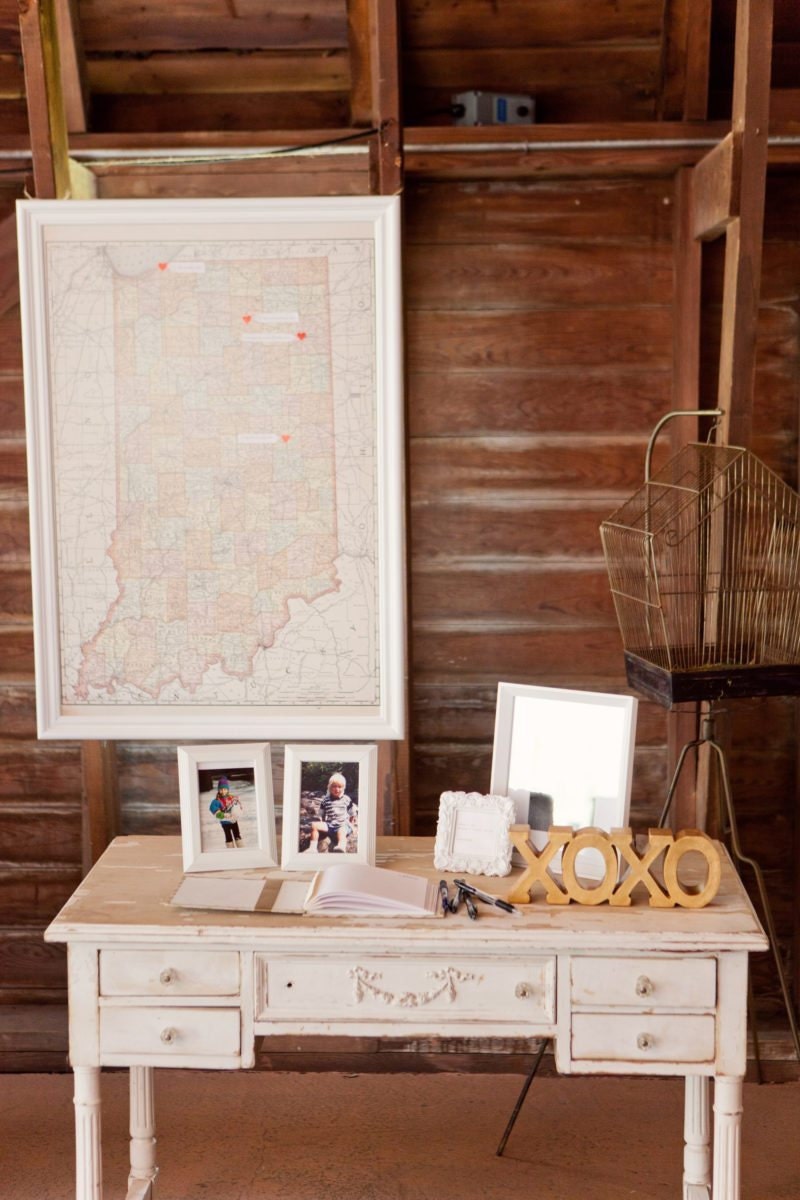 all rights reserved. STUDIO 6.23
What role did Etsy play in your celebration?
We found everything from
bridesmaid gifts
and
hair pins
to
Dylan's wedding band
 on Etsy. I worked with a few different vendors on custom products; in the process, I became obsessed with
custom stamps
, which were a really inexpensive way to (literally) put our own unique mark on things.
One stamp we ordered had our initials
; I used that on the envelopes of our save-the-date cards. I also got a
big, fancy "G" stamp
(for Graft, our last name) and stamped it onto plain kraft paper bags to make them a bit fancier. Another
Etsy seller
we worked with made our custom wedding invitations, reply cards, and accommodation cards, which turned out great.
What's the best reason to shop on Etsy for wedding items?
The custom items available on Etsy made our celebration more personal and special. All of the vendors we worked with were so kind and helpful. I never had to worry about whether my item would show up, or if it would be what I was expecting.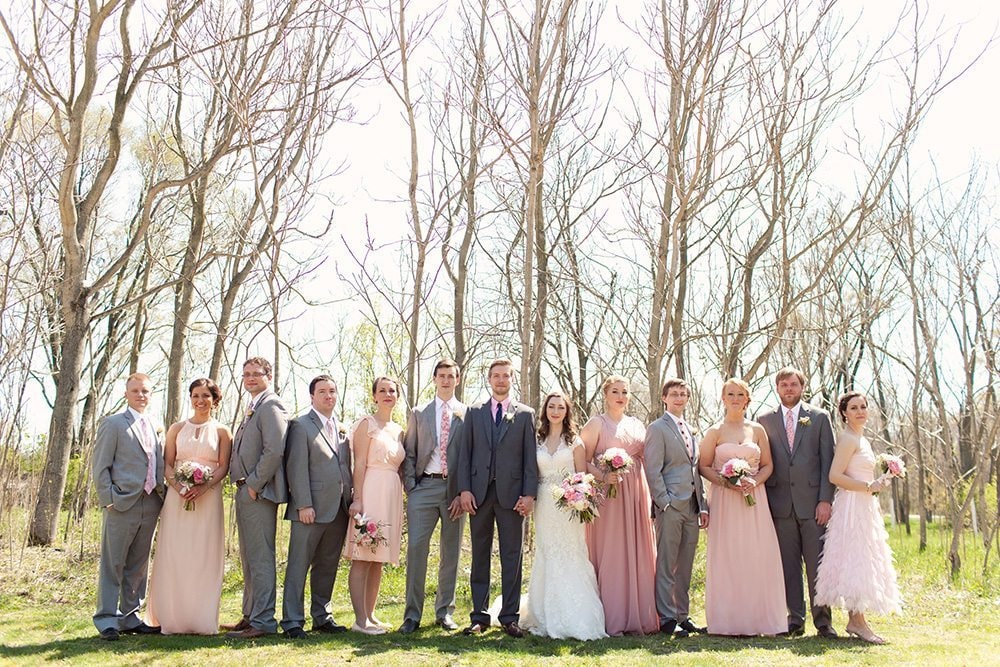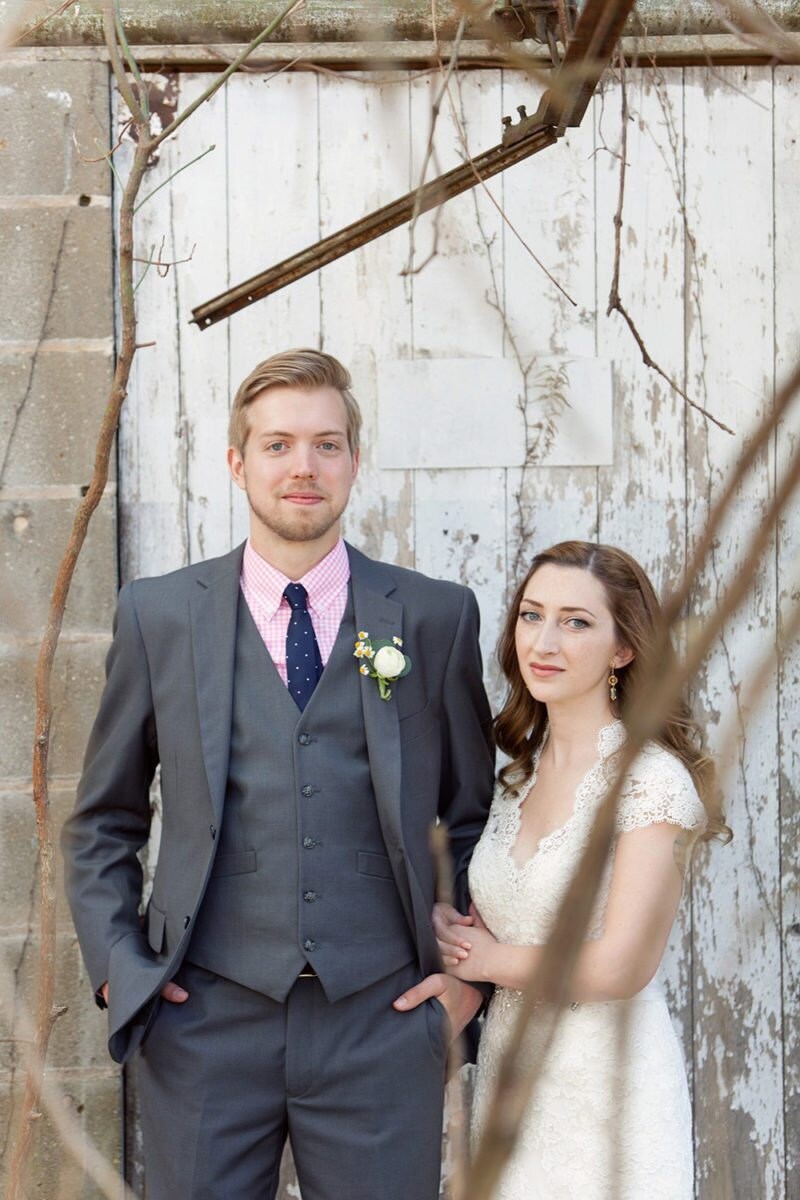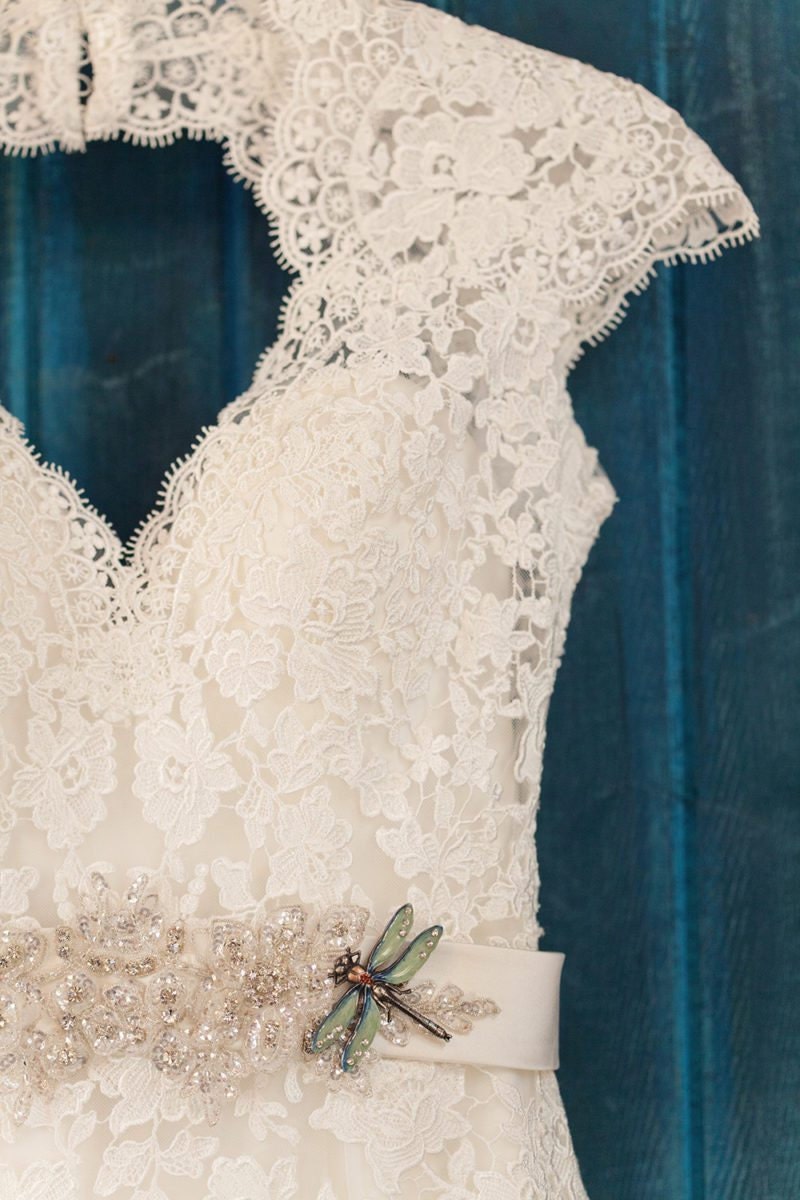 Tell us about any vintage or heirloom pieces that were part of your wedding.
I wore a vintage brooch, which was a gift from my late grandmother. I had the seamstress sew it to my sash, just to be extra careful that it didn't get lost. When I see it in photos, it makes me so happy to think that I had a little piece of my grandmother with me on my wedding day.
What was the most memorable part of your wedding day?
One of the best parts of the day was when Dylan and I said our vows to each other. We wrote our own vows, and through it all, Dylan was very secretive about what he was writing. He wanted it to be a big surprise, and it was; hearing him say exactly how he felt about me and the promises he wanted to make for our marriage was very special. Another memorable part of the day was seeing everyone we love all together. Over the years, many of our close friends have moved away to different cities or states, and having them all in the same place at the same time was so great.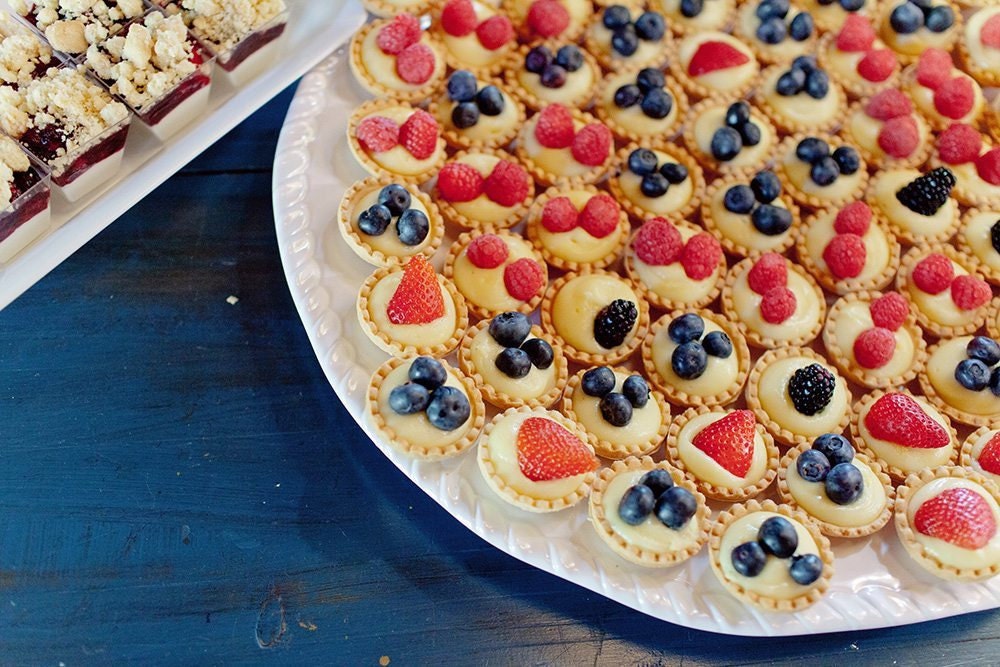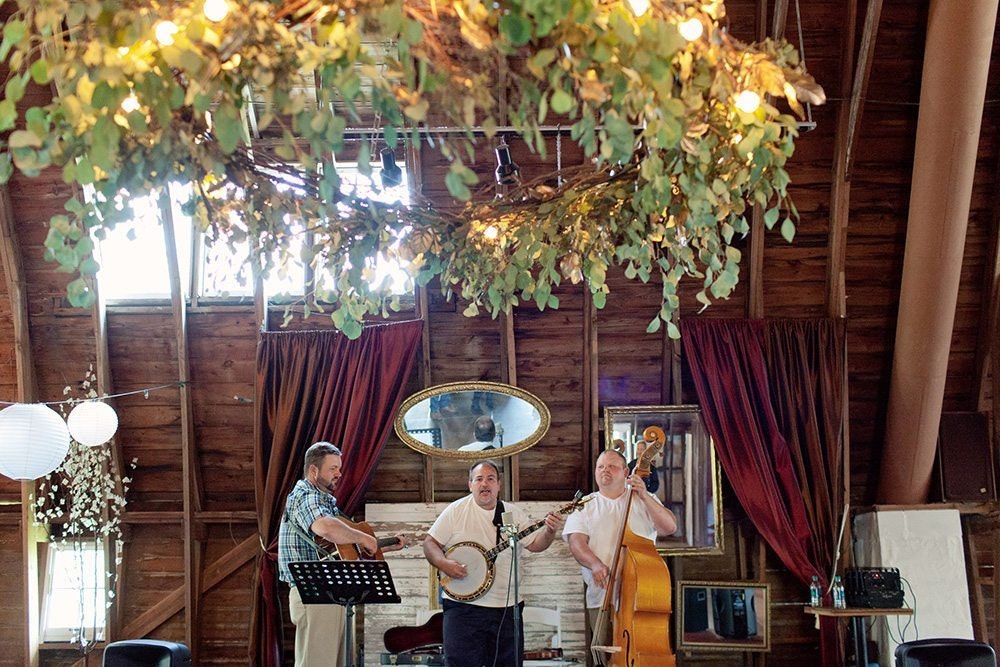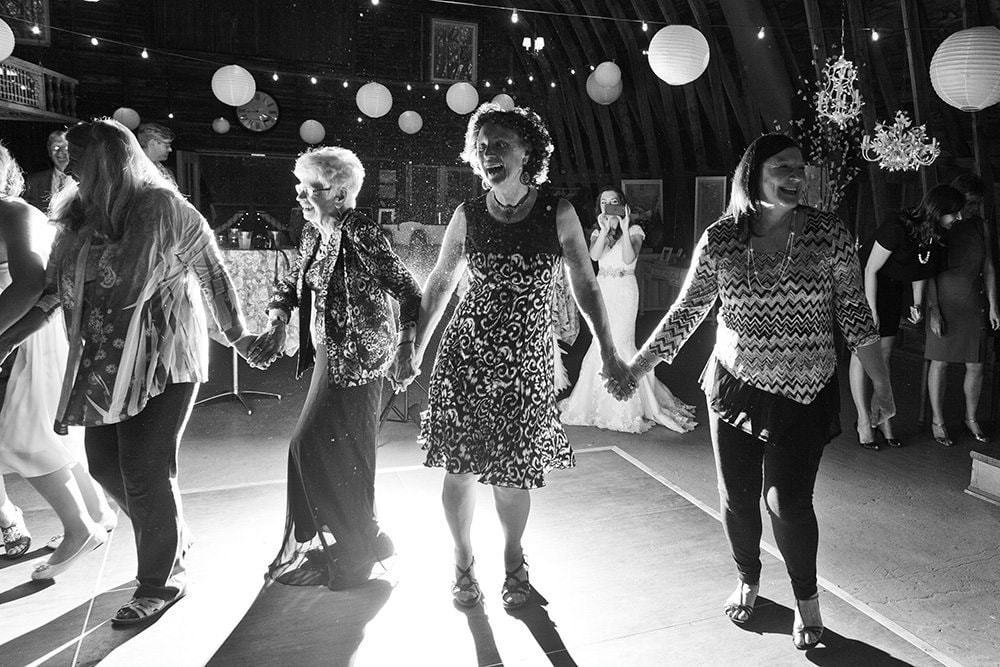 If you could share any piece of advice with other couples in the planning stages, what would it be?
Take it one step at a time, and don't worry if something goes wrong. As long as you're married at the end of the day, that's all that matters. People get so swept up in the trends, and trying to have the Biggest and Best Event, but it's really about the two of you and the life you're starting together. Also: Don't forget to take time to soak it all in and enjoy the moment. It goes by fast!
All photographs by Studio 6.23.
  Save Save Save Save Save Save Save Save Save Save Save Save Save Save Save Save Save Save Save Save Save