by Rachel Mosely
Ring in Sagittarius season with a goodie bag of treats curated with your signature coziness and curiosity in mind.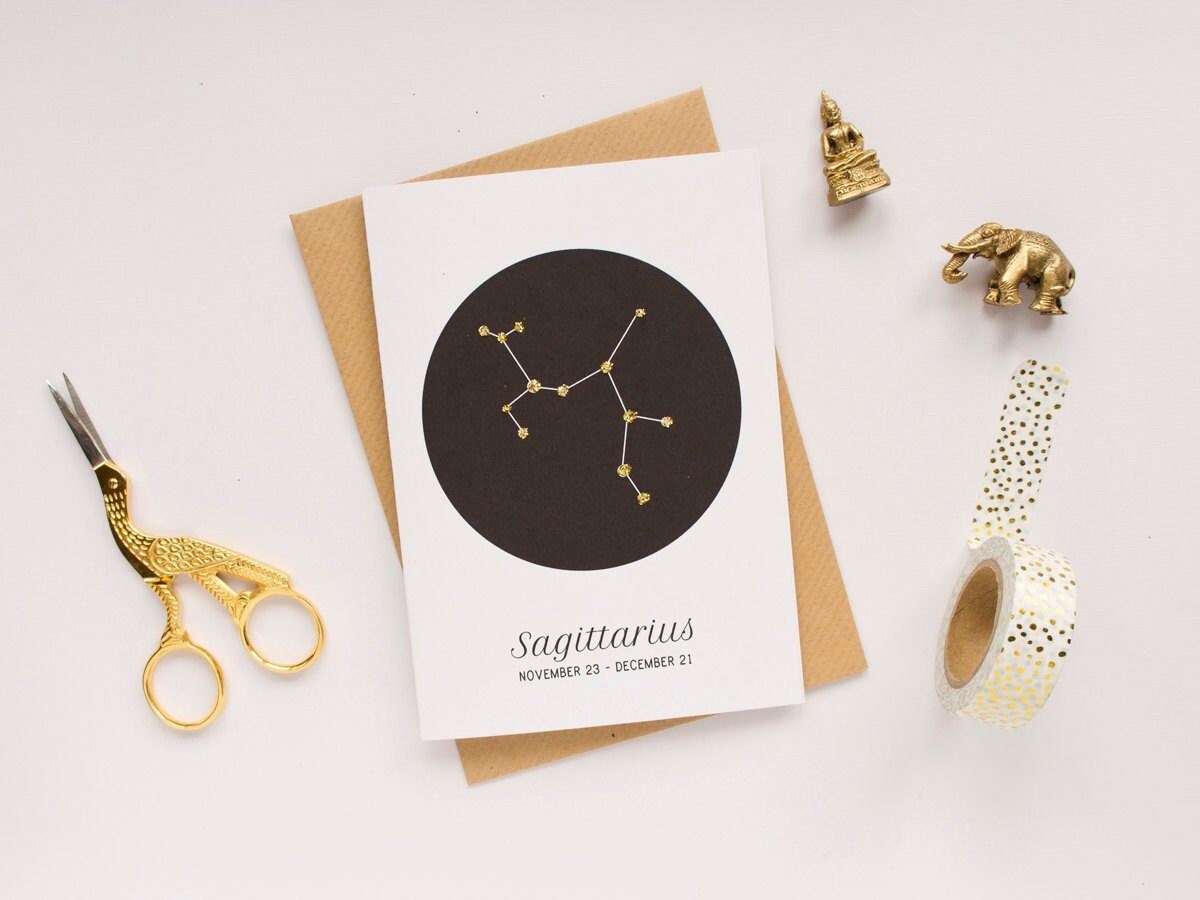 When in doubt, look to the stars. In our Shop Your Sign series we round up fated Etsy finds for every astrological sign.
Sweet, spirited
Sagittarius
. Famously warm and generous, your infectious personality uplifts the mood of everyone around you. And while it's in your nature to spread the love, this month it's your turn to be on the receiving end of those good vibes. As your birthday approaches, fill your wish list with these Sag-specific goodies that are perfectly suited for your adventuresome, exuberant, and curious self—and let your friends and family shower you with some well-deserved appreciation.
A colorful hat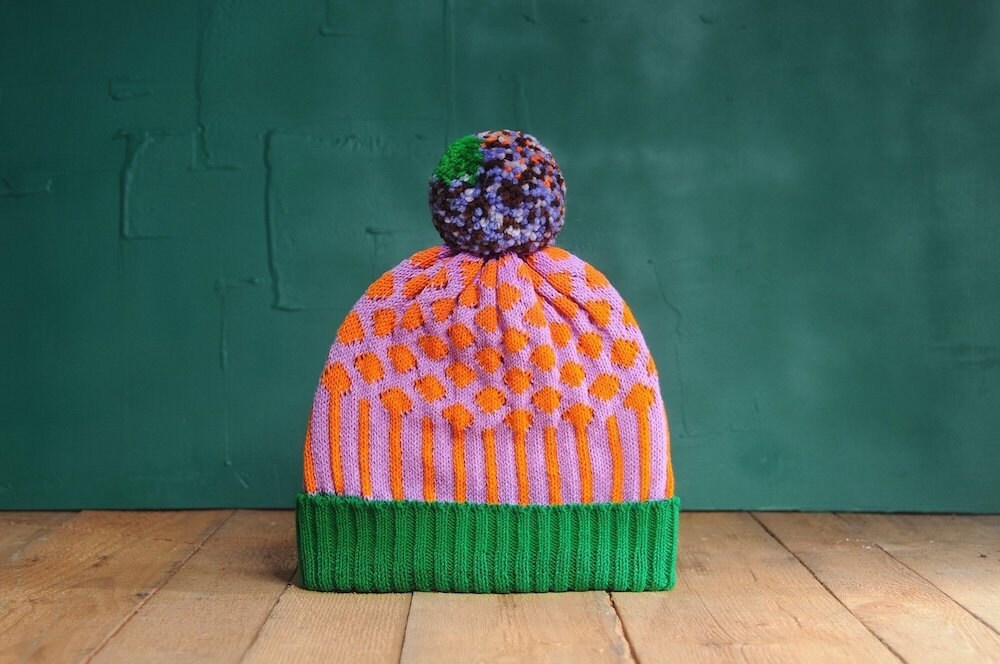 >
Yes, Sag, your birthday may also mean 
winter is coming
, but your vibrant personality is a seriously powerful antidote to any frost-induced blues—which means you need a cheerful, snow-proof accessory to match. Enter
Yu Square
's
cozy knit beanie
, available in a vibrant range of colors and patterns. The irresistible cap even comes with a detachable pom-pom, so you can dial the playful up or down on demand.
An inspirational necklace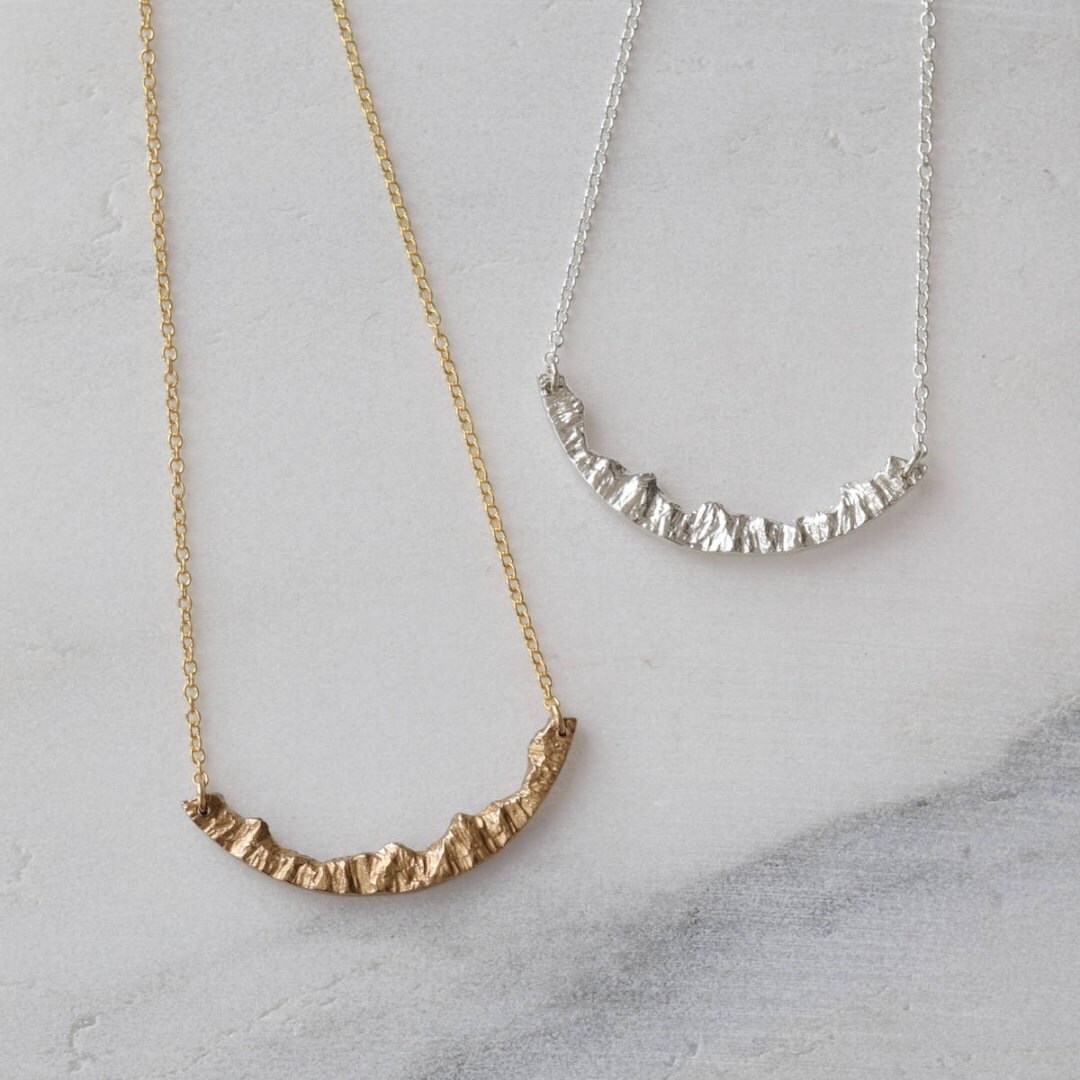 >
Sagittarius, you've solidified an admirable rep as the wanderer of the zodiac. Translation? You're not really being you unless you're exploring, traveling, and seeking out new adventures. This hand-carved 
mountain-range necklace
from 
Everli
 will remind your wanderlust-loving soul just how far you've come— and help inspire your many journeys ahead.
A celestial temporary tattoo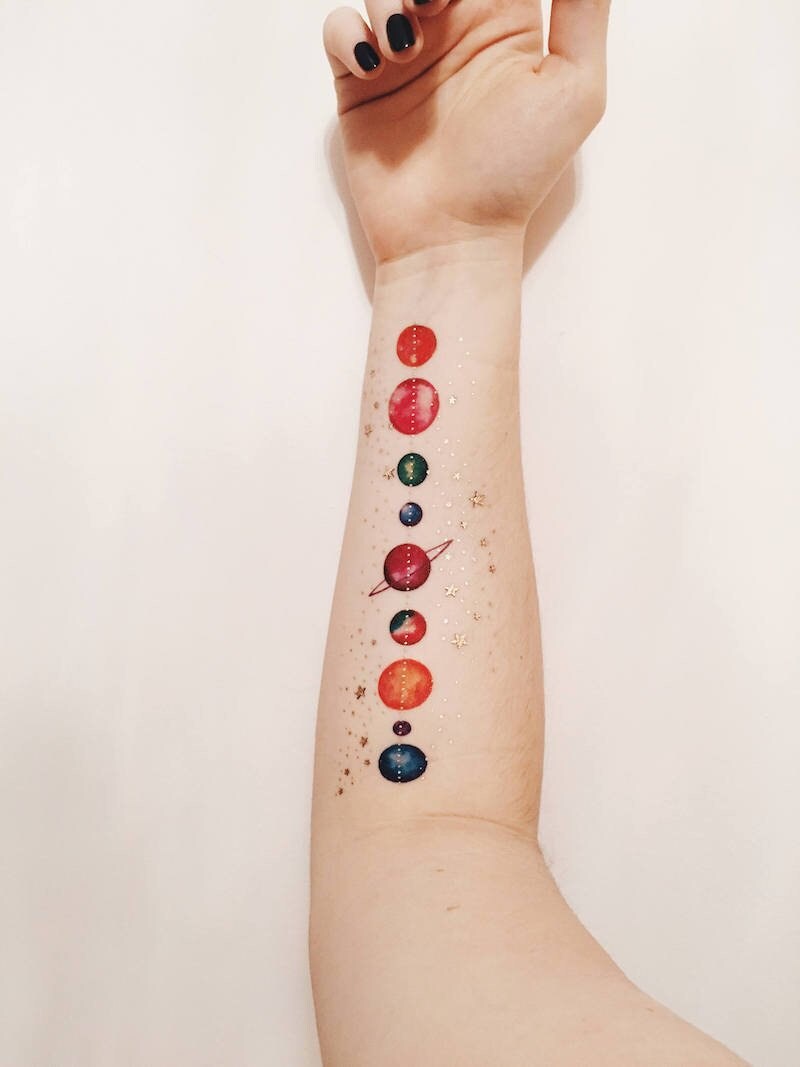 >
Curiosity is one of your strongest and most defining traits—there isn't much you see without asking, "how does it work?" and "can I take a closer look?" For a fun, wearable spin on your inquisitive tendencies, try 
PAPERSELF
's metallic 
temporary solar system tattoo
—because there's nothing more out-of-this-world mind-boggling than the galaxies. Non-toxic, waterproof, and easy to apply (just cut out and wet with water), this cosmic beauty is sure to spark some stellar conversation.
A motivational photo print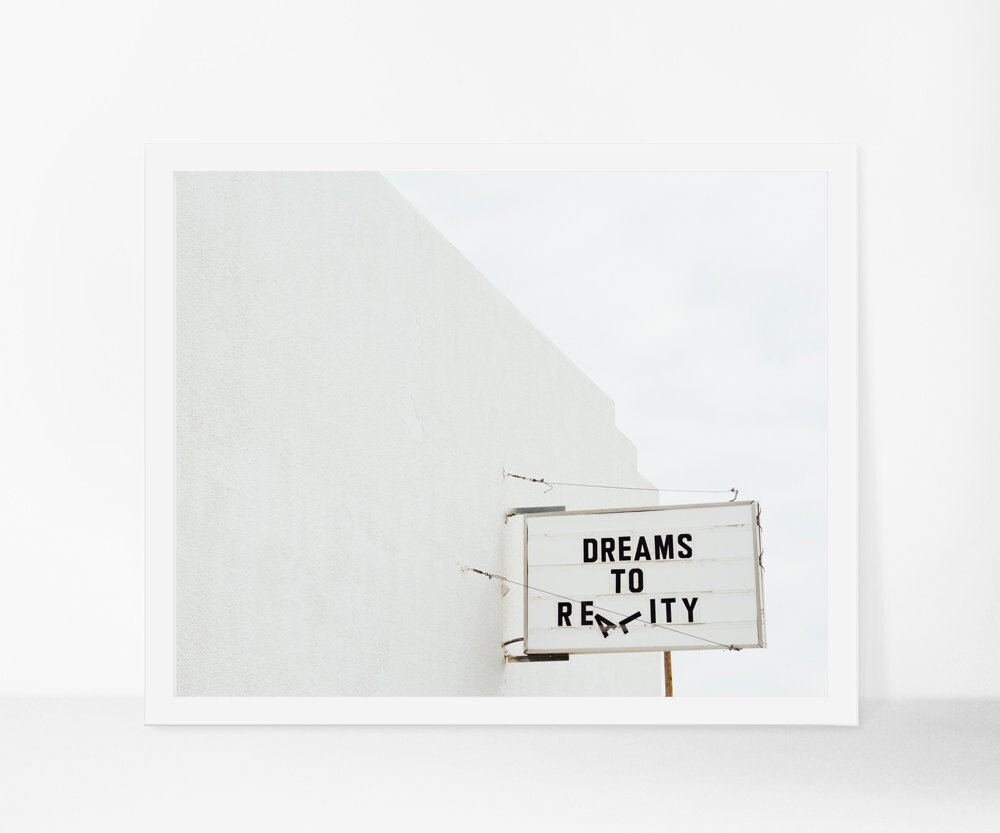 >
Contemplative, sure, but Sagittarians also have an unfailing ability to translate abstract musings into concrete achievements. Pair that with your unflappable determination, and even when the stars don't necessarily align you'll continue to pursue your goals with a can-do attitude.
Meraki Brooklyn
's minimalist 
photo print
 captures a thought-provoking sign in Marfa, Texas, that reflects your action-oriented style and reminds you that whatever challenges the universe throws your way, you'll be prepared to face them.