by Rachel Mosely
We've fallen under your spell, Scorpio! So to kick off your birthday month, we curated the custom gift bag of your dreams.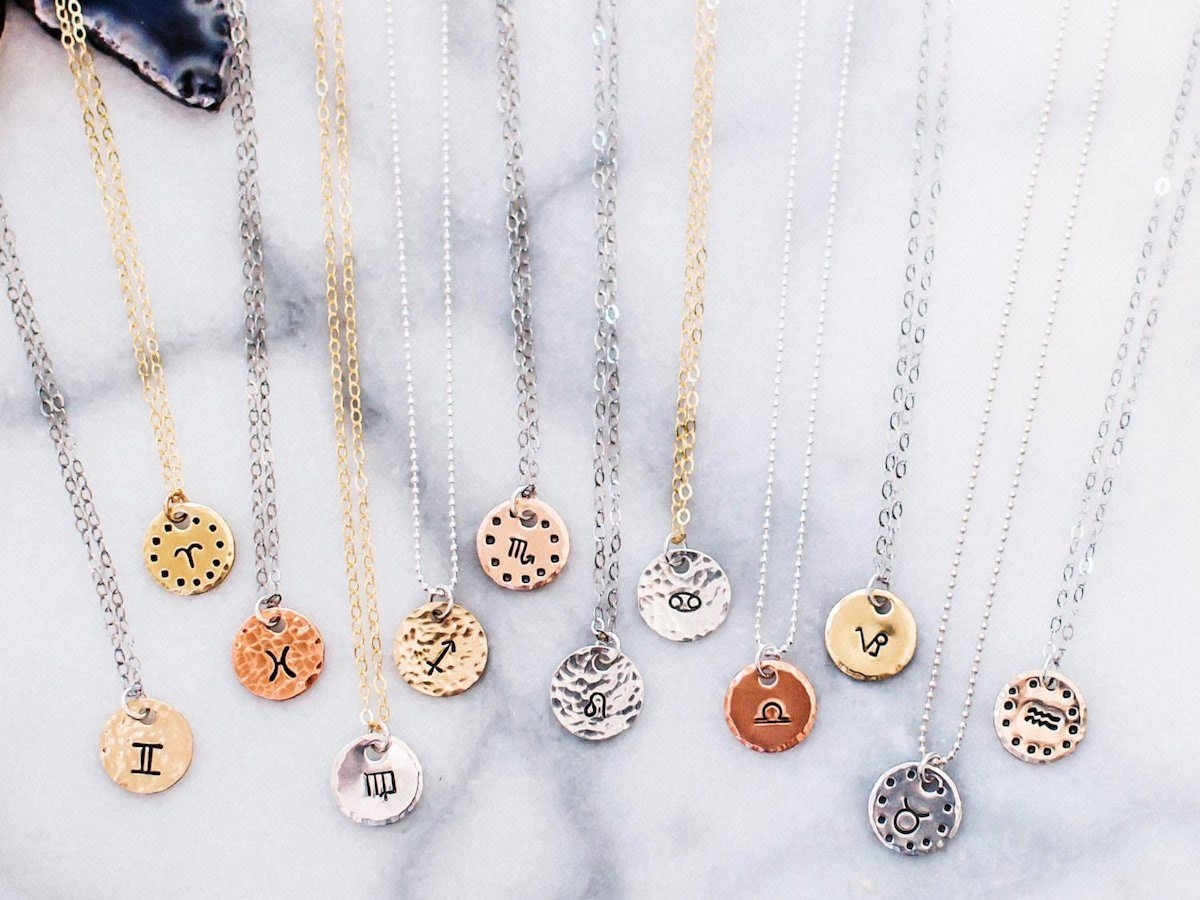 When in doubt, look to the stars. In our Shop Your Sign series we round up fated Etsy finds for every astrological sign.
Scorpio season presents a particular challenge: What's on the wish list of the most mysterious sign in the
zodiac
? You love keeping your desires and daydreams—and there are many of them—close to the vest. But we have a hunch we've finally figured you out, in all your strong-willed, seductive, magnetic glory. After all, independent streak aside, you're also as genuine as they come, which means your nearest and dearest will always know exactly what makes your eyes light up. To celebrate your birthday month, we've handpicked a lineup of luxe goodies as tantalizing as you are.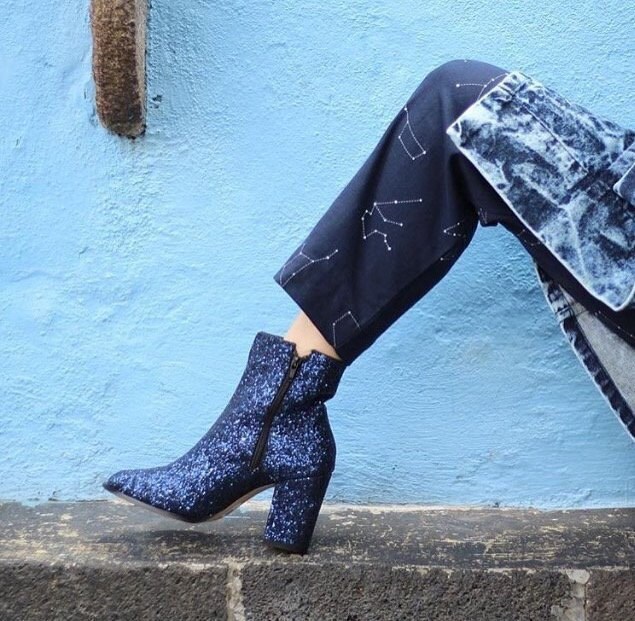 >
Peruse a Scorpio's wardrobe, and you're likely to find rows of elegant pieces in rich, timeless colors—but you won't miss the
where-did-they-get-that
showstoppers either. Brave and dynamic by nature, you've mastered the art of injecting just the right dose of the unexpected into your signature look. Handcrafted in Mexico City and covered in glorious glitter, these deep blue
ankle boots
from
Mina Shoes
will pump up the wow factor on just about any closet staple, from your
favorite fall sweater
to your standby pair of jeans.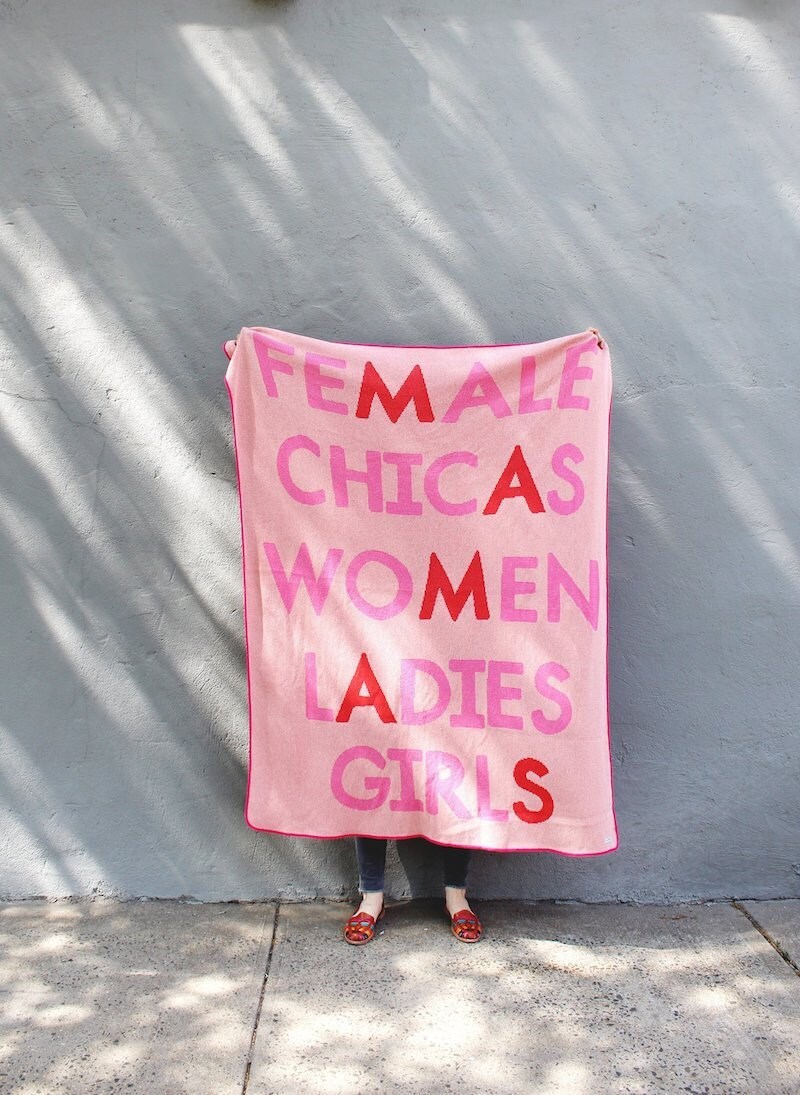 >
Though Scorpios are known for valuing independence and solitude, you're also some of the most reliable friends around. And as your trusted circle of confidantes can attest, the spirit of sisterhood runs deep through your veins. The perfect addition to your next marathon couch catch-up session with your besties? A super cozy (and proudly pink) 
graphic knit blanket
from New York's 
Calhoun & Co.
 that practically screams "girl power."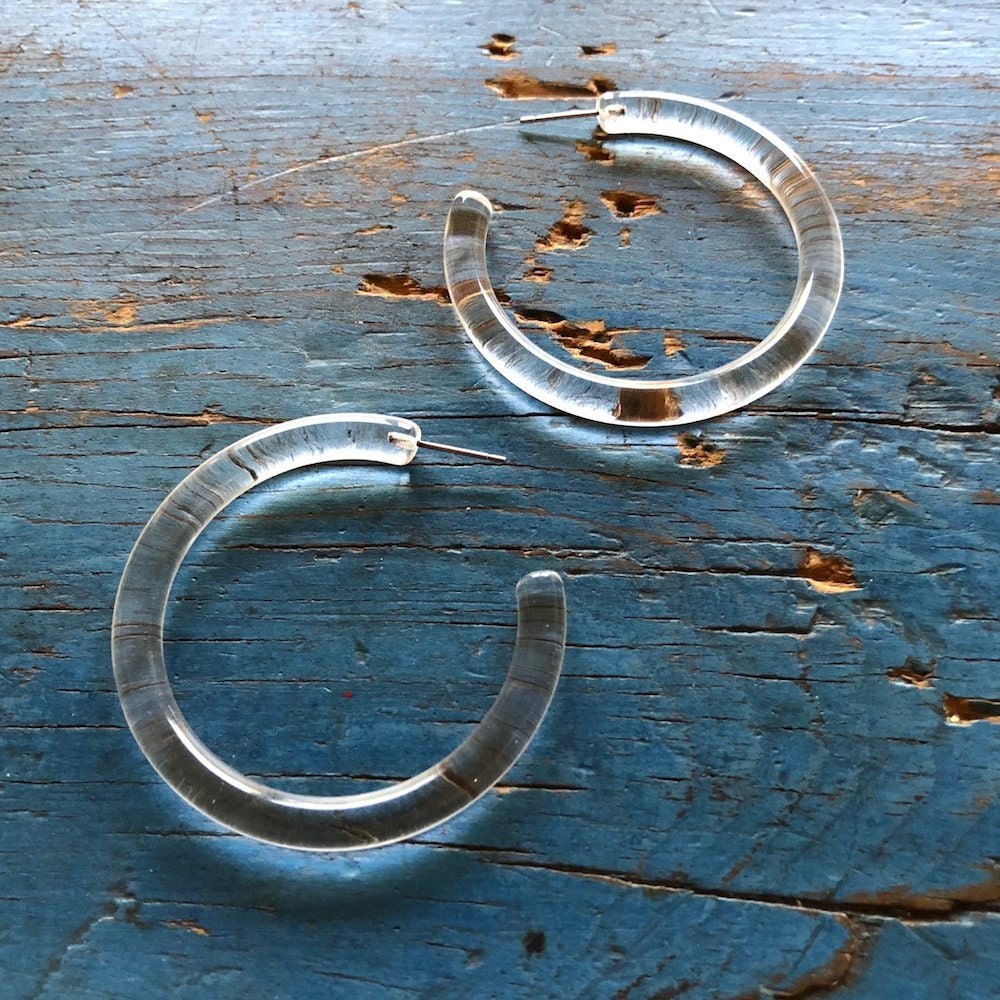 >
If you're looking for someone who will tell it like it is, look no further than a Scorpio. Honesty—usually delivered with a sharp sense of humor and without a sugar-coating—is par for the course for your unfailingly authentic sign. Embrace your trademark transparency with a pair of see-through
hoop earrings
from Arizona-based 
Leetie Lovendale
. Fashioned from vintage lucite, these lightweight baubles offer a fresh take on 
ever-trending classic gold hoops
. Bonus: thanks to their intrinsic lack of color, these understated stunners are guaranteed to go with everything.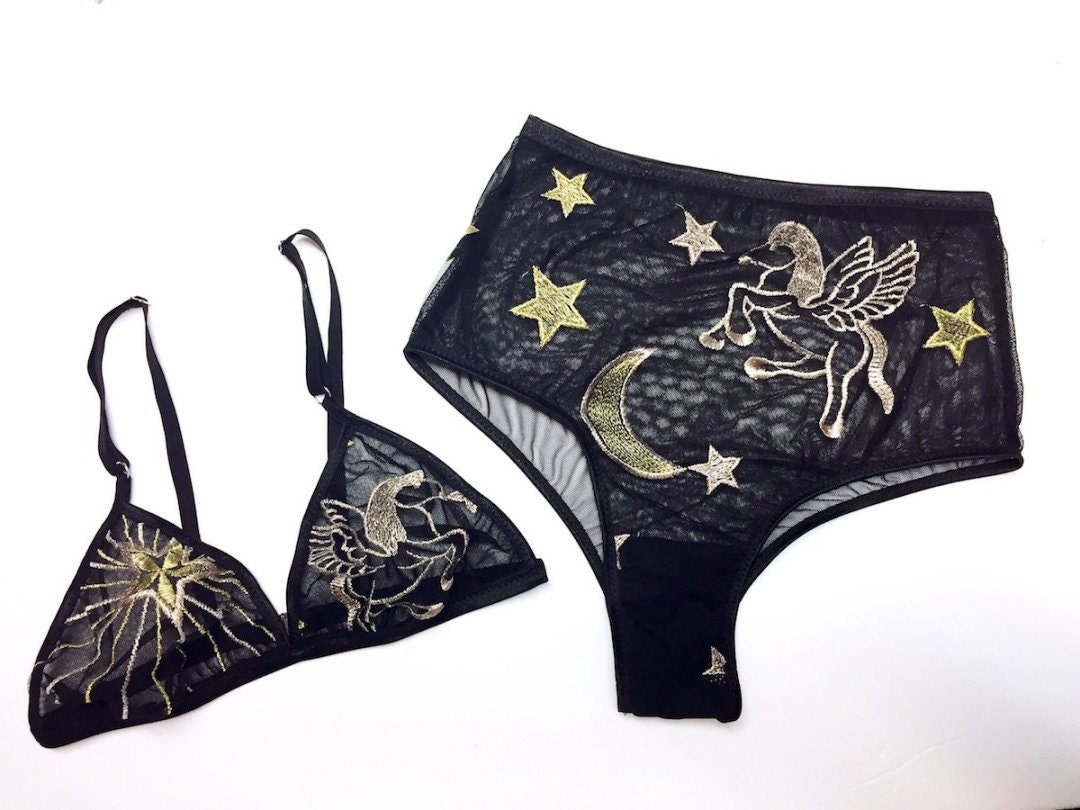 >
Sincerest apologies to all the other members of the zodiac, but there's no sign more seductive than a Scorpio. You're a veritable enigma who knows just when and how to lift the veil on your mysterious ways—which means your spiciest looks are often
under
your clothes rather than out in the open. Made from delicately embroidered flexible nylon mesh,
Jordan de Ruiter
's celestial-inspired
lingerie set
speaks both to your supernatural curiosities and your superhuman powers of attraction.