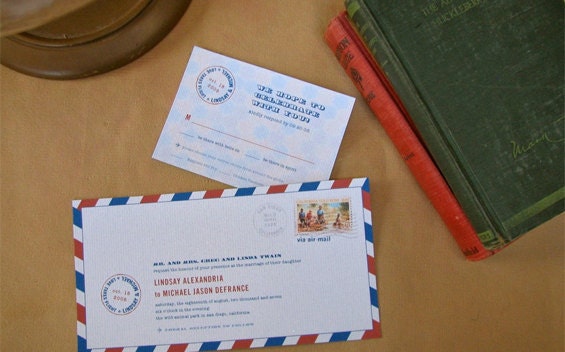 This is a follow-up to the excellent
Seller How-To: Shipping
published last fall on the Etsy Blog. I've repeated some of the Customs Forms information below and added some new tips and helpful links on duties and taxes. Shipping internationally will go smoothly most of the time. Every so often a package can get stuck in customs. Make sure your customers are aware that you can't be responsible for these delays. It can be hard to track a package once it leaves your country if you're not using expedited mail classes, or courier service such as FedEx or DHL. Do not mark your package "gift" if you're mailing an item you've sold to a customer. Misrepresenting the contents of your shipment is against the law, and it's really not worth the risk. Check with your country's postal service to find out exactly what forms you'll need to attach to your package. Properly filling out these forms is essential to prevent your package from getting held up in customs.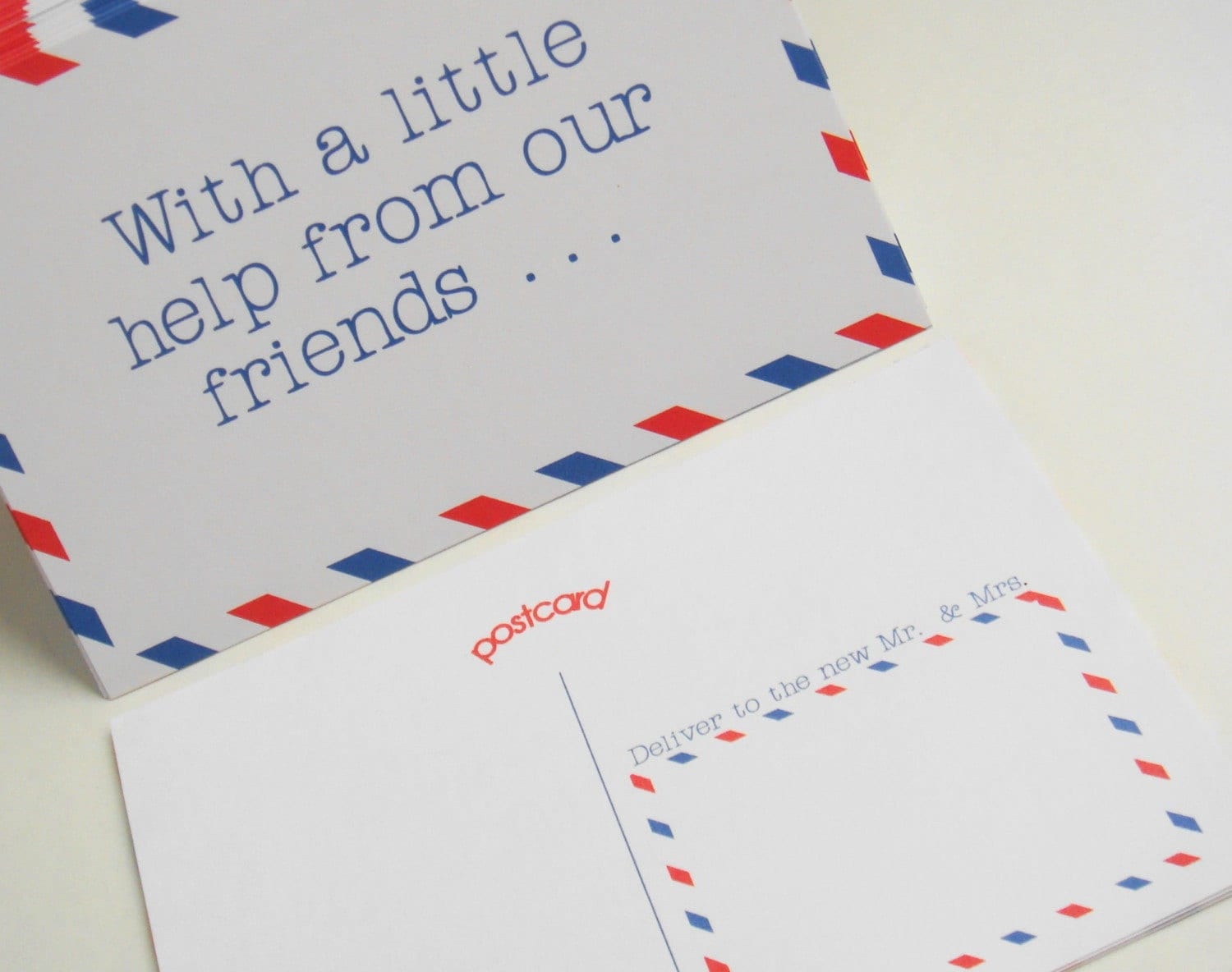 Postcard Wishes - Fun Guest Book Alternative by cutthecakedesigns
Shipping to the U.S.
All packages entering the U.S. from another country require a U.S. Customs and Border Protection Declaration form (there are two kinds: CN 22 or CN 23), which is obtainable at most foreign post offices
or can be
ordered for free from USPS.com
.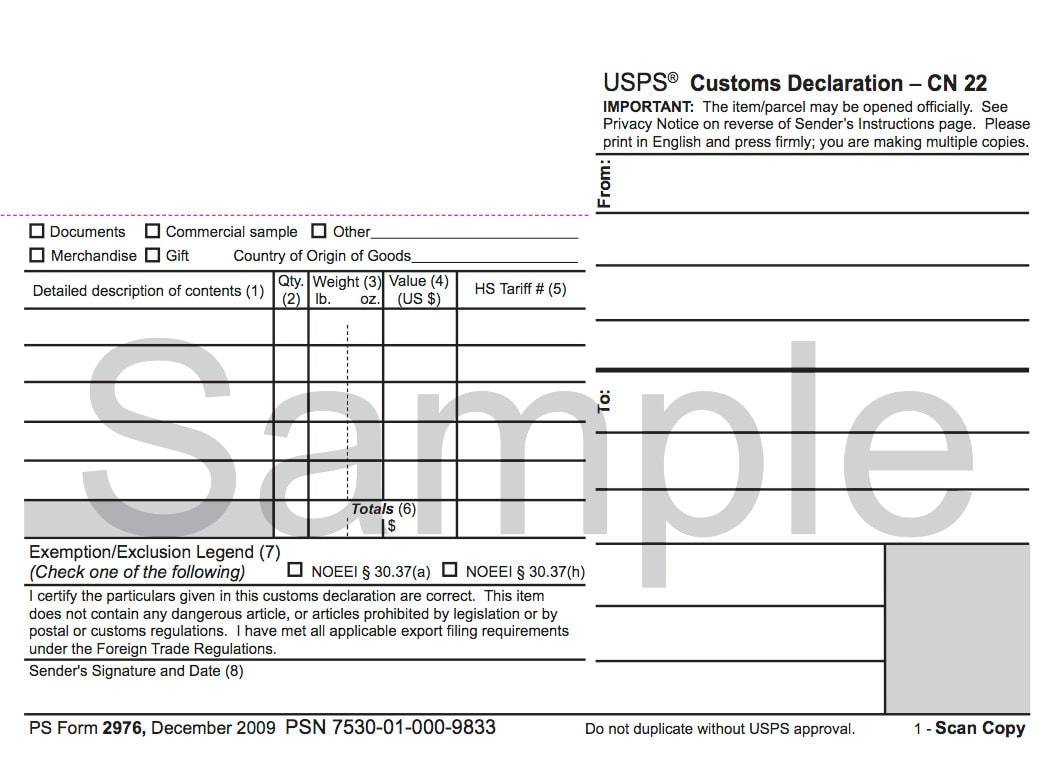 Remember, your buyer may be asked to pay any additional customs fees. Please make arrangements with the buyer for how the two of you will handle charges. Buyers are responsible for duties, but it's gracious to give them a heads up. Be sure to add your international shipping policy to your Shop Policies page. Sellers that utilize the postal service may find the information below helpful. For questions about other services and for more information please visit the
US Customs & Border Patrol
site. Merchandise shipped through international postal services is forwarded upon its arrival in the United States to one of U.S. Customs and Border Protection International Mail Branches for clearance.
If the item is less than $2,000 in value and is not subject to a quota or is not a restricted or prohibited item (like alcohol or tobacco), a CBP official will usually prepare the paperwork for importing it, assess the proper duty (which varies by item), and release it for delivery. This procedure is generally referred to as a "mail entry."
Packages whose declared value is under $200 will generally be cleared without any additional paperwork prepared by CBP.

However, CBP always reserves the right to require a formal entry for any importation and generally exercises this option if there is something unusual about the importation, or if important documents such as an invoice or bill of sale do not accompany the item.
If any duty is owed, CBP will charge a processing fee for clearing your package. Duty and the processing fee are usually paid at your buyer's local post office, where the package is forwarded.
To minimize any problems you should be sure the following information is visible on all packages you send to the US. Please visit the US Customs & Border Patrol site for detailed explanations of each of these items:
Seller's name and address
Accurate description of the item(s) in English (this is how duty is calculated)
Quantity of each type of item being shipped
Purchase prices in USD
Weight of the item(s)
Country of origin of the product (note: for supplies and vintage this may differ from the seller's country)
Foreign shipments that are not accompanied by a U.S. Customs & Border Patrol declaration form and an invoice may be subject to seizure, forfeiture or return to sender. Bummer!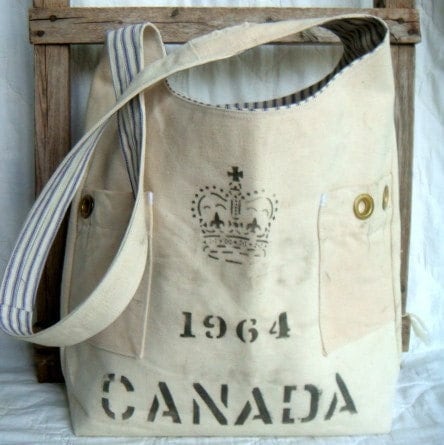 CANADA 1964 - canvas sling tote by Yaheesplace
Shipping to Canada
The rules for Canada are very different from the US. Please refer this
Canada Post link
for additional information. Just like in the U.S., the buyer is responsible for any additional fees that may be charged at customs. You should add this to your Shop Policies page. Any item mailed to Canada is potentially subject to duty and taxes. Although the GST was designed as a tax on the consumption of goods and services within Canada, imported goods are also subject to the GST because this ensures fair tax treatment for domestic products. Therefore, unless specifically exempted, you must pay the 5% GST on items you import into Canada by mail. Note: People in New Brunswick, Newfoundland and Labrador or Nova Scotia pay 13%. There is no additional duty on any goods worth $20 CAD or less or gifts worth $60 CAD or less. Duty is calculated based on the description of the item.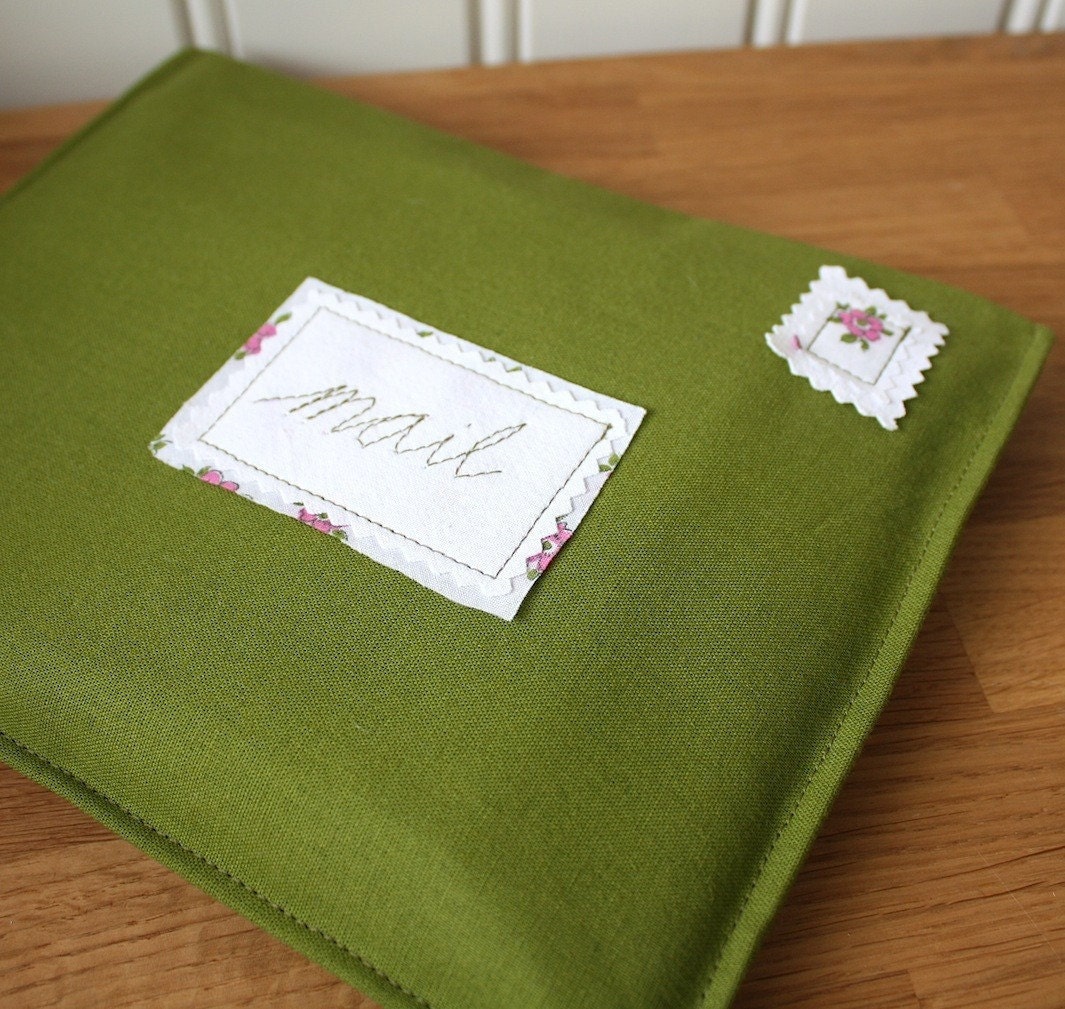 Postcards from Europe, Embroidered Fabric Envelope by Tuuni
Shipping to the EU 
If you're shipping within the 27 member countries of the EU your packages will not be subject to duties or taxes.
Shipping to the EU also requires declaration forms CN22 or CN23. If goods are imported from a third country, for example a country outside the EU, you will normally have to pay:
Customs duty
Import VAT (7 % or 19 %) and
Possibly also special excise duties (usually just in the case of highly taxed goods such as alcohol or cigarettes)
NOTE: Total Value for VAT = value of goods + transport charges + duties NOTE: Total Value for duty = value of goods + transport charges If your order value is less than € 22, your buyer will not be charged any additional costs. If your order value is between € 22 and € 150, the import VAT will apply. For orders greater than € 150 your buyer will need to pay both VAT and customs duties.
PeculiarForest notes that for UK sellers, "Customs forms will need to be filled out at the post office if parcels are being sent outside of the European Union." Memake notes that you may also download a PDF form from the Royal Mail website here.
If you're selling in Germany you can download a CN22 here.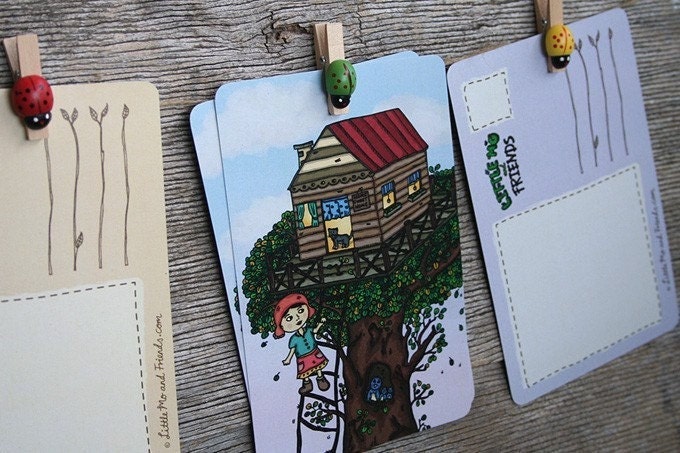 Beautiful Day Postcards by littlemoandfriends
Shipping to Australia
Fortunately for our friends down under, receiving packages from abroad is pretty easy. All goods (except for tobacco products and alcoholic beverages) may be imported duty and tax free if their value is $1,000 AUD or less. Note: However, where there are multiple packages to the same addressee in Australia from a single consignor overseas that arrive at about the same time, then the value of all packages will be combined for duty and tax assessment purposes. Australians need the
green forms
available from your post office for free when sending packages outside Australia.  For more info about shipping from Australia, check out this
article
.
Shipping to Japan
All packages entering Japan from another country undergo customs clearance where applicable duty and consumption tax are calculated. Duties are typically a percentage of the value (in Yen) of the imported goods.  In most cases, goods valued at less than 10,000 yen (about $110-$120) are exempt from consumption tax.  Full list of tariffs
here
. Standard international shipping methods (USPS, UPS, FedEx, DHL) can be used to send packages to Japan. Another option is
Yamato Transport
, which is a popular courier service based in Japan. It is highly recommended to remind buyers from Japan that there may be delays or additional expenses incurred as a result of customs laws.
Always be sure to include your buyer's telephone number on the shipping declaration
, as this is how customs will contact them in the case of an issue.
Addressing your packages
Remember, the address formats of your buyers may vary based on location. It's never a bad thing to check the common address formats for the location you're shipping to, and format the address accordingly. Although you may be limited in placement and room on your customs forms, you might also consider displaying this information elsewhere on your package. If your buyer supplied an address with non-latin characters, it's always a good idea to include a version of the address in the language of the origin location and the destination location. You can read more about international addresses
here
.