by Kelsey Taylor
This season's coolest look is all about an understated palette and plenty of soft, cozy layers.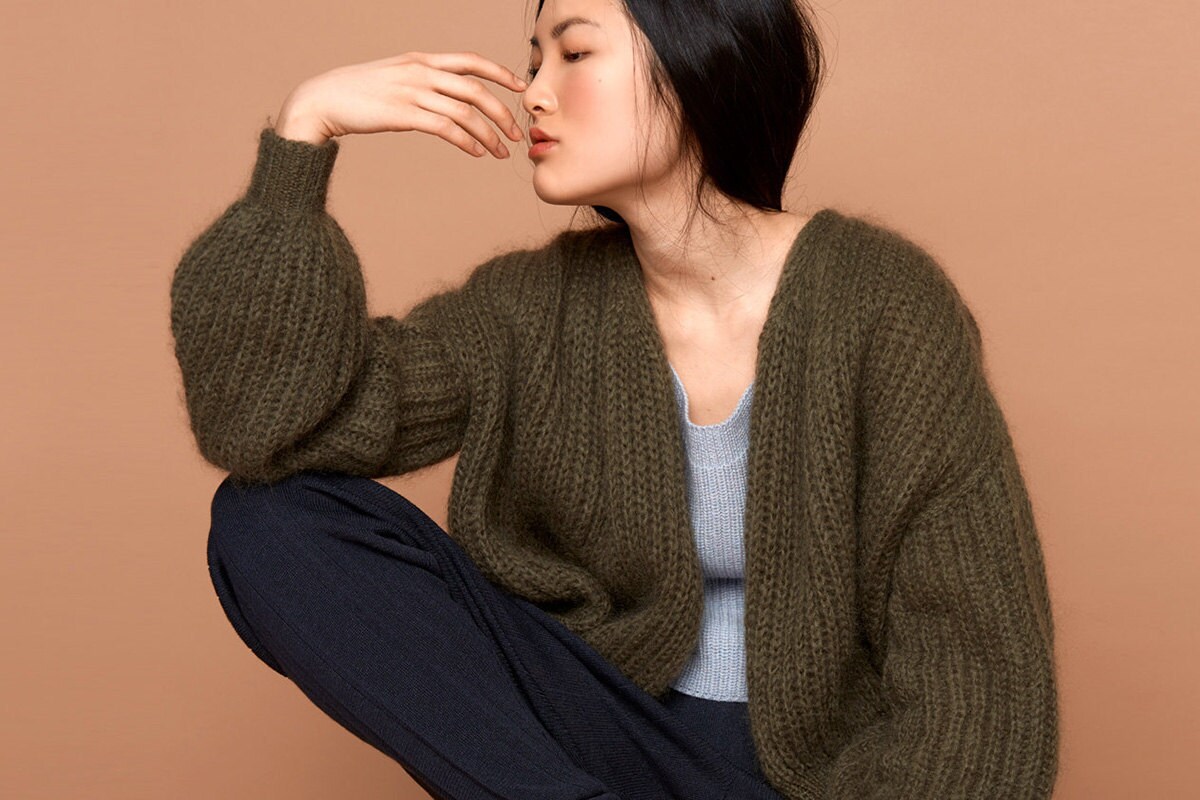 Having finally put the hubbub of the holidays behind us, couldn't we all use a palate cleanse right about now — or, better yet, a
palette
cleanse? Dressing yourself in
modern, minimalist neutrals
 is a chic and low-key way to ease the transition from winter's heavy layers and rich colors to the silky lightness of spring. (It's coming, promise!) This new take on neutrals is also one of my favorite trends from the fall/winter season — and as a fashion merchandiser for Etsy, I've seen a few. The look works best with a mix of simple silhouettes and soft fabrics in monochrome hues or two-tone pairings. Head-to-toe winter white makes a strong statement on its own, but can also serve as a base for touches of pale pink or earthy chestnut. Another accent color to consider: Pantone's pick of the year, greenery — especially in an olive or avocado tone. Ready to give this trend a try?
Here are some Etsy shops to help you get the look: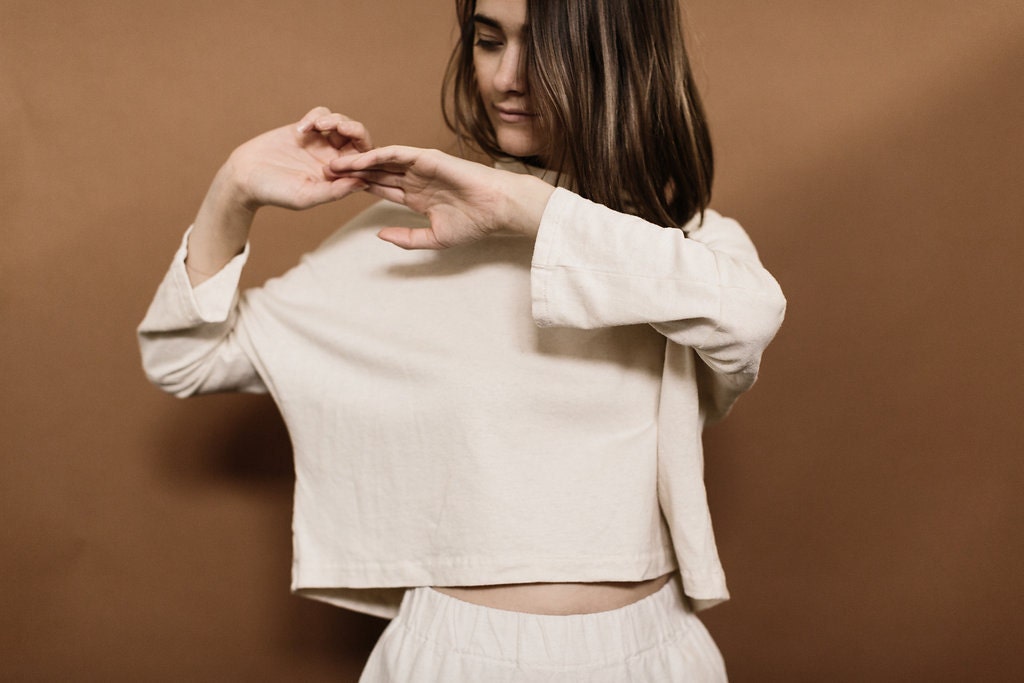 New shop on the (Etsy) block:
Shea Christner's label,
Open Air Museum
, combines strong lines and drape-y natural fabrics to achieve the perfect effortless balance. If you're feeling adventurous, try wearing Shea's 
wide mock turtleneck
 and 
cropped, raw-silk pants
 under her 
linen duster
, or layer her 
cotton waffle sweater
over a basic 
scoop-neck jumpsuit
.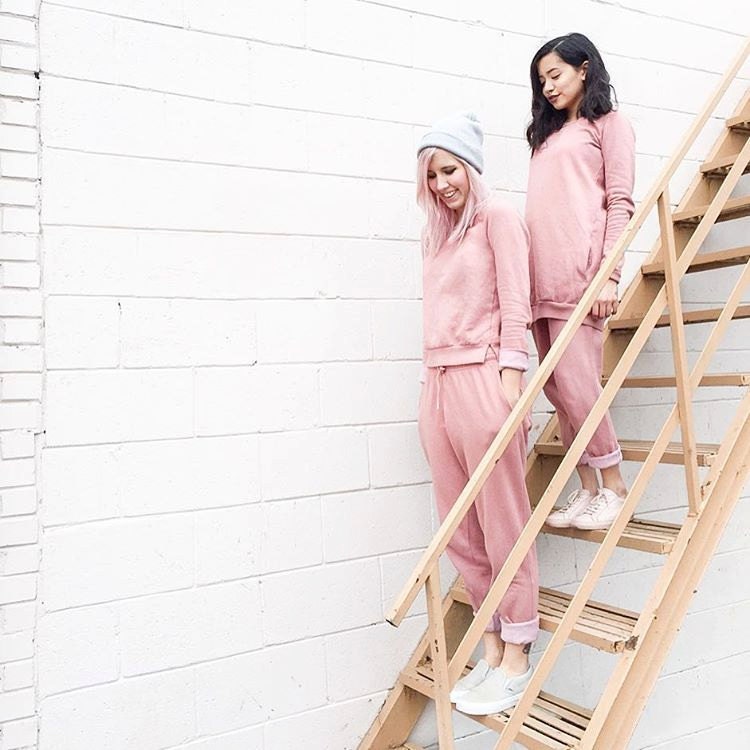 Athleisure chic:
Can super comfortable clothing be super stylish too? Based on designer Adrienne Butikofer's shop 
Skinny Sweats
, the answer is: 
Heck, yes!
My only concern is that once I put this pastel pink sweatsuit on, I may never take it off again.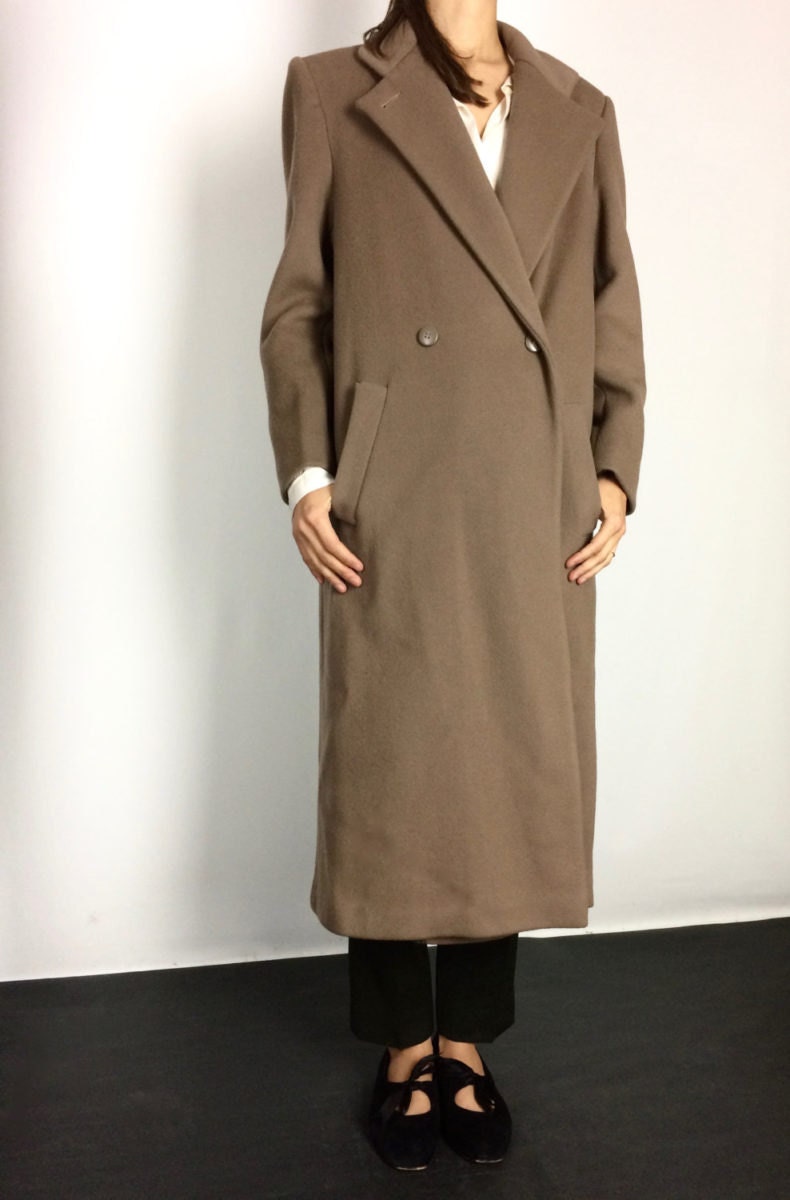 Vintage versions: 
Oregon-based vintage seller Jen curates her shop, 
The Brooding Kind,
with a meticulous eye for timeless pieces that could seamlessly transition into your day-to-day wardrobe. I'm especially drawn to her androgynous outerwear selections, like this
chestnut coat
or her
long cream jacket
.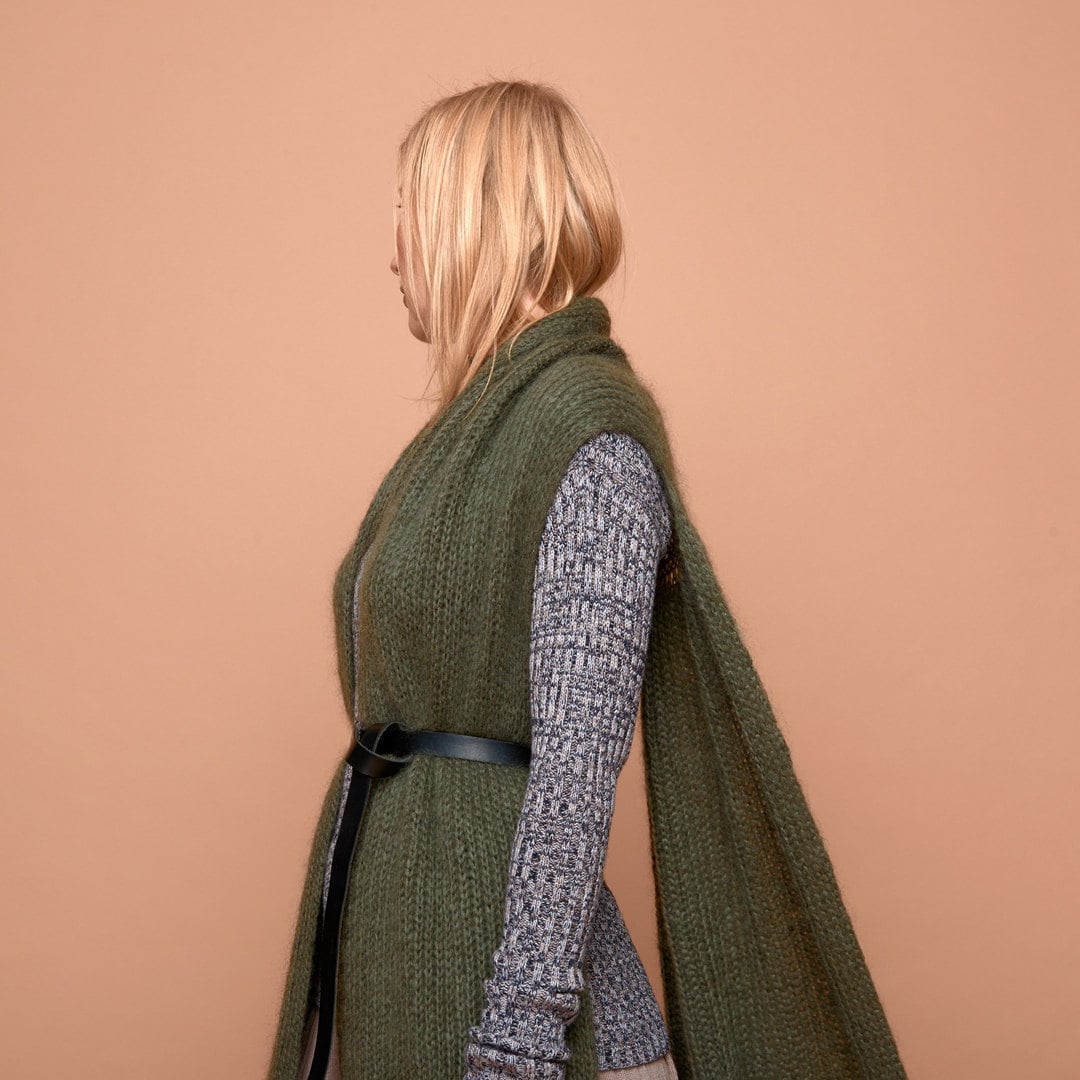 Luxurious layers:
When you can't stand to zip up your winter coat for even one more day, turn to
Sabrina Weigt
's warm, modern knitwear items, which can be skillfully layered to see you through the rest of the season. (And her olive mohair styles couldn't be more on-trend.)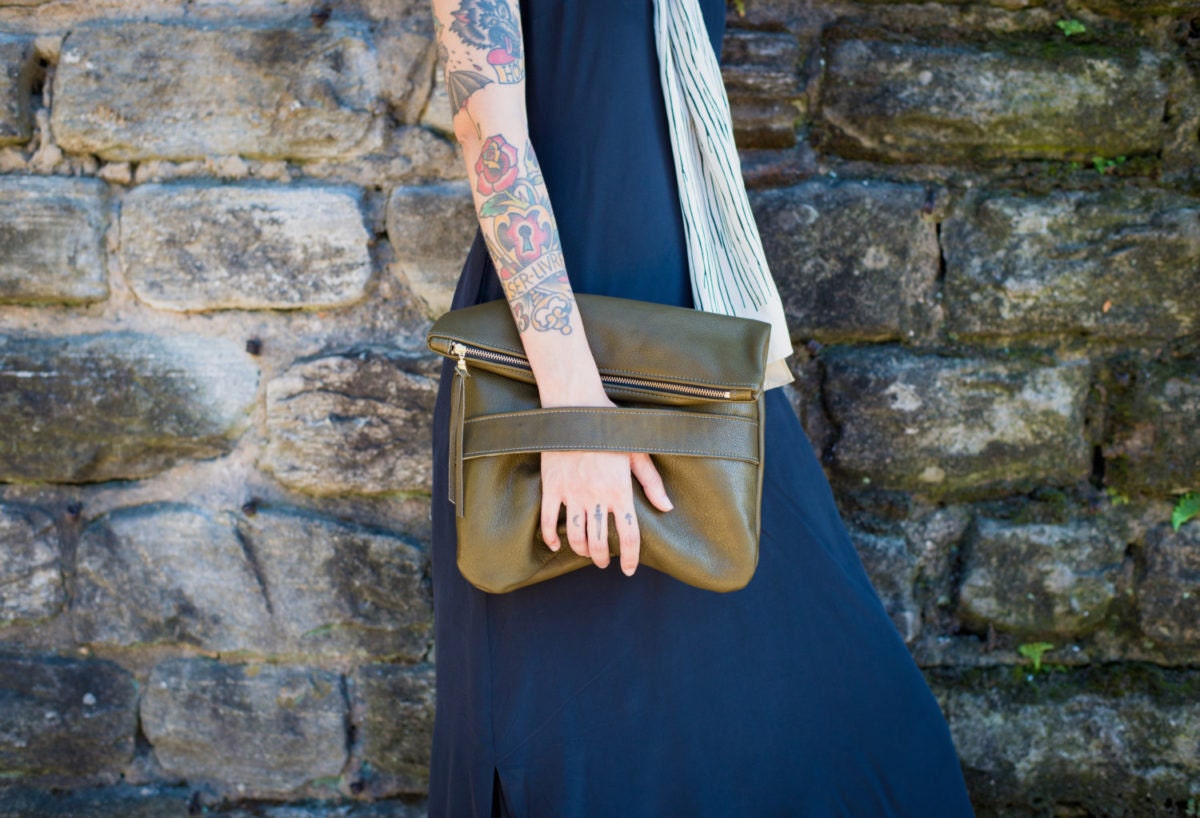 Finishing touches:
Not ready to commit to an entirely neutral ensemble? Try incorporating a handbag from Atlanta accessories line 
Neva Opet
, which delivers a softer take on minimalism, tempered by organic lines and shapes. I'm loving the rounded edges of the
olive hobo
and
foldover clutch
and the cool silhouette of this
circle bag
.