Geometric motifs get a sophisticated update with this new wave of orb-shaped accessories.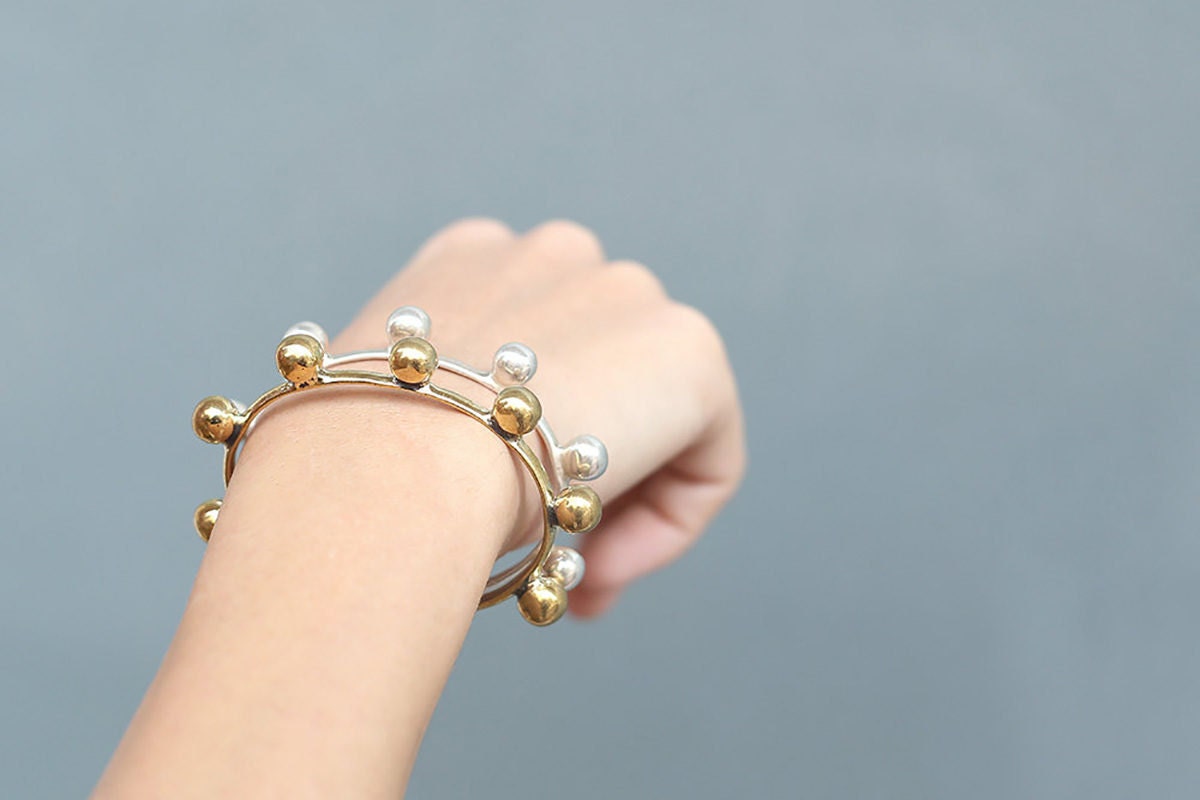 In ancient times, the sphere represented wholeness, unity, and the infinite. Today, it still evokes those timeless themes—while also representing the next phase of the evolving
geometric jewelry craze
. Smooth, uniform, rounded shapes are replacing hard edges and sharp angles, resulting in a softer, more refined statement. I see
the orb
as a perfect blend of the past and the future, reminiscent of classic pearls but often made from unusual (and un-girly) materials like steel or concrete. It's a form that can suit any style or occasion—which is probably why I find myself wearing it at all times these days.
Read on for a few easy ways to get the look.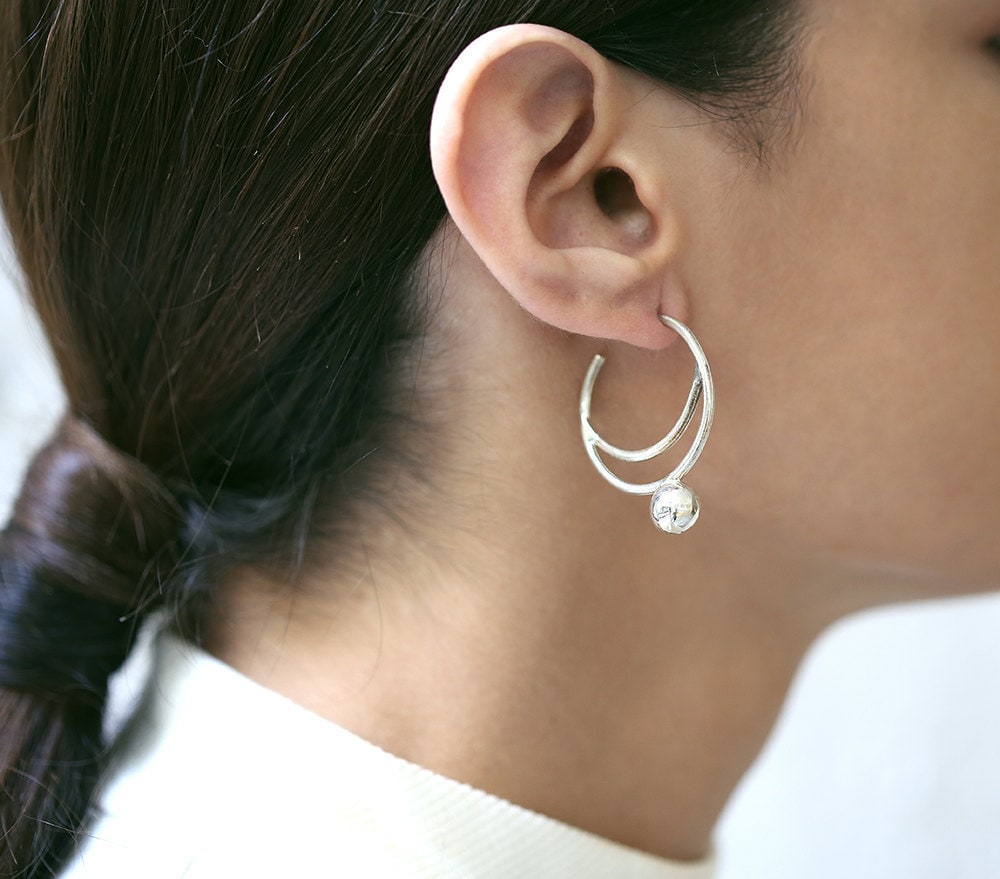 I love the way this shop has infused a typically polished style with its signature boho sensibility. I'm especially drawn to the
Bubba bracelet
and
Kival earrings
, which are refreshing takes on the current cuff and hoop earring trends.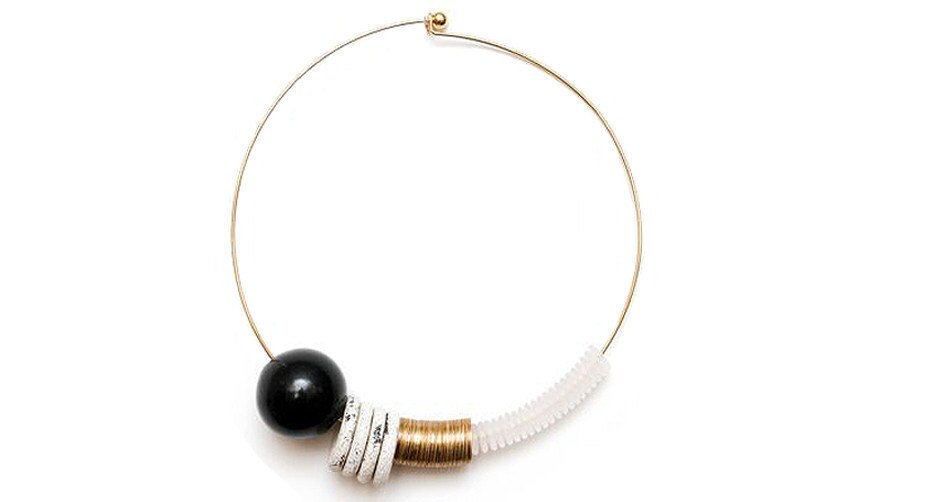 By combining complementary and unexpected materials,
Maslo Jewelry
 proves that even minimalist styles can have a distinct point of view. I own the
Baseline necklace
 and often showcase it over a solid turtleneck.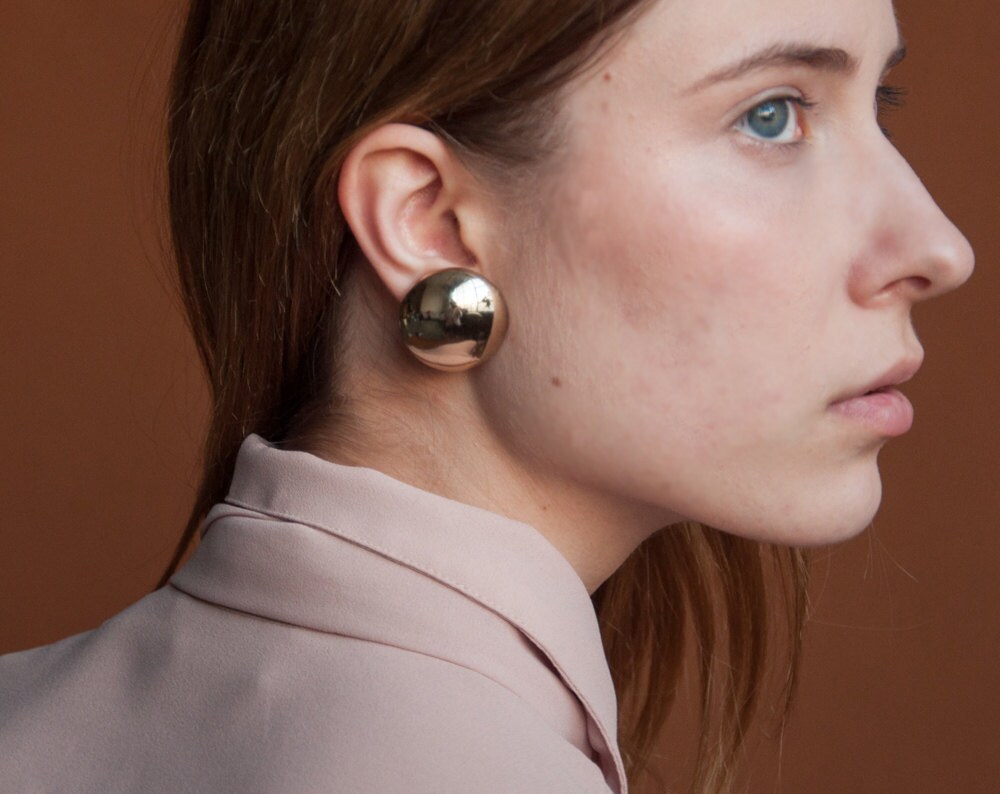 Though every piece in this long-established shop is vintage, you'd never know it. Thanks to inspired curation and styling, each look reads as completely fresh and modern—just look at these could-have-been-made-yesterday 
clip-on statement earrings
from the '80s.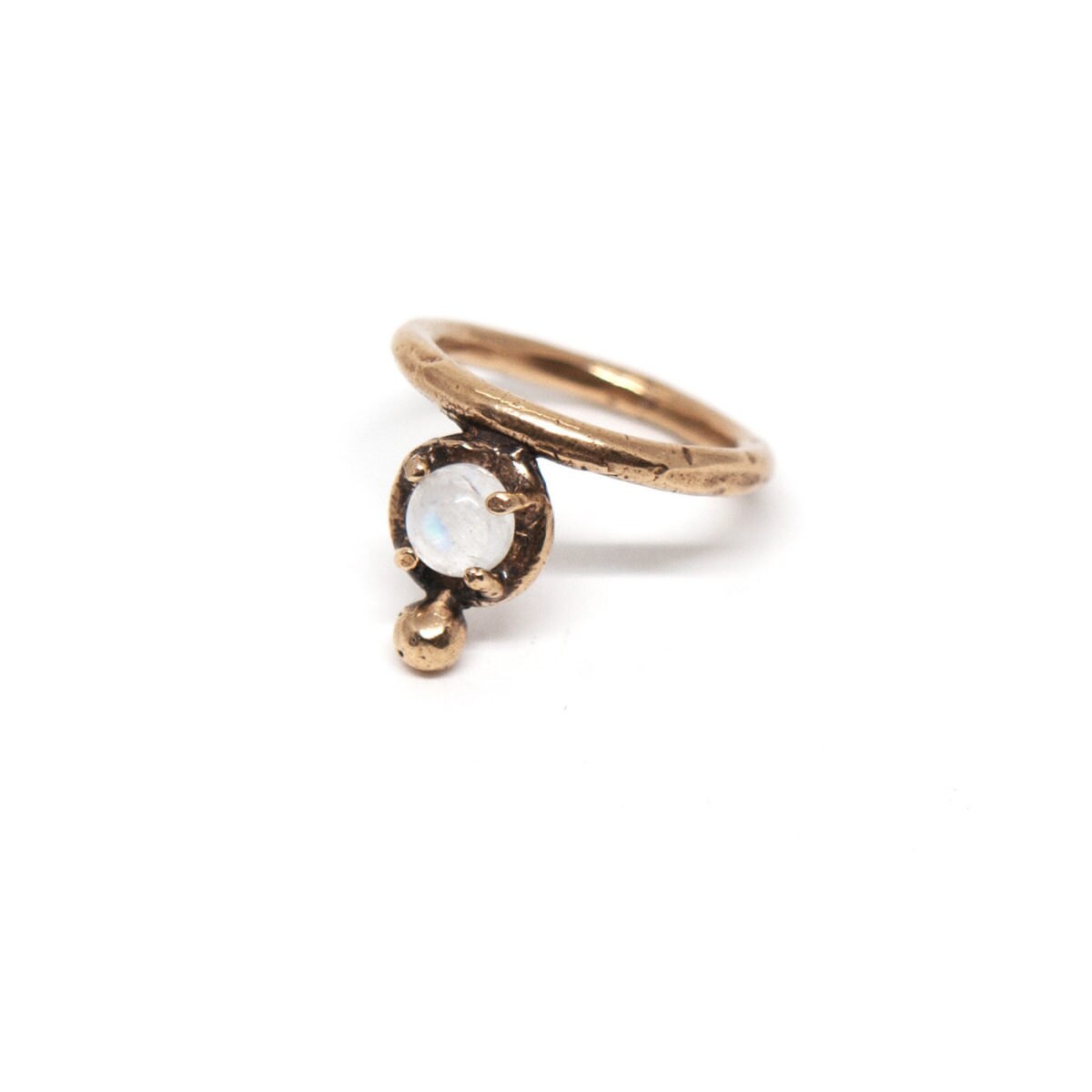 In her Missoula, Montana, studio, Laurel Hill crafts made-to-order pieces that feel like modern talismans with magical properties. The
Uva Ursi ring
comes in a variety of stones, each representing different energies. Why not don a moonstone ring for a beautiful daily reminder to channel your own mental clarity and wisdom?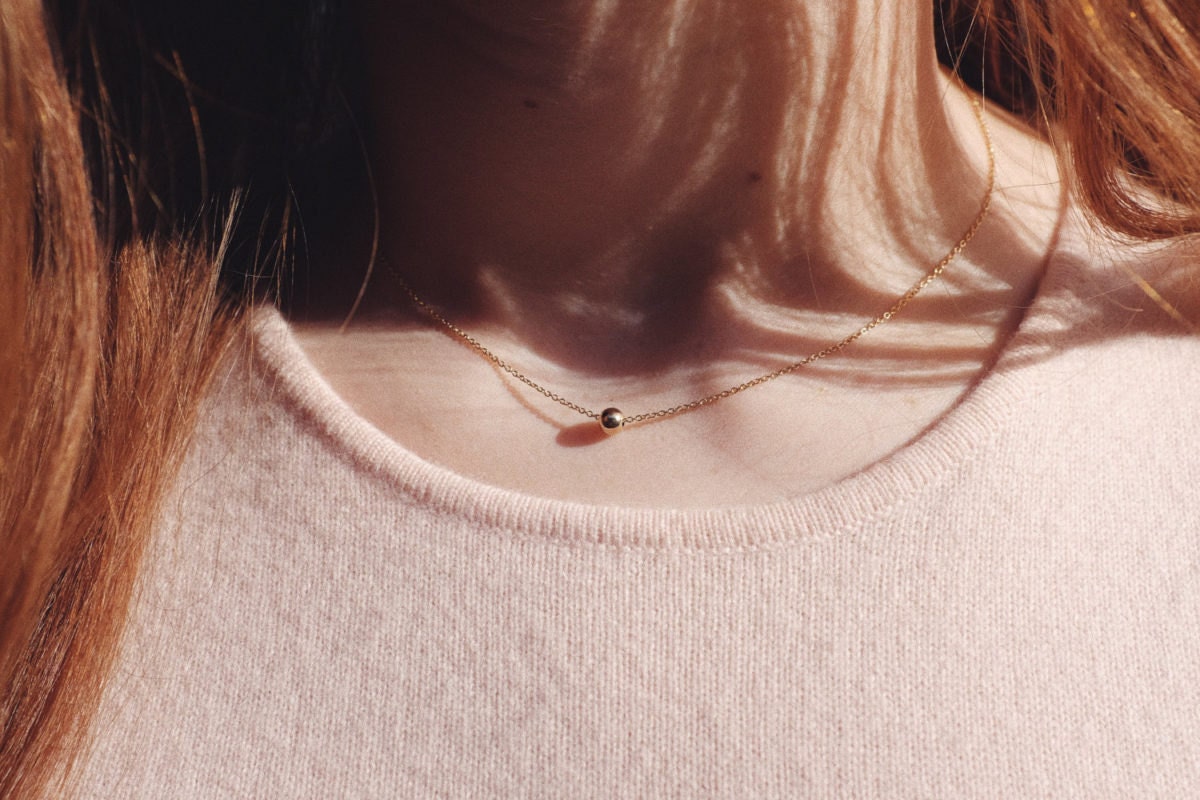 Everything in this shop, which accommodates a range of styles, has one thing in common: It's utterly wearable. You'll find classic and understated pieces like the
Dainty Ball necklace
 interspersed with bold, aspirational looks, all in gold, sterling silver, brass, or a mix.