by Aleksa Brown
We rounded up some of Etsy shoppers' favorite ways to support the LGBTQ+ community through commerce—and their enthusiastic reviews are the proof.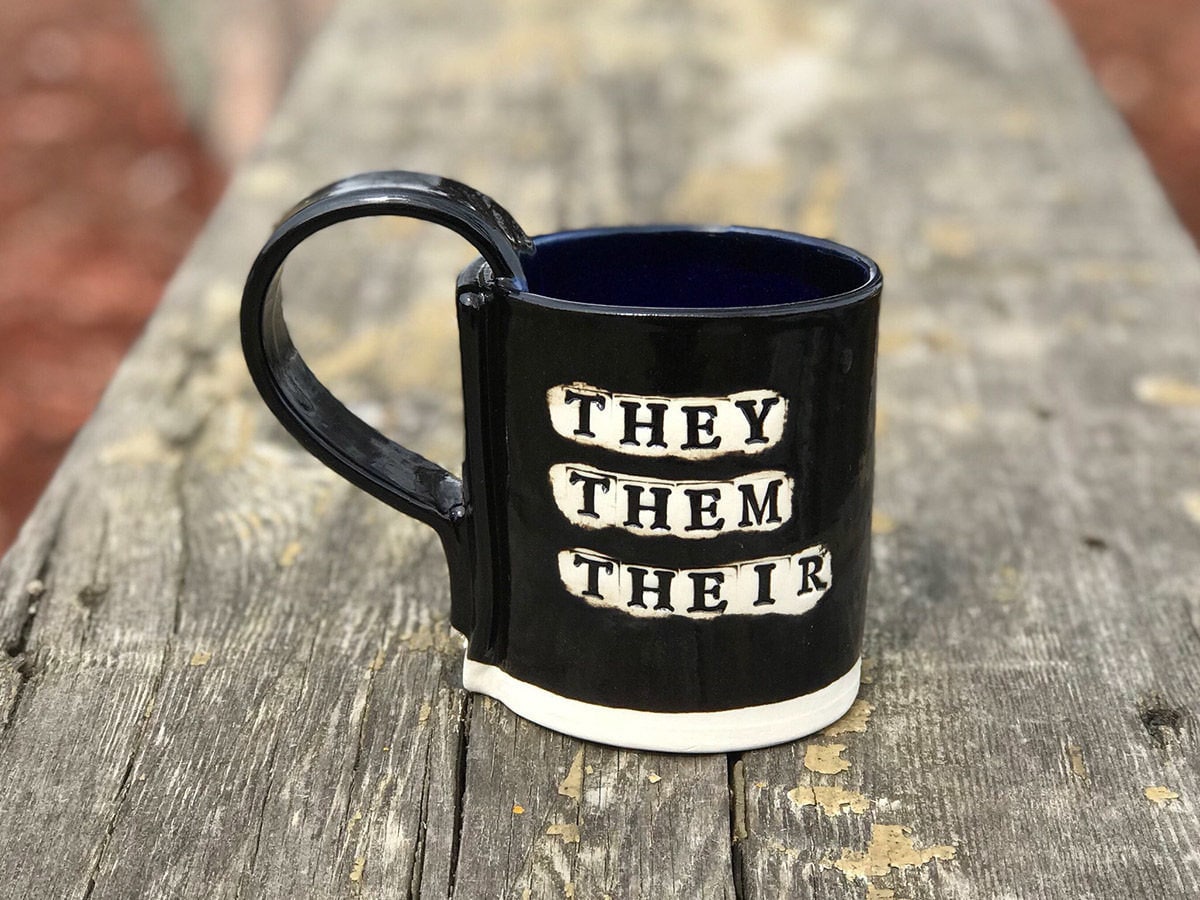 In our new Shopper Faves series, we share the stories behind the sales that power the Etsy marketplace, and let real customer reviews do the talking. 
When Gilbert Baker stitched together the first rainbow flag back in 1978—hand-dyeing eight strips of fabric alongside volunteers in a San Francisco attic—he knew, on a gut level, the power of a physical object to bond people together. There's a similar wisdom in the hearts of Etsy sellers around the world who make goods that serve to inspire and connect. And like Gilbert, many of them create items that celebrate and support the LGBTQ+ community. But that's only half the equation: For buyers, discovering a handmade item that helps them more fully express who they are—or whom they love—is a powerful experience that transcends mere transactions. Today, as we raise our
Pride flags
high, we're spotlighting a few of the many such stories that unfold every day between shoppers and sellers on Etsy. 
Have a memorable Etsy purchase you'd like to share with the community? Tell us about it in the comments or send an email to myetsyfind@etsy.com.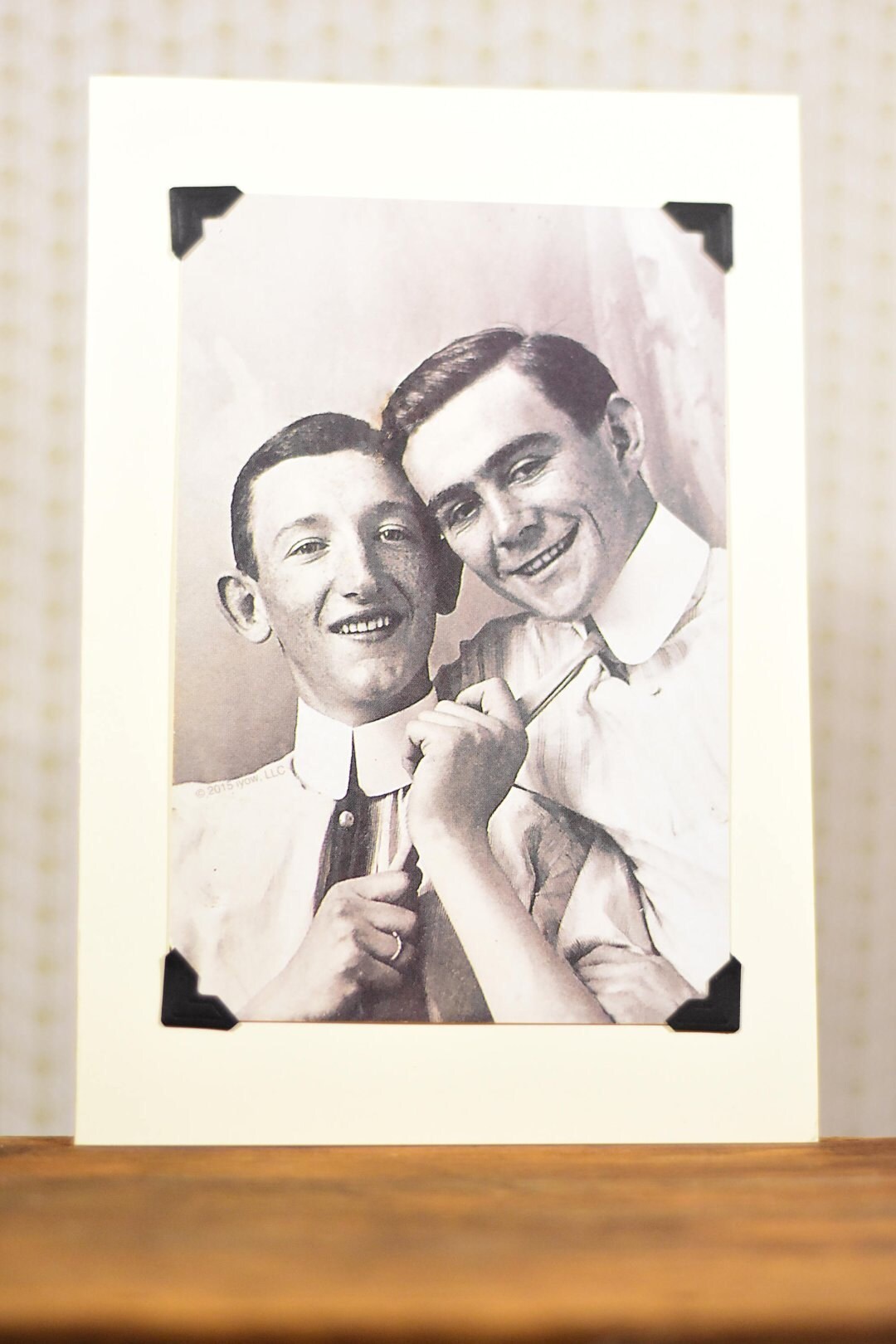 >
Happy customer review
: "To be able to capture the hidden history of our community is a rarity. So happy we have people like you to remind us of the diverse past we come from."
Rainbow sapphire wedding ring from Equalli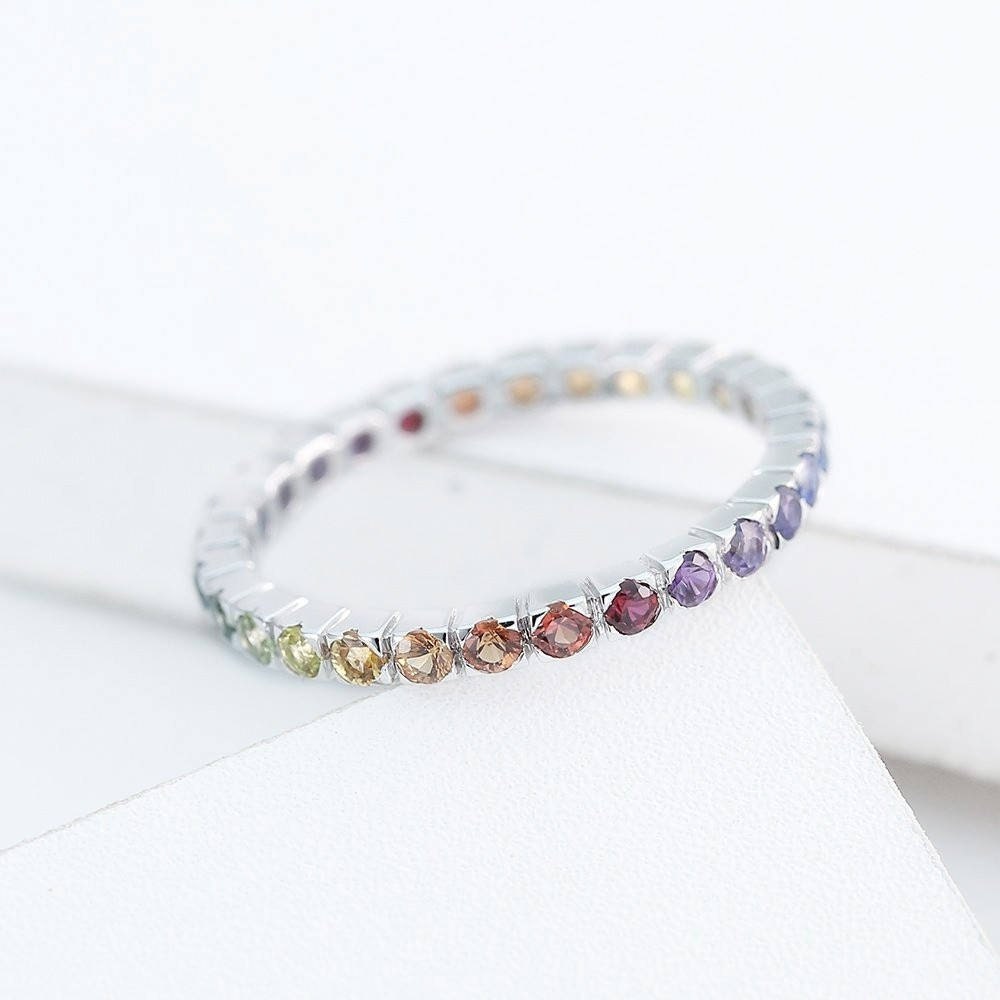 >
Happy customer review
: "I am absolutely in love with this ring. I bought it as a wedding gift for myself after my wife and I recently got married. It's my queer band of celebration. Thank you!"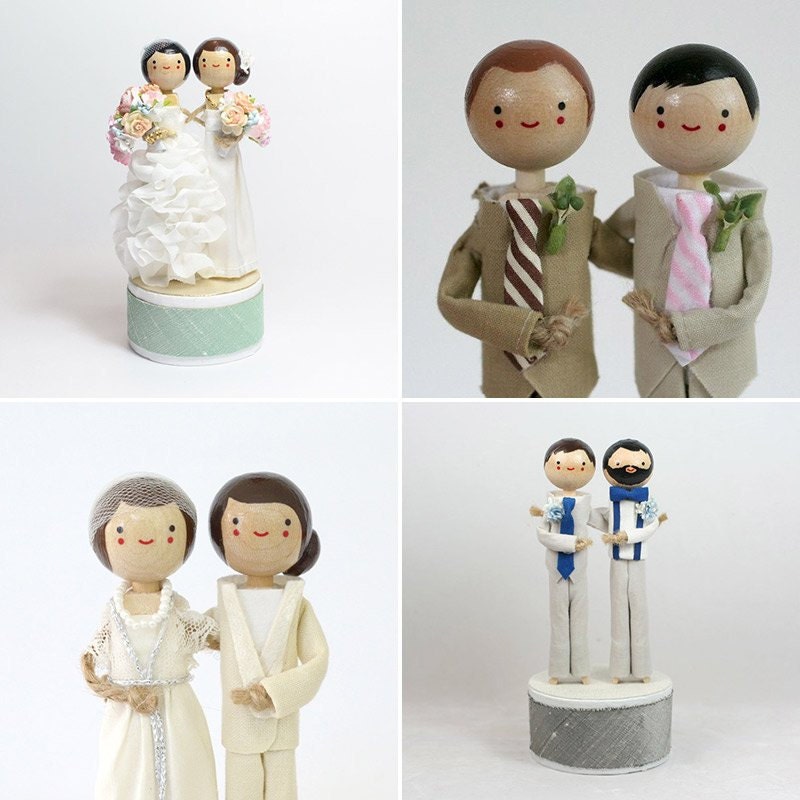 >
Happy customer review
: "The cake topper is beautiful—my fiancé and I both love it. Thank you!"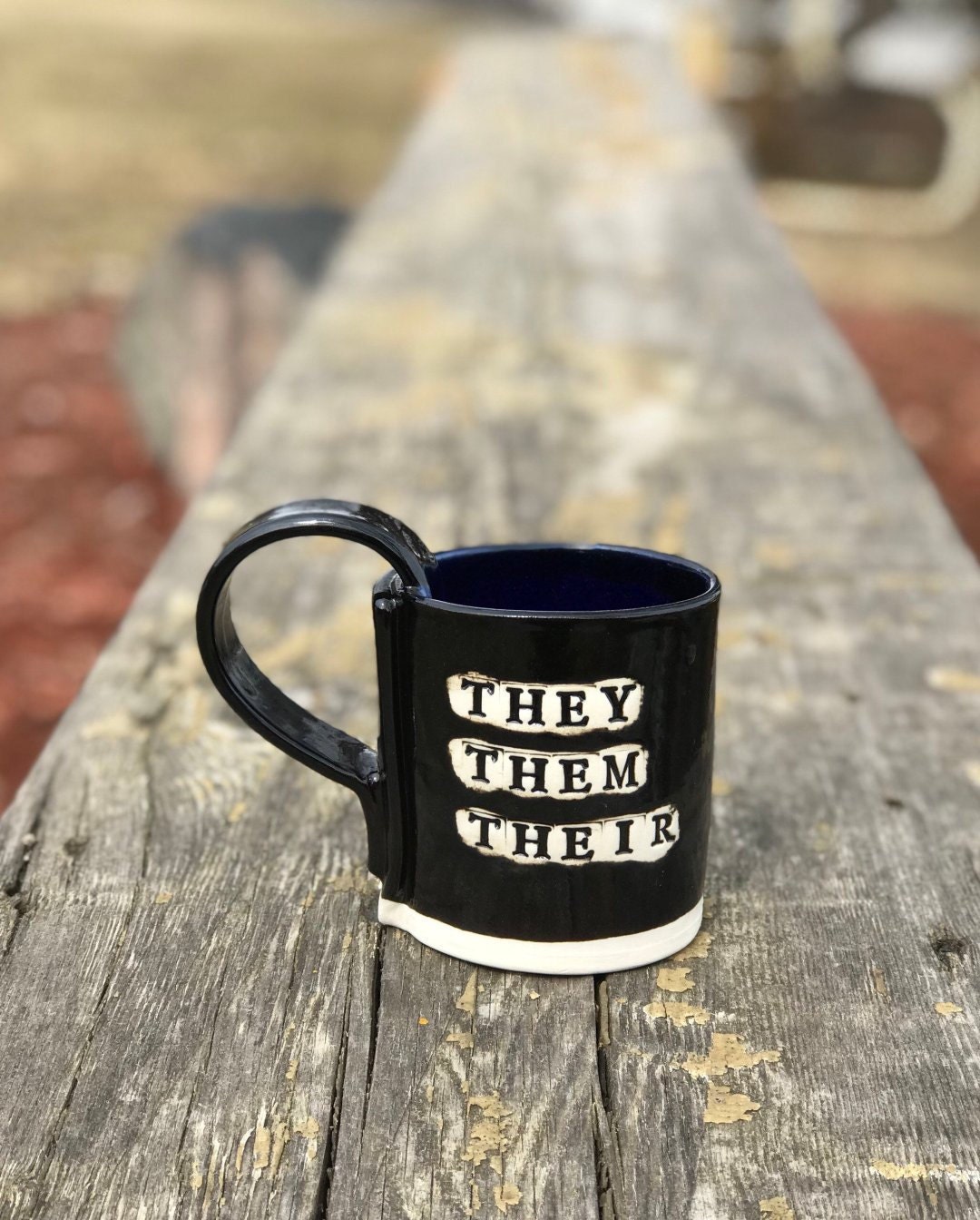 >
Happy customer review
: "Very nice. Gave it as a gift to my wife who is an editor who advocates for gender-neutral language, particularly the universal
they
. Great original design to the mug as well."
Radical indigenous queer feminist tee by Demian Dineyazhi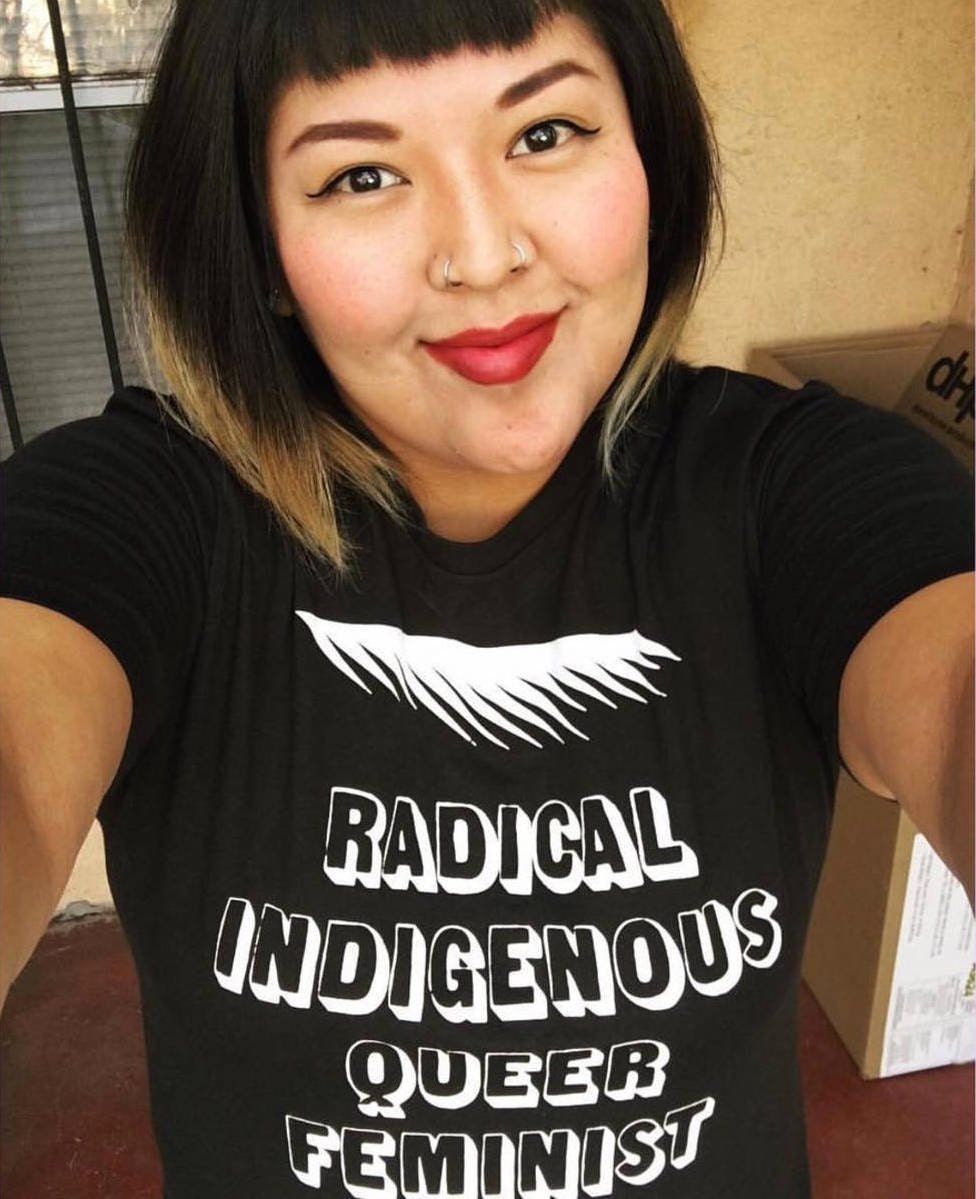 >
Happy customer review
: "Amazing. Got this for my partner on her birthday and she LOVED it."
Two dads Father's Day card from Angela Chick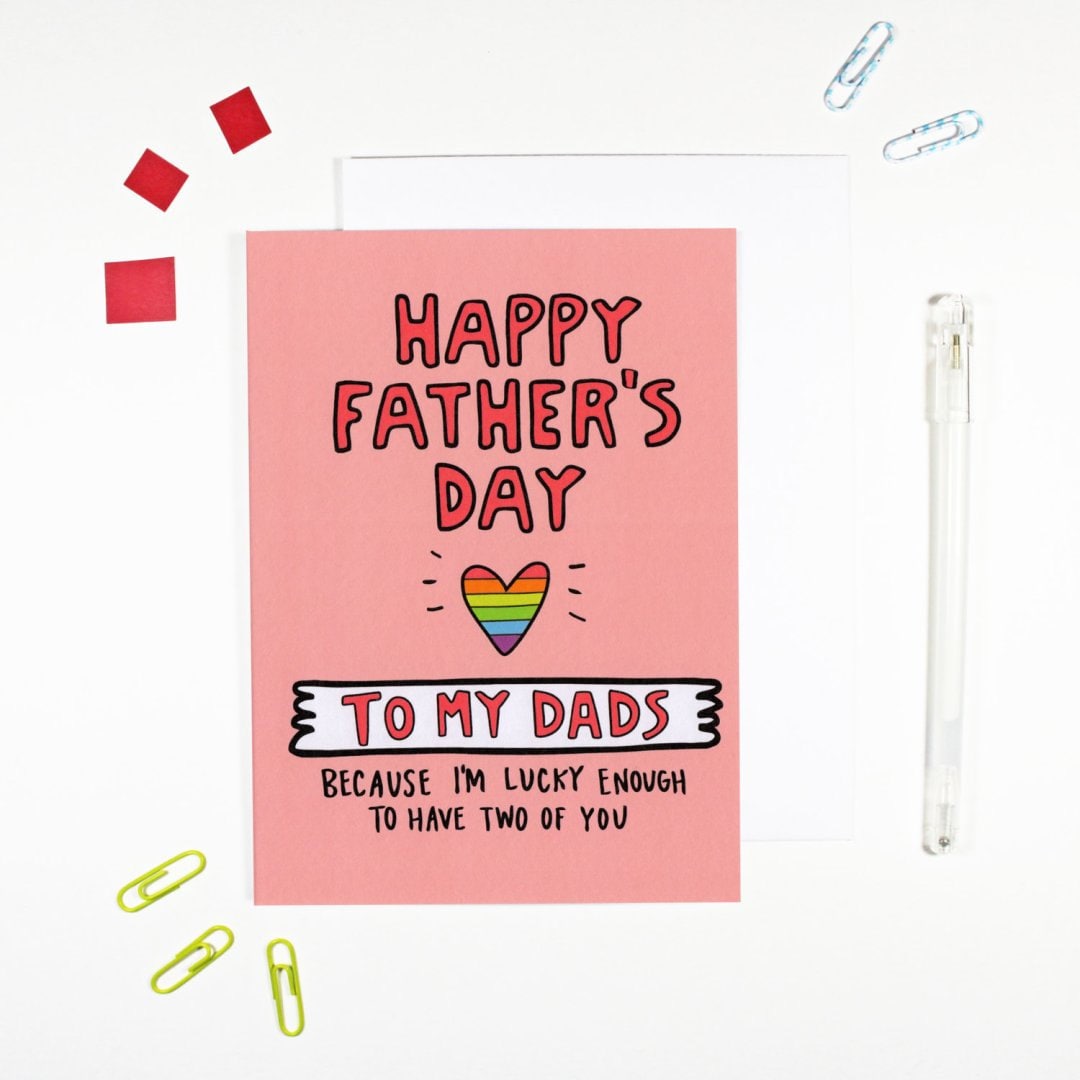 >
Happy customer review
: "What a fab card! Always struggled to find a nice one for my dad and his husband until now. I can't quite figure out just how it got here so quickly, but thank you so, so much!"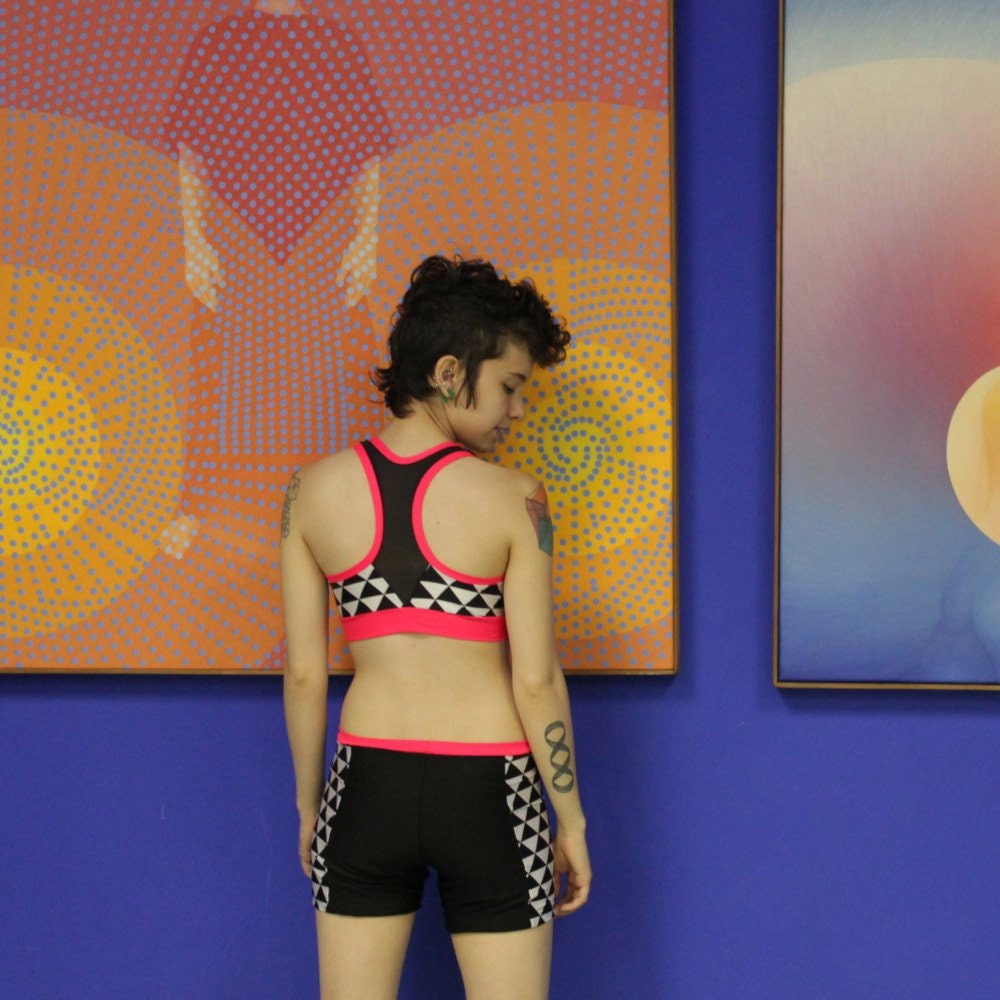 >
Happy customer review
: "I got this as the bottom half of swimwear. It is gorgeous and so, so comfortable—and the only time I have ever in my life had swimwear that I feel good about. Thanks!"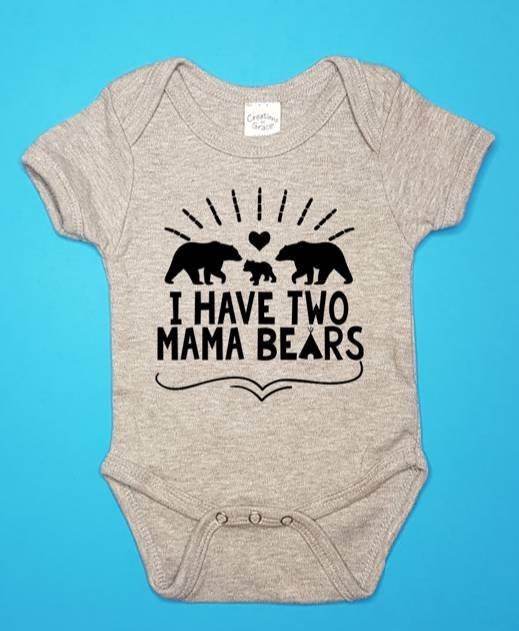 >
Happy customer review
: "Item arrived just in time for gender reveal. The two new mamas loved it."