by Alison Feldmann
Master the art of the tiny-yet-memorable gift. (And if you're a first-time Etsy shopper, you could get $10 to spend on yourself.)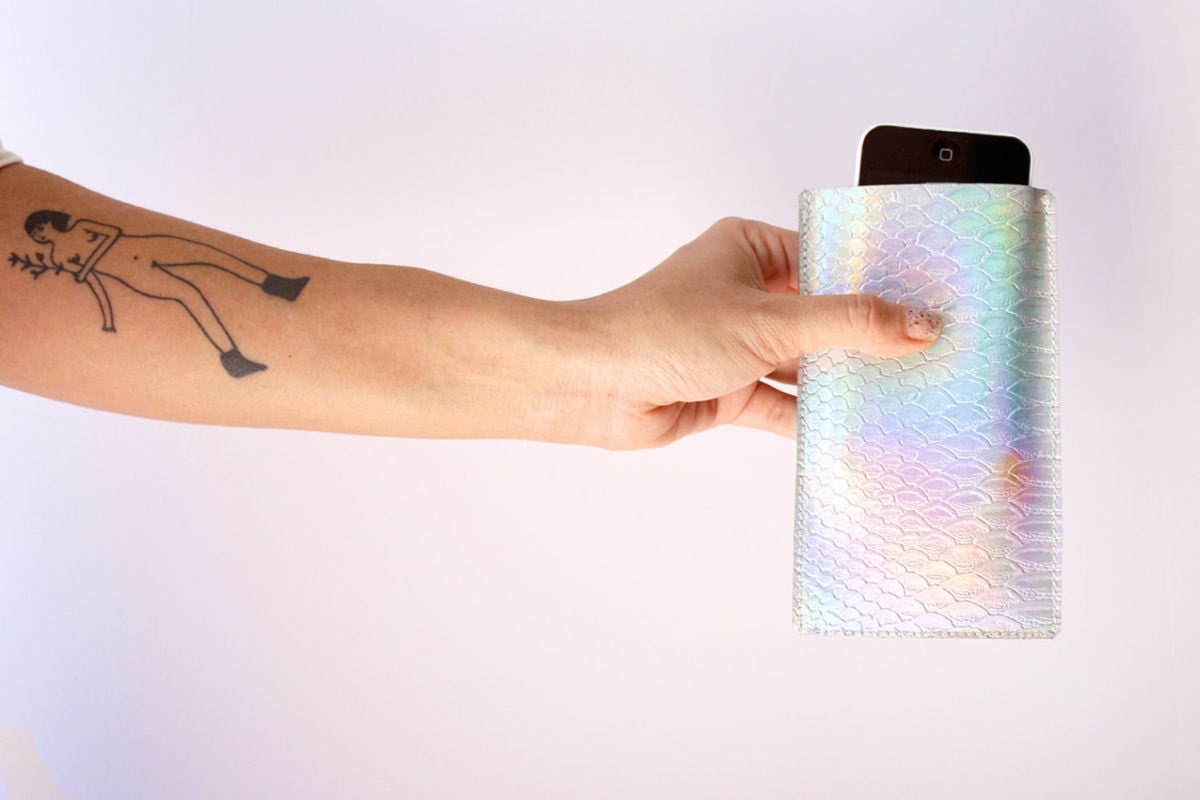 In the long game that is holiday gift-giving,
stocking stuffers
often fall to the end of the list — resulting in a hastily assembled jumble of candy canes and lottery tickets in a felt sock. We can do better. This year, we've made it easy to master the art of the tiny-yet-memorable gift with a curated collection of five Etsy shops sure to wow. Stock up on glitter-infused bath bombs, literary candles and whimsical mini-calendars, then sit back and revel in your gifting prowess.
Psst! New to Etsy? Spend $50 or more on your first-ever purchase and get $10 toward your next must-have.* Pass it on.
A Candle to Read By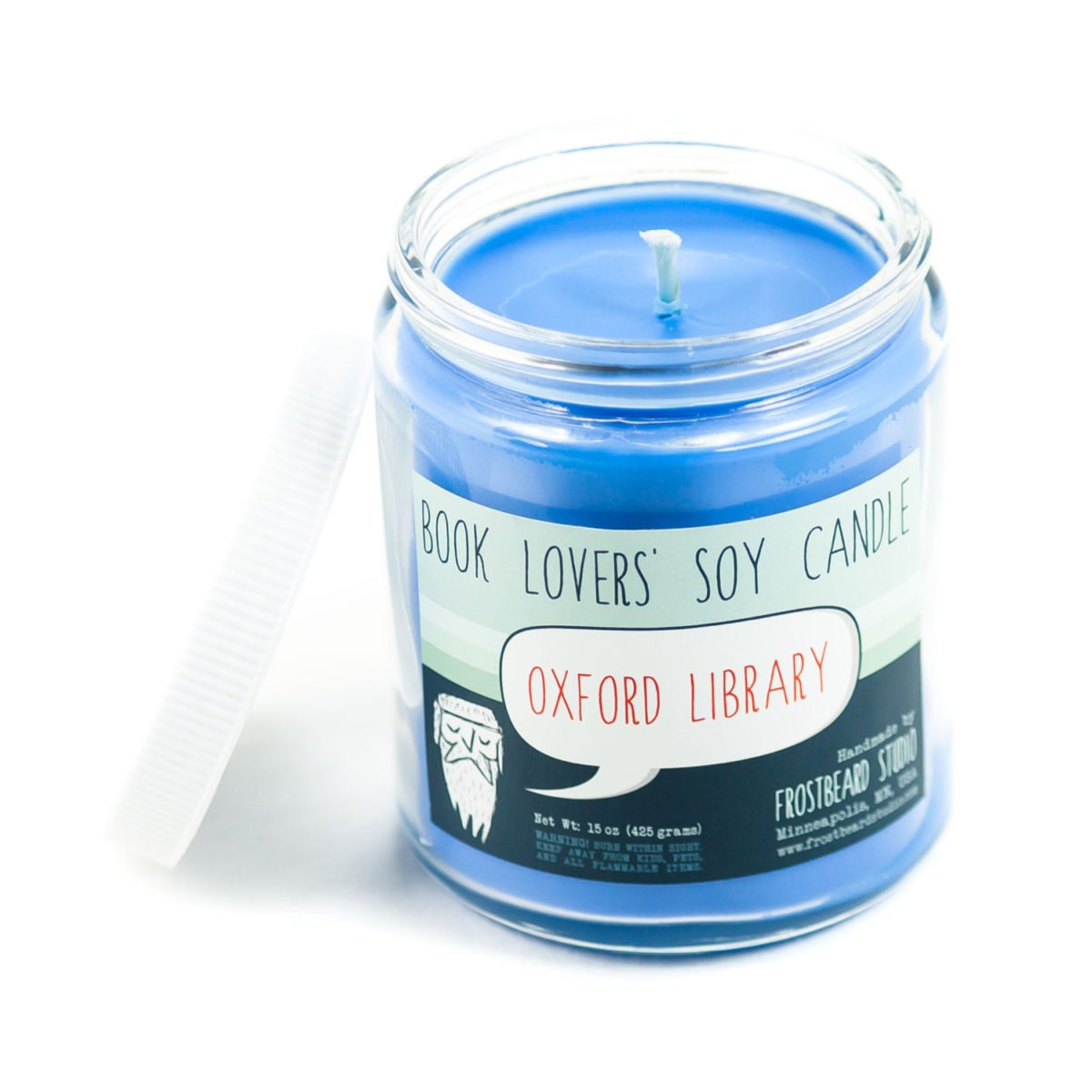 If you're giving a candle as a gift, 
it best be a good one
. Candlemaker and literary bon vivant
Frostbeard
has created a line of book-inspired scents with names like Gatsby's Mansion, Trashy Romance Novel, and Divination Classroom (for the
Harry Potter
 fans). We're currently pining for 
Oxford Library
, a rich and woodsy scent that evokes rolling ladders, spiral staircases and leather-bound books. Shop owners Roxie and Tom promise that this scent "will have you rushing to your local library faster than you can say 'Dewey Decimal System.'"
A (Mini) Calendar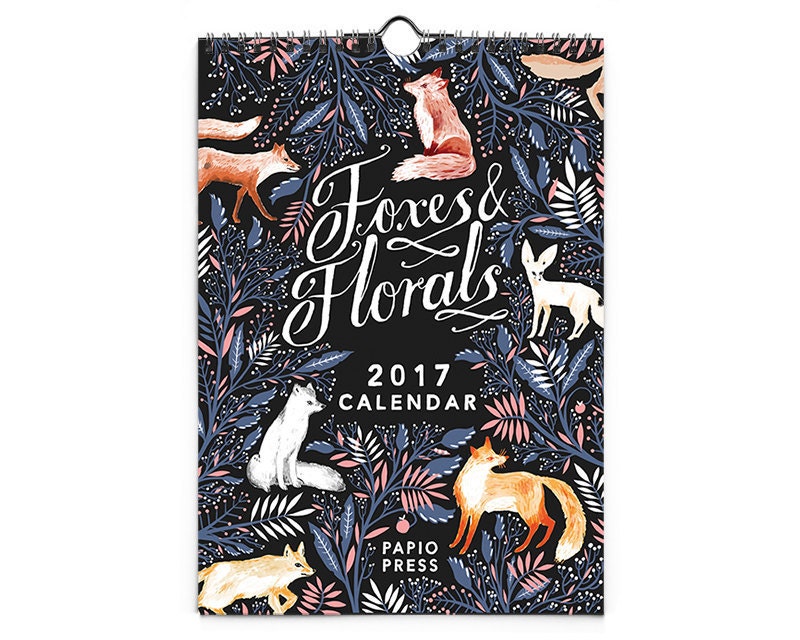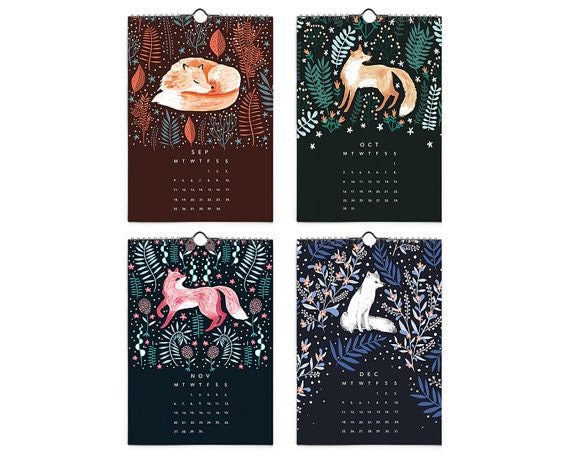 2017 Foxes and Florals Mini Wall Calendar by Papio Press, $16
We love
Papio Press's animal-adorned calendars
, planners, prints, and stationery. Illustrated with an array of whimsical prancing foxes, this mini wall calendar (only 6" x 8"!) will get an "aww" from tween cousins and mothers-in-law alike.
A Glam Bath Bomb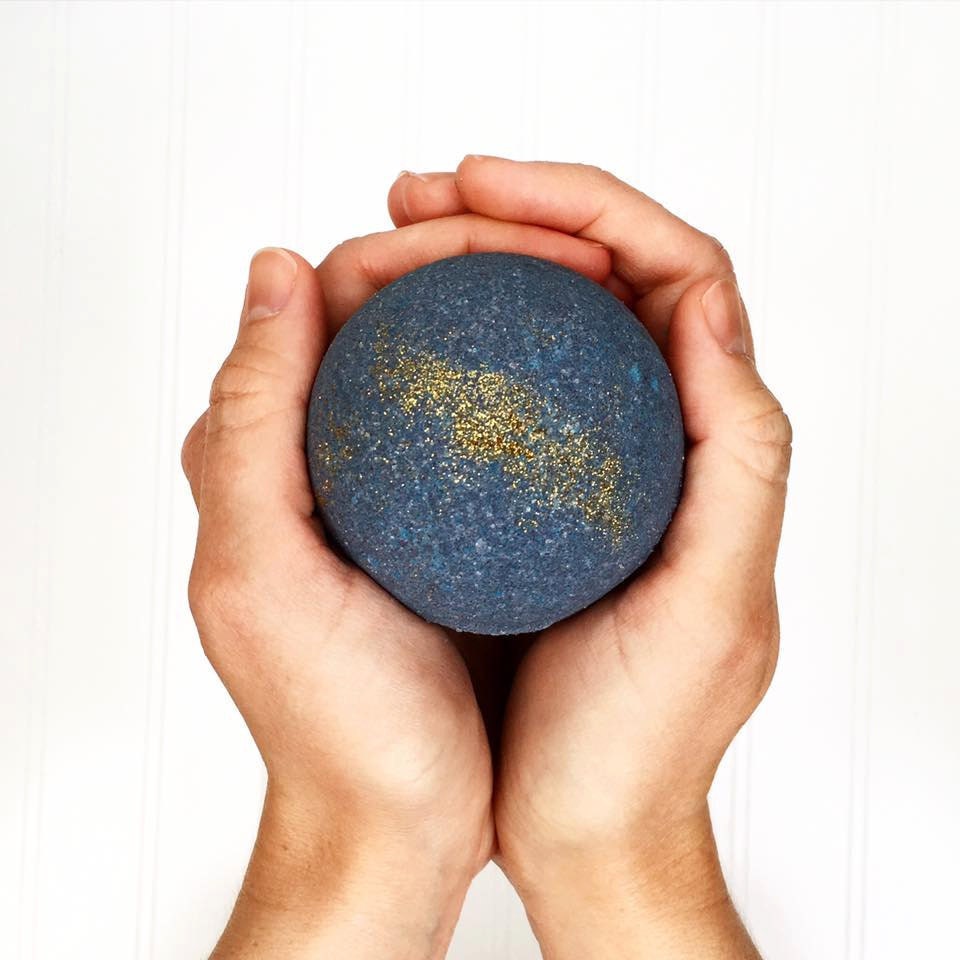 Black Universe Bath Bomb by Kiyi Kiyi, $8
Bath time should be an experience, and 
Kiyi Kiyi's Black Universe bath bomb
delivers: Simply throw in the tub to create a shimmering purple pool laced with gold glitter — perfect for the aspiring mermaid.
Check out the rest of this shop for lip balms, bar soap, and more unusual bath products
 (robots and dinosaurs make an appearance).
Snazzy Socks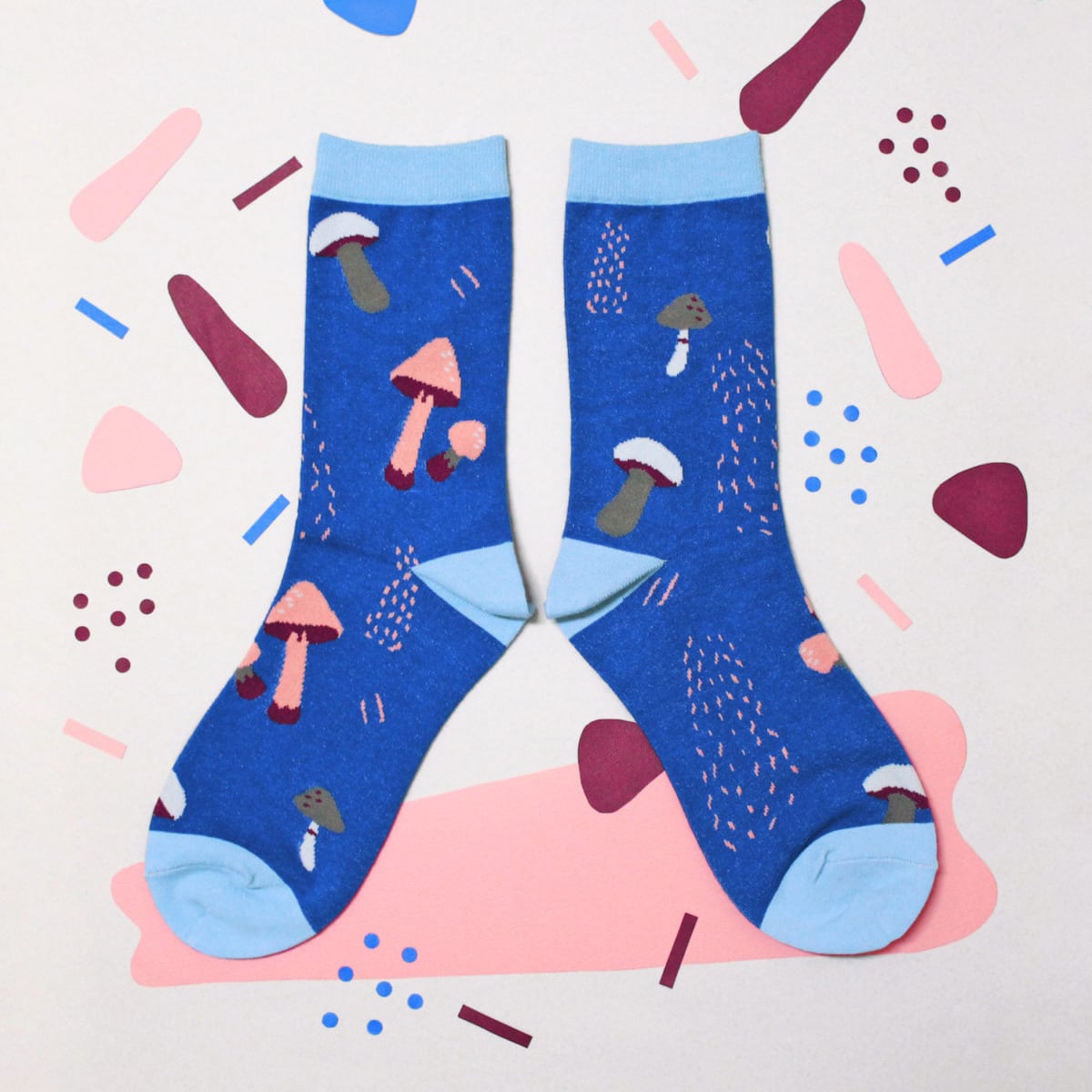 Colorful mushrooms, fruit trees, and street scenes adorn knitwear designer
Yu Square's
 eclectic patterned socks and hats. Ditch the staid solids and make getting dressed more fun for everyone on your list.
Not-So-Basic Cases and Pouches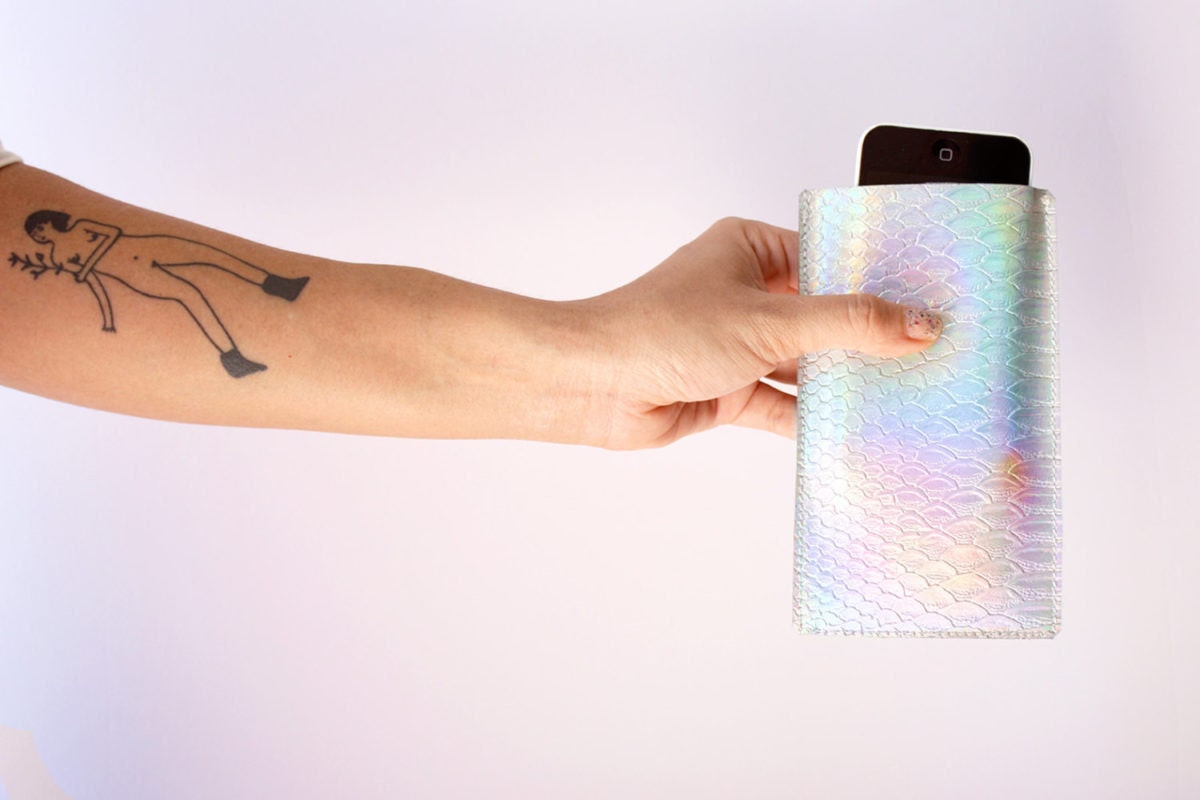 Designer
Ross Miu
 has created a line of '90s-inspired transparent pouches and iridescent phone cases that add pizzazz to your iPhone (or your pencil collection). Looking for more unique accessories?
Check out our handy gift guide.
What's your signature stocking stuffer gift?
*First-time buyers who make a purchase of at least $50 with one Etsy seller will receive a $10 gift card from Etsy. Limit 1 per buyer, ends 12/12/2016, redeem by 1/31/2017. Terms and conditions apply.