by Katy Svehaug
From cute owl cookies to an enchanting gingerbread gnome home, branch out from ho-hum holiday desserts with four woodland-inspired treats.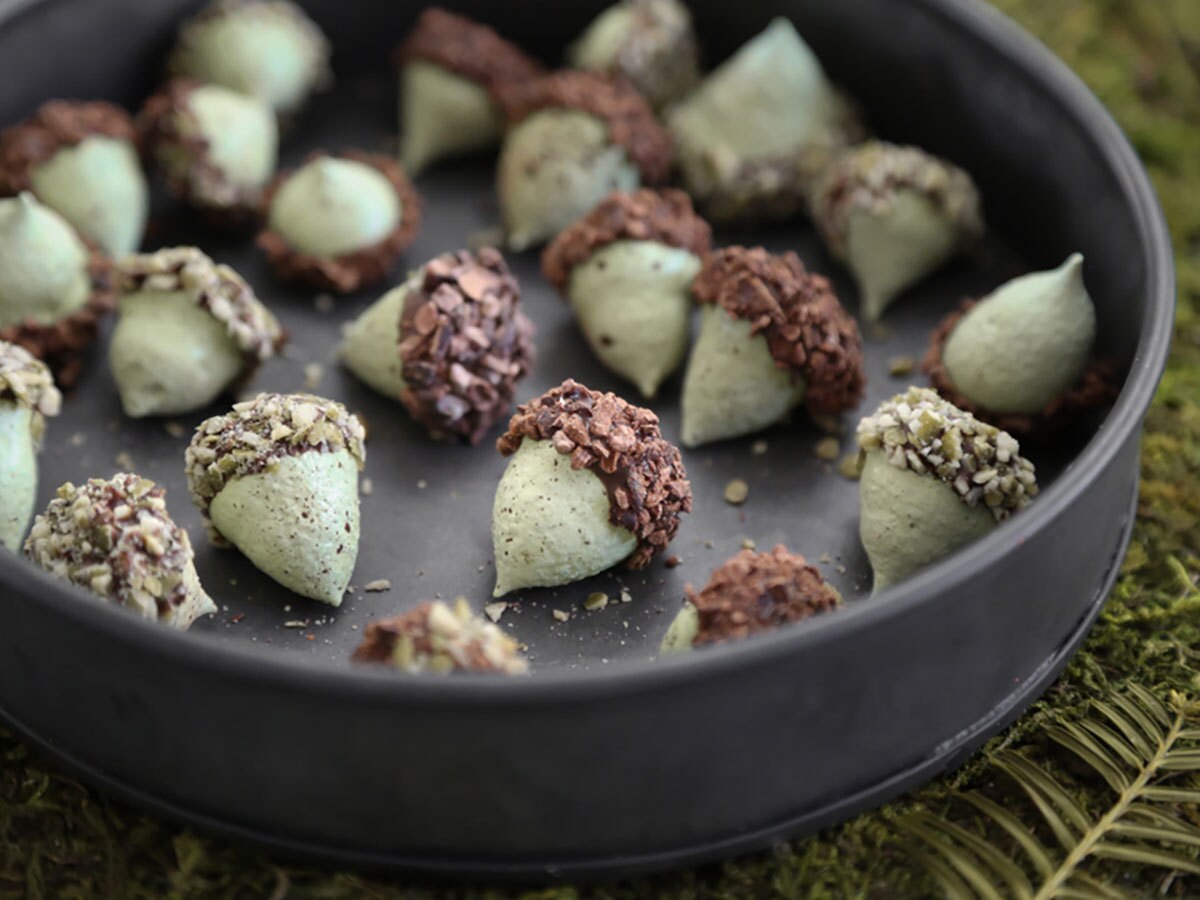 There are few things sweeter than a winter walk in the woods—meandering along through patches of dappled sunlight, breathing in the inimitable fragrance of the forest, tuning into the sounds of snapping twigs, shuffling snow, and the occasional cold-weather bird. Why not evoke that same bucolic bliss indoors this holiday season with a collection of woodland-themed treats you can whip up in the kitchen? From irresistible owl cookies to a gingerbread gnome home, branch out from the standard sweets-table fare with whimsical desserts that seem transported from the pages of a storybook.
Read on to indulge your inner foodie (or fairytale-dweller) with these four festive showstoppers—each paired with a serve-ware suggestion.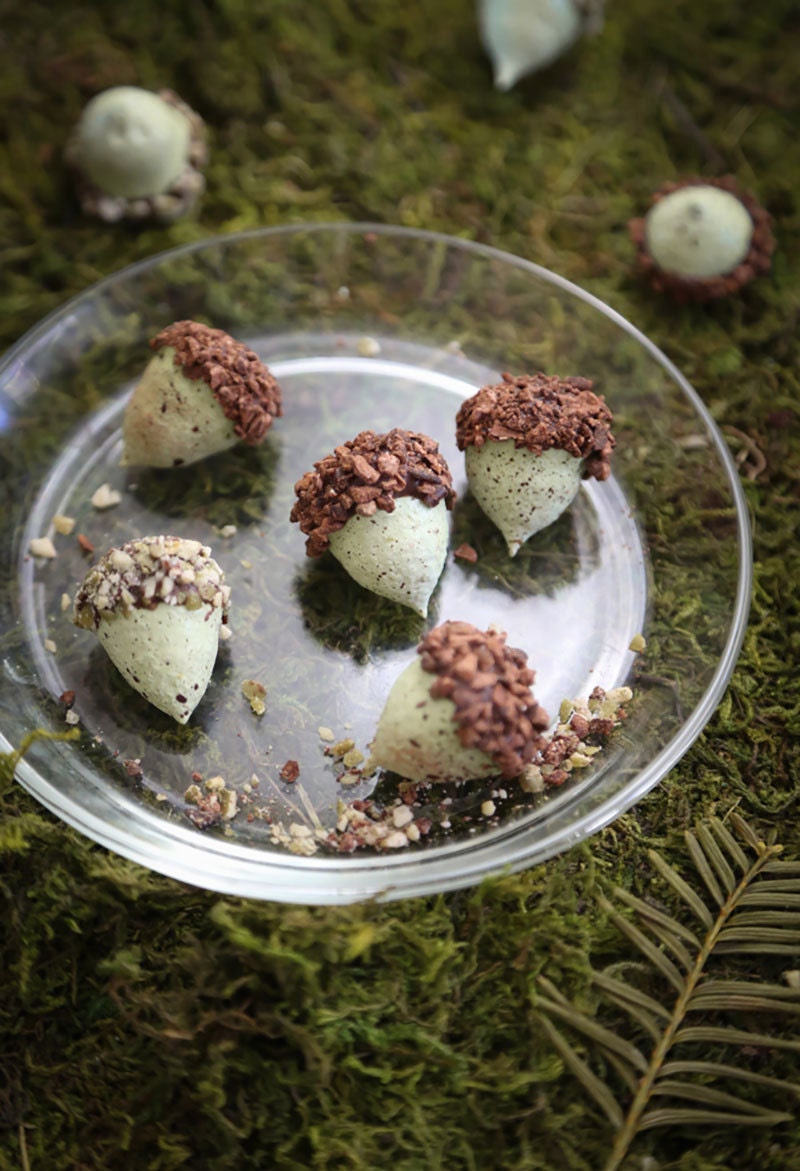 Serve in: a handmade cookie jar
On the hunt for a sweet holiday morsel that friends and family are sure to go nuts over? Feast your eyes on Heather Baird's meringue acorn cookies. A light, airy texture and a melt-in-your-mouth combination of vanilla bean and chocolate nibs ensure these bite-size treats taste as good as they look. To display your stash, try a textured stoneware canister or glass apothecary jar.
Difficulty level: advanced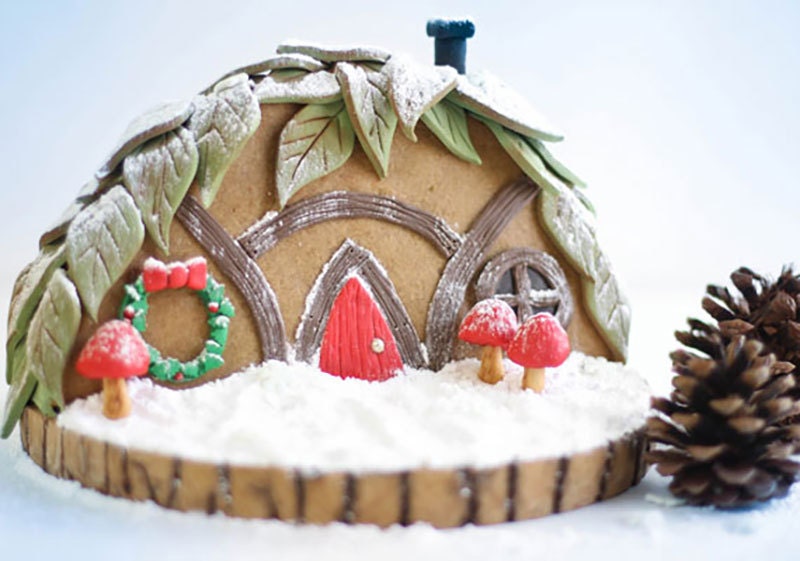 Serve on: a tree-slice charger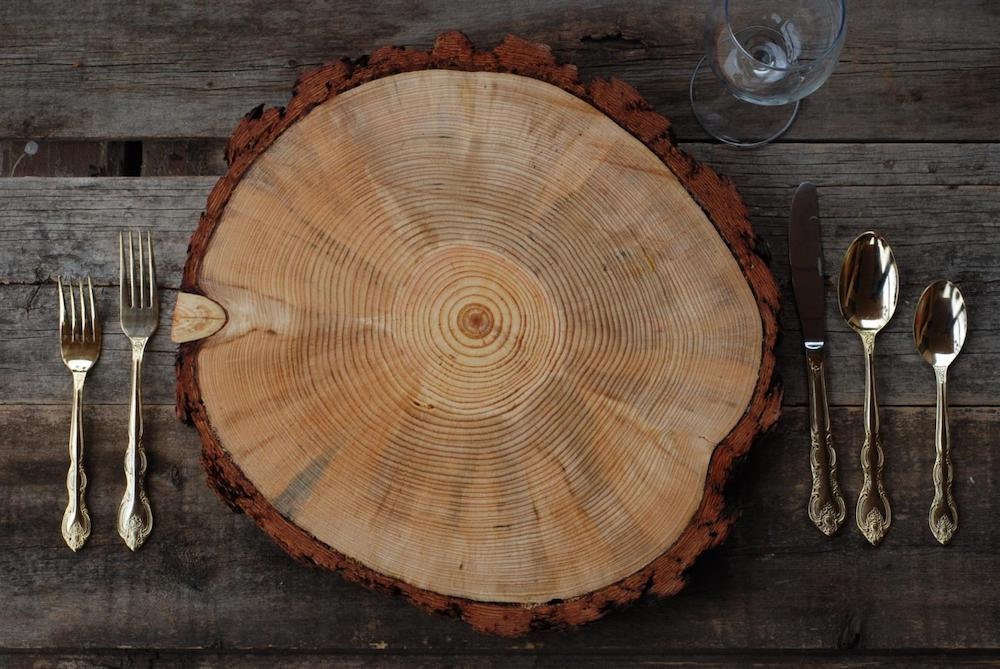 Add a woodsy twist to the classic gingerbread house with this leaf-topped gnome home. Pre-tinted fondant cuts down on the prep time for this storybook-worthy tutorial so that you (and any little helpers) can jump right into decorating. To complete the forest feel, use a wood slice charger as your base and finish with confectioners' sugar snow and candy mushrooms.
Difficulty level: advanced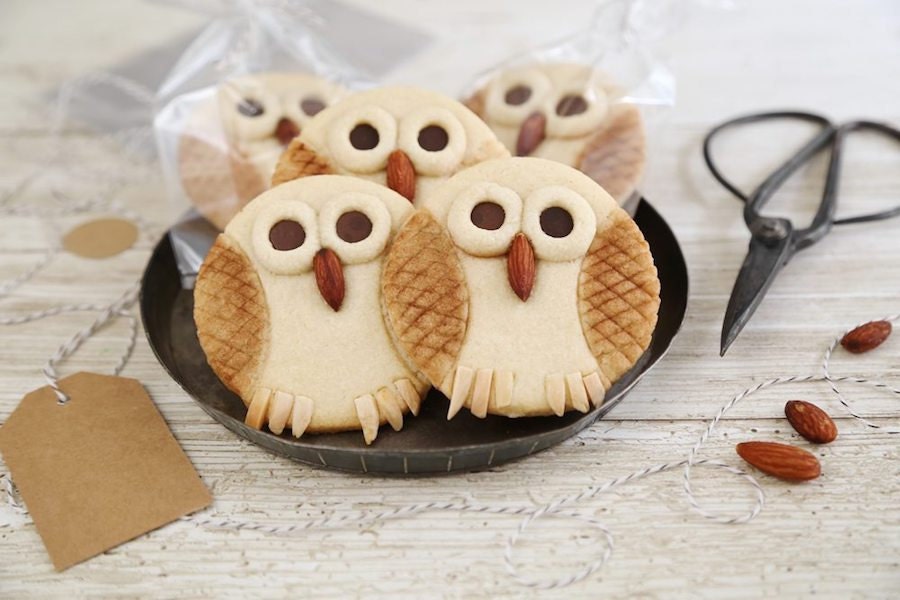 Serve in: favor bags tied with twine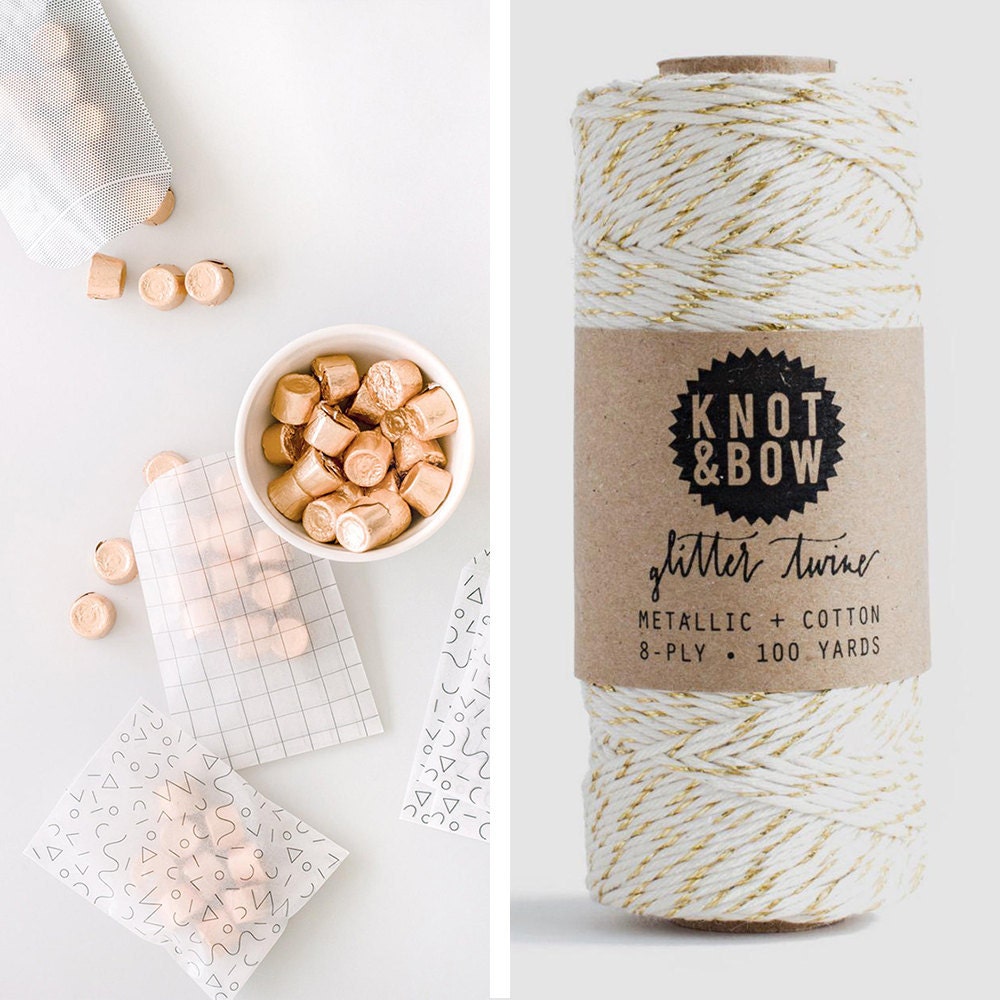 Step aside, ho-hum gingerbread men. These delicious owl cookies take things to a whole new level of cute. Rich with butter and easy to make and decorate, they're bound to be the star of the cookie swap. Transparent treat bags and metallic baker's twine make packaging up to-go goodies a piece of cake.
Difficulty level: easy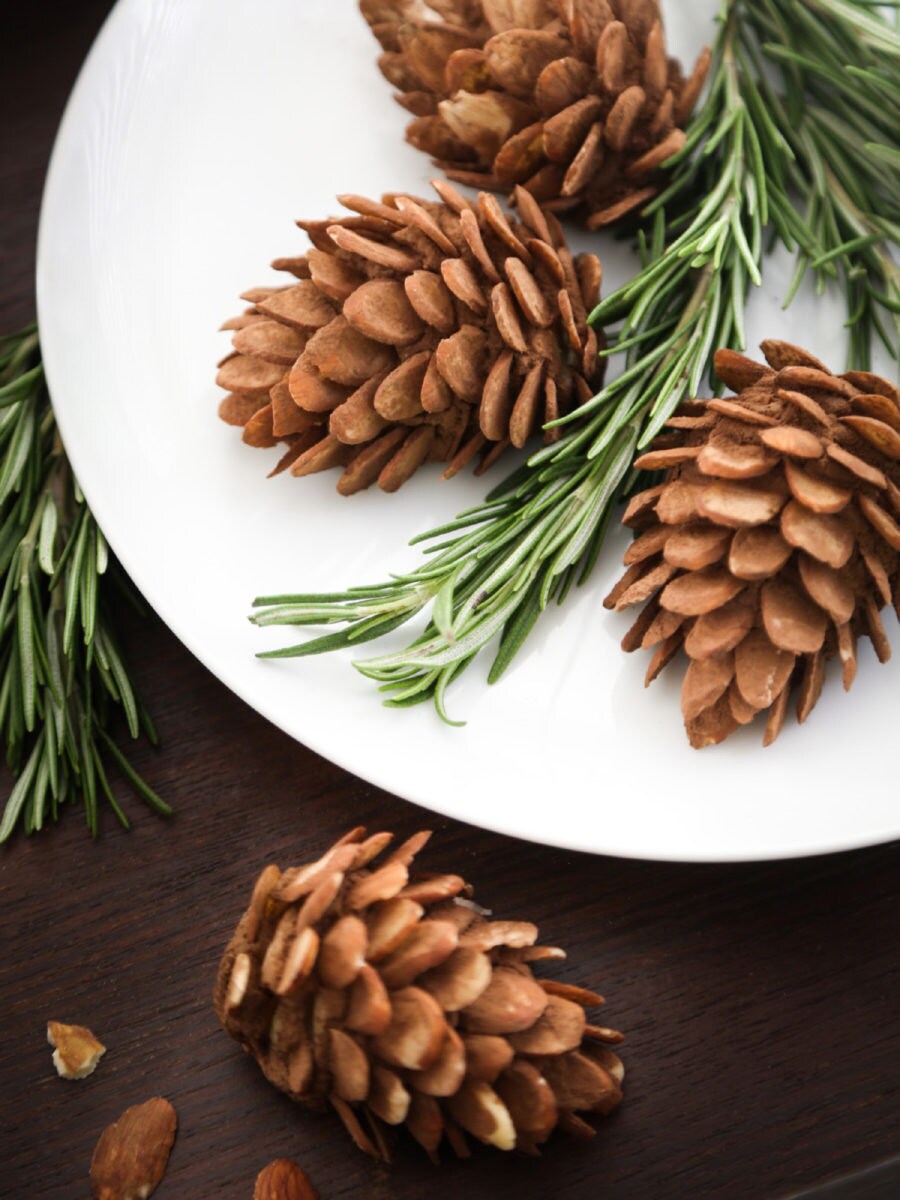 Serve on: a rustic ceramic platter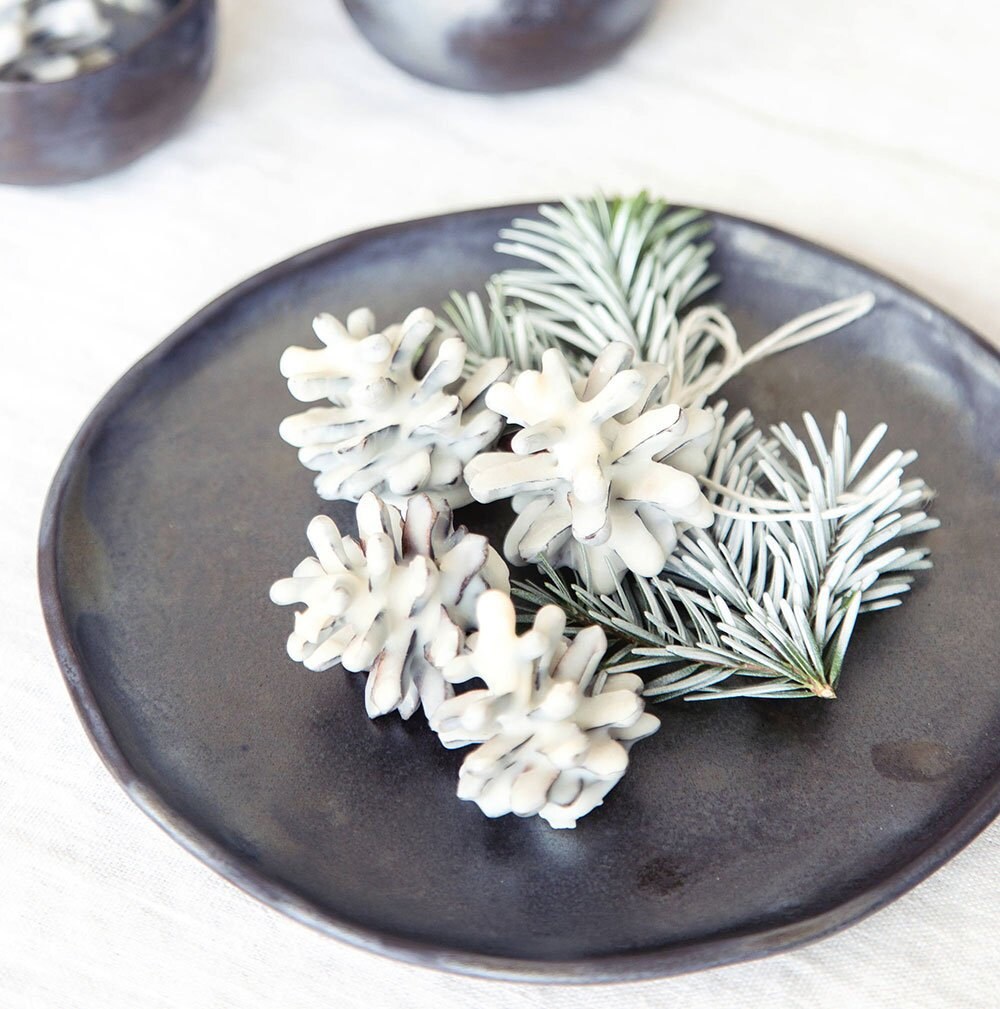 Dusted with cocoa and layered with almond slivers to evoke the cones' geometric scales, these elegant almond pinecones will instantly elevate your holiday spread. Show off your handiwork on a ceramic serving platter or scatter these beauties throughout the tablescape—they can even be used as bases for place cards.
Difficulty level: intermediate